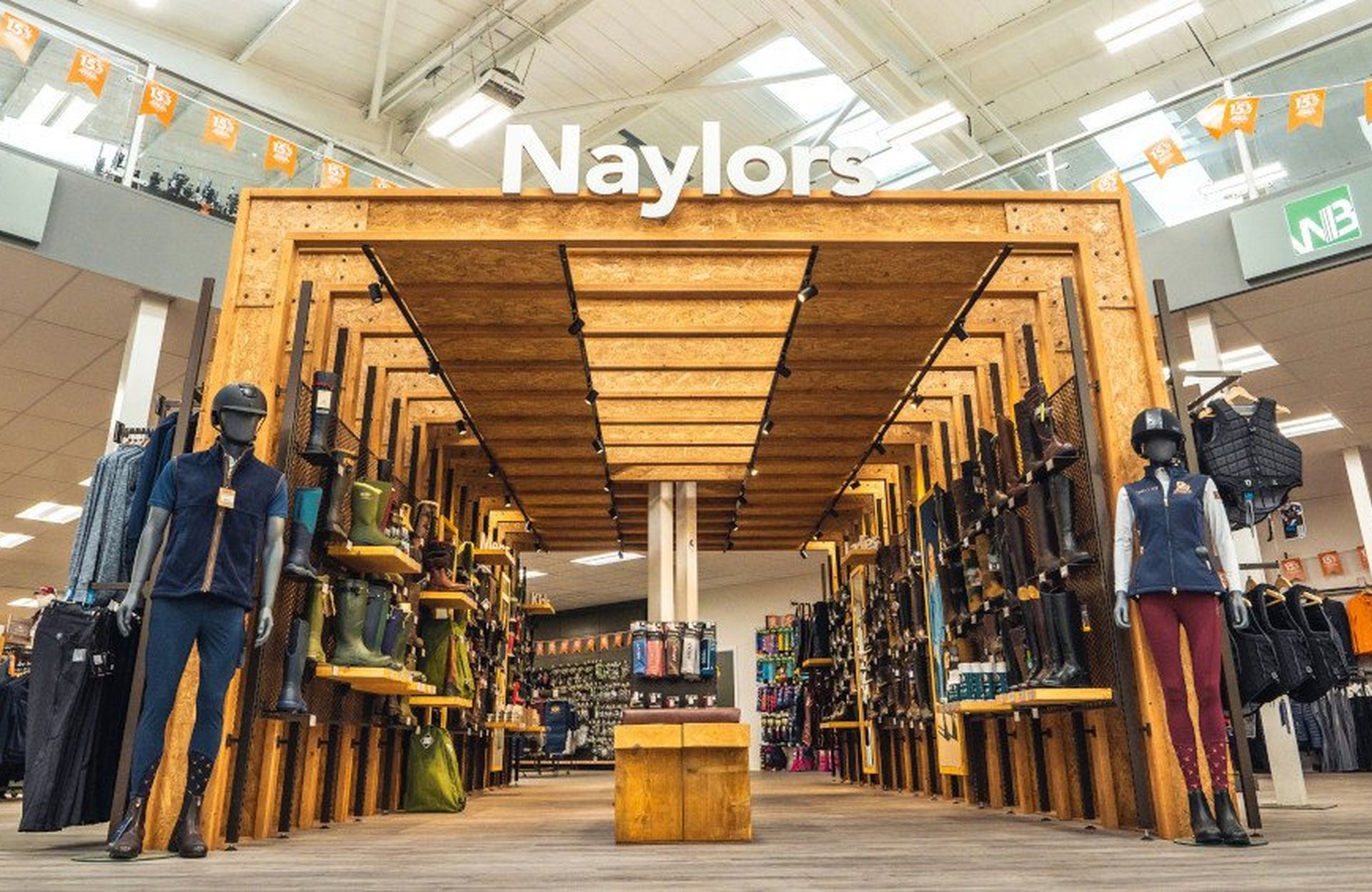 There's something exciting about a countdown, right? Charged with the anticipation of what's to come, there's almost nothing like it! But in this case, almost is the key… because here at Naylors we're doing something even more exciting than counting down, we're counting up!
Can you remember all the way back to 2012? For us, there's one day in particular that we'll never forget: 30th June. So much more than just your average summers day, it was in-fact very special! This was the day we opened the doors to our flagship Naylors Rochdale Superstore.
Fast forwarding, it's safe to say that the world today is a very different place to the one we knew 9 years ago. For a start, it no longer has just one Naylors store, or even two or three. Thanks to your continued support, you can now find us in TEN locations, spread out all across the country!
Where To Find Naylors Stores
Looking for everything equestrian, country and pet under one roof? We now have three dedicated Naylors stores, offering a huge selection of riding wear, rugs, stable essentials, tack, feed, bedding and much more.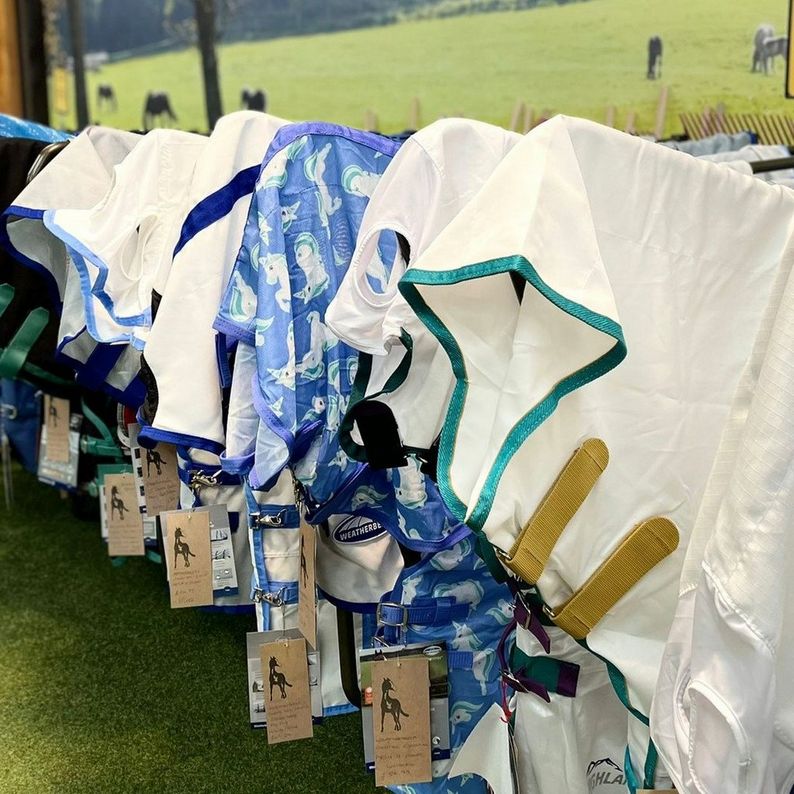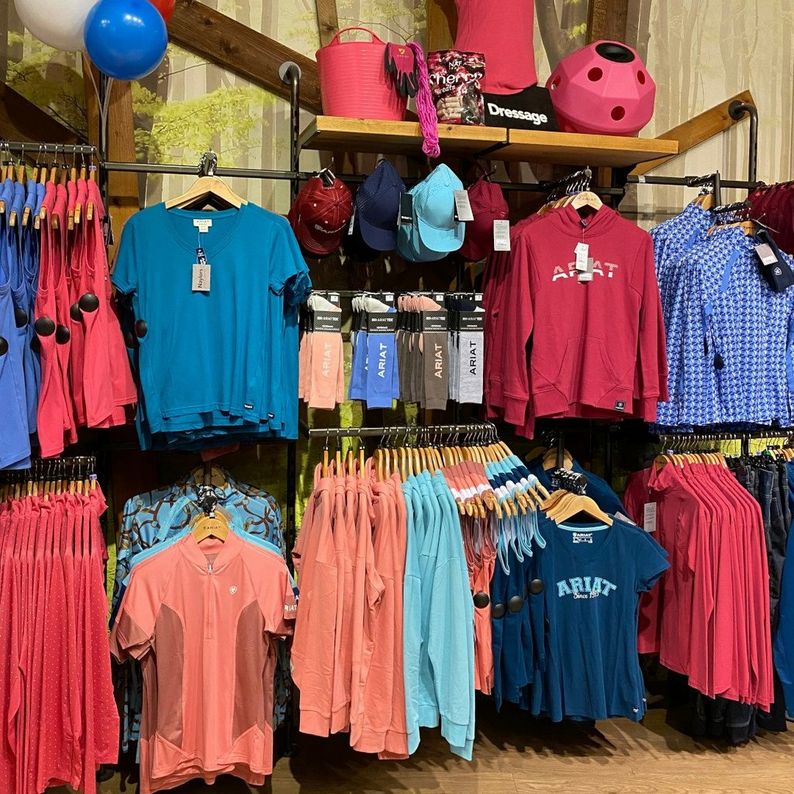 Rochdale, Lancashire – Bridge Point, 100 Mellor Street, Rochdale, OL11 5AT
Nantwich, Cheshire – Botterley Court, Nantwich Road, Wardle, CW6 9GT
Cannock, Staffordshire – Unit 4 Wyrley Brook Retail Park, Vine Lane, Cannock, Staffordshire, WS11 0XF
Where To Find Naylors At GO Outdoors Stores
Your one stop shop for life outdoors, why not visit Naylors at GO? Here you'll find a vast range for horse and rider in a full sized Naylors retail space, not to mention loads more too. So, don't forget to also have a look at GO walking, running, camping, climbing or even cycling when you visit us.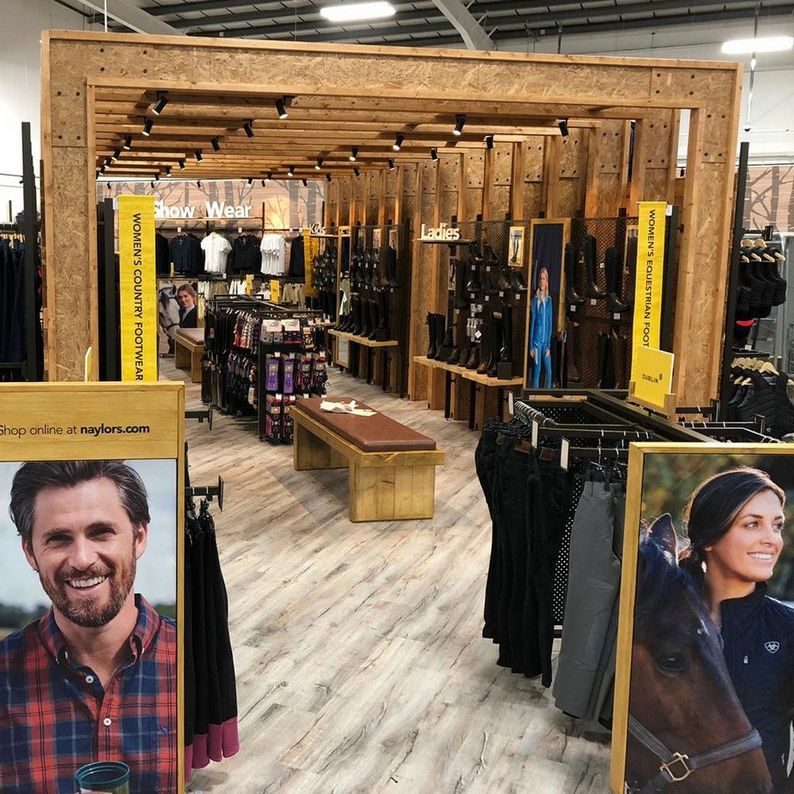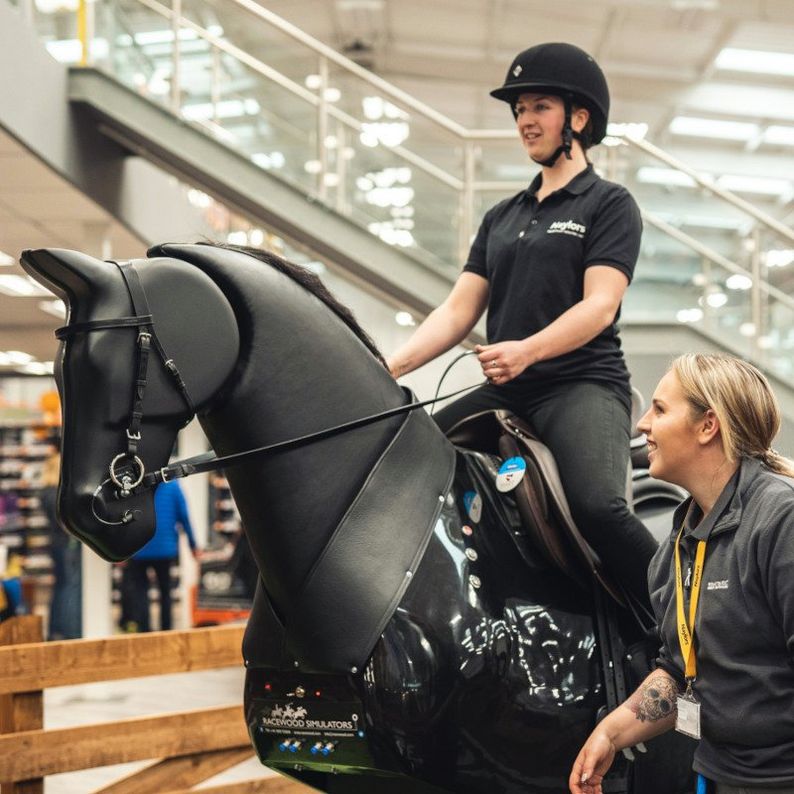 Kidderminster, Worcestershire – 1 Frederick Road, Worcester Road, Kidderminster, DY11 7RA
Swindon, Wiltshire – Oxford Road, Swindon, SN3 4DG
Coventry, Warwickshire – Coventry Business Park, Canley Road, Coventry, CV5 6RN
Stockton, Country Durham – Ascot Drive, Portrack Lane, Stockton-on-Tees, TS18 2QQ
Derby, Derbyshire – Wyvern Way, Derby, DE21 6NZ
Where To Find A Naylors Department
Whether you've dropped your riding hat, got a hole in your boots or run out of fly spray, we're just a quick trip away! The corner shop of the horsey world, our smaller Naylors departments are perfect for picking up those everyday essentials on the go.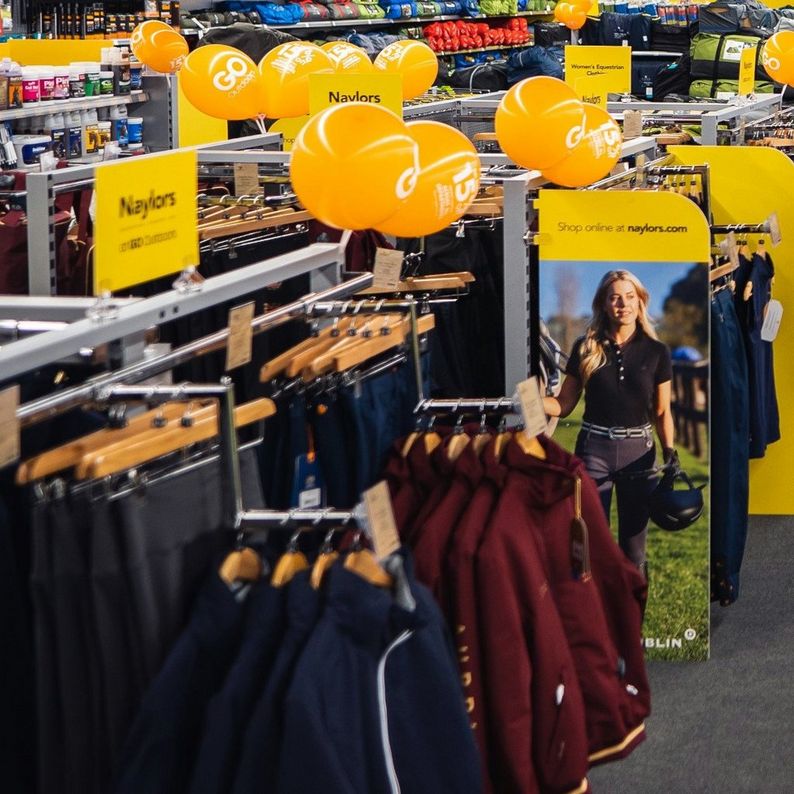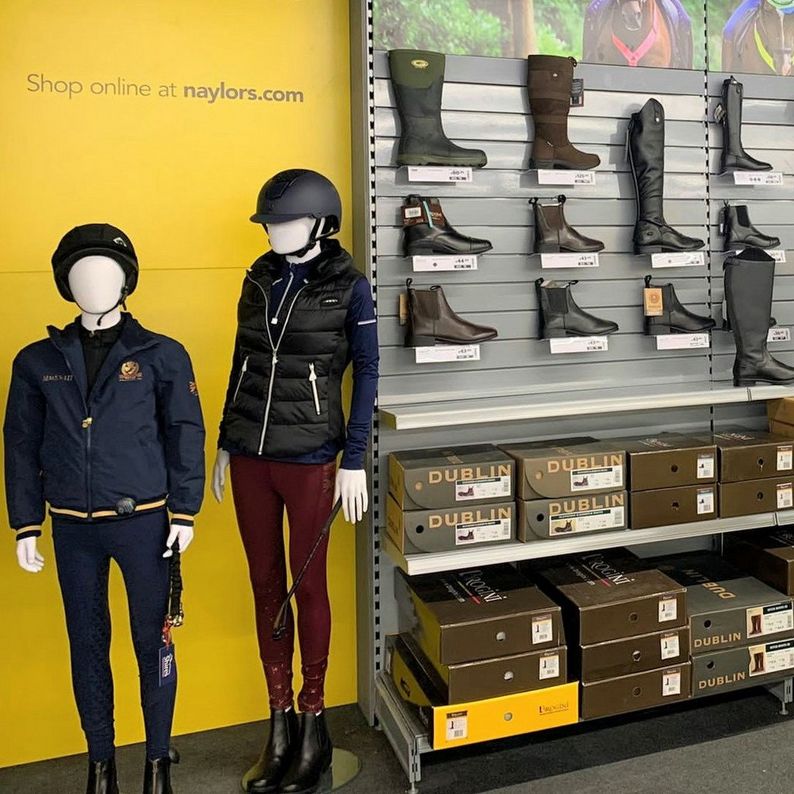 Bury, Lancashire – Angouleme Way, Bury, BL9 0BT
Team Valley, Newcastle – Unit 13 Team Valley Retail Park, Gateshead, NE11 0BD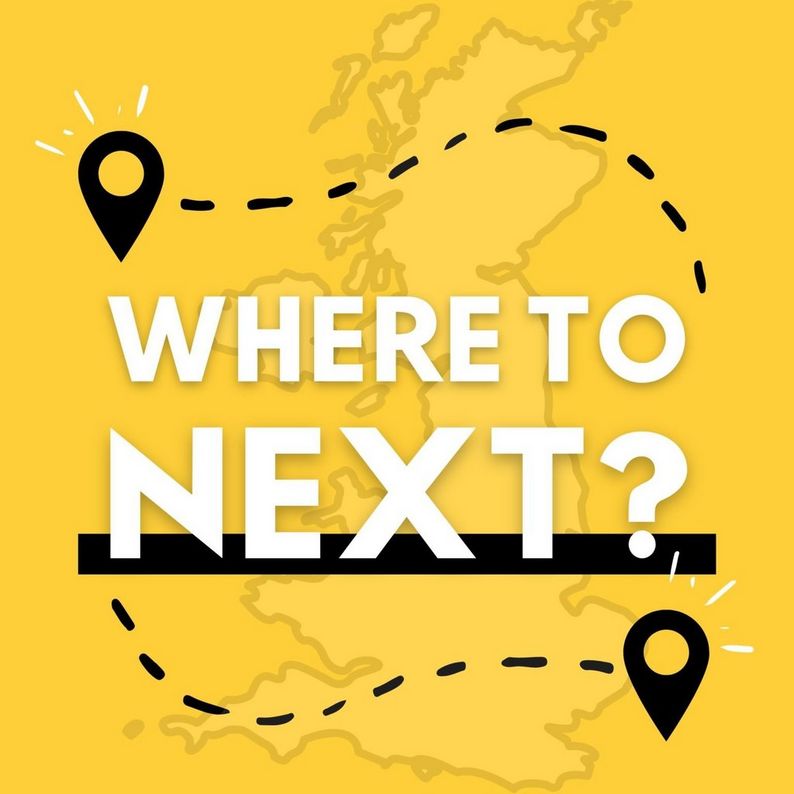 Don't worry if we've not got a store in your area yet, we're certainly not done.
Let us know in the comments which GO Outdoors store you'd like to see us in next. In the meantime, you can shop all of our products online at Naylors.com and be sure to check back on our store page for updates about new locations.