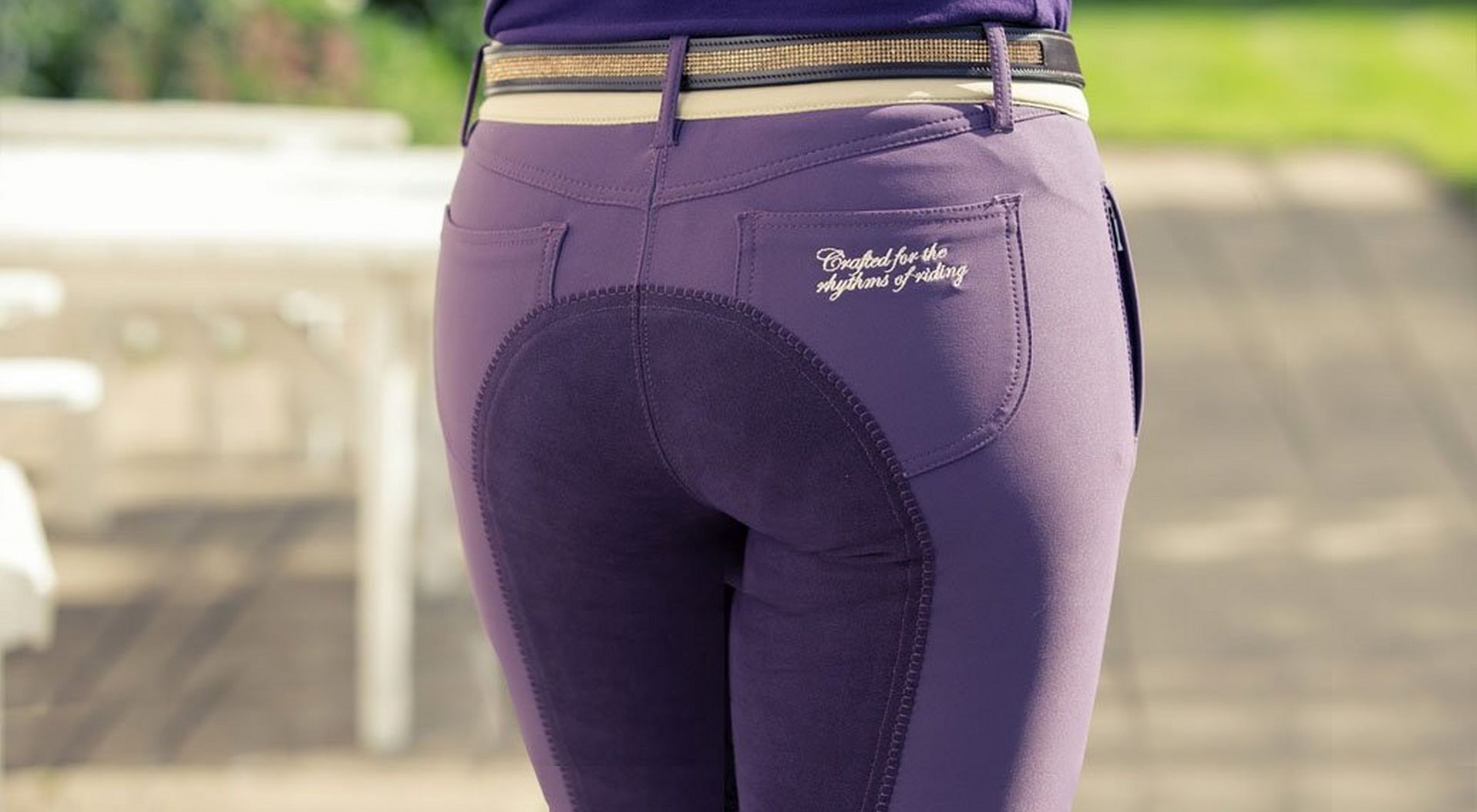 Our Pick Of The Best Summer Jodhpurs And Breeches This Year
We all want to be as comfortable as possible when riding. During spells of hot weather (yes, even here in Britain) a common distraction when in the saddle is that unpleasant feeling of being too hot. We've selected just some of the fantastic lightweight summer jodhpurs and breeches available alongside some riding tights, the sporty alternatives which are becoming increasingly popular this year. We hope you can find something in this list that can help you to stay cool and comfortable in the saddle as the temperatures begin to rise.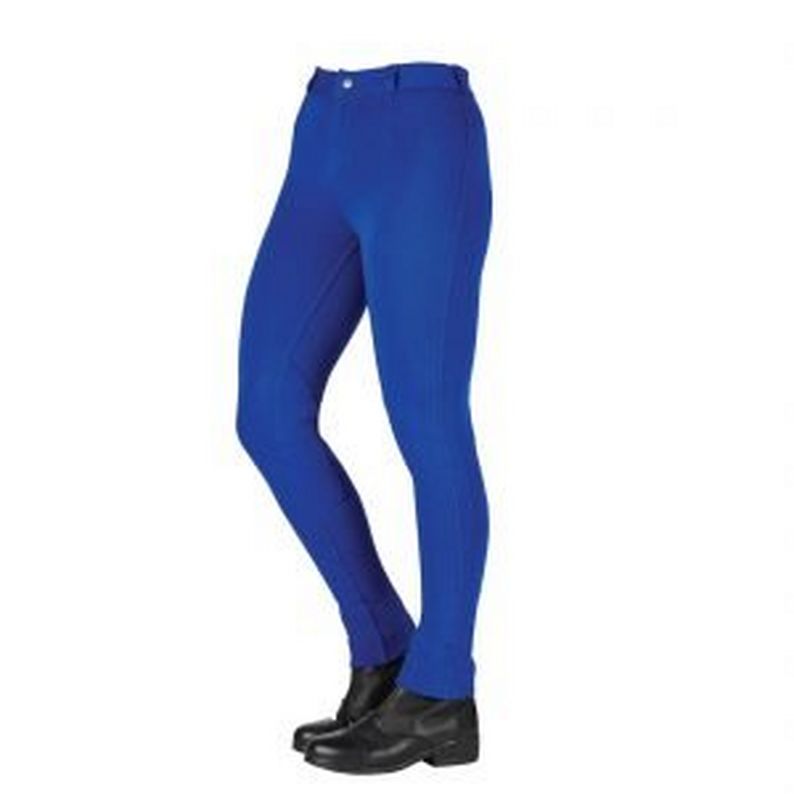 If you want a pair of jodhpurs that get the job done without breaking the bank then these are for you. They come in this vibrant blue but are also available in more traditional colours meaning you can wear them to competitions or shows as well as for everyday use. They feature same-fabric knee patches for comfort.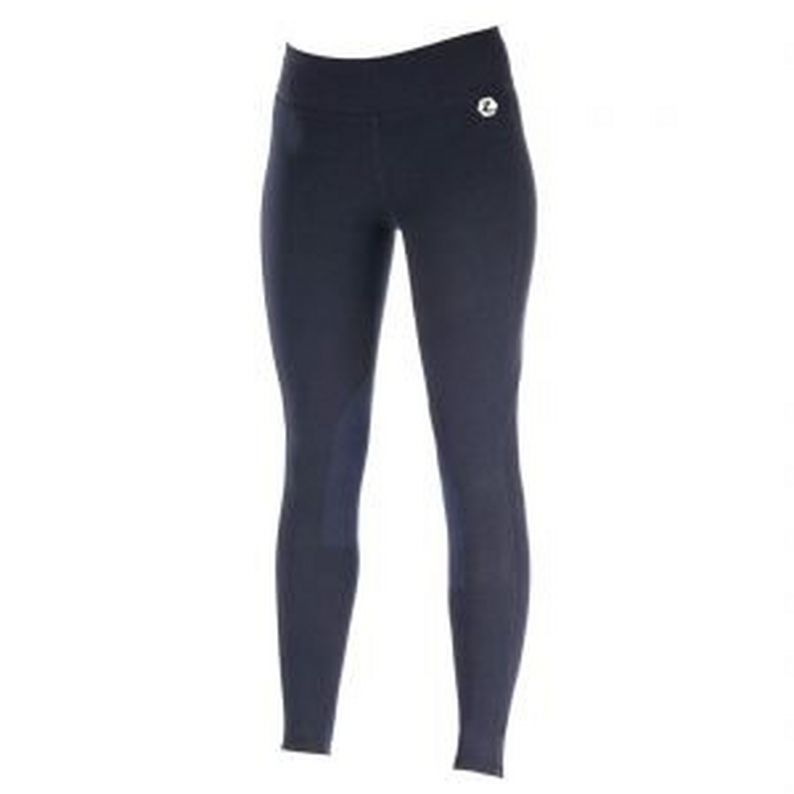 Riding tights are very much in this season with several brands offering their take on them. Horze have created these affordable tights that are perfect for summer riding. They have durable knee patches especially for riding. With a really comfy waistband and elastic lower legs so you'll get a perfect fit with no restriction in the saddle.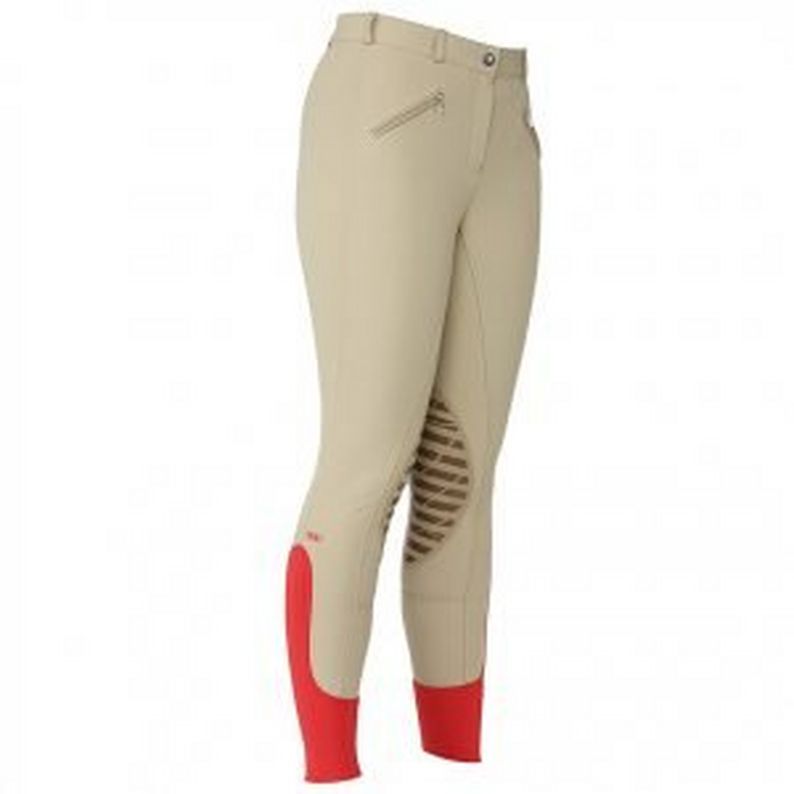 These breeches are perfect for summer competitions and shows. They are made from a special 'stay cool fabric' meaning you can concentrate on the important things and not how warm you are. The streamline legs avoid awkward bulking under your boots and the silicone knee pads give you the perfect grip.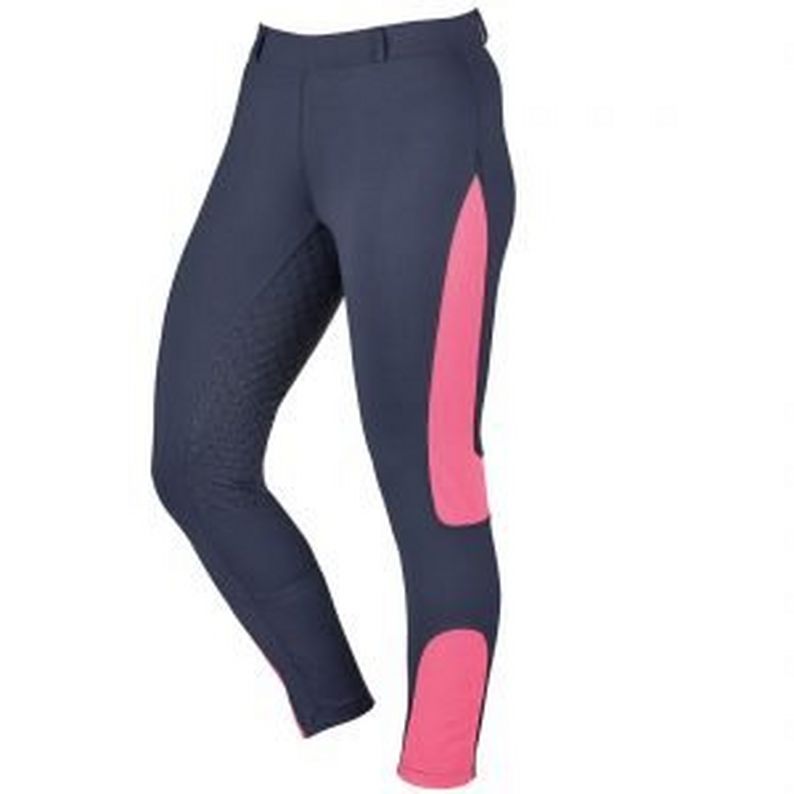 Dublin's take on the riding tights are super stretchy and have a full seat of PU silicone grip to help keep you secure in the saddle. These will keep you especially cool thanks to the contrast mesh panels for ventilation and air flow. Riding tights are a great alternative to summer jodhpurs and breeches when it's particularly warm.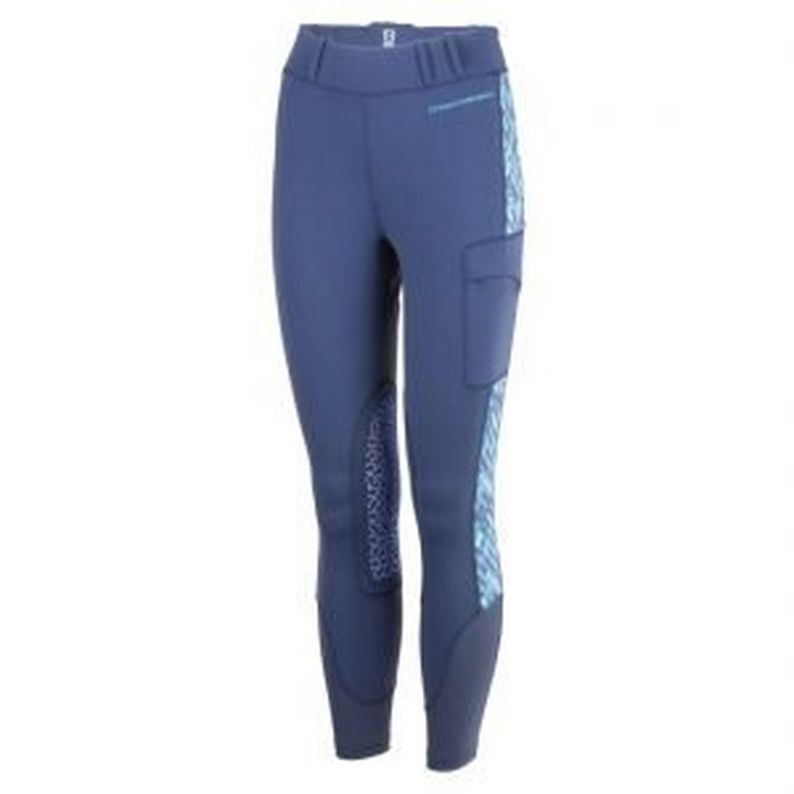 Another pair of tights, we told you they were popular this season! These feature high recovery stretch fabric so you'll always get a good fit. They're perfect for summer riding as they include Opti-Dry Technology to wick away any moisture. Other features include Toray Ultrasuede knee patches, a secure front pocket and a secret pocket inside the waist band. And lets not forget the funky geo print design too.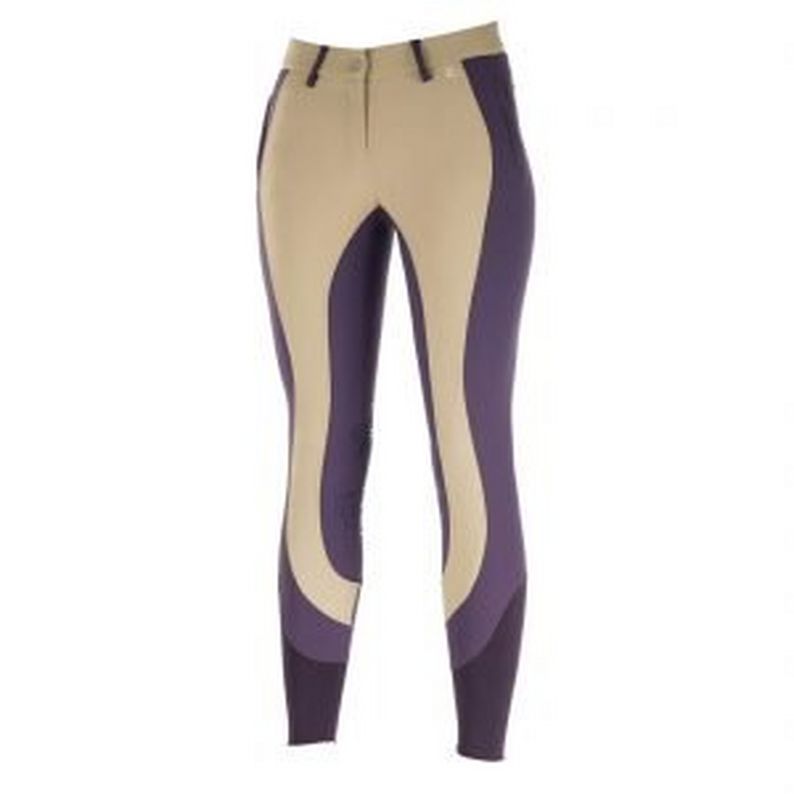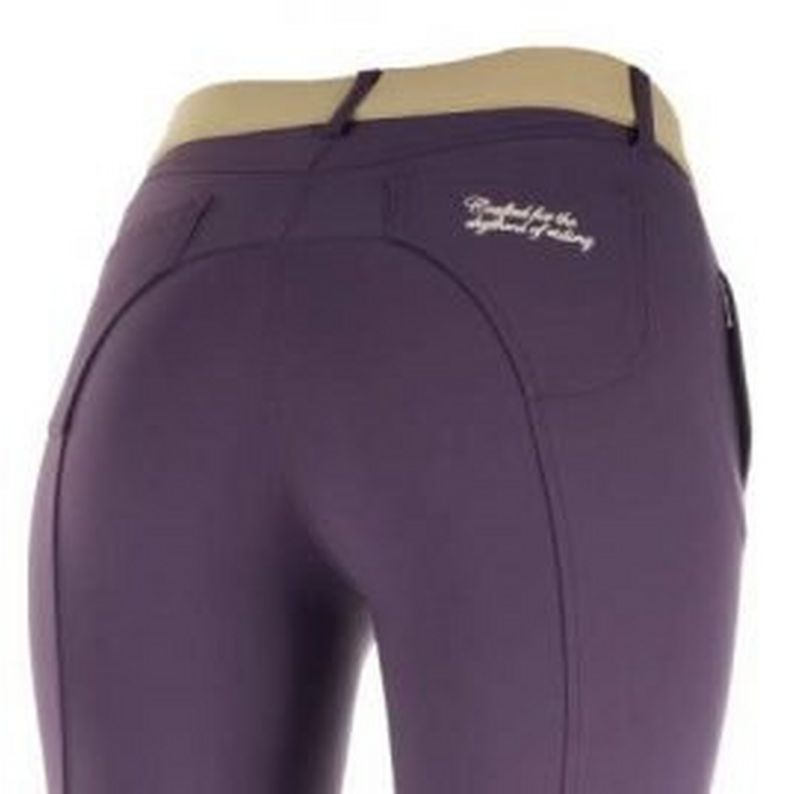 Horze have literally stitched their aim onto the back pocket of these breeches. They really are 'crafted for the rhythms of riding' as they're made from a breathable bi-stretch fabric which also repels water and dirt. The design with the contrasting colour waved down the side of the legs creates a slimmer silhouette. The silicone grip and elasticated lower legs make these a really practical addition to your riding outfit.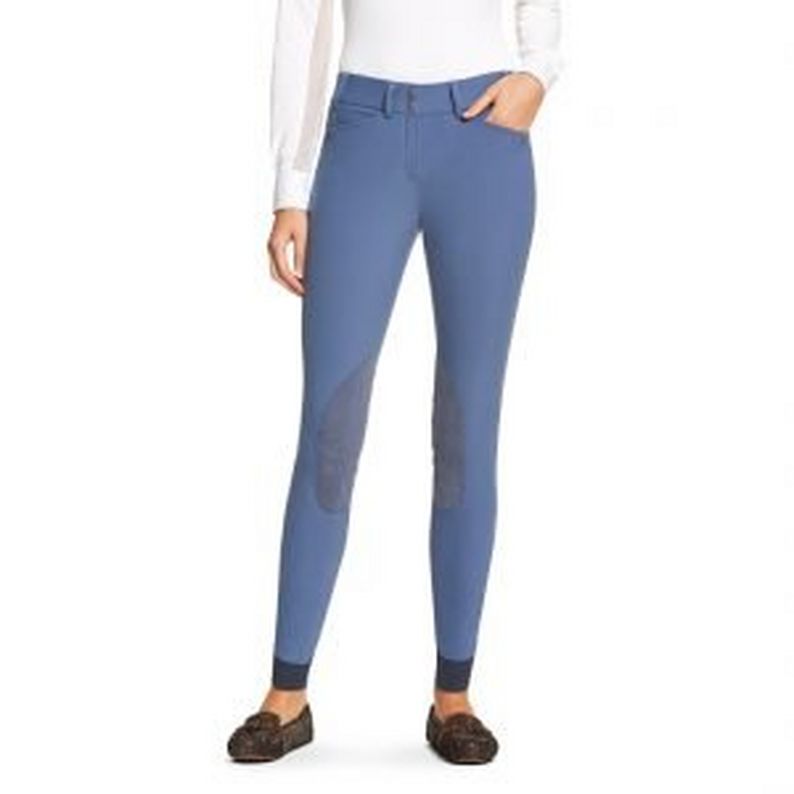 These breeches are a perfectly combine style with practicality. They are made from a 4 way stretch fabric with V3® technology to accommodate full movement especially at the hips. They also added an exclusive core control technology which gives you a slimmer profile. The calves and ankles are made from mesh panels which prevent any pressure points or friction under riding boots.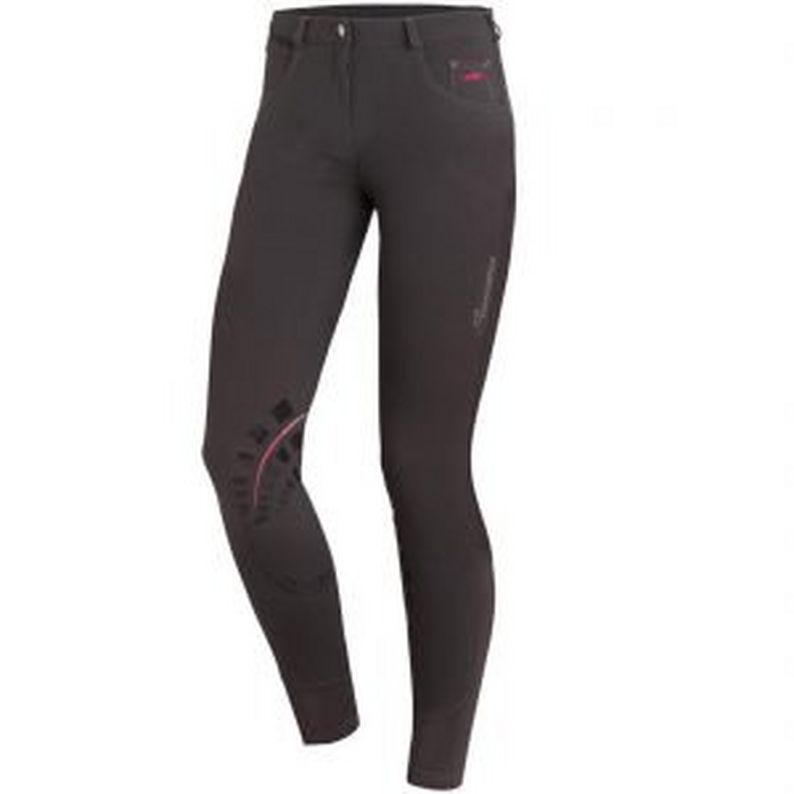 The ultimate sporty breeches from Schockemohle. Designed for comfort, they have a body contoured incision which along with the combination of Baumwoll (cotton), Nylon and Elastane fabric means you get the ideal fit. You'll be able to move freely in and out of the saddle with the anatomically shaped slip resistant knee patch's meaning you're sure to stay secure when you are riding. RRP. £130