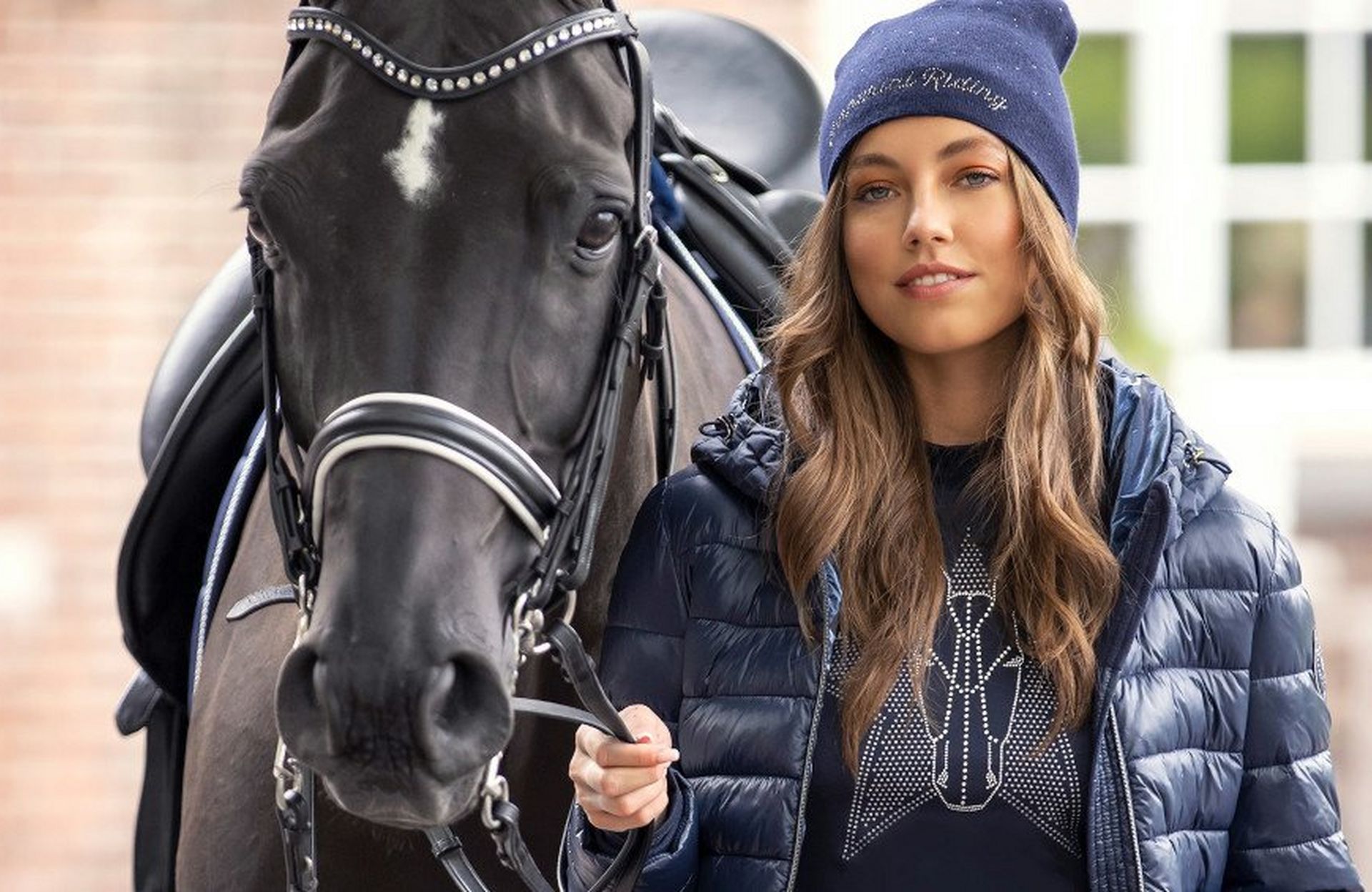 Looking for something new? Something different? Something to help you stand out from the crowd? We've got you covered! As equestrians, we're all for bold prints, bright colours and sparkles, right? After all, there's nothing worse than blending in to the background! That's why this season we're super excited to introduce to you a new brand to Naylors... Imperial Riding!
We are cooler than ice. Horses are our lives. They are part of everything we do. They are more than a hobby, more than a passion, they are our obsession.
Nothing to say? As if! On trend and outspoken, Imperial Riding are all for making a statement! Born to sparkle, it's in their DNA. Did we mention, they've got a secret weapon...Colour!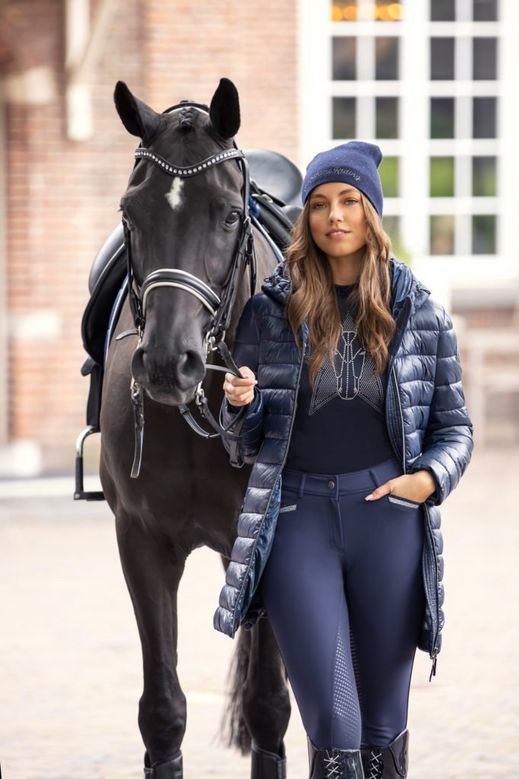 All about helping you to enjoy the ride, Imperial Riding create outstanding sportswear for exceptional equestrians. Did we mention, they're matchy-matchy mad? All Imperial Riding horse and rider styles are specially created to coordinate. Gorgeous, glitzy and glamorous, we can't keep these equestrian essentials to ourselves any longer, take a look...
Shop Women's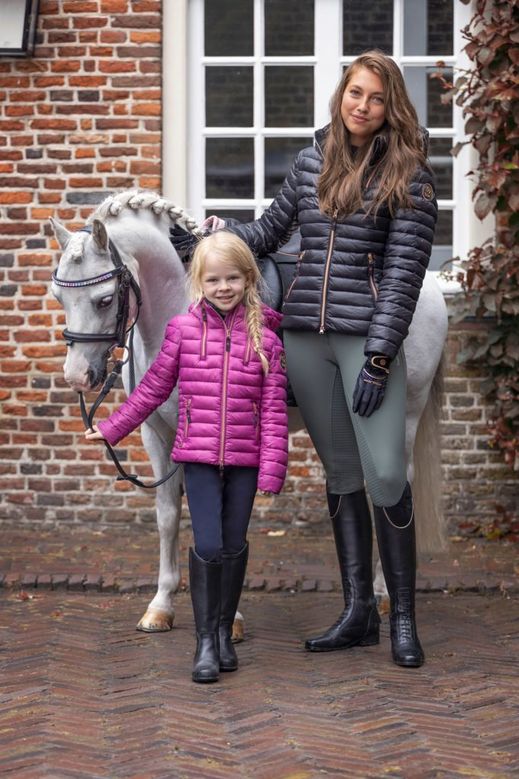 Stand out, be outstanding! Know a little rider who's bursting with attitude? Bold, bright and completely brilliant, this collection was created just for them. Stuffed with style and sass with some flare and functionality for good measure, they're sure to love it!
Shop Children's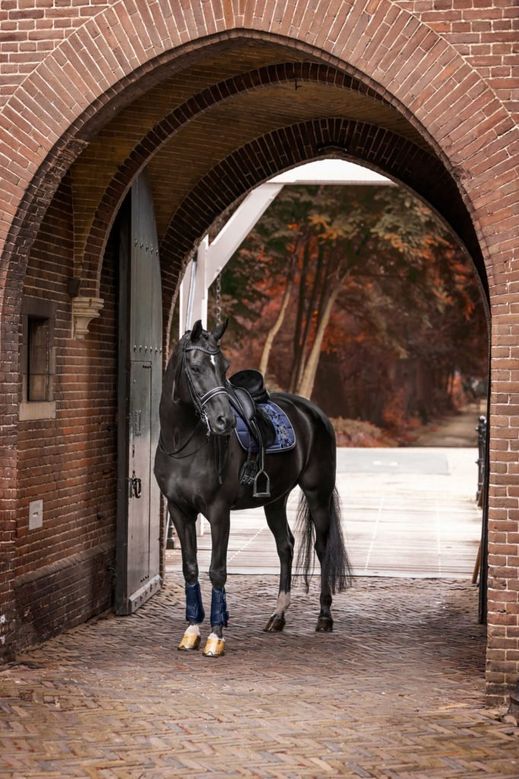 Let's face it, whether they're quirky, cute, cheeky or troublesome, our horse's are all packed with personality! It's what makes us fall in love with them, right? So, there's nothing we like more than letting their colourful characters shine! If you're looking for kit that's as unique as they are, you're in the right place.
Shop Horse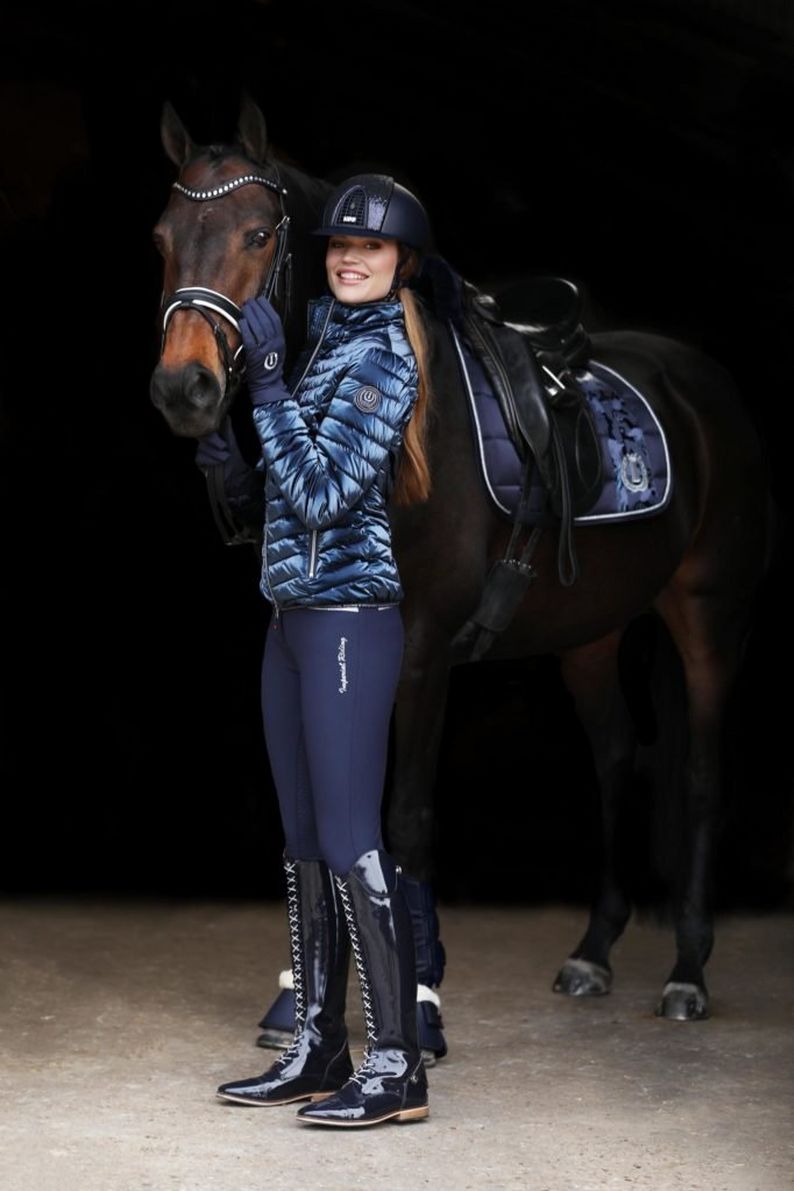 Hide & Ride
Fear less this fall! While this collection may be called hide & ride, there's no way you'll want to miss these revamped retro looks! Boasting classy camouflage in a range of unconventional tones, you'll soon be turning heads.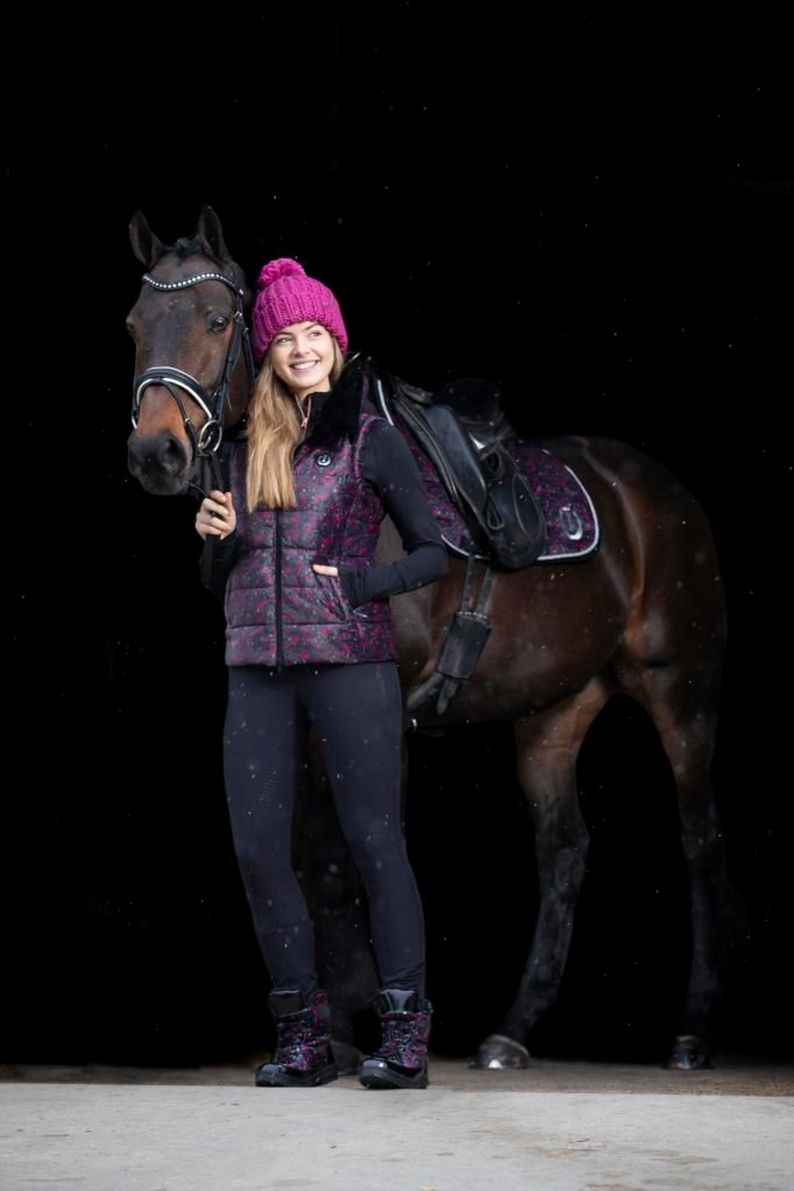 Flower Bomb
Make a blooming statement! Designed just like a flower bouquet, this feminine and floral collection boasts silky velvet fabrics and pretty pinks.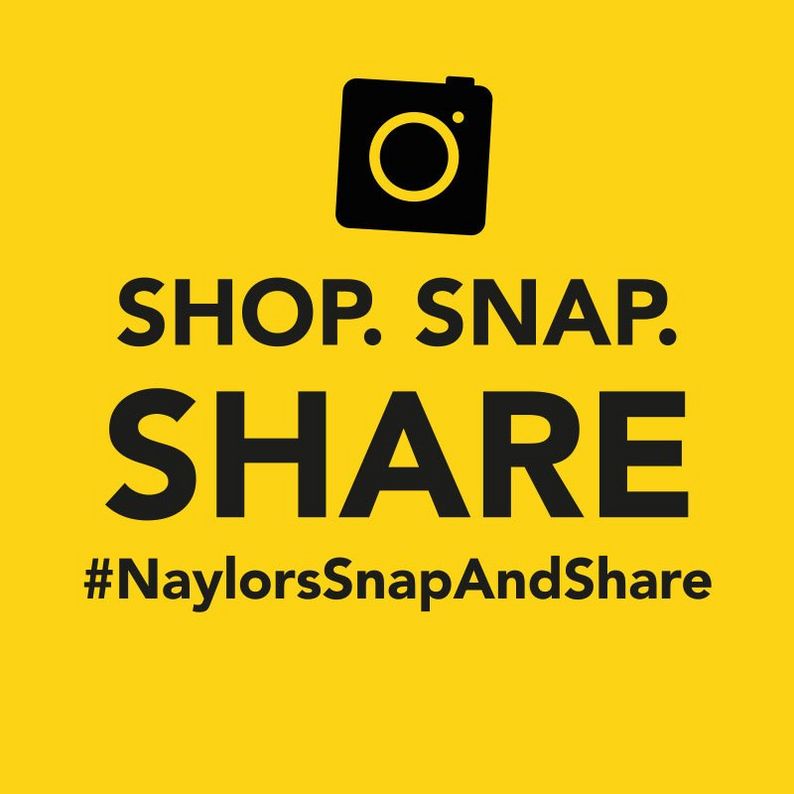 You can shop all of the products in this blog and many more at www.naylors.com or in-store. Don't forget, if you make a purchase share your pictures with us in the comments or include #NaylorsSnapAndShare on your social posts for the chance to win a Naylors gift card!