We're all ready for the winter to be over, right? By the time February rolls around, we've had enough of rainy days, stodgy stews and hot drinks. So, bring on summer punch, late night rides and sun tans! Taking us one step closer to the new season, we've got a very important announcement to share with you.... The LeMieux Spring/Summer 2022 collection has just landed! Giving us seriously floral and fruity vibes, keep reading to be one of the first to see the latest colours.
LeMieux Colour Creations
This season we're being treated to not one, not two but three brand new colours. Do you know what they are yet? The wait is finally over, you're about to find out!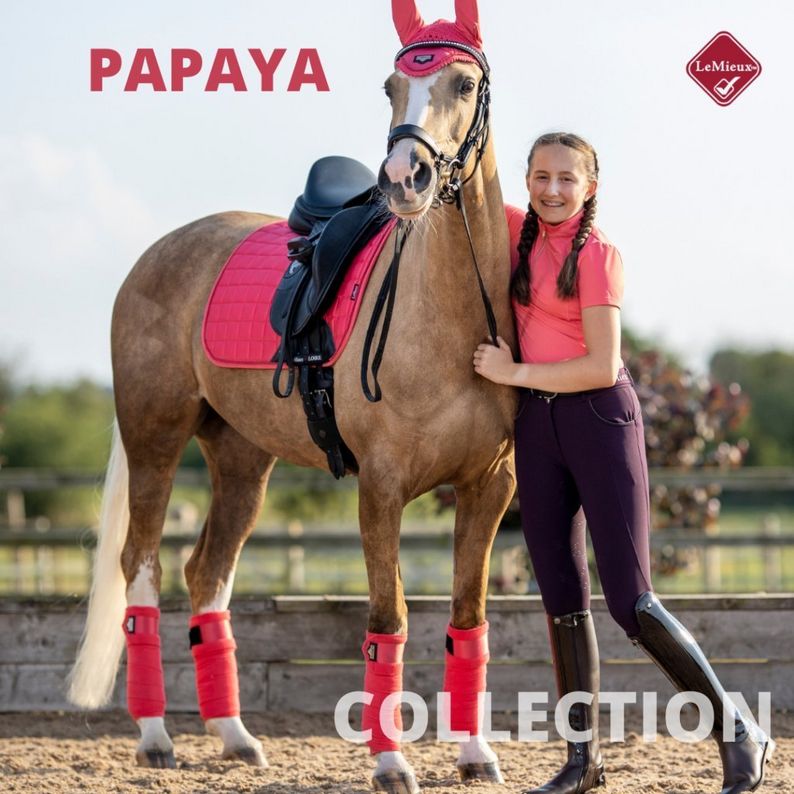 Papaya
Feeling exotic? Get your hands on the unapologetically unique shade, Papaya!
Unlike anything else LeMieux have made before, it's sure to bring those tropical holiday feelings to even the dullest of British days!
Shop Now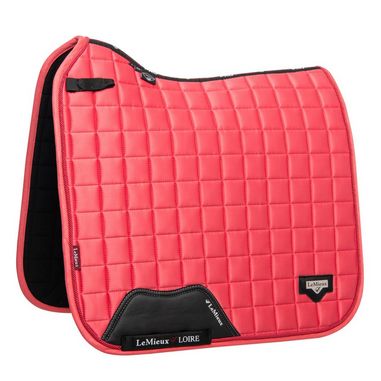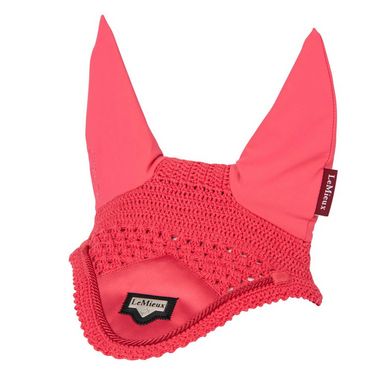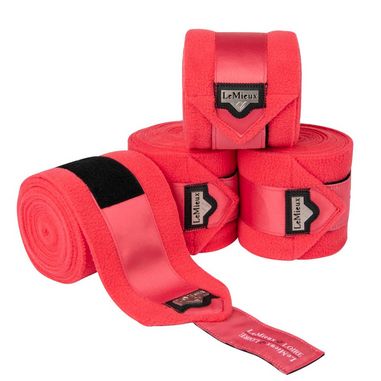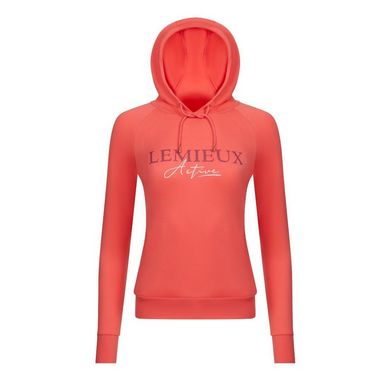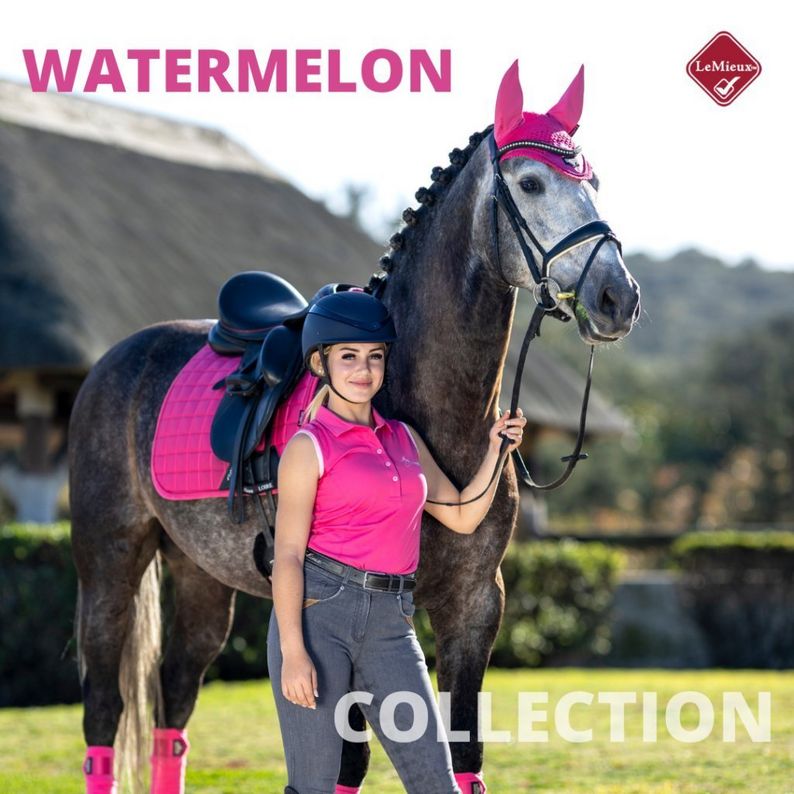 Watermelon
No longer just a treat for your tummy, but also a feast for your eyes, say hello to Watermelon!
Fresh off the press and fantastically fruity, what's not to love about this bold, bright pink?!
Shop Now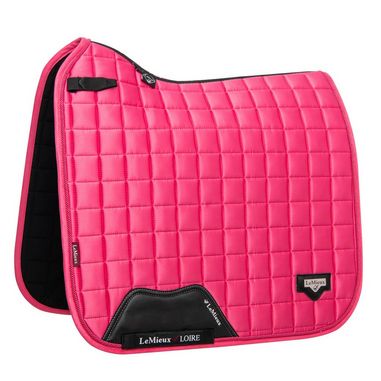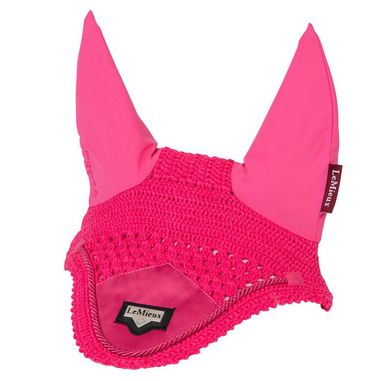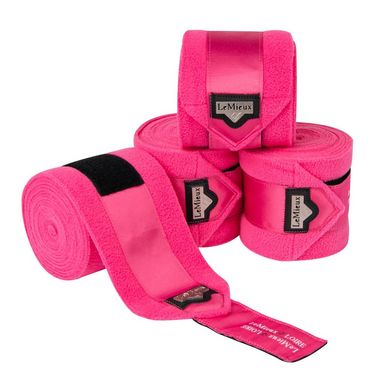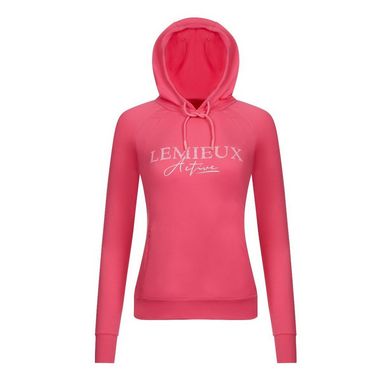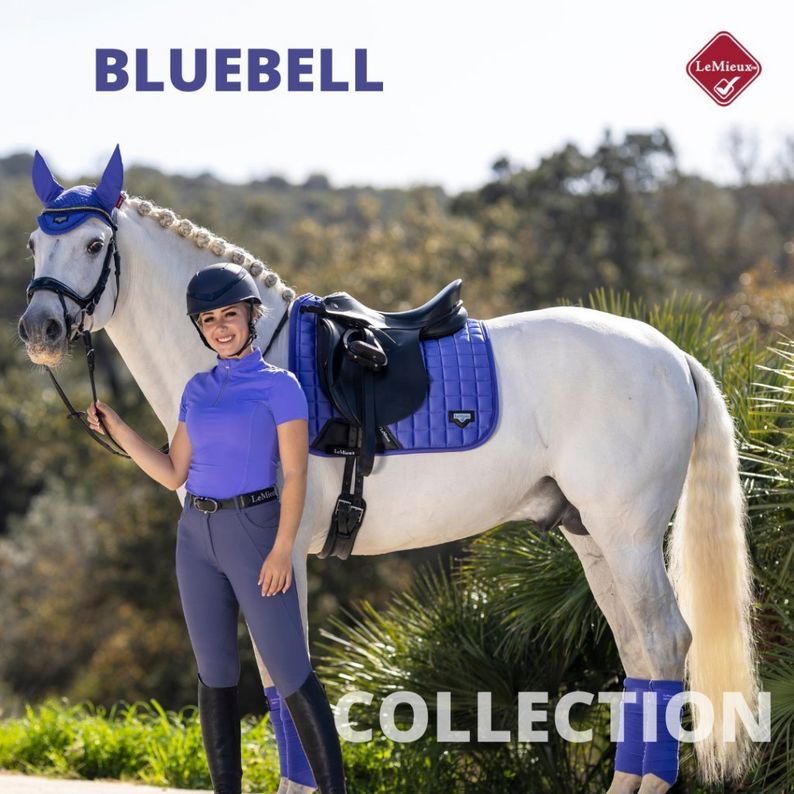 Bluebell
Whether you're walking in a wild woodland or riding in the arena, this season you're sure to spot a floral favourite!
Blooming just in time for spring, will bluebells be gracing your tack room this season?
Shop Now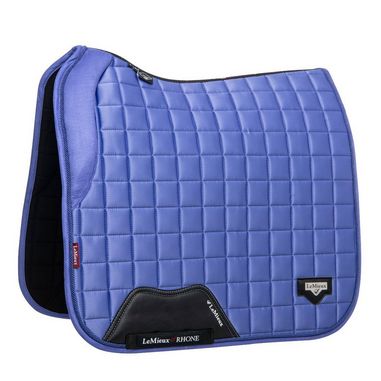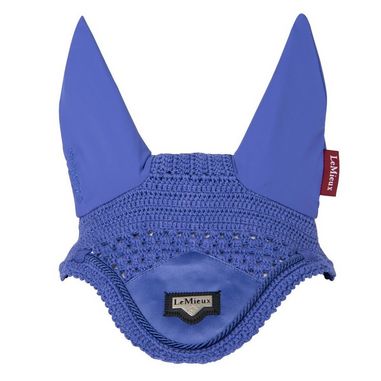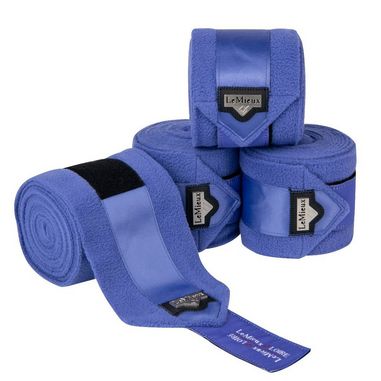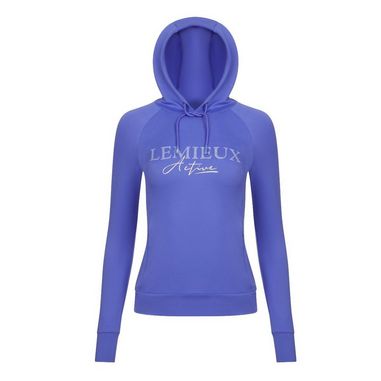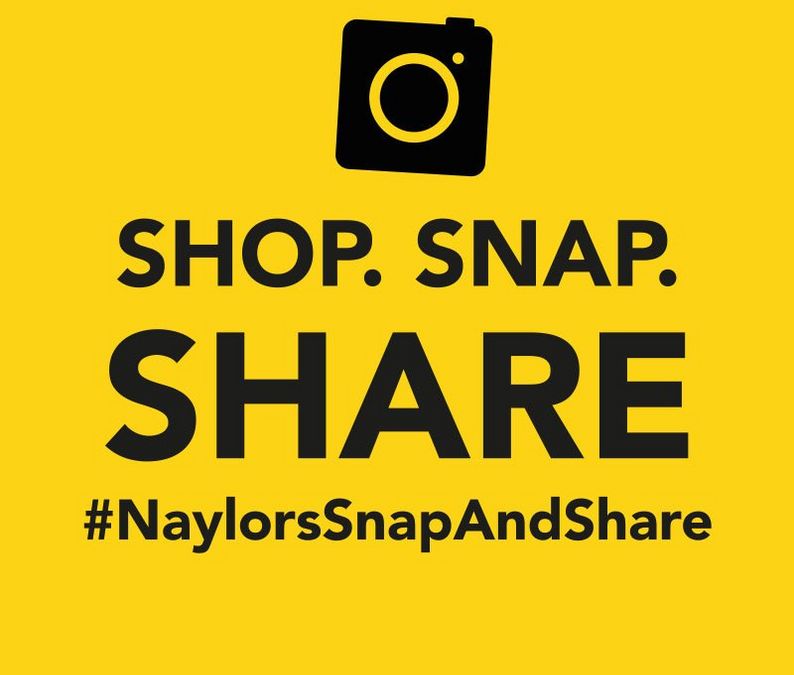 Fruity or floral… You decide! Let us know which is your favourite in the comments.
You can shop our full range of products online at www.naylors.com or in-store. Don't forget, if you make a purchase share your pictures with us in the comments or include #NaylorsSnapAndShare on your social posts for the chance to win a Naylors gift card!