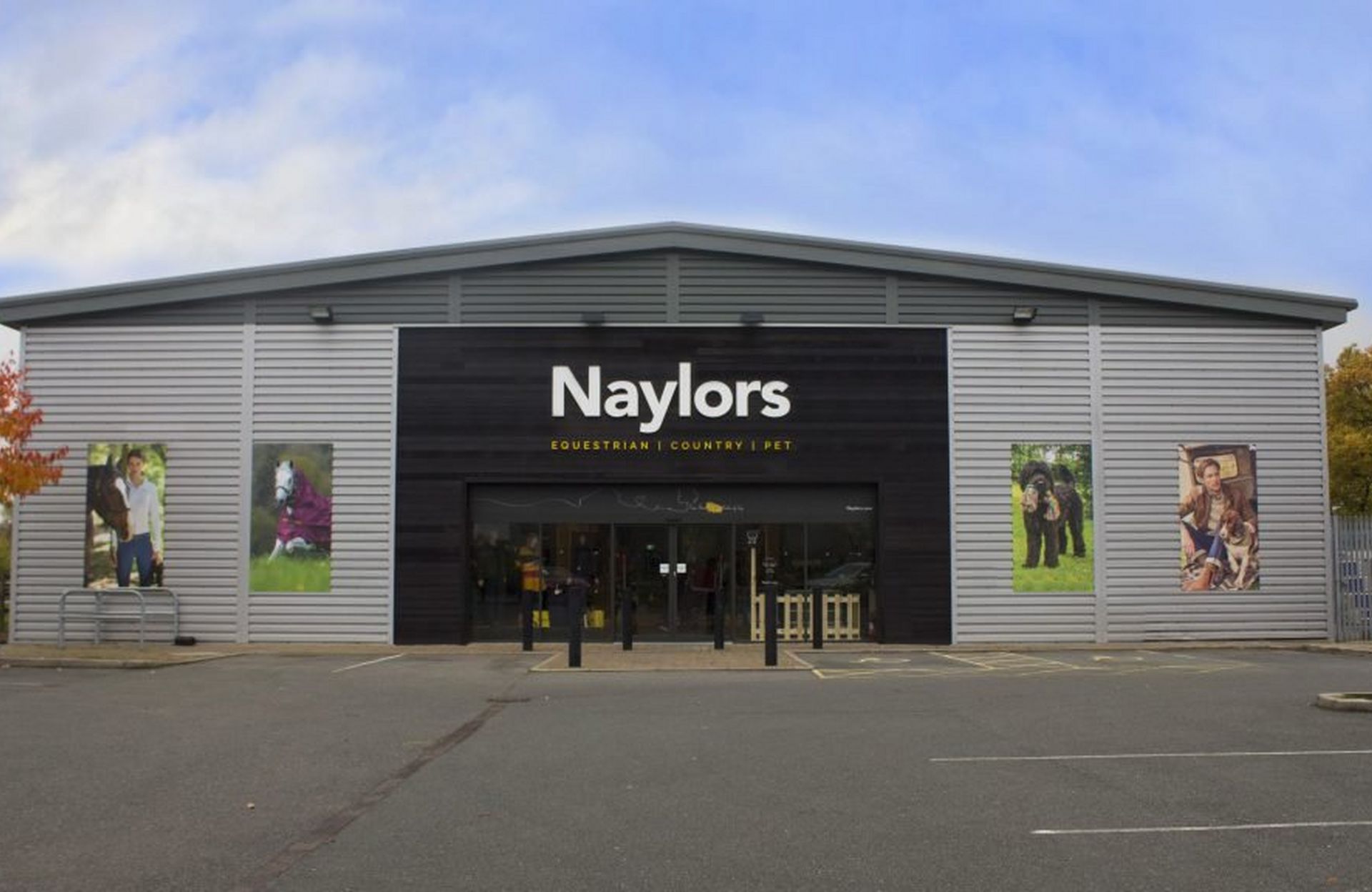 If you love spending time outdoors or you're horse mad you really must pay a visit to one a Naylors store! Our stores are all a one-stop shop for all your equestrian and country needs. If you're after some new country clothing from brands such as Barbour and Joules or need some new country footwear for adventures popular brands like Dubarry and Hunter. Or if you are a horsey person why not refresh your riding wardrobe with some new clothes or riding boots? We also have a huge range of products for your equine friend from rugs and saddlery to feed and supplements. Of course you can't forget your other pets! Each store has a pet department with products for dogs, cats and even wild birds. We're sure you don't need any more convincing to pay us a visit but just in case you do, we've listed 14 reasons why a visit to a Naylors store is a must. We have three stores to choose from based in Lancashire, Cheshire and Staffordshire. To find your nearest and to find out more about each store click the button below.
Find Your Nearest Naylors Store
1. Open 7 Days a Week
We appreciate life can get busy, especially if horses are involved! So we're available to help every day of the week.
2. Spacious Shopping
Shopping shouldn't feel like a chore. All three of our stores feel spacious and enjoyable to wonder around. We pride ourselves on creating a welcoming and relaxing shopping experience. So whether you're popping in for quick visit or coming to spend a few hours browsing we're sure you'll find everything you need. If you're after heavier or larger items be sure to grab one of our trolleys to help.
3. 10% Student Discount
Did you know we offer student discount in-store? We want to help you out during your studies and help you save some pennies! Whatever it is you may need for yourself, your horse or your pet – receive 10% discount when you shop at Naylors! Simply show your student card or NUS card at the till.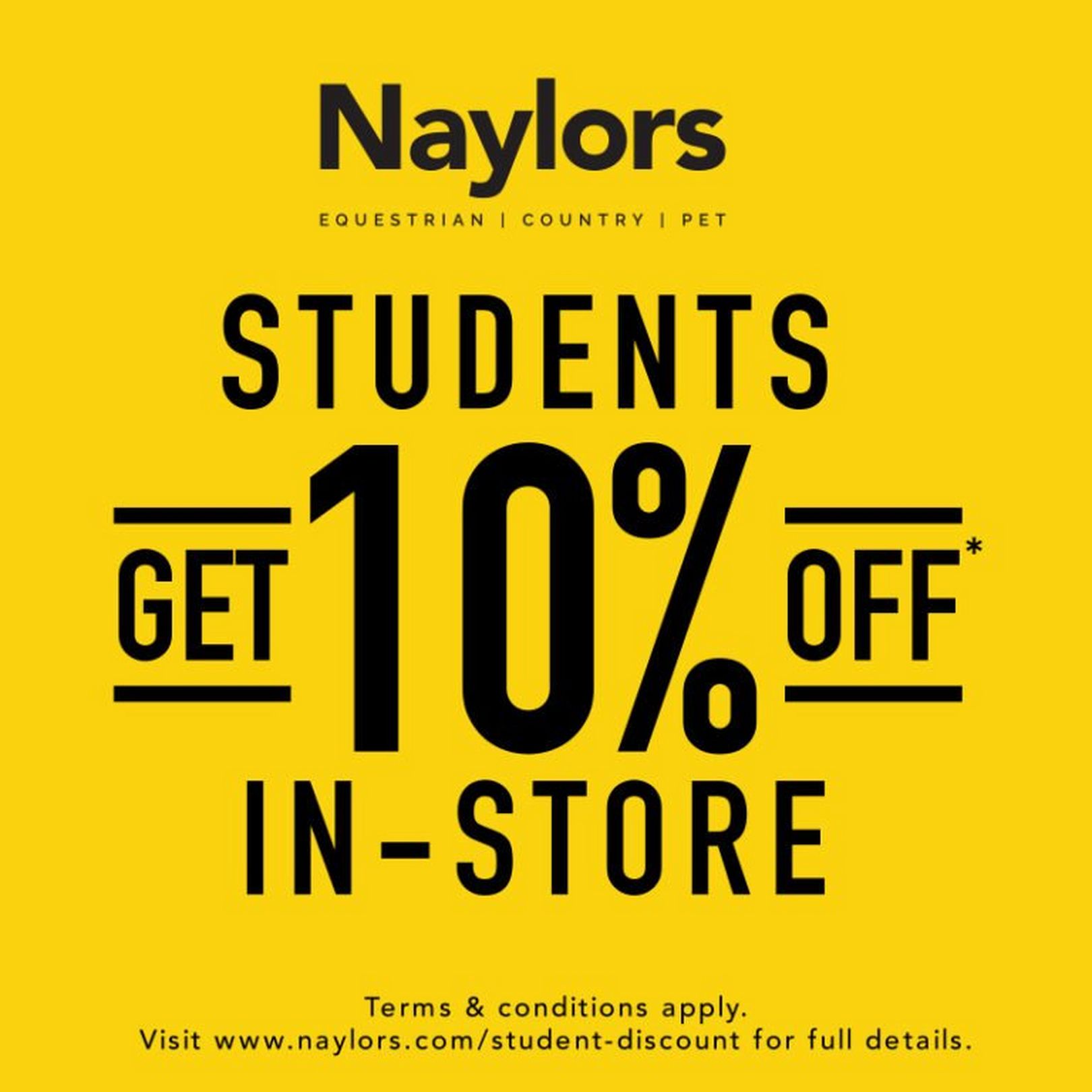 4. Large Footwear Department
All of our stores stock a range of footwear for women, men and children. We sell riding boots and yard boots for equestrians. We also have a great range of country footwear, wellies and casual footwear too. As mentioned above, our staff receive training and so will be able to advise you on styles suited to your needs and also help you find the correct fit.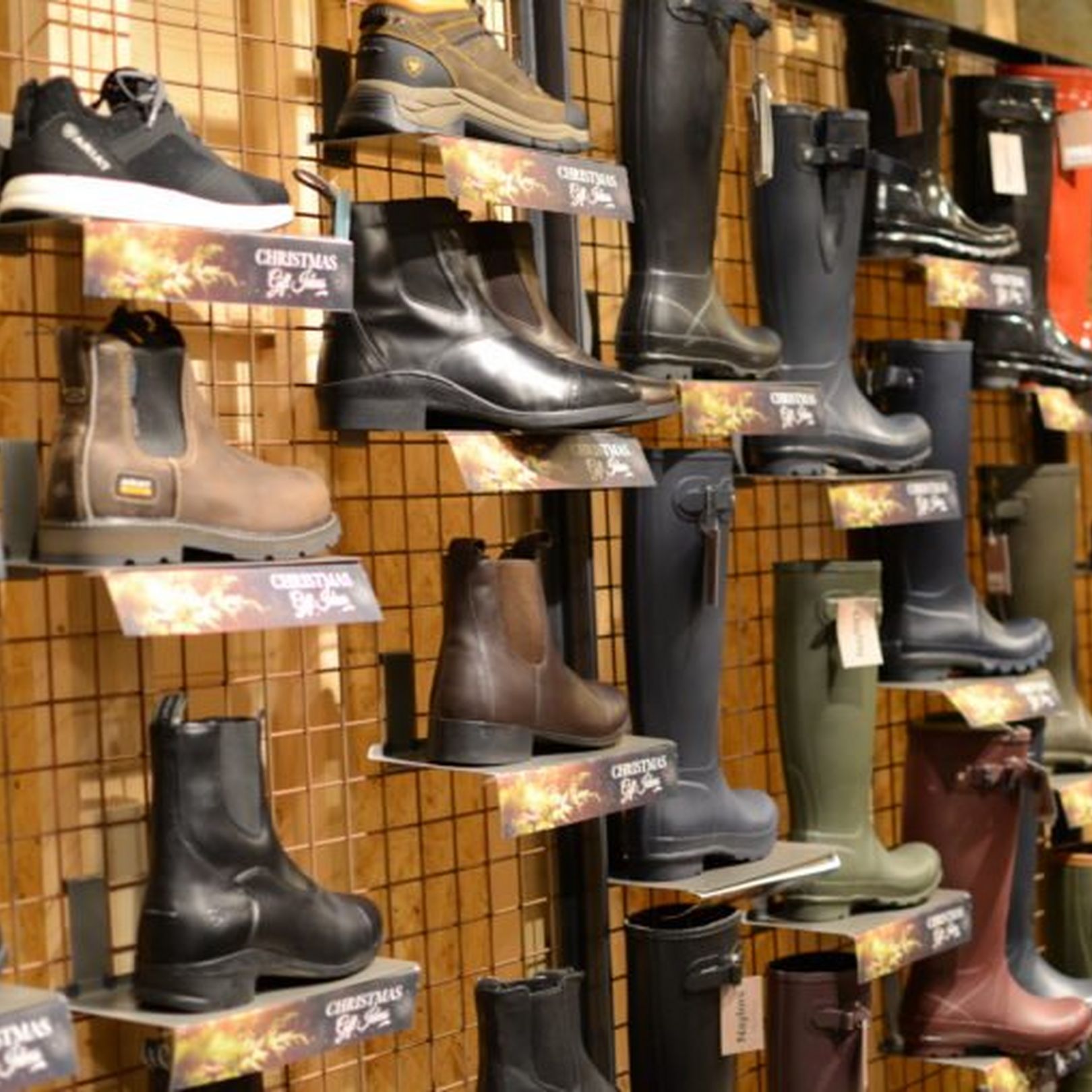 5. Events, Competitions and Offers
We run in-store events across the year which often include special offers, free gifts and competitions. Some of these are exclusive to our stores and won't be found online. Keep an eye on our blog, in-store signs and our email newsletter to hear about upcoming events and offers.Sign up to our newsletter here & receive £5.00 off your first order!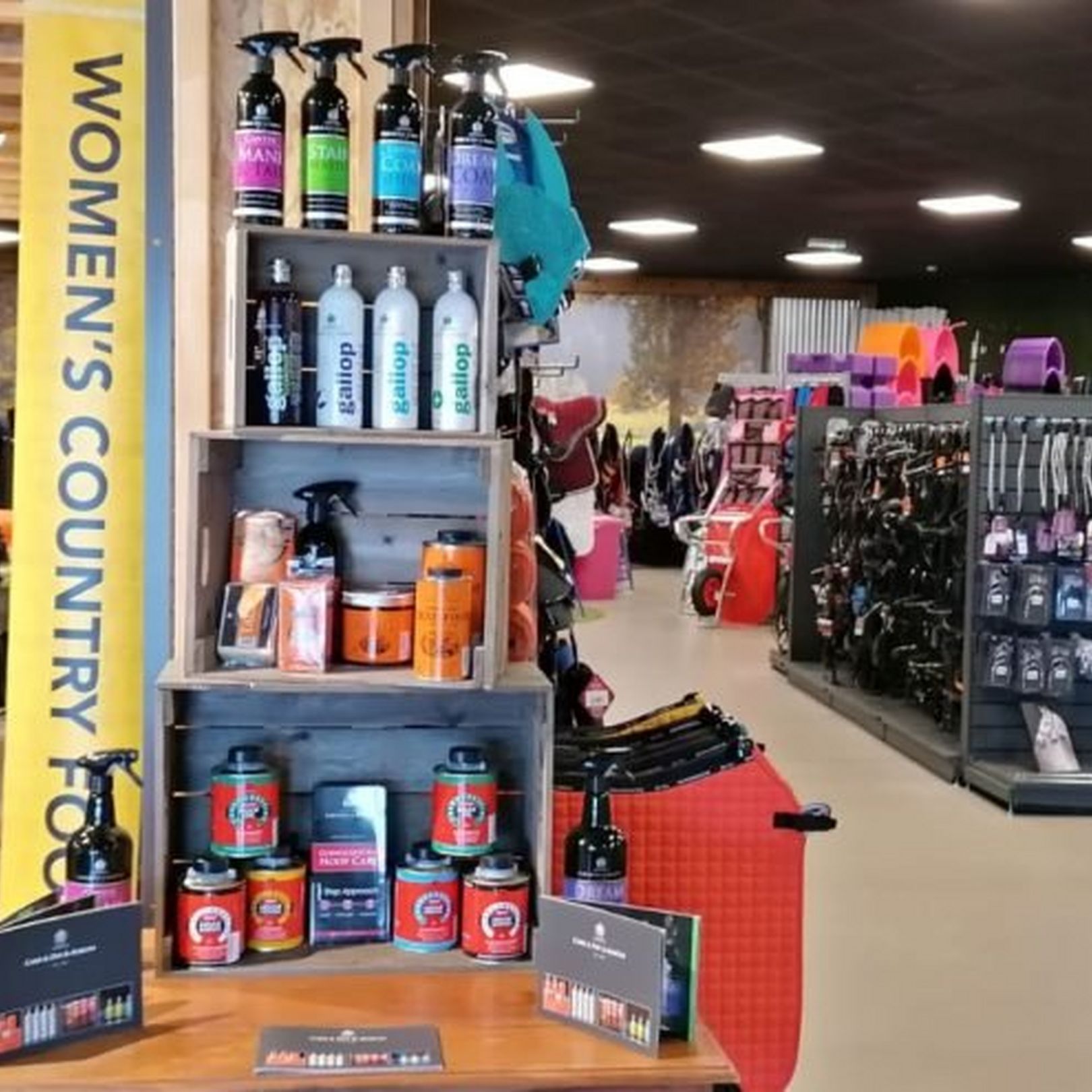 6. Huge Range of Horse Rugs on Display
Every Naylors store has a display area for our rug collection. This means you take a close look and have a feel of the rug which you can't do when they're packed away in bags. We have a range of popular brands to choose from including Horseware, WeatherBeeta and Shires. We also have rugs for every occasion from turnout rugs and stable rugs to fly rugs and coolers.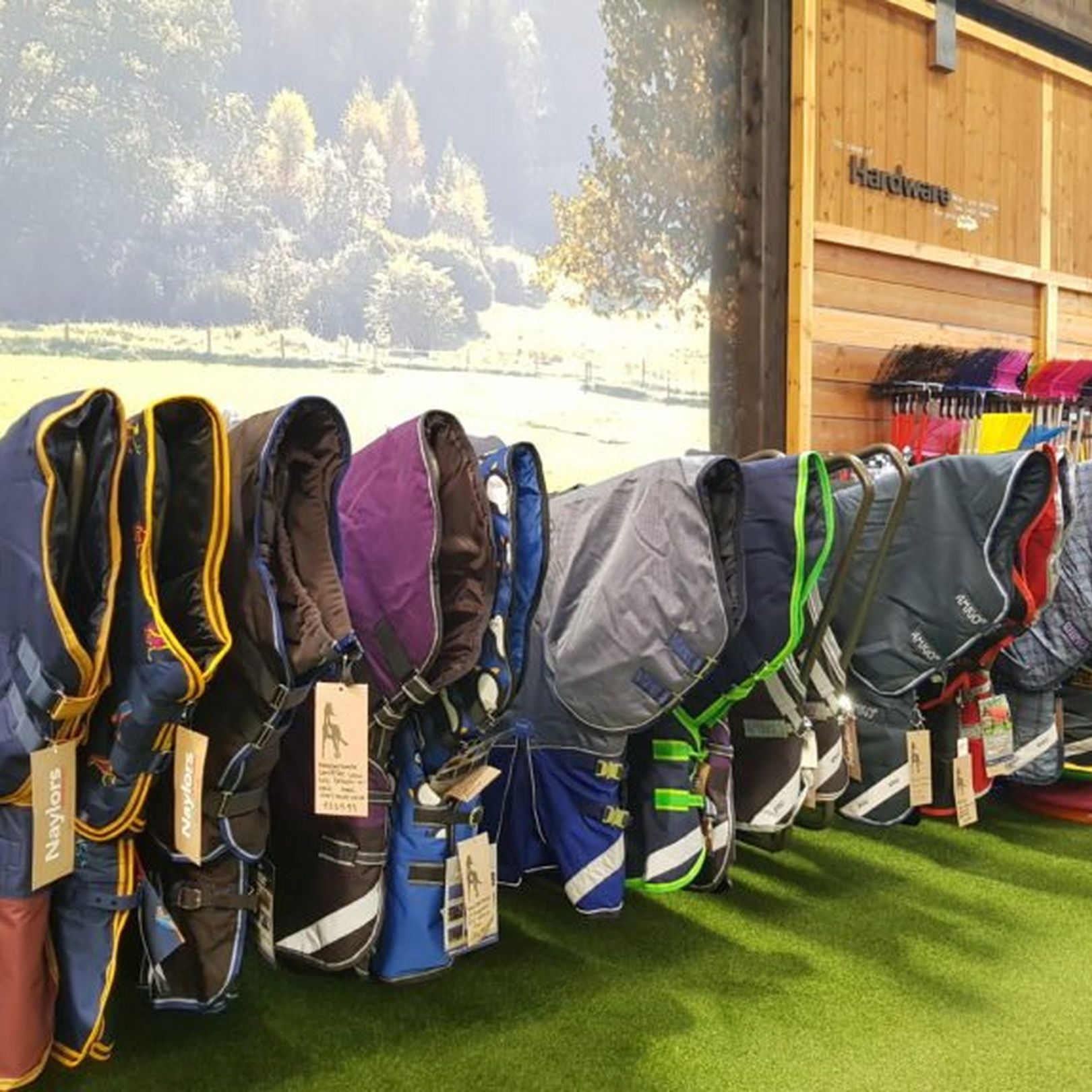 7. Trained and Qualified Staff, Happy to Help
We regularly have brand experts in to give training to our staff members. Our staff are trained on a large range of products including footwear, horse rugs, saddlery and supplements. Most of our staff have their own horses or ride so they can combine their own knowledge with their training to offer advice and product suggestions.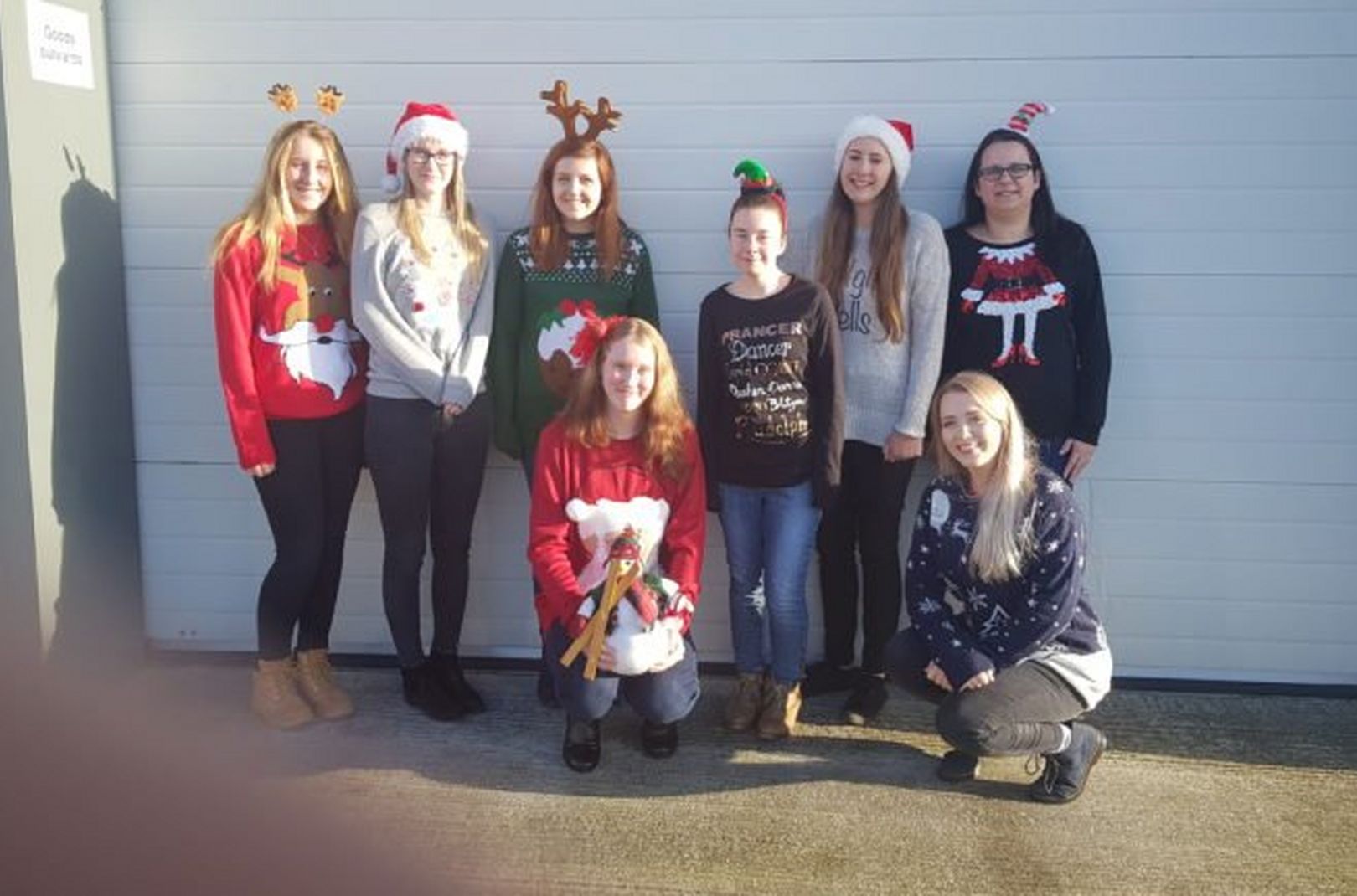 8. Free Hat and Body Protector Fittings
Our staff also receive training from riding hat and body protector experts. This means they are trained to offer hat fittings and body protector fittings to ensure you stay safe while riding. This service is completely free and our staff will be sure to help you find the perfect style for your discipline or personal taste.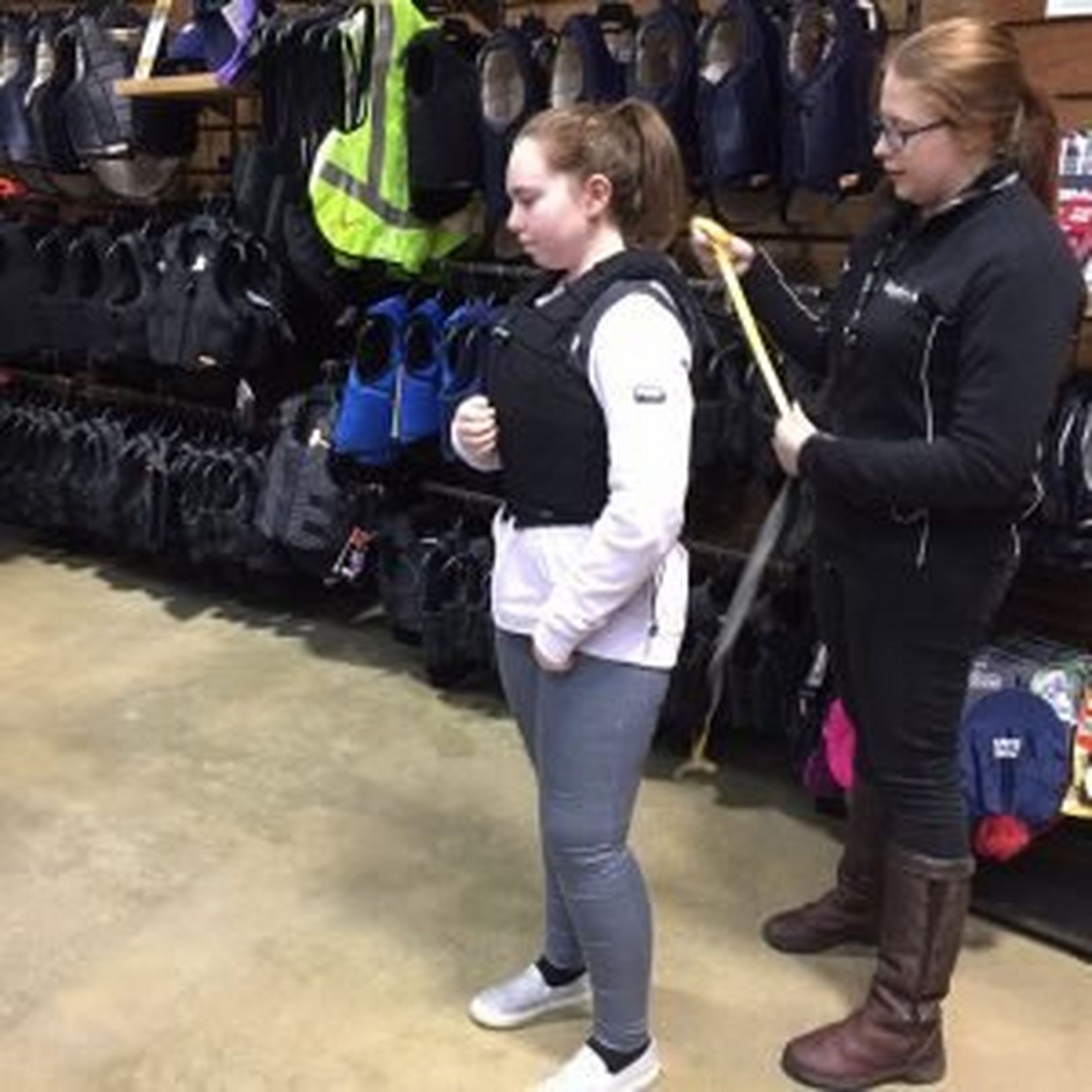 9. Loyalty Card Scheme
If you're not too far from your closest Naylors store you might be tempted by our loyalty card scheme. Simply ask a member of staff and they'll be able to get you started. For every £25 you spend in-store you'll receive 1 stamps. Then once you've reached 10 stamps you'll receive £10 off your next purchase.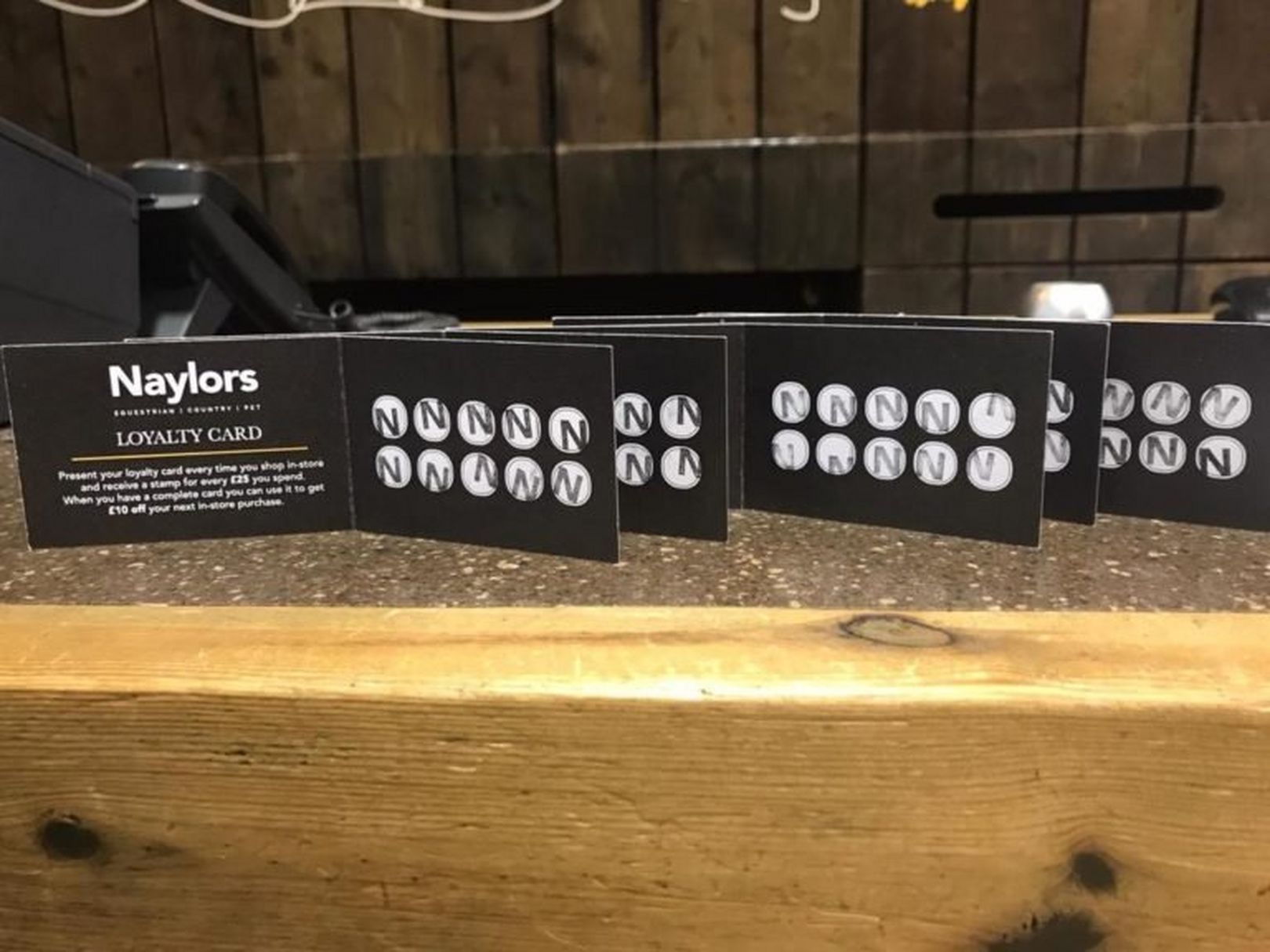 10. Saddles Available In-Store
If you need a new saddle why not pop in and take a look at our collection. Some people prefer to see a saddle in person and feel the quality in real life instead of buying online based on pictures. You can get up close to our saddles and our staff will be able to offer advice if you need it. You can also buy any other saddlery and accessories you need to go with your new saddle such as stirrup leathers, stirrup irons, girths and much more.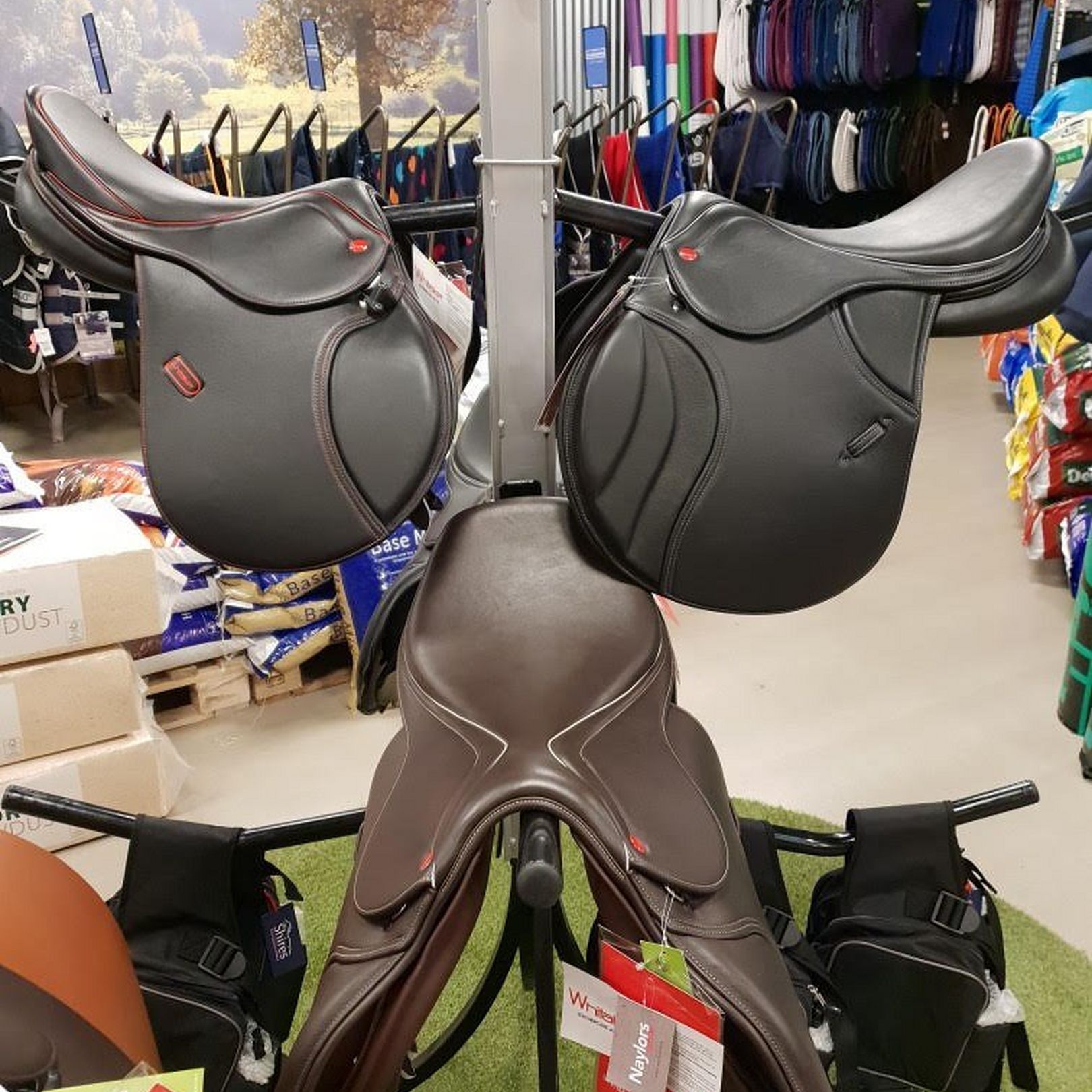 11. Inspiring Displays
We at Naylors pride ourselves on our stores appearance and inspiring each and every customer that steps through our doors! With that, we are regularly updating our displays around the store with new in, trending, seasonal and best-selling products/ranges! This will hopefully give you inspiration to what's popular at that time.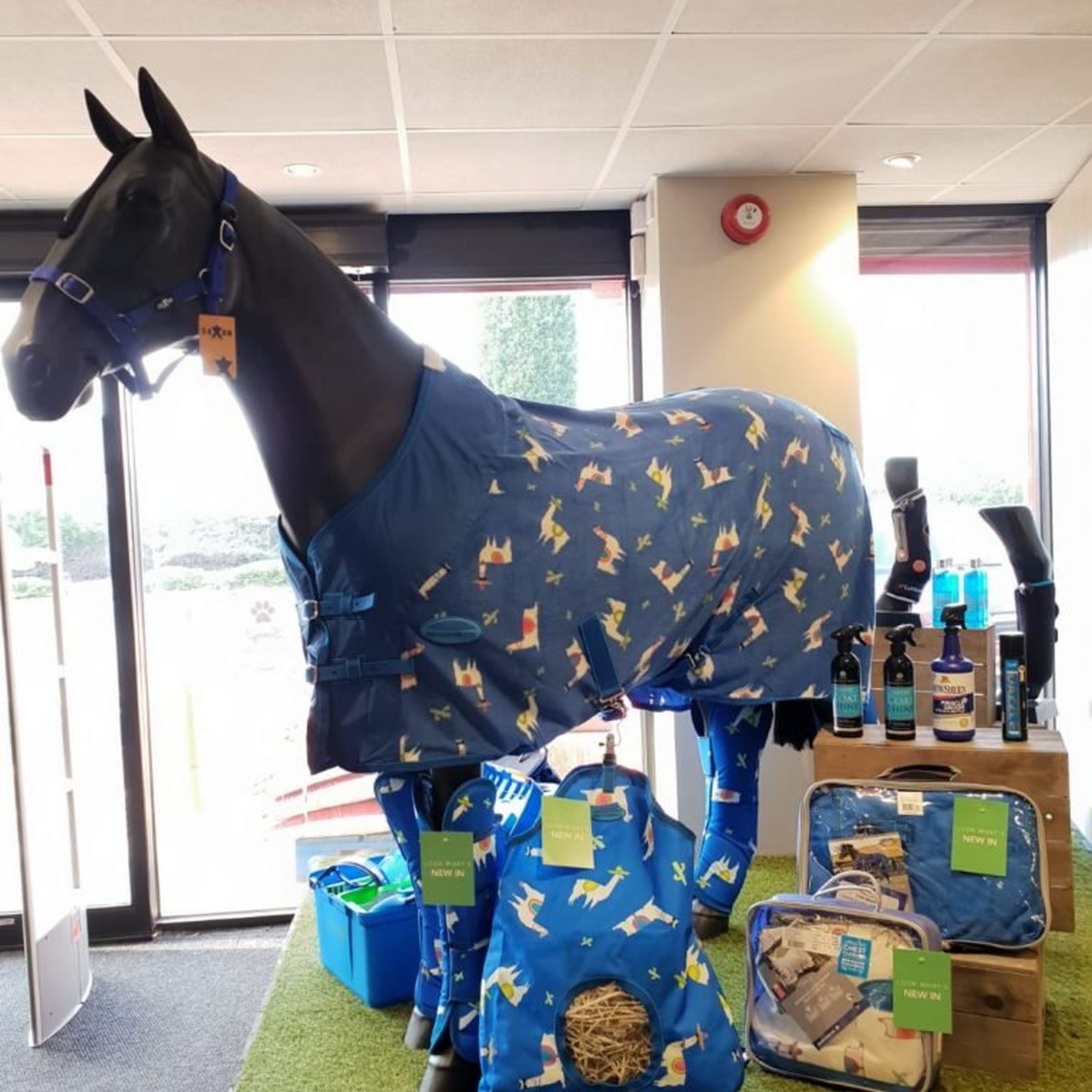 12. A Range of Pet Products Including Toys, Beds and Accessories
All of our stores stock a range of products for pets that don't neigh. We stock products for dogs, cats and also wild birds. So you can treat your furry friends to toys, treats, beds, collars, leads and more! We also have a range of dog coats perfect for heading out on adventures.
Find Your Nearest Naylors Store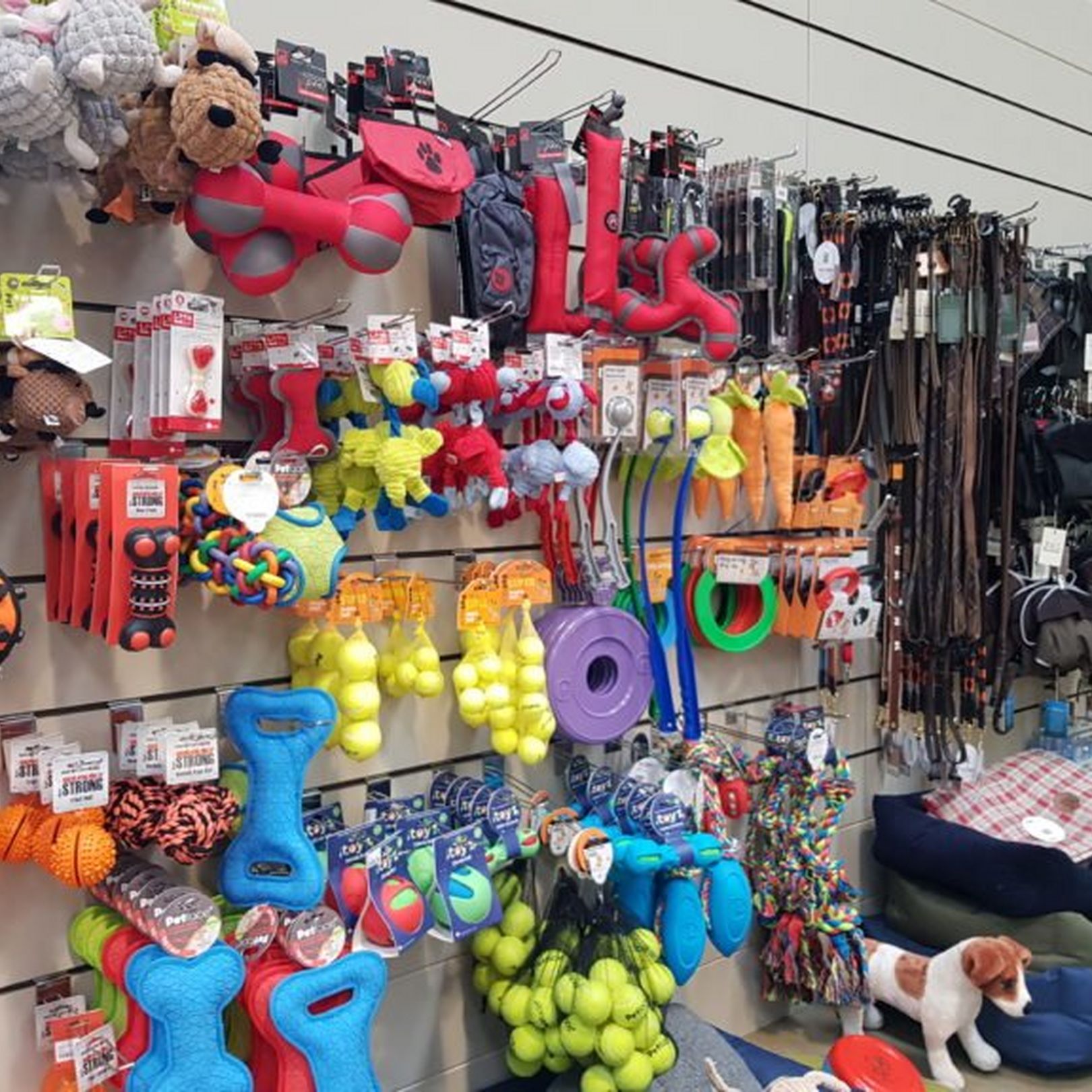 13. We Work With Over 100 Brands!
We offer a plethora of clothing and products from some of the best equestrian and country brands in the UK! With such a large brand offering, we are confident our customers will find exactly what they are looking for. Whether you're shopping for rider, horse, country or pet; they'll be something for everyone! Some of our top brands are: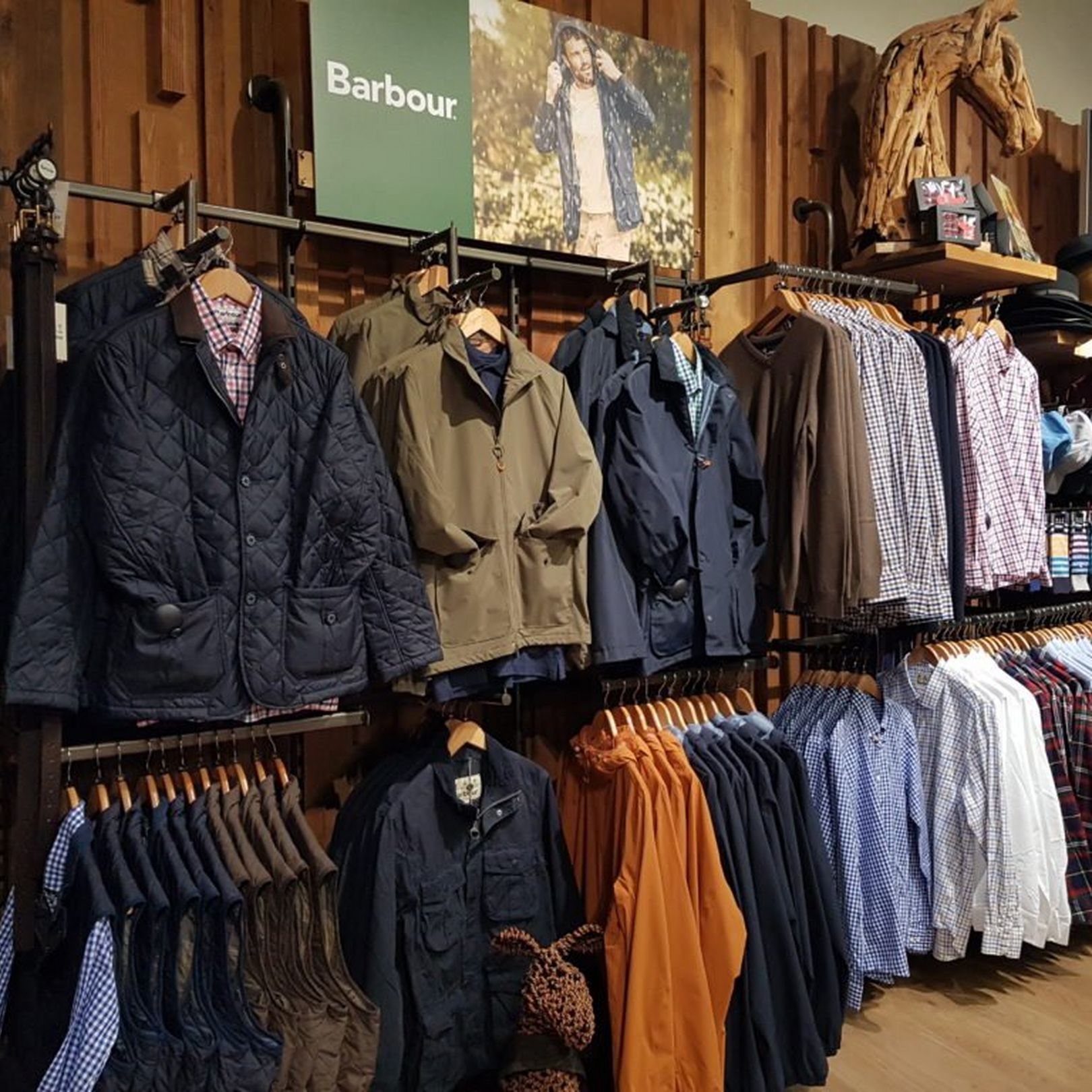 14. Grab Yourself A Naylors Bag For Life!
We at Naylors care about the environment and the rise of landfill waste and plastic pollution. So, if you didn't know already we sell Hessian Jute Bag's For Life. And as a thank you, we provide you with a free loyalty stamp on your loyalty card each time you return with your Bag For Life!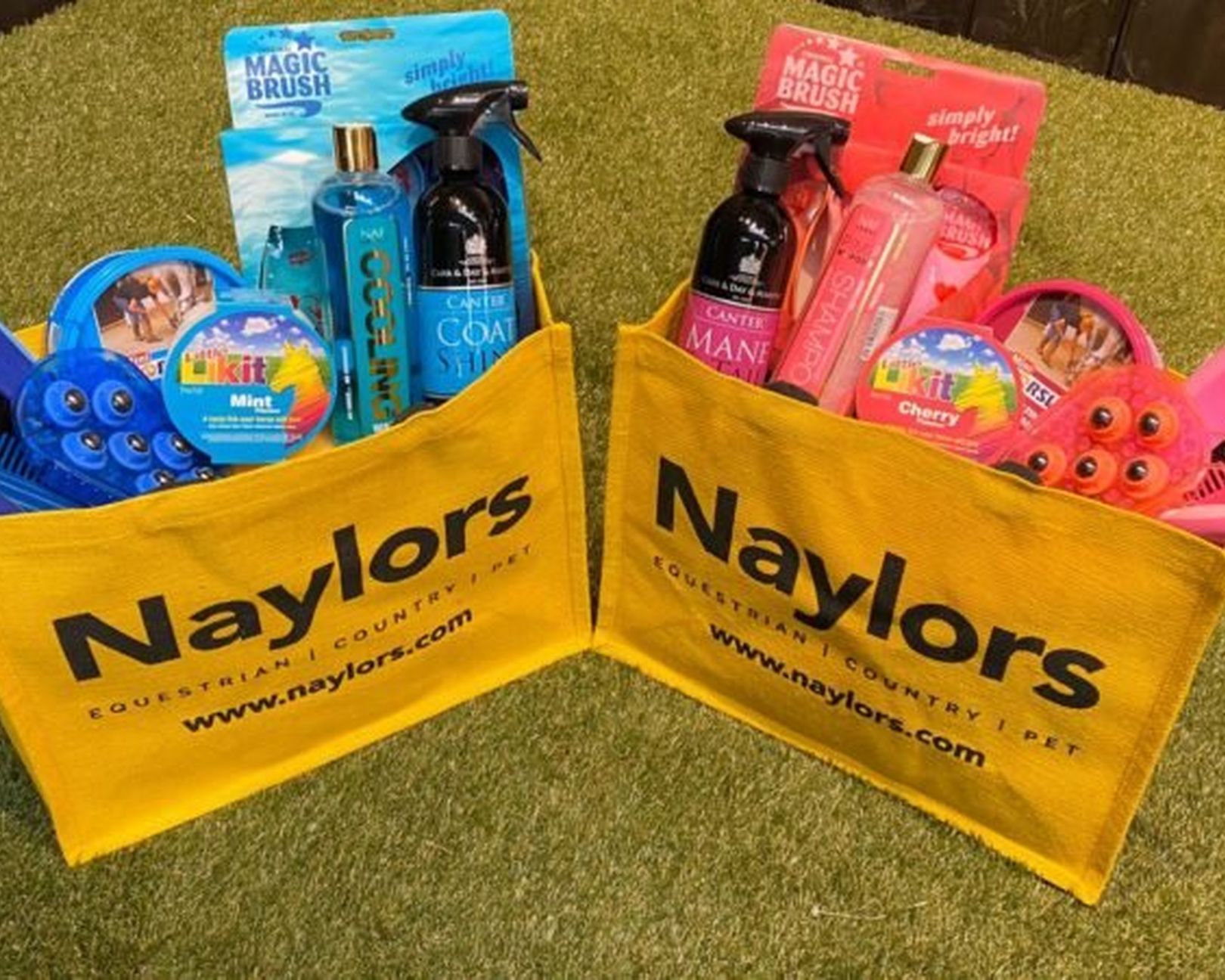 14. Grab Yourself A Naylors Bag For Life!
Come visit a store and say hi. We are a team dedicated to building a great relationship with our customers and helping them with whatever it may be they need!
Have you recently visited one of our store's? Let us know in the comments how your trip was and what you picked up!