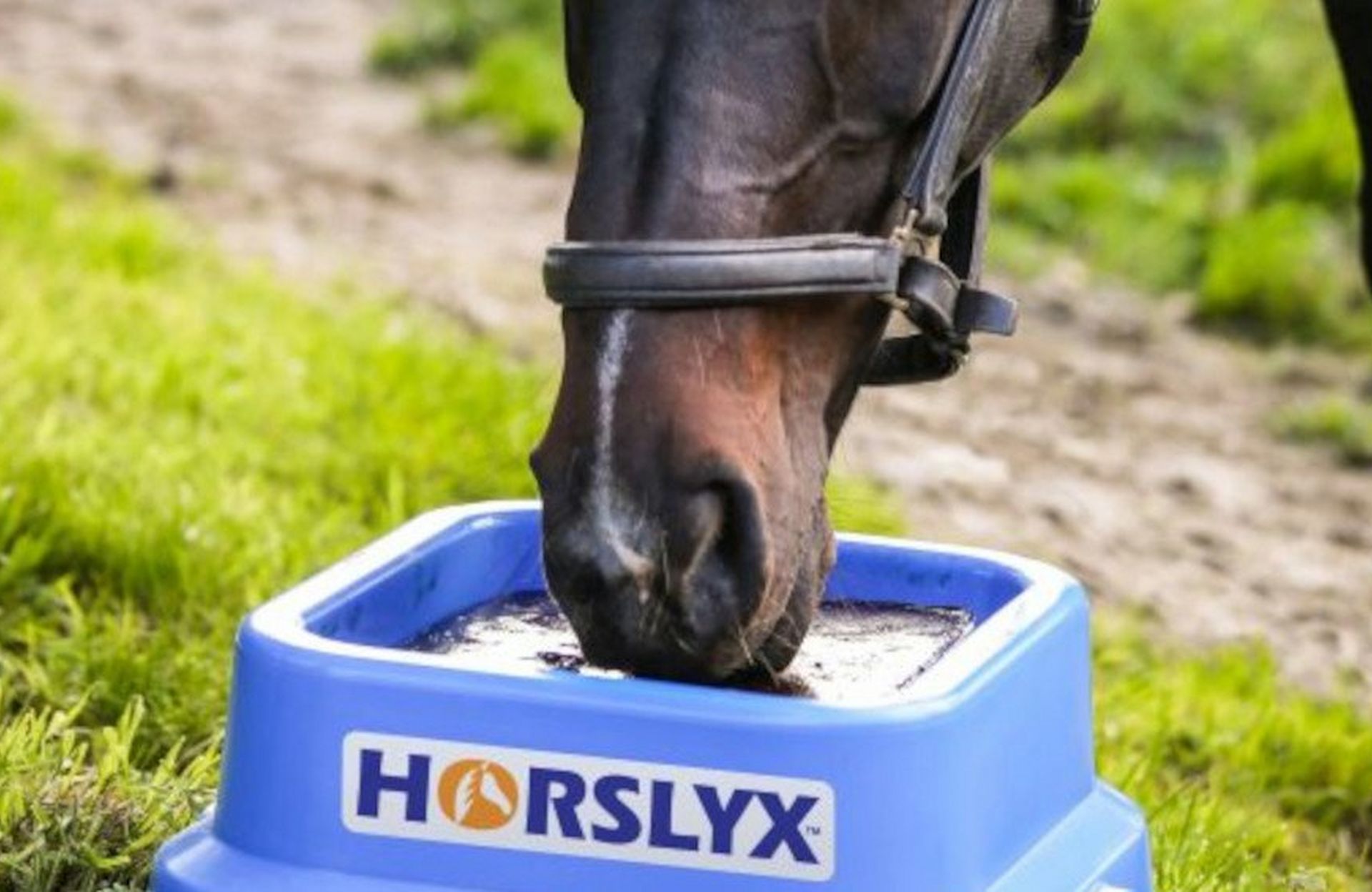 Feeding horses a balancer is rapidly becoming common practice. Why? To find the answer, we need to turn back the clock a few years! Horses have evolved to eat little and often, grazing unrestricted and almost continuously throughout the day. In modern times however, their eating habits look very different! Now often restricted to the feed we provide them with, it's never been more important to remember that while our management techniques may have changed, our horse's digestive system hasn't. With this in mind, what we feed them is key. For this reason, Horslyx Balancers have been created to provide the goodness required for horses to remain in fantastic health from a forage based diet, without the addition of a hard feed. Cool right?!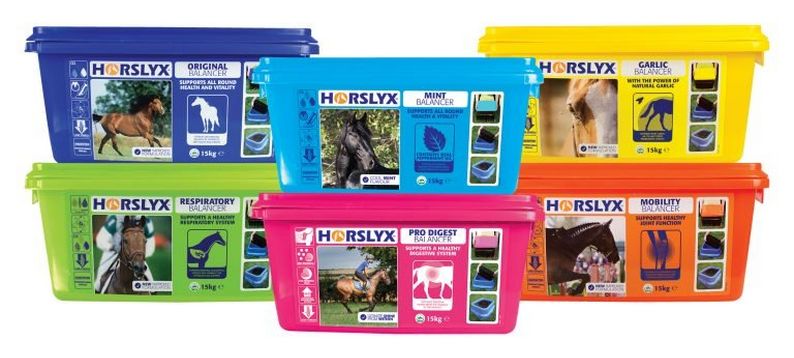 Horslyx Benefits
Delicious and nutritious in equal measure! Horslyx have been designed to prevent any nutrient deficiencies by compensating for missing vitamins and minerals in hay, haylage and grass. Suitable for all horses an ponies, whether they're at rest or out competing. You can't put a price on happiness, right? Well helping to ensure your horse stays feeling his best all year round, it costs from 47p per day (approximately). Perfect for good doers, there's no need to feed additional hard feed, just Horslyx and adequate forage.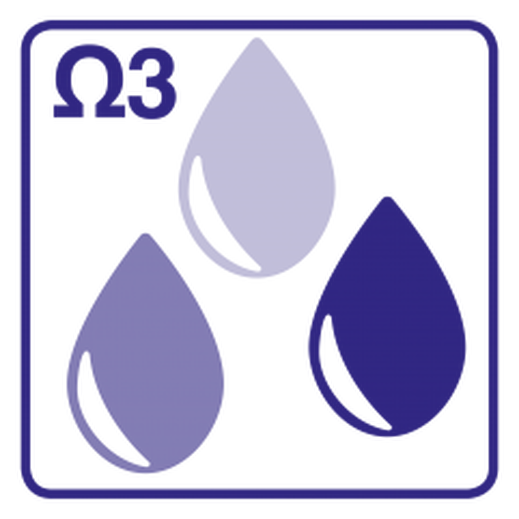 Linseed Oil: Have you ever looked at a horse and wondered how on earth they're so shiny? Well, good old elbow grease always goes a long way... But this might just be your new secret weapon. Linseed oil is rich in Omega-3. This is renowned for ensuring your horse has a glossy coat, healthy skin and it can even boost their immune system. Last time we checked, horses weren't a fan of fish! Without supplementation, your horses diet can be low in Omega-3, so they often benefit from an additional source to provide essential fatty acids.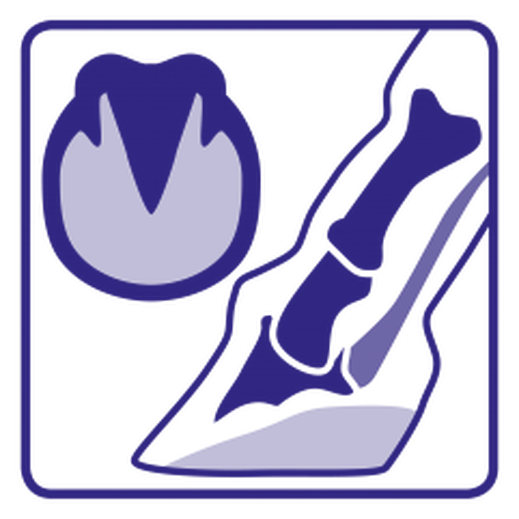 Hoof Health: We've all heard the age old saying... No hoof, no horse! Never have truer words been spoken, that's why all Horslyx Balancers contain a hoof package. What's in a hoof package? This specialist combination of ingredients includes Biotin, Methionine, chelated Zinc and water soluble B vitamin. B vitamin is naturally produced by the horses hind gut when it breaks down fibre. The issue is, with unrestricted feed not an option for many horses, it must be present in their diet.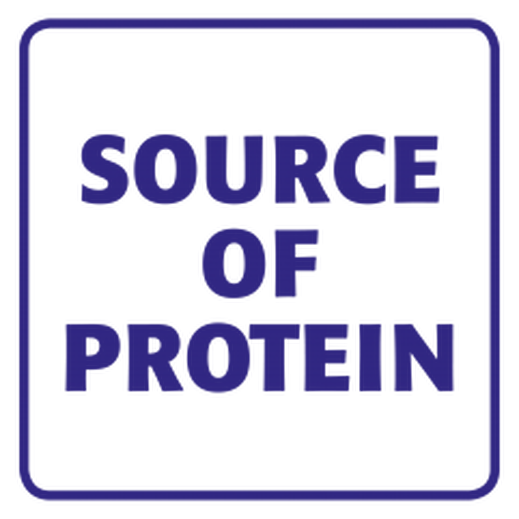 Protein: We all know that protein forms an important part of any balanced diet, human or horse! But do you know why? Protein provides the building blocks (amino acids) that the body requires for muscle tissue development and repair. Their bodies are pretty clever, so some amino acids can be manufactured by the horse ("non essential" amino acids) and don't need to be added. However, some have to be provided by their diet ("essential" amino acids).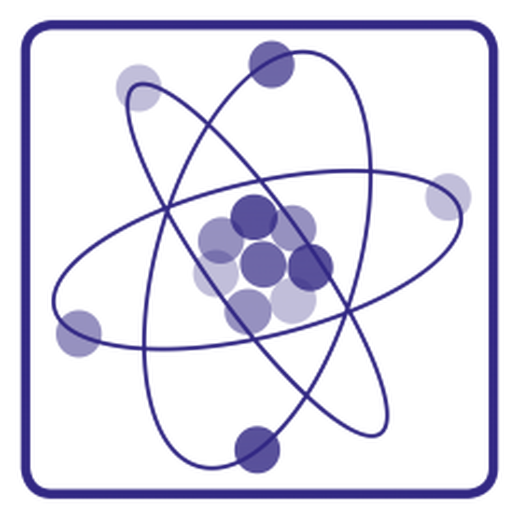 Antioxidants: A combination of powerful antioxidants like Vitamin E, Selenium, chelated Copper and Zinc are included in Horslyx. This helps to support and maintain your horses immune system.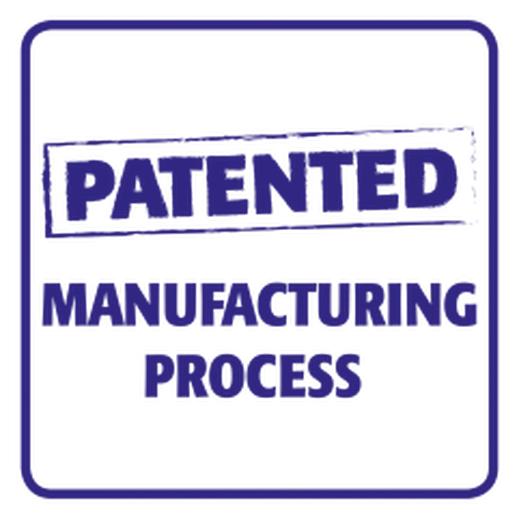 How They're Made
You won't get licks like these from anyone else! Their manufacturing process is patented, unique to Horslyx. Putting your horses health above cost cutting, they use only the highest quality ingredients, ensuring a whole host of benefits. Free from chemical hardeners, artificial colours and preservatives, there's no hidden nasties!
Is a lick better than a feed? There's certainly some major benefits;
Licking takes time and patience! Perfect for horses that are stabled for long periods of time, they can help reduce stress and boredom.
Easy to eat and digest, they're great for older equines that struggle to eat hard feed.
Licking enhances saliva production, helping to support the digestive system.
Horslyx Original Balancer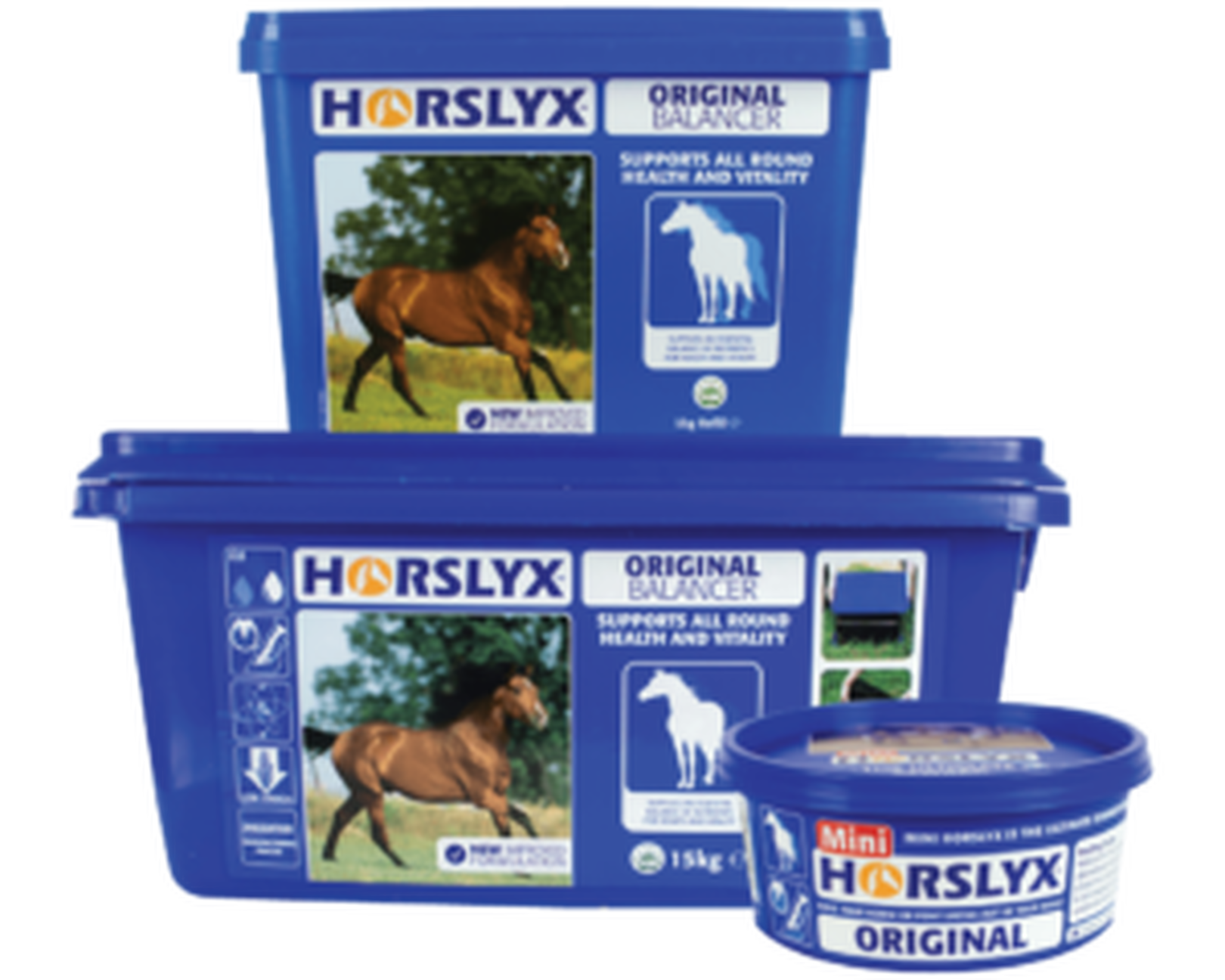 Horslyx Original Range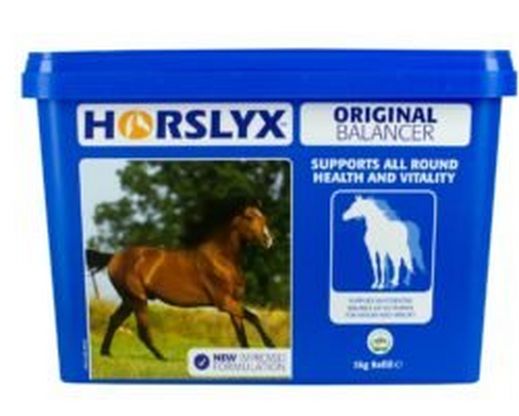 Refill Lick
RRP £14.50
5kg
Shop Now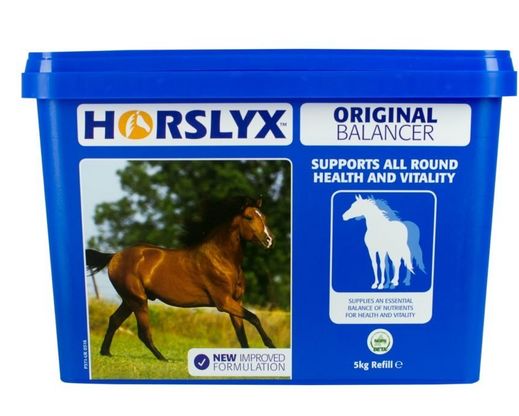 Field & Stable Lick
RRP £31.99
15kg
Shop Now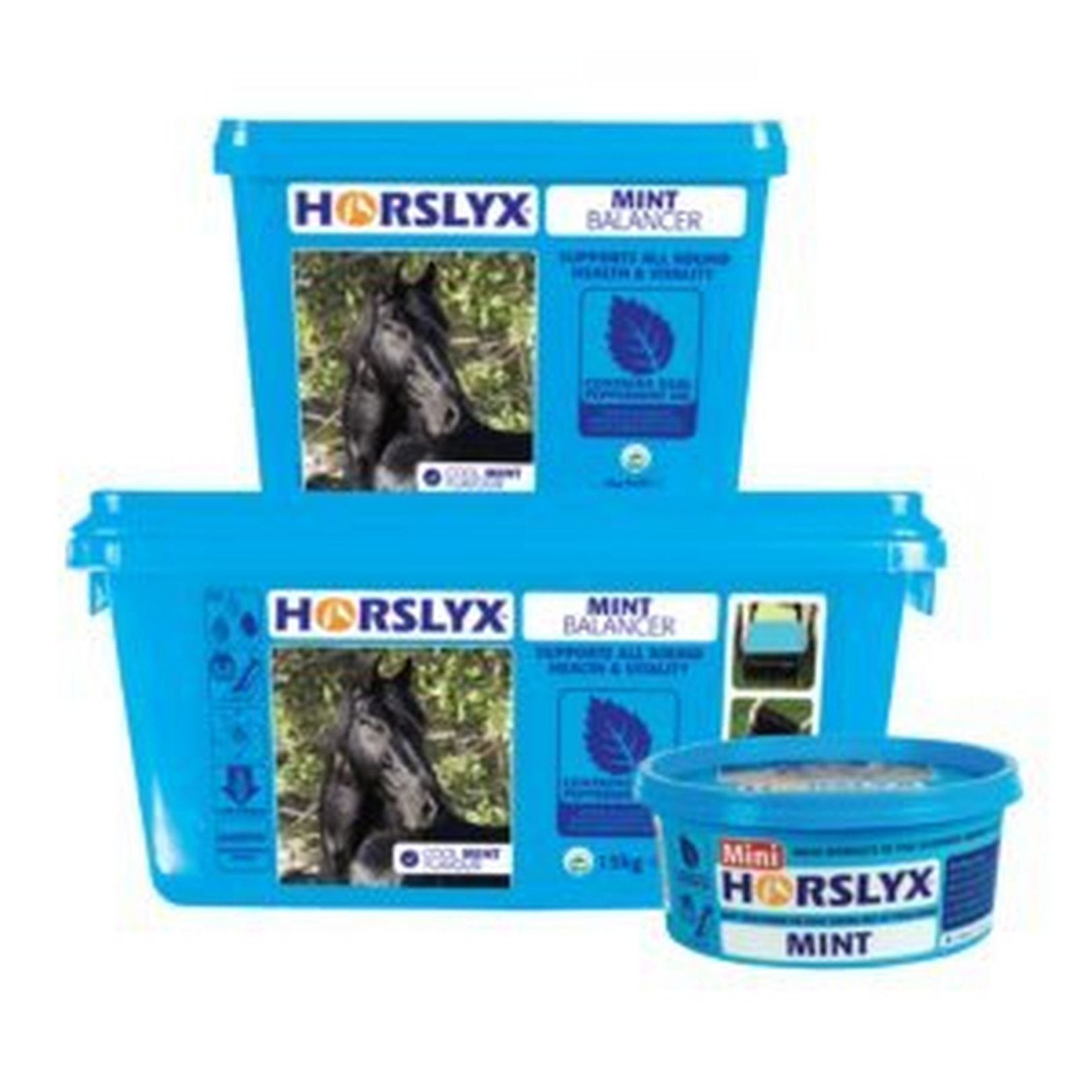 Horslyx Mint Range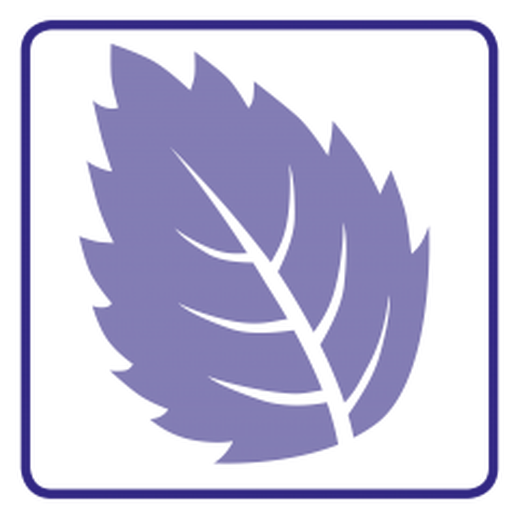 Mint: Moreish mint! Is your four legged friend a little fussy? The aroma and taste of Horslyx Mint makes it an ideal appetite stimulant, made using real peppermint for a cool refreshing flavour.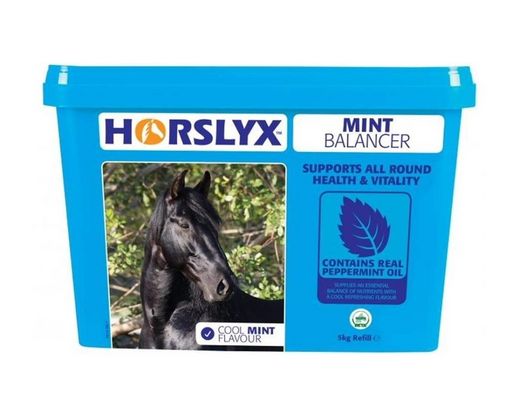 Refill Lick
RRP £17.75
5kg
Shop Now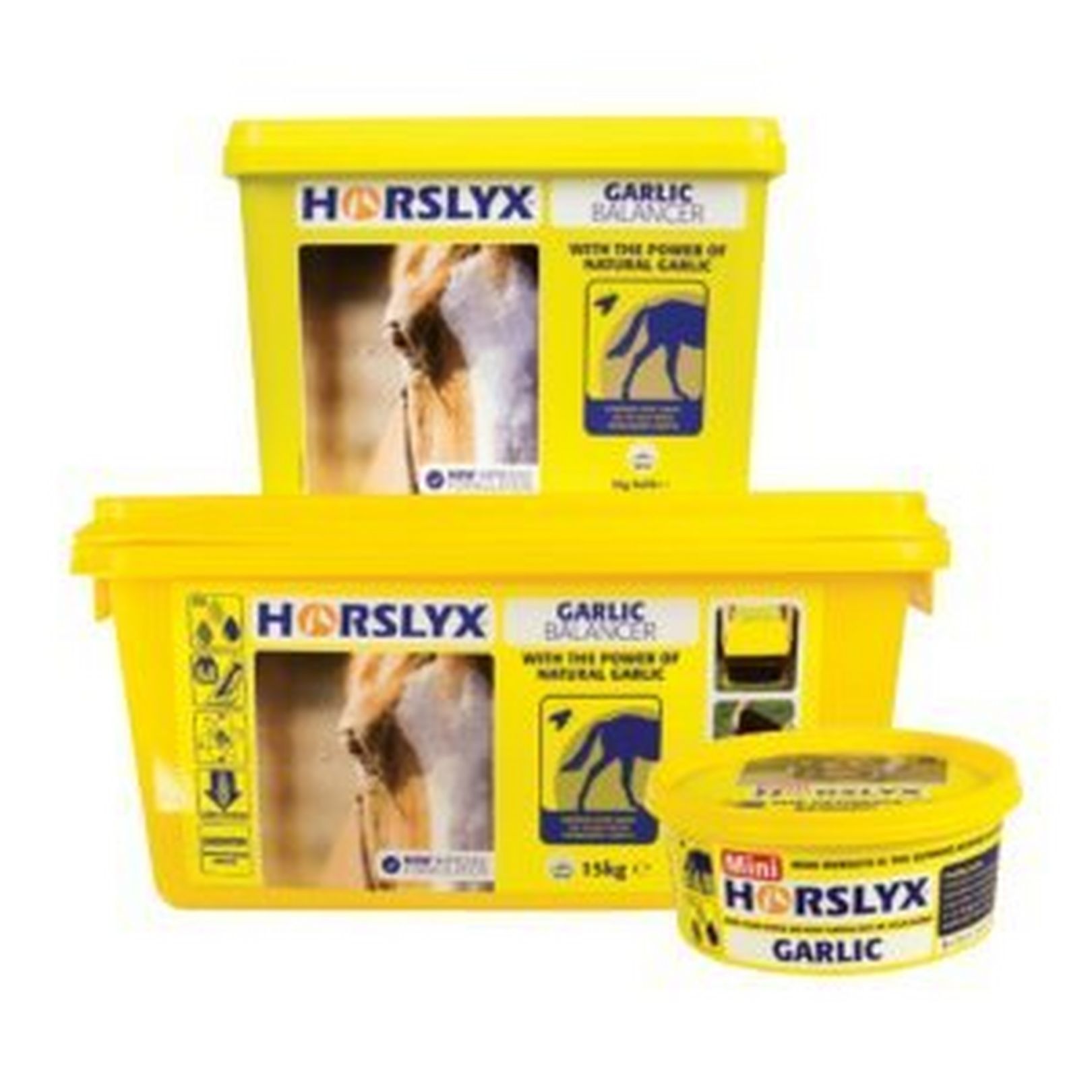 Horslyx Garlic Range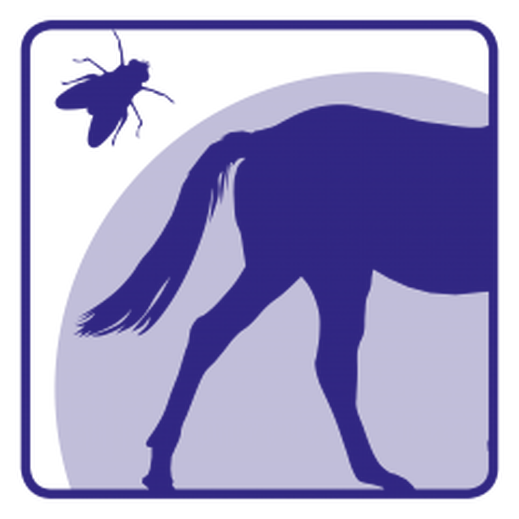 Garlic: There's always at least one person on every yard that swears by garlic for deterring bugs! If that's not you, it might come as a surprise but there's method behind the madness. It works because there are high levels of sulphur compounds in garlic. These are released through the skin via sweat. They produce what is essentially an invisible barrier that acts as a fly repellent.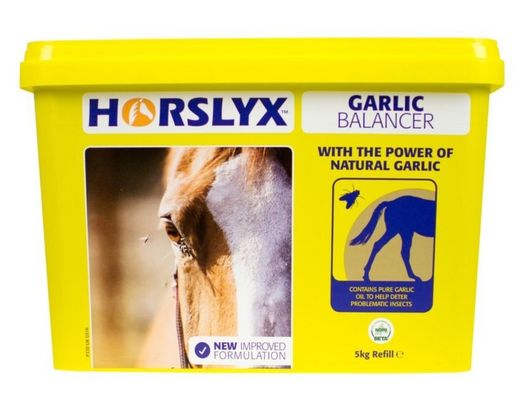 Refill Lick
RRP £17.75
5kg
Shop Now
Horslyx Mobility Balancer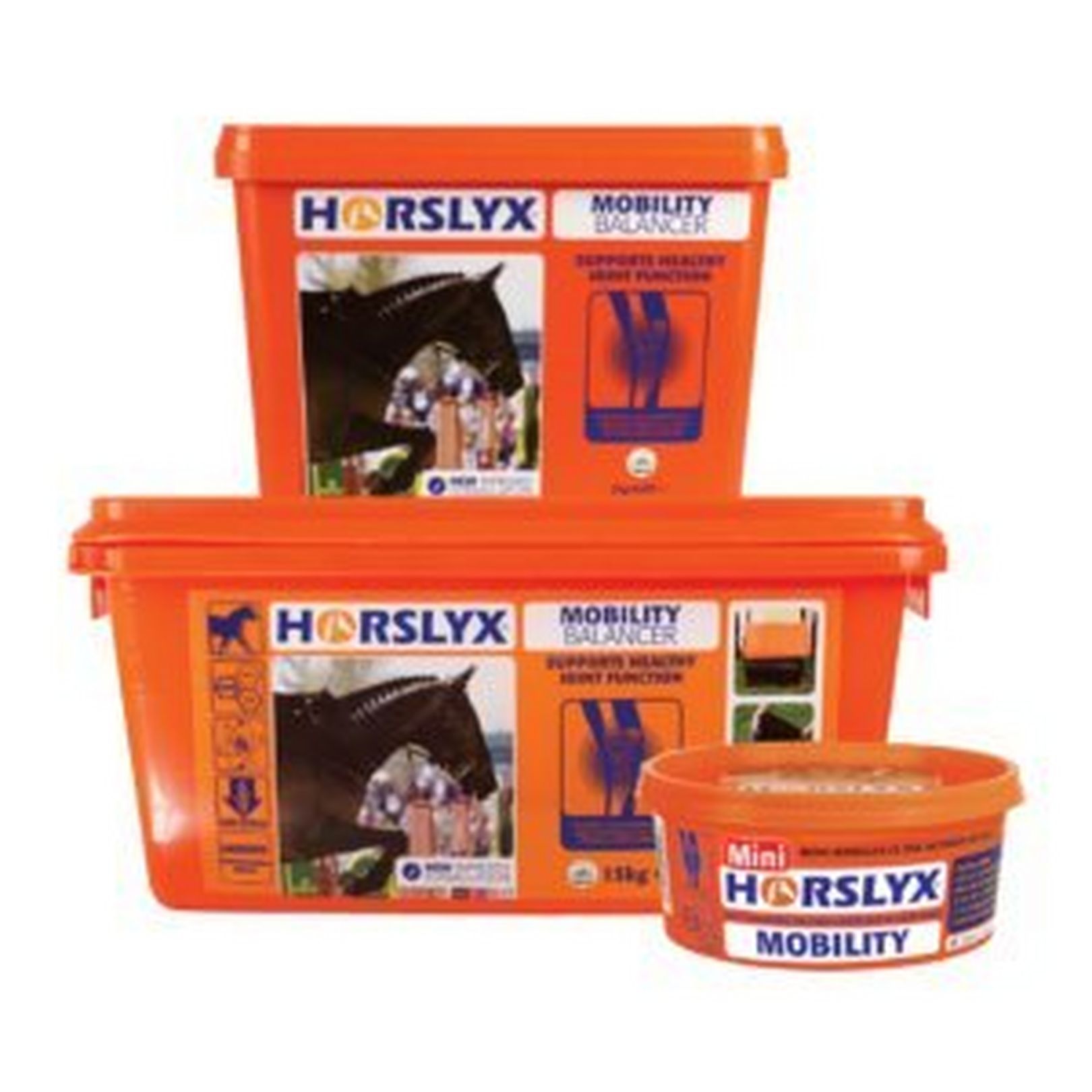 Horslyx Mobility Range
Tried. Tested. Trusted. Independent research was conducted at the University of Central Lancashire using 6 Thoroughbred horses. The results clearly demonstrated that with regular use Mobility Balancer can help maintain healthy, supple joints and allow mobility and flexibility for comfortable movement.
Is it right for my horse?
Horslyx Mobility is designed;
To help performance horses prone to stiffness before, during and/or after exercise.
For competition horses that require additional support for hard working joints.
For older horses that may have suffered from wear and tear over the years.
For horses that are stabled for long periods of time, to help lessen the chance of stiffness from lack of movement.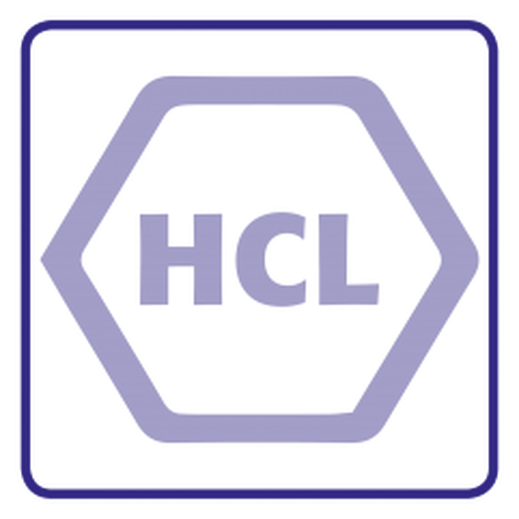 Glucosamine HCl: Glucosamine HCl is a glycoprotein present in joints. It is an essential, natural component of ligaments, tendons, cartilage and synovial fluid (the liquid shock absorber which lubricates and cushions the joints during movement).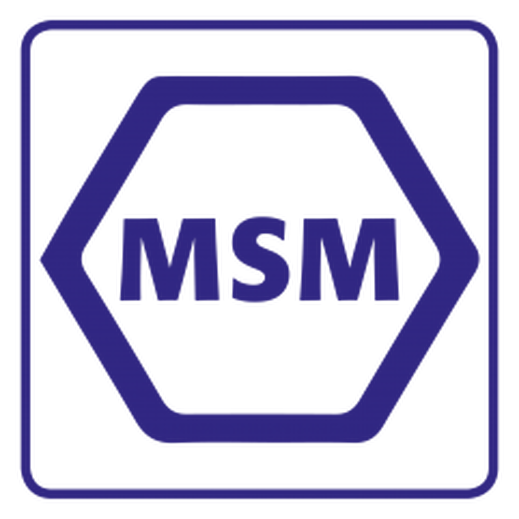 MSM: MSM (Methyl sulphonyl methane) is a source of organic sulphur. This is an important component of connective tissue, which is needed for cartilage and joint support. MSM works in partnership with glucosamine to help contribute to the overall health of connective tissue and maintain overall joint health. This can benefit mobility, flexibility and range of motion.
Horslyx Respiratory Balancer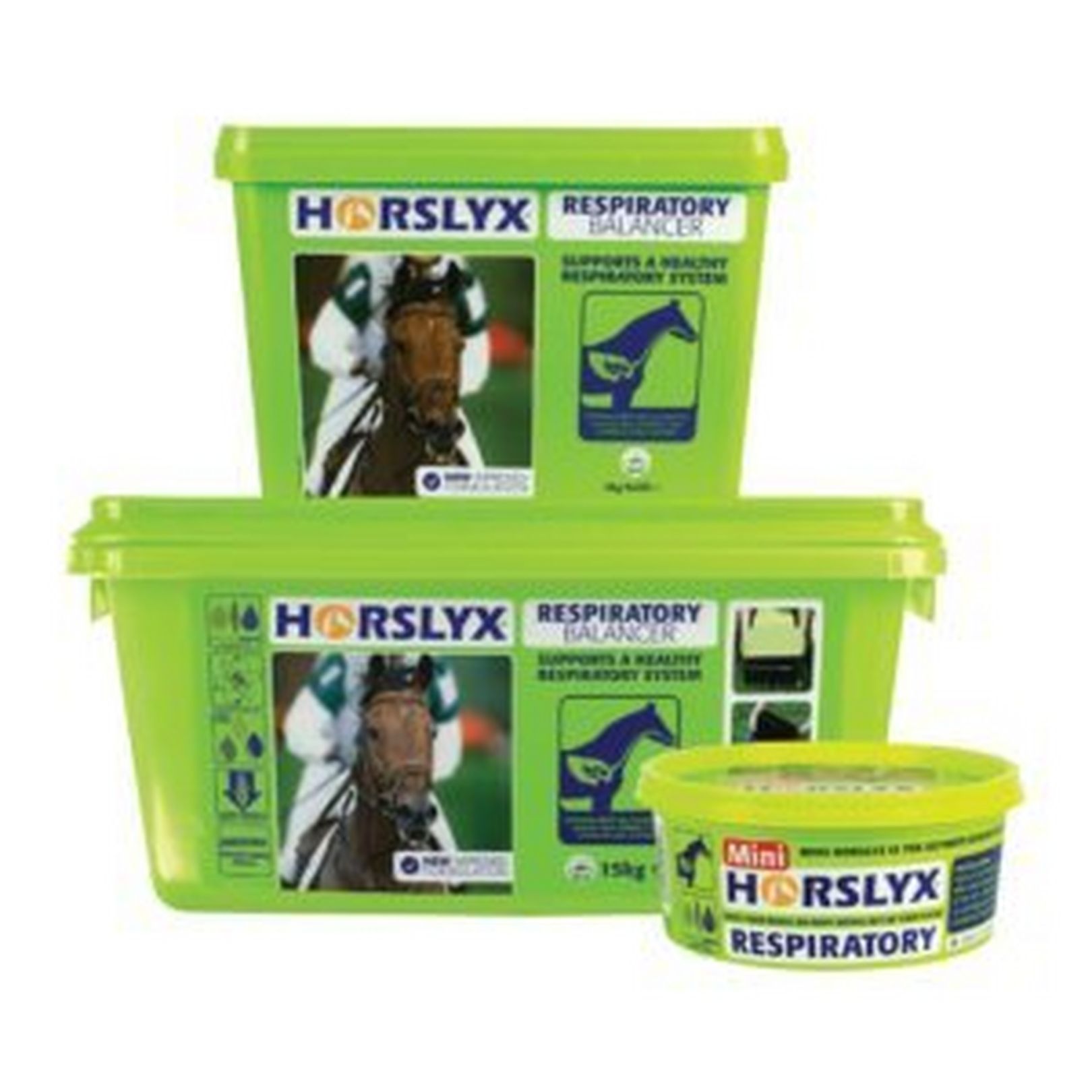 Horslyx Respiratory Collection
Horslyx Respiratory Balancer is designed to benefit your horses respiratory system in two ways. Ingredients such as menthol, eucalyptus and aniseed support the airways while essential vitamins and minerals help to aid immunity.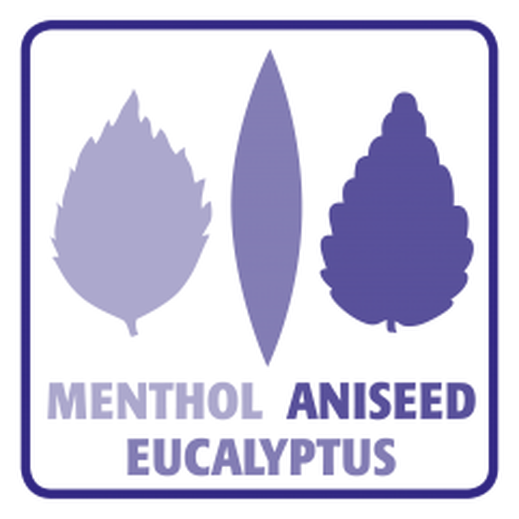 Menthol, Eucalyptus and Aniseed: This terrific trio can help to keep your horses airways clear of mucus. This can make breathing easier, dramatically reducing stress.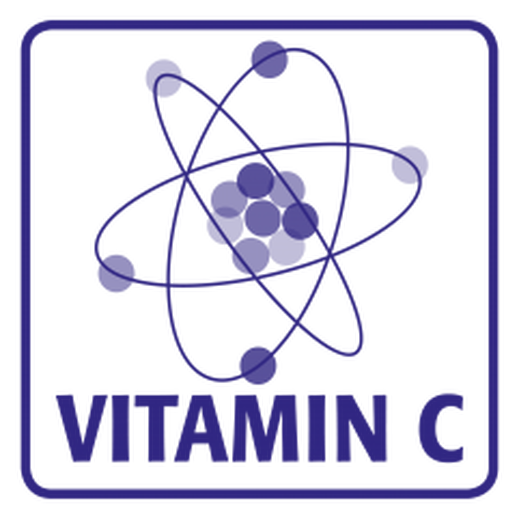 Vitamin C: Healthy horses don't need vitamin C adding to their diet. However, supplementation may be helpful for horses that are stressed or unwell. Recent research has also identified that vitamin C plays a crucial role in the horse's respiratory health.
Is it right for my horse?
Horslyx Respiratory is designed;
For horses prone to coughing or respiratory issues.
For horses that are stabled for long periods of time.
For competition horses that require optimum respiratory health to maximise performance.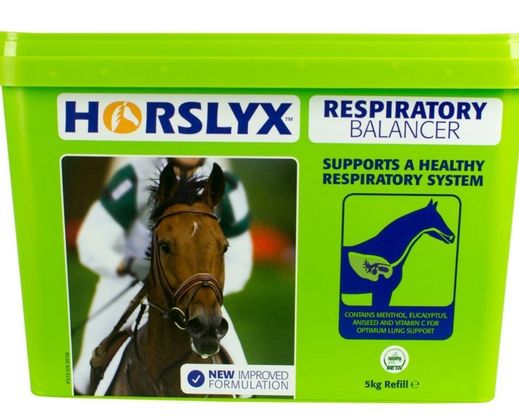 Refill Lick
RRP £18.25
5kg
Shop Now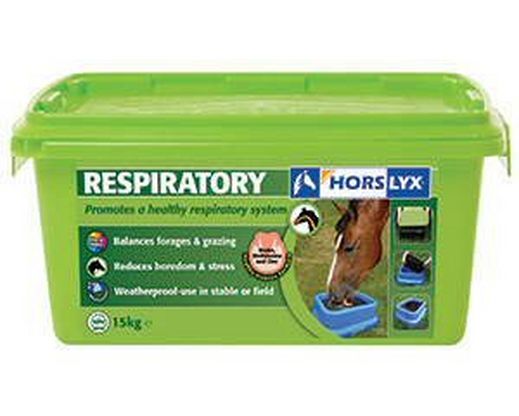 Field & Stable Lick
RRP £38.99
15kg
Shop Now
Horslyx Pro Digest Balancer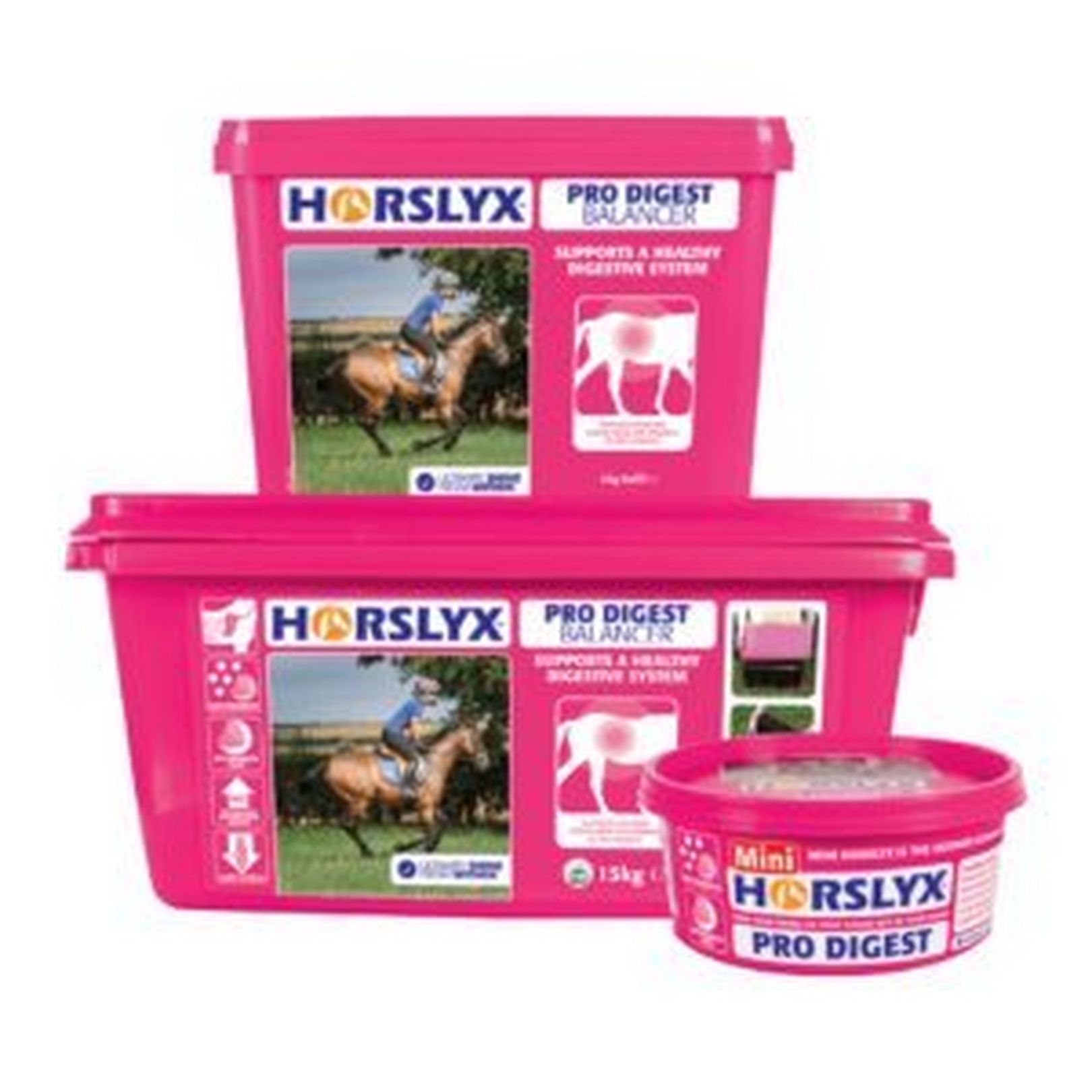 The very nature of our horses digestive system means they are rather sensitive. Pro Digest Balancer contains a unique combination of ingredients that support the digestive system from the stomach to the hindgut.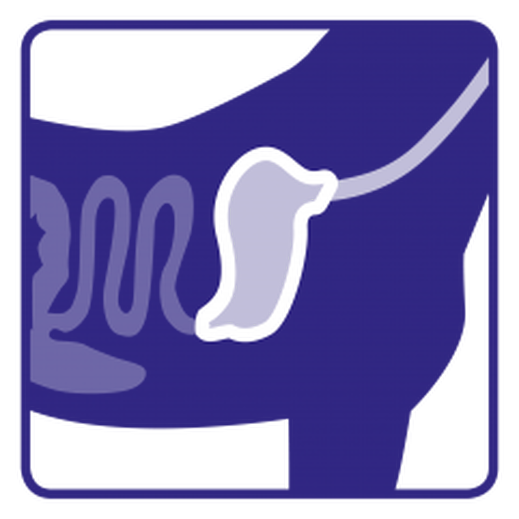 Mucilage: Slippery Elm and Seaweed Meal are included in Horslyx Pro Digest Balancer as they contain mucilage. Also known as soluble fibre, this can benefit horses with inflamed mucous membranes and digestive conditions. Mucilage absorbs moisture within the stomach and can form a protective layer to reduce the effects of excess acid thought to be a cause of gastric ulcers.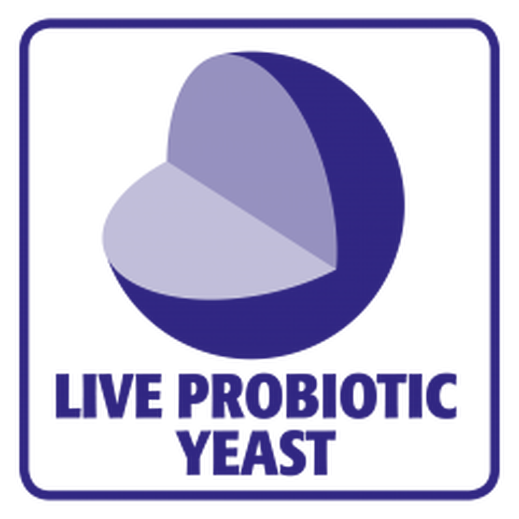 Actisaf: Live probiotic yeast helps to maintain healthy gut function and can reduce the risk of discomfort. Probiotics pass through the stomach and small intestine and are then functional within the hindgut.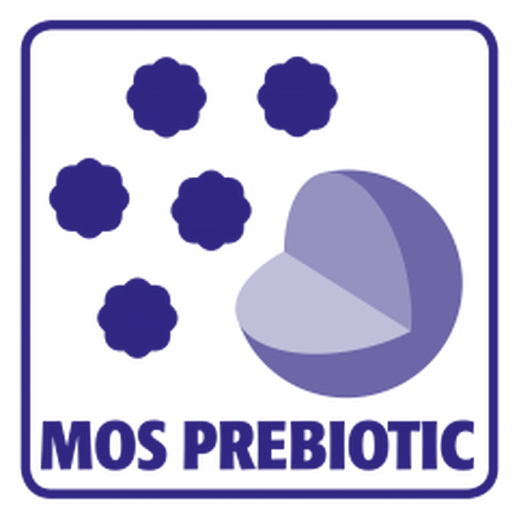 MOS: A type of prebiotic yeast extract, this helps to flush pathogens out of the gut. Beta-glucans then help to stimulate the growth of beneficial bacteria to lessen digestive upsets.
Is it right for my horse?
Horslyx Pro Digest is designed;
For horses prone to digestive upset.
For horses that develop digestive upsets while on medication.
To support poor doers and older horses that lose condition.
For any horses that develop loose droppings.
Would your horse benefit from a Horslyx lick? Give it a go and let us know! You can shop our full range of products at www.naylors.com or why not visit one of our stores.