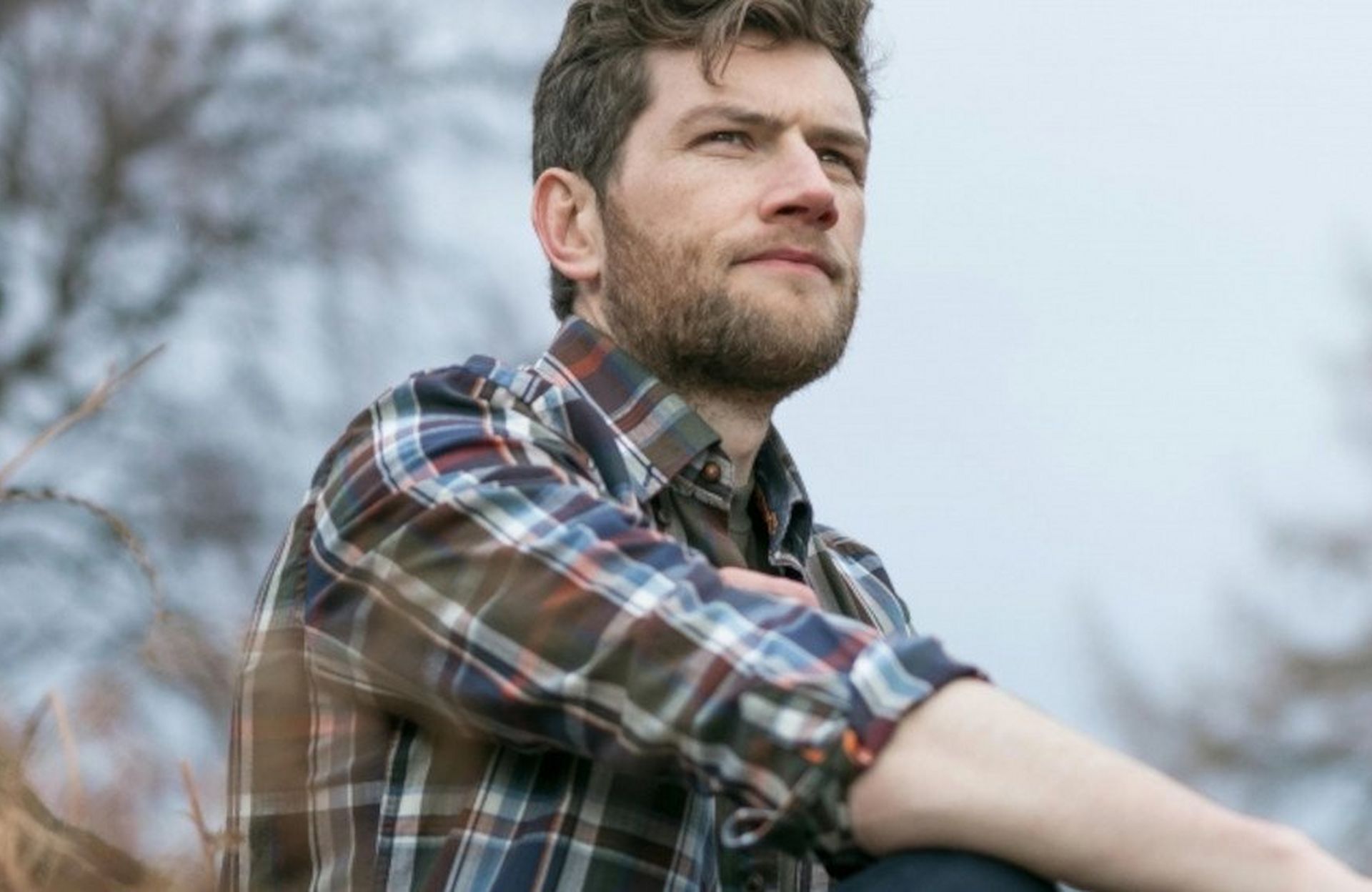 Proud to support family owned British businesses, we need your help to give a very warm welcome to a new brand! Quite possibly Scotland's best kept secret... Say Hello to Hoggs Of Fife!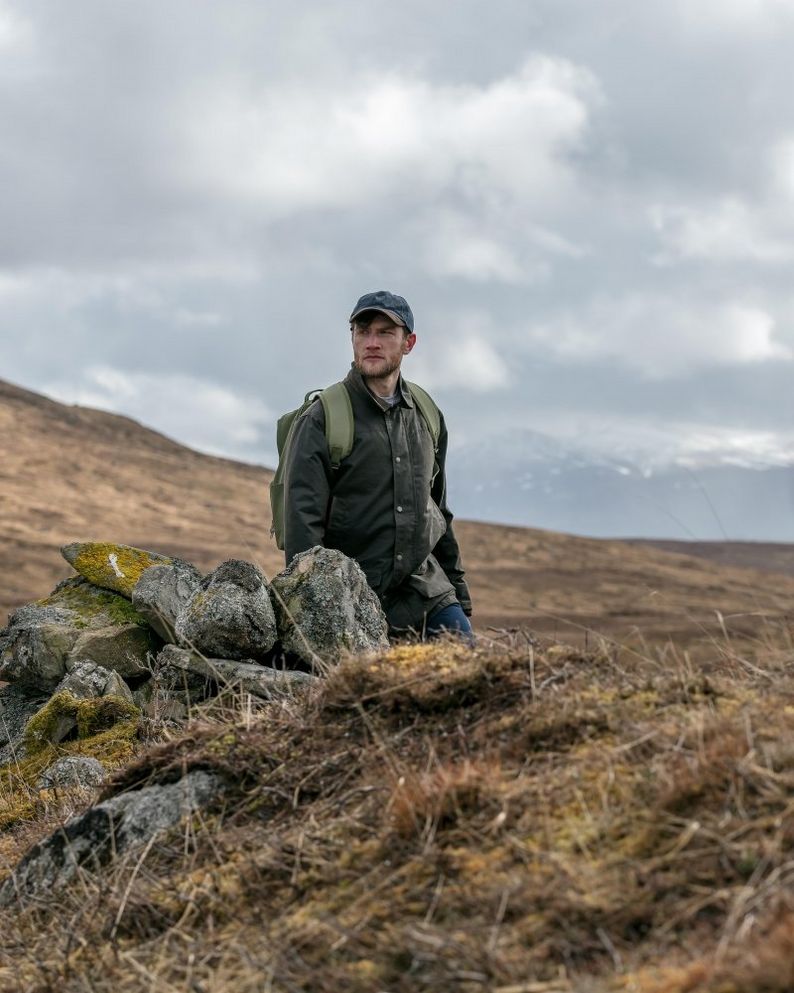 Hoggs of Fife History
You can't put a price on experience, right? Preparing to celebrate 134 years of trading, Hoggs of Fife were founded in 1888. It all began in the small village of Strathmiglo, when Andrew T. Hogg sold his very first pair of hand welted footwear. Thanks to their quality, durability and comfort, word about these brilliant boots spread fast. Taking a short break during the Great war, Andrew dedicated himself to making boots capable of withstanding the trenches. Once the war was over, it wasn't long before Hoggs of Fife was known all over the country!
Hoggs of Fife Today
That's all history, right? Wrong! While some things have inevitably changed, to this day they remain owned by the Hogg family. Dedicated to upholding the values of their founder, they're still making hand-made leather boots, rubber boots and practical country clothing. With three distinct ranges to meet the needs of every outdoor, there really is something for everyone...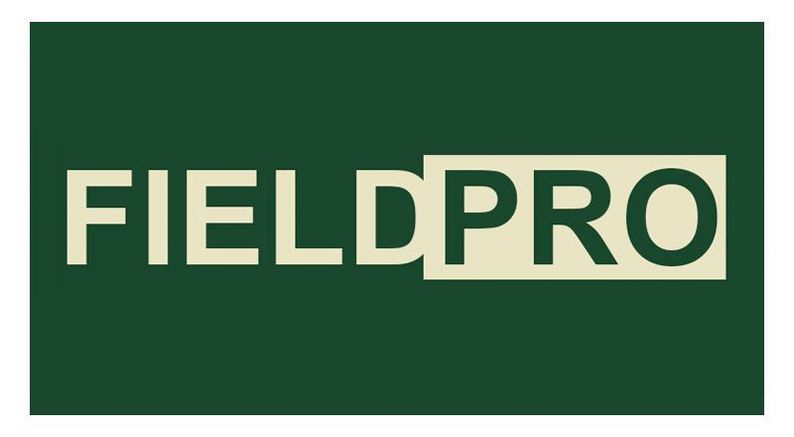 Field Pro
Technical high performance clothing and footwear, specifically created for long days hunting and shooting.
Country Lifestyle
Classic, comfortable clothing and footwear, perfect for enjoying life in the great outdoors.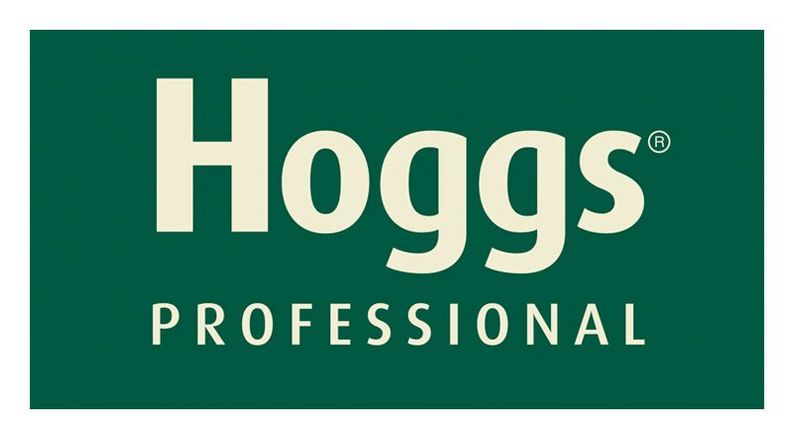 Hoggs Professional
Performance garments and boots, manufactured to meet the needs of modern agricultural and horticultural workers.
Top Picks From Hoggs of Fife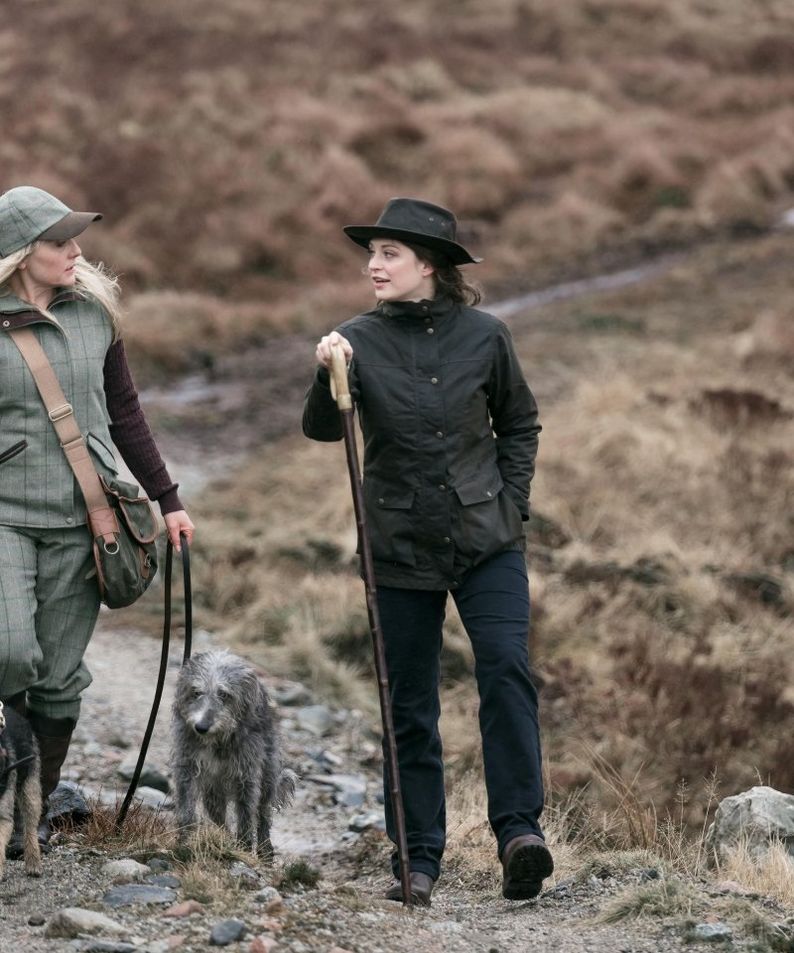 Country Boots
Harping back to where it all began, Hoggs country boots are at the very heart of their range. To this day, each pair is bench made, using the very highest quality materials. From brogues to dealers, there's a style for every occasion and budget. Take a look...
Shop Now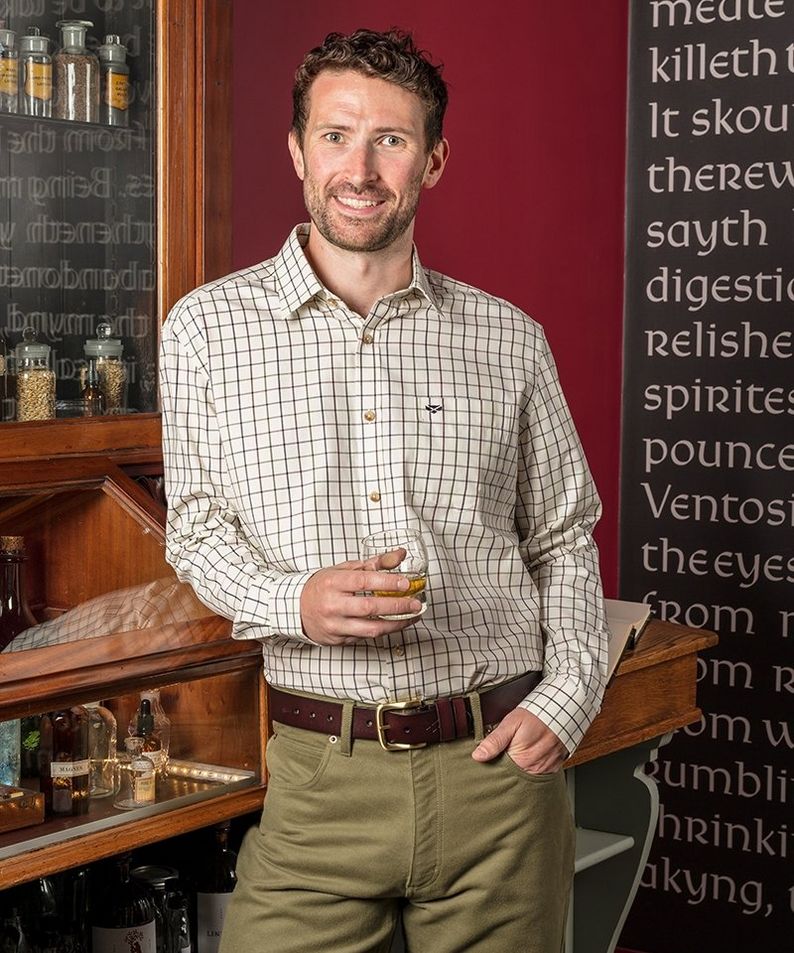 Country Clothing
Whether you're out hunting, walking the dogs or down at your local pub, do it in Hoggs. Carefully engineered for rural and countryside life, they've got you covered from head-to-toe. From wax jackets and cable knit crews to gilets and shirts, take a look at their full clothing range for her and for him...
Shop Now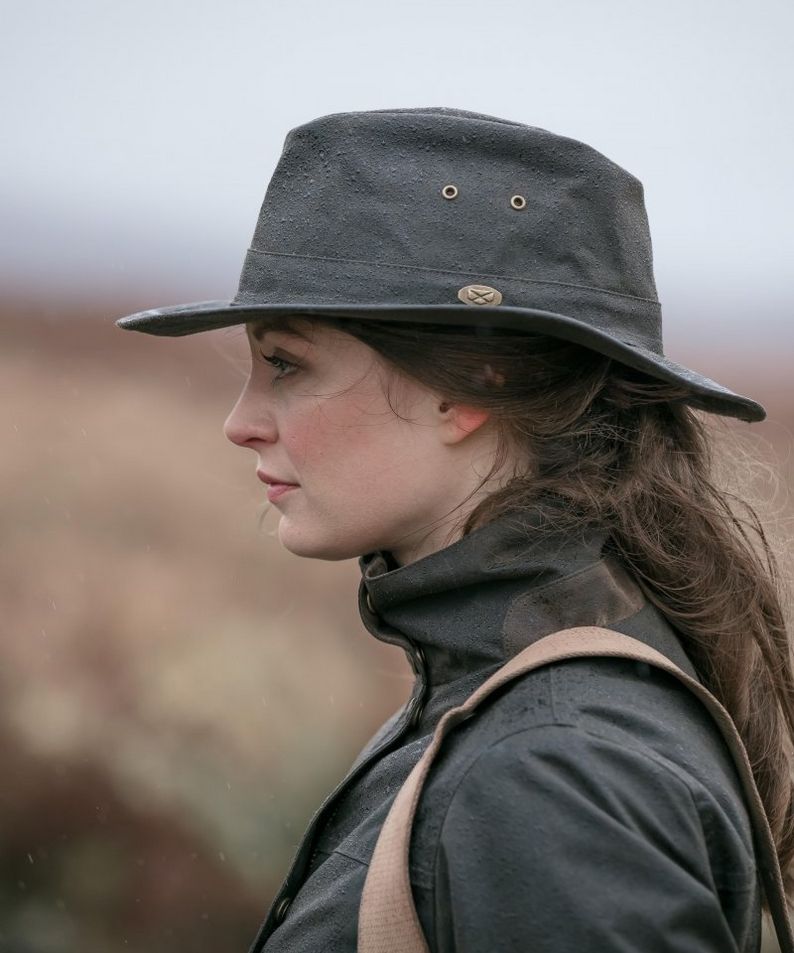 Country Accessories
TThe devils in the detail! Here to make sure that you're not left disappointed by shoddy socks or haggard hats, Hoggs accessories are the perfect way to finish off your stylish, sophisticated look!
Shop Now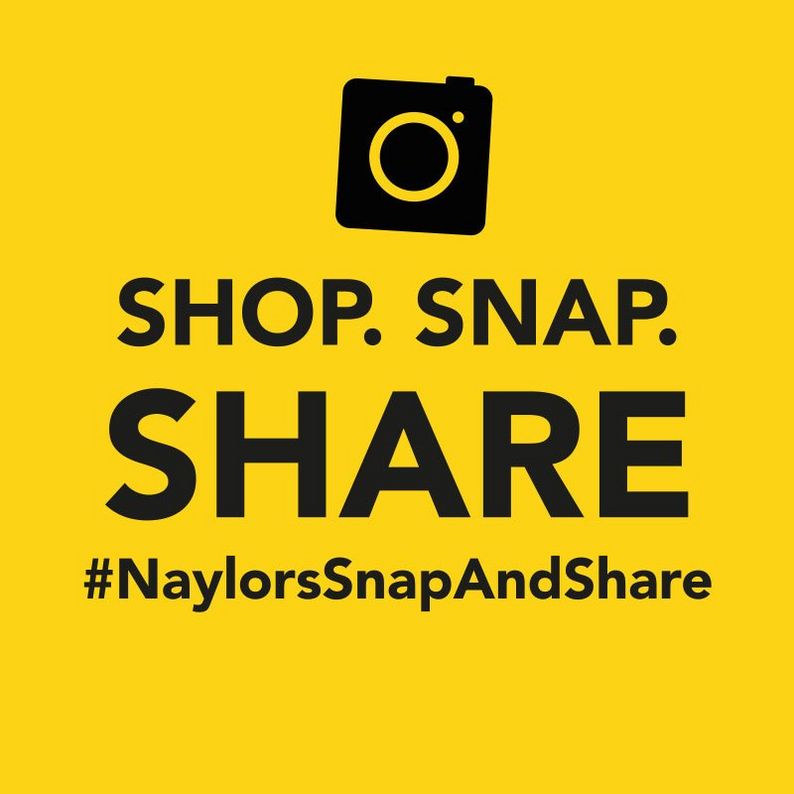 You can shop Hoggs of Fife and many more brands at www.naylors.com or in-store. Don't forget, if you make a purchase share your pictures with us in the comments or include #NaylorsSnapAndShare on your social posts for the chance to win a Naylors gift card!