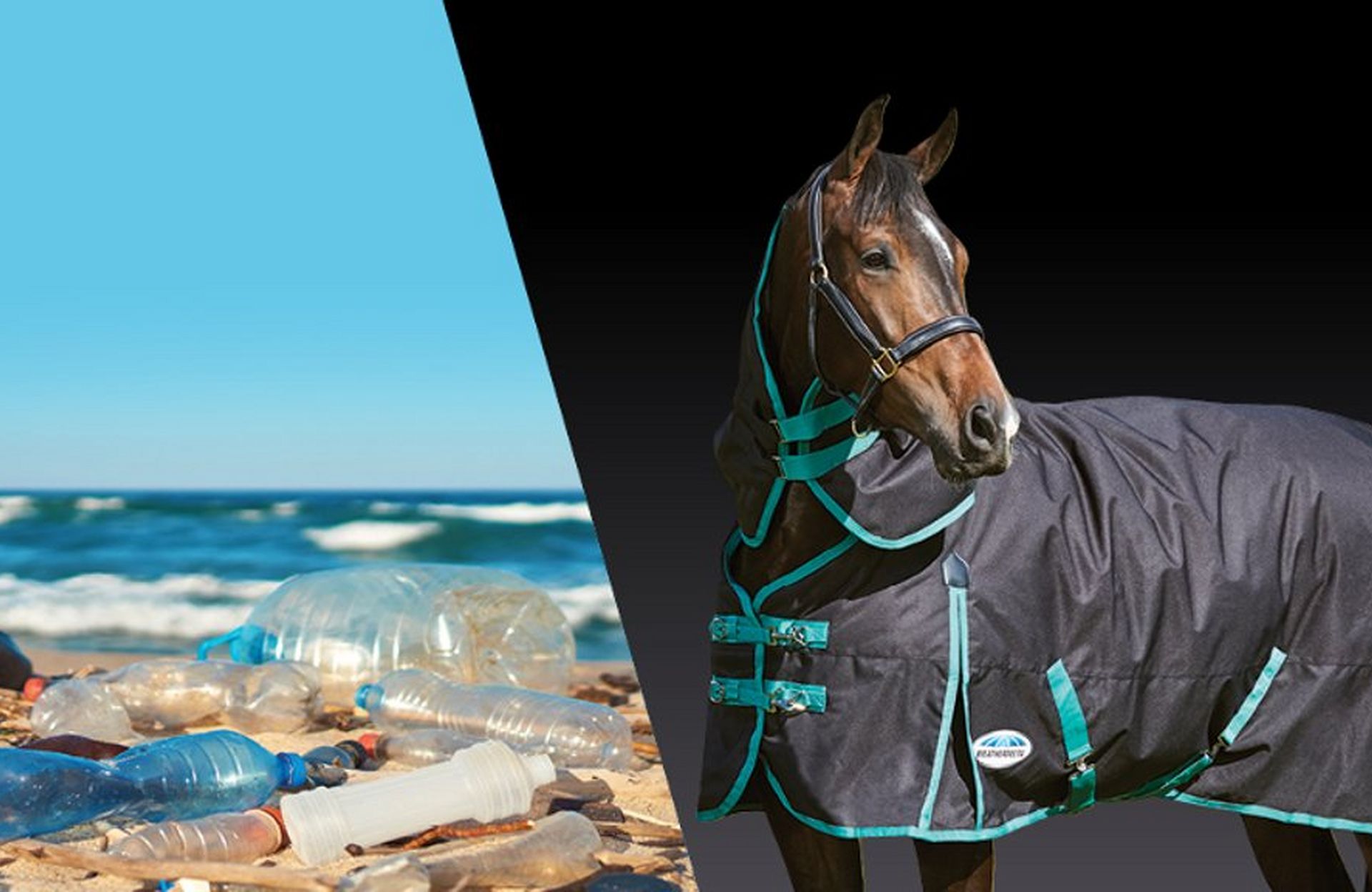 Here at Naylors we're very proud to be stocking the WeatherBeeta Green-Tec collection this season.
From bottles and containers to carrier bags and food packaging, plastics are undoubtedly something we all use every day, without giving it much thought. But the truth is, it's time we started to think about it! Used for everything, it gets everywhere! From our soil and sand to our oceans and lakes. Plastic waste is one of the most pressing environmental issues our generation will face.
Did you know…
In 1950, the world's population of 2.5 billion people produced 1.5 million tons of plastic.
In 2016, the worlds population of 7 billion people produced over 320 million tons of plastic.
That's a pretty scary increase, right? Wrong! The truly terrifying part is that this is set to double by 2034, that's 640 million tons of plastic. So, it's time we all did our part to make a change.
Playing Our Part
When it comes to being aware of our impact on the environment, as a nation we're far more conscious than we've ever been before. You wouldn't dream of putting a plastic bottle in the bin rather than recycling it. The truth is a few years ago, you probably would've. But, there's so much more each of us can be doing. For instance, have you ever given a second thought to how your horses rugs are being made?
The Rug Revolution
WeatherBeeta Green-Tec rugs are made using recycled plastics for both the outer fabric and the inner lining.
When you recycle your used plastic bottle it will be cleaned, crushed and shredded. The resultant product is then processed into a polyester fibre yarn. This yarn is then woven into fabric that will become a WeatherBeeta Green-tec rug.

Cool, right?! Even more than that, this means manufacturing each rug uses 50% less energy and it prevents 340 plastic bottles from going into a landfill or the ocean.
But does this mean your new rug won't be as good? No! With all the fantastic features we've all become accustomed to, they're a real win, win.
Meet The WeatherBeeta Green-Tec Collection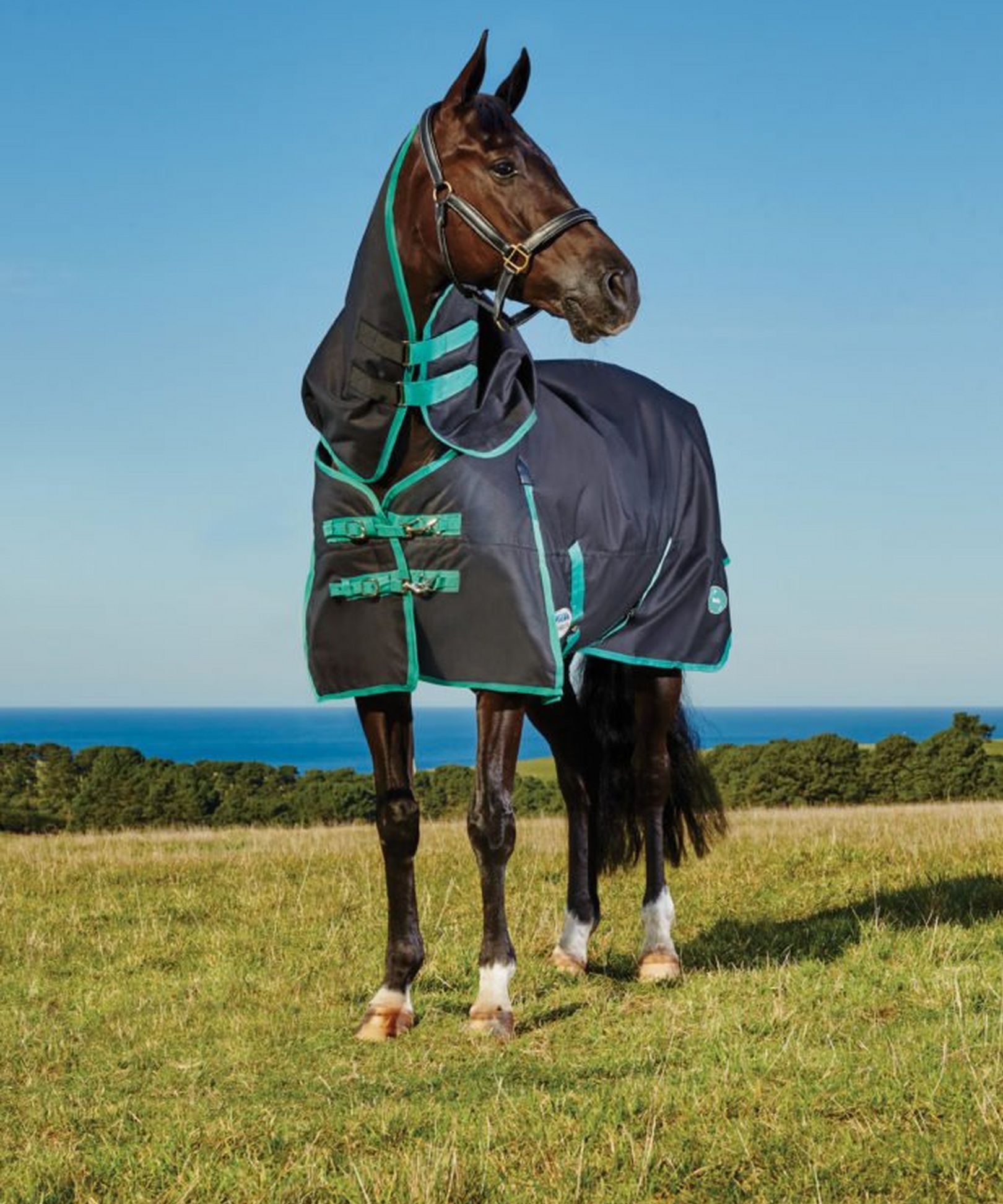 WeatherBeeta Green-Tec
Designed to keep your horse warm, dry and comfortable the 900 denier PCR outer is waterproof and breathable. Featuring a strong 150 denier diamond weave liner, this rug will help to keep their coat in tip top condition. Perfect for the ever changing British weather, the detach-a-neck design makes it a versatile addition to your horses wardrobe. Perfect for cold and wet weather, this rug is available in 220g or 360g.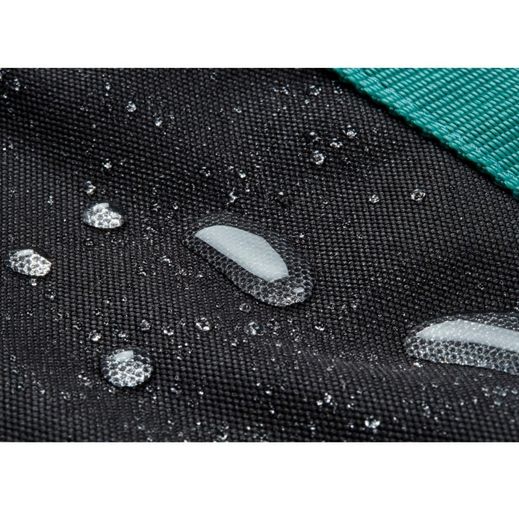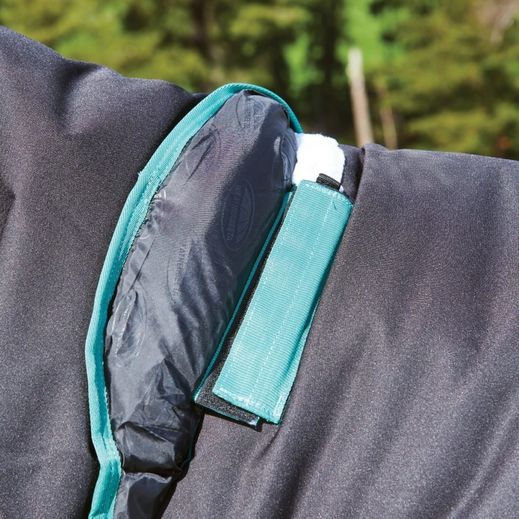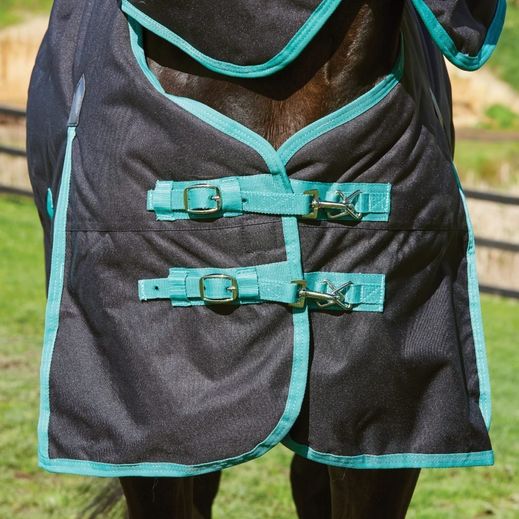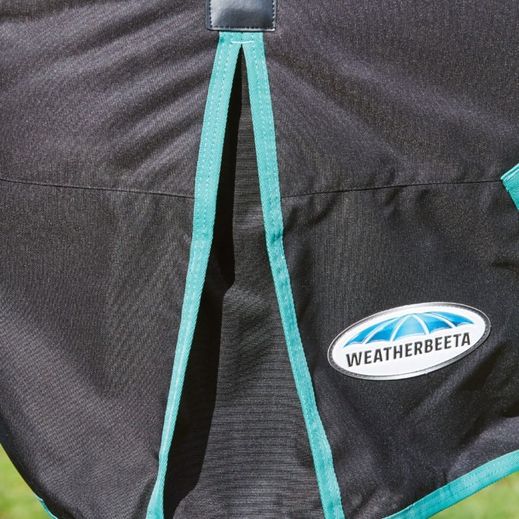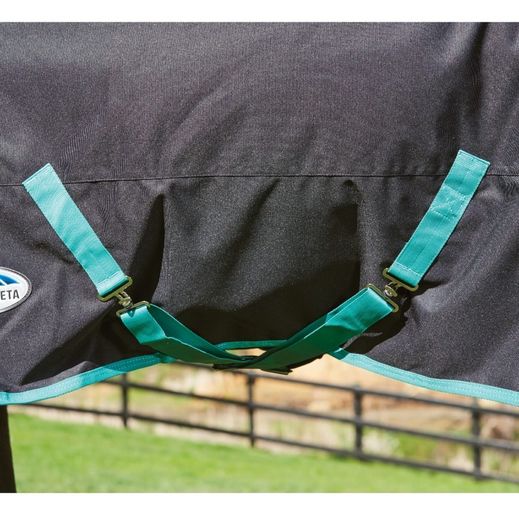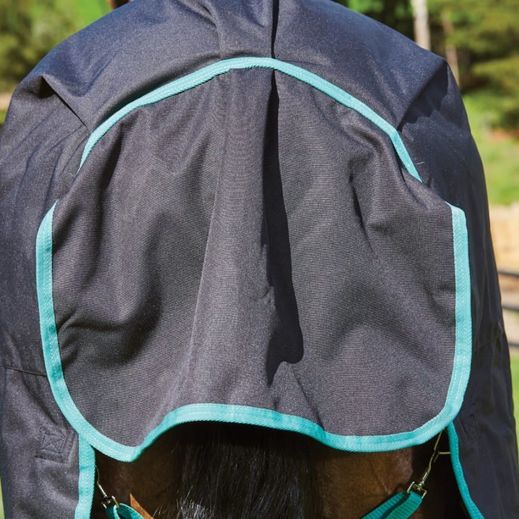 Fitting A New Rug
Not sure what size your horse will need? Horse rugs are sized in feet and inches with 3" increments. To measure your horse for a rug, use a soft tape measure and measure horizontally from the centre of the chest to the end of the rump. Alternatively, if you already have a good fitting rug, you could lay the rug out flat and measure from the centre of the chest to the end of the rug. Need a little more guidance? Read our rug fitting guide here:
Together, by buying weatherbeeta Green-Tec rugs this season we'll put 1,145,670 plastic bottles to good use, rather than them going into a landfill or the ocean… Now that's something to be proud of! You can shop the products in this blog and many more at www.naylors.com or why not visit one of our stores.