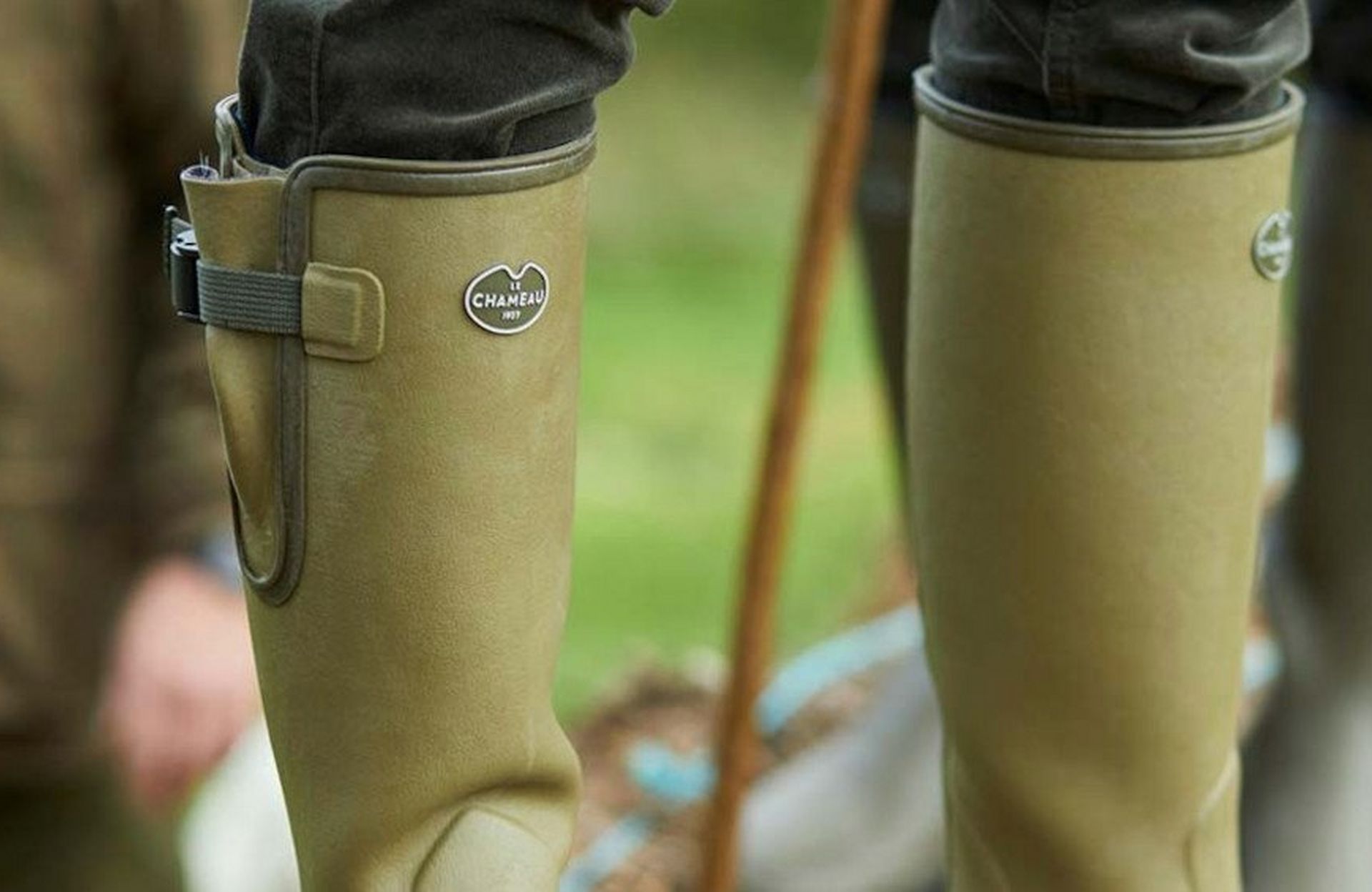 Fed up of replacing your wellies every 5 minutes? You're certainly not alone! Thankfully, if you're looking to invest in a new pair of boots but aren't sure where to begin, you're in the right place. If we're honest, most of them look great, and they all sound fairly functional... So, why should you choose Le Chameau? Keep reading to find out what makes the best different from the rest!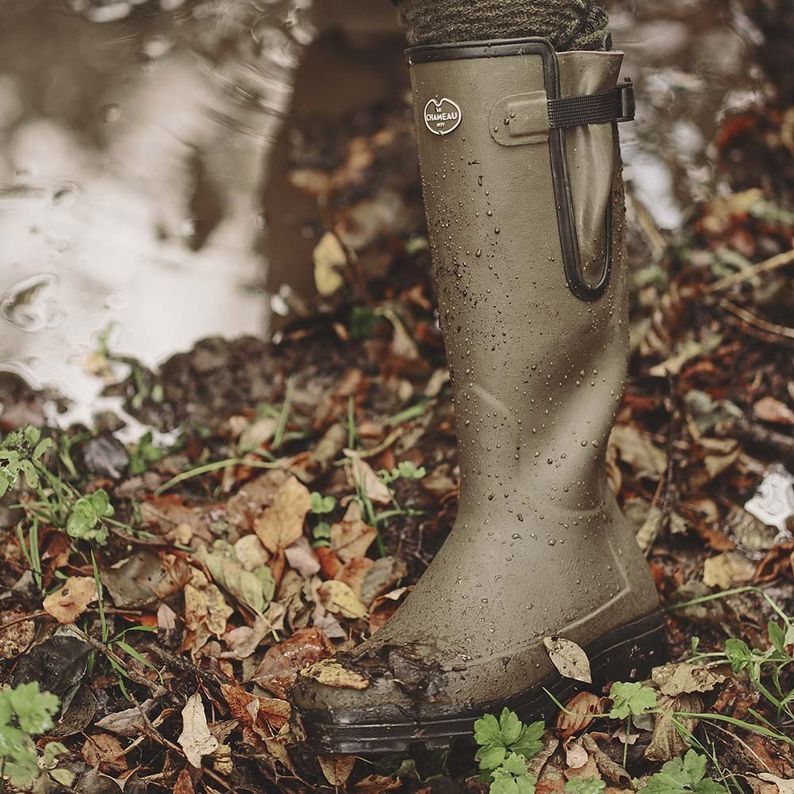 Who are Le Chameau?
As you might have guessed, Le Chameau weren't founded here in the UK. Almost 100 years ago in 1927, Claude Chamot began his dream in his hometown Normandy, France. Having listened to hunters, farmers, fisherman and laborers, the mission was clear: To create the most comfortable, best fitting wellington boots.
Why choose Le Chameau?
1. The Materials
Like any quality product, it all starts with the materials! Le Chameau wellington boots are made using natural rubber, sourced from Vietnam. In it's raw form, latex is extracted from the Pará tree using the process of tapping. This is then processed and shaped into loaves. These are then graded from A to D. As a brand, Le Chameau only accept A grade produce, this is low in impurities, lightly coloured and great quality.
What happens to these loaves when they arrive at Le Chameau… That's confidential! With a unique formulation, top secret ingredients are added to create uniquely supple, durable Chamolux rubber.
2. The People
Any company can use good materials, it's the people who make them that really set these boots apart from the rest! Not only do Le Chameau wellies use materials of the highest quality they're all handmade by maître bottiers. A highly skilled, technical job, each master shoemaker completes at least nine months of intensive training for the role.
3. The Process
Once the rubber has been prepared, it's shaped by hand around an aluminium last. Each layer added is bonded using liquid latex, creating a strong, durable and stable construction. Once the upper of the boot has been built, the sole is made. This is done by pressure cooking rubber in a two part mold. While this is taking place, the linings are being cut into pattern pieces by large machines. From leather and neoprene to jersey and wool, each style is different.
Now all of the preparation is complete, the boots are ready to be built. A specialised job, the master shoemaker must secure the lining, gusset or zip and sole before adding the signature Le Chameau logo. Last but not least, the boots are vulcanised. This is a cooking process, which fuses the layers for strength, improved waterproofing and durability.
4. Quality Control
Now that the boots are built they're ready to go, right? No way! Before they leave the factory, every single one is subject to quality control. Tested to ensure that they're fully waterproof, they're placed into a water bath and filled with air to find any leaks.
5. Shining In The Spotlight
Obviously, we love Le Chameau, but we're not alone! So, don't just take our word for it. Have a read of what some of the biggest names around have to say about them…
These are the crème de la crème of rain boots.
GQ
The Rolls Royce of the Wellington World.
Country & Town House
Boots that'll get you through the next ten years.
Esquire
They're simply the smartest wellies in the land.
The Sunday Times Magazine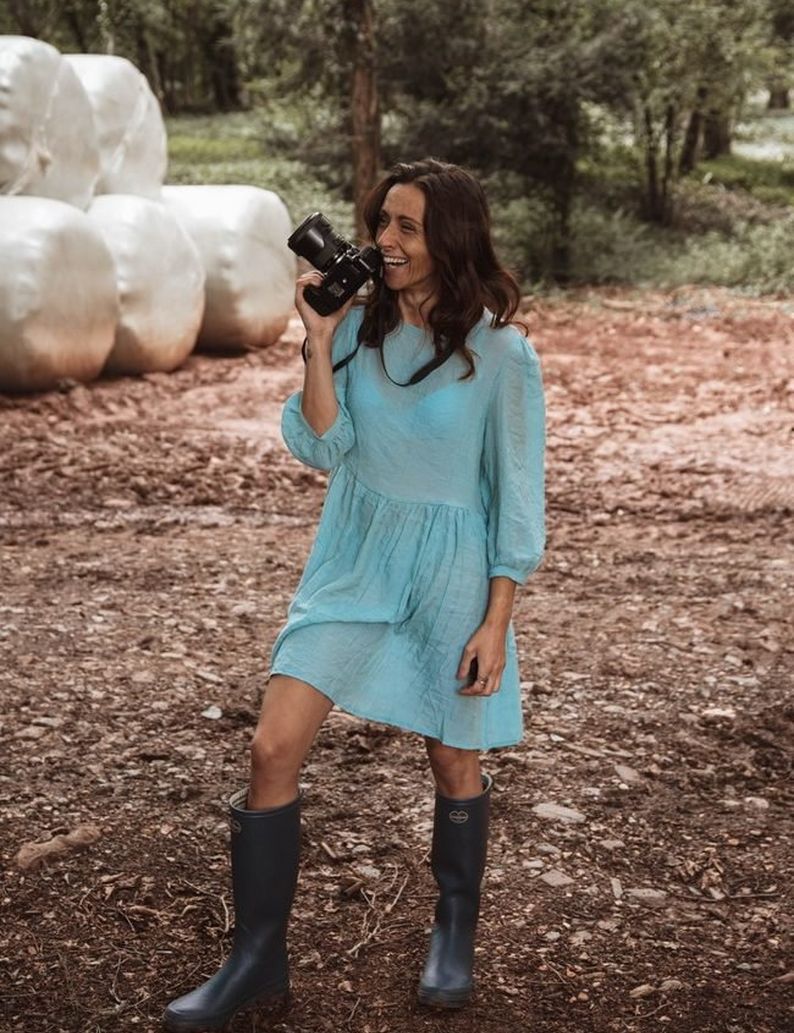 Le Chameau Iris
Light, bright and brilliant Le Chameau Iris Wellington Boots are both fashionable and functional. Manufactured using a Chamolux rubber outer, single density sole and poly-cotton jersey lining, they're ideal for shaking off summer showers. Best of all, inspired by the Greek goddess of rainbows, these festival favourites come in a range of colours.
Shop Now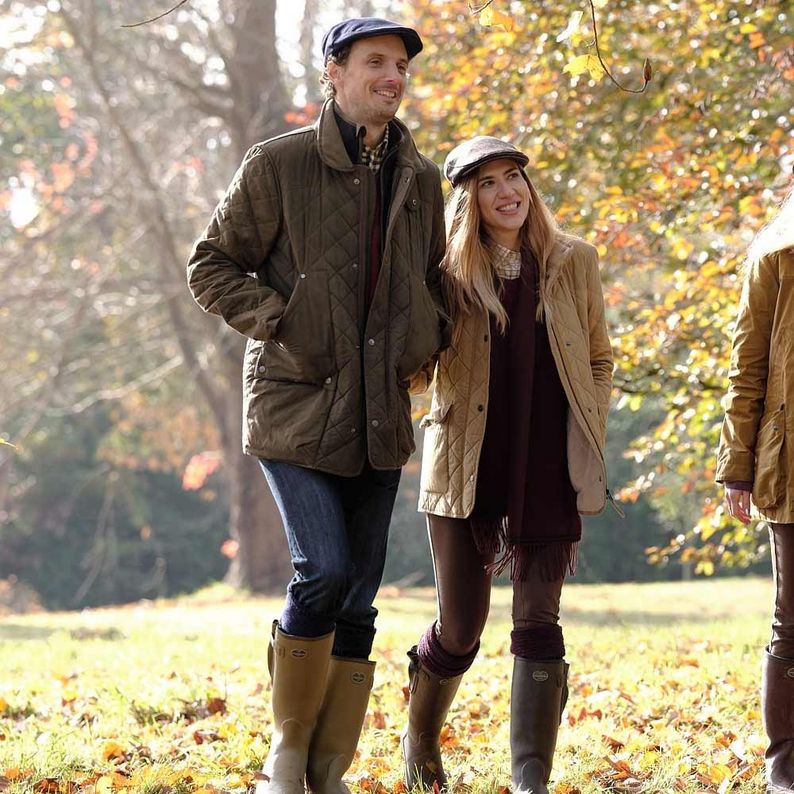 Le Chameau Vierzon
A technical tall boot ideal for summer, Le Chameau Vierzon Wellingtons are a field and country icon. While these feature the same outer and liner as the Iris, they also boast added benefits including adjustable waterproof gussets and an upgraded dual density sole for better shock absorption.
Shop Now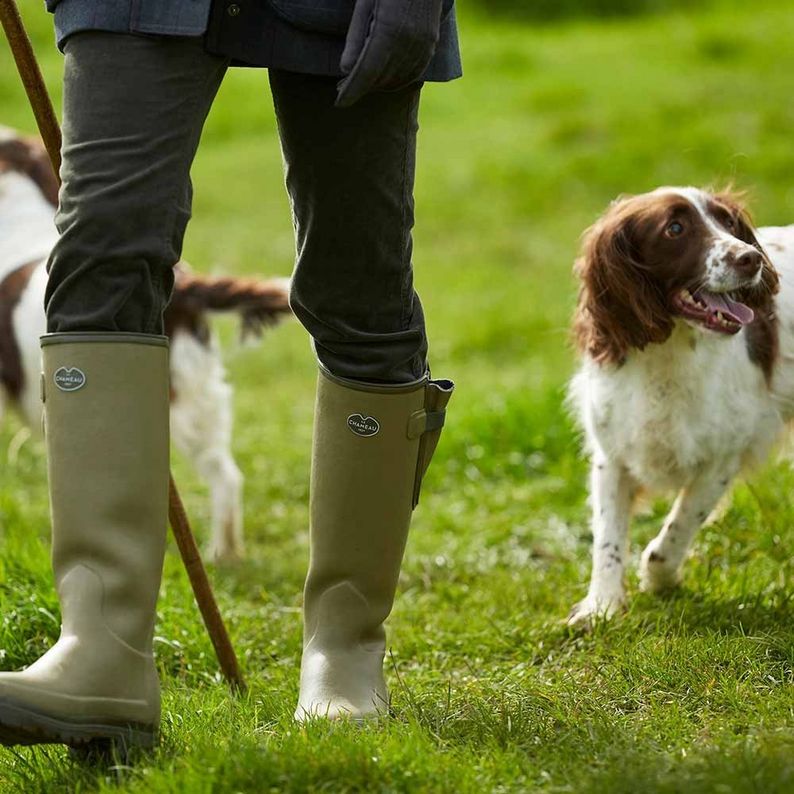 Le Chameau Vierzonord
Bag a best seller! Le Chameau Vierzonord Boots are the go-to for everyday life out in the countryside. With impressive anti-fatigue technology, their dual density sole is perfect for long days on your feet. Specialised for cooler weather, they're lined with 3mm neoprene to keep you warm, even in temperatures as low as -15°C. Offering the perfect fit no matter your body shape, adjust the leg width using the waterproof gusset and tightening strap.
Shop Now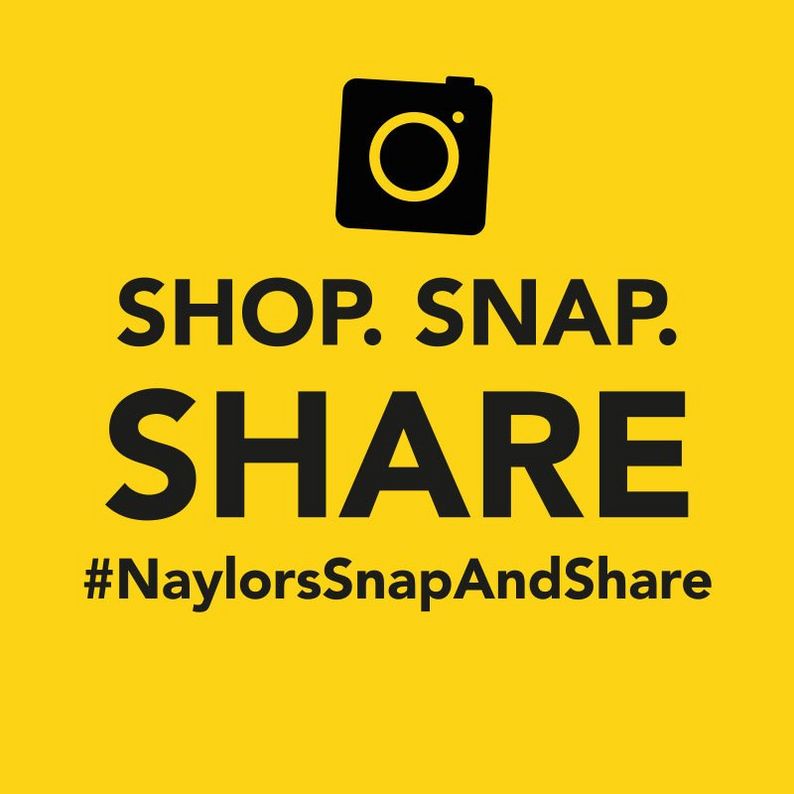 You can shop all of the products in this blog and many more at www.naylors.com or in-store. Don't forget, if you make a purchase share your pictures with us in the comments or include #NaylorsSnapAndShare on your social posts for the chance to win a Naylors gift card!