When it comes to quality riding boots, Ariat is the brand that so many of us turn to first. And it's safe to say, it's not without good reason! While they may be a little pricier than the other brands out there, you really do get what you pay for. Using only the very best materials and outstanding craftsmanship, their boots are designed not only to look great, but to perform when we need them to most. No exception to this rule, Ariat Heritage Contour II Insulated Boots are an investment we know you'll thank yourself for making. Designed especially for cold weather, this style is filled to the brim with fantastic features and top class technologies. Ariats ultimate winter riding boots, take a look at what makes them so special...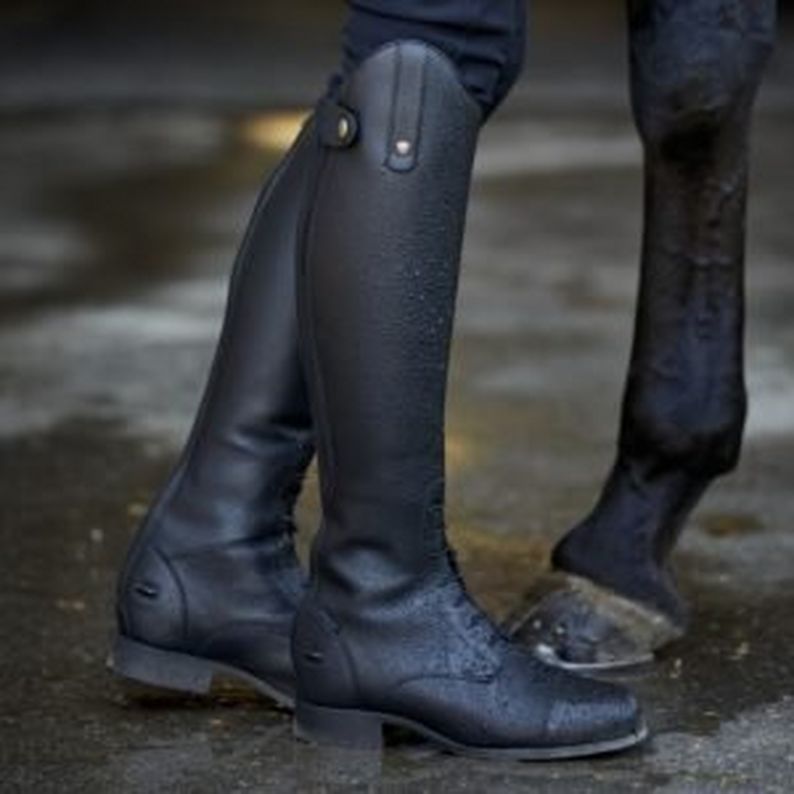 Created to be practical and pretty in equal measure, Ariat Heritage Contour II Insulated Boots were designed for everyday riding. That being said, they certainly wouldn't look out of place out hunting or even in the show ring! Boasting a traditional field boot style, they feature a high Spanish cut top-line, shaped around the knee. Moving down the boot, the ankle has been contoured for a fitted feel. Rest assured though, the built in full-length elastic panel on the lateral side and the elasticated gusset at the knee ensure the perfect snug fit without restricting your movement. Easy to get on and off, the rear of the boot boasts a YKK® zipper with keeper. Primarily decorative, the fronts feature elasticated laces for that unmistakably classic appearance.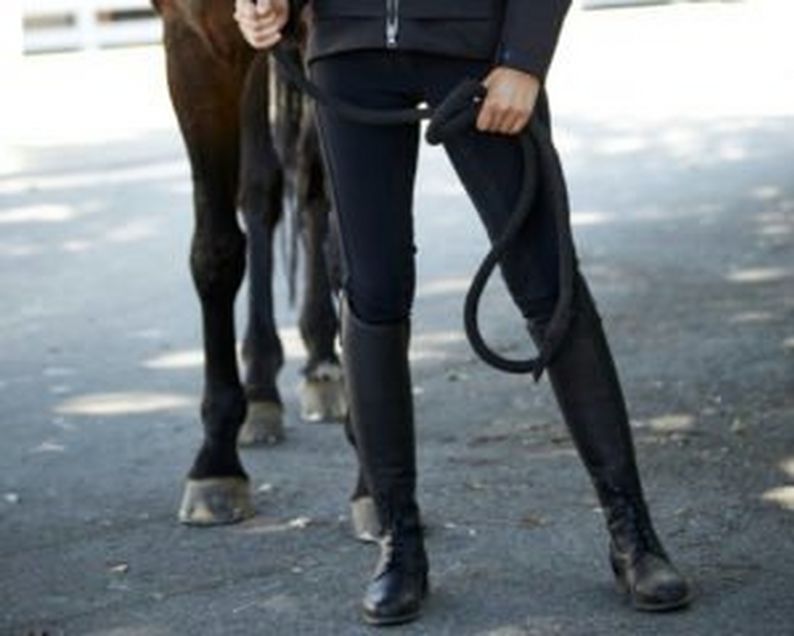 Ariat Heritage Contour II Insulated Boots are manufactured using a 100% full grain leather outer. This is naturally water resistant to keep your feet dry. That's not all though, for complete peace of mind, they also feature Ariats signature Waterproof PRO™ membrane lining. This is an impermeable barrier against water for the best in wet weather defence.
Capable of so much more than just keeping our feet dry, inside the boots is 200g of Thinsulate™ Insulation. More effective than natural insulators such as down, it uses microfibers to trap air. This retains heat, providing warmth without unnecessary bulk. Lined with a cosy inner fabric for unrivalled comfort, they're truly second to none!
The Sole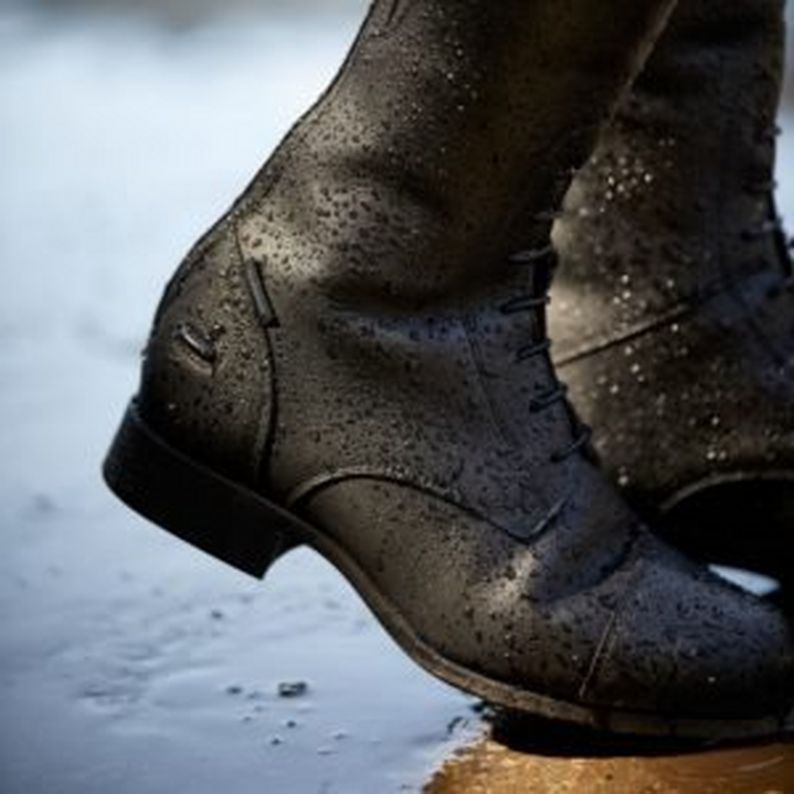 Excuse the pun, but this really is the heart and sole of any good riding boot! Chosen for it's ability to offer outstanding everyday support and comfort, these boots feature a 4LR™ footbed. This cushions and stabilises the foot for all-day performance. Equally impressive, the outer surface of the sole is made using Ariat's exclusive Duratread™ rubber compound. This outlasts traditional rubber, is extremely flexible for ergonomic performance and is highly resistant to barnyard acids.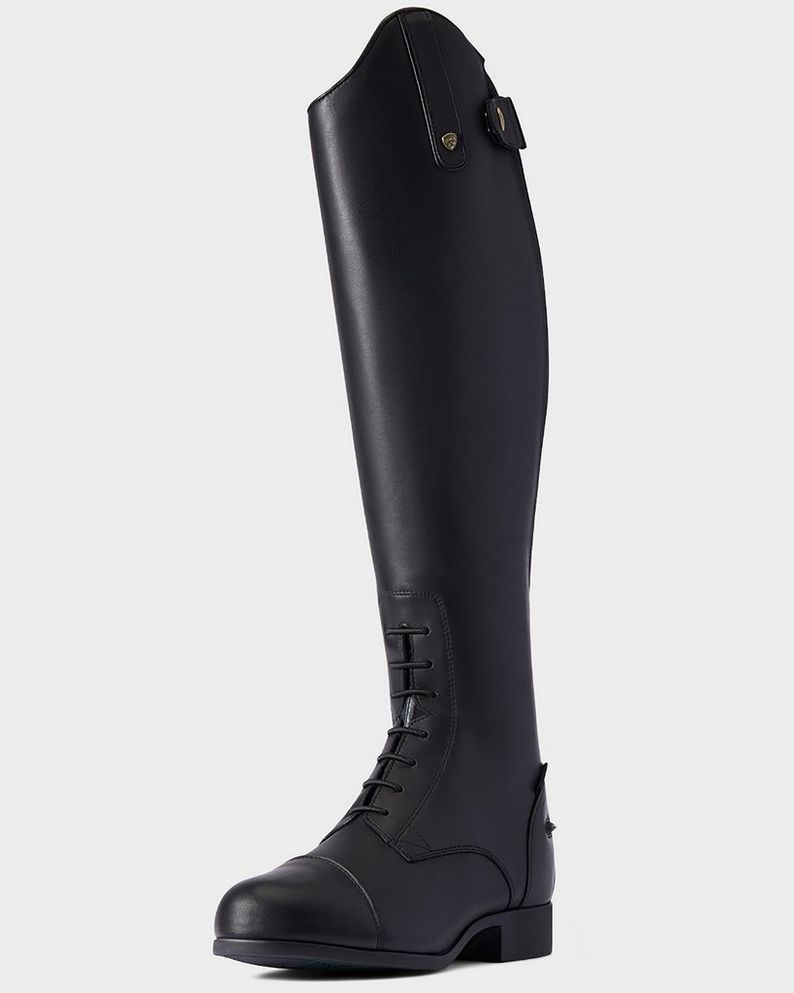 Ariat Womens Heritage Contour II Insulated Field Zip Boots Black
£248.20 £325.00
Shop now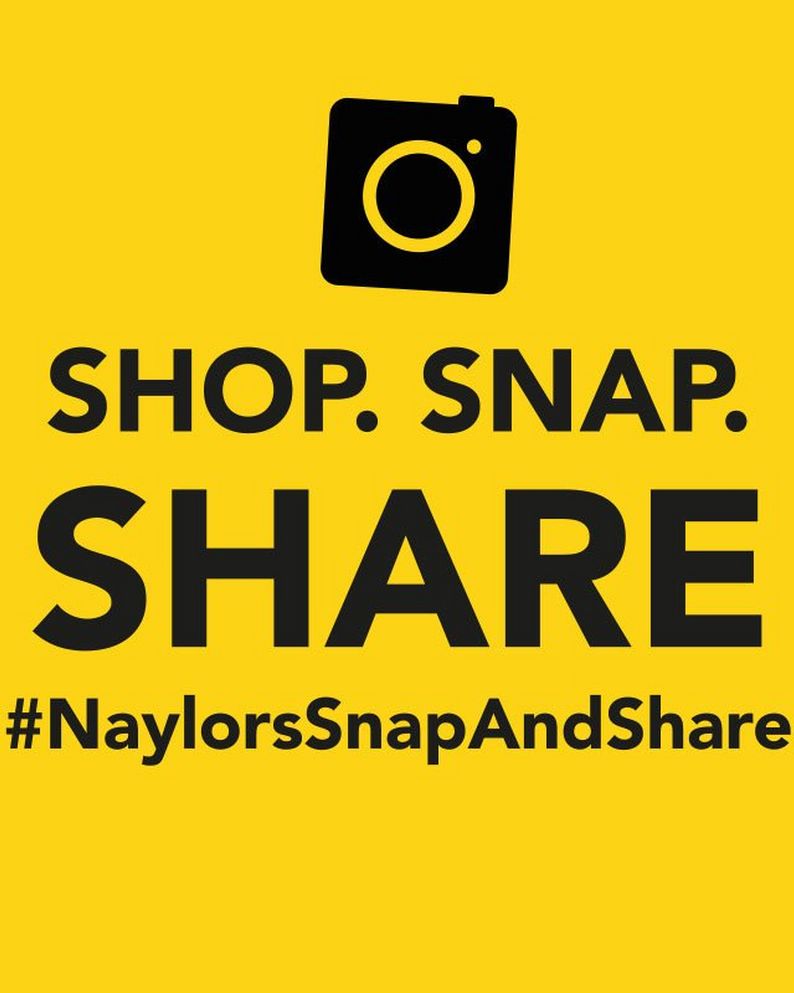 You can shop the products in this blog and many more at www.naylors.com or in-store. Don't forget, if you make a purchase share your pictures with us in the comments or include #NaylorsSnapAndShare on your social posts for the chance to win a Naylors gift card!