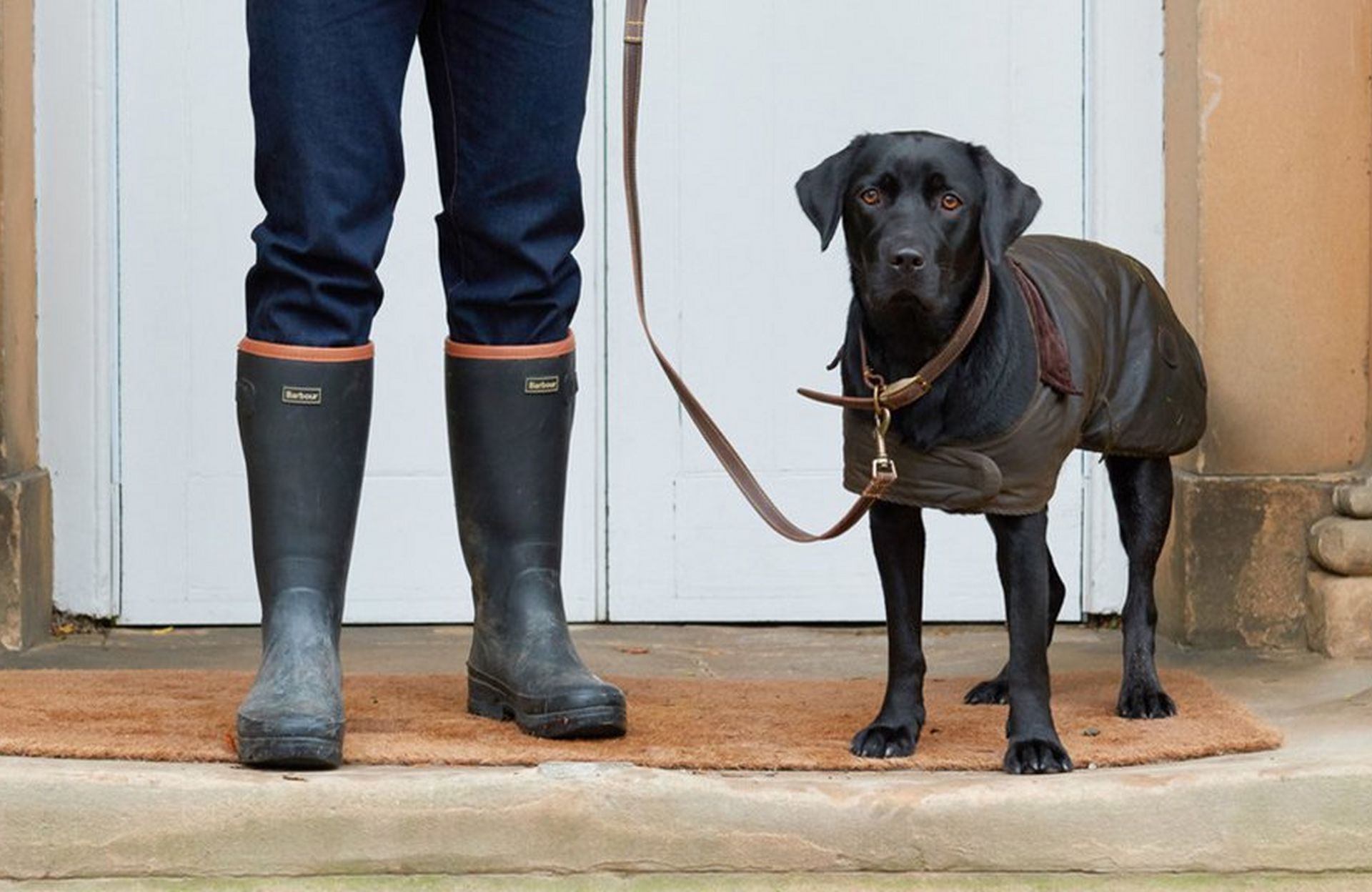 Discover Our Range Of Fantastic Barbour Dog Products
Our dogs are a part of our families. So surely they deserve the very best. We are going to be taking a look at a collection of Barbour dog products that are practical and that'll also have your pooch looking great too. Whether you're after a quality dog coat, a stylish lead and collar combo or a comfy new bed, Barbour have you covered. Barbour are renowned for making quality clothing and they have taken their knowledge to create some fantastic canine designs. So let's take a look to see what's on offer.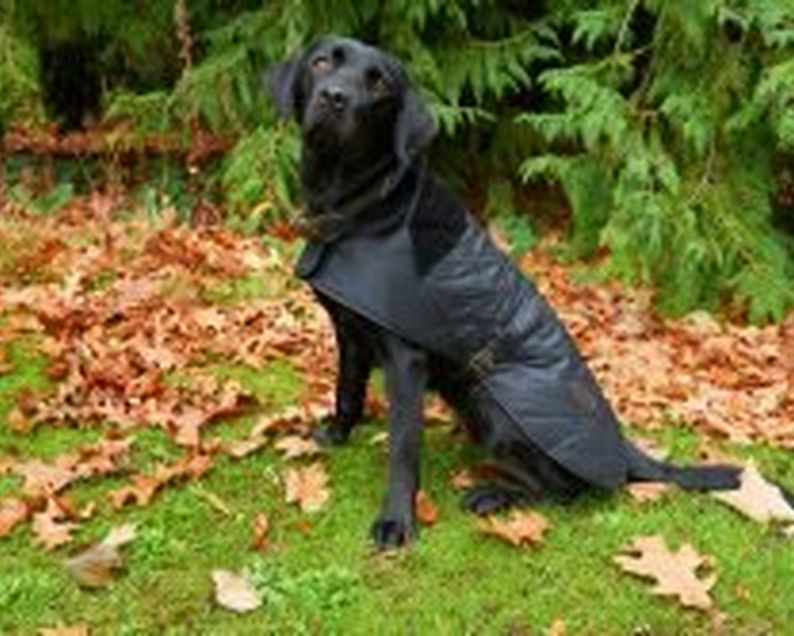 Barbour Dog Coats
Dog coats are a great way of keeping your dog warm and dry while out on adventures. There are a fantastic range of Barbour dog coats that take inspiration from Barbour's hugely popular jacket designs. You can opt for a wax dog coat, a quilted style or a classic tartan design. They even offer a hi-vis option in bright yellow for increased visibility when walking in poor light conditions.
All of the Barbour dog coats feature the classic corduroy collar that Barbour are renowned for. Each coat fastens securely at the chest and under the belly to stay nice and secure without restricting your dog. There's a coat to suit every dog with sizes ranging from XS to XXL. Your dog will certainly be the envy of the town in a Barbour dog coat. Click the button below to see our full rang of styles.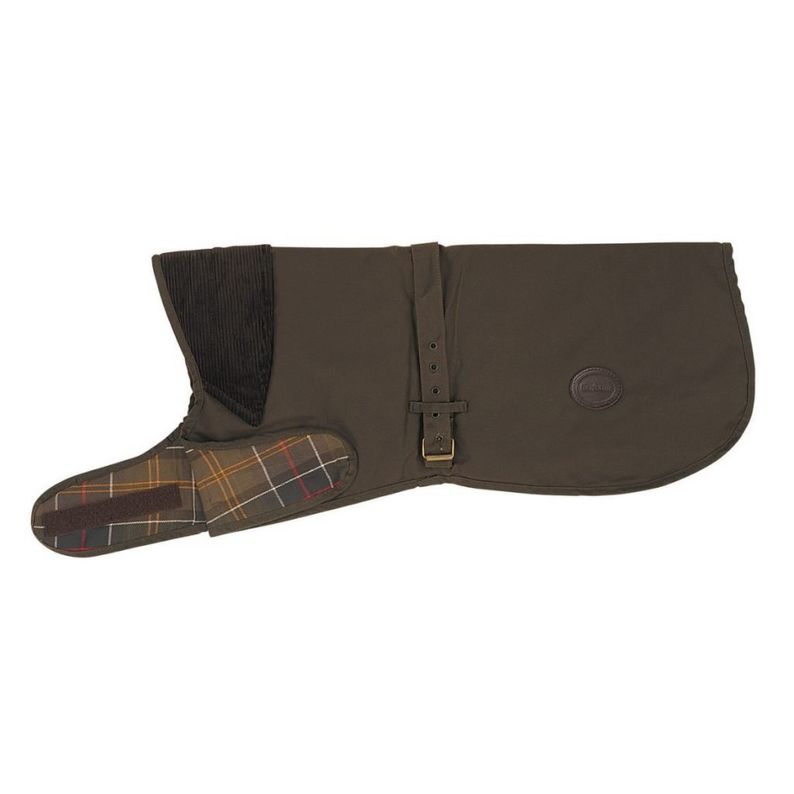 Barbour Matt Wax Dog Coat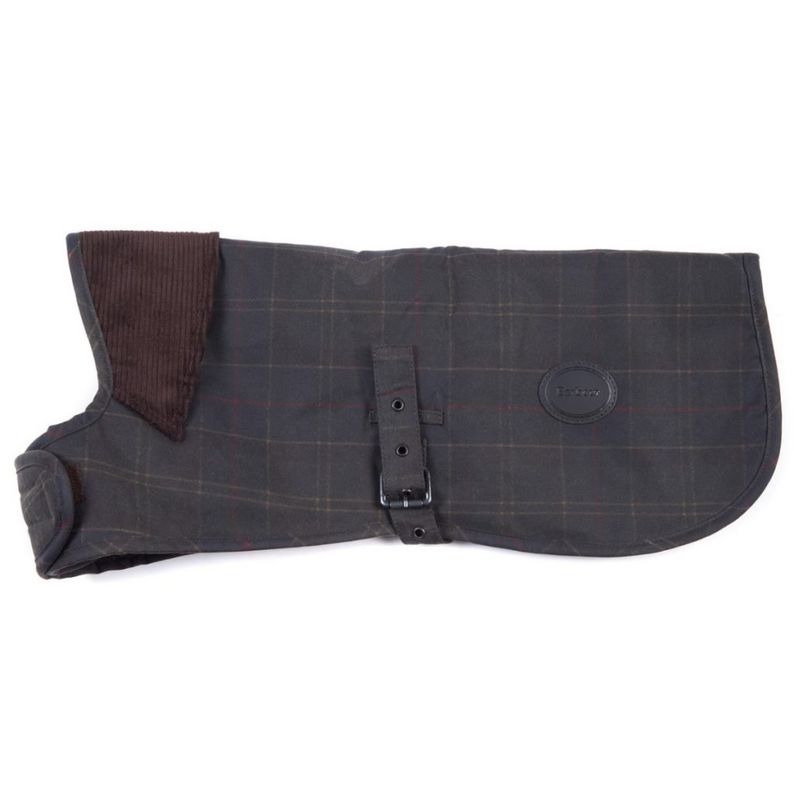 Barbour Tartan Wax Dog Coat Classic Tartan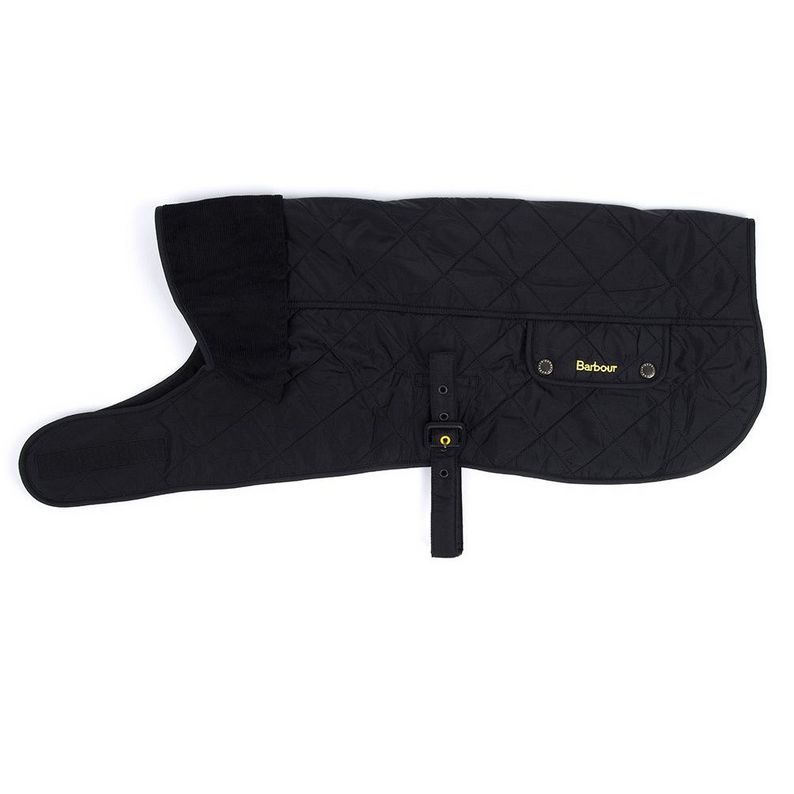 Barbour Polar Dog Coat Black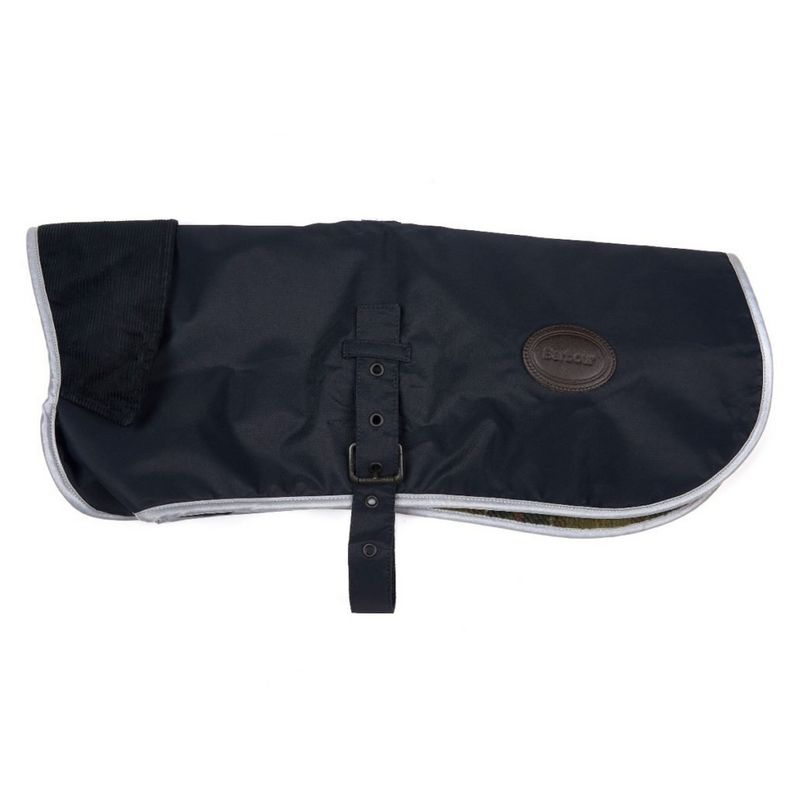 Barbour Tartan Fleece Lined Dog Coat Navy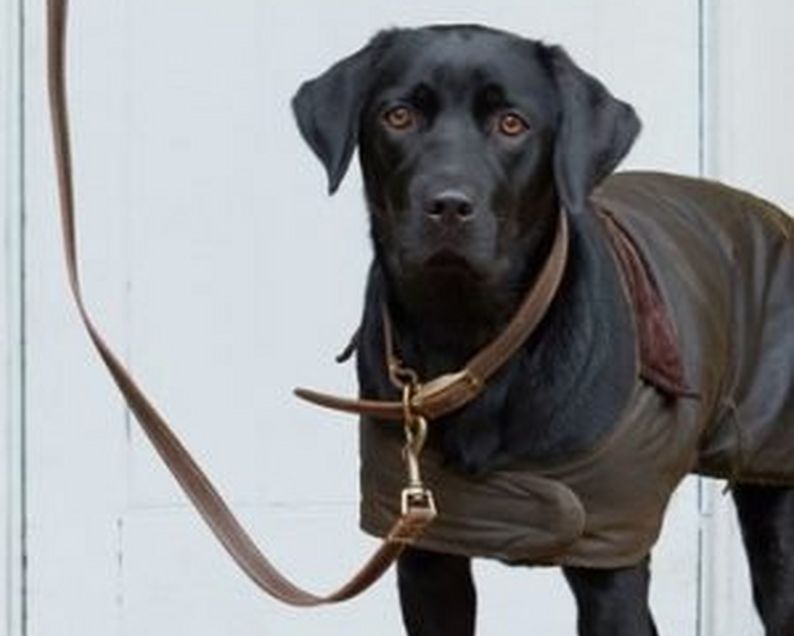 Barbour Leads & Collars
A good quality collar and lead are essentials for any dog owner. Your dog will have a collar on for such a huge chunk of their lives so you'll want it to be nice and comfortable. You'll also want your dog's collar to express their personality too! Will you opt for a sophisticated leather option, a fun tartan style, a cool studded design or have you got a princess pooch who can't wear anything but pink? Barbour have a collar for you whatever style you choose.
Of course you'll want a matching lead to go with their collar. All Barbour leads are durable and strong and feature a high quality and easy to use clip. If your dog has a tendency to pull on their lead or they don't normally wear a collar so you need something to throw on for walk, a slip lead could be the right style for you.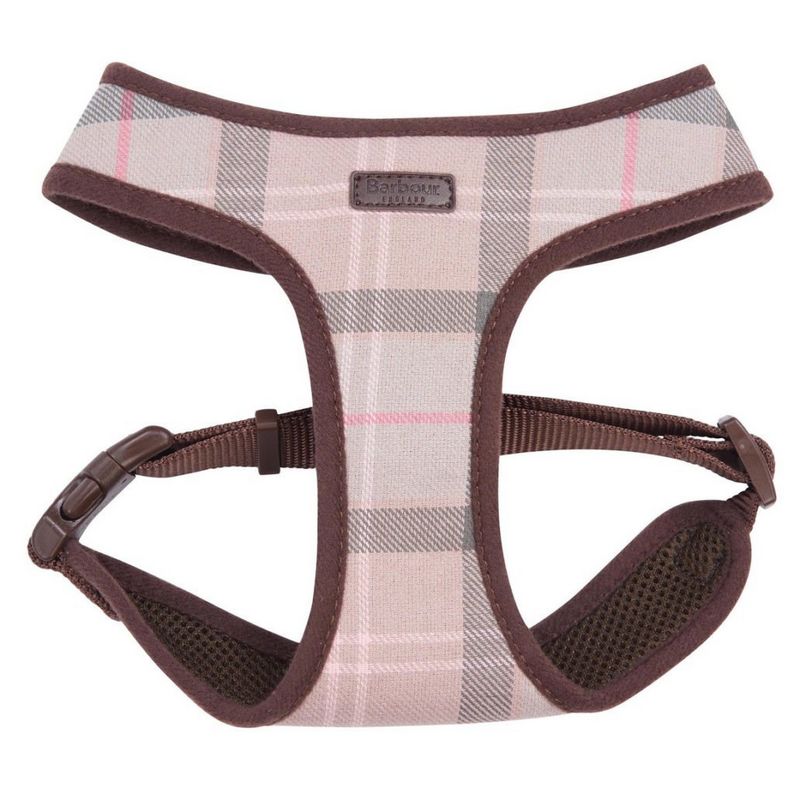 Barbour Tartan Dog Harness Taupe/Pink Tartan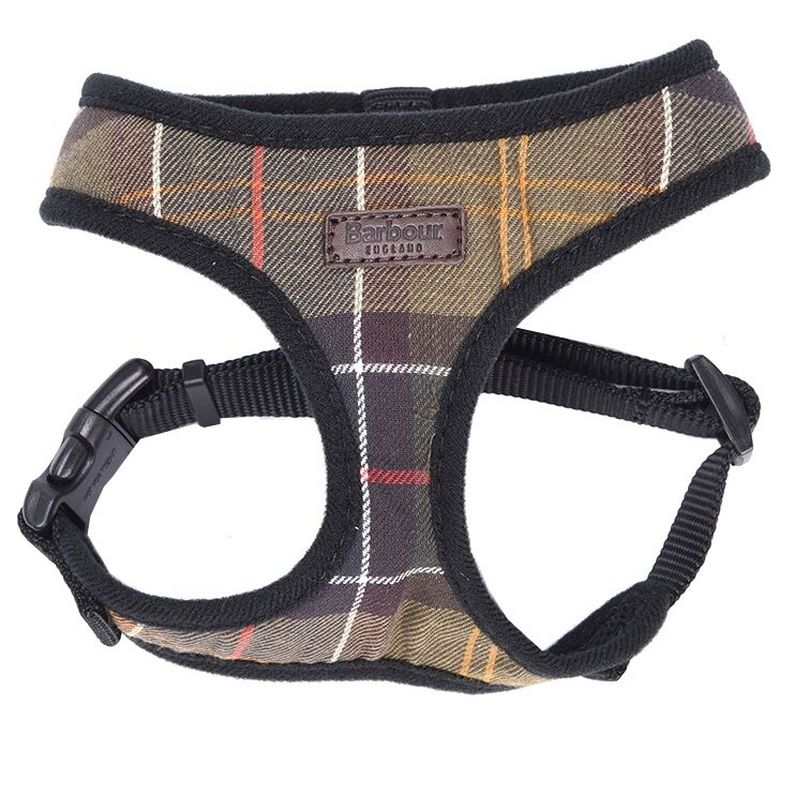 Barbour Tartan Dog Harness Classic Tartan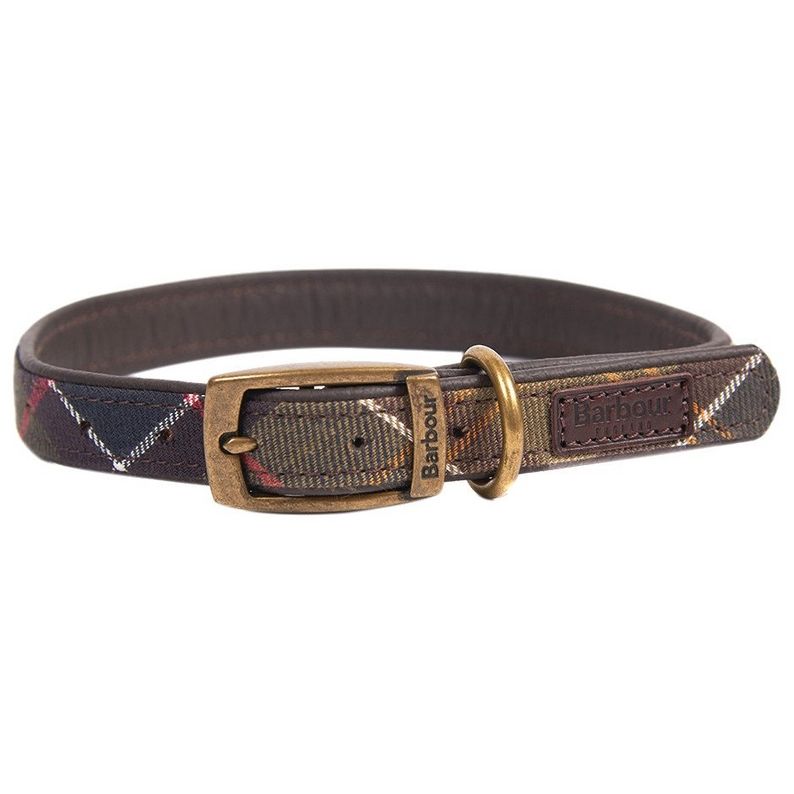 Barbour Tartan Dog Collar Classic Tartan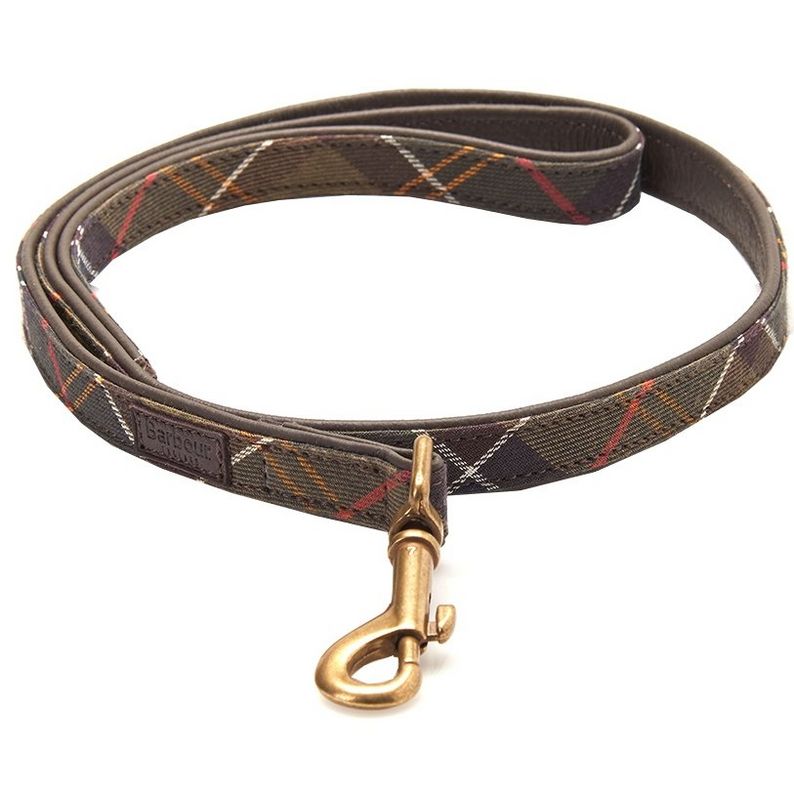 Barbour Tartan Dog Lead Classic Tartan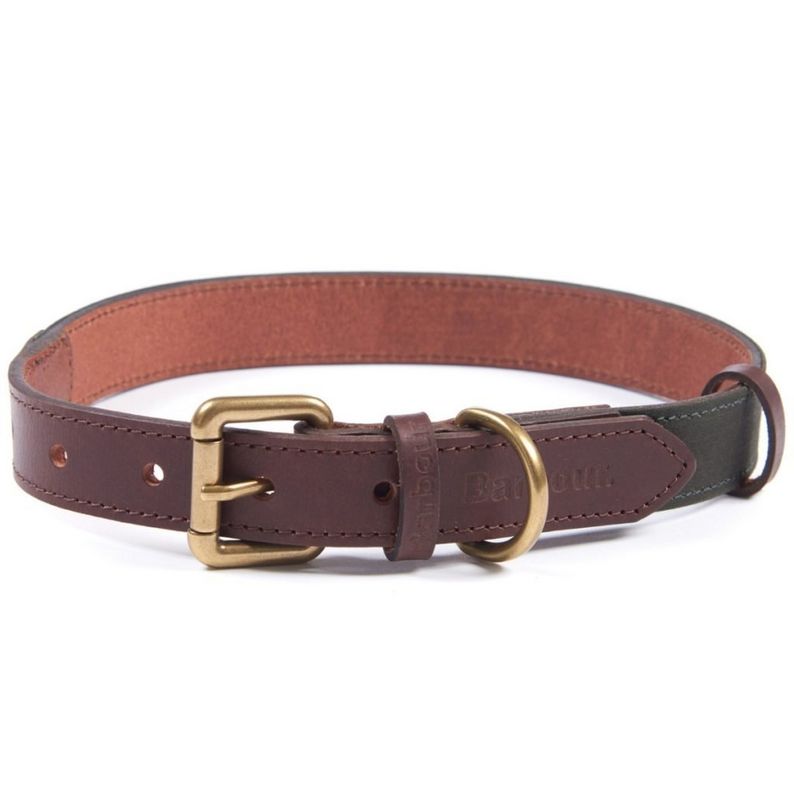 Barbour Wax/Leather Dog Collar Olive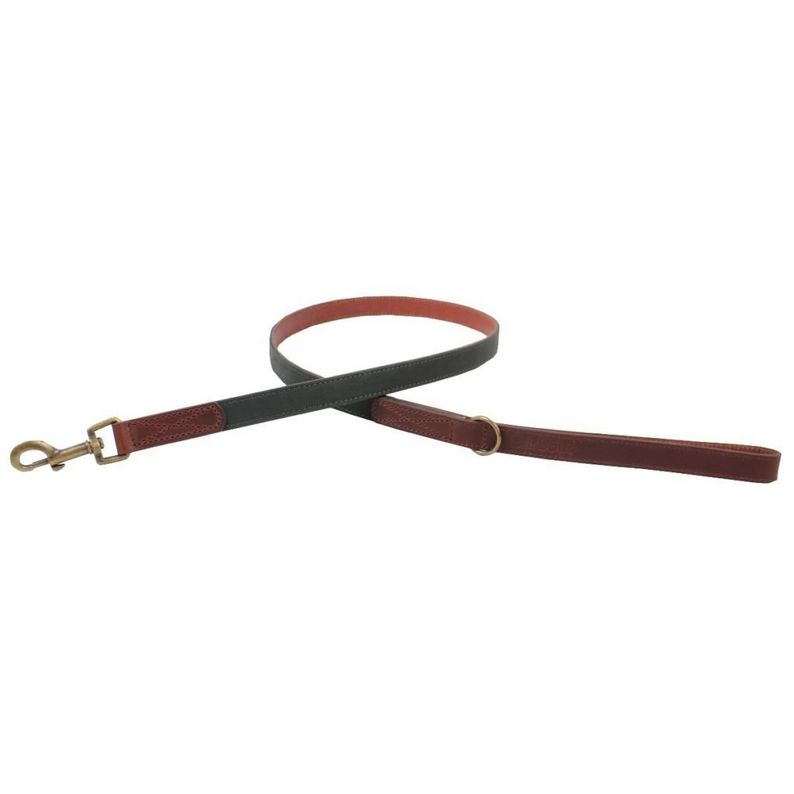 Barbour Wax/Leather Dog Lead Olive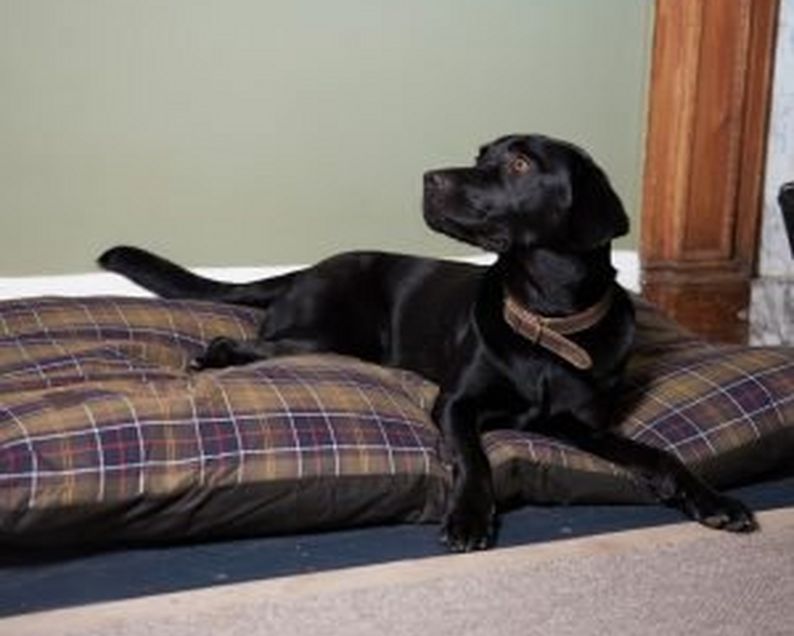 Barbour Dog Beds
After a tiring adventure your dog will want a nice cosy bed to have a rest on. Dogs often get very attached to their beds as that's their own personal space. That's why it's so important to get them a bed they'll love. Our Barbour dog beds all have a classic tartan style that wouldn't look out of place in any country lover's home. Who says that your dog's bed has to be an eye sore or hidden away?
You can choose different styles. For example you could get a mattress style, a flat comfy cushion with no edges, or more of a nest style with soft edges for your dog to cosy up in. Of course, it's important that your dog's bed is big enough. You don't want to buy your Great Dane a tiny bed it can only half fit on!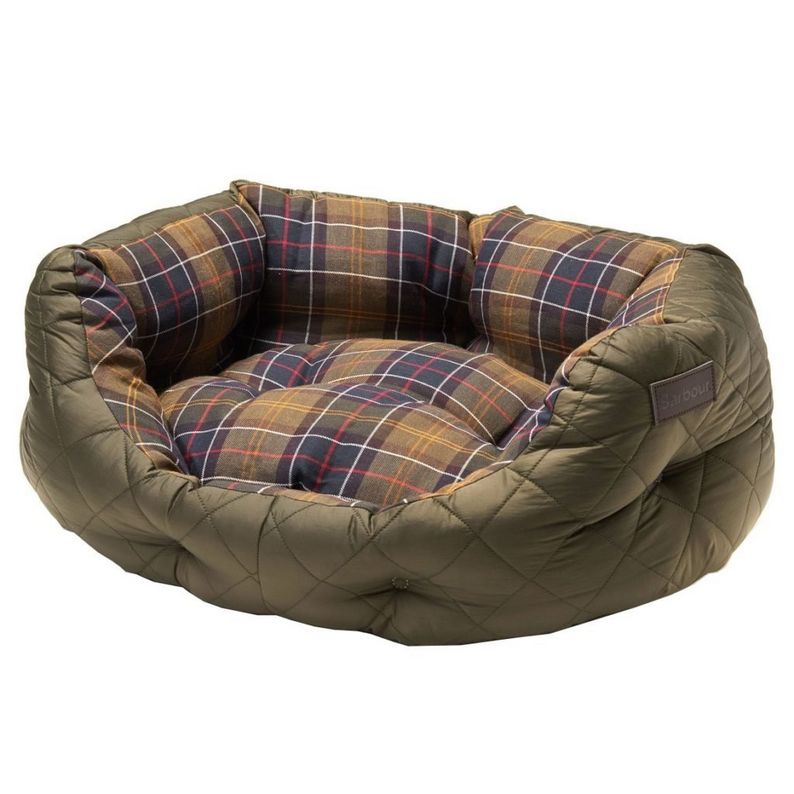 Barbour Quilted Dog Bed Olive
Barbour Luxury Dog Bed Taupe/Pink Tartan
So that's your dog all kitted out in style! You can shop the products in this blog and many more at www.naylors.com or why not visit one of our stores. Found this blog helpful? We'd love to hear your thoughts!