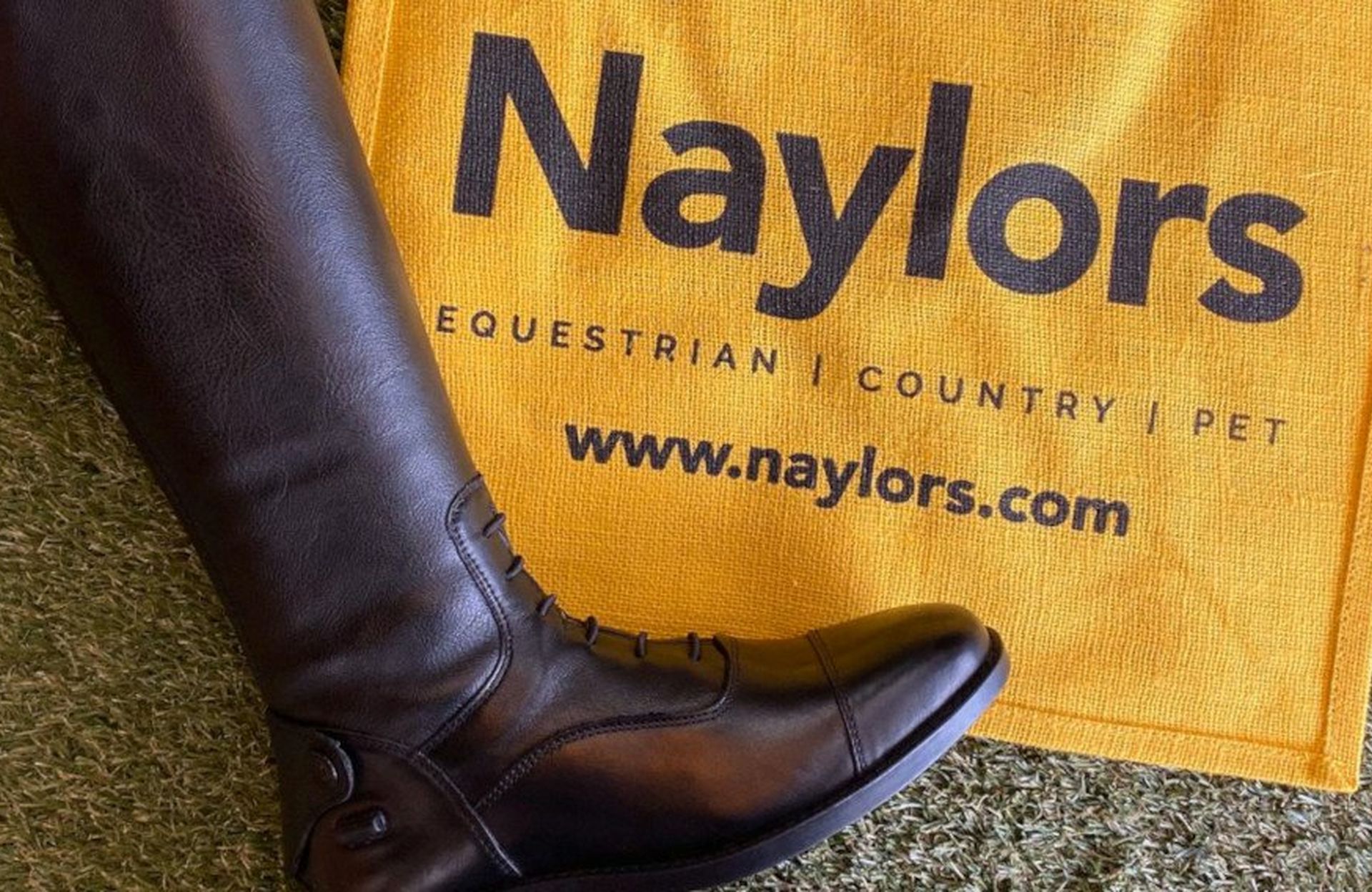 Choosing the perfect pair of riding boots is no easy task, right?! One of the most influential pieces of kit we own, riding boots can have a huge impact on our performance as a rider. If you're looking for a boot that offers comfort, versatility and value, we've got just the thing! Dedicated to supplying only the most elegant and hard wearing footwear Brogini riding and country boots are a must-have.
Find Your Fit
Have you been struggling to find the perfect fit? You're not alone. The fact is, we've all been there! Whether too long, too short, too narrow or too wide, it's not easy to get boots that are just right. Why? Because we're all different! So, before you choose a new pair of boots it's a good idea to take some measurements. This will tell you the right calf width, foot size and length.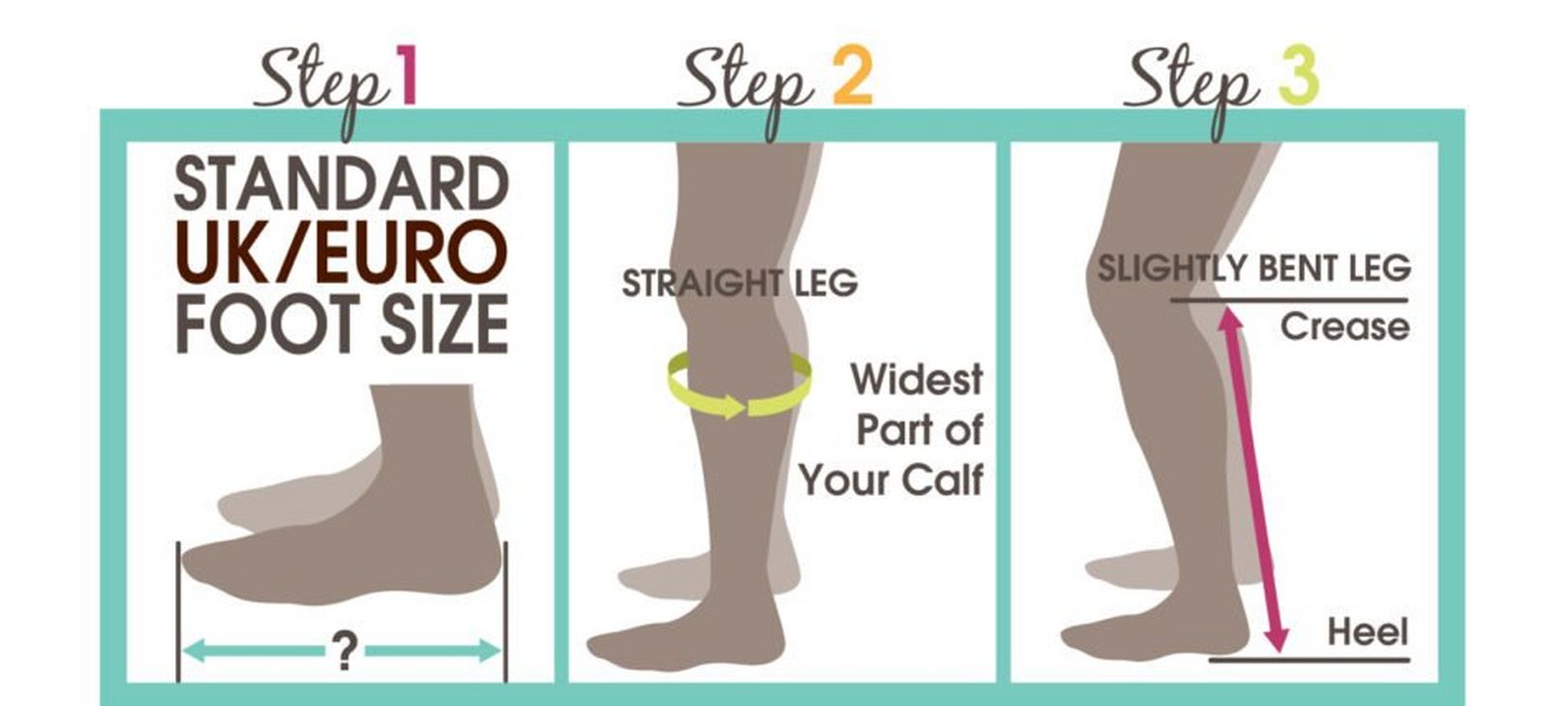 Before you get started, you'll need a tape measure and a willing volunteer to take your measurements! Firstly, to determine the correct width stand with your feet flat to the floor and ask your friend to measure the widest part of your calf. To get the right length measure the height of your lower leg, to do this stand in bare feet with your knees slightly bent and your feet flat to the floor. Ask your friend to measure from the base of your heel to the centre of your knee crease. Once you've got your measurements take a look at the size guide below.
| EU Size | UK Size | Regular Height | Regular Calf (0) | Full Calf (2) |
| --- | --- | --- | --- | --- |
| 36 | 3 1/2 | 41 | 30 | 33 |
| 37 | 4 1/2 | 42 | 32 | 34 |
| 38 | 5 | 43 | 33 | 35 |
| 39 | 6 | 44 | 34 | 36 |
| 40 | 6 1/2 | 45 | 35 | 37 |
| 41 | 7 1/2 | 46 | 36 | 38 |
| 42 | 8 | 47 | 37 | 39 |
| 43 | 9 | 48 | 38 | 40 |
| 44 | 9 1/2 | 49 | 39 | 41 |
| 45 | 10 1/2 | 50 | 40 | 42 |
Top Tip: Between calf sizes? Brogini recommend that you choose the smaller size. The elastic panel at the rear of the boot will allow an extra 2cm stretch (approximately).
Select A Collection & Style
Brogini Equestrian Essentials
Brogini Equestrian Essential collection features a range of great value long and short riding boots designed to be practical, versatile and durable, perfect for everyday use.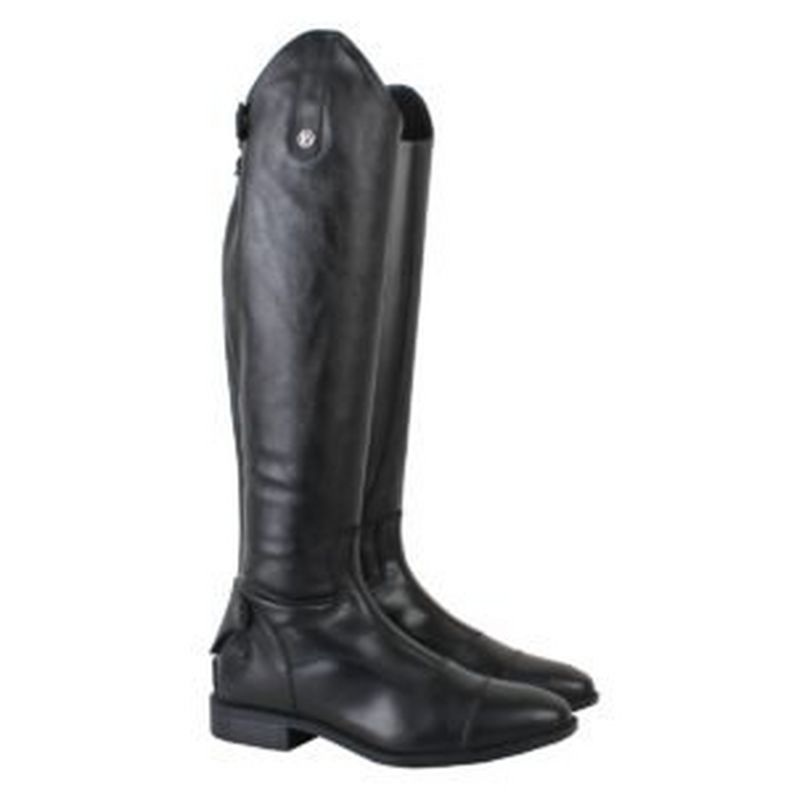 Casperia V2 Riding Boots
Fantastic fit and lovely looking boots. I would definitely buy them again.
Blending synthetic materials with the finest quality leather these boots offer the best of both worlds! Designed to provide optimum rider comfort and security the Casperia features a specially designed synthetic 3D stretch outer calf, allowing the boot to mould snugly and contour around your leg. The inner panel is constructed using real leather, providing durability and grip. Available for her and for him!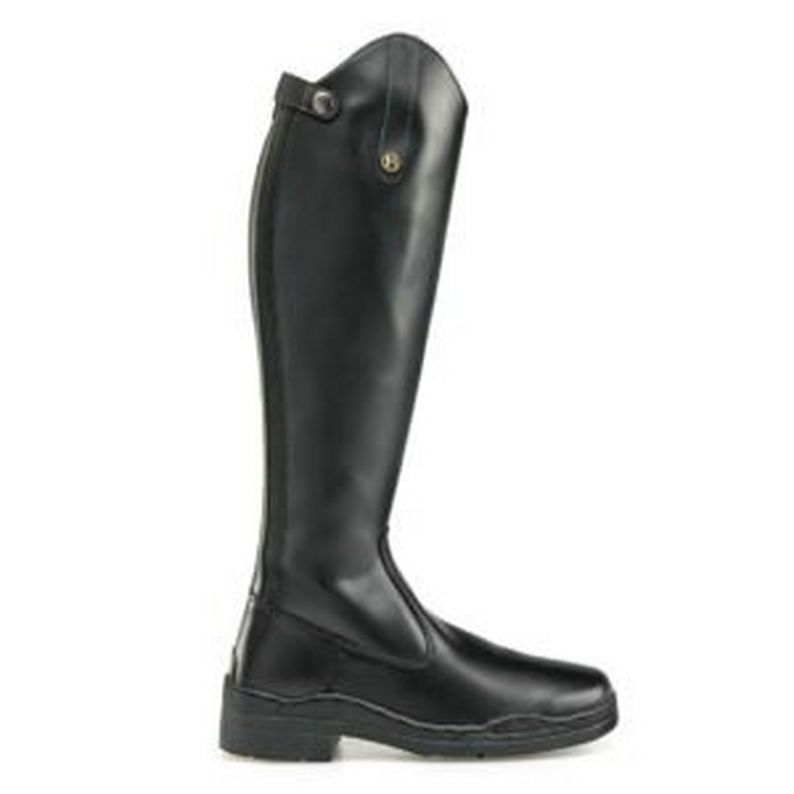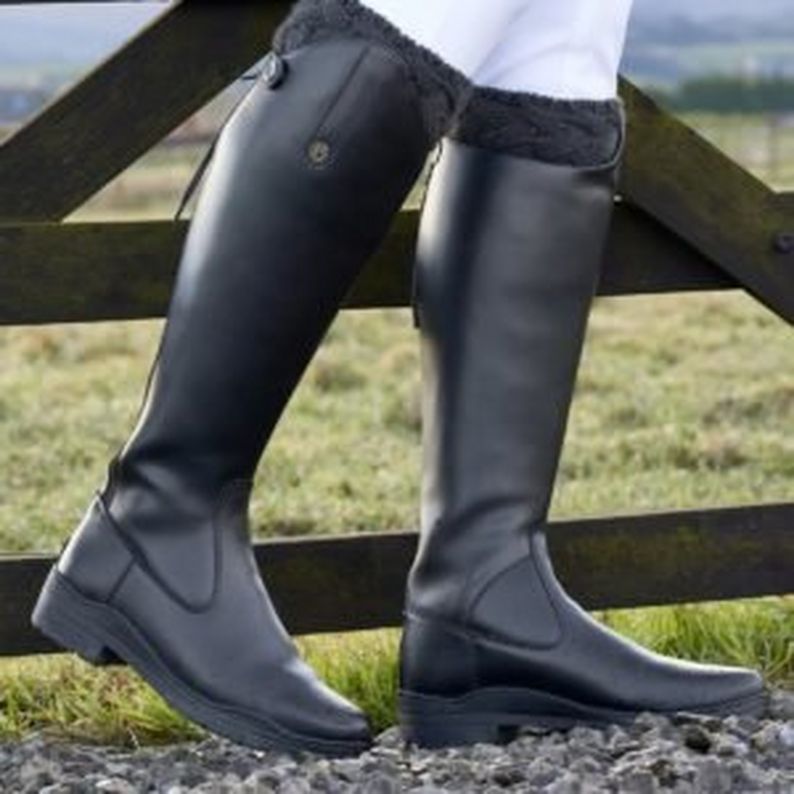 Modena Synthetic Dress Riding Boots
Nice boots delivered quickly. Not leather but look just as good at a fraction of the price.
Looking for something that won't blow the budget? Smart, durable and hardwearing, Brogini Modena Synthetic Boots are ideal for everyday riding. Forget fuss and frills, these boots are designed for leisure riders and happy hackers. If you're seeking comfort and practicality above all else, look no further.
Brogini Classic Equestrian Range
Brogini Classic Equestrian collection features a range of traditional style long and short riding boots. Stylish and smart, these boots are ideal for low level competition use.
Ostuni V2 Riding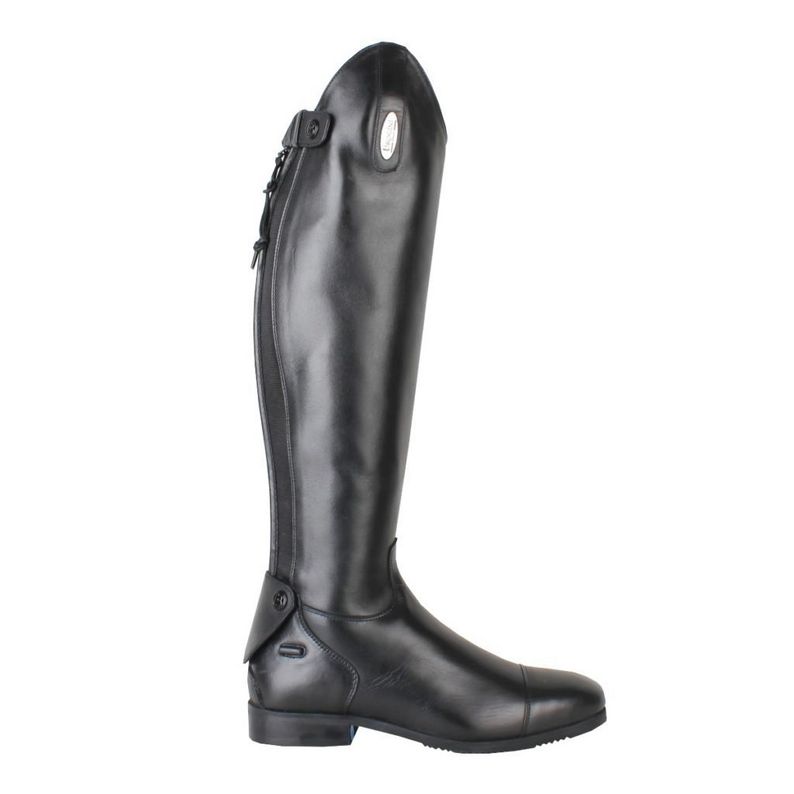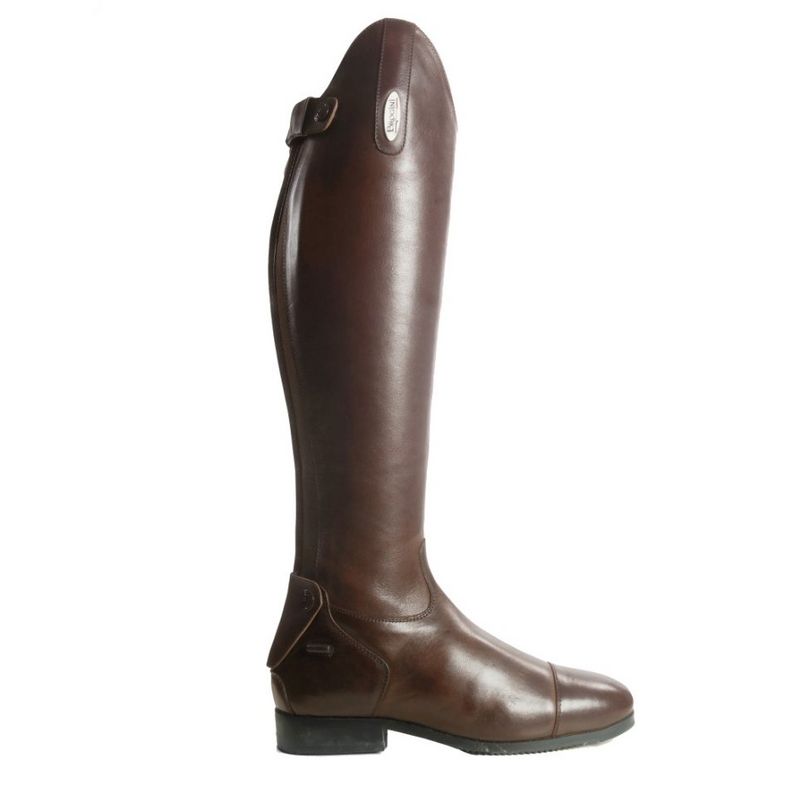 Get the winning look with Brogini Ostuni V2 Riding Boots! Smart and stylish they're manufactured using exceptionally soft and smooth high grade Brazilian leather. Featuring a subtle elasticated panel down the back of the boot, they're able to flex with your movements for reduced pinching and improved comfort. Available in Black and Brown for her and for him.
Capitoli V2 Riding Boots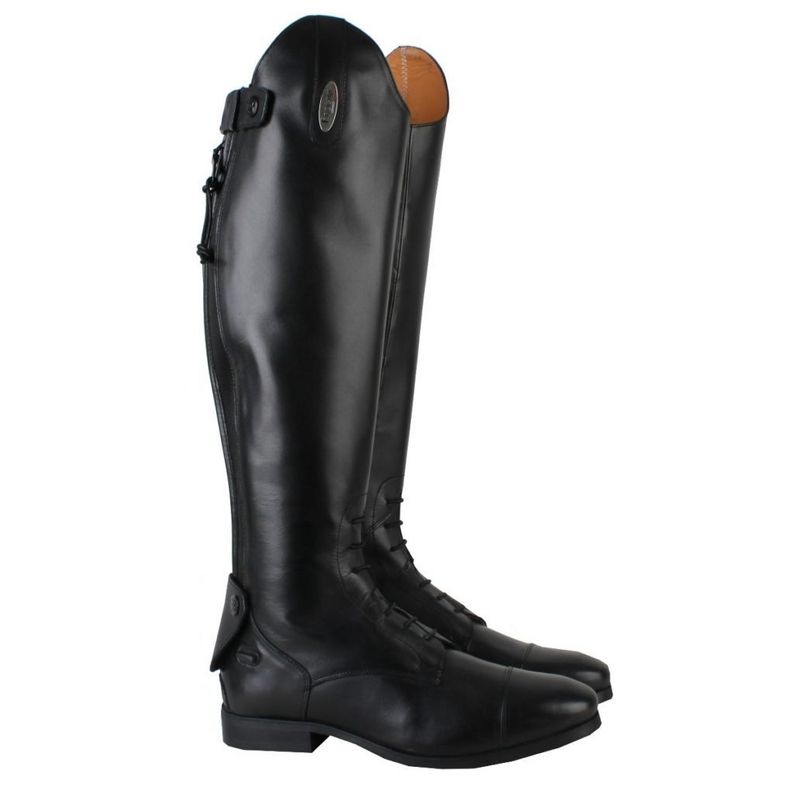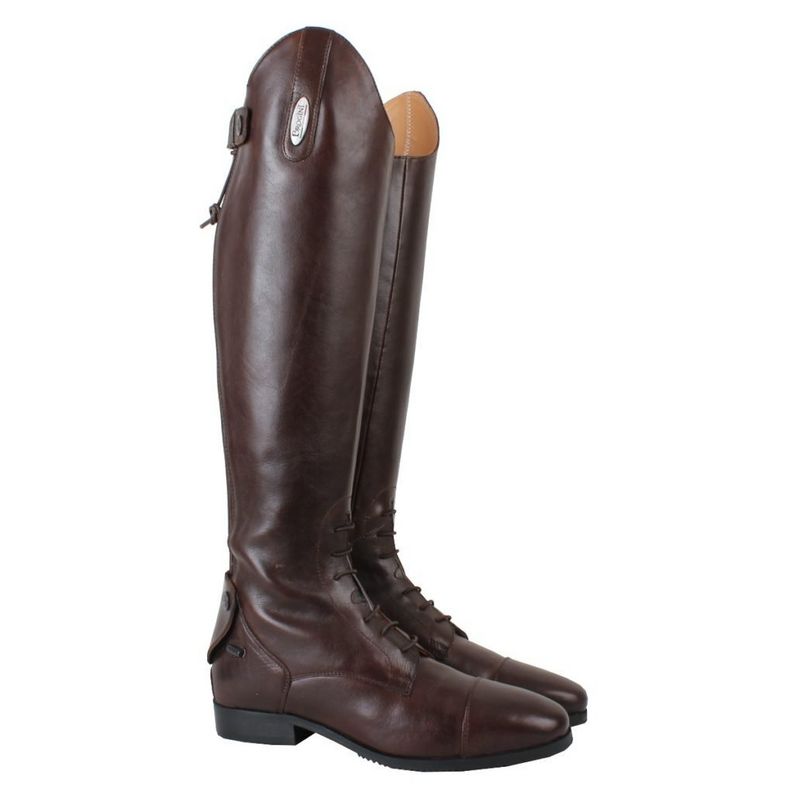 Compete with confidence this season! Treat your feet to a brand new pair of Capitoli Field Boots with a lace up front. Oozing elegance they offer the perfect balance of quality and affordability. Made with high grade Brazilian leather and a full length elasticated panel for freedom of movement, they're both classy and comfortable. Available in Black or Brown.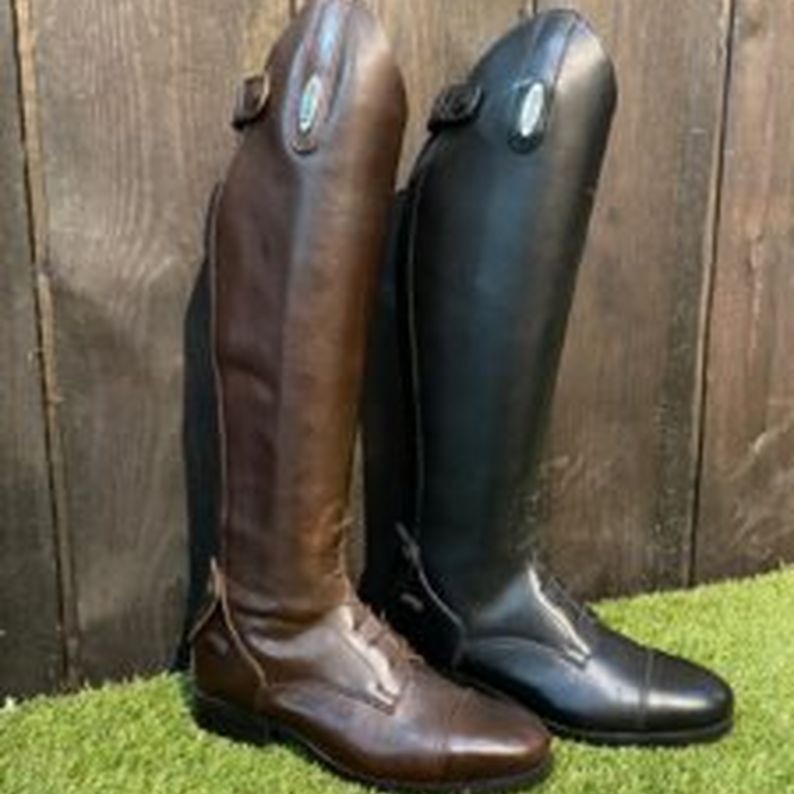 Stunning boots and the best fit I have ever had. The quality is very superior. I'm going to buy them in the brown too as so over the moon with them.
Brogini Lifestyle Collection
Did you know Brogini make country boots too? Fashionable and functional they're ideal for out and about, whether you're walking the dog in the park or mucking out at the stables!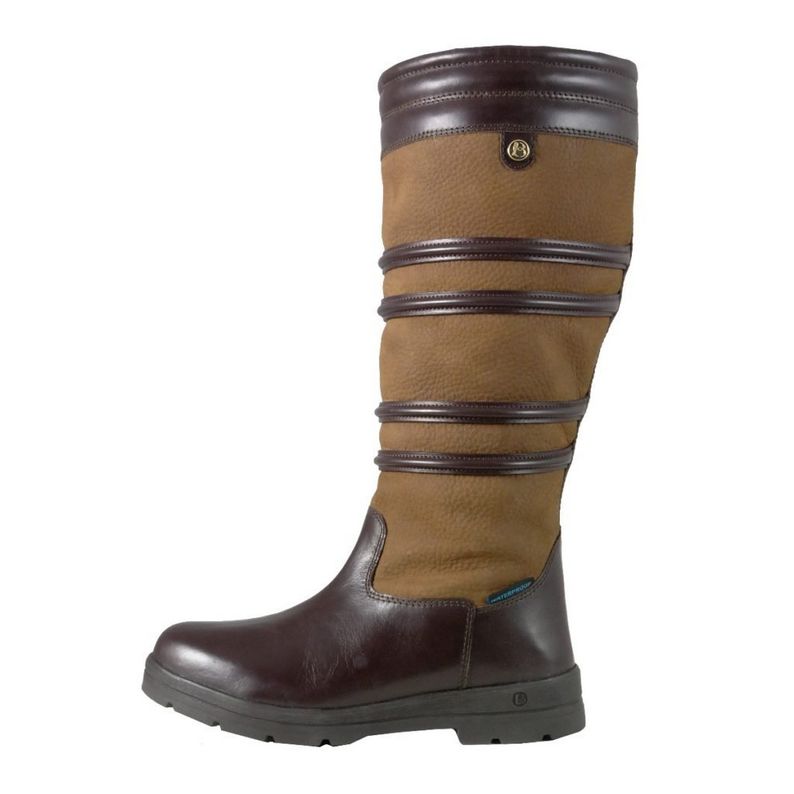 Dorchester Boots
I am very happy with these boots. They are lightweight and feel bouncy when walking in them. They keep me warm and dry for hours. I love them.
Put your best foot forward with a pair of Brogini Dorchester Boots! Stylish and eye catching, they combine smooth and matte high grade leather. Perfect for puddles, they offer a waterproof inner membrane and soft brushed lining to ensure your feet stay warm, dry and comfortable no matter what the weather!
You can't beat Brogini! You can shop our full range of products at www.naylors.com or why not visit one of our stores. Found this blog helpful? We'd love to hear your thoughts!