BIG NEWS!
Our 'Hats on For Mind' campaign has raised over £217,000 for Mind the mental health charity!
Thank you so much to everyone who has bought a hat from us.100% of the profits from those sales went straight into that total and the money raised will make such a difference to the charity and those that use its services.
We still have a limited amount of hats available so it's not too late to get involved. You can buy here and don't forget to share your selfies with us #hatsonformind!
To find out more about Mind click here
We believe in the positive impact of the outdoors on mental health and this is just the beginning of our partnership with Mind… watch this space!
Here at Naylors, together with GO Outdoors, Blacks & Millets, we have partnered with the amazing charity, Mind and we're raising awareness of the benefits the great outdoors has on your mental health.
Approximately 1 in 4 people in the UK will experience a mental health problem each year. In England, 1 in 6 people report experiencing a common mental health problem (such as anxiety and depression) in any given week.
With winter just around the corner and the horses staying in more why not treat yourself or somebody else to a Mind Hat to help keep them warm at the yard where 100% of the profits are going to Mind.
Mind is a mental health charity whose mission is to provide advice and support to empower anyone experiencing a mental health problem. They campaign to improve services, raise awareness and promote understanding. Their vision is to ensure everyone experiencing mental health issues gets the support they need and the respect they deserve.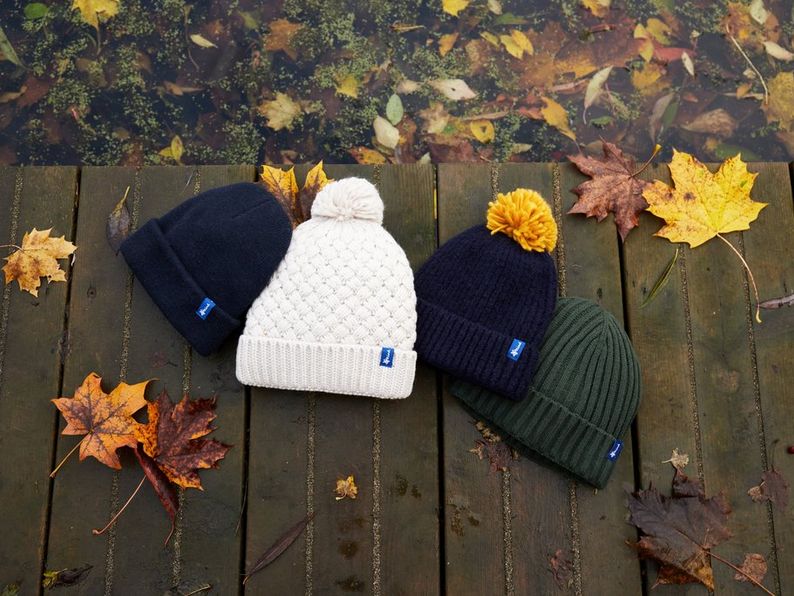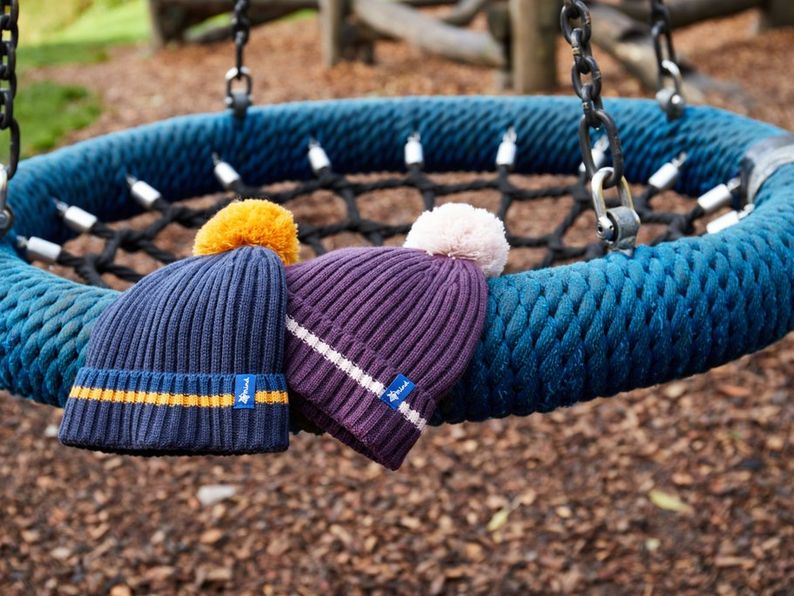 How Horses Can Benefit Your Mental Health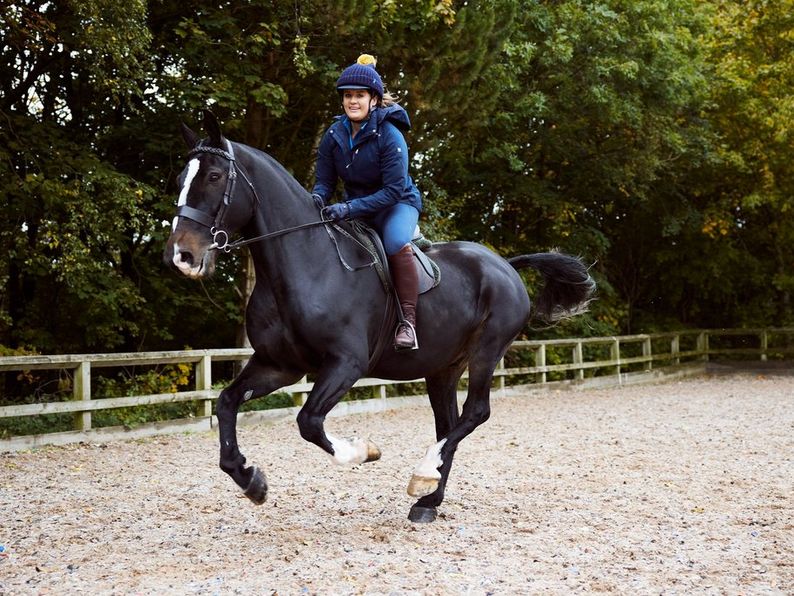 It is no secret that the impact our horses have on our mental health can be huge.
Spending time with our equine friends can help us be happier and more positive. Horses are believed to understand human emotions and they will often mirror or react to them which can really help us to accept and understand how we're feeling, without fear of judgment.
Horse riding can also be the perfect solution to exercising as looking after your body also helps to look after your mind. It can also help improve confidence and assertiveness as horses don't respond well to being forced or bullied into doing things, they respond well to a gentle, understanding handler who they can build a trust with to become a great partnership.
To design the lovely Mind Hats we have teamed up with a group of familiar faces, from the world of showbiz, who each created a unique hat, fit for the outdoors, for our customers to choose from.
The group of ambassadors include David Seaman, Helen Skelton, Julia Bradbury and Sean Fletcher, who all jumped at the chance to be part of this fantastic campaign to raise awareness and money for Mind.
A Bit About The Ambassadors
David Seaman – David is an ex England goalkeeper, avid angler & dad of four who speaks openly about how fishing and the outdoors helps his mental health.
Helen Skelton – Helen is most commonly known as being a TV presenter, however she is also a mum of three who is a huge advocate of the great outdoors and how important it is on mental health and for family time.
Julia Bradbury – Julia is also known as being a TV presenter but is also a mental health & environmental campaigner and mum of three who believes that the outdoors played a huge part in her recent recovery from breast cancer including on her mental health.
Sean Fletcher – Sean is a broadcaster, mental health campaigner and dad of two known for being on Good Morning Britain & Countryfile. He is an also an ambassador for YoungMinds.
These hats are doing a big job. Through buying and proudly wearing your Mind hat, you're helping to spread the word about the benefits of the outdoors on mental health and raising much needed funds, as 100% of the profits going to Mind. This will help them continue providing advice and support to empower anyone experiencing a mental health problem. They campaign to improve services, raise awareness and promote understanding.
All these gorgeous hats will be available to buy exclusively instore or online from the 07th November. All four adult hats are priced at £10 each, and the two children's hats are priced at £8 each. A minimum of £100,000 is pledged to the Mind charity through this initiative.
So, what are you waiting for? Pick your favourite hat today and show your support for #HatsOnForMind and don't forget to share your selfies.