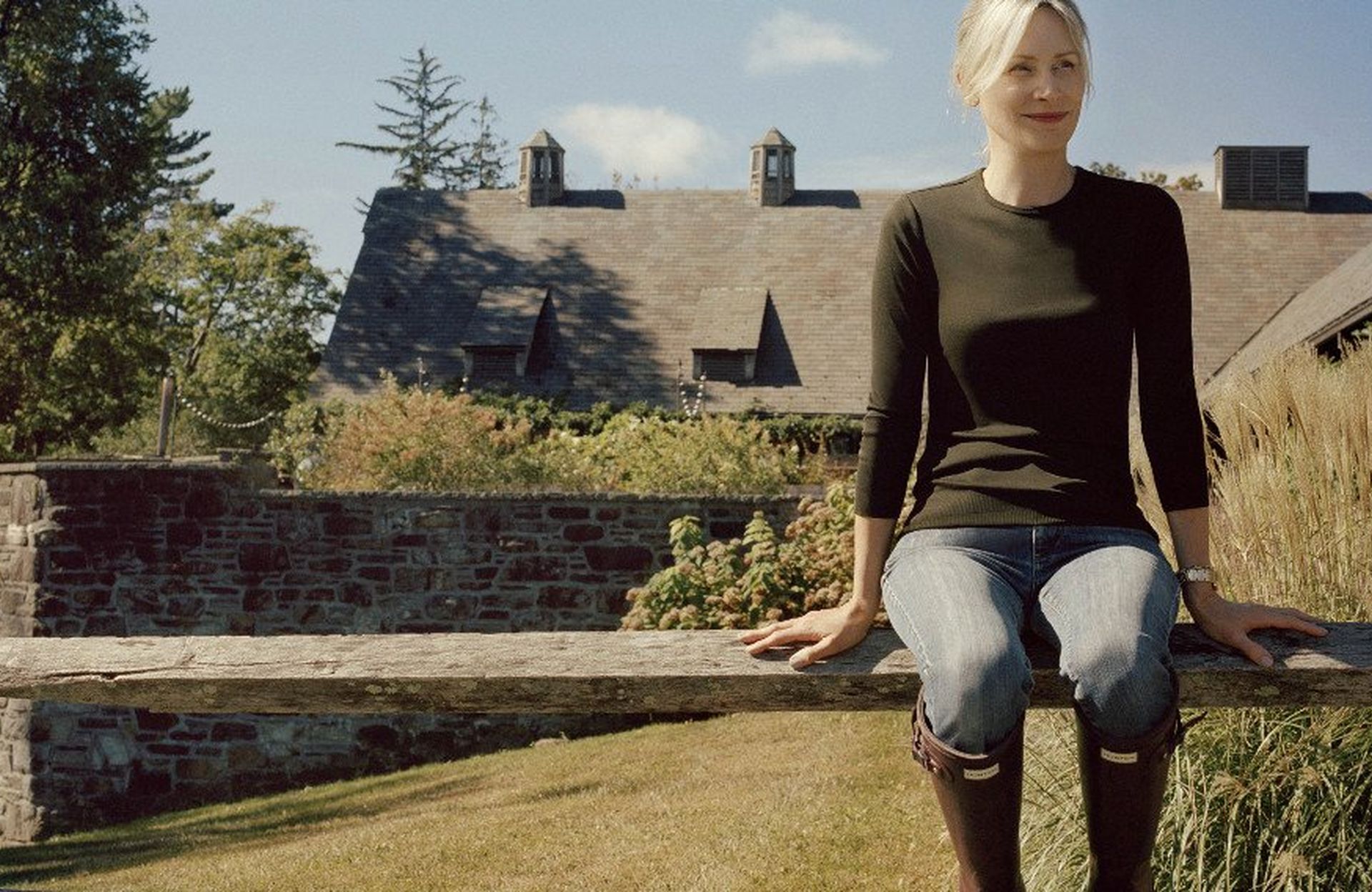 It's that time of year again, are you prepared for puddles? Whether you're an equestrian enthusiast or an outdoor adventurer brilliant boots are a real must-have. Still hunting for the perfect pair? We might just have the boots for you! If you value versatility, it doesn't get much better! Farm, festival, fashion or field, wherever you wear them Hunter Wellington Boots are up to the task! Step this way to find out more...
Why choose Hunter?
Ok, so you spotted the price tag. While Hunter boots might be a little more pricey than unbranded alternatives, it's not without reason! If you find yourself wondering how to explain to your other half why you needed them, we've got you covered…
100% Waterproof
Hunter wet weather footwear is subjected to intense heat and pressure in a process called vulcanisation. This treatment was patented in 1856 and ensures waterproofing and durability.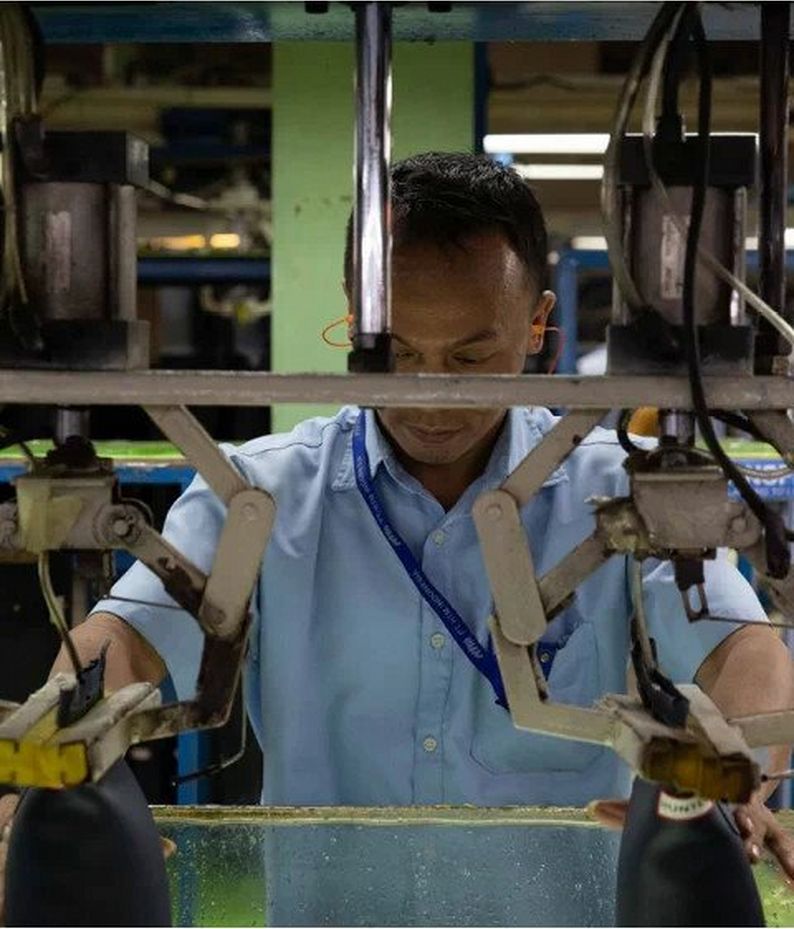 No one likes soggy socks! We've all been guilty of wearing wellies way past their best, lining them with carrier bags and crossing our fingers. Inevitably, it just doesn't work... No matter how much we wish it would! We end up with cold, wet and blistered feet, not to mention socks beyond salvation.
Hunter have been manufacturing high performance rubber shoes for the last 160 years. Designed to weather any storm, they test every waterproof item to guarantee it delivers the highest level of protection, no matter how harsh the conditions. Did you know, to check Original Tall Boots they're submerged in a water bath while specialists look for any bubbles that might indicate a leak? Only if they're satisfied with their integrity will Hunter boots be available for you to purchase!
Environmentally Friendly & Sustainable
As a brand, Hunter are committed to producing footwear that's as kind to the planet as it is to your feet!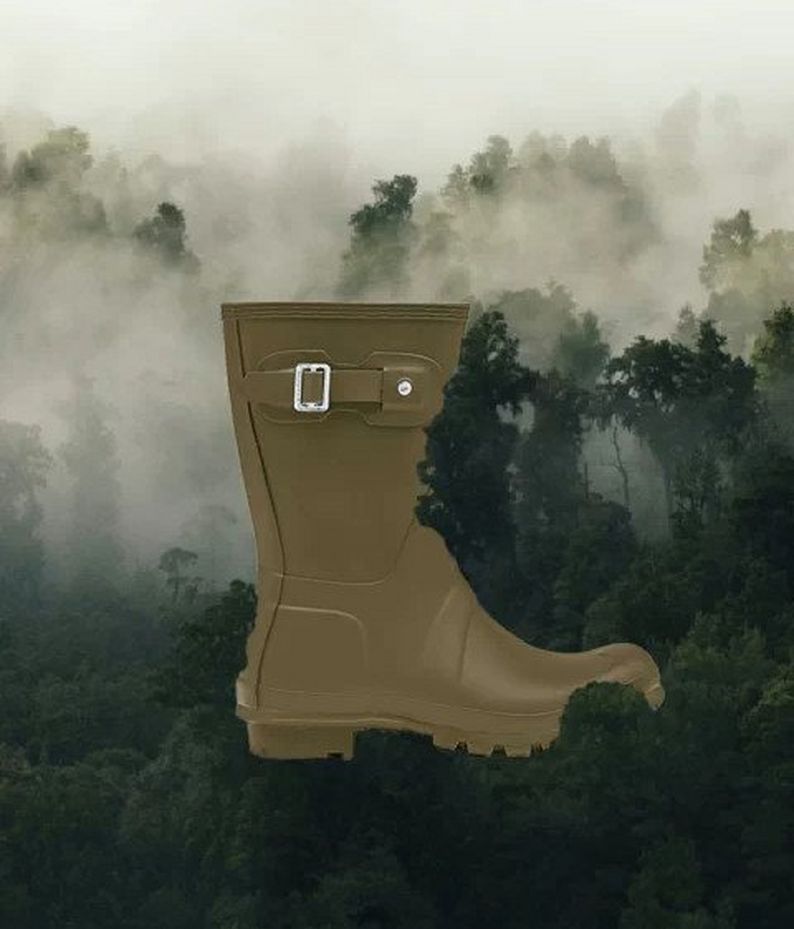 All of the materials used to create every product are sourced responsibly, with respect for human rights, animal welfare and the environment. Women's, men's and children's wellies are made using latex rubber. This is a natural vegan material, known for being flexible, waterproof and protective. The raw ingredients used to make the rubber are sourced from plantations in China, Indonesia, Thailand and Vietnam. Not only are these farms selected for the quality of their produce, they're located close to the Hunter factories, helping to reduce the overall carbon footprint of each item.
Hand Crafted
In the battle of man Vs machine... Man won! Hunter are all about quality, not quantity!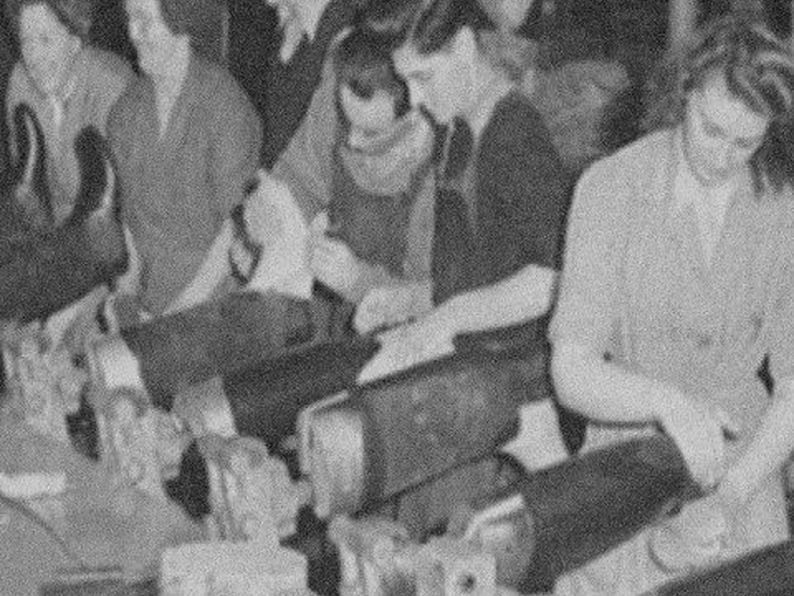 It takes 142 people to make each pair of boots. They aren't churned out on production lines, they're made by real people using primarily traditional techniques. Requiring skilful craftsmanship, sheets of latex rubber are hand-cut using custom templates, before being carefully assembled.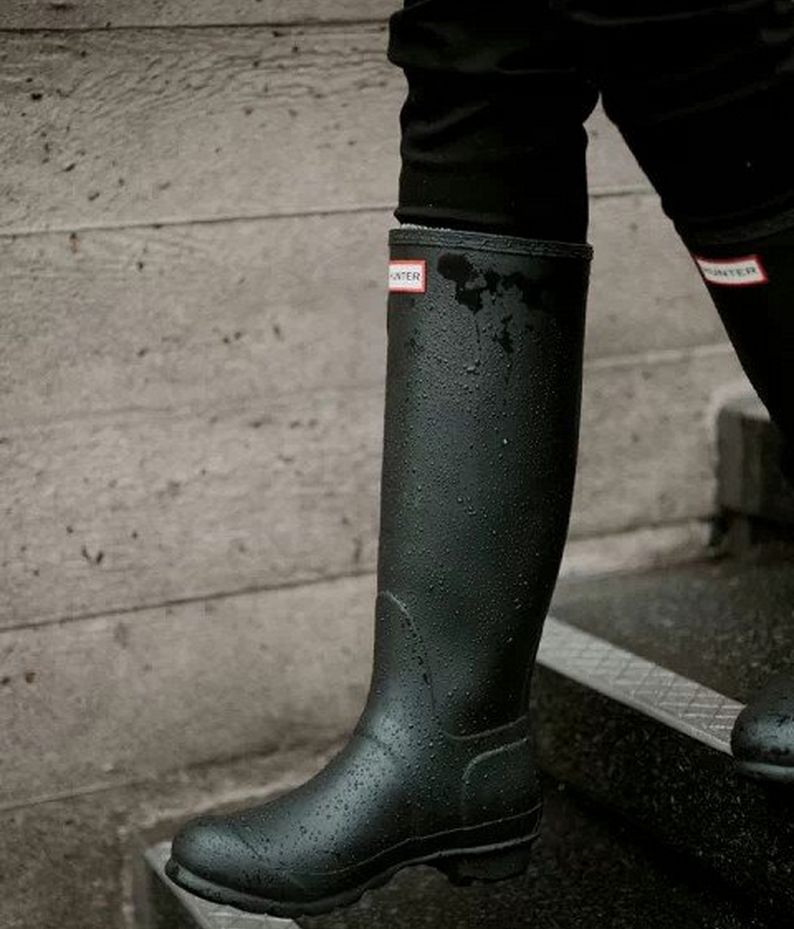 Hunter Original Tall
A tall as old as time! First made in 1956, Original Wellington Boots are at the heart of Hunter's heritage. Comprising of 28 parts, they take 3 days to construct! Hunters first Forest Stewardship Council®- certified boot, they adhere to strict standards to protect not only forests but the animals and people who depend on them.
Shop Now
Designed for comfort, they have a quick dry nylon lining and multi layer cushioned sponge insole. Recognised and loved worldwide, they're great for fashionable festival goers and wet weather walkers alike! Pretty and practical they come in a rainbow of colours for her, him and children. Idols in icons, some pretty big names have been spotted wearing theirs including Kate Moss and Princess Diana.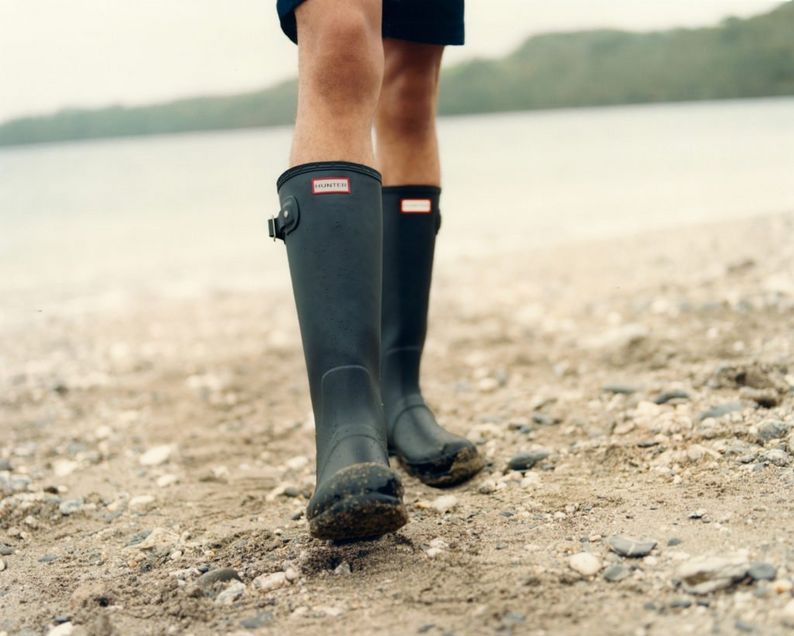 Hunter Norris Field
Where classic meets contemporary! A tribute to tradition this boot is named after Hunter's founder, Henry Lee Norris. Norris Field Boots we're created to combine the looks of Original Tall boots with some fabulous, functional new features.
Shop Now
Unlike the Original boots, these are made from a soft rubber compound for optimum strength, flexibility and durability. Better suited to tougher environments, the Argyll sole has a wide zigzag construction for improved grip.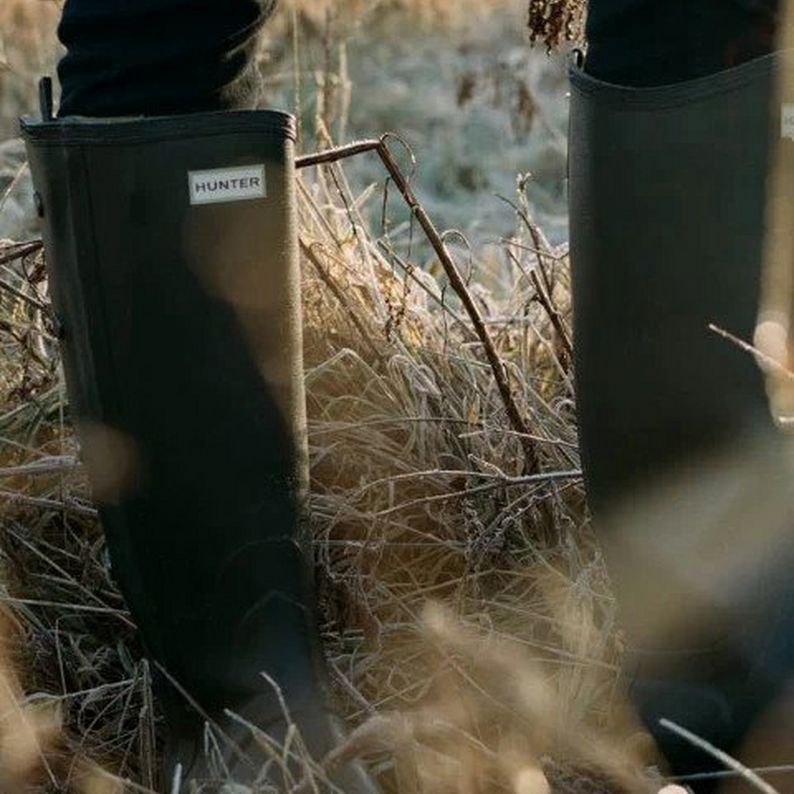 Hunter Balmoral Field
Tough and technical, Hunter Balmoral Field Boots are about so much more than looks… Although they do look great too! Designed to be innovative and intelligent they draw upon Hunter's heritage of paving the way with pioneering designs.
Shop Now
Amazingly advanced their purpose is to excel in all weathers and environments, no matter how challenging. A help rather than a hinderance, they're made using soft rubber to ensure freedom of leg movement. 3mm and 5mm changeable insoles allow you to customise the fit to better suit you, easing foot fatigue and improving comfort. Thoughtfully created for wear in difficult conditions, they have a Vibram outsole with cleats that ensure impeccable support and grip across varied terrain.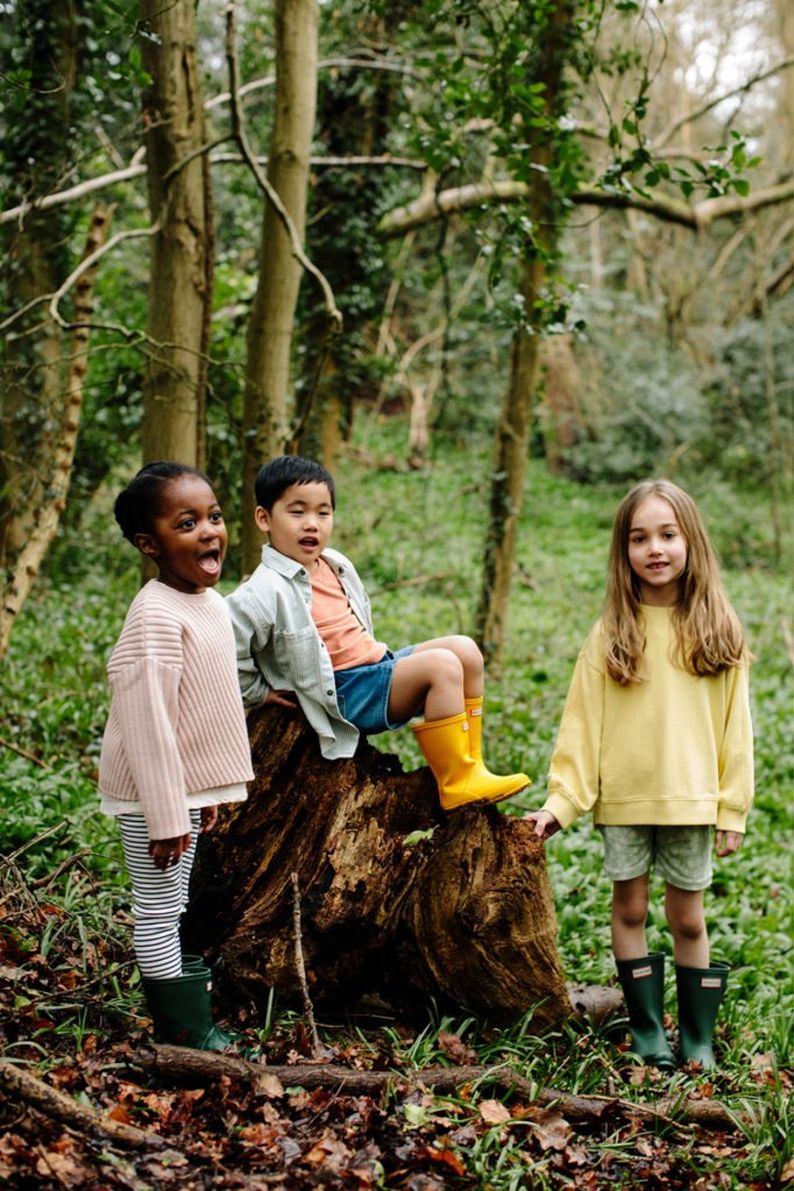 Hunter First Classic
Brightening up even the gloomiest days, Hunter Kids First Classic Wellies are all about fun and functionality! Specially crafted to suit children from just 18 months old, these aren't just smaller but smarter!
Made for making memories that they'll never forget these colourful and comfortable boots are fully waterproof, featuring a round toe, flat sole, grippy tread and cotton lining.
Shop Now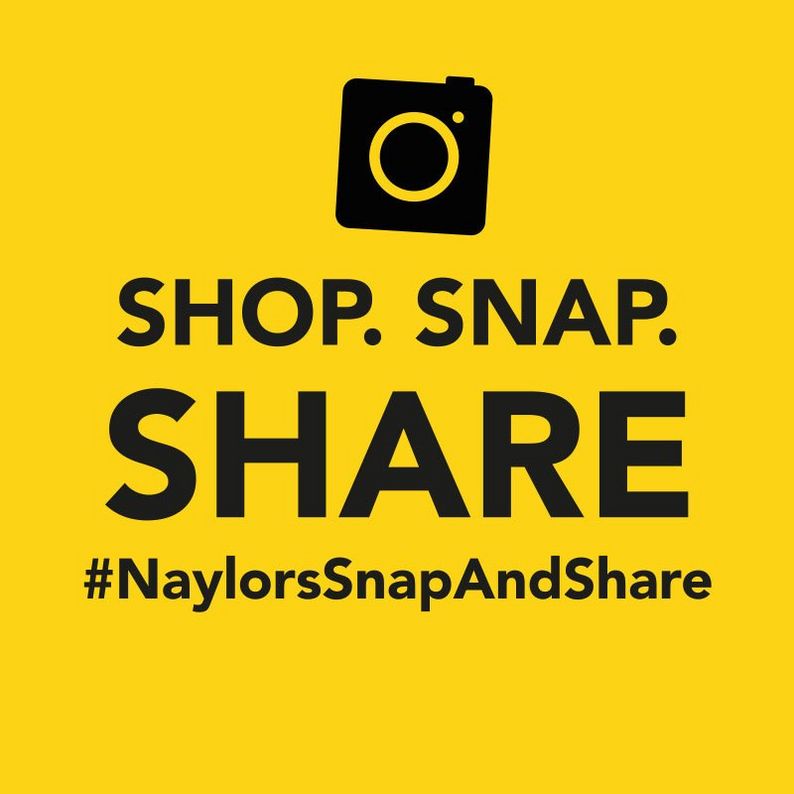 Where will Hunter boots take you? You can shop all of the products in this blog and many more at www.naylors.com or in-store. Don't forget, if you make a purchase share your pictures with us in the comments or include #NaylorsSnapAndShare on your social posts for the chance to win a Naylors gift card!