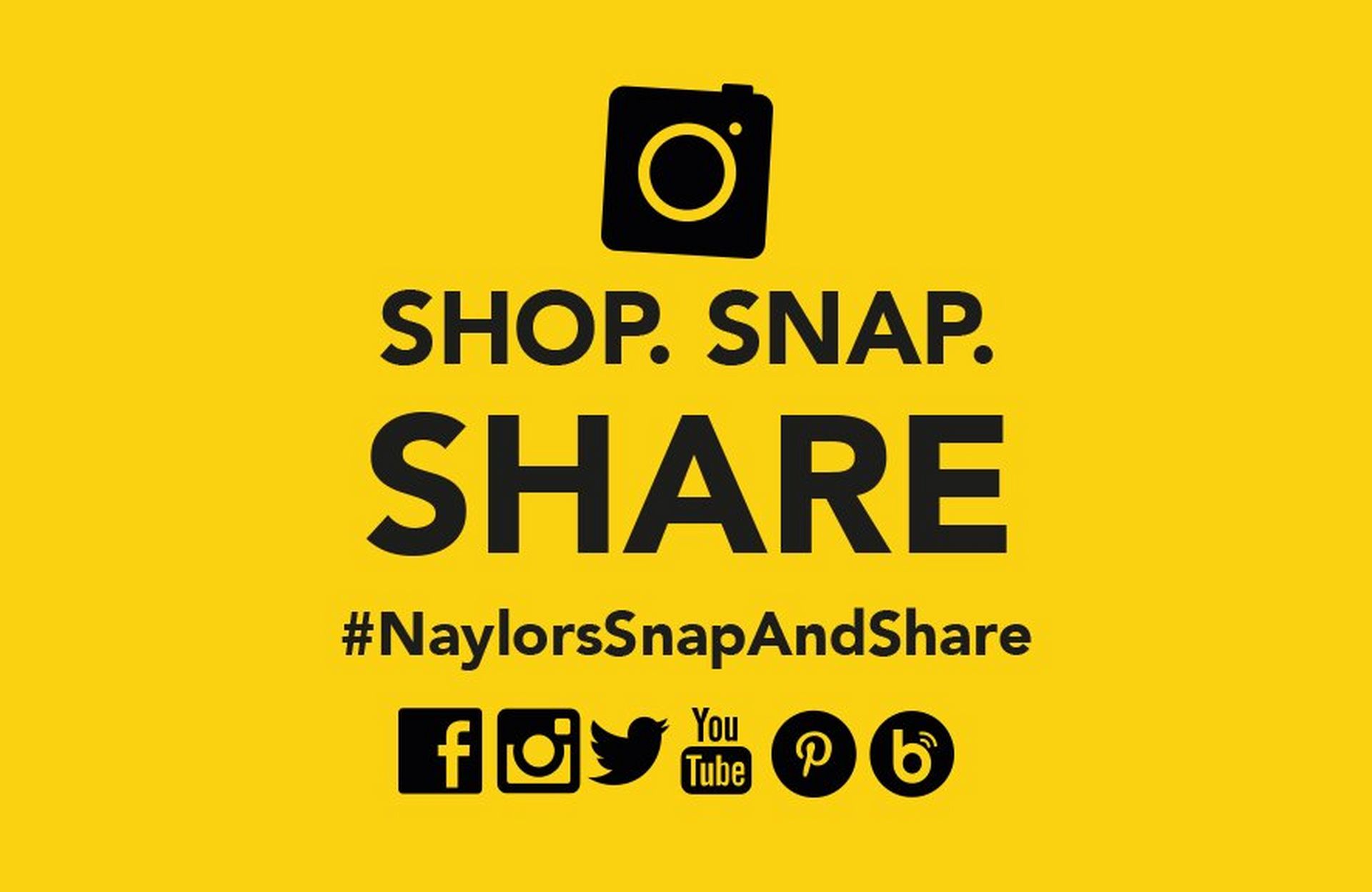 Shop, Snap, Share - Show Us Your Favourite Purchases Using #NaylorsSnapAndShare
Here at Naylors we love hearing from our happy customers. If you've made a purchase why not snap a quick picture of it and share it with us. If you post a picture to Facebook, Twitter or Instagram be sure to use the hashtag #NaylorsSnapAndShare. We may even be able to give you a mention and share your pictures to our own social media pages with a following of over 105k people!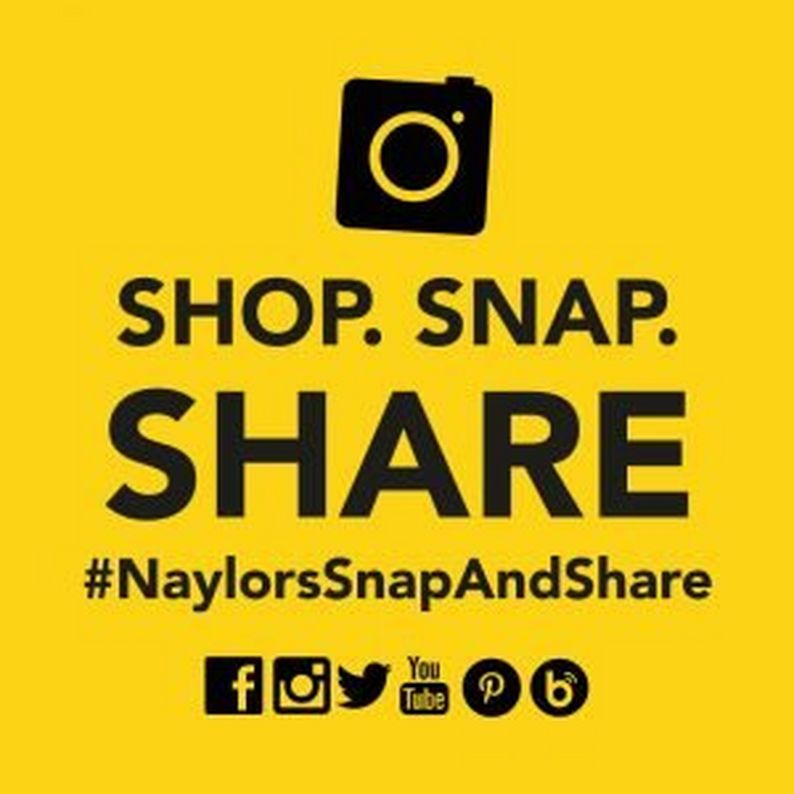 So whether it's a picture of your horse in a new rug, your new riding boots, a new country wear outfit or even your dog making use of a new toy, we'd love to see it. You can share as many pictures as you like of as many products as you like. You could even share products you've bought from Naylors in the past that are still going strong. Maybe some trusty riding boots or your old yard coat that is still going strong.
If you make a purchase online you may notice a small postcard with the hashtag on it in your parcel to thank you for your purchase. These cards are all hand signed by the person who has packed your order as we want all of our staff to take pride in their work. Every care is taken throughout the behind the scenes process to get your parcel to you.