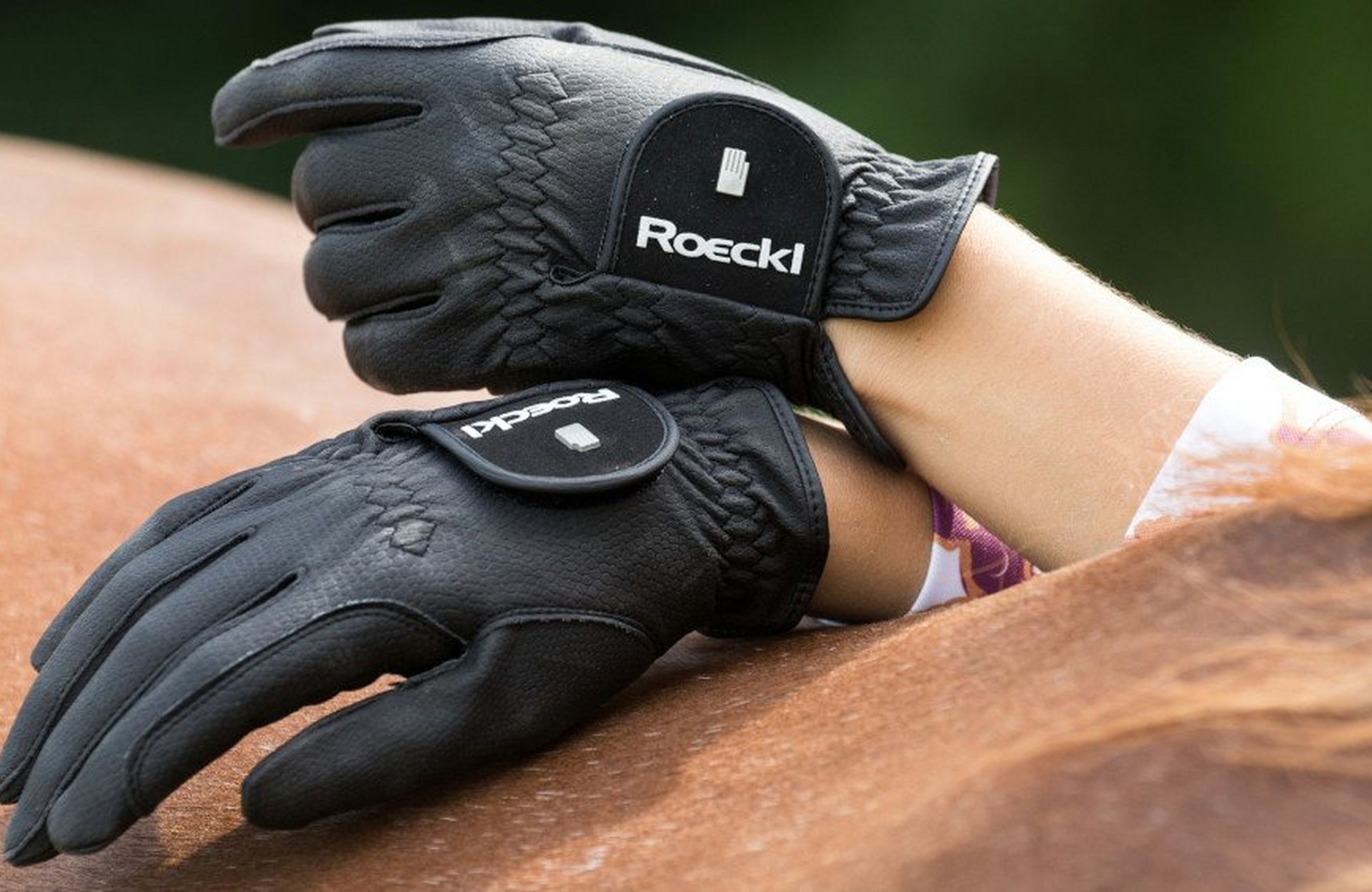 Ride in Roeckl! Lets face it, when it comes to riding equipment the vast majority of us always wear a riding hat and boots to ensure that we stay safe in the saddle. But gloves… Some love them, some hate them. The fact is though, there's lots of reasons that they should form an essential part of your equestrian wardrobe!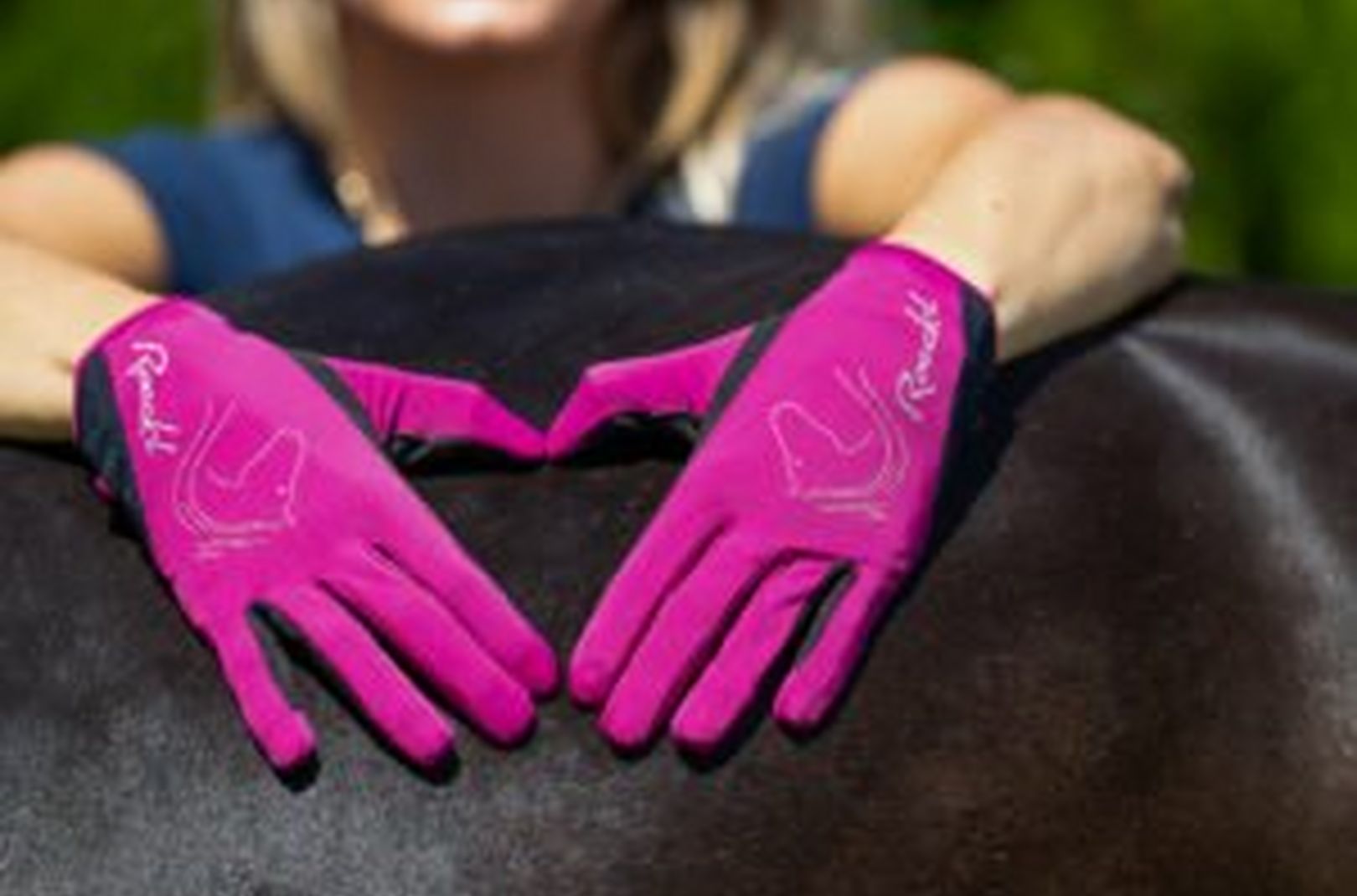 Warmth - No one likes freezing fingers! During the Winter months riding in cold weather is inevitable. There are two really important reasons that keeping your hands toasty is important. Firstly, it's neither comfortable nor fun being too cold to concentrate. But more importantly, for your horse. If your hands are numb (we've all been there) the accuracy of your aids is reduced. Our horses mouths are very sensitive to our rein aids, so we all want to keep them as subtle and precise as we can!
Grip - At some point we've all been shouted at for having 'washing lines'! Without gloves, it's easy to loose your grip on the reins. While none of us like to be overly reliant on our reins, they are an essential part of communicating with our horses. Having a good grip means that we are able to maintain a consistent contact and provide concise aids without fiddling with our horses mouth.
Protection - Have you made the mistake of leading or riding without gloves and ended up very sorry? All it takes is an unexpected spook or bolt and we're left with friction burns and painful blisters! Providing protection, gloves act as an extra defence against injury.
Who are Roeckl?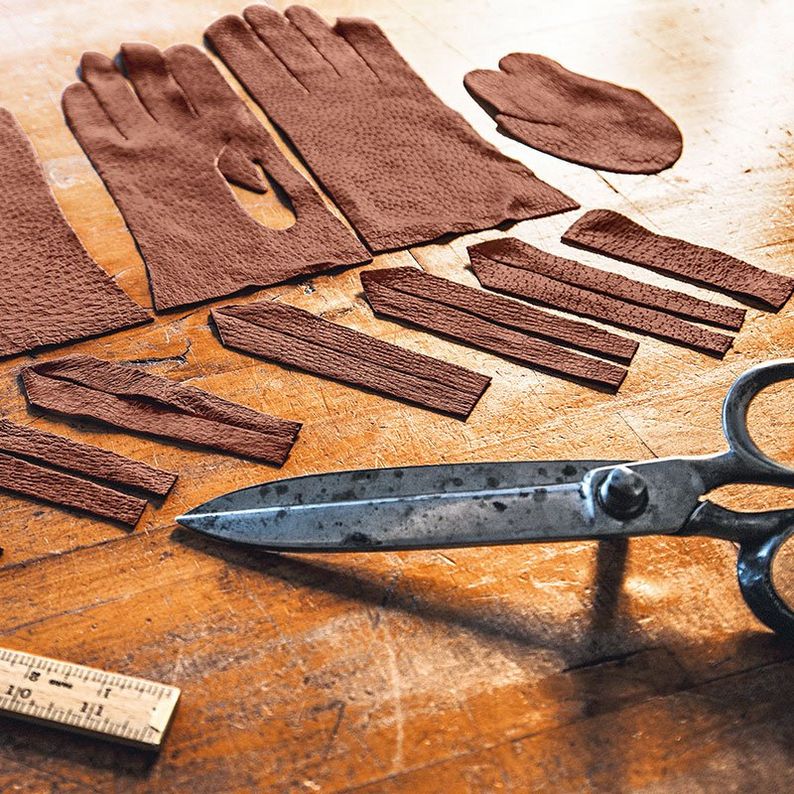 Founded in Germany in 1839 by Jokob Roeckl, they've remained a family company for six generations! A global market leader, their heritage is unprecedented! Functionality. Fit. Comfort. The designers at Roeckl understand that no other sport creates such a unique bond between two individuals – Horse and rider. To nurture this incredible connection their riding gloves ensure precise and tactile handling of the reins, a safe grip and excellent comfort.
Dedicated to upholding their mission, they're "Innovative by tradition. Preserving what is tried and tested. Improving what is good!". Firm believers that quality craftsmanship and traditional manufacturing methods will always offer the best results. Premium materials, a top-quality fit and meticulous workmanship make all the difference!
Follow the champions and feel the difference, blending the old and the new, they're constantly developing exciting and ground-breaking products in collaboration with top athletes and sports physicians. This ensures that even as recreational riders, we get the full benefit of professional products!
Fabulous Features
With multiple patents, exclusive materials and unique processing methods, you won't get gloves like these from anyone else!
Comfort-Cut - Designed for rider comfort. There's no need for trimming on the index finger. Exclusive by Roeckl.
Polar Tec Power Stretch Pro - Highly elastic, soft and warming fleecefiber. 312 gram quality.
Durasense - Durable, soft and thin synthetic suede for improved grip on the reins.
Roeck-Grip - Very fine synthetic material with a exceptionally good grip. Particularly supple, elastic and highly breathable. Exclusive by Roeckl.
Silicone Grip - Maximum grip in dry conditions thanks to silicone coating.
Touch Screen Compatible - Allows you to use your smartphone without having to take off your glove.
Gorgeous Gloves - The Perfect Pair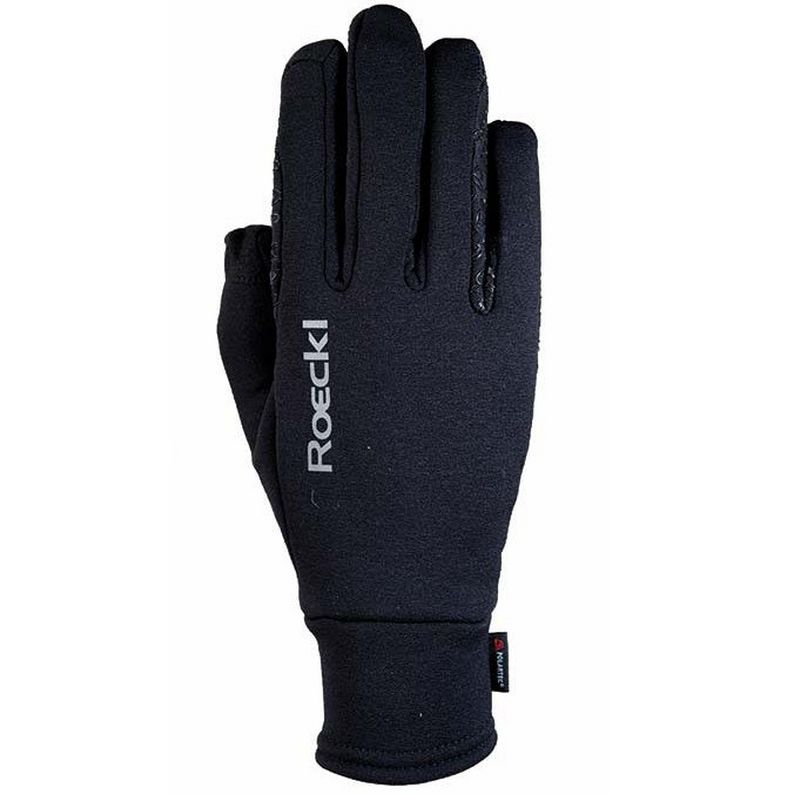 Comfortable, flexible and versatile Roeckl Weldon Gloves feature a slender cut design manufactured with exclusive Polar Tec Power Stretch Pro fabric. Soft, warm and unrestrictive they offer a snug, comfortable fit. Durable and grip enhancing, the fingers are reinforced with silicone and the palm features a siliconized Roeckl print to allow for extra traction whilst riding.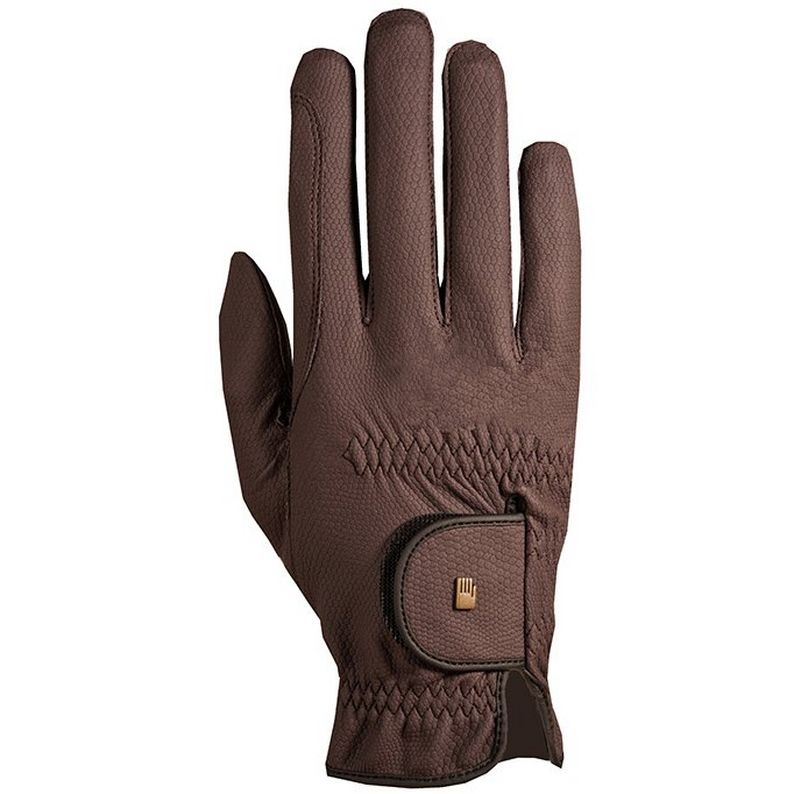 Roeckl Roeck-Grip Chester Gloves are lightweight and close fitting, made from breathable and supple highly functional synthetic leather. This offers a sensitive feel on the reins without compromising grip. As unique as you, they feature an adjustable tab fastener across the back of the hand to help achieve a snug and individual fit. Also available for children!
Ready to ride? You can browse our full range of Roeckl at www.naylors.com or why not visit one of our stores.