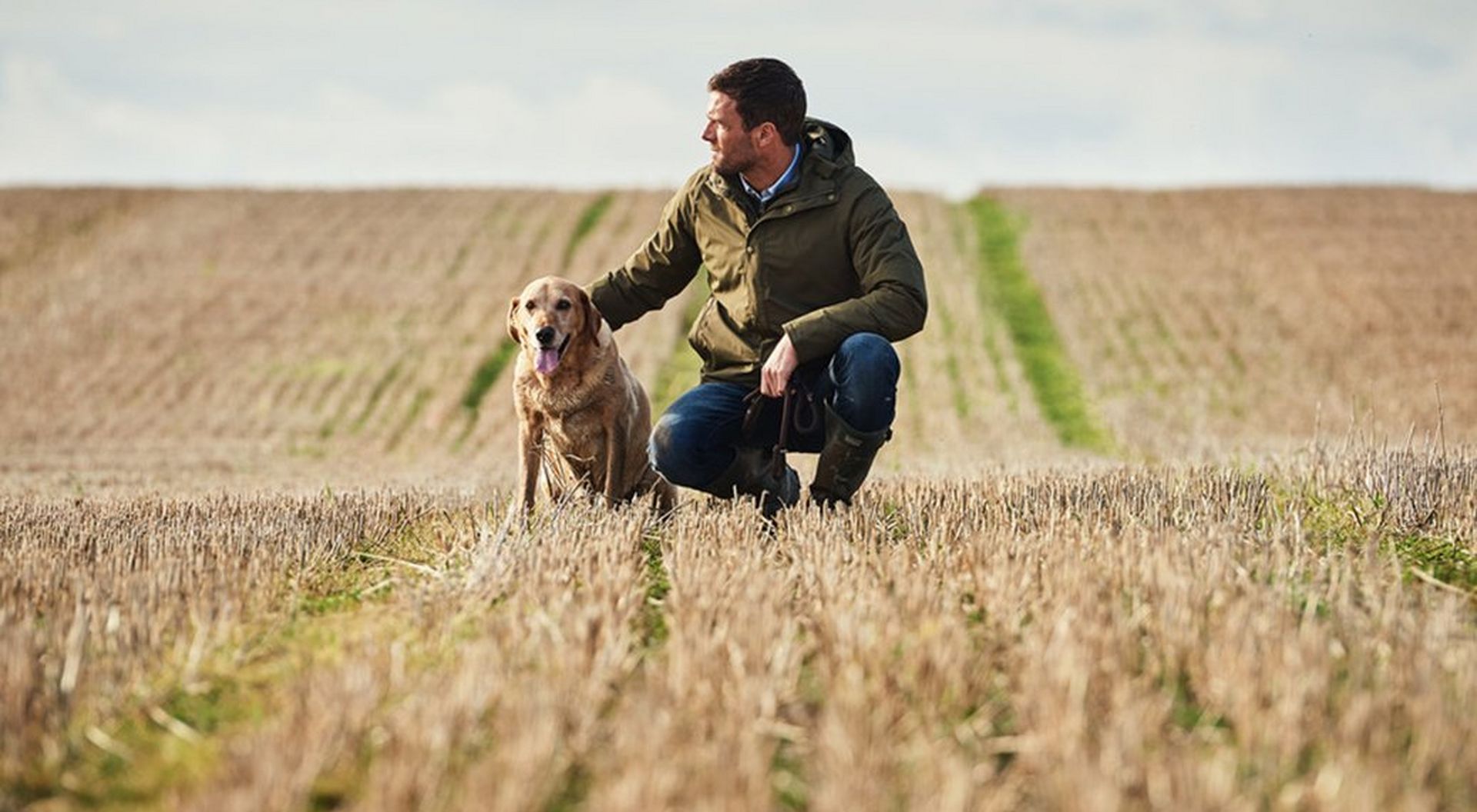 10 Reasons Why You Should Live In The Country
Are you sick of the sound of car horns and glaring city lights? Sounds like you may be ready to up sticks and go to live in the country. There are so many advantages to living in a rural area so we've chosen just 10 to inspire you. Read on to find out why living in the country is a literal breath of fresh air.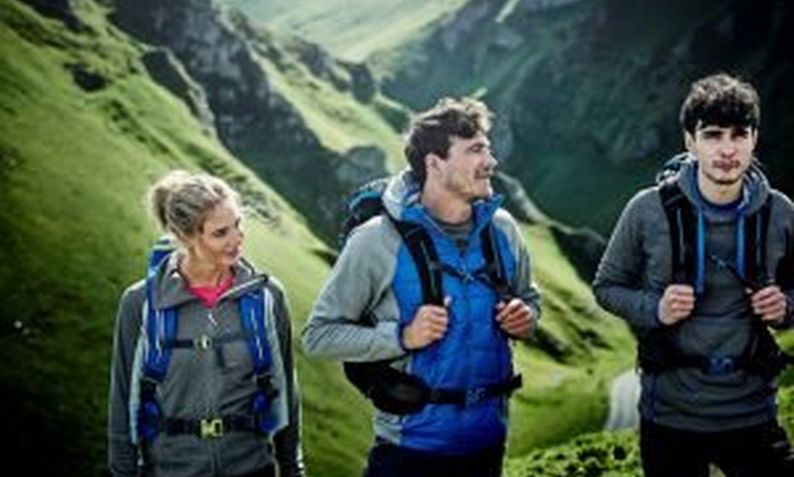 No. 1 - Fresh Air
A country life is good for the lungs. In the country you'll find lower pollution levels. This goes hand in hand with the brilliant fact that there's generally less traffic (if you can avoid getting stuck behind cattle in the road and slow tractors). It's a win win situation! If you're sick of car fumes, why not head out and live in the country.
No. 2 - Lower Crime Rates
You country can be a very safe place to live. Of course some cities and towns also have low crime rates. Generally speaking though, you are less likely to be the victim of crime out in the country. According to the BBC: "You are almost twice as likely to be the victim of violent crime in towns and cities, almost three times as likely to suffer a burglary."
No. 3 - More Space
Often in the country the plot of land your house comes in will allow for more space (obviously price dependent). This means having a garden which is becoming a rarity. In the city there is a need to fit as many properties into as small a space as possible. You'll also feel like your life is a lot more private if your house isn't overlooked. Of course, most importantly, you'll have room for pets! Whether it's a dog or a horse, there's plenty of room for them out in the country.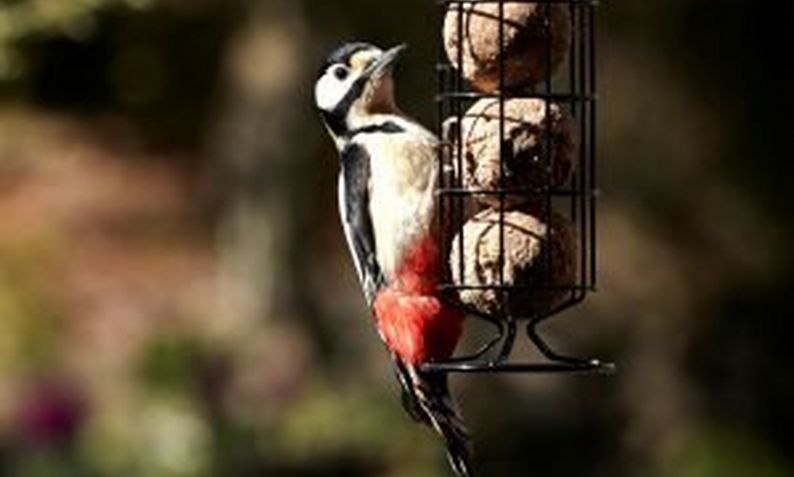 No. 4 - Wildlife
Of course, there'll be an abundance of wildlife too, from birds to badgers and maybe even the odd deer! Thanks to the lower noise pollution you can wake up to the beautiful sound of bird song and not beeping car horns. You don't have to be an avid bird watcher to appreciate the feeling of being surrounded by wildlife.
No. 5 - Beautiful Scenery
Would you rather wake up to a view of a grey apartment block across the street or a view of green rolling fields. In Britain we're lucky to have a range of farmland, woodlands, hills and mountains, and beaches too. Take your pick! There is something very calming about being in the countryside so why wouldn't you like that every day of your life.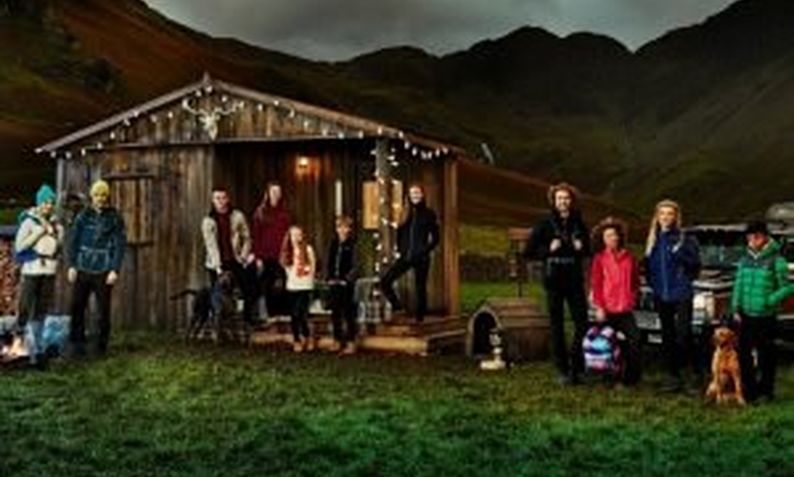 No. 6 - Community Bonds
The countryside offers a fantastic community feel. The idea that everyone knows everyone else and is always looking out for them too. Of course you can have great connections living in a city but there are also the thousands of strangers you don't know bustling the streets. If you live in the country you'll get the joys of small village businesses, little local schools often with small class sizes and, best of all, the summer fetes!
No. 7 - Outdoor Adventures & Free Exercise
There are so many opportunities to adventure outdoors and if you live in the country many of them are free! Who needs a gym when you can go hiking or cycling or horse riding or climbing... The list goes on. People travel from urban areas to do these activities in the country, if you lived there they'd be right on your doorstep.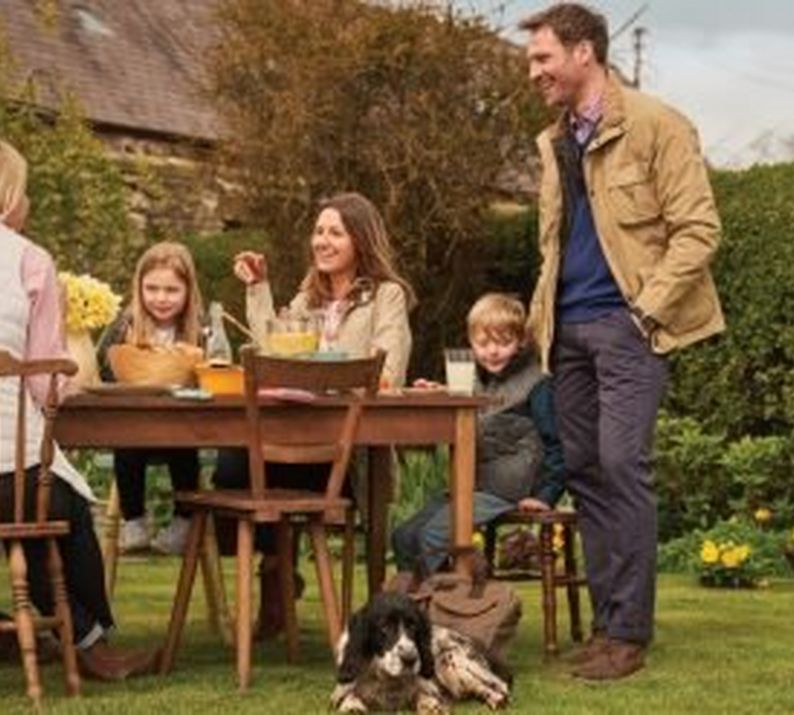 No. 8 - Country Pubs and Locally Sourced Food
Nothing can beat the sight of the local pub after a long walk or a week at work. Sure, fancy cocktail bars can be great fun but there's a certain charm to country pubs that is hard to replicate. What's better is that many of them will serve locally sourced foods too. Whether you eat in a pub or head to your closest butcher nothing can beat the freshness of food from your surrounding areas. You may even consider having your own vegetable patch.
No. 9 - See The Stars
The simplest of things can have a huge impact on our happiness. Imagine getting back home on a dark winters evening, breathing in the fresh air and seeing the expanse of stars above you. It will simply make your day. Thanks to there being much less light pollution you'll be able to spot them on any clear night.
No. 10 - More Convenient Than You'd Think
Some people fear living a secluded country life. Though some places are particularly rural and isolated, thanks to Britain being such a small island, there are many beautiful country spots that aren't too far from shops, large towns and even cities. Moving away from urban life doesn't mean you have to give up supermarkets and become a self sufficient farmer if you don't want to. There are actually some beautiful semi-rural towns that offer convenience alongside having a country feel.  Many suburban and semi-rural towns will have great train and road links into the city perfect for commuting if you still need to work there.
We hope you agree with us that the country is a magical place. Have we inspired you to live in the country? Or maybe even simply leave the city for a day out or short break. If so, it's time to make sure you look the part. Have a browse of our fantastic range of country clothing and footwear.