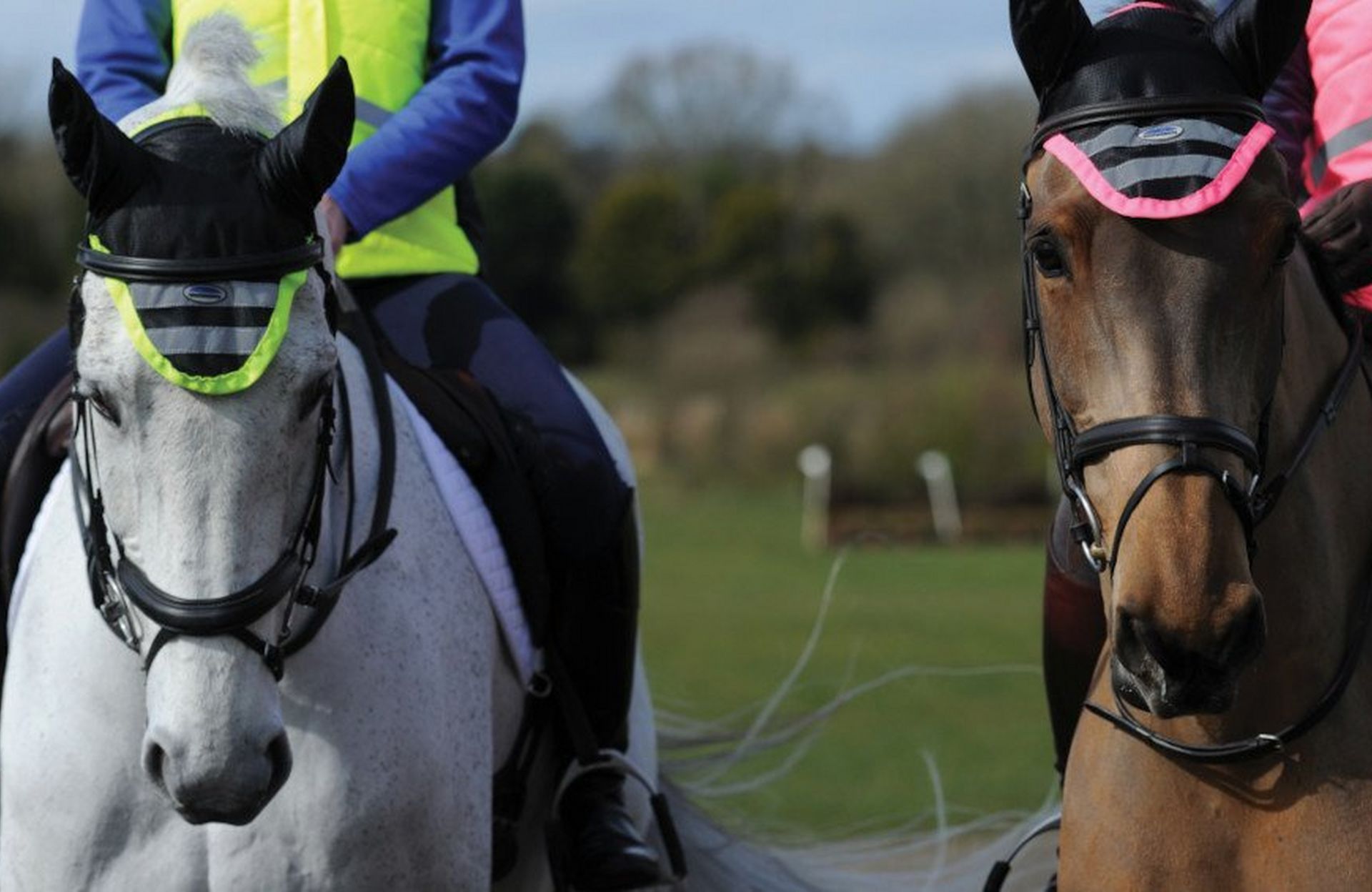 As we look back at a year of lockdown one thing's very obvious, we've all travelled less and spent a lot more time at home. So, with our cars almost always parked up (excluding essential travel), the roads must have been far safer for hacking out, right? You'd be forgiven for thinking that there would have been virtually no incidents involving horses and riders reported to the BHS between 29th February 2020 and 28th February 2021 but we're really sad to say this just wasn't the case! Here we're going to be reflecting on safety and taking a look at what we can do while we're out on the roads.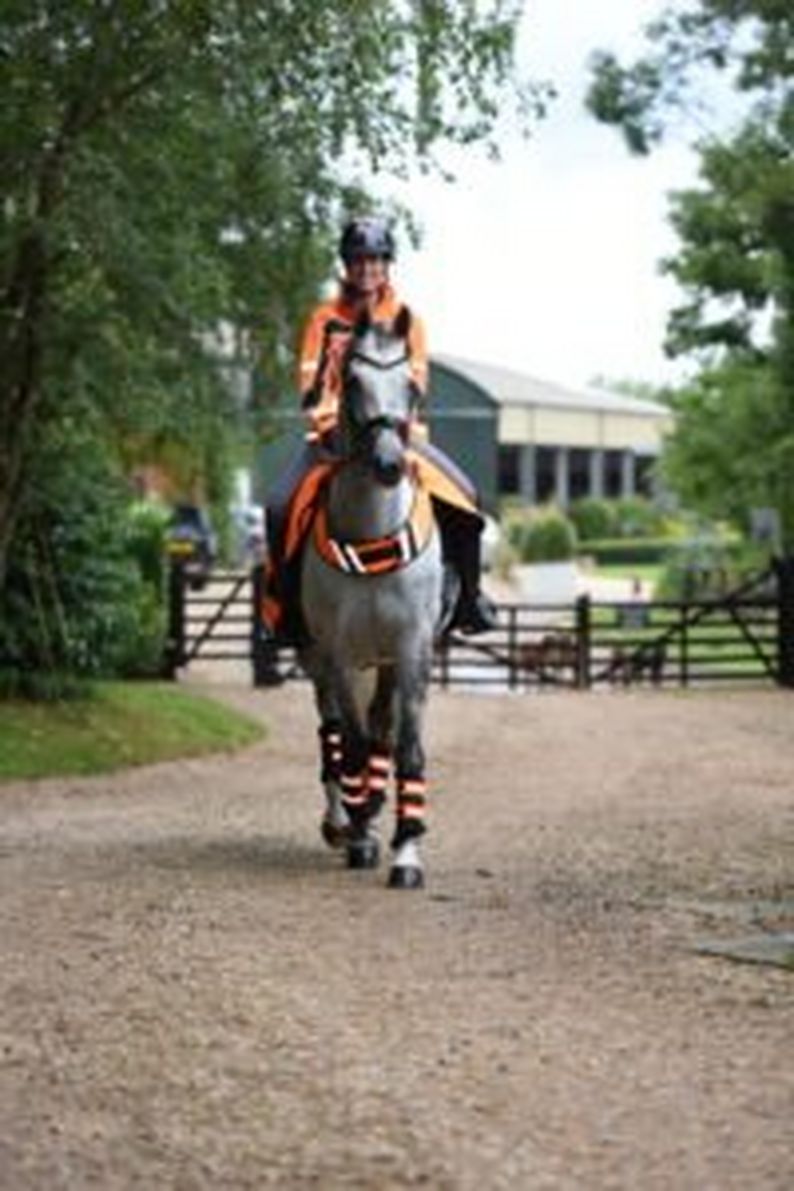 The Shocking Truth
As riders, there's one thing almost all of us will agree on... Life seems better when we're looking at it from between our horses ears! With many of us opting to take our daily exercise on horseback, riding out has been a fantastic way to get a change of scenery and take our minds off the Coronavirus pandemic. Unfortunately, it isn't always without its own concerns. Have you ever experienced a problem out on the highways? Last year alone 1,010 road incidents involving a horse were reported.
These resulted in 118 injured horses, 46 horse deaths and 130 injured riders.
Why do accidents occur?
When we're reflecting on safety it's important to think about why accidents occur. It can be easy to pin blame and point fingers. But the truth is, both riders and drivers must play their part to make roads safer, one can't be effective without the other!
Reflecting On Safety - Drivers
As equestrians we know that horses are flight animals. They're easily spooked by revving engines and speeding cars not to mention environmental factors such as road signs and plastic bag monsters hidden in hedges! So, what should we expect from drivers? There's four simple steps that other road users should follow in order to pass you and your horse safely:
1. Slow down - 43% of incidents occurred because a vehicle passed too quickly. Cars should approach and pass no faster than 15mph.
2. Be patient - 45% of riders were victim to road rage or abuse. It's expected that drivers should wait where needed, without beeping, revving, shouting or intentionally causing distress.
3. Pass wide - 80% of incidents occurred because a vehicle passed too close to the horse. If safe to do so, motorists should pass wide, at least a cars width if possible.
4. Drive away slowly.
Reflecting On Safety - Reporting An Incident
If you've encountered an incident which involved any of the following:
A Road/off-road user
Dogs
Slippery road surfaces
Low flying aircraft
Drones
Fireworks
You can report your incidents & accidents here. Got a smart phone? Download the new app 'Horse i', specifically designed to report any incident straight to the BHS.
Reflecting On Safety - Riders
Incidents out on the road aren't always down to poor driving. It's really important that we play our part and follow the rules to help make hacking safer:
1. Always wear Hi-Vis - Both rider and horse should have reflective attire, giving motorists additional time to prepare for passing safely.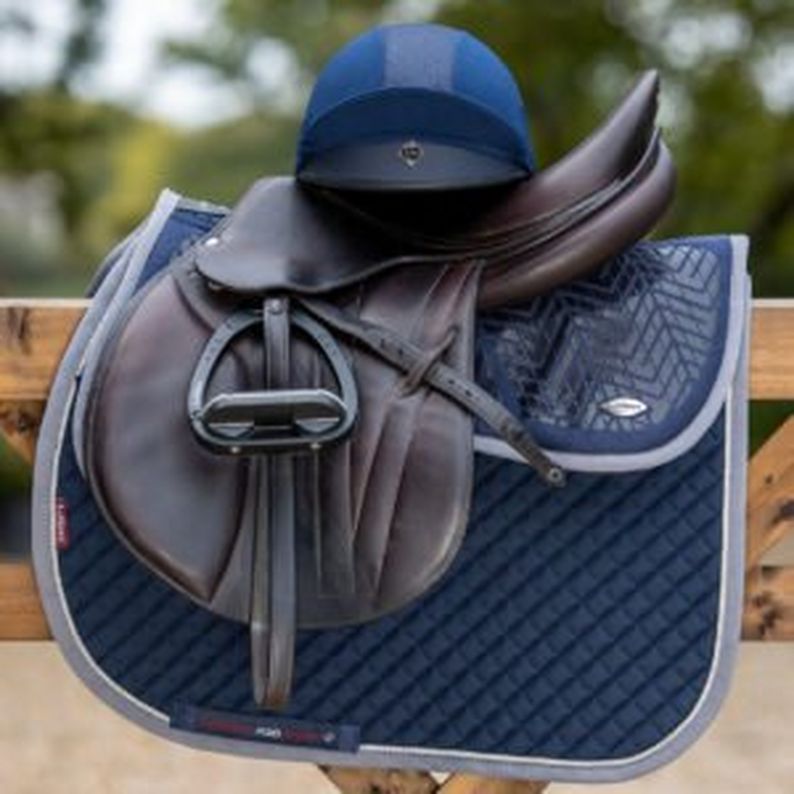 2. Wear a riding hat that meets current safety standards.
Riding Hat Rules & Regulations: Effective from 2019
Read Now
3. Avoid riding in poor light.
4. Thank drivers for passing correctly.
5. Take the British Horse Society Ride Safety Award - When we think of BHS 'exams' we usually presume they're for those wishing to pursue a professional equine career but it's not true! From beginners to performance riders, this award prepares you to:
Ride safely on the road, along rights of way, across agricultural land, at the beach and when warming up at competitions.
Negotiate hazards.
Understand common signs.
Deal with conflict or difficult situations when riding out.
Negotiate obstacles safely.
Be aware of your surroundings and give clear signals.
Follow The Highway Code.
We hope this blog has helped you correctly prepare for riding on the roads safely! For more information or advice do not hesitate to contact our Customer Service team on 01706 507 555. You can shop all safety wear online or instore.