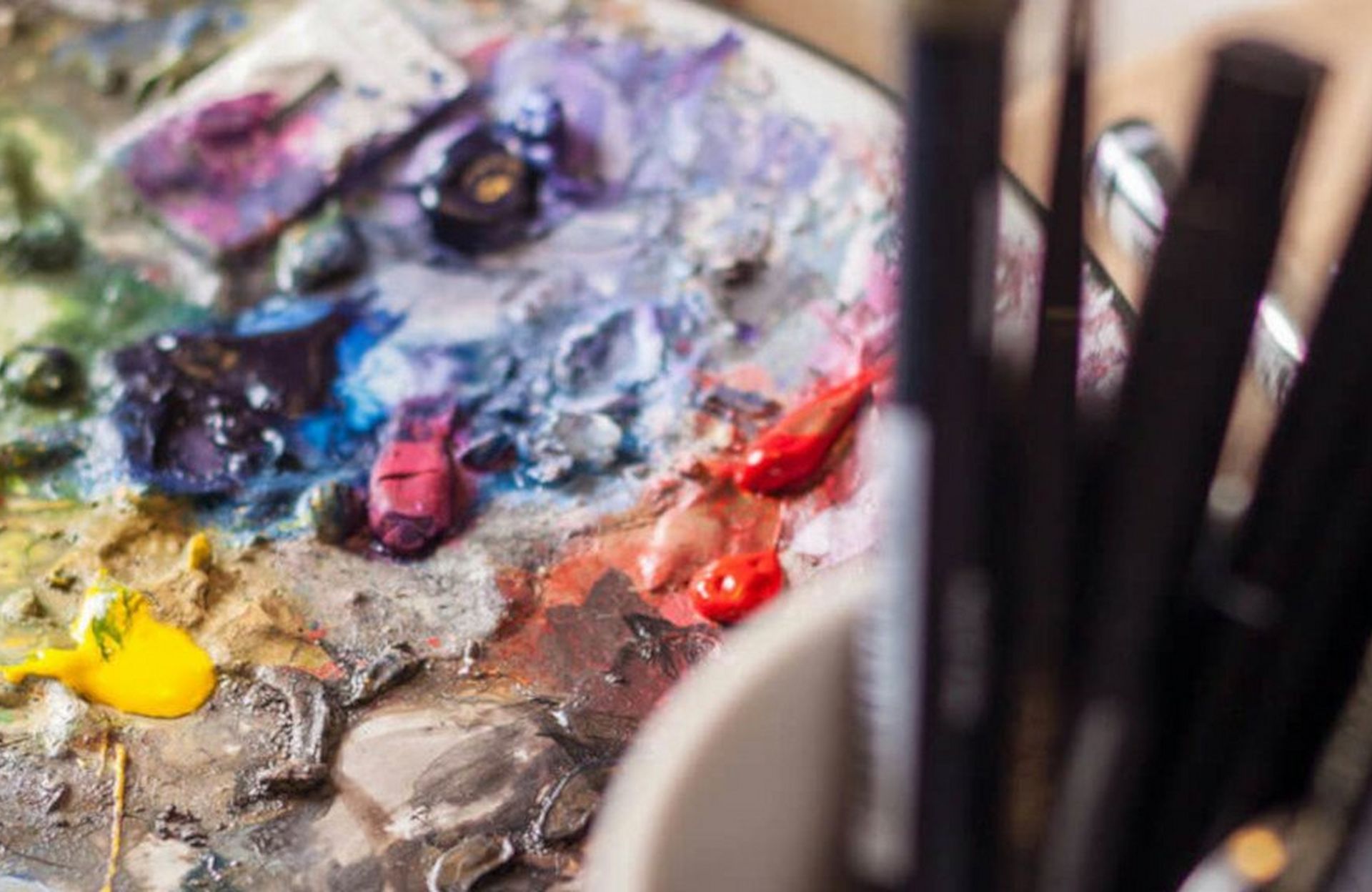 If you're anything like Alex Clark, you're probably fed up of mass produced, impersonal cards, right? Having purchased a disused old stable in Stanhope, she decided to do something about it!
Sending a loved one a greetings card is quite possibly one of the kindest and most meaningful ways to let them know they're in our thoughts! Whether it's for their anniversary, Birthday, Christmas or to celebrate their new job, it's a great way to send congratulations or commiserations. So, why not find a creative card to share your heart felt words, for a gesture they'll treasure for many moons.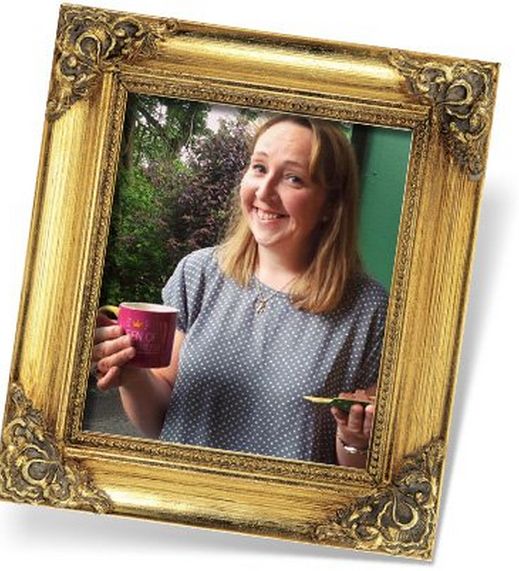 I have a secret... It just so happened that I stumbled across my signature painting style by accident.
How? One rainy day, Alex and her sister Liz were drawing. Liz sketched a very basic outline of a sheep. Wanting to make it look happy, she gave it a big beaming smile. Alex then proceeded to add bright red rosy cheeks. And the rest is history... that's where it all began!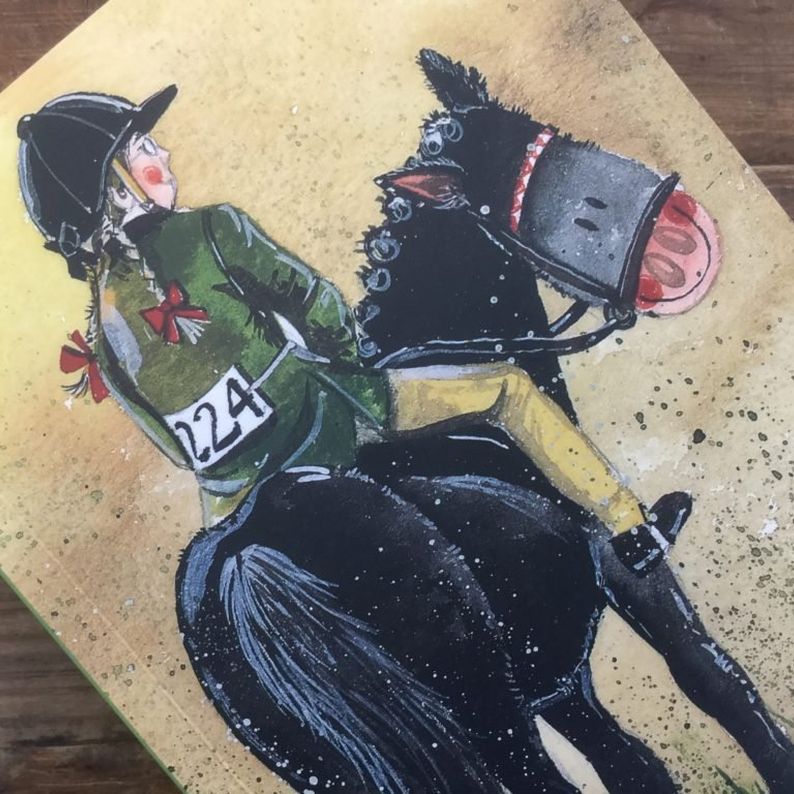 Already a talented artist and designer, she added these colourful, cute cards to her gallery. To expand the range she looked to the world around her for inspiration. And lets be honest... If you've ever seen her quirky and unique interpretations of dogs, cats, birds, horses, sheep and other farm animals you don't have to be a genius to see where her ideas came from.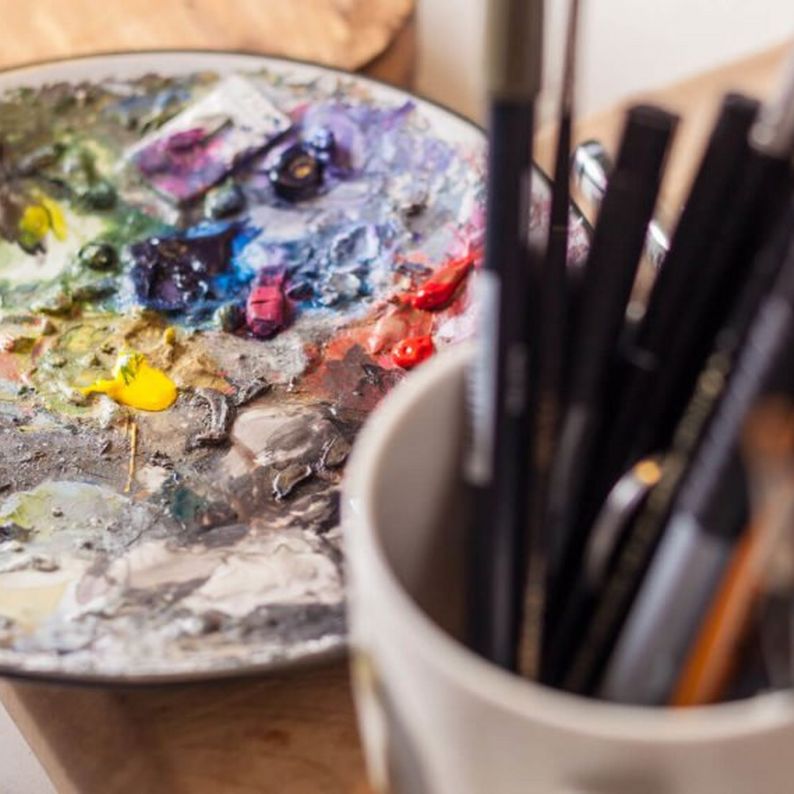 It's undeniable, Alex Clark's illustrations have that familiar feeling of home. You might be thinking, how does she do it? That's an easy one, not only are they designed here in the UK, they're printed here too!
Meet The Alex Clark Collections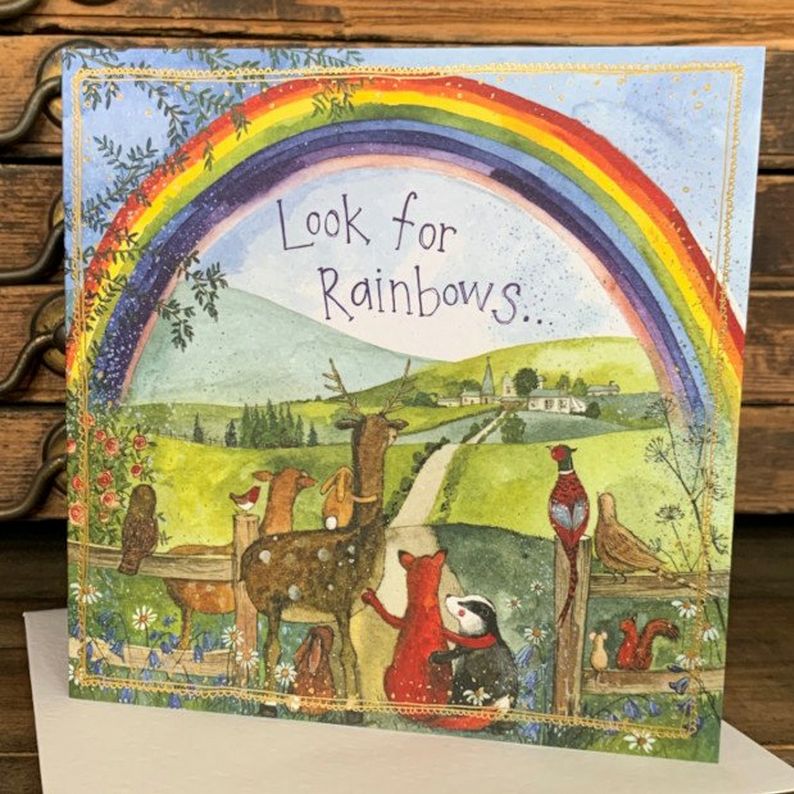 Greeting & Birthday Cards
Cute, colourful and creative there's something for every occasion from Birthdays to new babies!
Shop Now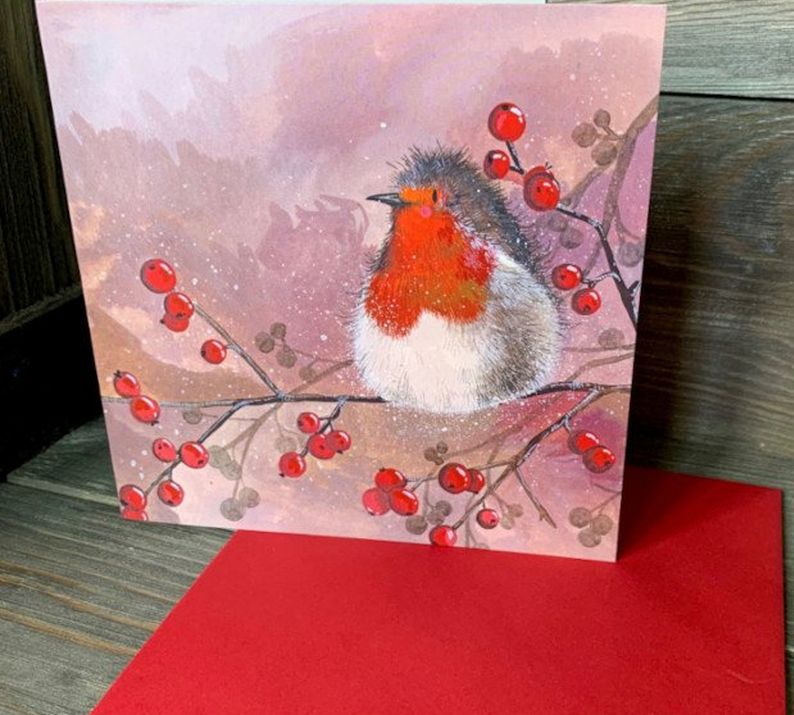 Christmas Cards
Fun, festive and fabulous! Alex Clark cards are the perfect way to spread a little Christmas cheer.
Shop Now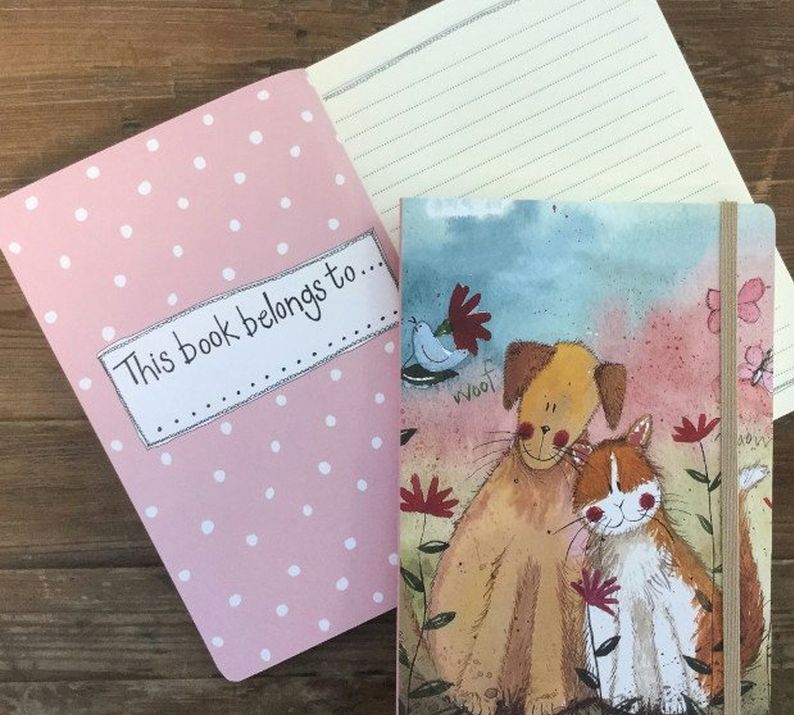 Note Books
Who said note books had to be plain! Pretty and practical, these jazzy jotter pads are a must have.
Shop Now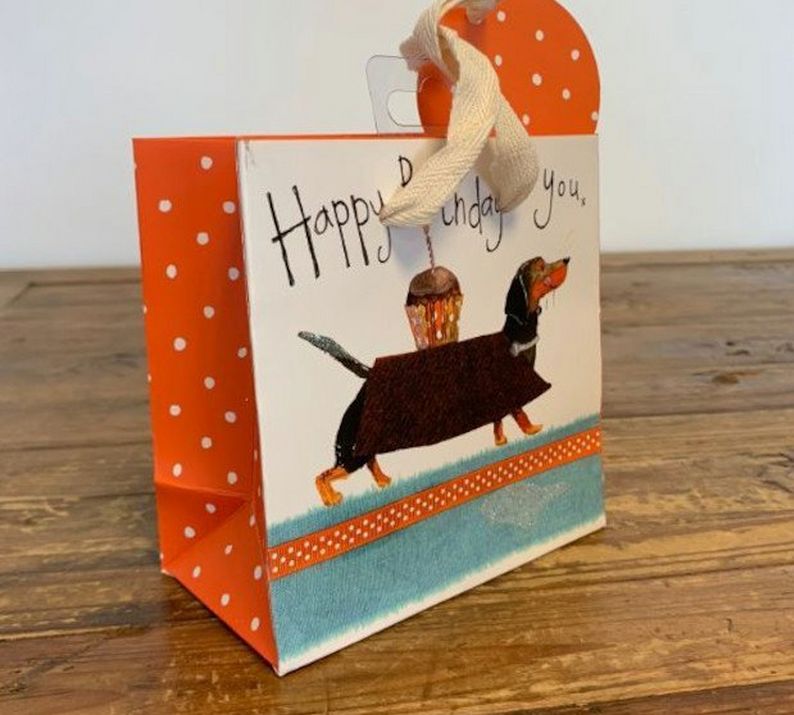 Wrapping & Bags
Brilliant bags and wonderful wrapping paper, they're the perfect finishing touches to any gift!
Shop Now
If you know someone getting set to celebrate you can shop the products in this blog and many more at www.naylors.com or why not visit one of our stores.