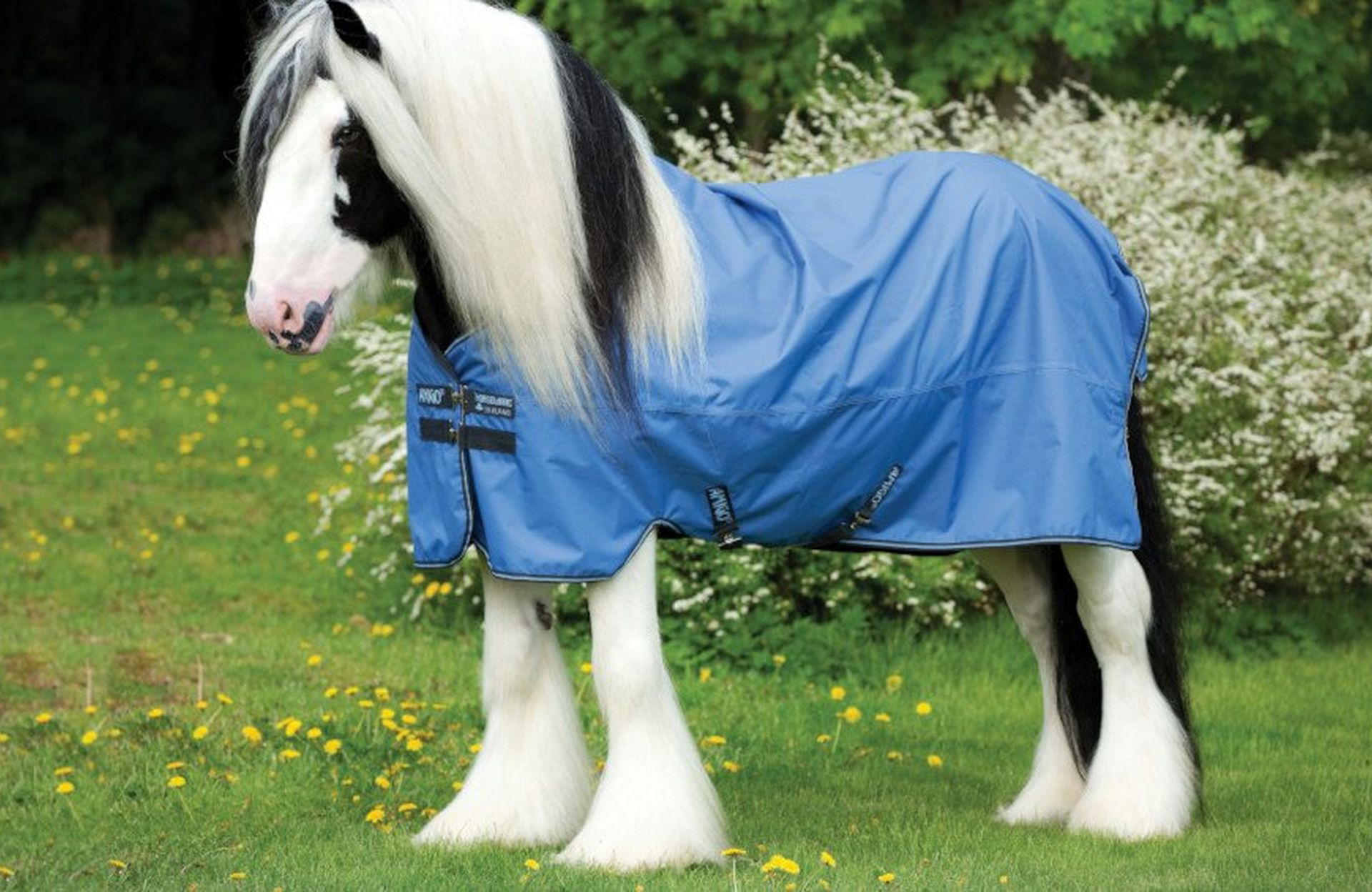 Are your horse's feathers looking a little worse for wear? Over the winter months, many horse's are prone to a condition known as 'Bog Burn'. Here we're going to be looking at what that means, what causes it, how to prevent it and what you can do to promote hair regrowth. So, if you'd like your horse's feathers to go from brittle and burnt to fabulous and flowing, keep reading!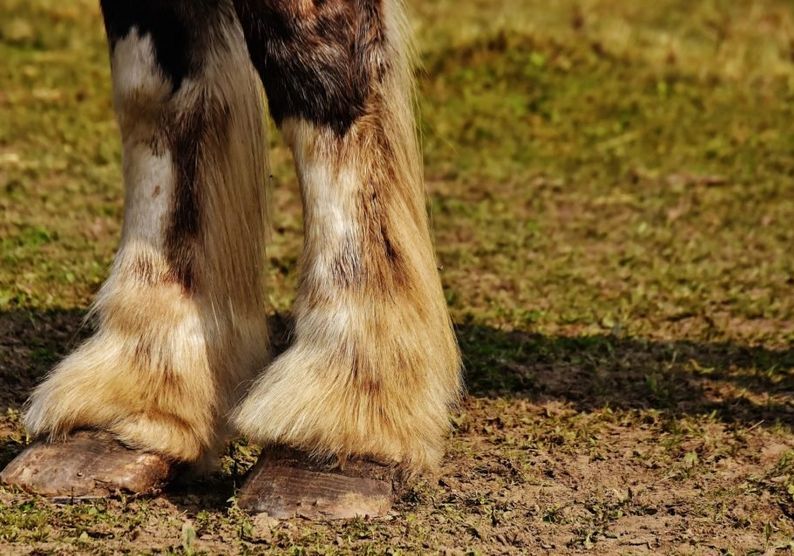 First thing's first, what is it? If you're lucky enough to have avoided it in the past, Bog Burn might be a condition you're not all that familiar with. Don't worry though, we're here to fill you in! Bog Burn is the name given to the damage and loss of hair between the knee and coronet band, also known as feathers. Much like the name suggests, the hair becomes brittle and snaps away. This leaves the hair short, shaggy, rough and thin, similar in appearance to if it had been burnt away.
Unlike other common winter issues such as mud fever and rain scald, Bog Burn doesn't affect the skin, so it's essentially cosmetic. As a result, for many of us it's something we simply accept as a common side effect of winter turnout. That being said though, for those of us who head out showing in the summer, it's disastrous!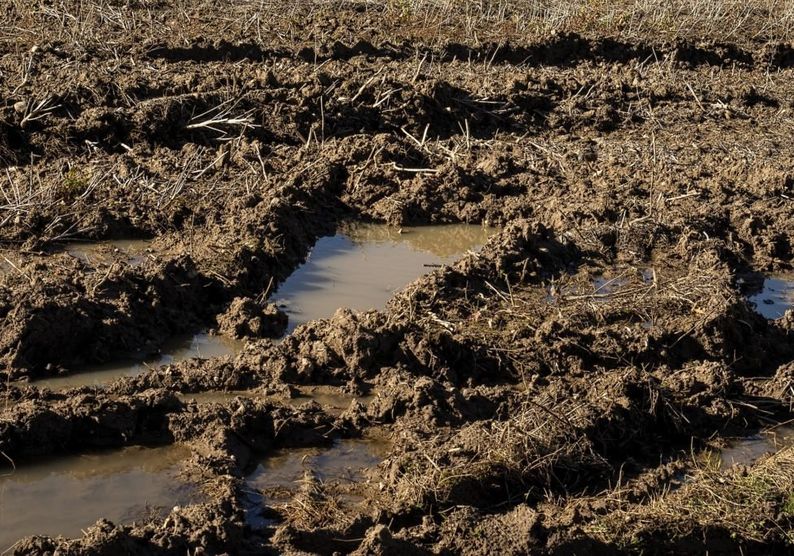 Similar to mud fever, Bog Burn is caused by prolonged exposure to wet and muddy fields. Feathers are notorious for holding a lot of water, staying wet for a really long time. This can weaken the structures of the hair, increasing the chances of it becoming brittle and snapping away.
Can any horse get Bog Burn?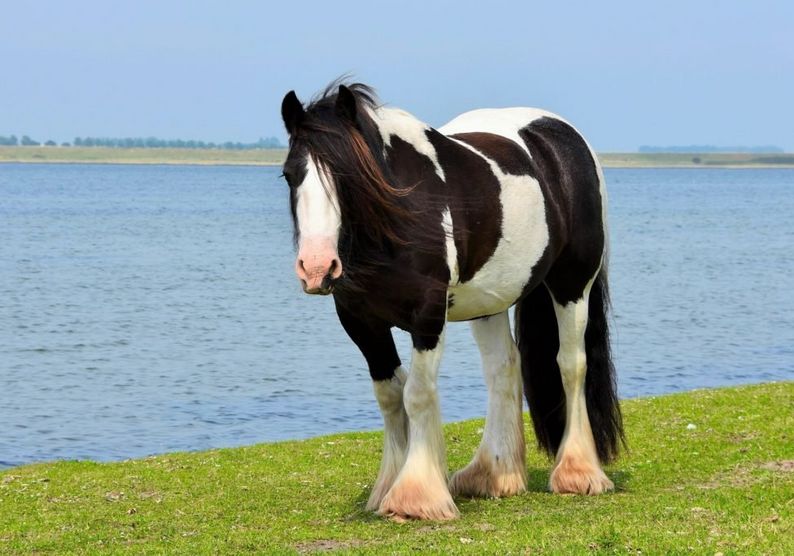 As you might expect, many of the breeds most prone to getting Bog Burn are the hardiest types, generally wintered out in the fields as opposed to in clean, dry stables. It is therefore most commonly seen in cobs and draft breeds, but it can affect any hairy horse, even native types.
Preventing Bog Burn
Minimise Mud - We appreciate that not everyone wants to bring their horse's in for winter, or limit their turnout. What you can do however is add hardcore or grass mats to their field. This can help to keep mud down, protecting their feathers.
Boots - Leg protection such as the Woof Wear Mud Fever Boots help to keep the legs dry. This can prevent the hair becoming brittle, even in boggy conditions.
Pig Oil - Sometimes, traditional methods really are the best! Like any oil, pig oil is hydrophobic, repelling water. This prevents the hair becoming saturated, not to mention it repels dirt and debris for cleaner and less knotty feathers!
Brushing - Never brush wet feathers, always wait for them to dry first to prevent breakage.
Diet - What we feed our horse forms the building blocks for every single cell in their body, even hair! With that in mind, it's really important to make sure that they're getting all of the nutrients they need. Even if yours is a good doer, consider adding a general-purpose supplement, balancer or nutrient lick to their diet for better skin and coat condition.
Top Tips For Treating Bog Burn
In traditional showing classes, many breeds are expected to be left natural, with full and flowing feathers. As a consequence, Bog Burn can see our horse's falling quickly down the placings. It doesn't have to be that way though! Here's what you can do to promote regrowth and improve their condition.
When washing your horse's legs, always use a mild soap and wash it away thoroughly. This will help to minimise irritation and itchiness.
Avoid using oil based products when the sun is out. Oil gets very hot and can cause damage not only to the hair but the skin too.
Apply a detangler or conditioning spray when brushing, this will help loosen any knots and reduce breakage.
Use a builder or growth enhancer to improve condition and encourage new, healthy hair production.
Avoid using harsh brushes or fine combs. Instead, opt for something gentle and forgiving.
Never use harsh heat! Straighteners and blow driers should be avoided at all costs. Much like our own hair, these can cause damage. They're also extremely dangerous, not intended for use on animals.
Four Steps To Flawless Feathers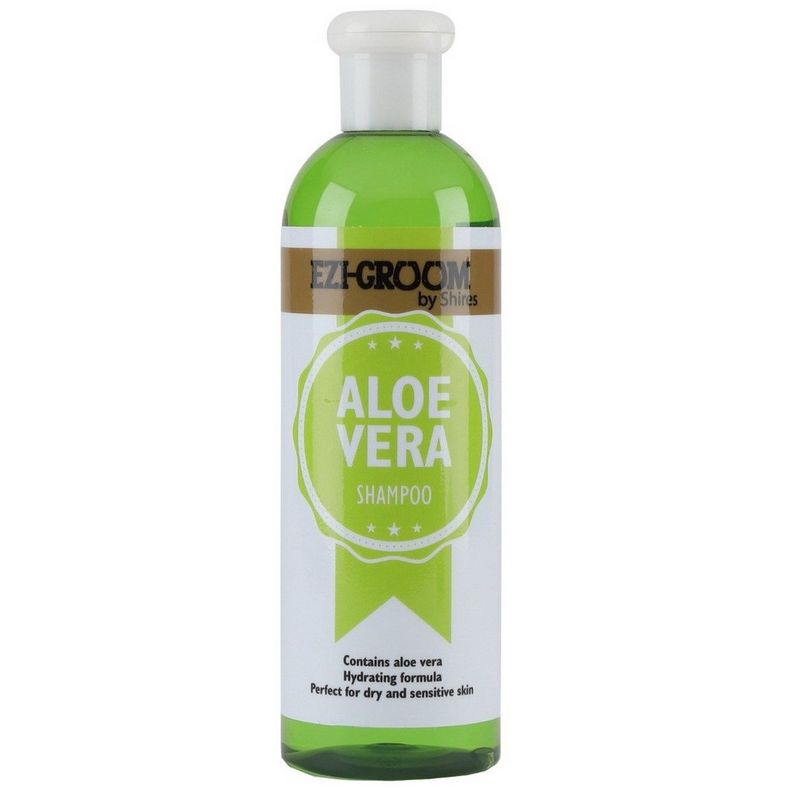 Shampoo
When washing feathers, we'd recommend using Shires Ezi-Groom Aloe Vera Shampoo. This helps to remove dirt and dust, leaving the hair beautifully clean. Boasting a naturally hydrating formula, it's also perfect for horses with sensitive skin, dryness and irritation. For any stubborn stains that you simply can't shift, don't turn to bazaar internet hacks that can dry out and damage the hair! Instead, use a small amount of Cowboy Magic Shine In Yellowout Shampoo. This brightens all hair colours, but also whitens and removes yellow manure and urine stains.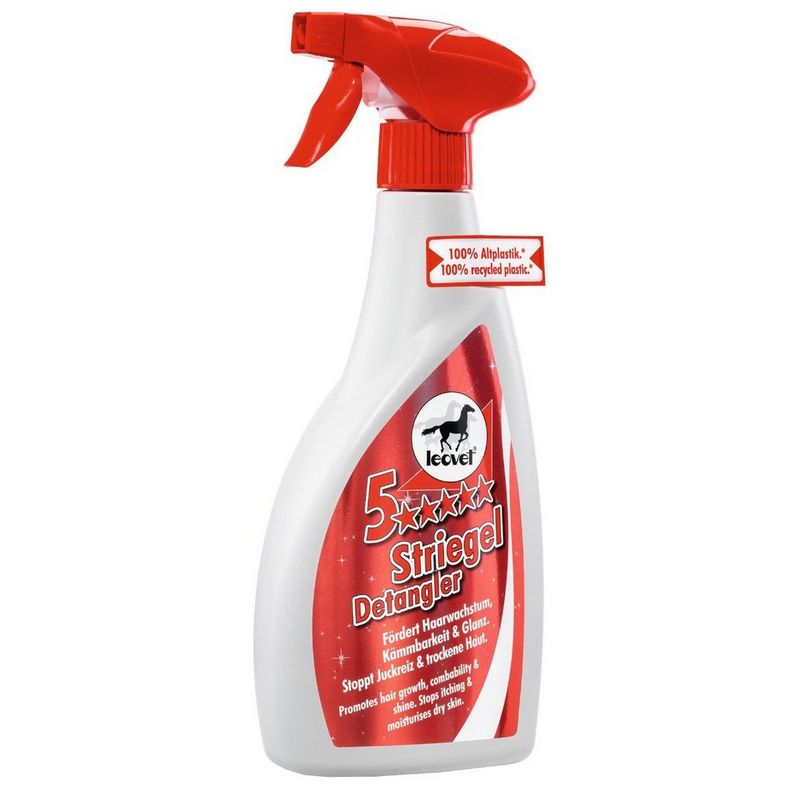 Spray
Before brushing, mist dry feathers with a light coating of Leovet 5 Star Detangler. Designed for use on the mane, tail, coat and even feathers, this all-round grooming product is a real must. More than simply a detangler, it's packed with specially selected ingredients including:
Arginine - An essential hair nutrient for better growth.
Wheat Pentavitin® - To help prevent itchy and dry skin.
Provitamin B5 and Panthenol – For a healthy, nourished look with plenty of volume.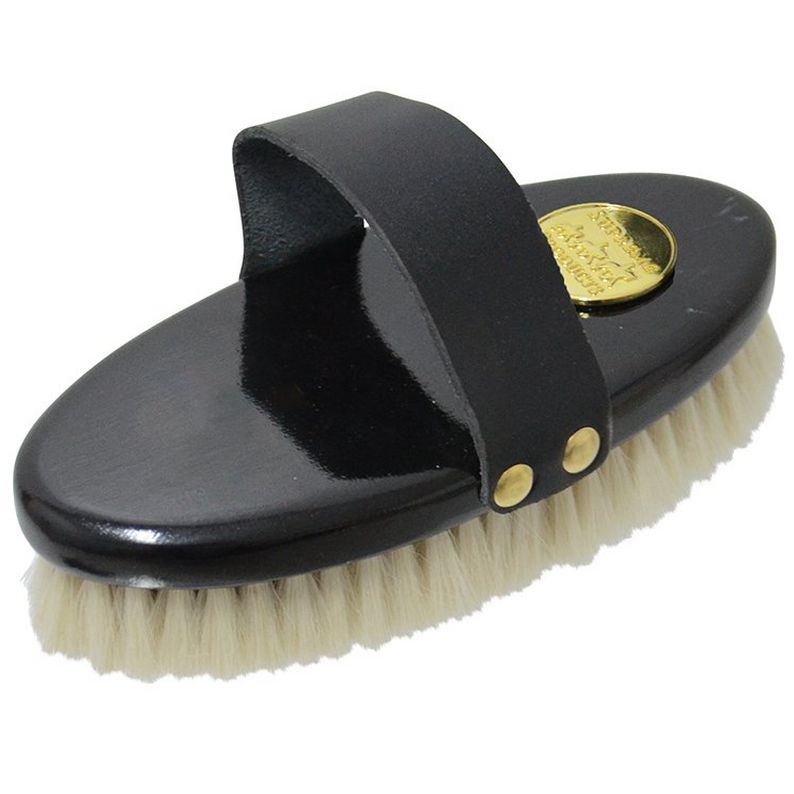 Brush
It's easy to get frustrated with knotty feathers, but a rough brush is never the answer. A seasoned cob owner, I've got a top tip for you! Ditch your dandy brush and comb in favour of a Roma Soft Touch Mane and Tail Brush, these are much kinder, but still great at removing knots! To smooth the hair down once you're done, give them a quick once over with a Supreme Products Perfection Goat Finishing Brush. Super soft, it doesn't break the hair and as an added bonus, it leaves the perfect show ring shine!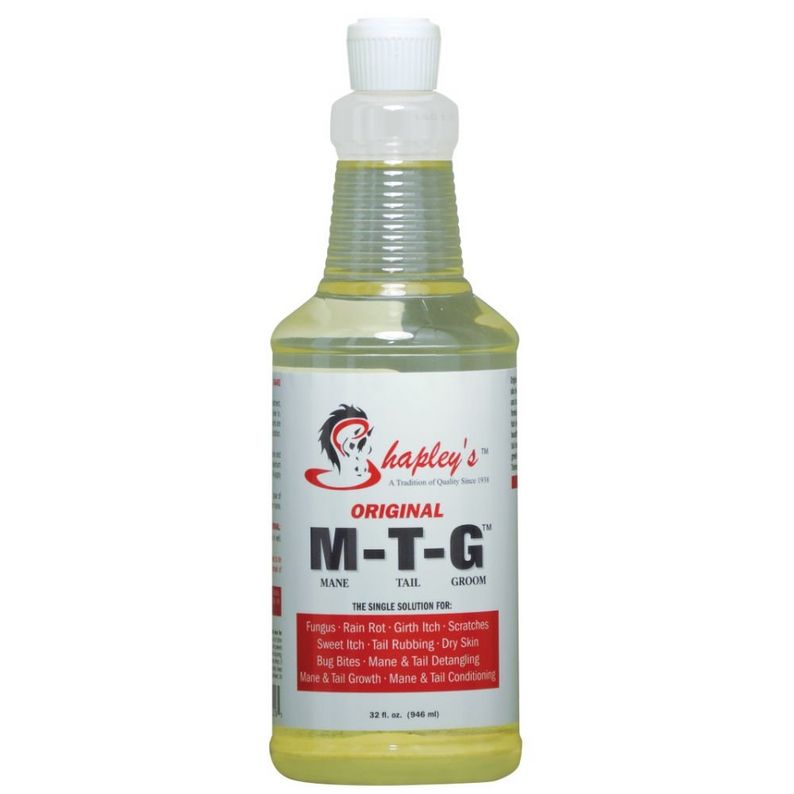 Build
Trusted for over 75 years by vets and horsemen alike, Shapleys Original Mane Tail Groom (MTG) is sure to be your new go-to. While it's primarily used for the mane and tail, it's great for feathers too! Its special ingredients condition the skin and hair, while creating a barrier against the elements. As a result, applying it to the skin 2/3 times a week can result in visible hair growth in as little as 3 to 5 days. A valuable first aid tool too, it offers quick relief for a whole range of fungal and bacterial skin conditions such as rain scald and mud fever.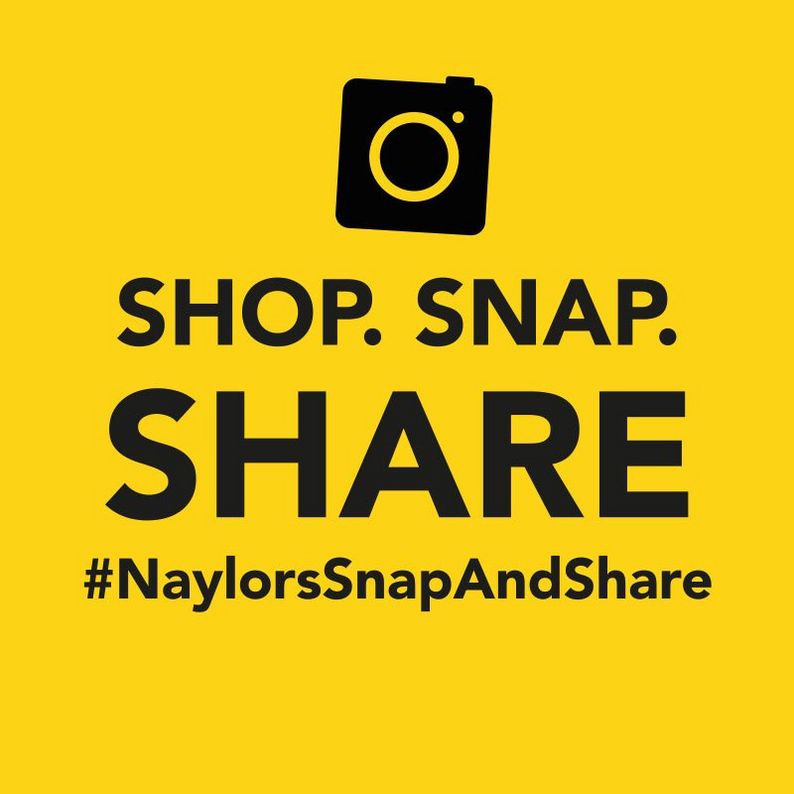 We hope you've found this information helpful. You can shop our full range of products online at www.naylors.com or in-store. Don't forget, if you make a purchase share your pictures with us in the comments or include #NaylorsSnapAndShare on your social posts for the chance to win a Naylors gift card!