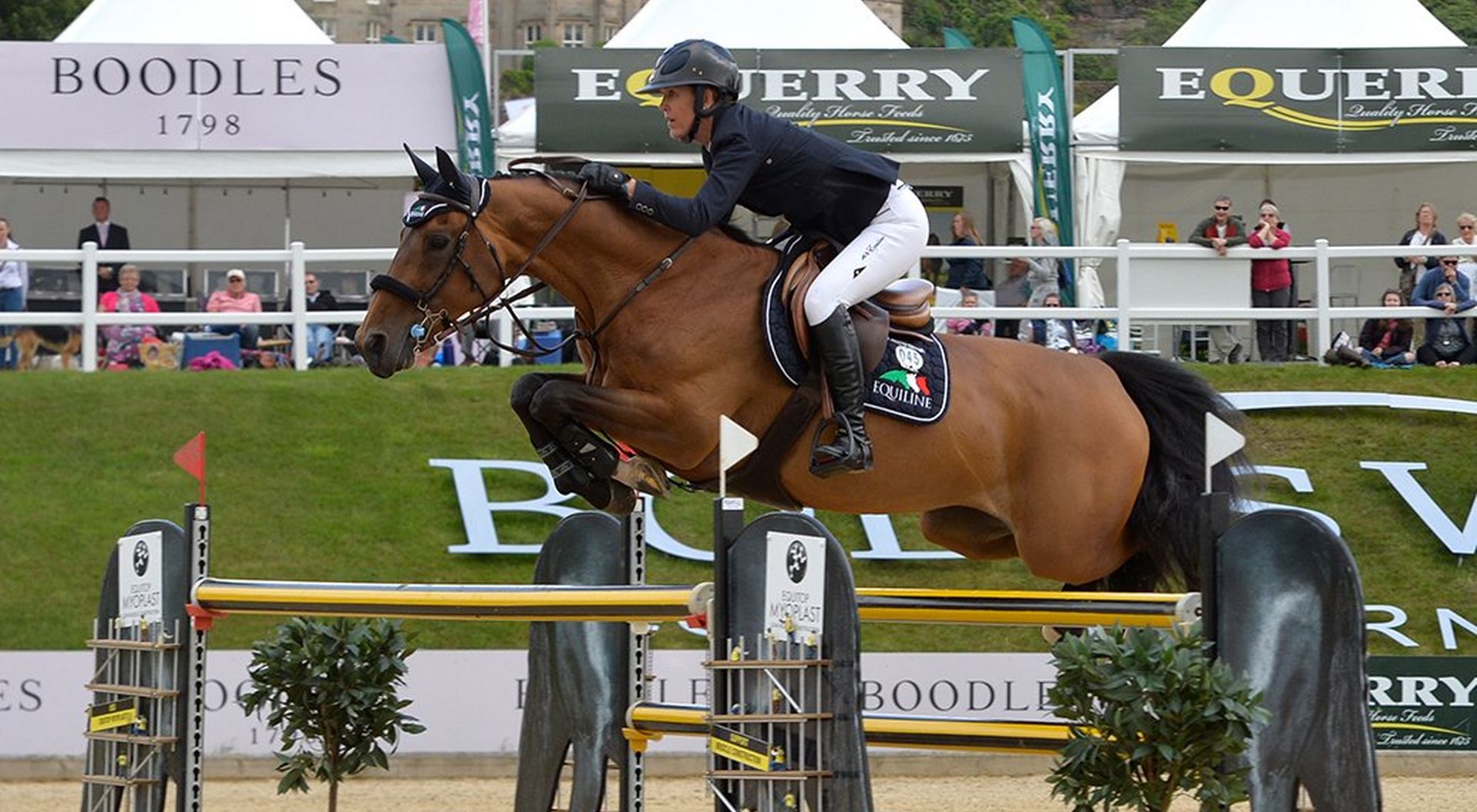 Naylors Equestrian Announce CSI4* 1.45m Show Jumping Sponsorship At Bolesworth International Horse Show
Here at Naylors Equestrian we are very excited to announce our sponsorship at Bolesworth International Horse Show 2018. Bolesworth is a hugely popular show that draws large crowds from across the country and we're very happy to be getting involved. The show is running from Wednesday 13th June to Sunday 17th June. We felt that sponsoring at Bolesworth this year would be particularly fantastic due to the recent opening of our new store in nearby Wardle, Nantwich. We cannot wait to get involved with equestrians from around our new local neighbourhood and Bolesworth International offers us the perfect partnership for doing just that.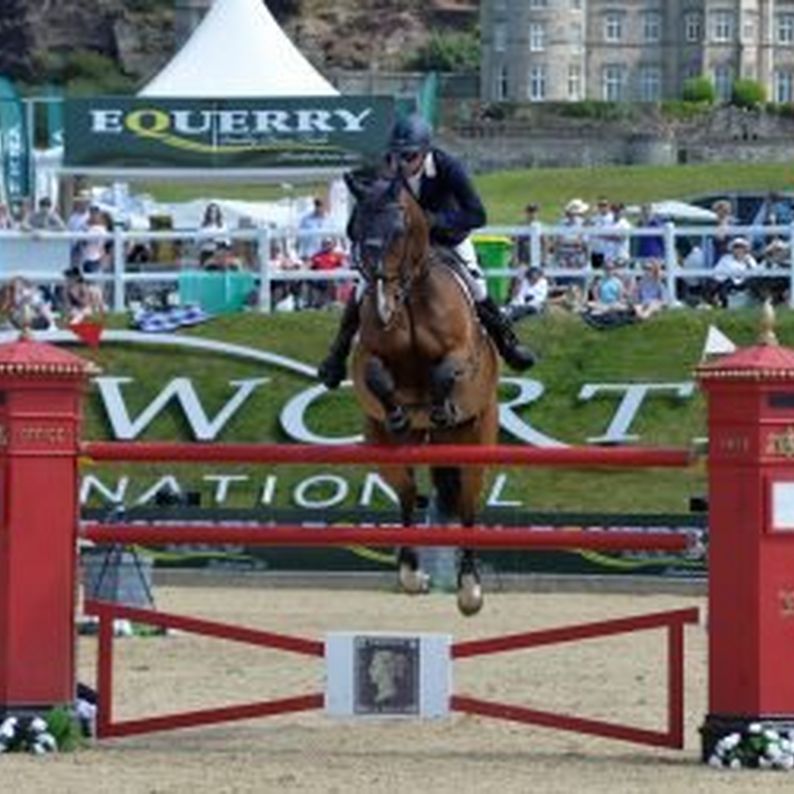 This year we have taken on sponsorship of the CSI4* 1.45m class that is taking place on Thursday 14th June. The day will be full of entertainment and world-class equestrian competition. As well as our top class showjumping class you will also be able to watch the CDI3* Grand Prix and Freestyle dressage classes. also on the same day as our class will be an unmissable masterclass by Carl Hestor and the Van Olst horses. The evening will host the Eventing Grand Prix and later on the Bolesworth Elite Auction where future superstars are up for sale. Last year's prestigious auction saw a foal out of Nick Skelton's Olympic winner, Big Star, and Billy Twomey's former ride, Tinka's Serenade, sell for £92,000!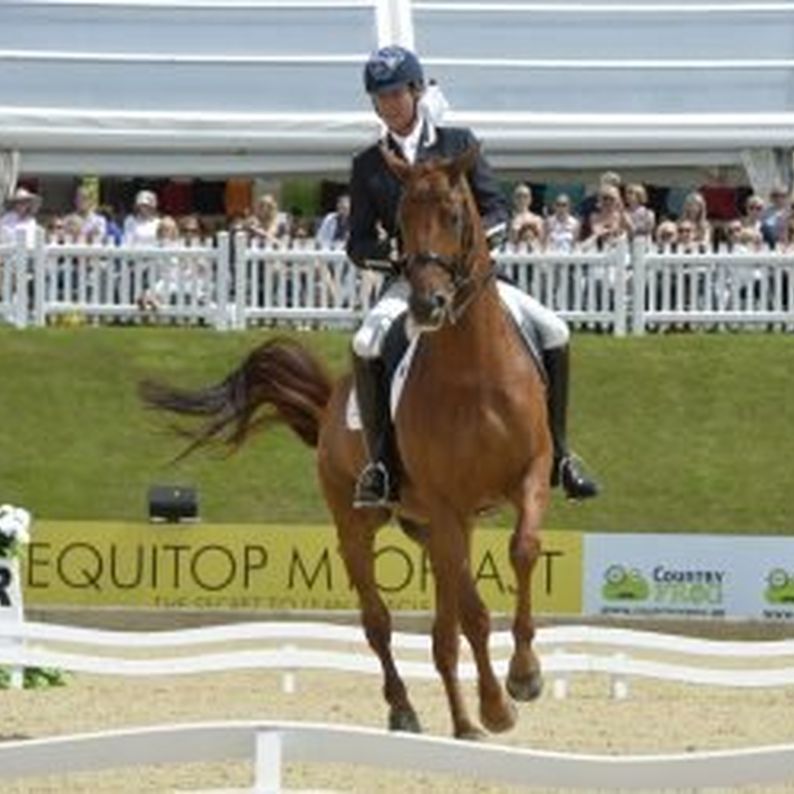 Bolesworth International isn't just about the world-class riding. It is a fantastic day out for all the family with great choice of food and drink available and a fantastic array of stands in the shopping village. Why not come along and have a chat with some of our team members who will be at the event. They'll be happy to tell you all about our new Wardle store, our Rochdale superstore and our website.
Buy Your Tickets Now
To buy your Bolesworth International tickets and to come and watch our CSI4* show jumping class simply click the button above. You can also find out all the information on how to travel to the event by clicking here.