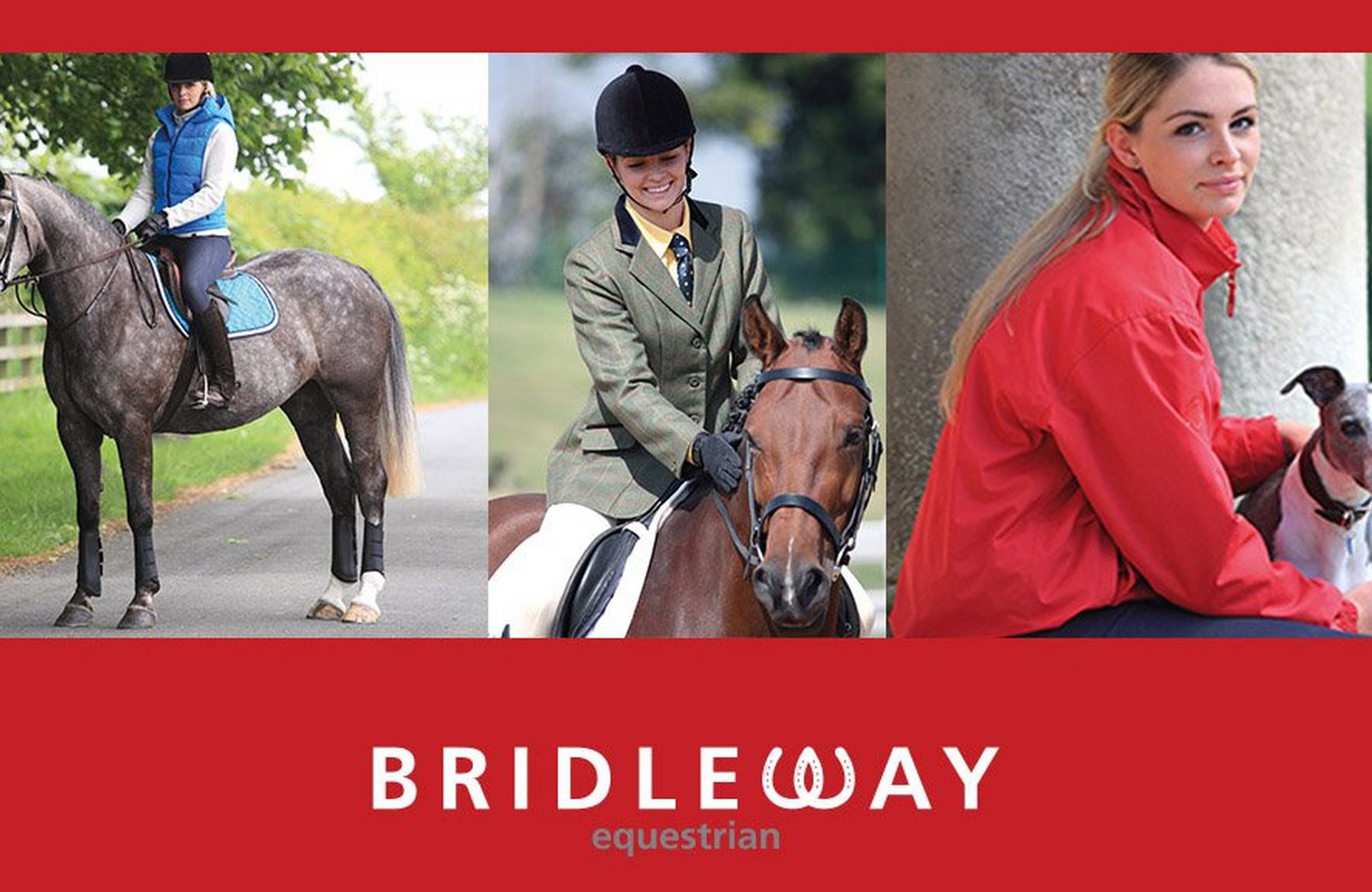 Here at Naylors we are excited to introduce our new brand Bridleway Equestrian and their exclusive range of equestrian wear and horse equipment. We hope you like it as much as we do!
About Bridleway Equestrian
Bridleway Equestrian has been created by a group of independent retailers and aims to offer an exclusive range of quality equestrian goods.
Bridleway Equestrian products are only available from selected independent retailers that have been specifically chosen. Bridleway's supplies to retailers who have something extra special to give to their customers, retailers who have a wide knowledge base, those able to offer advice and offer a wide range of products. Here at Naylors Equestrian we pride ourselves on our excellent customer service, our knowledgeable staff and our wide range of products and so we are extremely pleased to be a chosen retail partner of Bridleway Equestrian.
The Bridleway range is an online exclusive for Naylors so check out our website for the latest Bridleway products.
Products
Bridleway offers a wide range of products for both horse and rider and is continually expanding their range. Here at Naylors we stock a wide array of the Bridleway range, from brightly coloured headcollars and leadropes to suit any horse to stylish yet practical jodhpurs ideal for a day at the yard. The Bridleway luggage range is perfect for carrying and storing your essential equipment and the Bridleway bridle range is economically priced quality leather work that would look smart in any show ring.
We have picked 2 of our favourite products from the range that are definitely worth a look.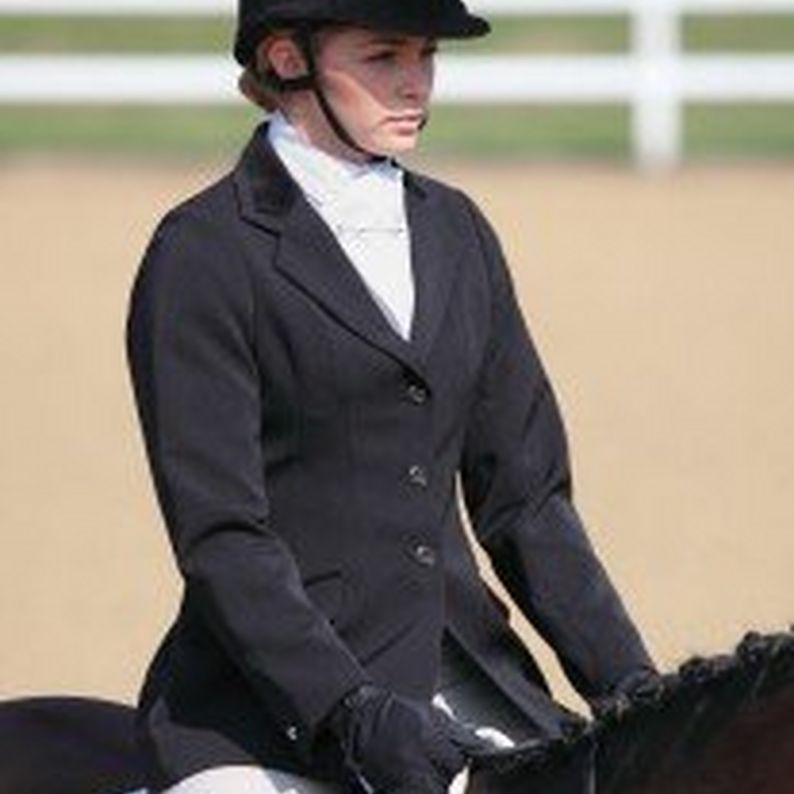 The Bridleway Ladies Stretch Show Jacket is a smart and stylish jacket that will look great in any show ring. The Show Jacket is a practical and comfortable jacket that offers a flattering cut with added stretch for freedom of movement yet does not compromise on quality and style with its smart velvet inserts on the collar and sleek satin finish. The Stretch Show Jacket won the Horse & Rider Best Value Show Jacket 2012 and was described as "an easy-to-care-for jacket with subtle, classic detailing and a flattering fit."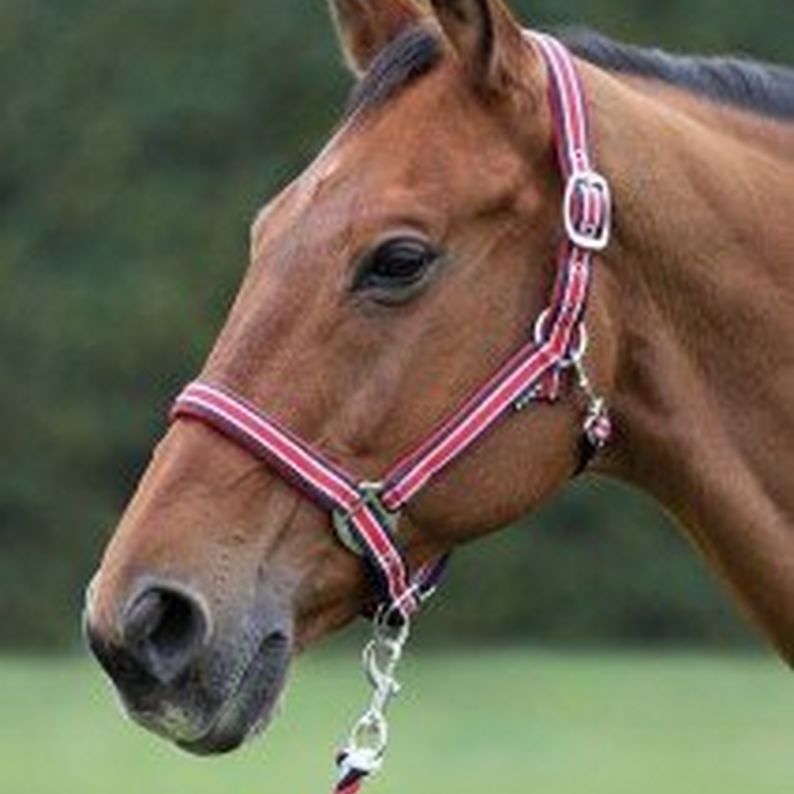 The Bridleway Velvet Padded Headcollar is an economically priced headcollar ideal for adding a touch of colour to your horse's wardrobe. The Headcollar may be economically priced but it certainly does not compromise on quality or appearance. The Headcollar features high quality and durable fittings, super soft velvet padding and comes in 2 attractive colour combinations, striking red/white/navy and sophisticated navy/cream/blue. Matching leadropes are also available.
Summary
Bridleway Equestrian offers an exciting new range of exclusive high quality products at affordable prices that have been specially designed with equestrians in mind. So what do you think of our new brand? Why not take a look at the range and let us know your favourite product.