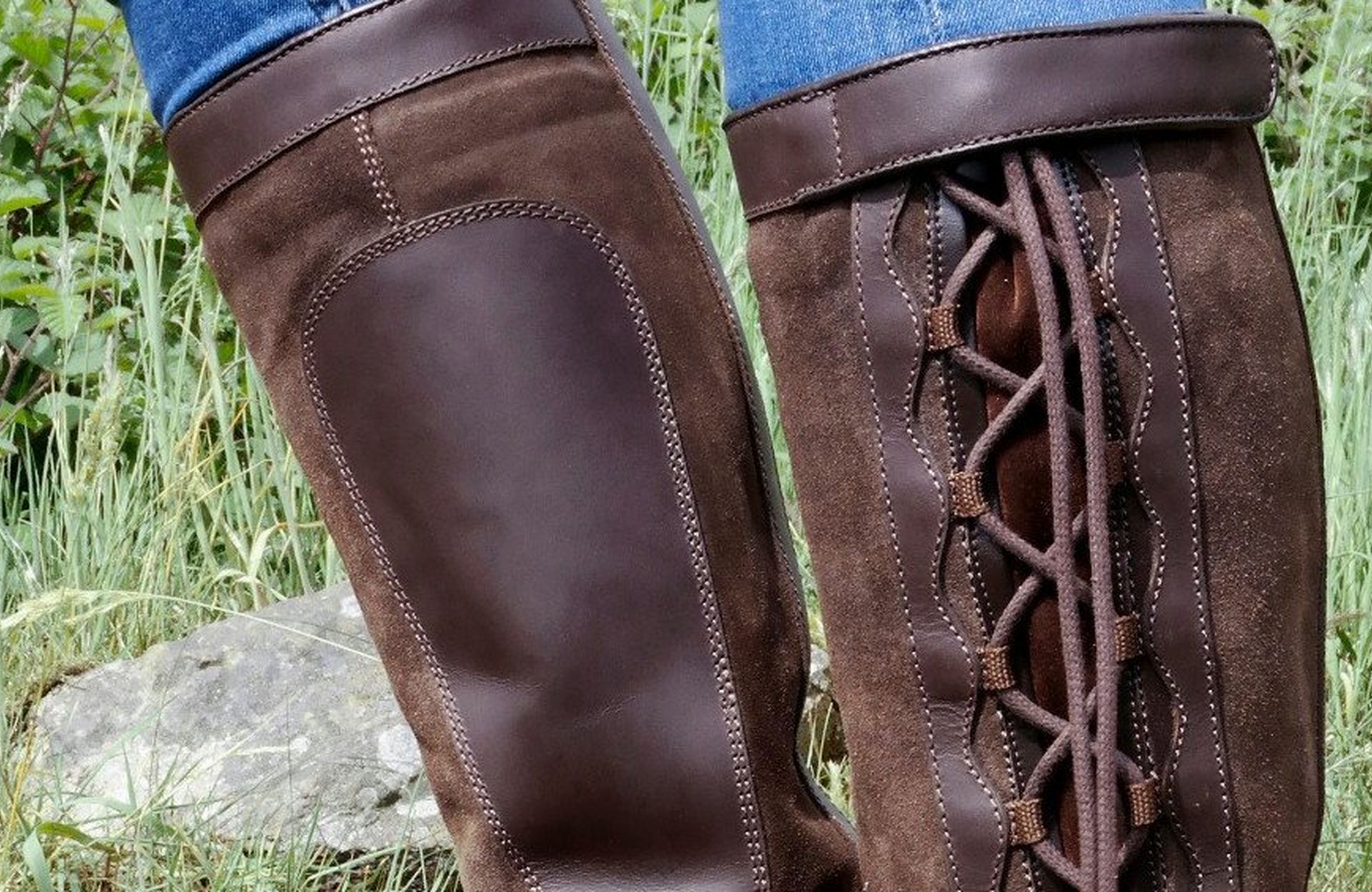 So, 2020 was the year we all spent A LOT of time indoors, with good reason. Safe to say, we've all got a much better idea of what our horses feel like when they're on box rest! But, if you're anything like us, you'll be counting the seconds until we can venture back out in to the great outdoors! When the time comes, will you be ready? Take a look at the latest Brogini country boots!
Meet The Brogini Country Boot Range
Come rain or shine conquer the countryside! Fashionable and functional the all new Brogini country boot collection has been designed just for us country enthusiasts and avid equestrians.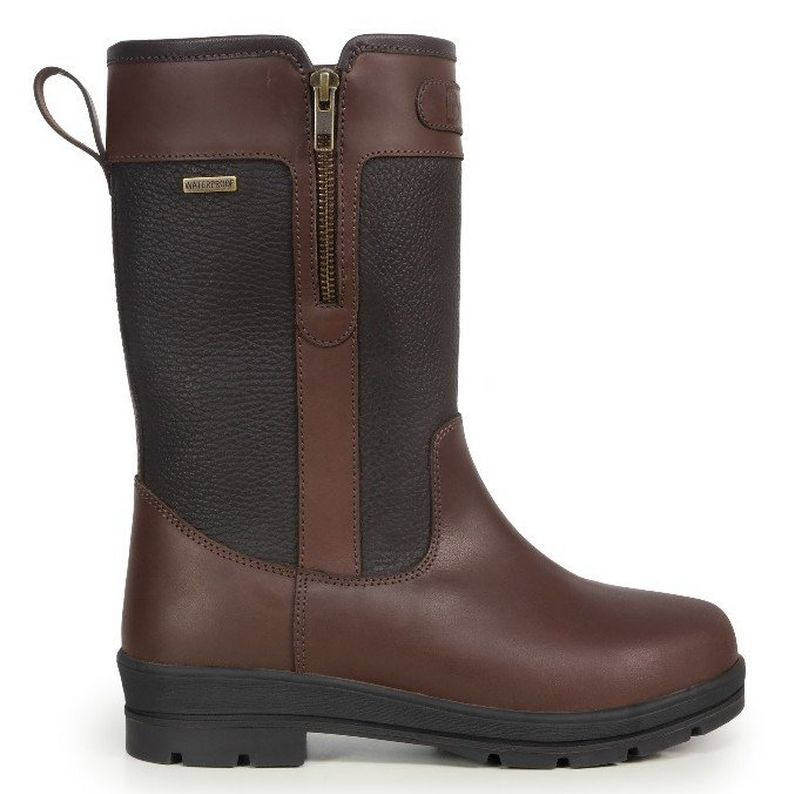 Brogini Country Boots - Abruzzo
RRP £80.00
Shop Now
Short and stylish! Let's face it, long country boots aren't for everyone. Whether you find the calf too narrow, shape too restrictive or the height too tall, these are a great alternative! Perfect for a range of country pursuits and equestrian activities, the new Brogini Abruzzo is a mid-calf boot, pairing seamlessly with jeans, tights, leggings and breeches. Designed for colder, wetter days they offer a waterproof membrane and the foot is lined with an insulating microfibre fabric for additional warmth and comfort. Manufactured using a oiled outer leather, they're great quality and durable, fantastic for day-to-day wear.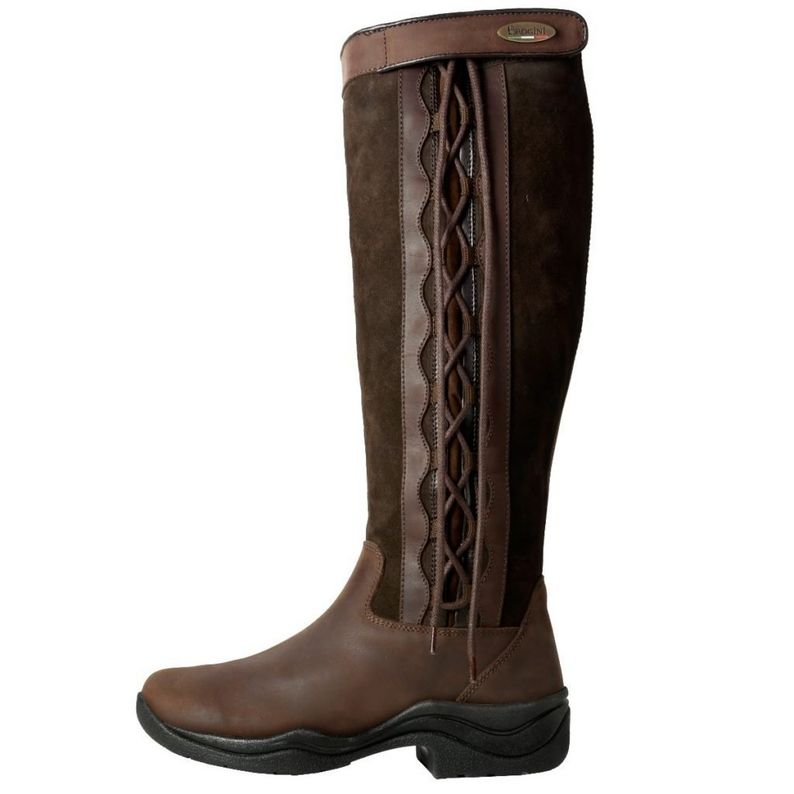 Brogini Country Boots - Winchester
RRP £95.00
Shop Now
Fed up of getting soggy socks and freezing feet every time you change from yard boots to riding boots? These might well be the solution to your problem! Designed to allow a smooth transition between stable and saddle, Winchester Boots feature a stirrup friendly sole and are 2cm taller than other Brogini country boots to stop the top catching on your saddle. Crafted for comfort, the side laces aren't just pretty, they're practical too! Offering a customisable fit, they can be easily adjusted to better suit your choice of legwear and socks. Summer, Winter, Spring or Autumn, the waterproof membrane and perspiration control lining make them sensational no matter what the season!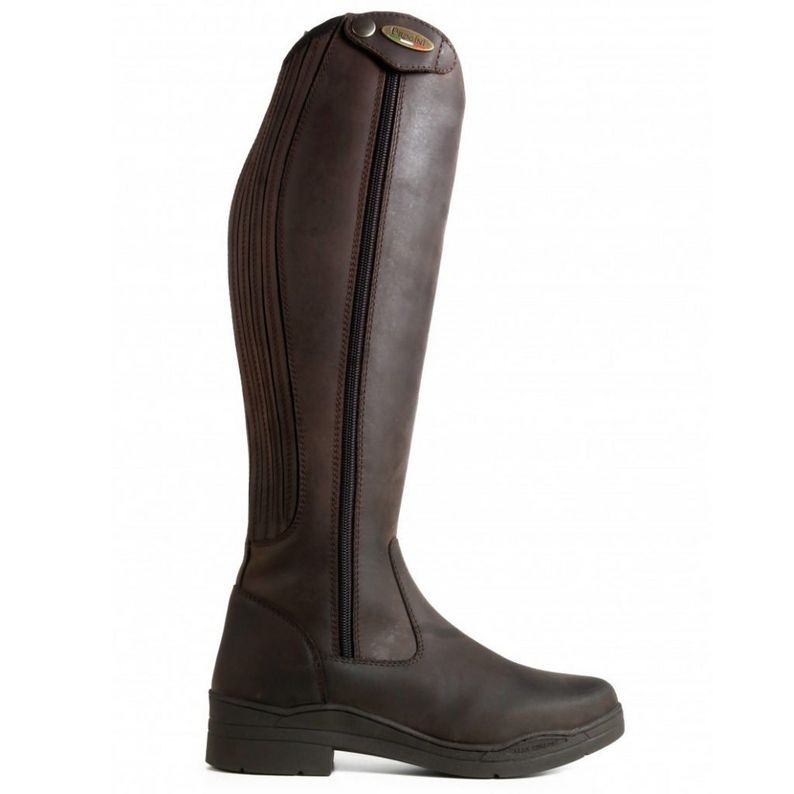 Brogini Country Boots - Monte Cervino
RRP £95.00
Shop Now
Looking for the appearance and close fit of a traditional riding boot combined with the comfort and functionality of a classic country boot? Meet the Monte Cervino! Whether your walking, hacking, schooling or mucking out, they're a great value, versatile boot. Featuring a durable, water resistant oiled leather outer, luxurious insulating faux fur lining, full length side zip, stirrup safe sole and rear elasticated panels, they're a true equestrian essential. What more could you want?!
We hope you like the latest looks as much as we do! You can shop all Brogini country boots and riding boots at www.naylors.com or why not visit one of our stores.