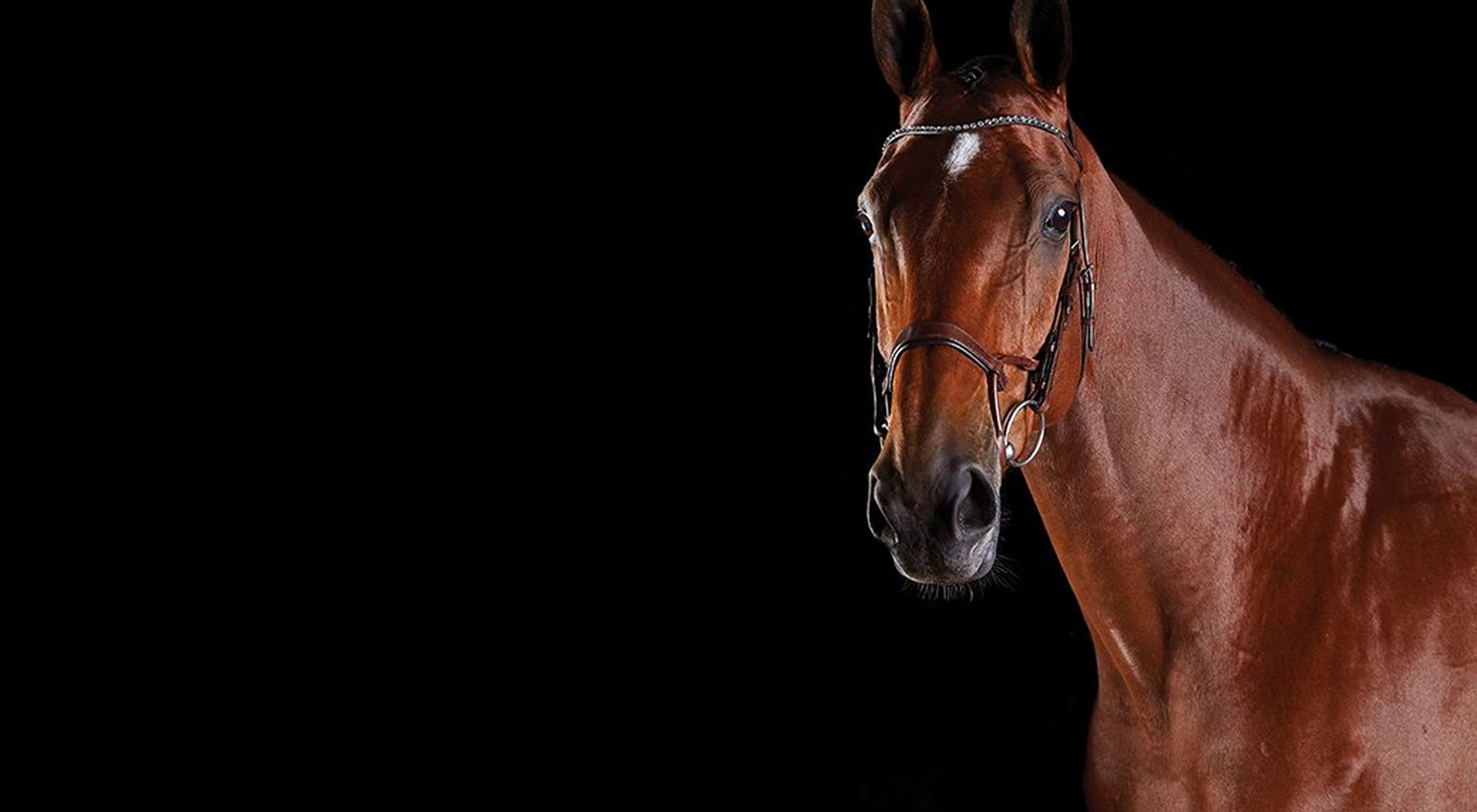 Collegiate ComFiTec Bridles Both You And Your Horse Will Love
It's an exciting time in the world of bridles as Collegiate are showing off their latest offerings. You may recognise the name ComFiTec from WeatherBeeta horse rugs but now you can offer your horse that same great comfort in tack form. The new Collegiate ComFiTec bridles are all designed to fit the shape of your horse's head and remain comfortable while they are working. The ComFiTec strapline "the perfect blend of science and love" really does seem fitting for these bridles.
We've put together 10 reasons why we think these new Collegiate ComFiTec bridles are so great:
1 They are crafted from the finest European leather.
2 The leather is perfectly tanned for a sleek and clean finish.
3 High quality stainless steel is used for all of the fixtures and fastenings.
4 All of these designs are approved to FEI regulations and so perfect for use at competitions.
5 The headpieces are anatomically shaped which evenly distributes pressure across the poll to avoid discomfort.
6 The poll area is also double padded which reduces the pressure being placed directly on the area. It also allows free movement of the neck muscles.
7 The cut away shape and padding behind the ears allow for full freedom of movement while offering extra comfort too.
8 All of the nosebands are ergonomically shaped to reduce pressure placed on the upper jaw and molar teeth.
9 The clever slide design of the nosebands makes them adjustable and means they can comfortably fit a range of horses with different head shapes.
10 The design of the cheek straps and the padding under the stainless steel rings alleviates pressure on the nerves around the cheek bones.
Take A Closer Look:
You can shop our whole range of Collegiate ComFiTec bridles by clicking the link above. Need to fully kit out your horse with more than just a bridle? Browse our saddlery section either online or in-store where you'll find saddles, martingales and breastplates and much more.