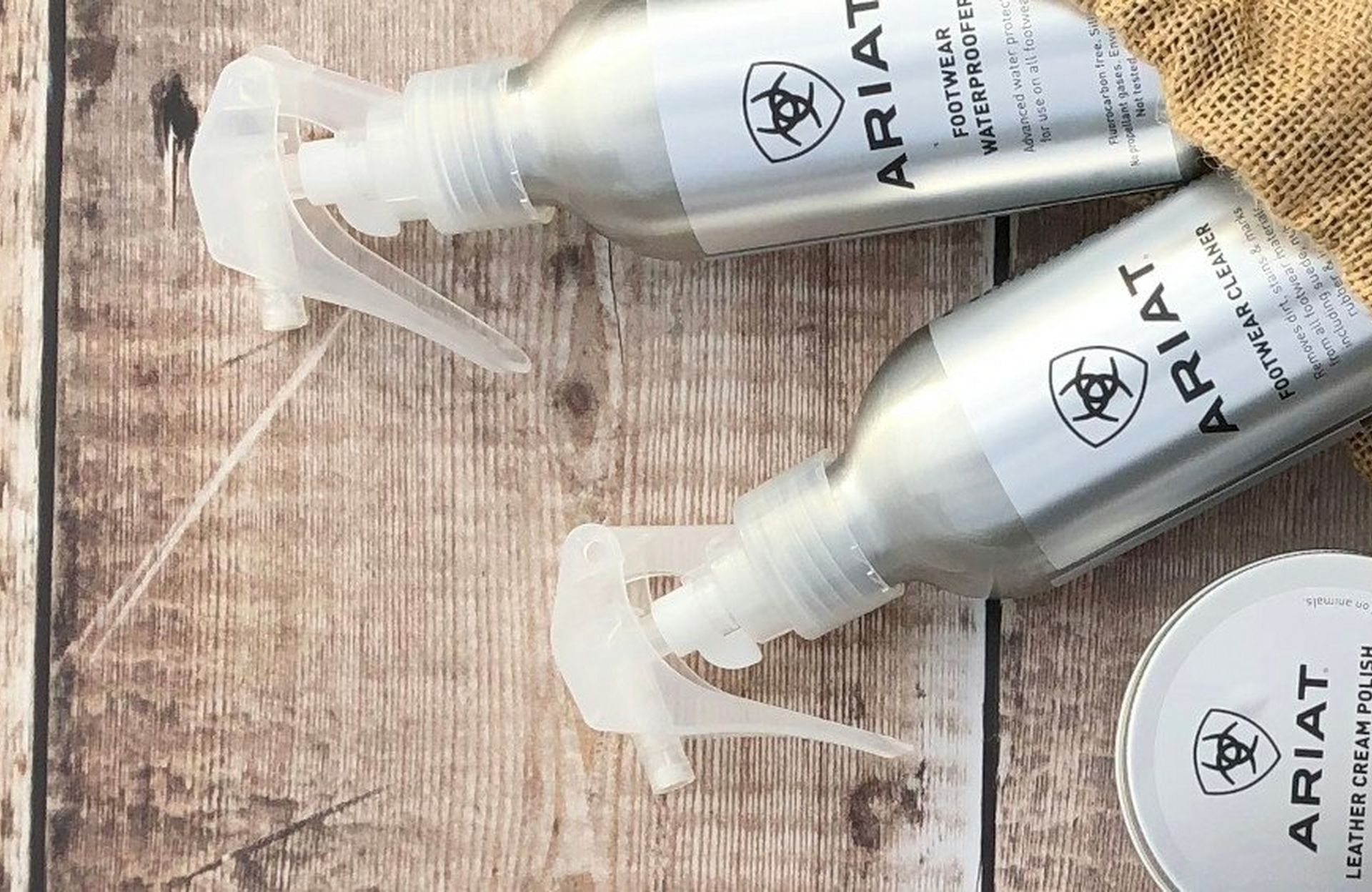 From caked on mud and cracking leather to sweaty insoles and stained liners, are your country boots looking a little worse for wear? Let's be honest, trendy trainers and comfy clogs aren't always the most practical of options, right? Whether we're down at the yard, walking the dog or taking the kids to the park, sometimes country boots are the only thing for it! The problem is, we expect them to withstand a whole lot of abuse, yet we rarely take the time to show them any TLC. Sadly, it's a recipe for disaster! So, to get the best out of your boots keep reading our country boot care guide to find out how you can revive, refresh and rejuvenate them at home, in no time at all!
Do I really need to clean my country boots?
Well worth the time and effort, proper cleaning and conditioning can make all the difference, not only to their appearance but their longevity and comfort too! Naturally, leather is a hard wearing and water repellent material, perfect for creating robust and durable boots! Sadly though, extreme conditions can really take their toll, causing the leather to become dry, cracked, brittle and split. When this happens, it compromises the structure of the leather, allowing dirt and water to seep in. This weakens and damages the collagen and protein fibres, eventually irreparably... That's when we reach for the carrier bags to keep our feet dry. Thankfully though, preventing this is quick, easy and cost effective.
How To Clean Leather Country Boots
First things first, you'll need to remove any dirt and debris. When wiping down the leather it's best to use warm water and a cloth or sponge. Don't forget, less is more! Try to keep the leather as dry as you can to avoid it becoming waterlogged. Once you've removed debris from the leather, tackle to soles with a stiff brush. With the worst of the offending muck now removed, you're ready for a cleaning product like Ariat Footwear Cleaner for rubber, leather, suede and nubuck. This will lift any remaining marks or stains to leave them looking as good as new.
How To Condition Leather Country Boots
You wouldn't wash your hair without conditioning it, right? Much like our hair or skin, it's really important to replace the natural oils that continuous use and cleaning can remove from the leather. Buffing a small amount of conditioner into the surface may seem like an optional extra, but don't be tempted to skip this step. It provides deep nourishment, helping to stop the leather drying out. We'd recommend opting for a footwear specific conditioner like Ariat Leather Conditioner or Dublin Proof & Conditioner Leather Spray.
How To Waterproof Leather Boots
You're almost home and dry, just one last step to go! To keep your country boots performing at their very best be sure to apply a waterproofing solution. We'd recommend picking something that's easy to use and highly effective such as Ariat Footwear Waterproofer or Dublin Fast Dry Proof Spray.
Storing Your Boots
Truthfully, we don't always need our country boots during drier weather. This means they often spend weeks at a time sat in the back of our tack rooms or shoe cupboards. Unfortunately though, this is great for encouraging mould growth. As mould takes hold it results in some serious damage to the leather, not to mention you can end up with some seriously stinky shoes! To avoid this, always store your boots in a dry and well ventilated room, kept at a consistent temperature. To prevent scratches, scuffs and fading it's a good idea to pop them in a boot bag for safe keeping!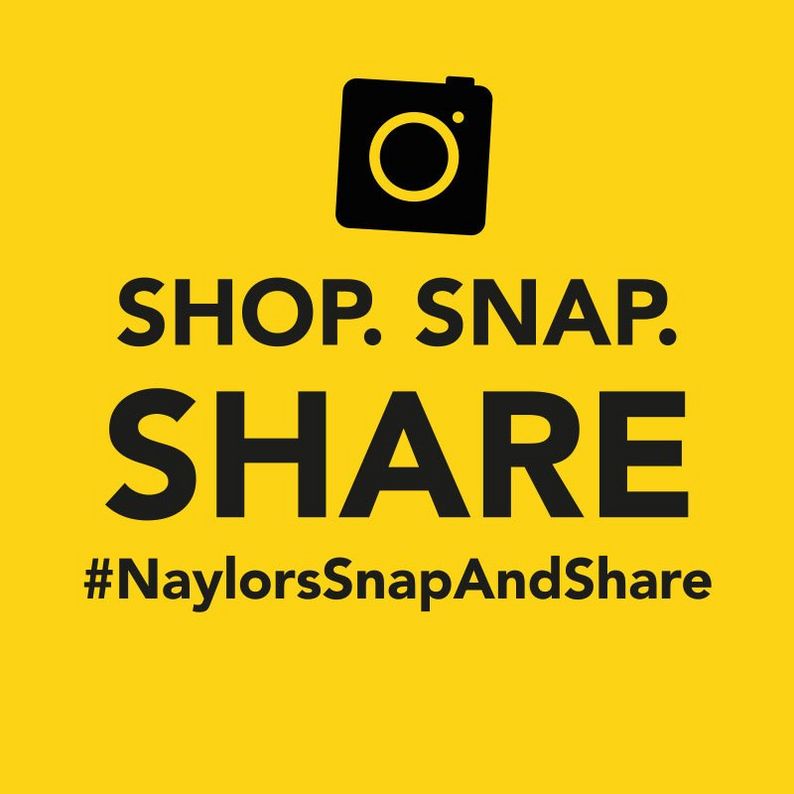 You can shop all of the products in this blog and many more at www.naylors.com or in-store. Don't forget, if you make a purchase share your pictures with us in the comments or include #NaylorsSnapAndShare on your social posts for the chance to win a Naylors gift card!