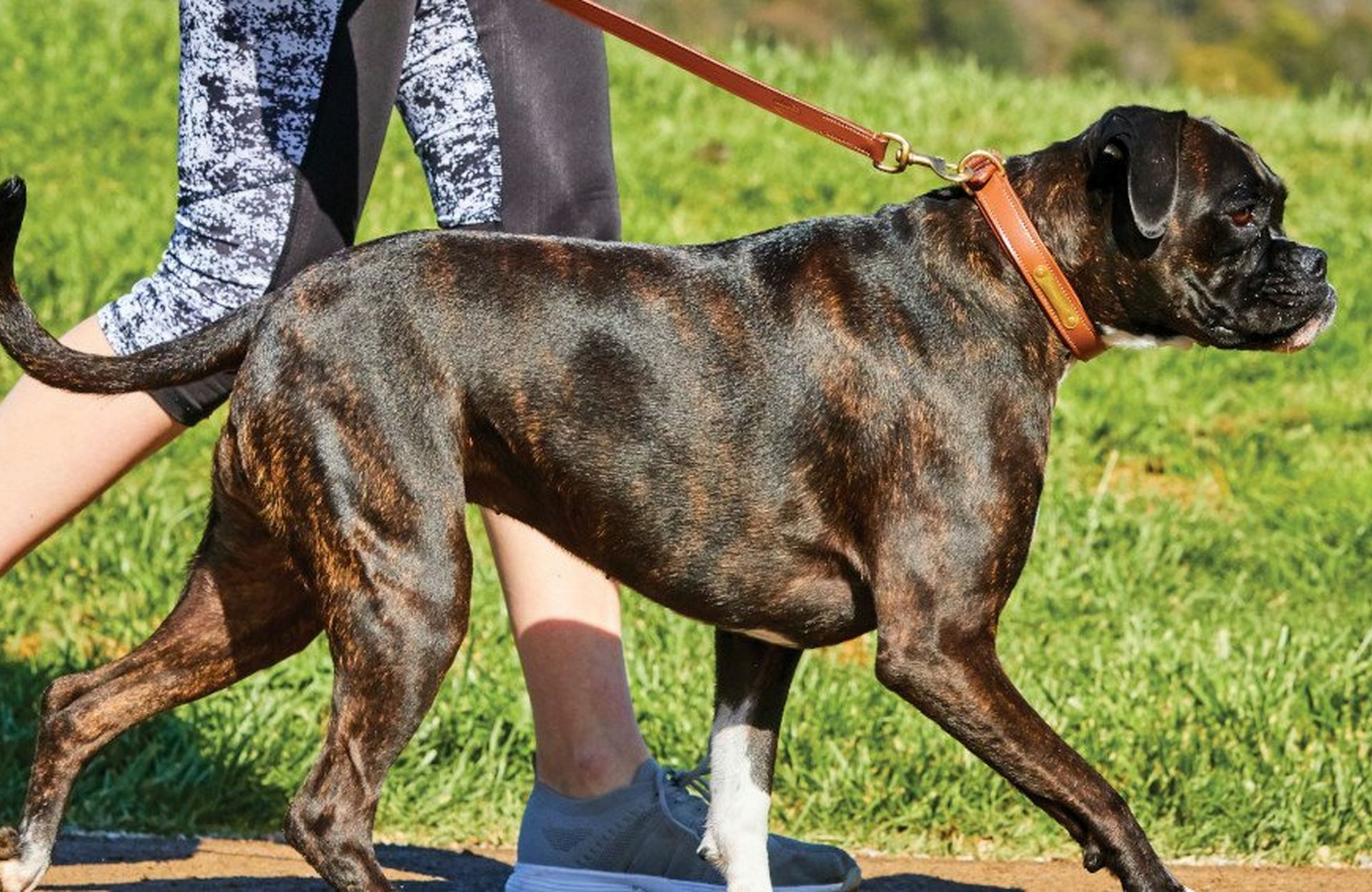 As dog owners, there's one item almost all of us would be completely lost without... Of course we're talking about their collar! Here in the UK it's a legal requirement that all dogs must wear one while out in public. That being said, for both practicality and safety most of us opt to leave them on all the time. With this in mind, choosing the right one is a really important task! Keep reading to take a look at our top picks from the brand new WeatherBeeta Dog Accessories collection...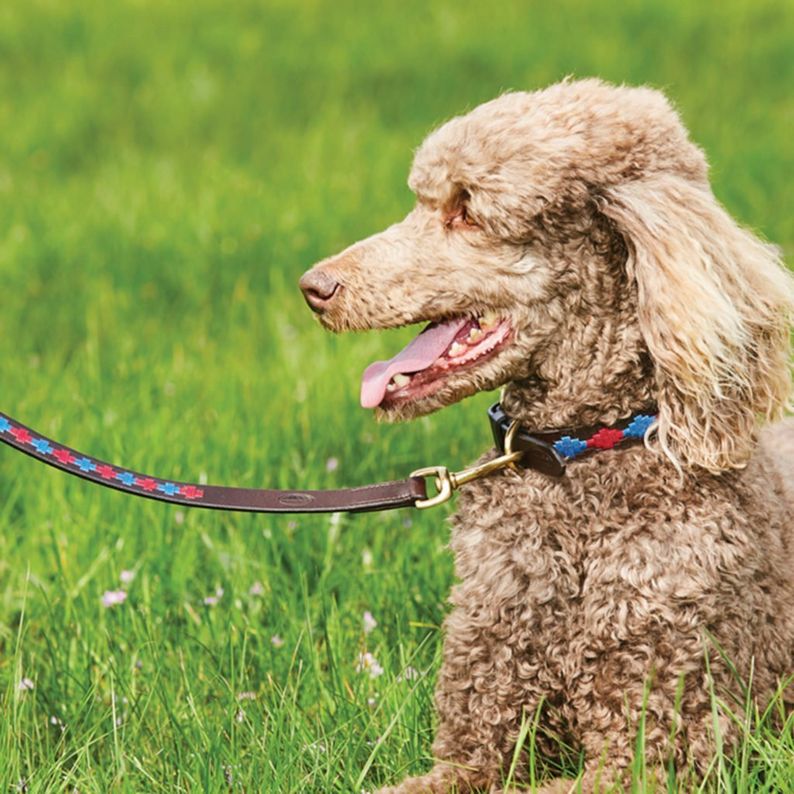 WeatherBeeta Polo Leather Collar
Traditional with a twist, WeatherBeeta Polo Leather Dog Collars are made using a soft and flexible premium tanned brown leather with hard wearing brass fittings. Bold and bright, they feature stylishly stitched patterns, a fantastic way to show off your dogs colourful character while out and about!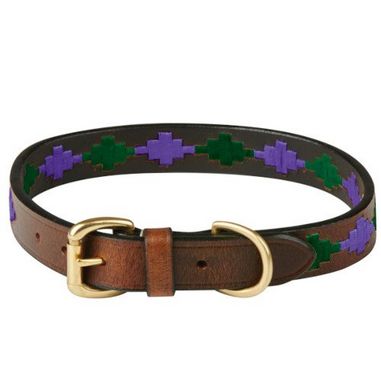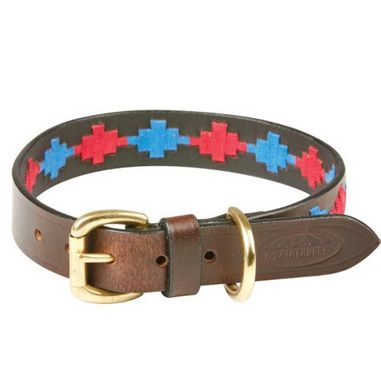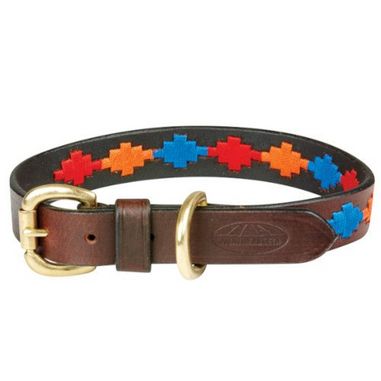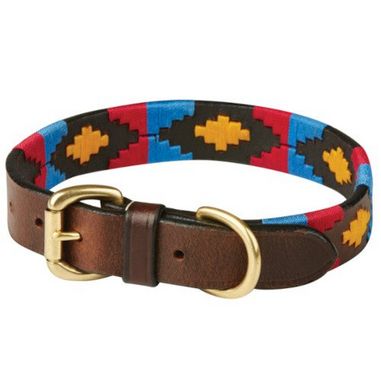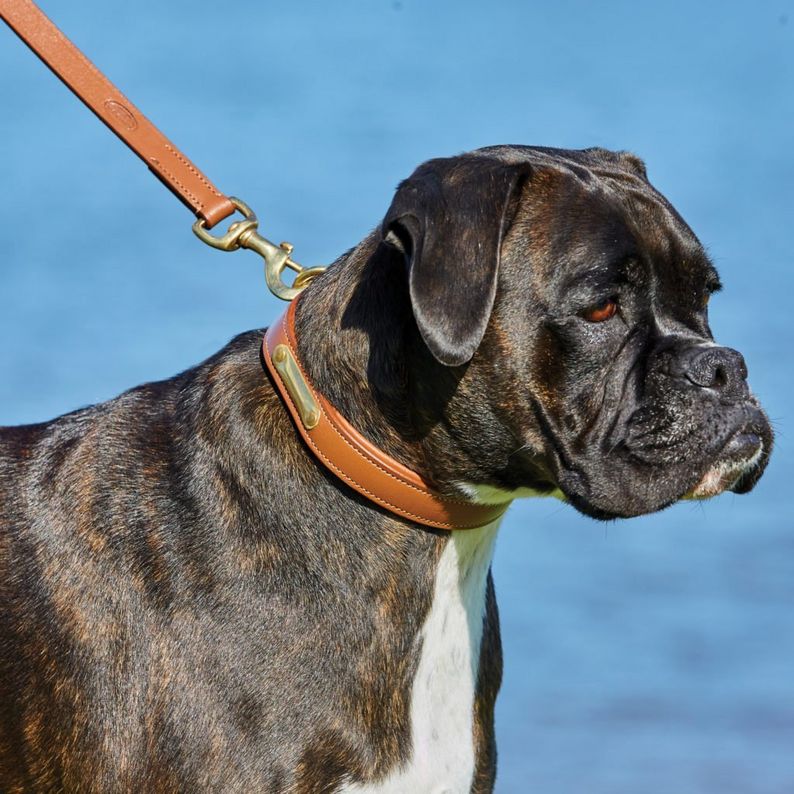 WeatherBeeta Padded Leather Collar & Lead
Prefer padding? A fantastic alternative to single layer styles, a WeatherBeeta Padded Leather Collar is just what you've been looking for! Made using a high quality leather outer and padding they're designed to soften with exposure to your dogs natural oils, making them the very epitome of comfort. Stylish and sophisticated, they feature brass buckles for longevity and an engravable name plate, allowing you to add that personal touch. Don't forget to pick up the matching lead too!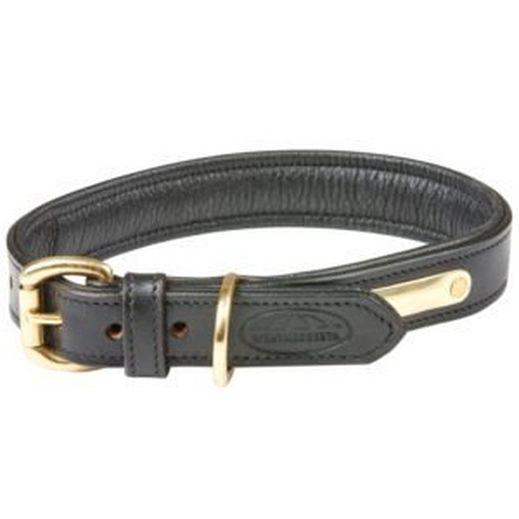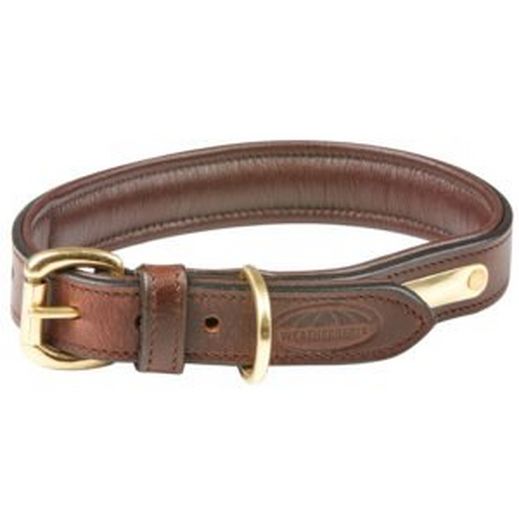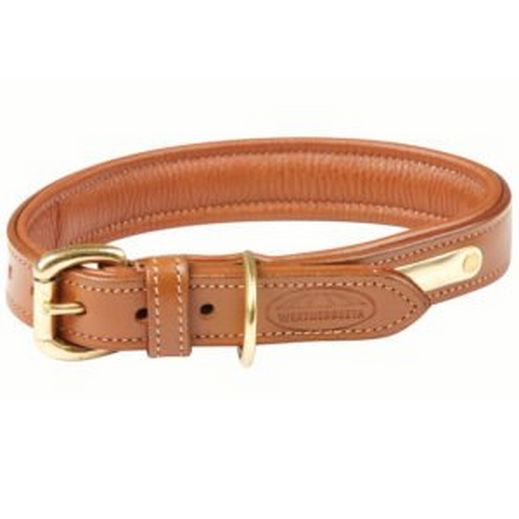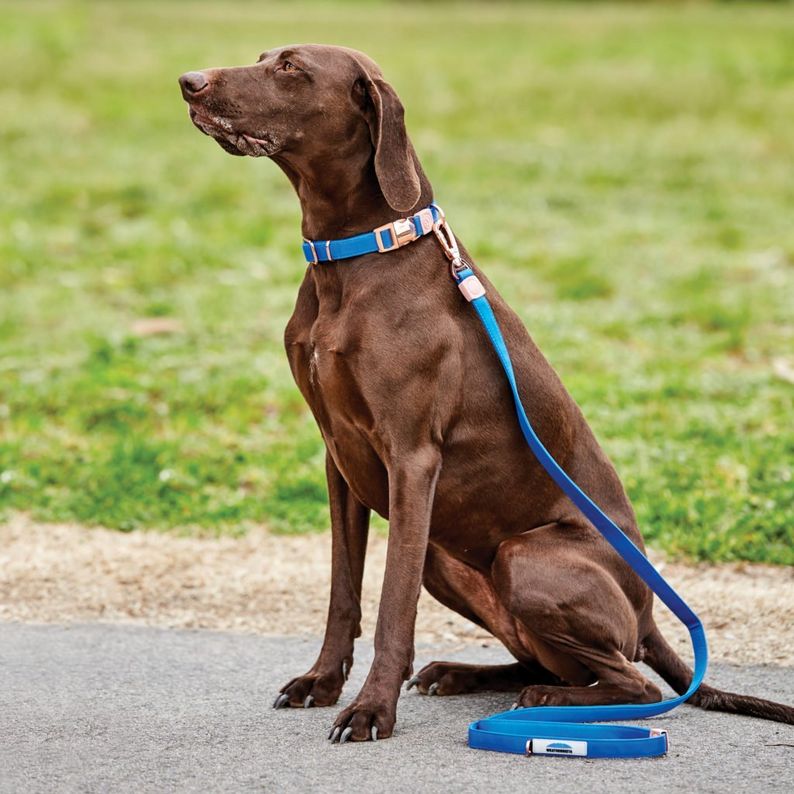 WeatherBeeta Elegance Dog Collar & Lead
Running, playing, swimming, sleeping... No matter what your dog gets up to a WeatherBeeta Elegance Dog Collar is the ideal accessory! Designed to be life proof, they boast a durable fabric core coated in waterproof, anti-static and dirt repelling Teflon. Featuring a quick release safety buckle fastening and a tri-glide adjustable slider for the perfect fit, what's not to love? Harnesses and matching leads also available!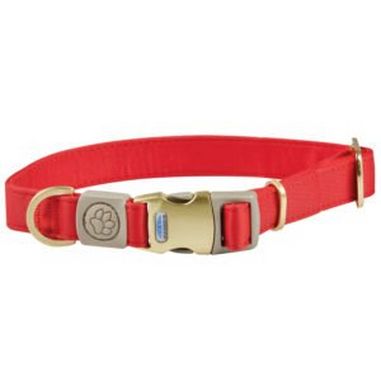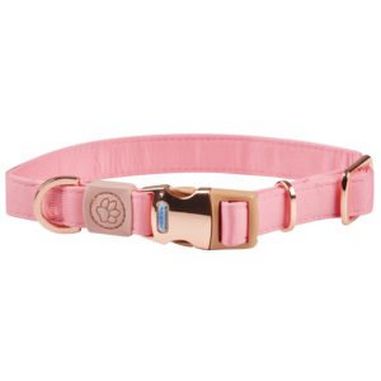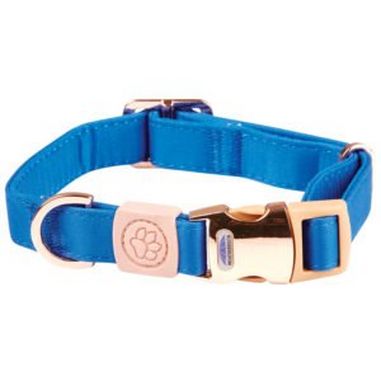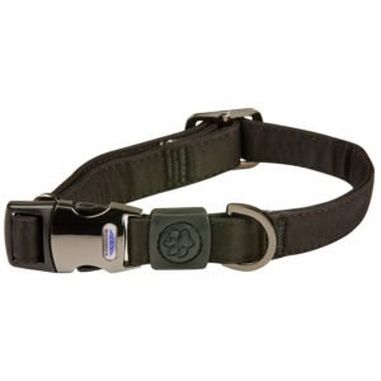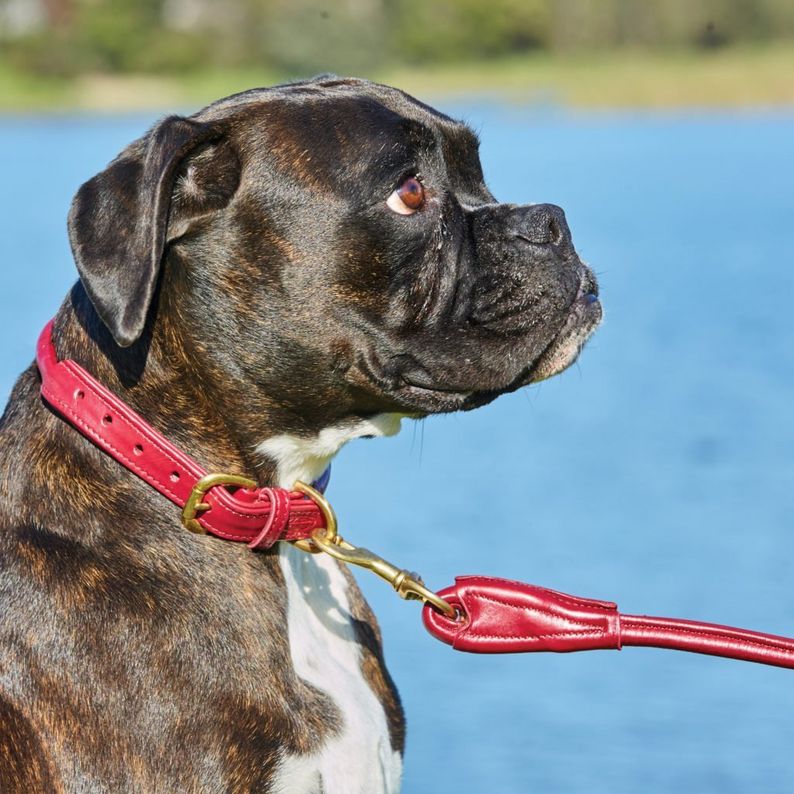 WeatherBeeta Rolled Leather Dog Collar & Lead
From Akita's and Afghan Hounds to Pekingese's and Shih Tzu's, long hair is sometimes a total pain! Not only does it get everywhere, but it knots and matts far too easily. More often than not, collars really don't help with this! Thankfully though, the WeatherBeeta Rolled Collar is different! Made using a soft and durable leather it's been specially designed to reduce rubbing and tangling. Matching lead also available.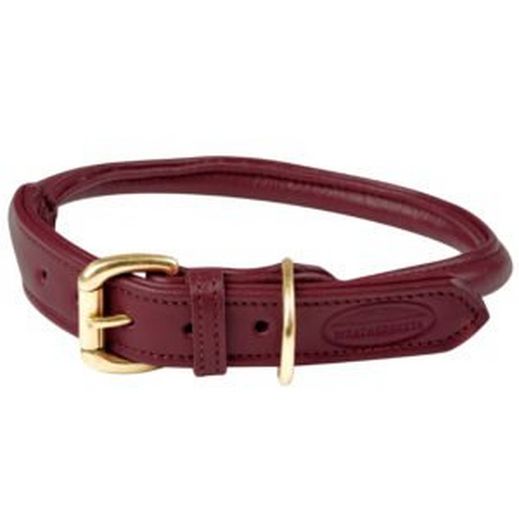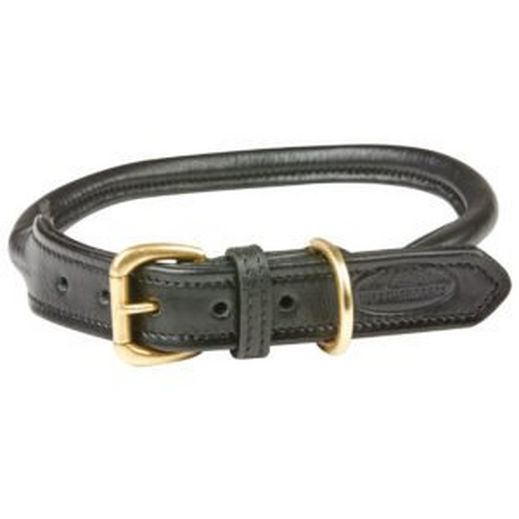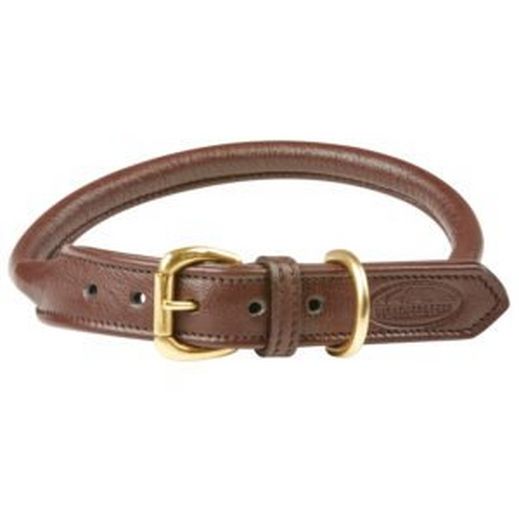 Reflective Dog Collars & Harnesses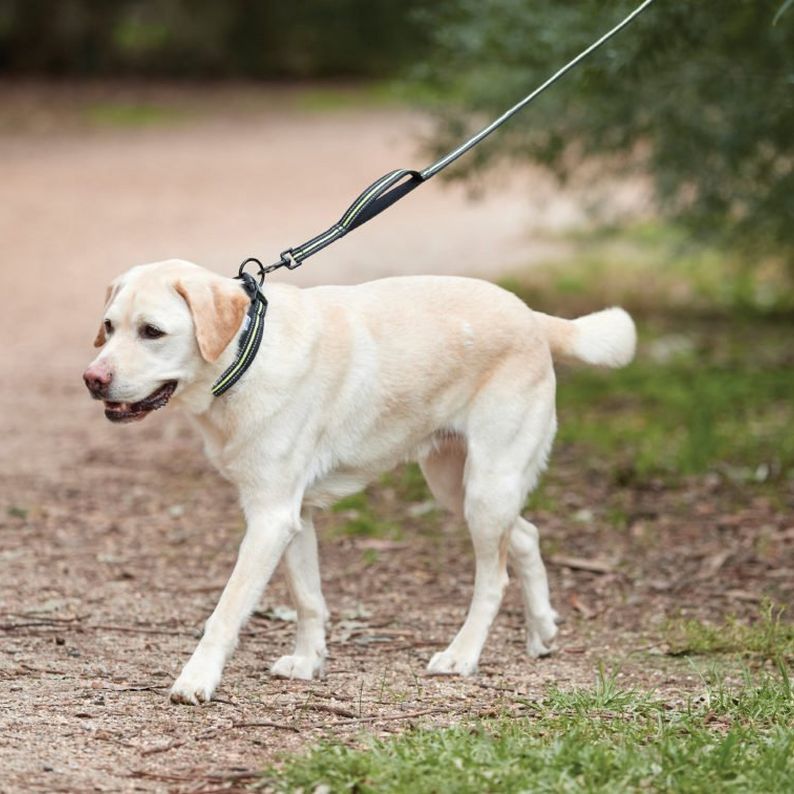 WeatherBeeta Reflective Dog Collar & Lead
Do you enjoy early morning and late evening walkies with your four legged friend? As the days get shorter and the nights draw in, be prepared! Designed to improve visibility, a WeatherBeeta Reflective Dog Collar is a real must-have. Manufactured using a quality nylon outer with thick, highly reflective nylon stitching and a cosy contoured neoprene lining, they're both smart and safe! Be bright and stay in sight, pair it with the matching lead and a Hi-Vis Jacket for yourself.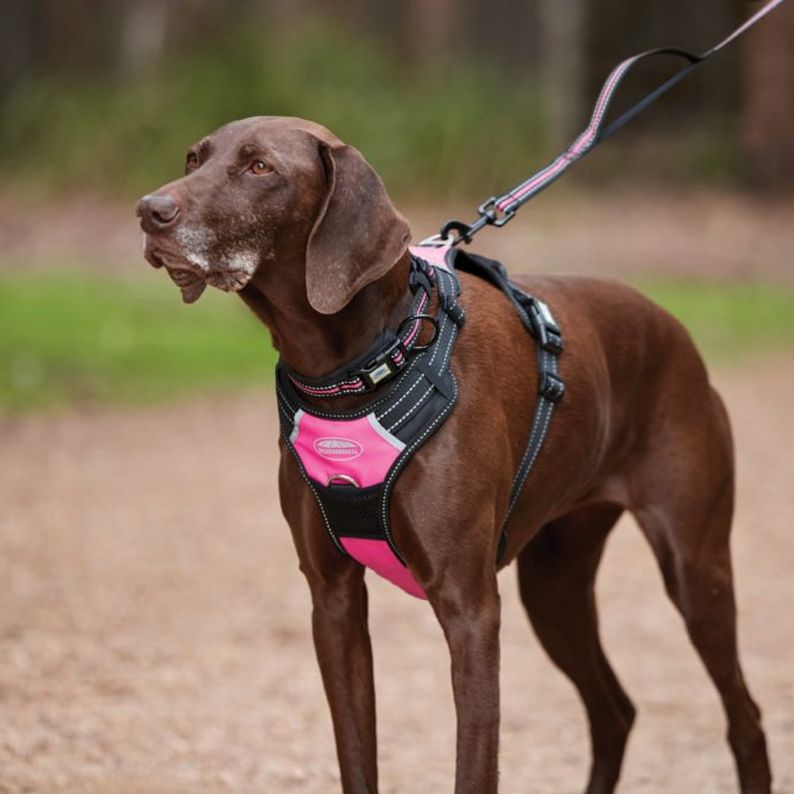 WeatherBeeta Anti-Pull/Travel Harness
For many dogs, heading out on a stroll is the best part of their day. So, who can blame them for getting excited? The problem is, traditional collars can cause discomfort and even choking when they start to pull. That's why this season WeatherBeeta have brought us Anti-Pull/Travel Harnesses. Designed to distribute pressure evenly, they feature wide straps, soft and breathable padding, four adjustment points and quick release clips. Brightly coloured, these head turning options can be used all year-round, even in dim lights.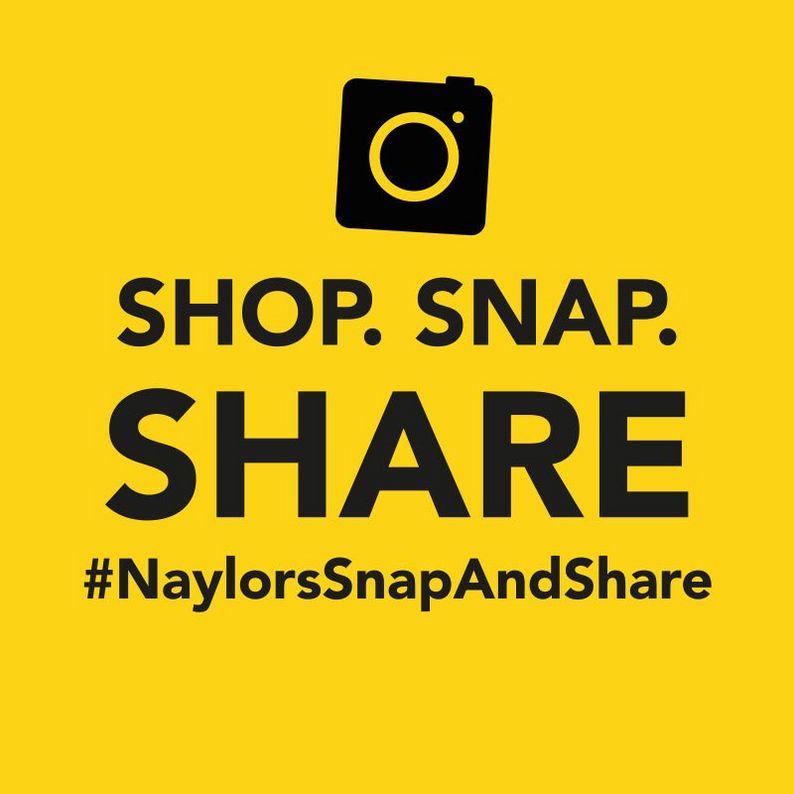 You can shop all of the products in this blog and many more at www.naylors.com or in-store. Don't forget, if you make a purchase share your pictures with us in the comments or include #NaylorsSnapAndShare on your social posts for the chance to win a Naylors gift card!