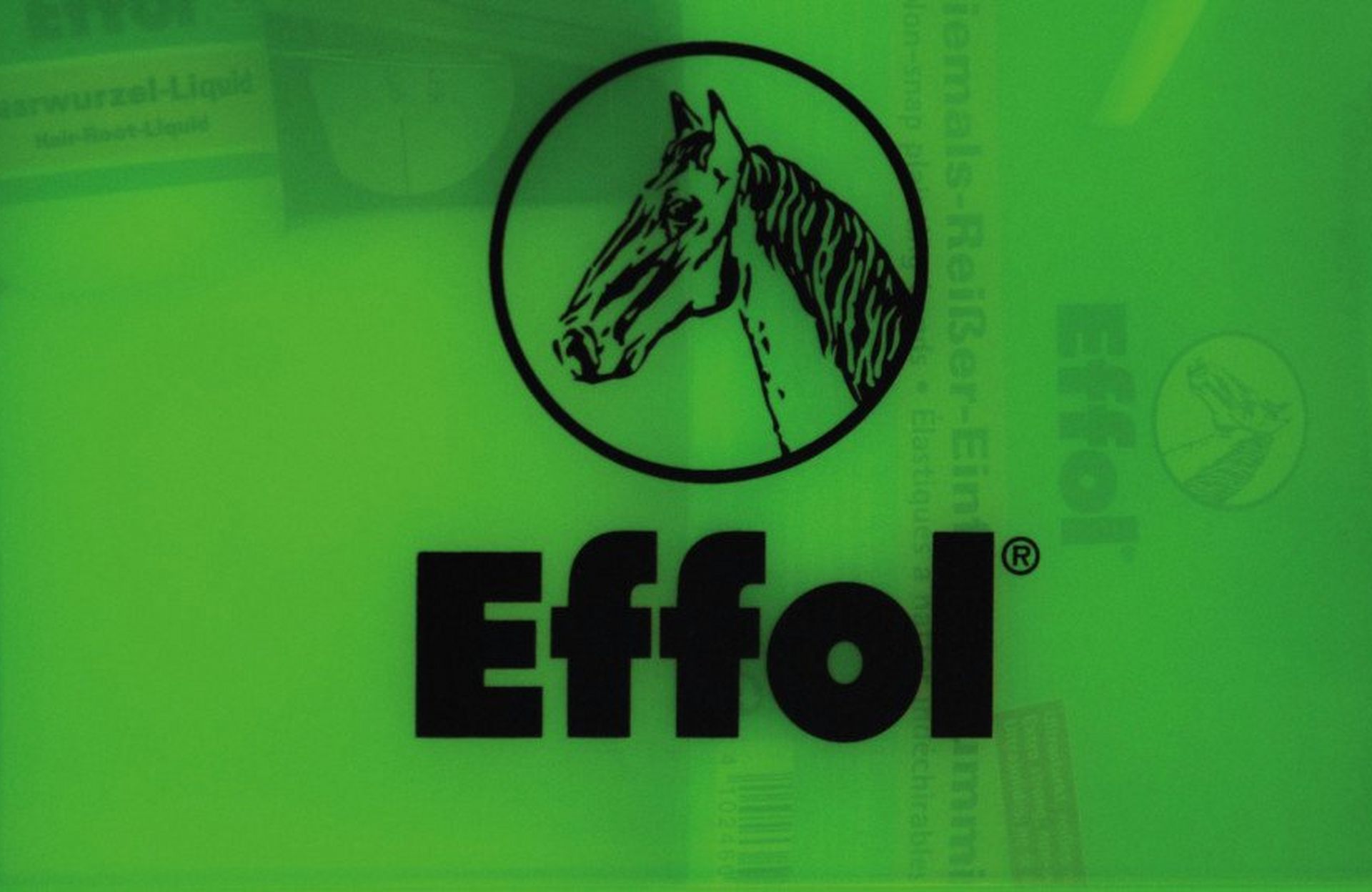 Let's be honest, horses have a way of finding trouble! Whether they get kicked in the field, pick a fight with a fence or pull a shoe, there's always something. So, don't wait until it's too late! It's time you invested in a first aid kit for your tack room. After-all, it's better to have it and not need it, than need it and not have it. Here we're going to be taking a look at what's included in the Effol First Aid Kit and how each of the products can be used.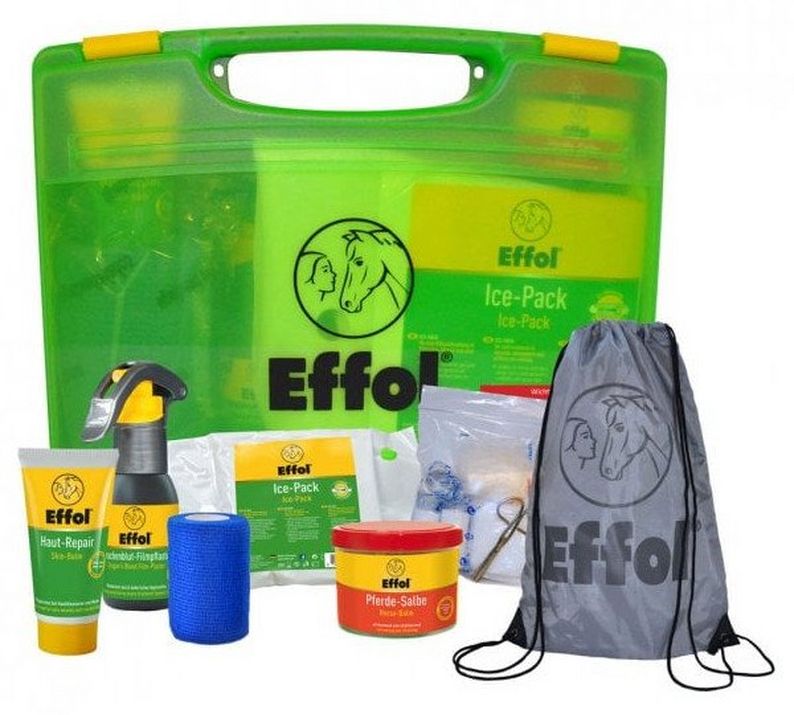 Effol is part of the German company Schweizer-Effax. Founded over 110 years ago, their focus has always been on developing innovative products of the very best quality. To this day, their range is created by their highly qualified laboratory team and approved by independent institutes. All Effol care products are dermatologically tested and classified as "very good", kind to the skin and coat of our horses. All of the raw materials used are processed on a voluntary basis in accordance with pharmaceutical legislation, ensuring the very highest standards.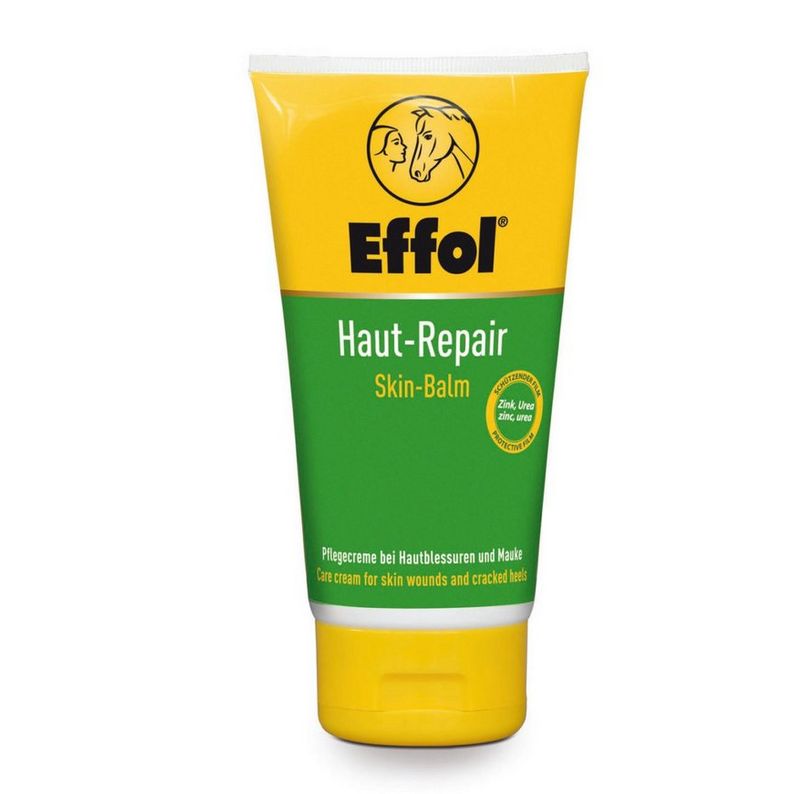 Effol Skin-Repair – 30ml
Designed for use on minor cuts, cracked heels and broken or inflamed skin, Effol Skin-Repair is a thick antiseptic, anti-inflammatory cream. When applied, it creates a micro-film layer. This acts as a physical barrier against dirt, dust, pathogens and bacteria. This product contains high quality pathenol and zinc oxide to support healing and regulate moisture, as well as avacado, rosemary and sage oils to promote healthy skin.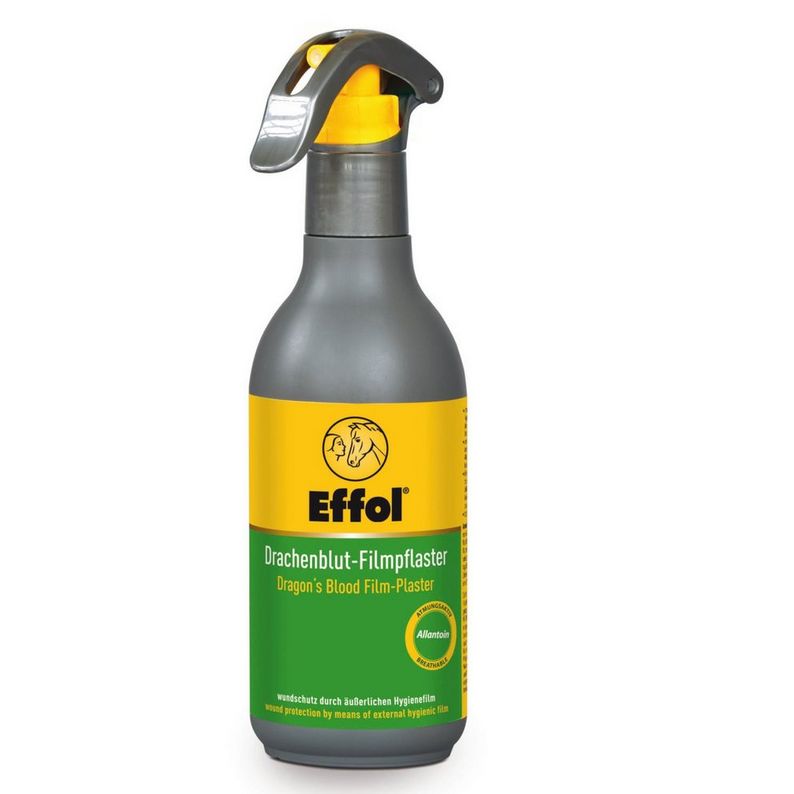 Effol Liquid-Barrier – 50ml
Effectively a spray on bandage, this contains natural latex from the Dragon Tree. A great alternative to purple sprays and iodene, when applied Effol Liquid-Barrier creates a protective and breathable film. This can be used to clean and protect wounds, without alcohol or prohibited substances. The specialist formula also encourages the regeneration of damaged cells and the formation of new cells to aid healing. With lactic acid, allantoin and biguanide, it also supports moist wound hygiene while keeping the skin supple and elastic.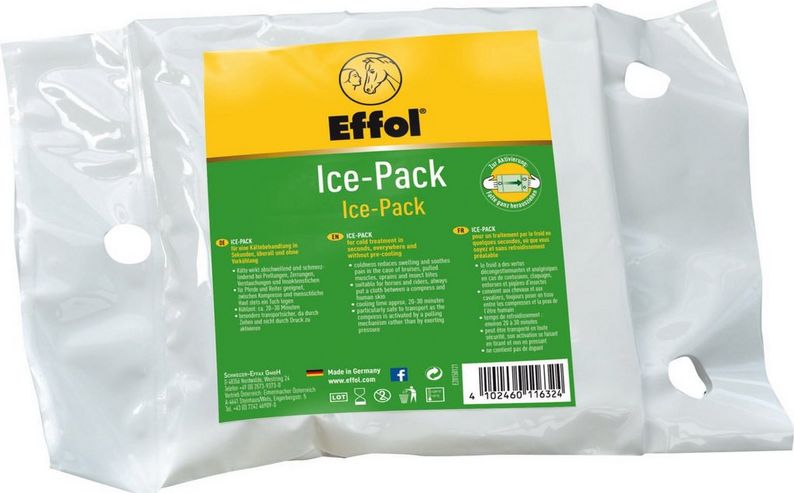 Effol Ice Pack – x1
Designed to reduce swelling, ease pain and soothe tight muscles, Effol Ice Packs are a must have around the stables. No need to freeze first, this instant compress is ready to use within a minute. Activated using a pulling mechanism, it can be used anywhere and everywhere. Created for one time use, they stay cold for a maximum of 20 minutes.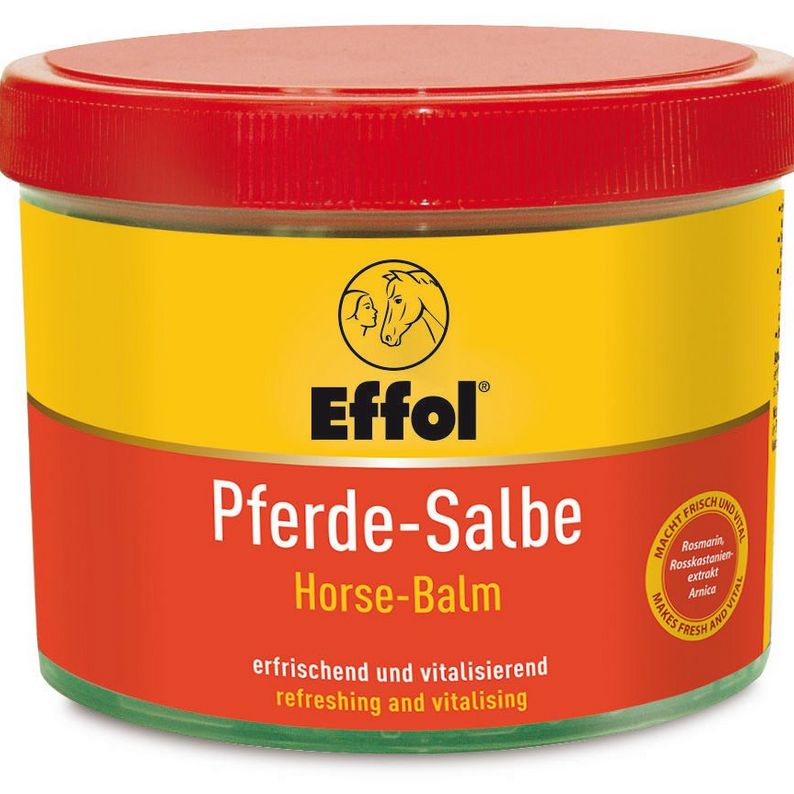 Effol Horse Balm – 50ml
Designed to provide relief after strenuous exercise, Effol Horse-Balm offers a dual effect. Immediately after application it provides a cooling sensation, proceeded by a pleasant warming feeling. This promotes relaxation and improves circulation to prevent soreness and aid healing. The effectiveness of this product has been tested using thermographic pictures. Boasting a non-sticky coat and skin friendly formula, it contains arnica, camphor, rosemary, extract of horse chestnut and menthol.
Also included in this kit is an elasticated bandage, a dressing set, a pair of disposable gloves and a first aid poster with instructions.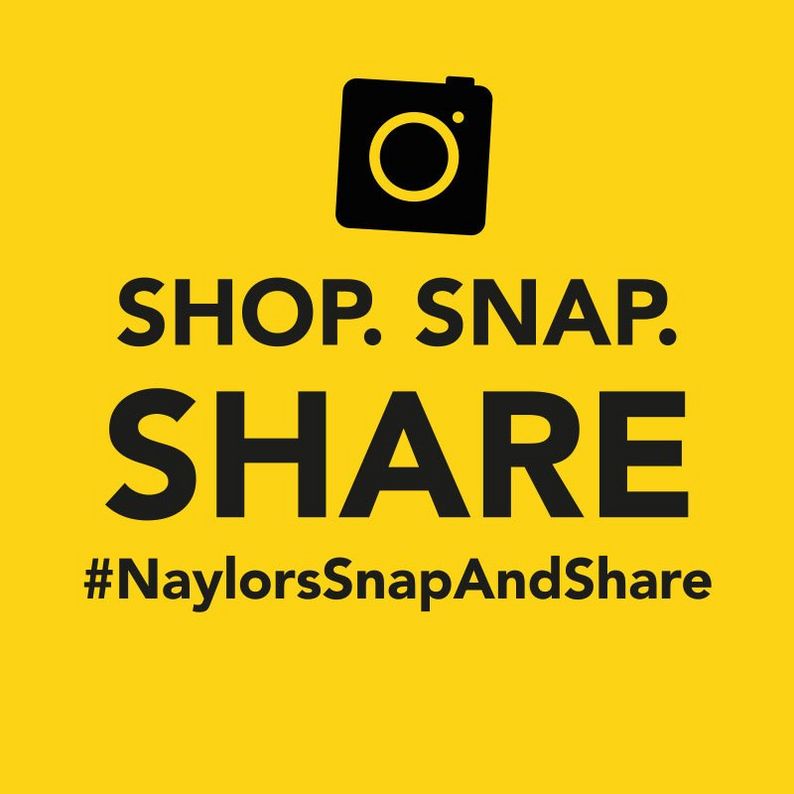 Found something you like? Great, walk this way. You can shop all of the products in this blog and many more at www.naylors.com or in-store. Don't forget, if you make a purchase share your pictures with us in the comments or include #NaylorsSnapAndShare on your social posts for the chance to win a Naylors gift card!