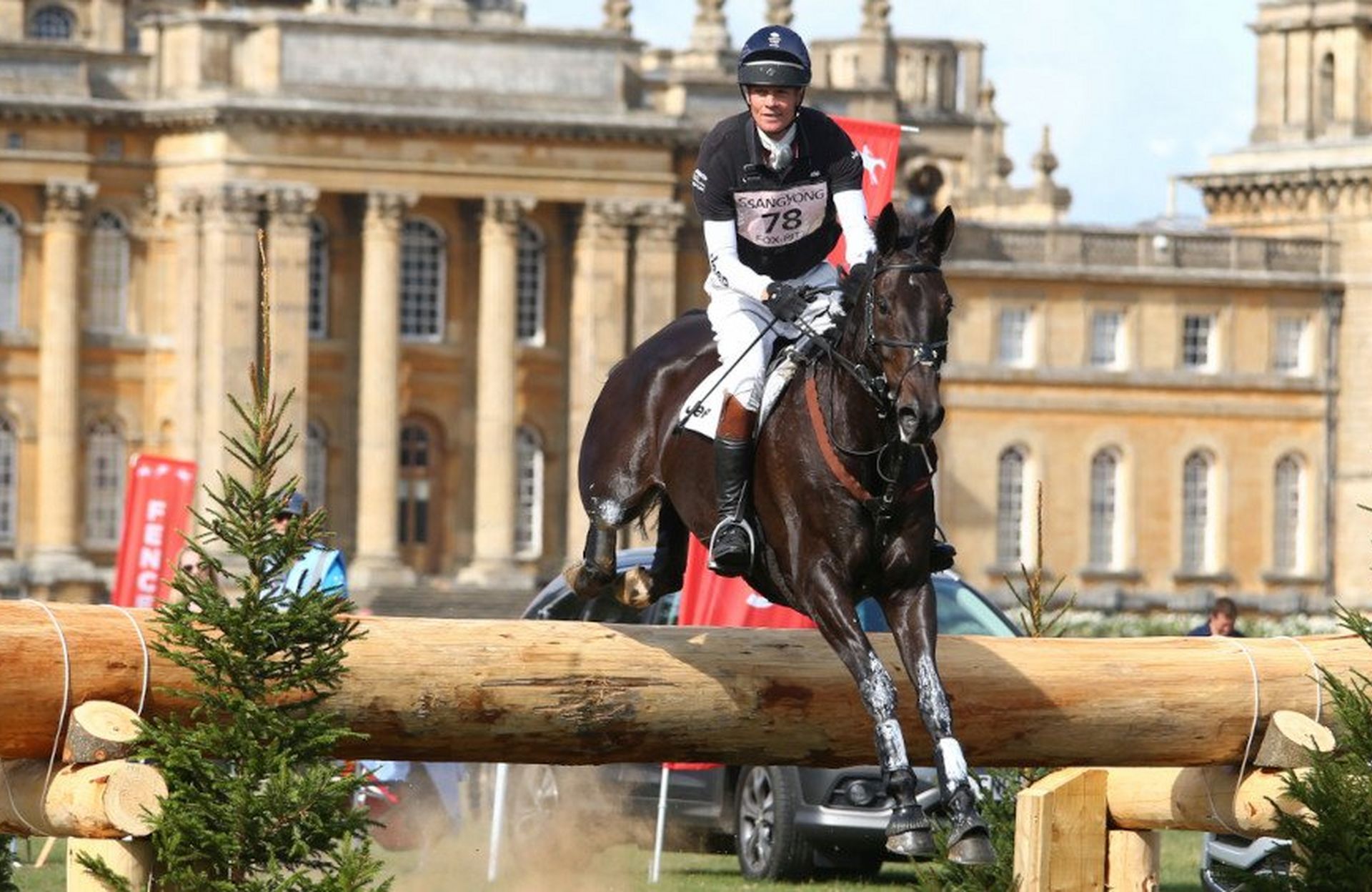 Over the last two years the world of equestrian sport has taken a major hit. Sadly, hundreds of events were cancelled or postponed to prevent the spread of Covid-19. From small local shows and county qualifiers to international competitions and three-day events, we've all missed our equestrian day trips. Thankfully though, with almost all restrictions now lifted, this year they're coming back! Lost track of which events take place and when? Don't worry! Take a look at our round-up of 2022's equestrian events calendar.
Confirmed Equestrian Events 2022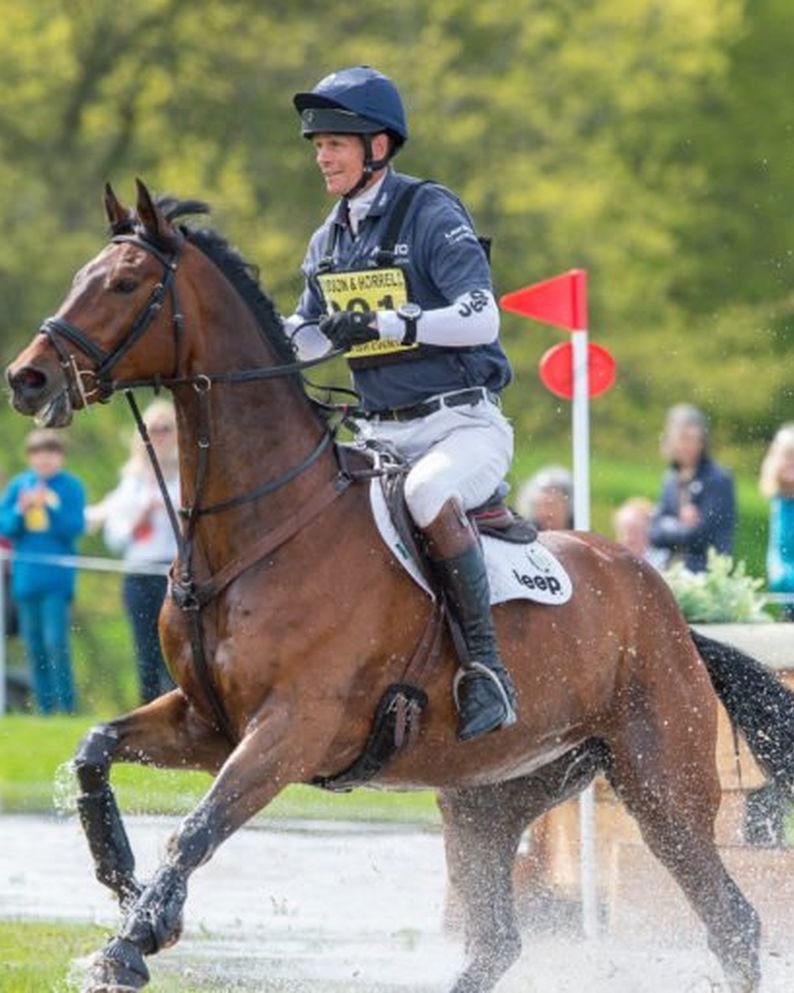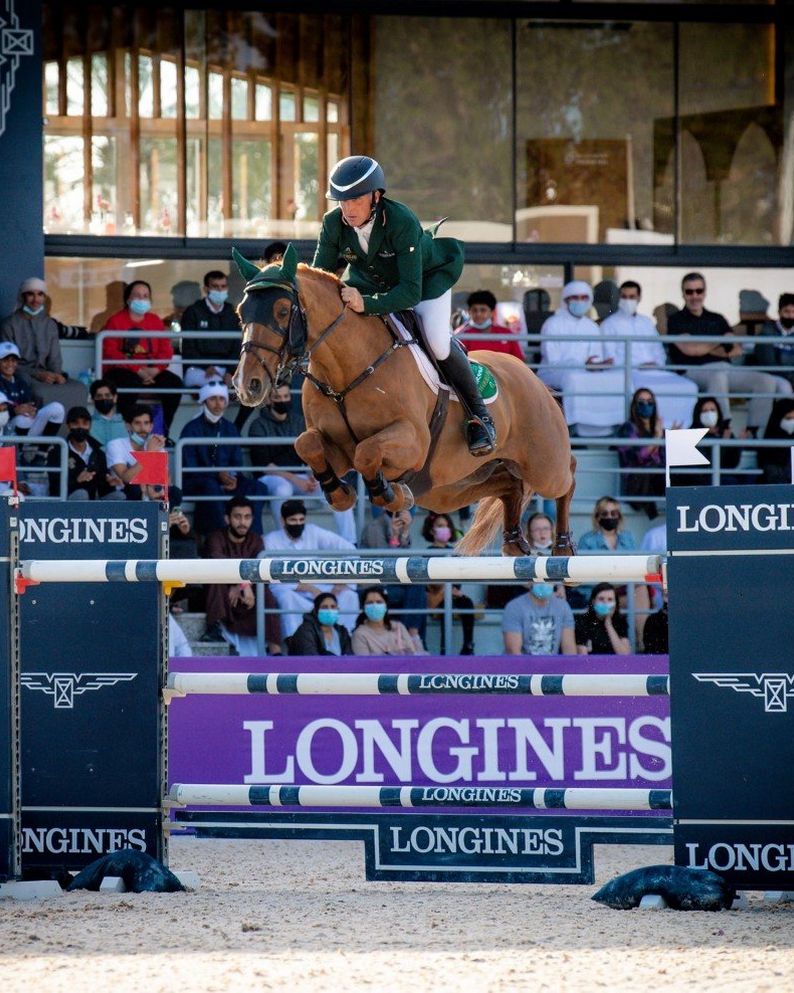 Mars Equestrian Badminton Horse Trials
Wednesday 4th May - Sunday 8th May
Last taking place in 2019, it's been a long time since we all enjoy the thrills and spills of the one and only Badminton Horse Trials. Attracting over 180,000 spectators each year, it's one of the top ten biggest sporting occasions! Hosted within the grounds of the breath-taking Badminton Estate, it boasts not only top class competition but unbeatable shopping and fabulous surroundings, making it a fantastic day out for all the family. Admissions prices range from just £14 to £81. Children under 12 years old go free, no ticket required. Dogs are welcome on-site provided they are well behaved and kept on a lead, you can even drop them off at doggy day care while you enjoy the action.
Sadly, this year TV coverage of the event will be limited. You'll be able to watch the top 10 combinations complete the show jumping phase on BBC 2 and BBC iPlayer. To watch the full event with added extras such as the horse inspections and prize giving, you can subscribe to Badminton TV buy heading over to their website.
Land Rover Burghley Horse Trials
Thursday 1st September – Sunday 4th September
One of the most iconic three-day events here in the UK, the Land Rover Burghley Horse Trials needs no introduction! Inviting us into the beautiful grounds of Burghley House to witness one of only six CCI 5* events worldwide, 173,000 of us flock their each year over the four days it takes place. Offering more than 600 carefully selected exhibitors, around 80 of the world's top competitors and a prize fund of over £300,000, there's nothing quite like it. Looking forward to welcoming back visitors in 2022, it'll be held between 1st – 4th September.
Tickets for this event are available online from April 28th. So, be sure to make a note in your calendar to avoid missing out!
Royal Windsor Horse Show
Thursday 12th May – Sunday 15th May
The most prestigious event in any equestrian calendar, held in the grounds of Windsor Castle itself, the Royal Windsor Horse Show is an experience like no other! Showcasing a huge range of horses and riders at the top of their disciplines, this year the line-up includes 5* International Show Jumping as well as Gran Prix International Carriage Driving, 3*, 2* and 1* Endurance and showing. All of this, plus exciting and adrenaline packed displays like The Musical Ride of the Household Cavalry Mounted Regiment, DAKS Pony Club Mounted Games, The Shetland Pony Grand National and more!
Your Horse Live
Friday 11th November – Sunday 13th November
Love horses? Love shopping? Your Horse Live is the place to be this November! Head along to this unmissable event to meet your idols, ask the experts for advice, watch some of the worlds best trainers in action, take in dazzling demonstrations, marvel at the SEIB Search for a Star Championships and of course, shop until you drop!
Dodson & Horrell Bolesworth International Horse Show
Wednesday 29th June – Sunday 3rd July
Just a stones throw away from our Nantwich store is the fantastic Bolesworth Castle. Home to Bolesworth International Horse Show and Elite Auctions, each year top show jumpers and thousands of spectators gather here, not only for unbelievable competition but to see the future stars of the equine world! With stunning scenery, spectacular shopping and fantastic food, be sure to get your tickets quick.
Horse Of The Year Show
Wednesday 5th October - Sunday 9th October
Are you ready to take your seat for the 73rd Horse Of The Year Show? The ultimate celebration of the horse, this event never disappoints. The stuff of dreams, whether visiting HOYS is your yearly tradition or this would be your first ever trip, make sure you don't miss out! Packed from start to finish with thrilling competition, awe inspiring displays and unbeatable shopping, there's something for horse lovers of every age.
A limited number of VIP tickets have been released. General admission tickets will be available soon. For dates and further show information, sign up to the YHL mailing list.
Liverpool International Horse Show
Friday 30th December 2022 – Monday 2nd January 2023
A more recent addition to our equestrian events calendars, Liverpool Horse Show first came to us back in 2015. While it may not have the heritage of the more traditional events, don't be fooled! Attracting some of the worlds best known riders to take part in top class competitions, it's every bit as exciting. With entertainment everyone is sure to enjoy, including show jumping, a Shetland Grand National and a large shopping village, it's a great family day out.
Have we missed off your favourite event? Be sure to let us know in the comments which one you are most excited about returning in 2022!