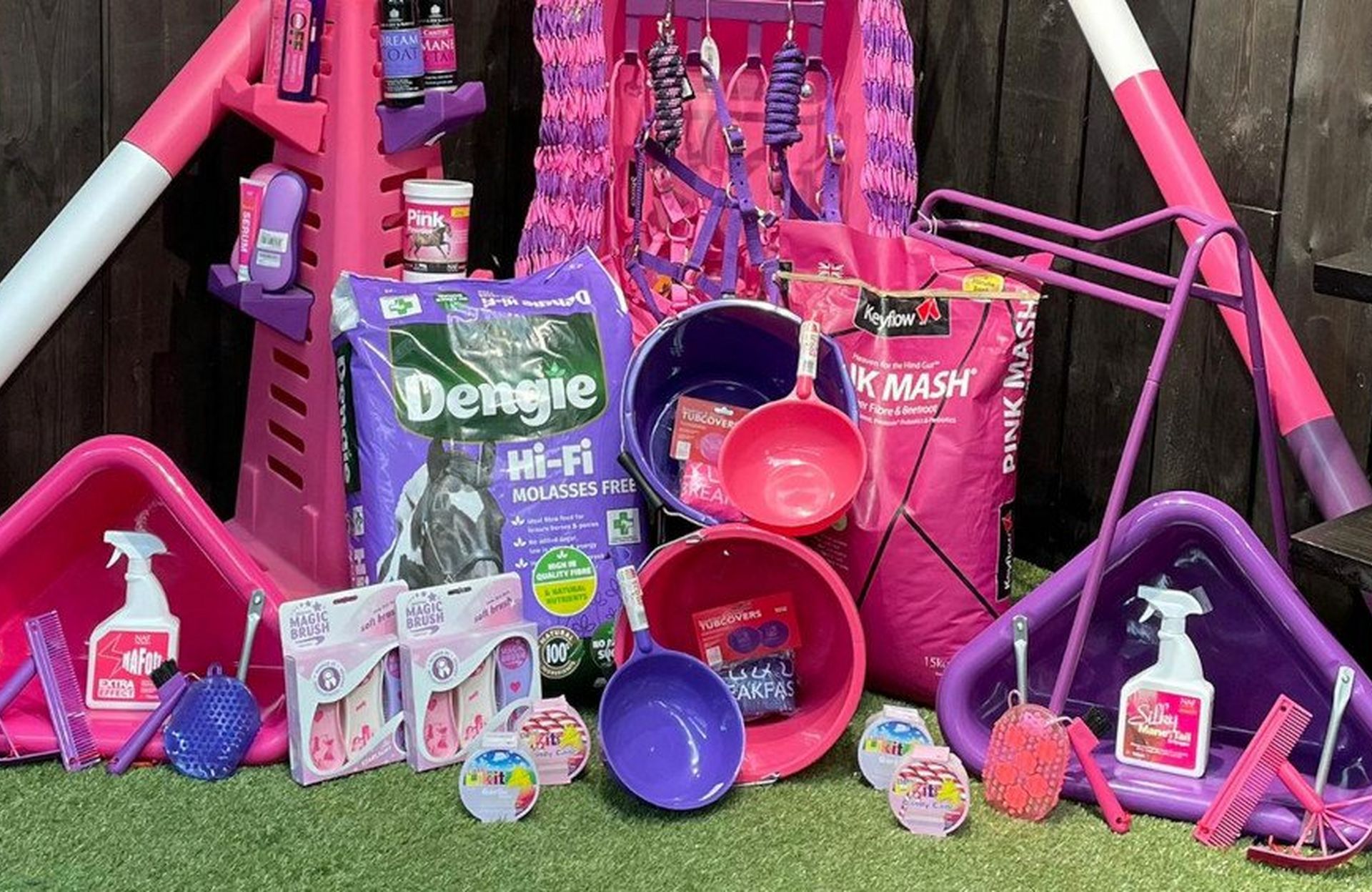 There's a hack for that... You may have noticed that over recent months 'hacks' have taken the internet by storm! All about putting an end to wasted money, time and effort, what's not to love! As riders, our lives are pretty fast paced. We've always got something to do or somewhere we're supposed to be (usually 5 minutes ago)! With this in mind, we've been hard at work finding the best tips and tricks, gathering them all in one place, just for you! Take a look at our top ten...
Storage Solutions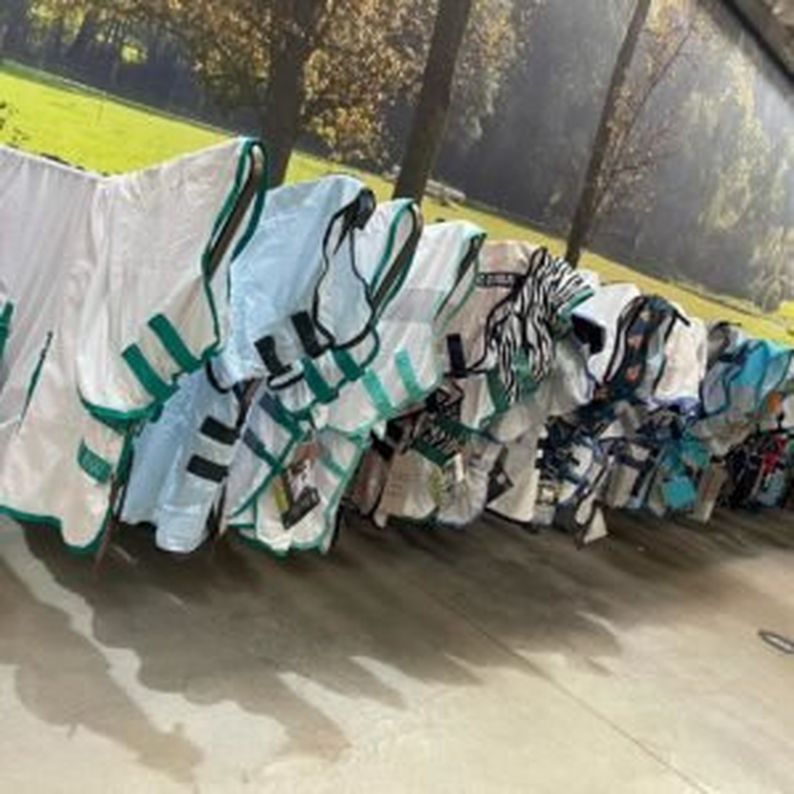 1. Saddle, rug and bridle racks are a great way to store equipment. However, they can be slippery, leaving their contents sat in a heap on the floor. Ready for a quick, easy and cost effective equestrian hack to ensure this doesn't happen? Grab a roll of vet wrap from your first aid kit and cover the smooth metal surface. Textured and self-adhesive, vet wrap sticks in place without glue, improving grip!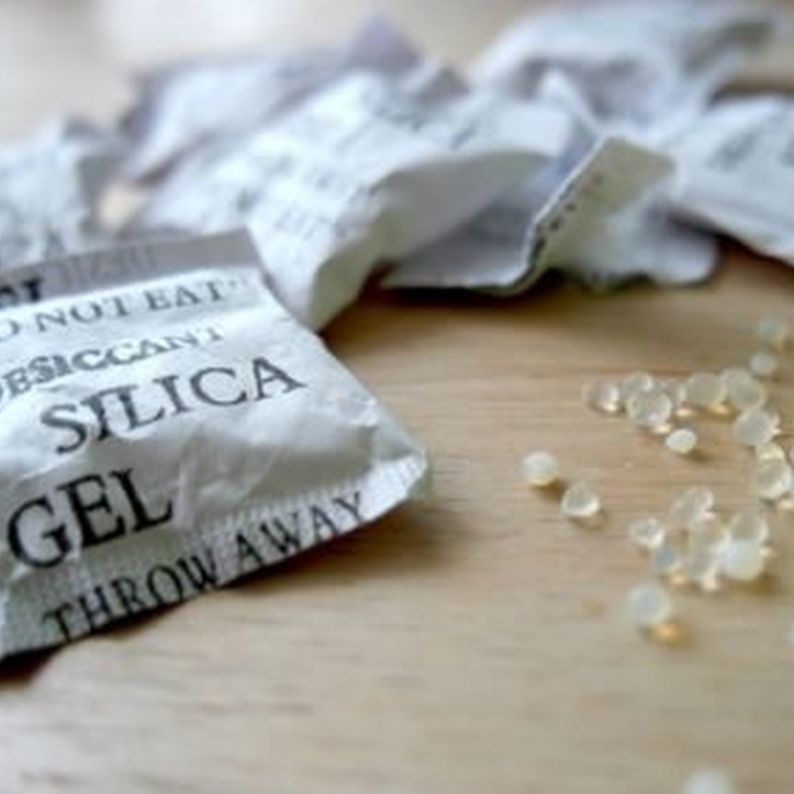 2. Do you ever find that your equipment goes mouldy during storage, even in bags or boxes? Mould occurs as a result of excess moisture in the air. So, if the containers not air tight, mould can still take hold! Thankfully though, there's a quick and easy solution! Next time you buy a new pair of shoes or even clothing, check the packaging and pockets. You may find there's a few sachets of silica gel. Silica gel adsorbs water to dry out the air. So, rather than throwing them away, save them!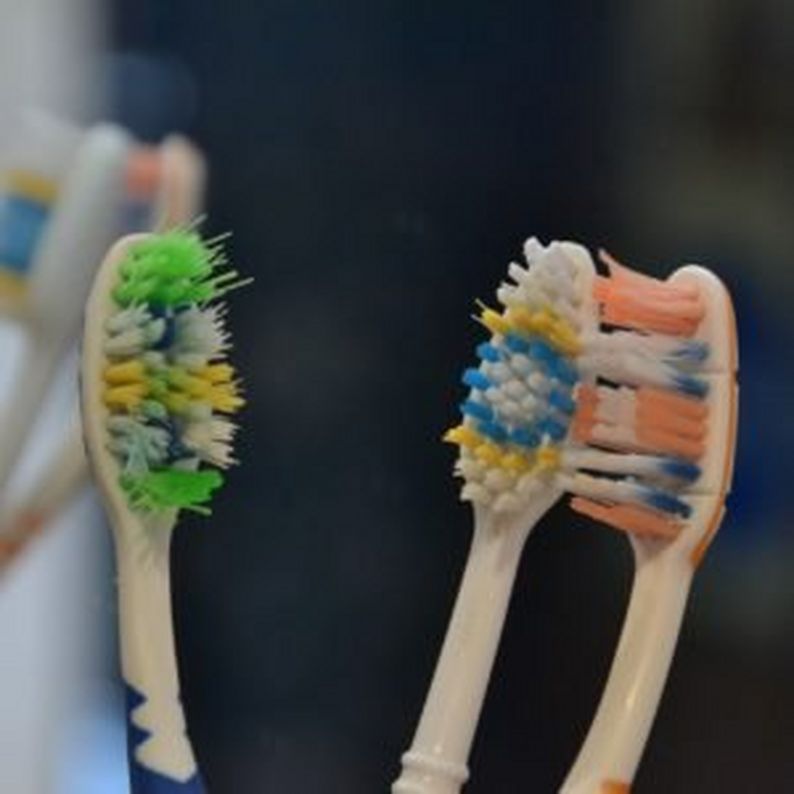 3. From seams and treads to bits and buckles, our horses saddlery has shed loads of hard to reach places, which quickly fill up with dirt and dust. Don't be disheartened though, there's a tack hack tool in every bathroom ready to come to the rescue. Of course we're talking about tooth brushes! Rather than binning them when you're ready for a new one, put them to work. Designed to be tough on debris without being damaging, the fine bristles are perfect for stubborn spots!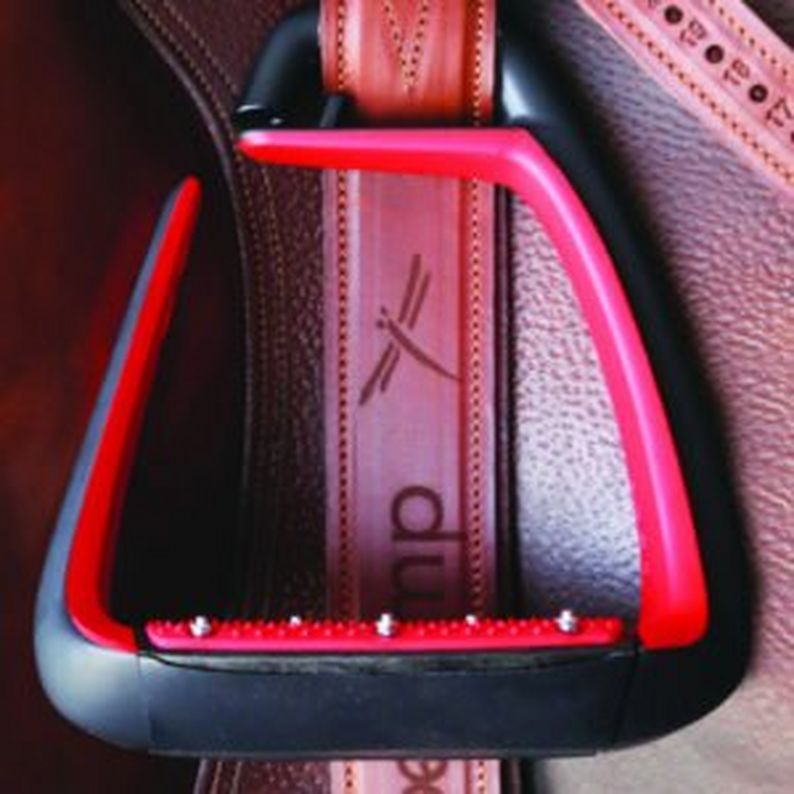 4. No one wants their saddle to get damaged, after-all they're not cheap! At the end of a ride, we're all taught to run our stirrups up before putting our tack away. While this is the correct thing to do, it can leave marks on the saddle flaps. So, you may have thought about investing in stirrup covers but hold your horses...We've got a better idea. Head to the kitchen and grab a double ended oven glove! Place the centre portion over the seat, with a hand mitt on either side. Place the irons in the mitts and problem solved!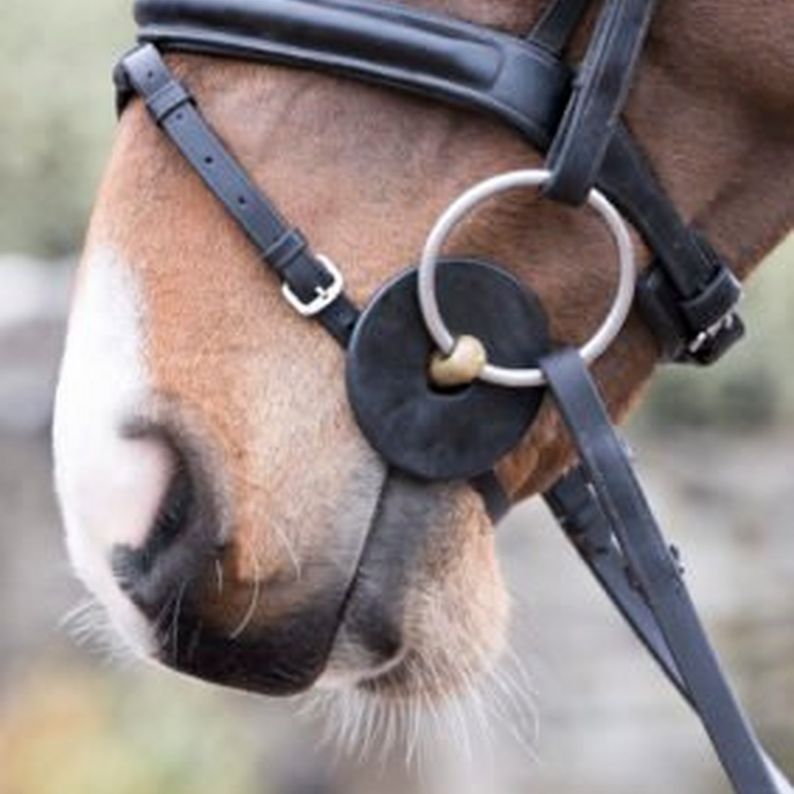 5. Eliminating the need for a trip to the gym, putting guards on a loose ring bit can quickly become a full body workout. However, with this top tip, it couldn't be any easier!
Remove your bit from the bridle.
Attach both reins to the same bit ring.
Take the rubber guard and place the centre rein buckle through the hole.
Pull the guard all the way down so it's sitting against the ring.
Hold both rein buckles and slide them in opposite directions, popping the guard over the ring.
Repeat for the other side!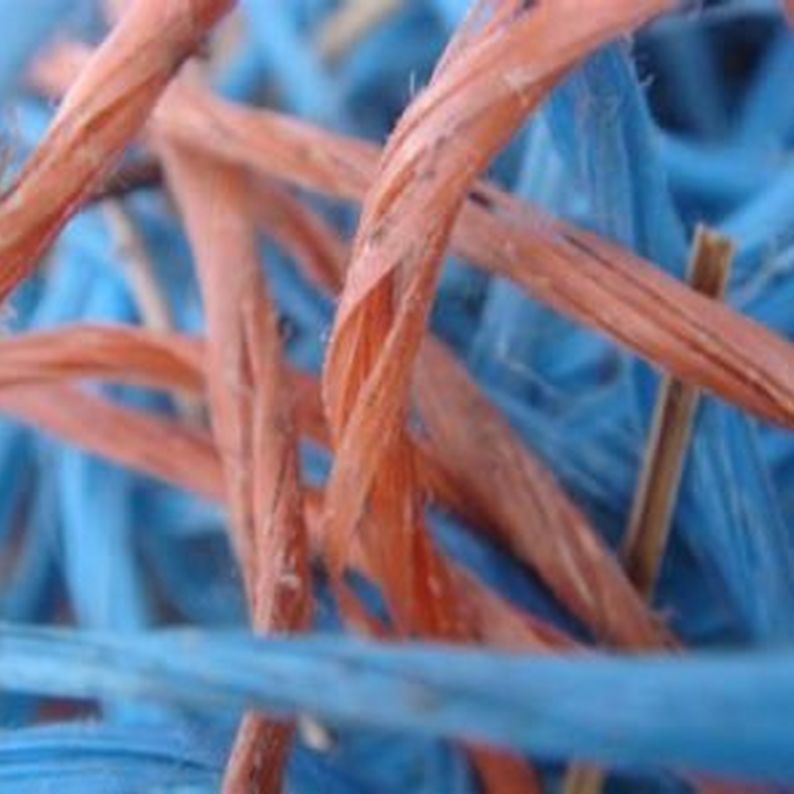 6. Baling twine to the rescue! Lets be honest, the uses for this stuff are endless. Next time you need to open a bale of hay or straw but you've got nothing to cut the string with, you'll need to know this. So, grab the closest piece of bailing twine and we'll tell you what to do:
Holding either end, thread your loose piece of twine under the one you'd like to cut.
Pull the twine back and forth quickly, creating friction to snap the string.
Repeat the process for both sides.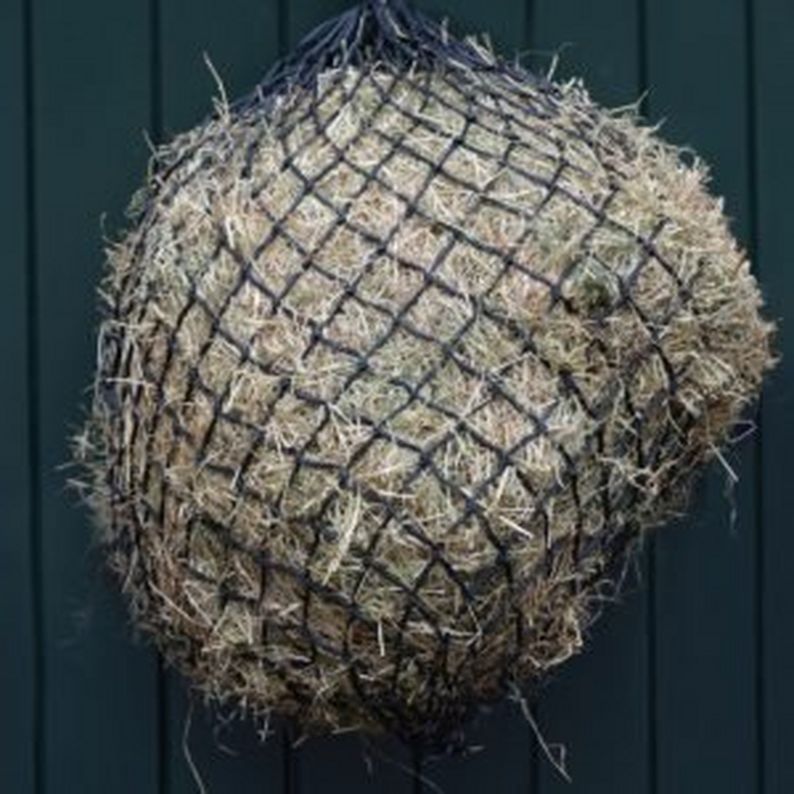 7. Got an old water bucket that's leaking? Don't we all! It's not time for the bin just yet though, we've got a plan. There's few things more irritating than battling to hold a haynet open while trying to fill it! Thankfully, broken buckets are a handy and cost effective alternative to filling stands. To give it a go, place your net into a large bucket, stretch the opening over the edges and you're ready to try!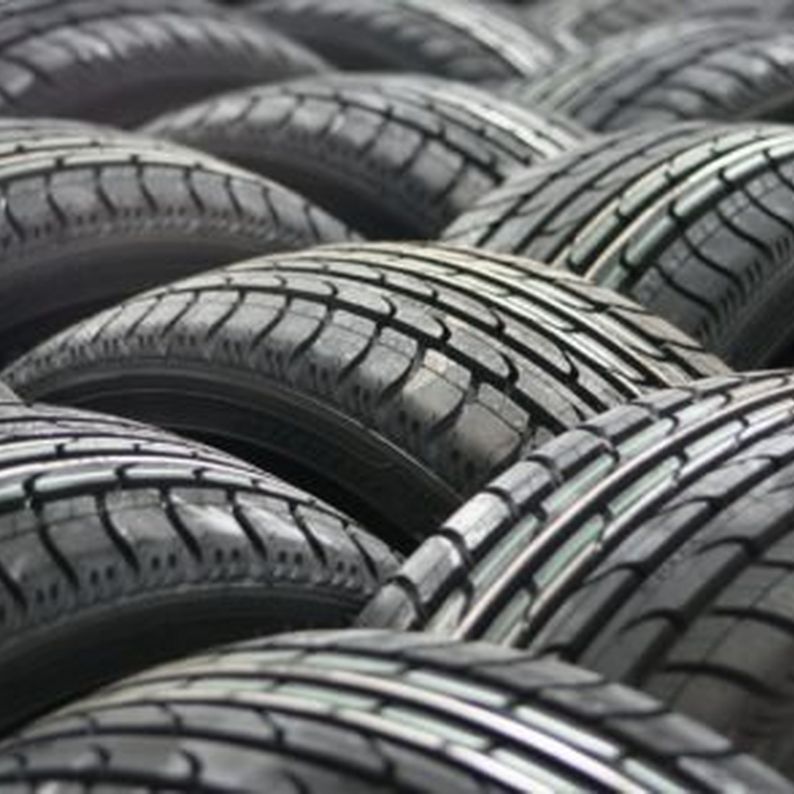 8. Playful and troublesome, some horses are great at tipping their food and water buckets everywhere! Not only does this waste their feed, ruin their bed and make a total mess, it can mean they spend the night without water or miss out on a meal. To avoid this, grab an old tyre to use as a holder. This makes their buckets almost impossible to tip up.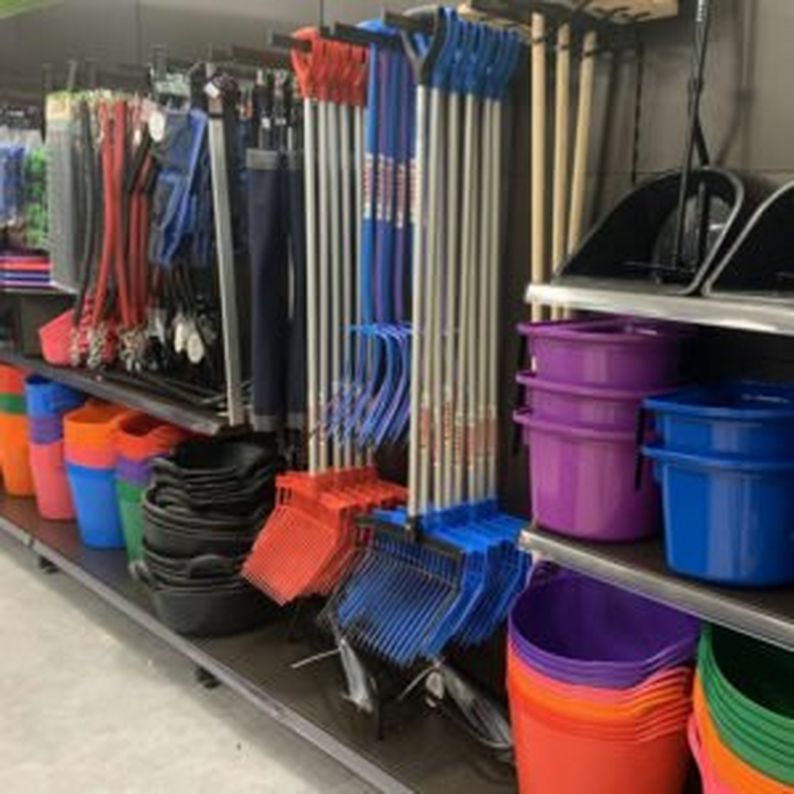 9. Carrying large buckets of water around the yard isn't ever much fun. Not only is it damaging for our back, but there's a good chance we'll end up soaking wet and freezing cold. So, next time your trying to move a full bucket, go grab a lead rope! Fasten the clip on to the handle or thread the end through and you'll be able to drag it to where you need it!
10. Opening a sewn up bag of feed... You just rip it, right? Well you could, but did you know there's a much easier way? Here's how it is supposed to be done:
Put the bag on the ground.
Check the stitching. One side will have multiple strands, the other single.
Face the multiple stranded side towards you.
Using scissors, cut off the stitches that hang off the edge of the bag.
Find the end of the first single stranded stitch and pull!
Don't forget to let us know how you get on with our top tips. Have we missed your favourite equestrian life hack? We'd love to hear about it! So, be sure to share your ideas in the comments… Happy hacking!