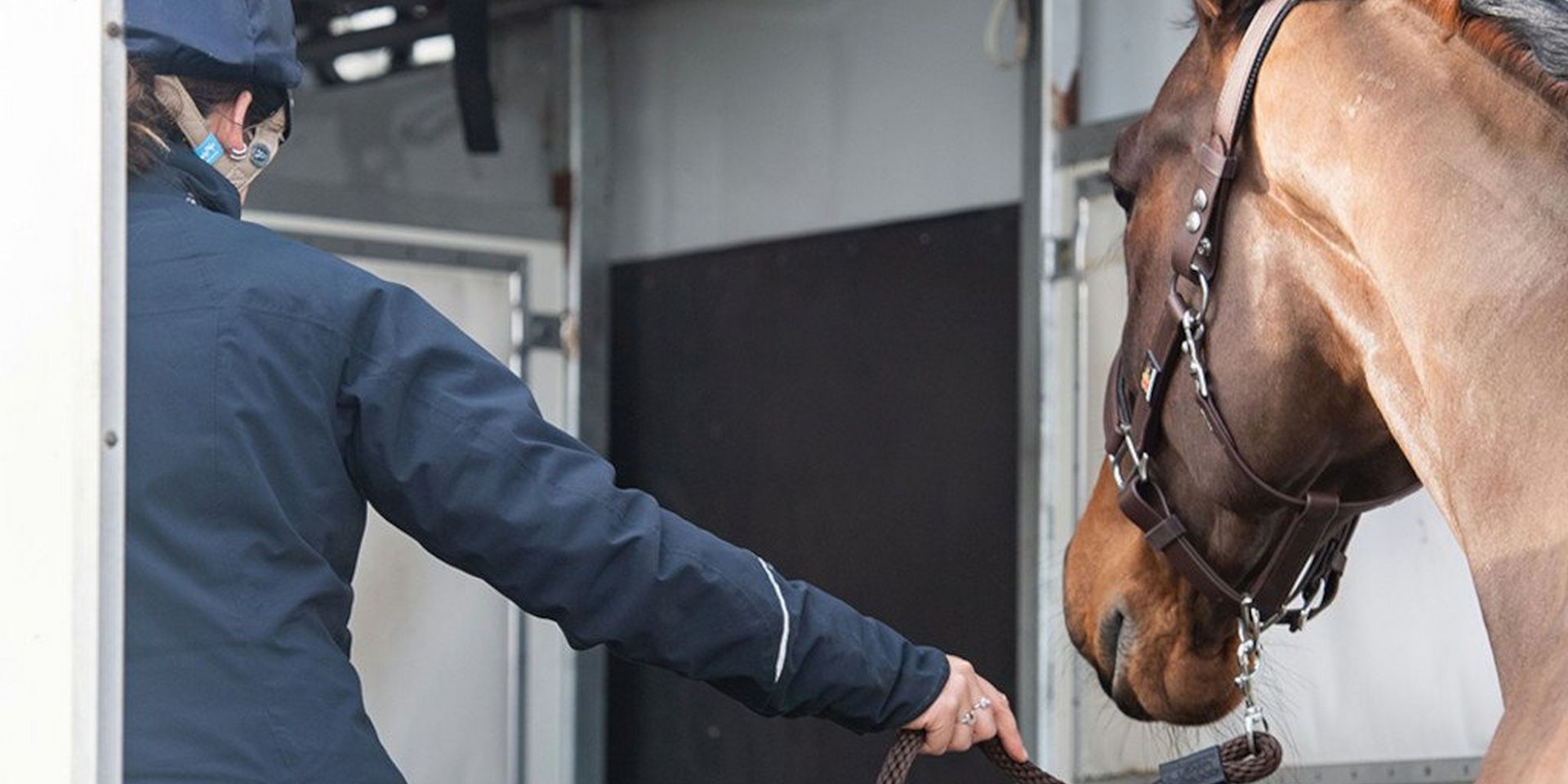 Turning out in headcollars is a total no-go, right? It's true, we've all heard some horrific horror stories, resulting in incomprehensible injuries and in some tragic cases even fatalities. Thankfully though, lessons have been learnt, times have changed and designs have evolved massively. Paving the way forward for safety, we're super excited to tell you about the Equilibrium Stellar Headcollar.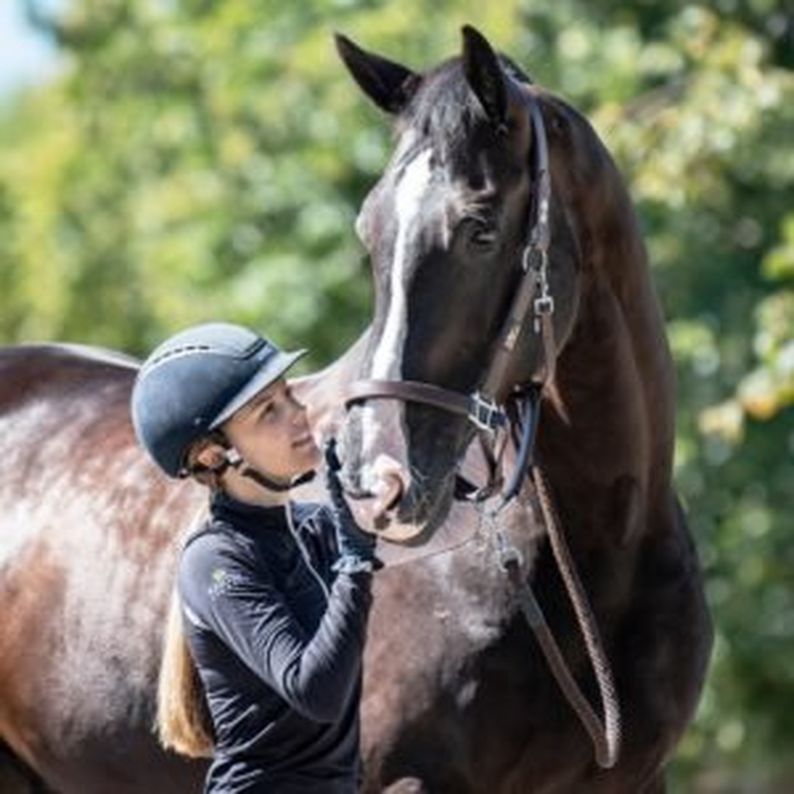 There's no arguing the most used piece of equipment owned by any equestrian is a headcollar. Whether we're bringing in, turning out, tying up or travelling, they're completely essential. As a result, a whopping 88% of us use them every single day. However, excluding anatomical options, there's been few changes to their design for many years.
It's easy for us to say if it isn't broken, don't fix it! However, we're told time and time again safety always comes first. Regardless of whether we're talking about riding in a hat, using gloves, wearing hi-vis or never walking behind a horse. So, how often do we realistically ask ourselves "How safe is my horses headcollar?"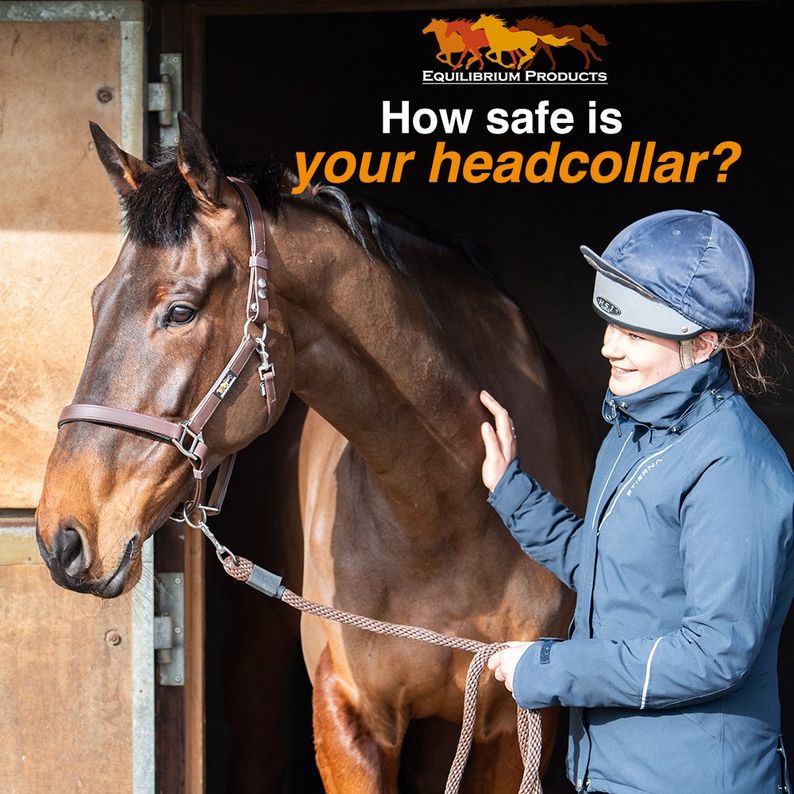 The answer: Not as often as we should! Equilibrium asked Dr David Marlin to undertake a survey. He looked at 5,615 horse owners to find out just how common problems are. Spoiler: What he found is a total eye-opener:
Almost 1 in 3 horses have been injured as a result of a headcollar related incident.
More than 1 in 7 people have been injured as a result of a headcollar related incident.
167 horses were fatally injured as a result of a headcollar incident.
Traditional headcollars are designed to be tough, hard wearing and durable. From leather and webbing to field safe and foal, multiple tests were completed on a whole range of options, to find out just how strong they really are. Scarily, some headcollars were so hard to break you'd be able to suspend your horse's entire body weight from them (600kg) and they still wouldn't budge!
Designing The Stellar
The first step Equilibrium took was to find out what injuries are common and how they are occurring. Horses are by nature flight animals, prone to panicking. You really don't need us to tell you this but they can easily lose their cool, especially if they feel trapped or restricted. Whether it's a plastic bag, a loud bang or a shadow, when something scares your horse their first response is to flee. Unfortunately, if they're either tied up or stuck, they can't.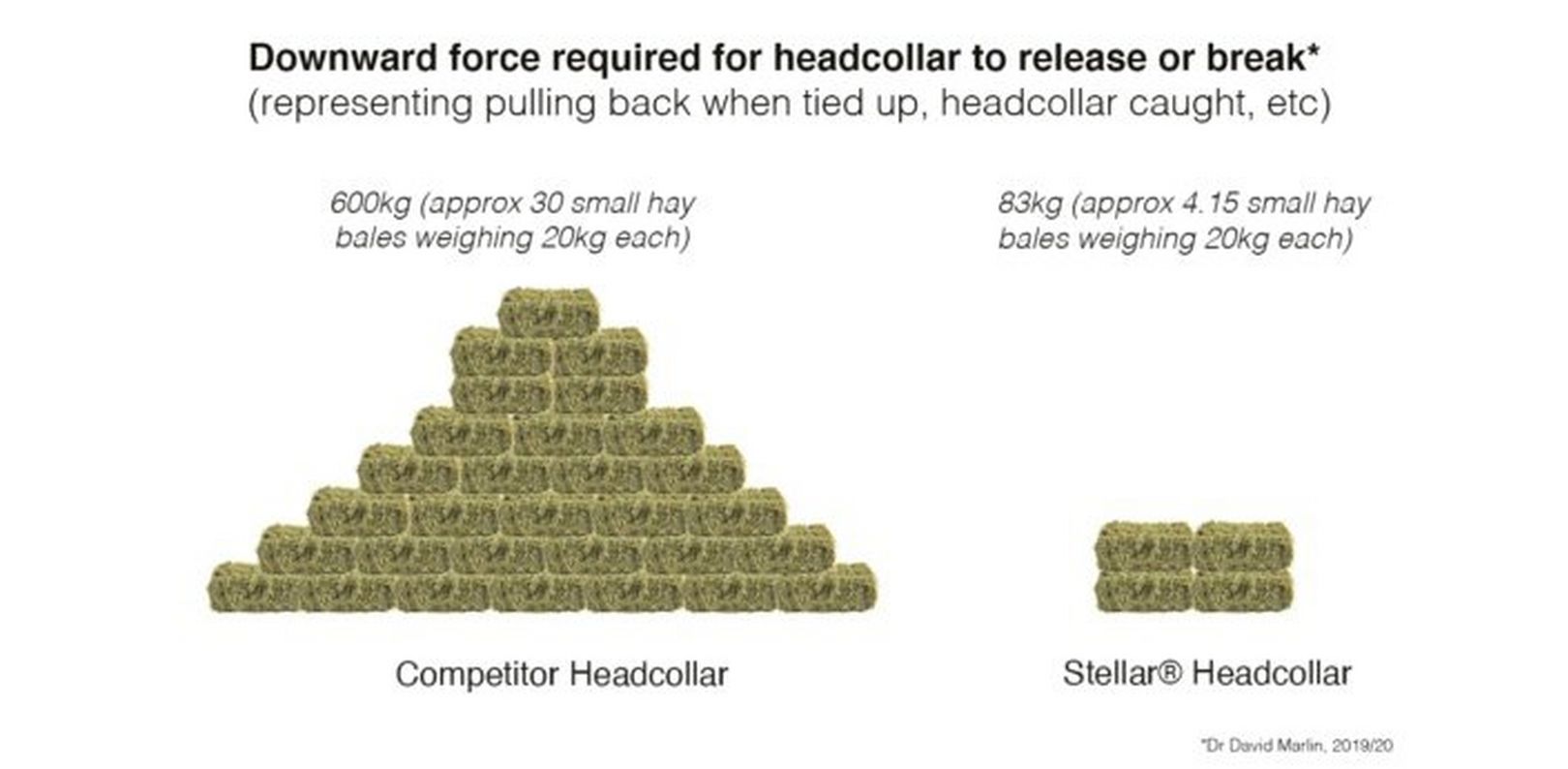 In their failed attempts to run, force is exerted on their sensitive poll, nose and cheeks, this triggers panic. Much like people, panicked horses are irrational. They'll throw themselves to the ground, thrash and kick, before giving it a second thought. Unfortunately, this can result in a wide range of injuries including bruising, cuts and fractures.
The Solution
There's really only one solution to preventing these incidents... Release. Horses will always be unpredictable. While we can work on desensitising and teaching them to react calmly, we can't expect them to completely disregard what they're programmed to do. So, in order for a headcollar to be truly safe, it must give under pressure. But that isn't practical, right? No one wants their horse breaking loose when the slightest pressure is applied. In truth, that wouldn't exactly be safe either! Consequently, creating the Stellar was all about providing a happy medium, that's where testing comes in.
Testing
Not only was the Stellar being designed to be field safe, it had to be practical and usable. After all, we wouldn't go changing headcollars for essential tasks like leading or tying up. So, following lots of testing both in the lab and on a yard, it was found that the optimum release point is 83kg of downward force. This is much lower than most other headcollars but still strong enough for everyday use!
The Final Stellar Range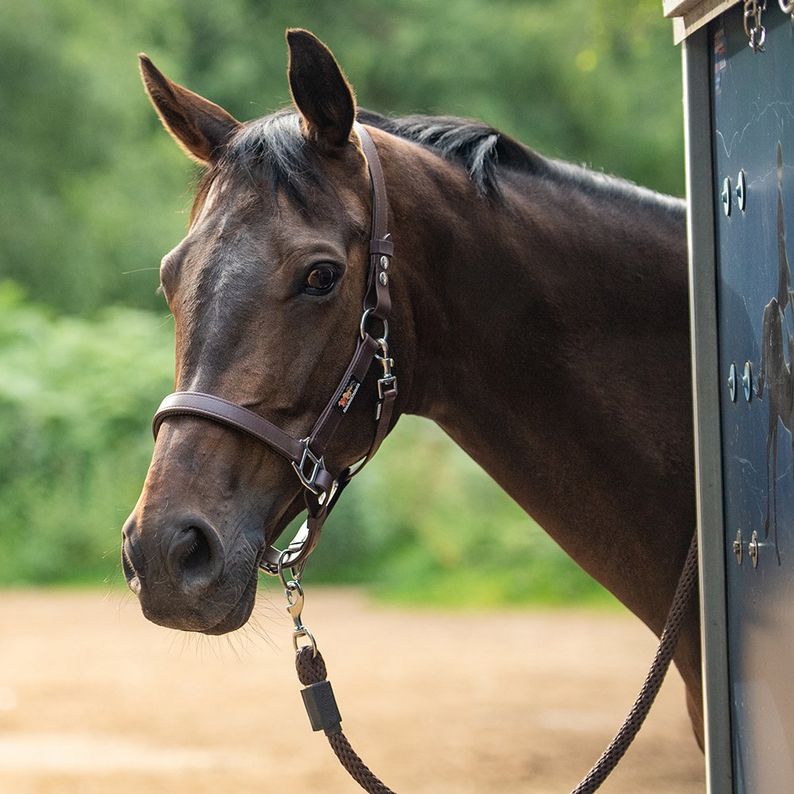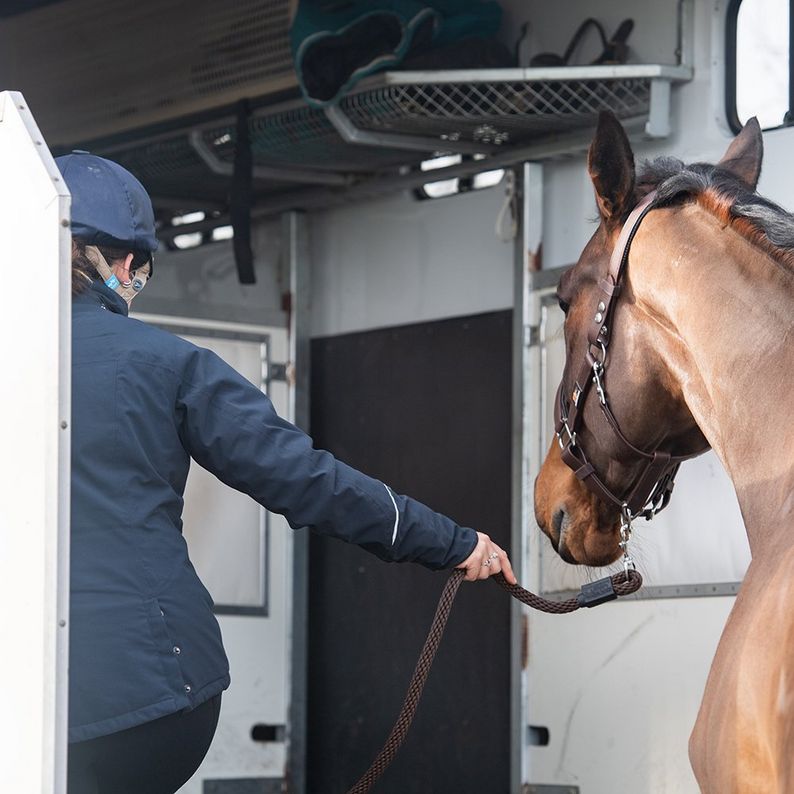 Equilibrium Stellar Headcollar
Durable, weatherproof PVC material.
Stainless steel fittings.
Neoprene padding on the headpiece and nosepiece for comfort.
Reusable safety release system.
Matching leadrope.
Available in Black, Brown and Navy.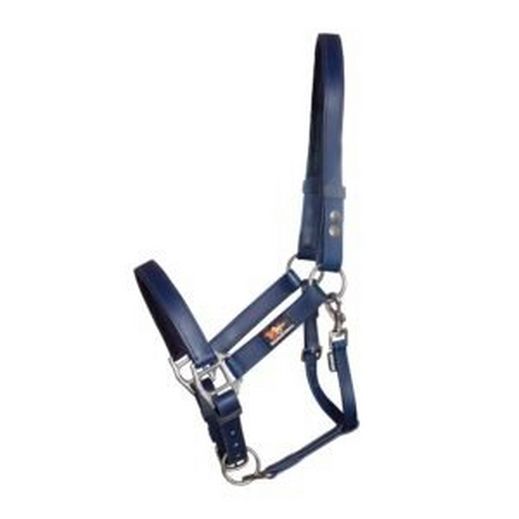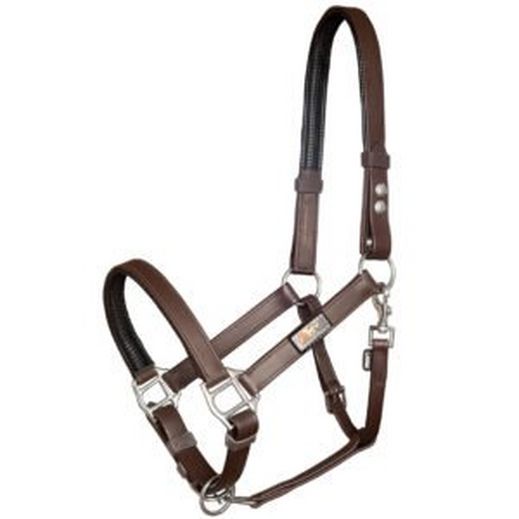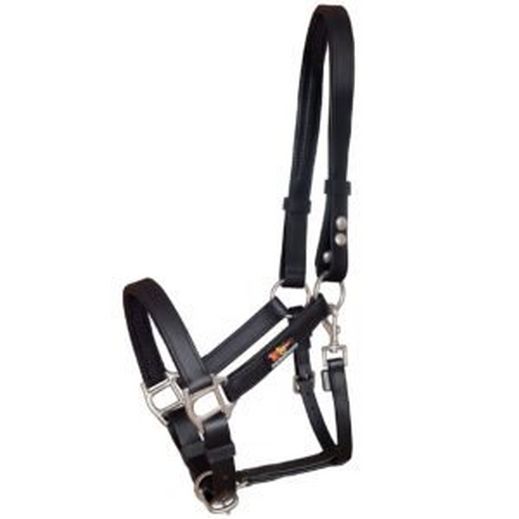 Equilibrium Stellar Leadrope
1.8 metre lead rope.
Grip enhancing rubber collar and end cuff.
Nylon material suitable for use in all weathers.
Use with Stellar Headcollar to ensure consistent safety release.
Available in Black and Brown.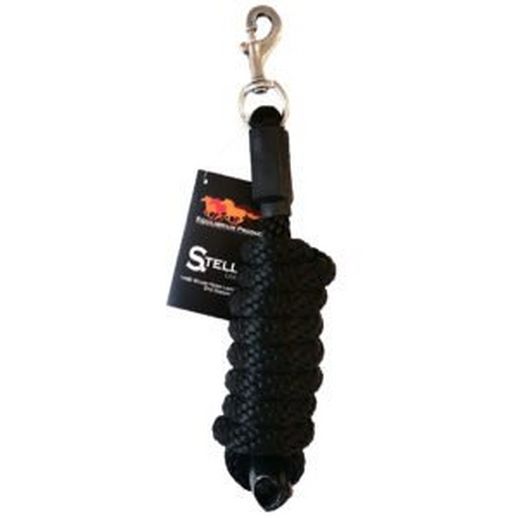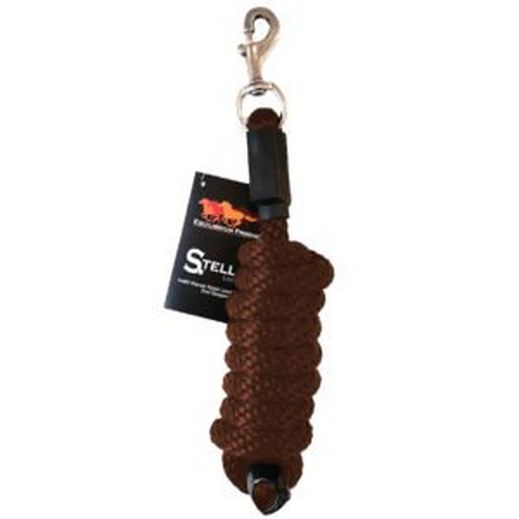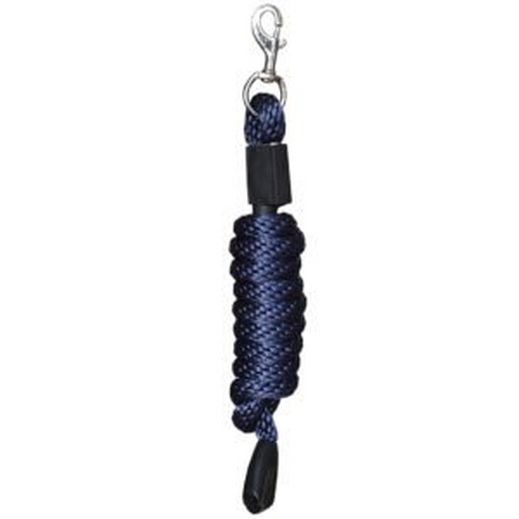 Cleaning & Care
Thankfully, they're super easy to care for. Firstly, wipe clean with a soft cloth or a sponge and warm water. Secondly, dry with a towel or naturally. It's that simple!
You can shop the products featured in this blog at Naylors.com or visit one of our stores in Rochdale, Cannock or Nantwich. Alternatively, if you require further advice, please leave a comment or give or customer service team a call on 01706 507 555.