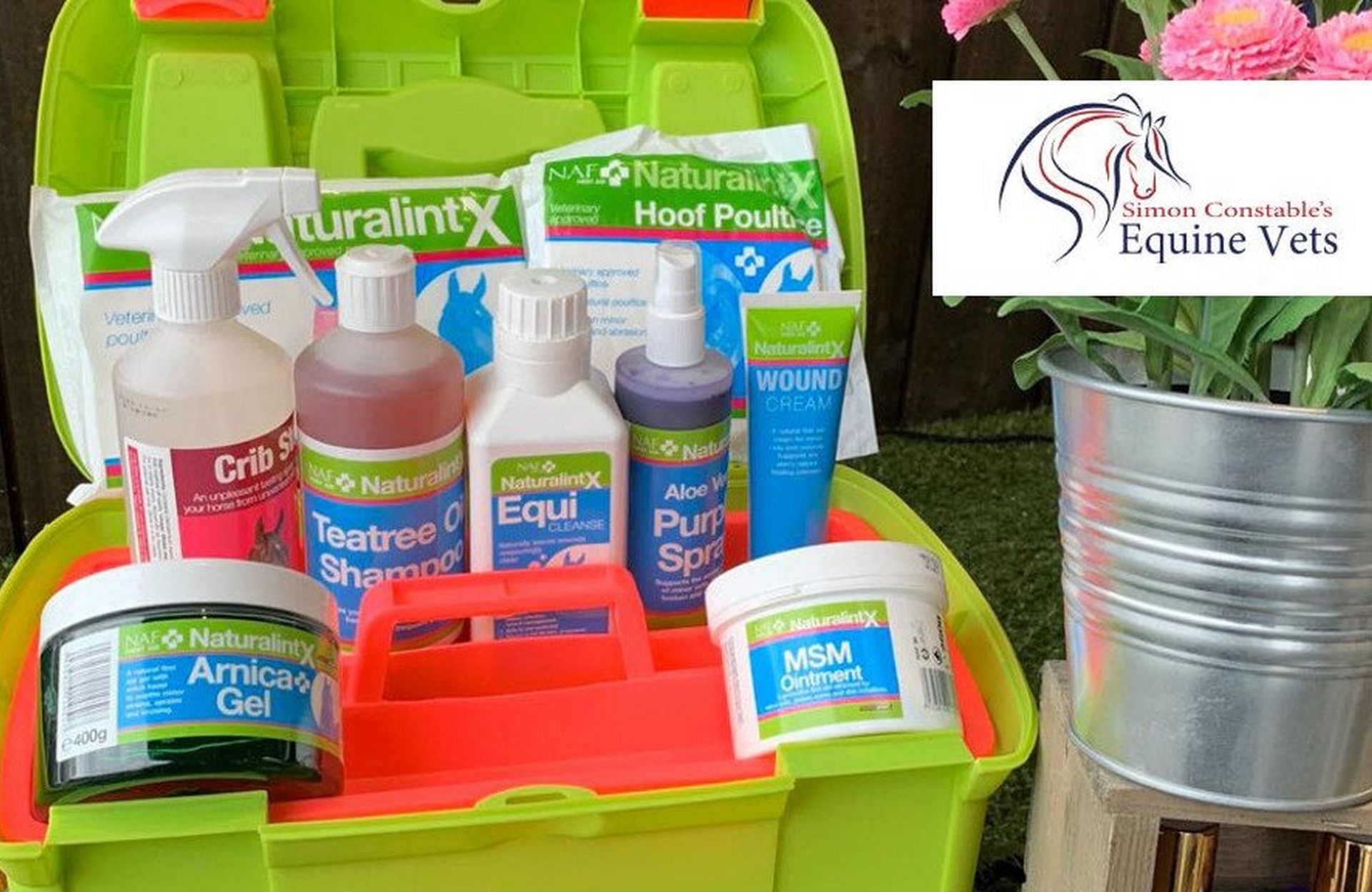 Do you have a First-Aid Kit for your horse at-hand should a time come of needing one? There's no doubt every equestrian strives for their horse to be and remain safe, sound and healthy, so stock-up on these First-Aid essentials now.
It can feel like our horses are most likely to sustain an injury when we are least prepared/expecting it, right? Well, we at Naylors recommend putting together a First-Aid Kit for your tackroom in case of an emergency!
Don't get caught out & stock up on first aid items for treating minor to more serious injuries.
Why Every Equestrian Should Have An At-Hand First-Aid Kit
If your horse endures any sort of injury, we suggest contacting your vet as soon as possible. However, having a First-Aid Kit may make your's, your horse's and your vet's life a little easier. Depending on the severity of the injury, your vet may have more high-risk emergencies to attend too first. And so they may ask you to see to the cut/incident whilst you wait for them to arrive.
Should your horse have mud-rash or sweet-itch, endure a minor cut/graze, or have thrush or a hoof bruise; your First-Aid Kit will be a saving grace! Some cases may not require emergency vet attention, or you are following your vets advice/guidance on mending an injury/ailment. Remember - you can't always guarantee a store will be open at the time the incident happens. So, having these stocked up will be a life-saver (not literally!).
There are many risks when it comes to travelling your horse. Whether that's whilst your horse is being transported or during your outing. At many organised days-out there may be a first-aid kit around. However, it is always best to bring your own with you just in case!
Each season may bring a new obstacle when it comes to preventing injuries/ailments. From swelling to thrush/mud rash during winter, to sweet-itch, turnout cuts & allergies in Summer. Having the year-round necessities is a great place to begin when building your kit. As a new season comes around, it is best to pick up the products for injuries/ailments that are more likely to occur.
Simon Constable's Top 5 Tackroom First-Aid Essentials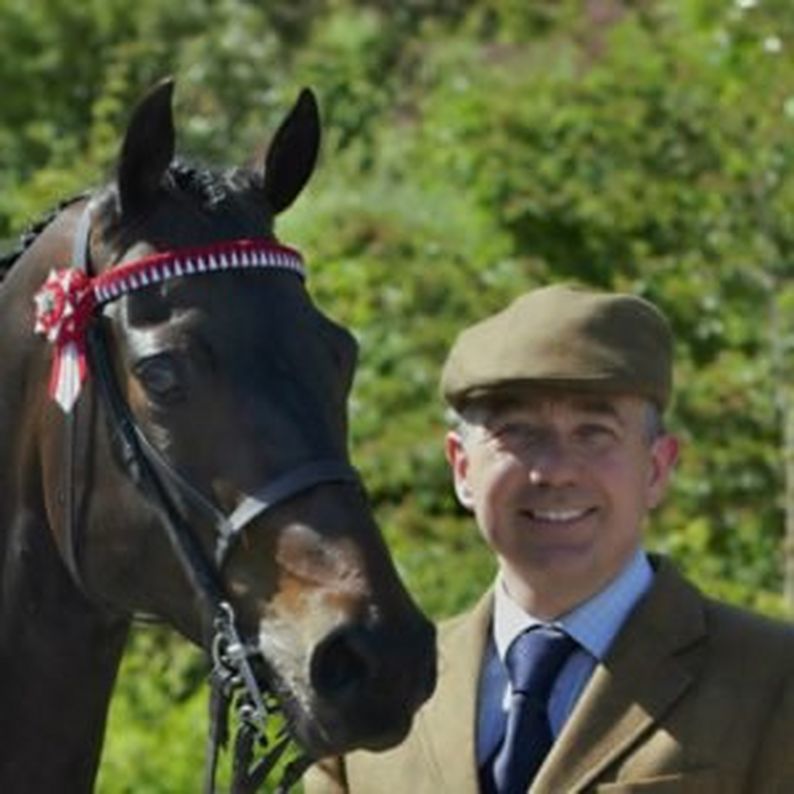 Knowing where to start can be difficult, because frankly, we're not all professionally trained veterinarians. And so we spoke to expert Simon Constable, from Simon Constable's Equine Vets, to give us a helping hand in collating our own, at-home First-Aid Kit!
Here are his top 5 first-aid kit recommendations every horse owner should have in their tackroom: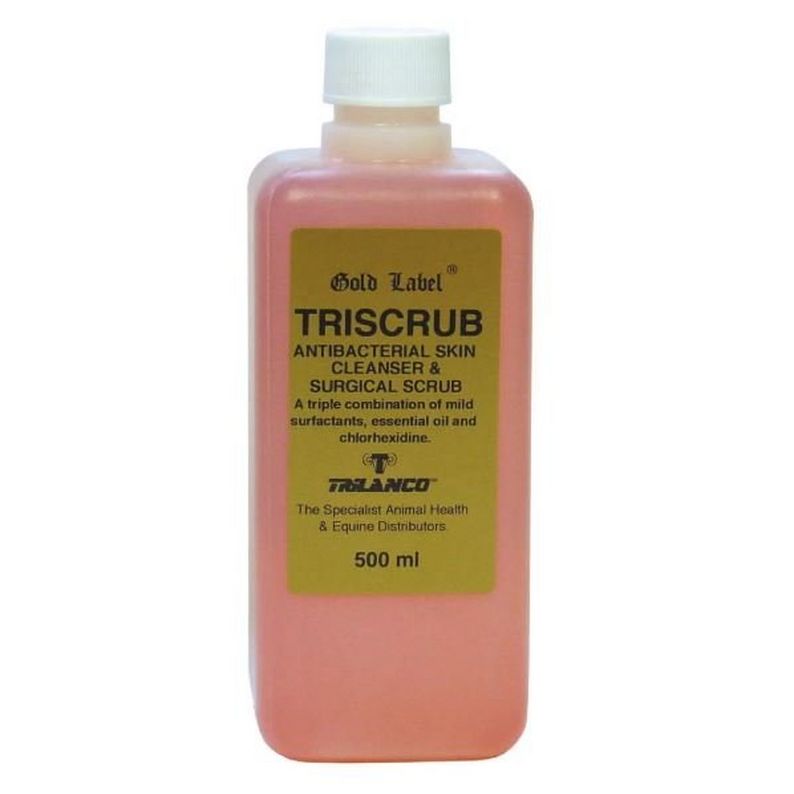 "Chlorhexidine is an essential part of the first aid kit because of its anti-bacterial properties for treating skin conditions such as mud-rash. It can also be used to wash our own hands after mucking out but should never be used directly onto fresh wounds because it can be very irritant."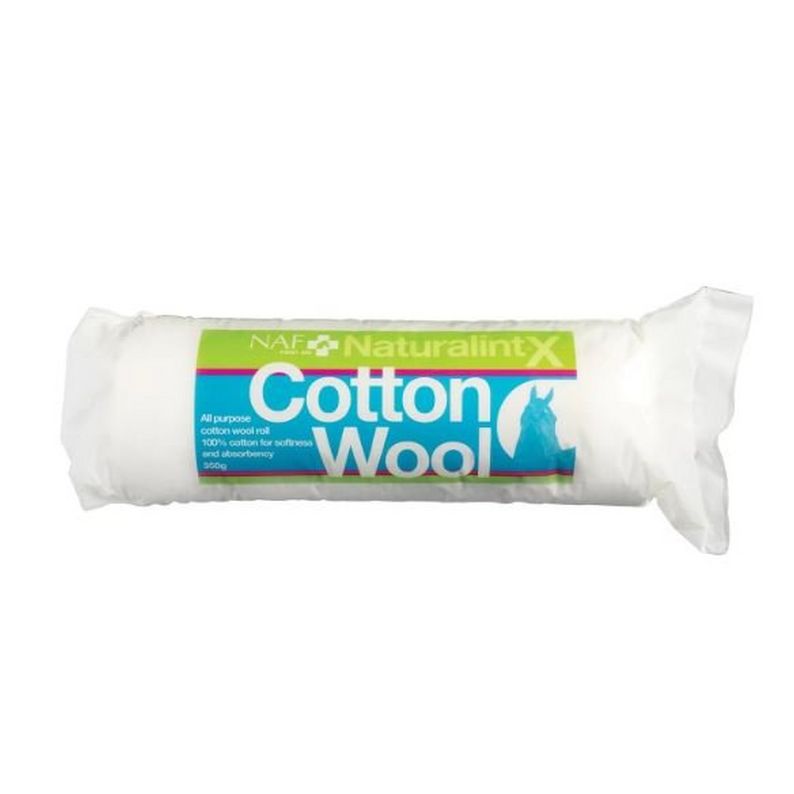 "Cotton wool should always be used under bandages to prevent skin reactions as a result of the bandage becoming too tight. It provides essential padding and protection for swollen legs and, in conjunction with dressings, to protect wounds."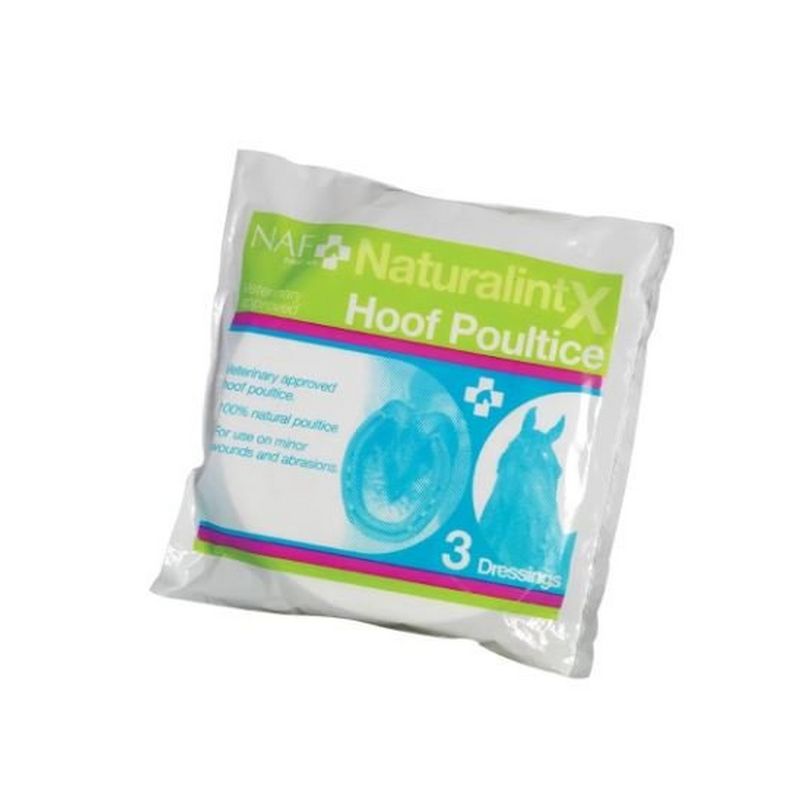 "Foot abscesses are an all-too-common occurrence with horses because of the damp, muddy environment they inhabit. Poulticing a foot abscess is vital to drain pus and remove the infection. A hot, wet poultice is the best option to draw infection but can be placed dry in some situations."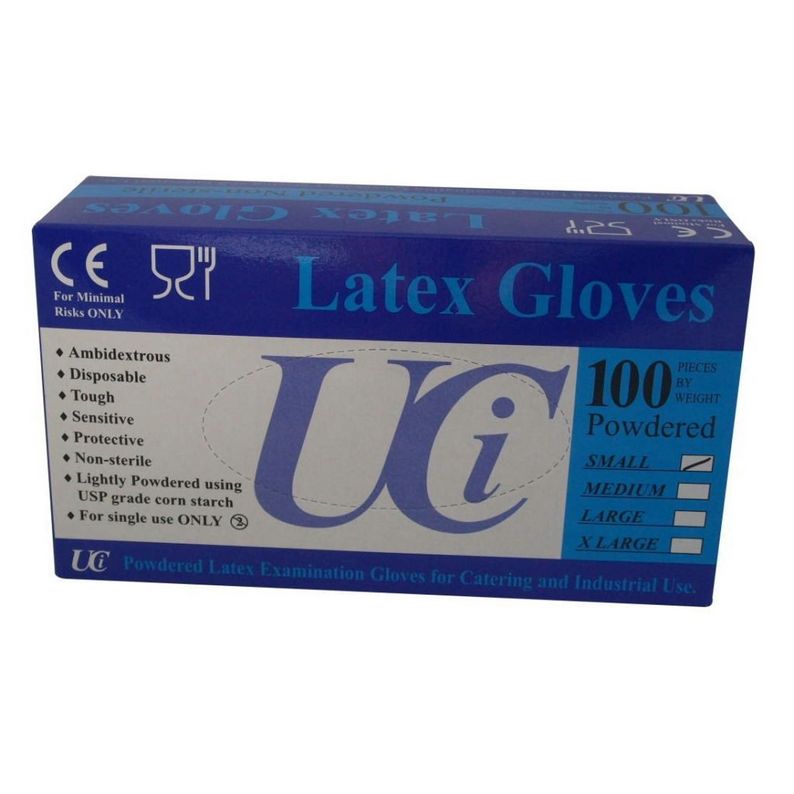 "An essential part of any first-aid kit, gloves can be used for mucking out, examining or bathing wounds, or applying creams and ointments. Many ointments or creams contain drugs or substances likely to cause undesirable effects or reactions so latex gloves are an important part of keeping you safe."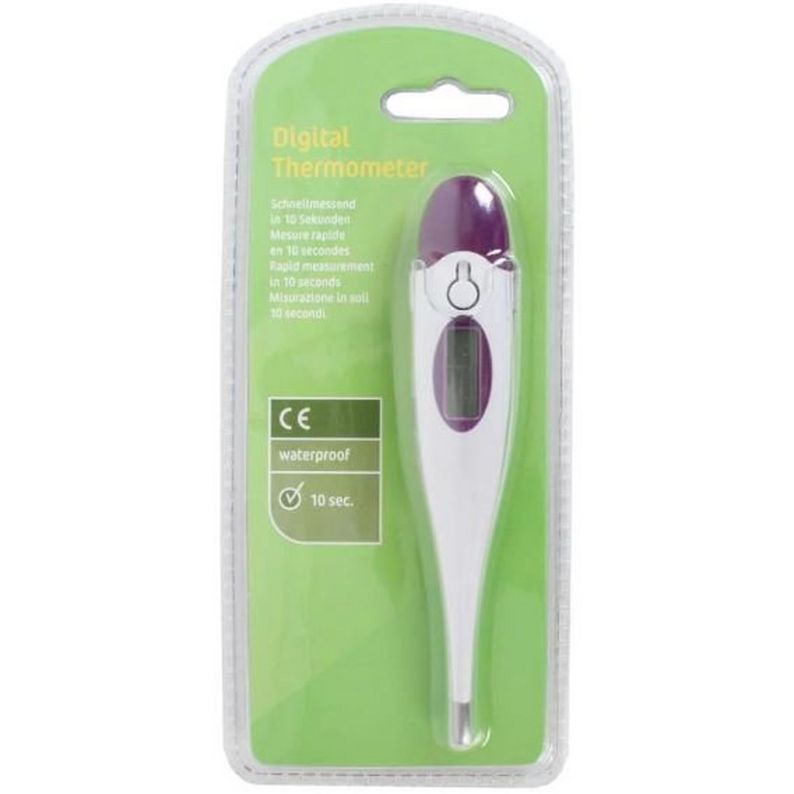 "Monitoring you horse's temperature is now a normal part of equine management especially with outbreaks of infectious diseases such as Strangles and Equine Influenza having been in the news. Obviously not every horse is cooperative when the end of the thermometer is placed in their bottom so it is important to take care. Normal horse temperature is 37.5-38.0 Celsius."
More Necessities For Your First-Aid Kit
You can never have too many First-Aid products at bay in your tackroom; because you can predict when an incident will happen! Here are some more added-extra necessities for your Tackroom's First-Aid Kit: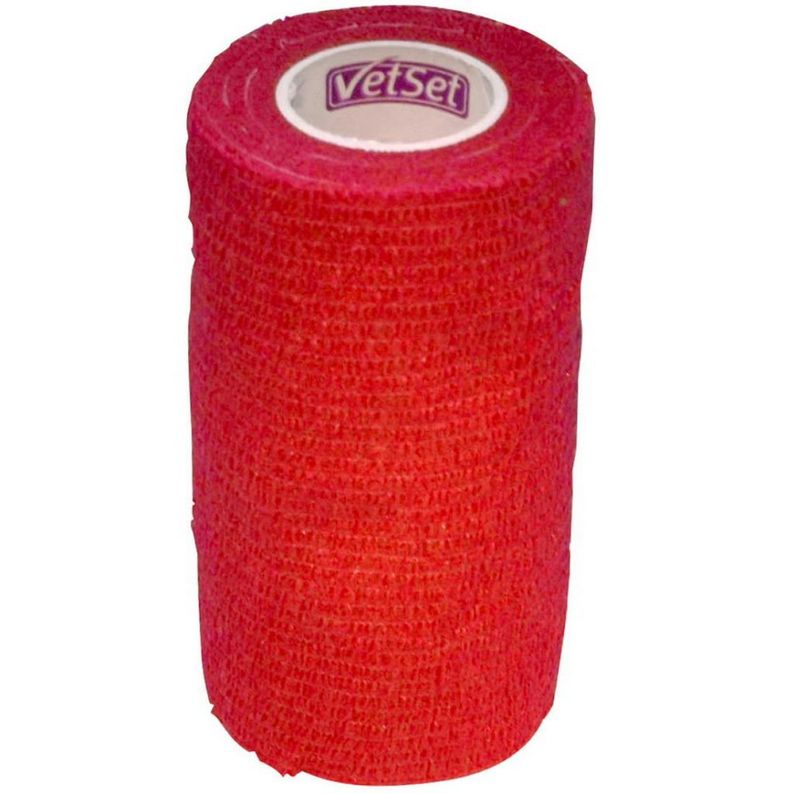 The Wraptec Cohesive Bandage is a self-adhering bandage that will not constrict and is an economical choice for support bandages and routine dressings.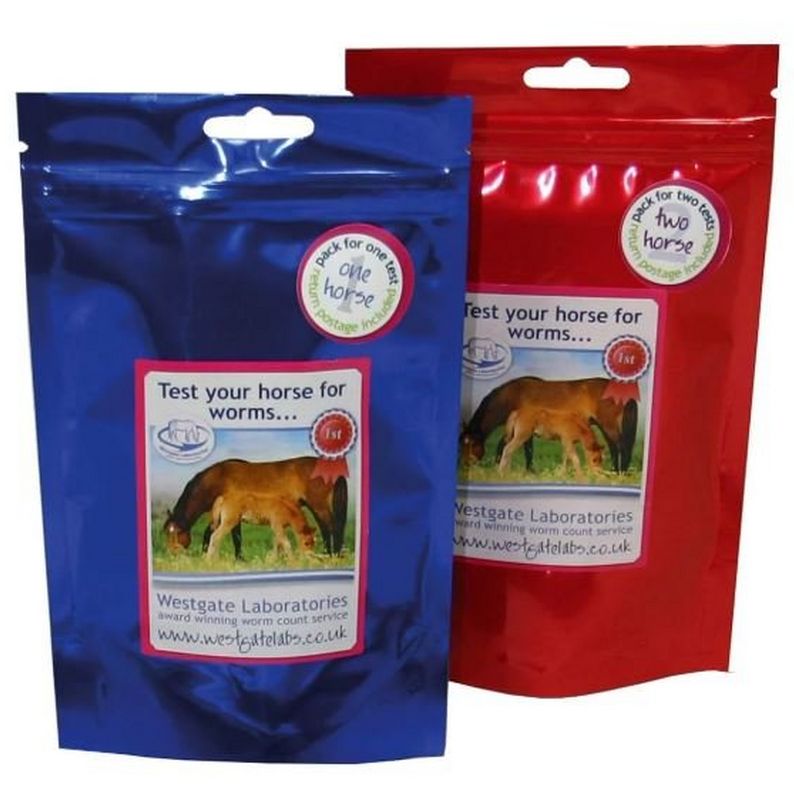 The Westgate Labs Worm Count Kit contain everything you need to perform a worm count on your horse; simply take your sample and return it to Westgate Labs with the pre-paid returns envelope.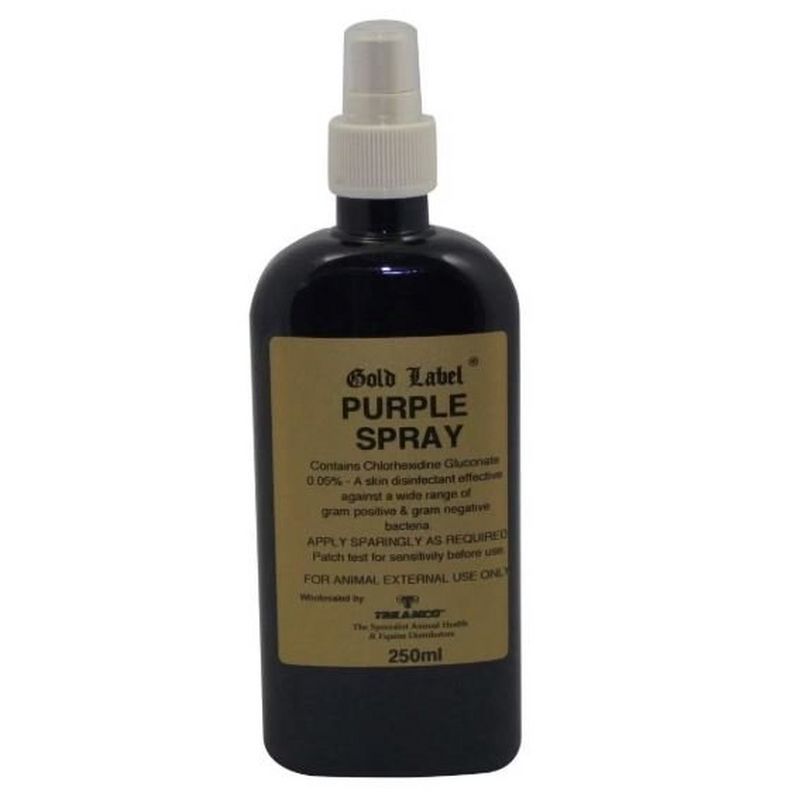 Gold Label® Purple Spray is a anti bacterial chlorhexidine spray that can be used on minor cuts and grazes and help improve/reduce the chances of thrush.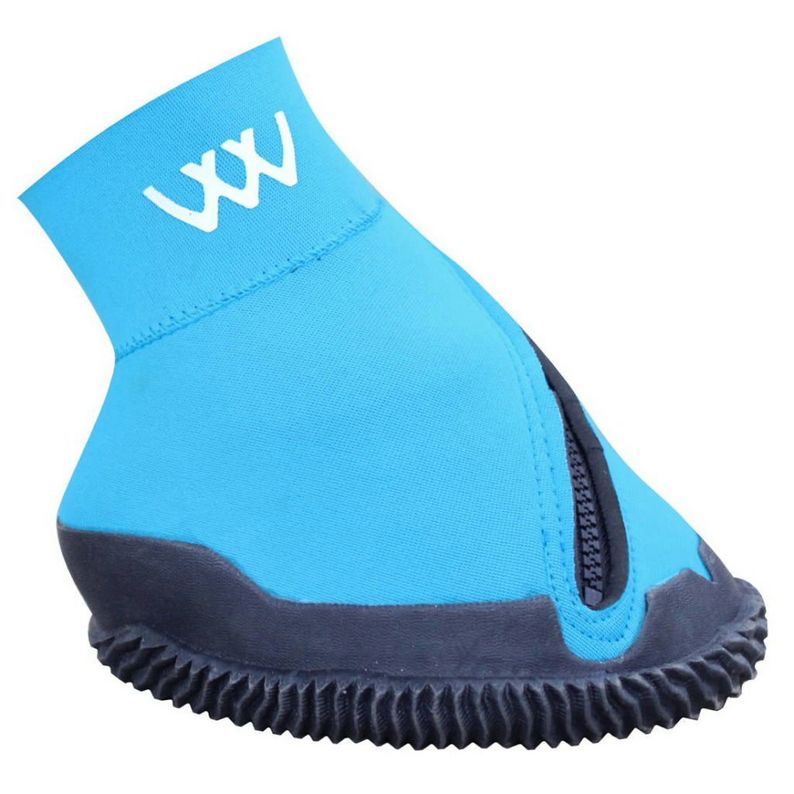 The Woof Wear Medical Hoof Boot is a close fitting medical boot that has been designed to keep wounds, poultices and dressings clean when in the stable and during turnout.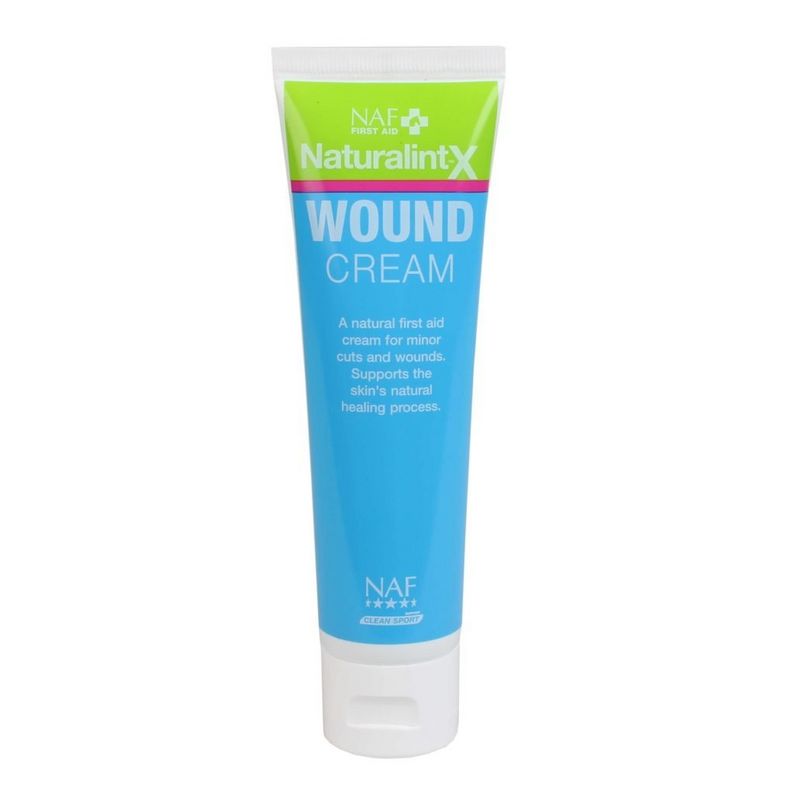 Offering a natural first aid cream, NAF Wound Cream helps support the healing of minor cuts and wounds and comes in a convenient tube for an easy to use, hygienic application which can be applied directly to the wound.
Ensuring products remain hygienic, in-date and stocked up regularly is important. The best way to do this is check your products every 2 weeks and store them in a concealed box.
Already have a First-Aid Kit in your tackroom? Let us know which products/items you have and why in the comments below!