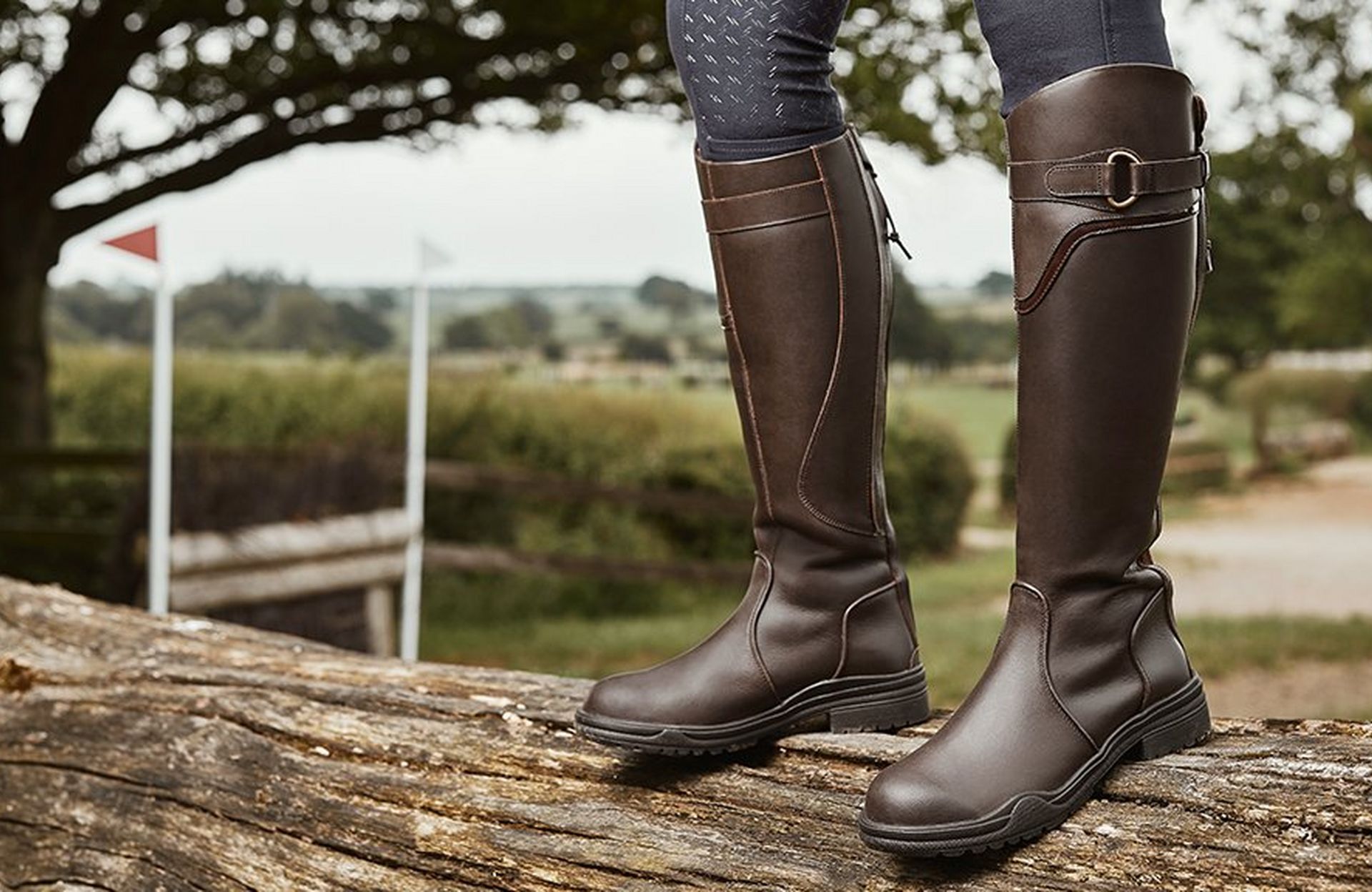 Finding the perfect riding boot
Are large calf muscles making finding your perfect pair of long riding boots impossible? You're not alone! For many of us it can be a real struggle, but don't worry we're here to help. Luckily for us there has never been more choice when it comes to finding the perfect wide long riding boots. Say goodbye to blisters, rubbing and pinching with our selection of boots from brands we know you'll love.
First and foremost, grab your tape measure and a helping hand! Finding the perfect boots for you is all about knowing your numbers. Everyone and every brand is different, when it comes to footwear one size does not fit all.
Every brand will have their own recommendations on how to measure for the perfect fit. As a rough guide we've included some advice from Brogini.
When measuring your calf size stand with your foot flat to the floor and ask your friend to measure the widest part of your calf. To measure the height of your lower leg stand in bare feet with your leg slightly bent and your feet flat to the floor and ask your friend to measure from the base of your heel to the centre of your knee crease.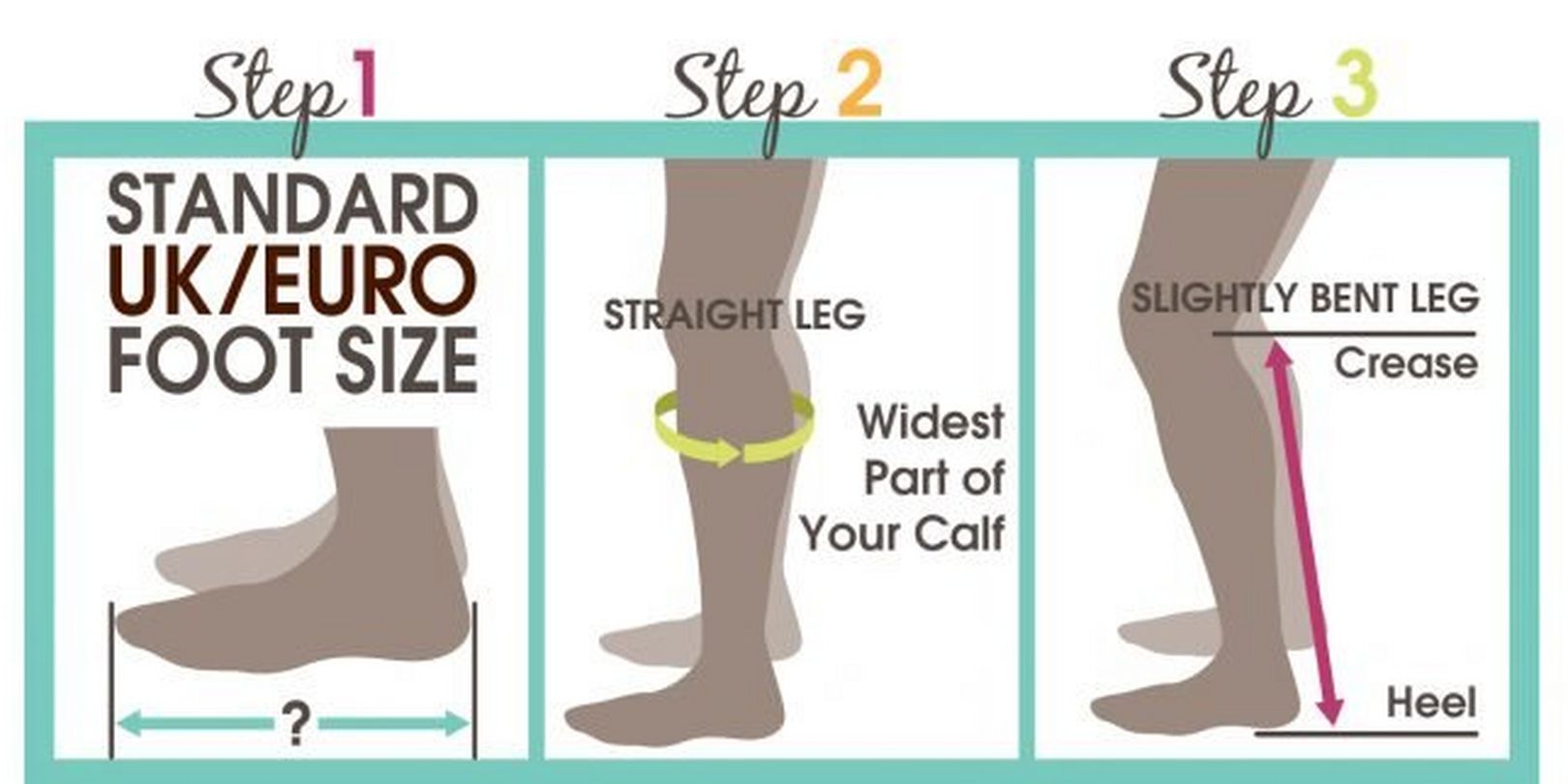 Know your numbers - Brogini
Now you have an idea of your leg measurements you can use our size guides to find the boots that will work best for you. You can find size guides by selecting the boots you want more information about and clicking the size guide tab.
To help you get started here are some of our top wide long riding boot brands.
1. Brogini
No matter what your shape or size Brogini have something for you with slim, regular, wide and short options available. Brogini are online riding boot specialists who are dedicated to supplying only the most elegant and hard wearing riding boots.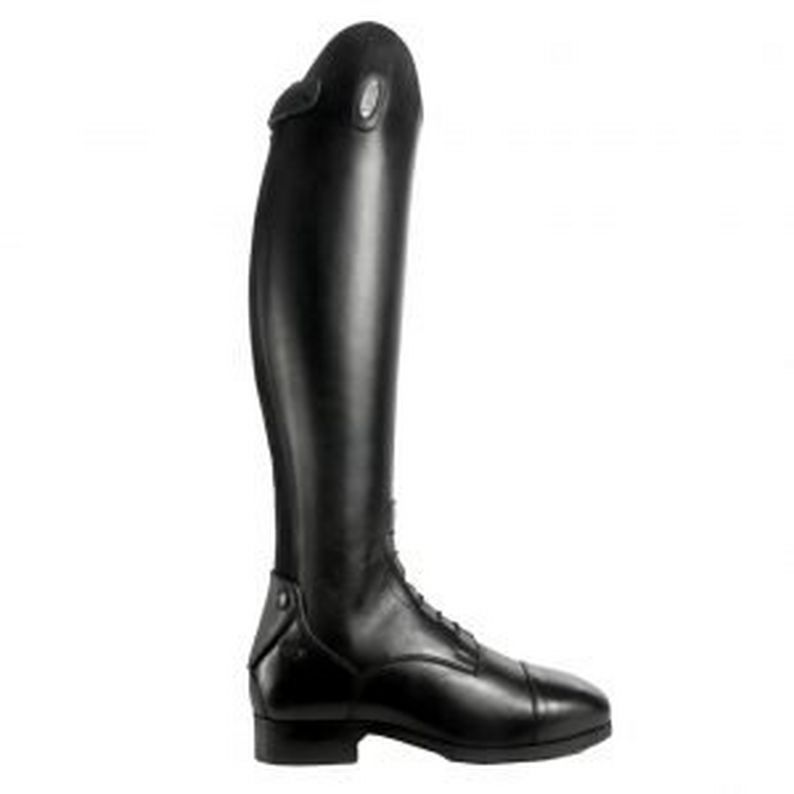 2. Mountain Horse
With a head office in Kungsbacka, Sweden, Mountain Horse is a family business built around the needs of riders. Using the latest materials and technologies their boots are comfortable, stylish and practical.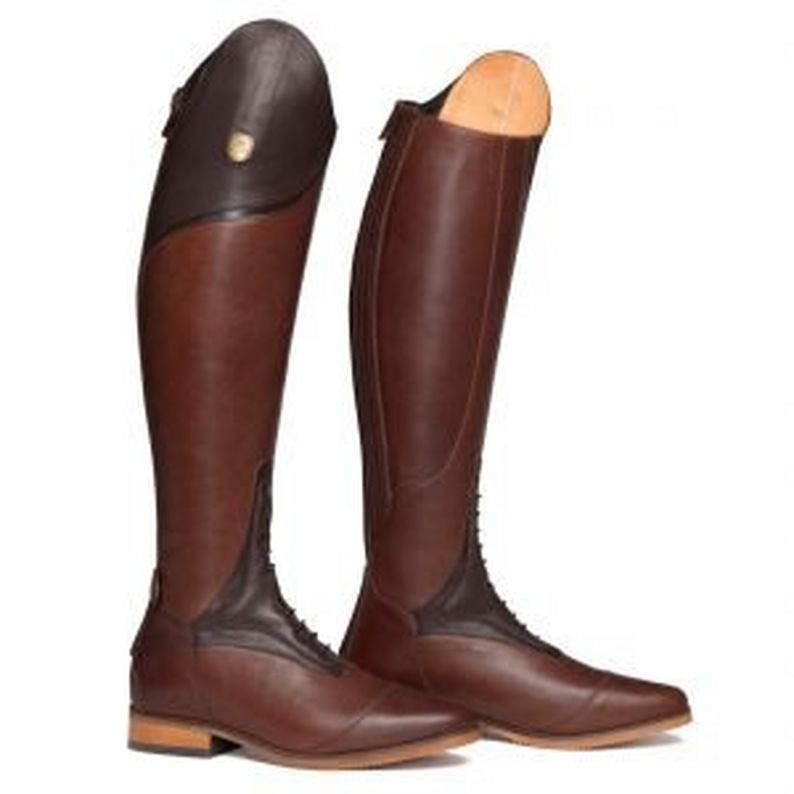 Wide long riding boots that help your position when riding, yes please! Mountain horse boots are a real must have, the Prolaze FlexnotchX™ Technology helps your foot to sit in the heels down position, ShockX™ technology improves your stability while riding and walking and the High Density™ outsole provides grip and durability with ripple zones for increased performance. Sound too good to be true? It's not, see for yourself check out the Mountain Horse Supreme High Rider Riding Boots and Mountain Horse Sovereign High Rider Riding Boots.
 There's something for everyone with boots available in slim, regular, wide and short.
Shop All Mountain Horse Boots
3. Dublin
An authentic equestrian brand created by riders for riders, Dublin truly understand what we're looking for in a pair of wide long riding boots. Packed with comfort enhancing features including their Rider Comfort System (RCS) Ultra footbed, they're perfect for those of us who spend hours in the saddle.
4. Ariat
We couldn't talk about riding boots without mentioning Ariat! Ariat view every rider as an athlete, putting their body to the test day after day. Their mission therefore is to create riding boots that keep up with you.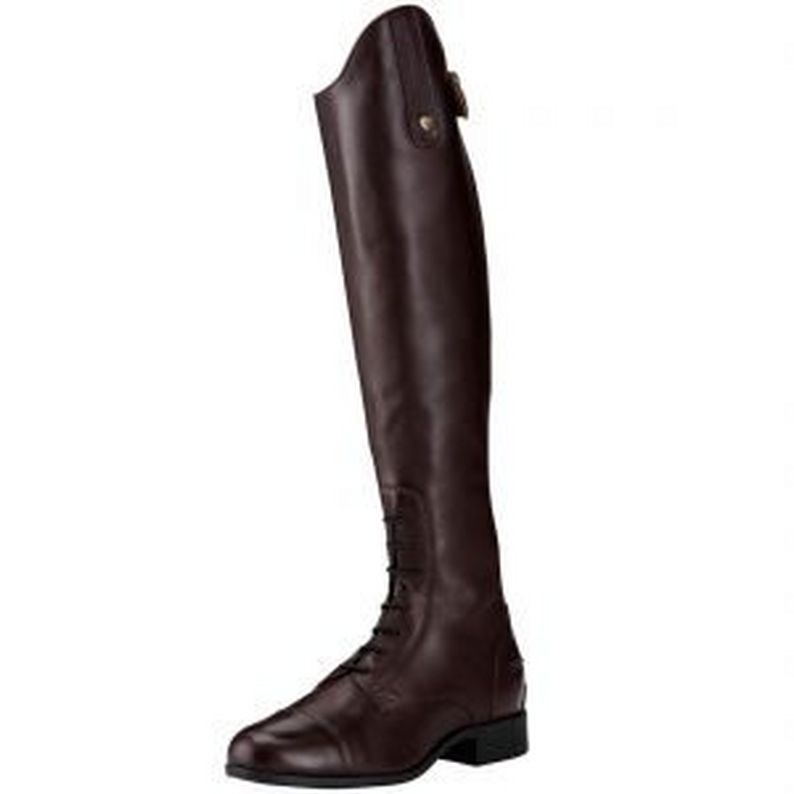 With wide long riding boot styles that feature Waterproof ProTM  & 4LR® technology consisting of a 4 layer, EVA cushioned footbed for comfort, a lightweight stabilising wide composite shank for support and a Duratread™ outsole for maximum wear resistance, you don't have to compromise comfort and durability for a great fit. Best of all these boots are made from top quality materials so you can be sure they will stand up to the test of time. Make sure you check out our range of Ariat boots available in slim, regular, wide and short, including  Ariat® Ladies Heritage Compass H2O Riding Boots and Ariat® Ladies Heritage Contour II Field Zip Riding Boots.
Shop All Ariat Boots
We hope that this blog has helped you to pick your perfect pair of riding boots. If you're still not sure why not visit one of our stores to try them on? If you have a specific pair in mind you can contact our customer service team to ensure that we have your size in your closes Naylors store.