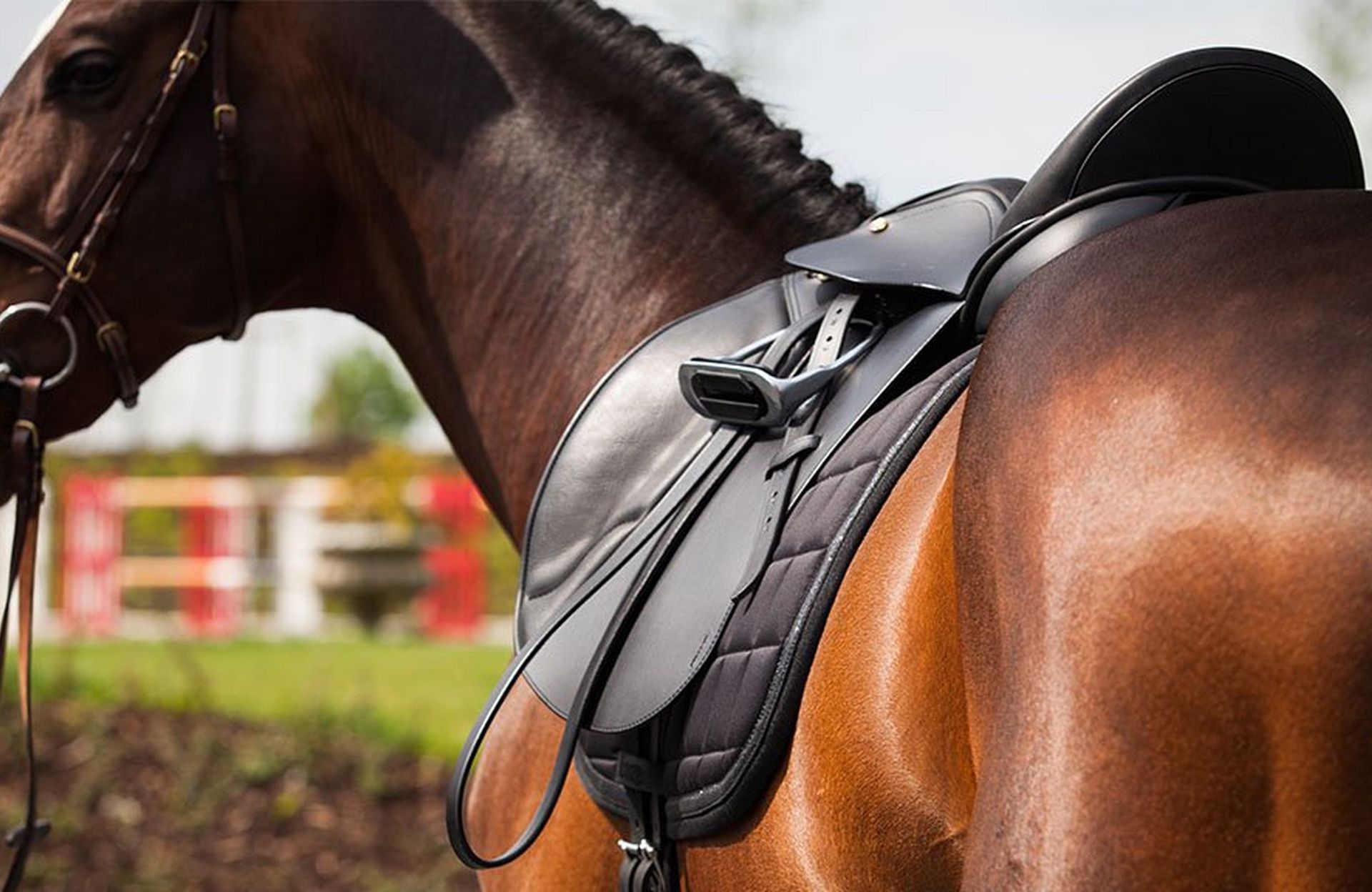 So, you are venturing into the world of horse riding… Exciting times lay ahead! Learning to ride horses is a fun and challenging hobby, however you must ensure that you are well prepared for your first horse riding lesson to ensure the safety and well-being of both you and the horse is always at the forefront.
First Things First
The basic clothing you will need for your first horse riding lesson is comfortable tops and bottoms. You should aim to wear thin layers when riding, as if too hot you will be able to take layers off, and if learning in the winter you will be able to put extra layers on. Any comfortable pants should suffice, but you should aim to wear bottoms that are not baggy and no rough materials. This is to ensure the comfort of both you and the horse as your legs will be on the sides of the horse and may rub if a rough material. As you progress in your riding, it may be advisable to invest in a pair of good jodhpurs if you will be riding regularly.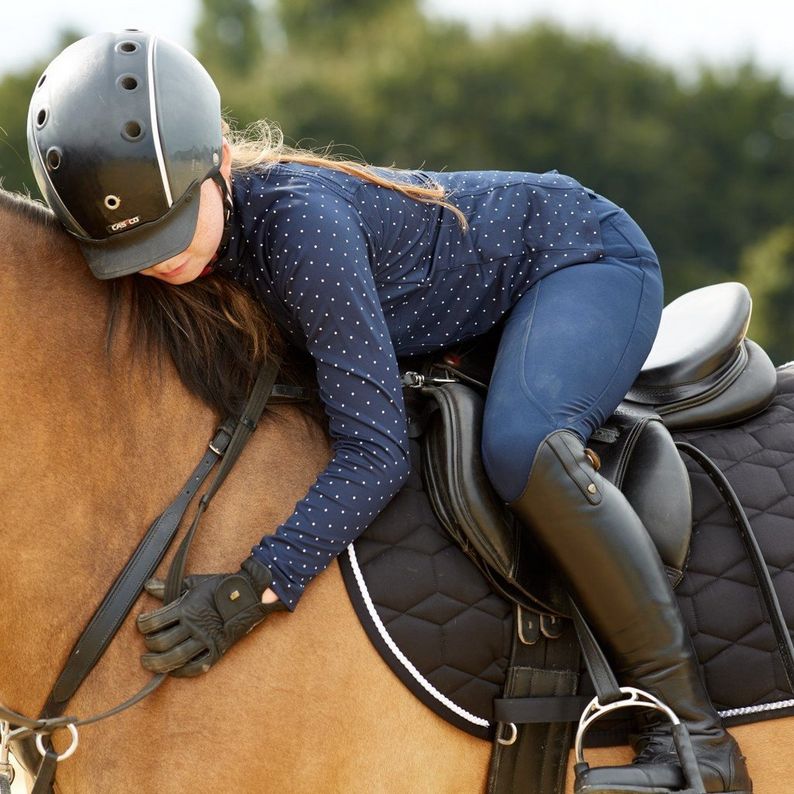 Regarding shoes for your first horse riding lesson, any strong boots would be suitable provided they are not too 'grippy' (in the case of hiking boots) and it might be a good idea to have a small heel. By wearing shoes with a small heel, you run less of a risk of your foot slipping through the stirrup. Your riding school will be able to advise you best in this instance, as they may allow you to wear trainers for the first couple of lessons until you can get something more suitable. As above, as your riding progresses you may want to buy a pair of paddock or riding boots if you think you want to continue up the levels.
Gloves may also be a good idea to take just in case, as it prevents rubs on your fingers and provides a sturdier grip for the reins. Your riding school will give the best advice on this as they may allow you to take some non-riding specific gloves you already have.
Safety
When learning to ride, your school may be able to provide a lot of the equipment by lending them to you before each lesson, such as:
Absolutely essential, whether you buy or borrow one to protect your head (arguably the most important part of your body!) from injury
Essential if having a cross country or jumping lesson, can provide a feeling of security in your first lesson if you are nervous
• Whip
Helps to back up your leg aid as your riding progresses, or will help to encourage a lazy horse to be more forward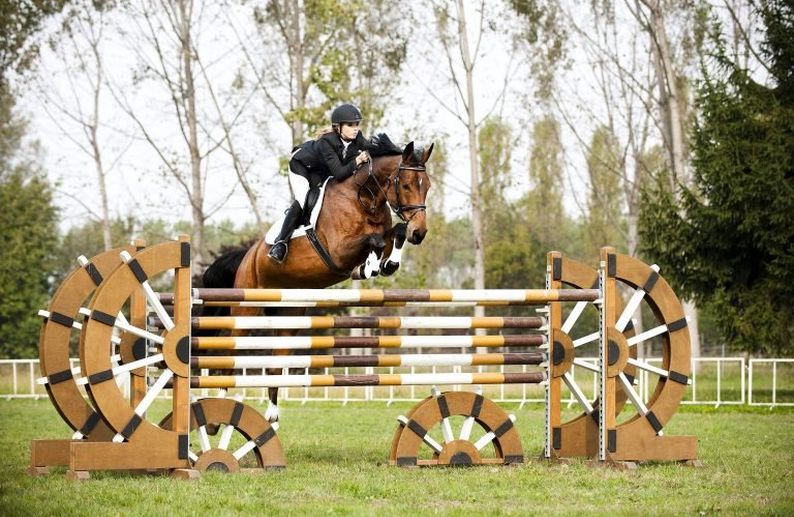 It is therefore best to provisionally contact your riding school or instructor before your first riding lesson to ask what equipment you need to bring, and what you may be able to borrow. If you are planning on taking your own riding hat, you need to ensure it is up to the correct safety standard that your school may require as there are so many on the market.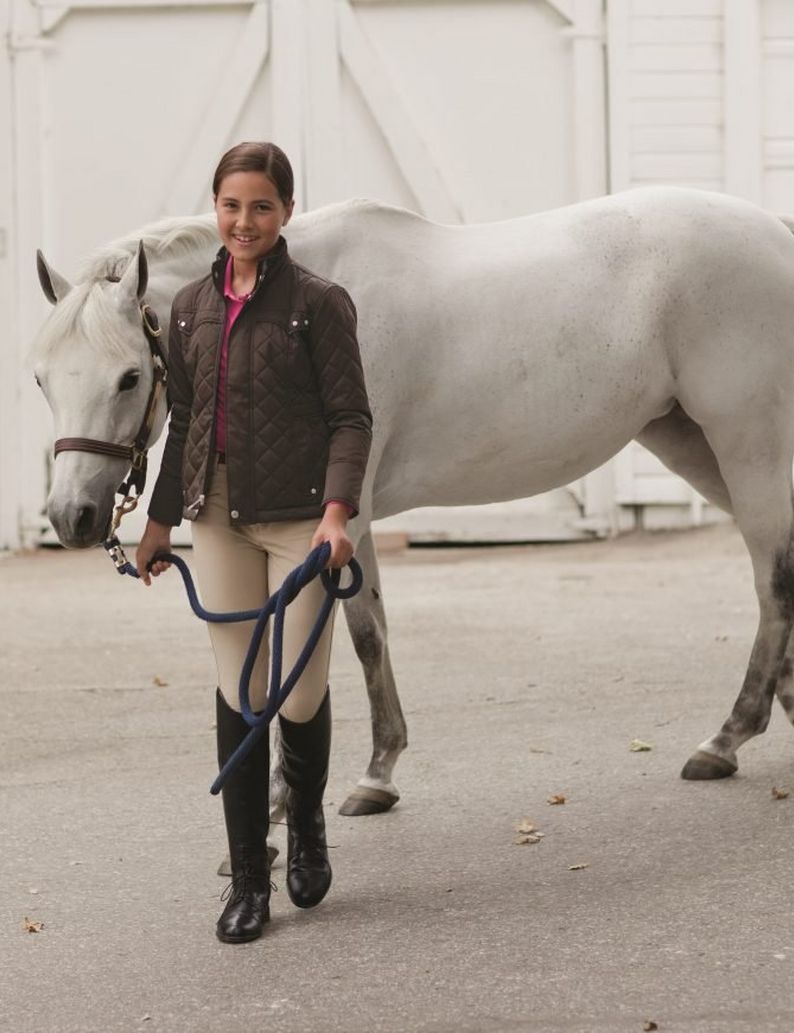 Horse riding is a sport that can be enjoyed by nearly everyone at all ages, and is also an extremely addictive sport. The only caution is to prepare to be covered in muck and horse hair every weekend now, and that you will always be armed with carrots/polo mints!