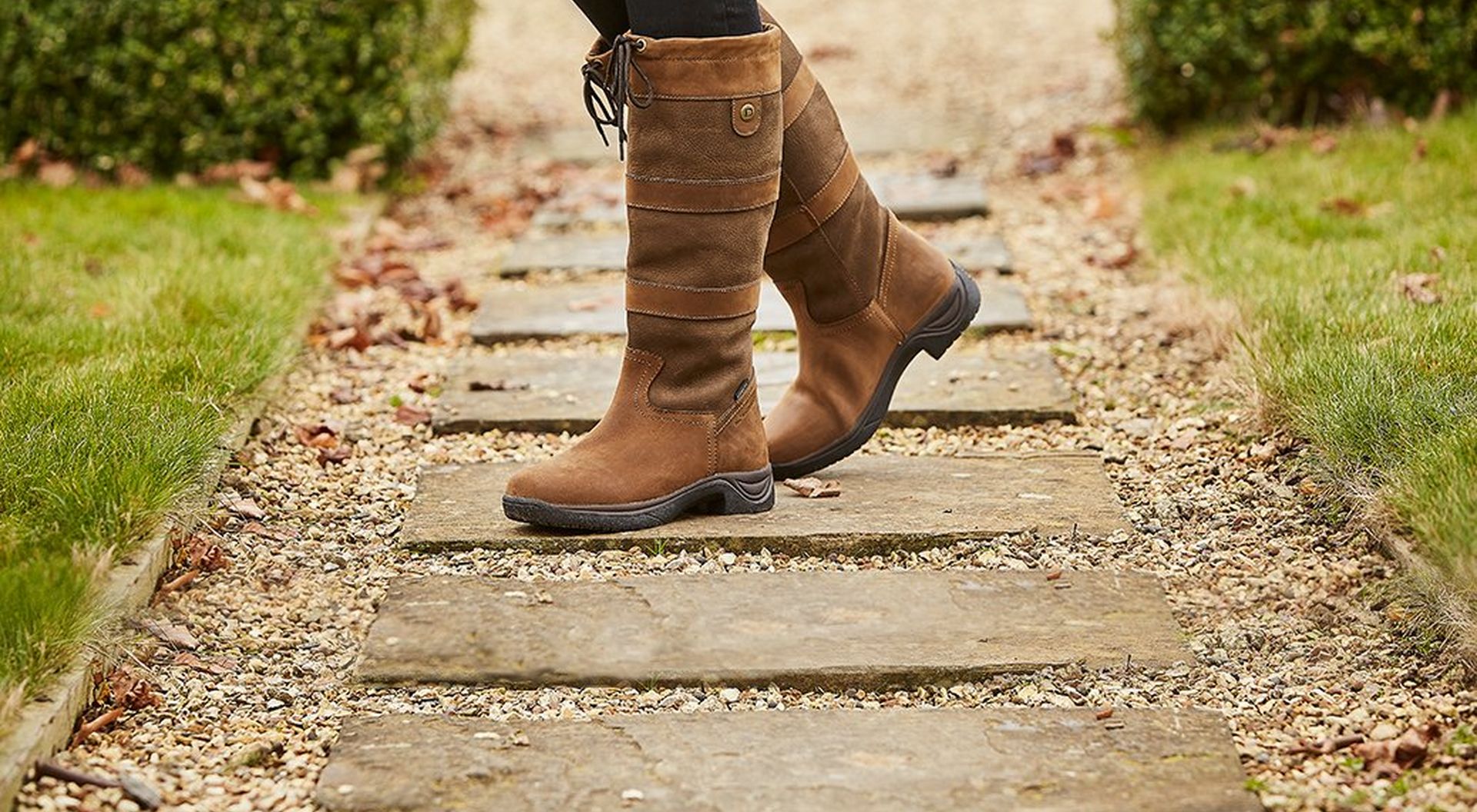 Some Of The Best Country Boots Available Right Now
Country boots are the perfect way to finish your outfit throughout every season. Heading for a fun day out at your favourite country show? Grab your country boots. Heading on a cold, wet walk in winter? Grab your country boots.
They are sturdy and strong and can help to keep your feet dry in the typical British weather. That's not to say they can't look amazing too. We've pulled together some of the top country boot offerings this season. Which pair will you choose?
These stunning boots offer a classic country look with a twist. They have the unique elasticated lace system to the back of the leg which looks great and also makes the boots easy to get on and super comfy to wear. They also feature GORE-TEX® technology which makes up a waterproof membrane. They are not only great in wet weather but on warmer days too. They are designed to wick perspiration away from the feet to keep you feeling dry and comfortable. These boots definitely unify both style and practicality.£379 RRP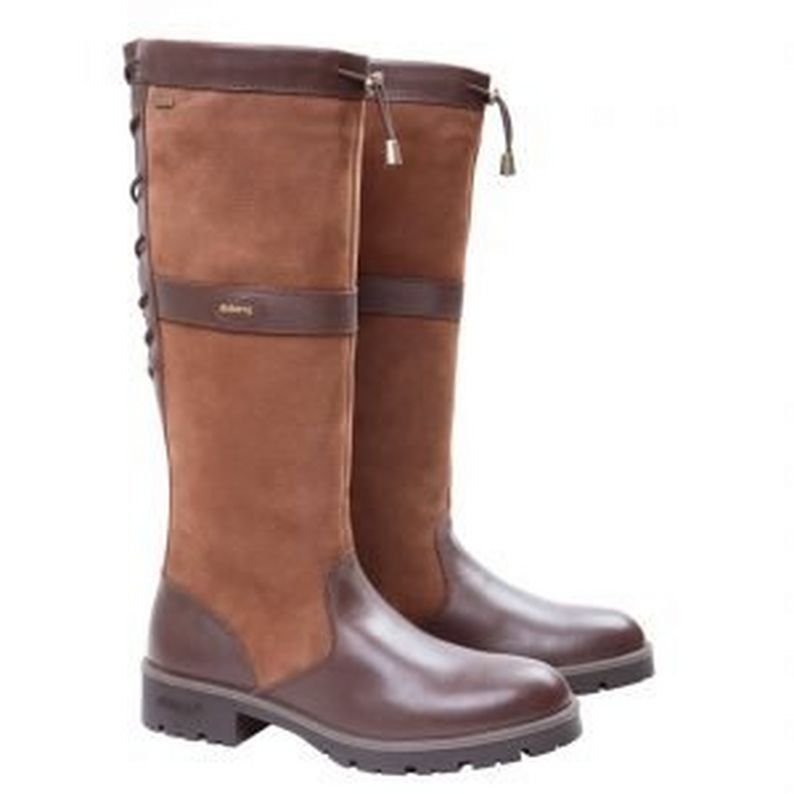 Another beautiful yet practical pair of boots. The Torridon GTX boots are packed with technology. They feature the GORE-TEX waterproof membrane as well as a shock absorbing EVA sole perfect for walking on tougher terrains. The Duratread outsole is super durable and offers great traction. The patented U-Turn Entry System means that you get a nice snug fit but you don't have to struggle to get them on. They feature Ariat's ATS Pro technology that offers moisture wicking and Smart Rebound properties and air vents and odour control technology too.£329.99 RRP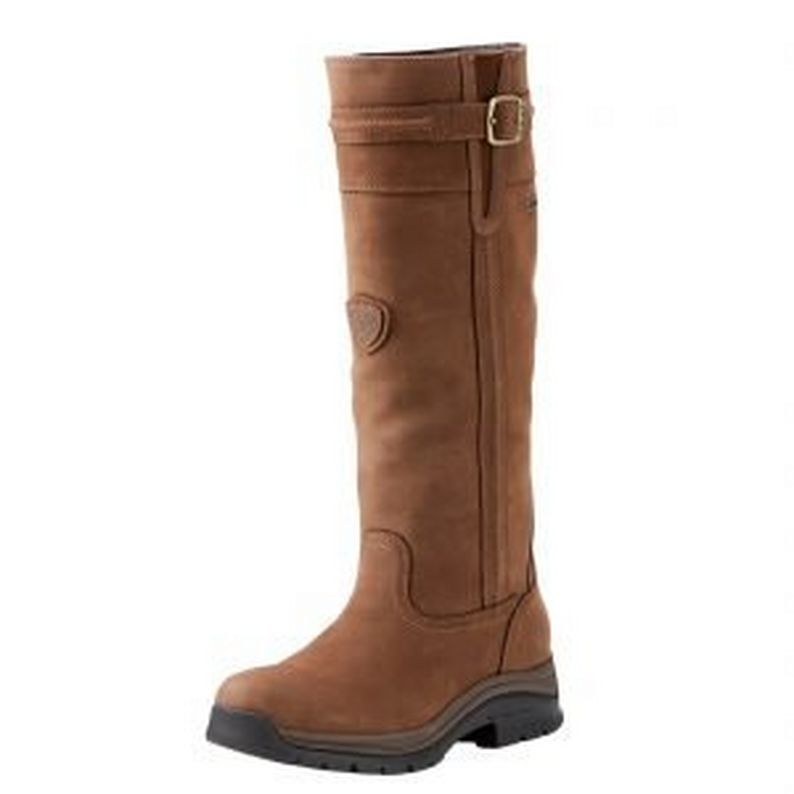 These clever boots feature a waterproof micro-porous membrane. This means that the membrane doesn't let water in but has tiny little pores that help airflow making it breathable. The boots also feature a microfibre lining which is great for wicking away moisture. The outsole is strategically textured to help offer grip and stability in a range of conditions. They are crafted from 100% quality leather and the design gives a cool and modern look to the classic country boot.£154.99 RRP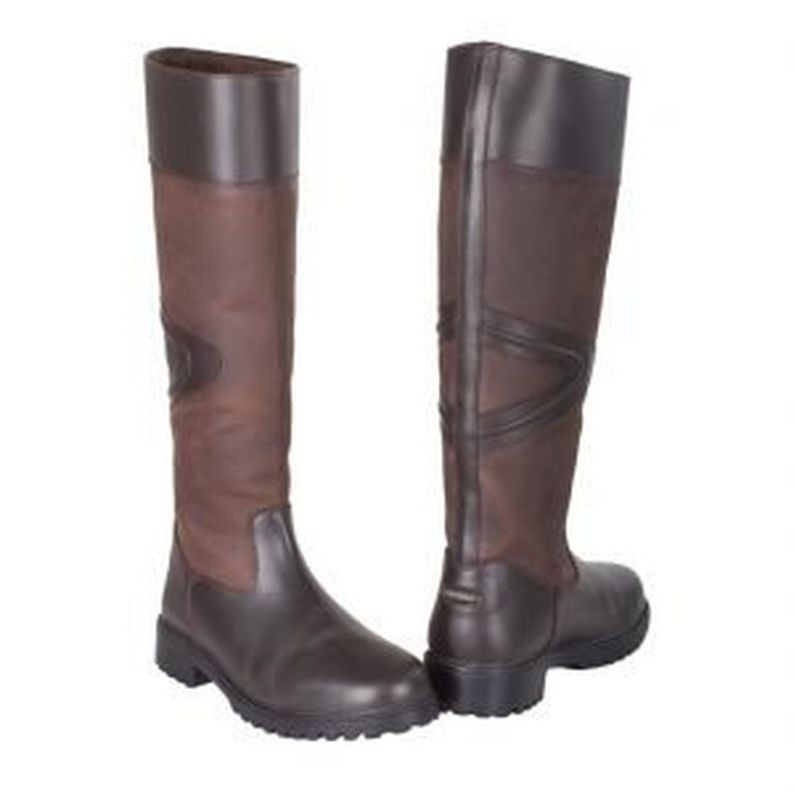 These classic country boots are made from a Redskin leather upper and are waterproof and breathable. This is thanks to the HBR membrane that goes to just above the ankle. This includes sealed seams, a micro-porous membrane and a moisture movement system. The boots also include Dublin's RCS footbed. This includes a slip-resistant tread for grip, enhanced cushioning layer for comfort, arch support for stability and much more.£169.99 RRP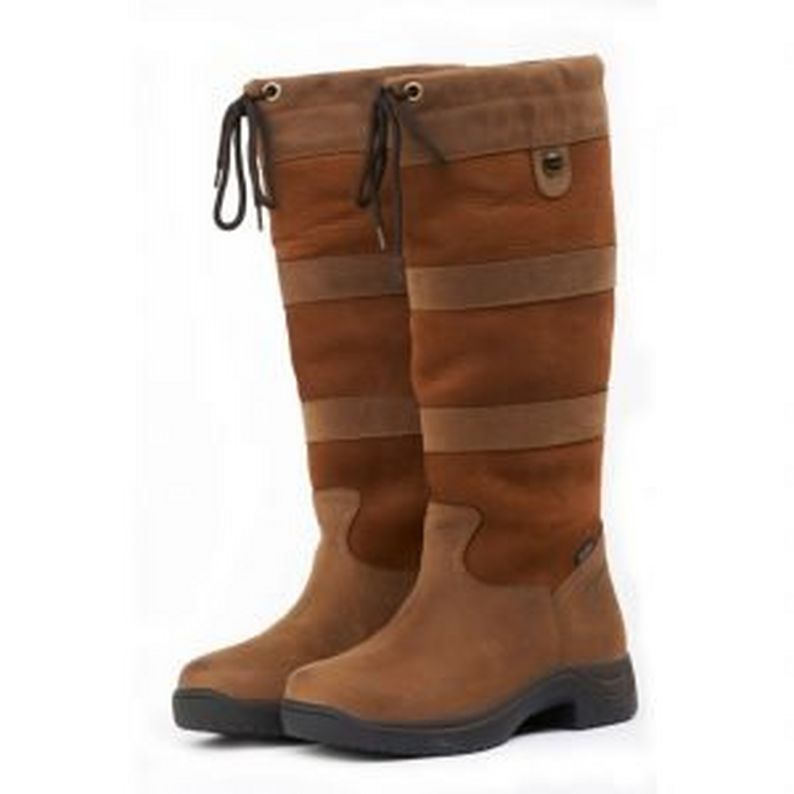 These country boots are fantastic value and perfect if you want the country look without splashing too much cash. They feature a thick, non clip sole with excellent traction making them perfect for walks on tough terrain. The upper is made from a soft, flexible synthetic leather making them really easy to look after. The lower section features a natural nubuck leather. They are finished with a front drawstring last so you can adjust for your perfect fit around the calf.£70 RRP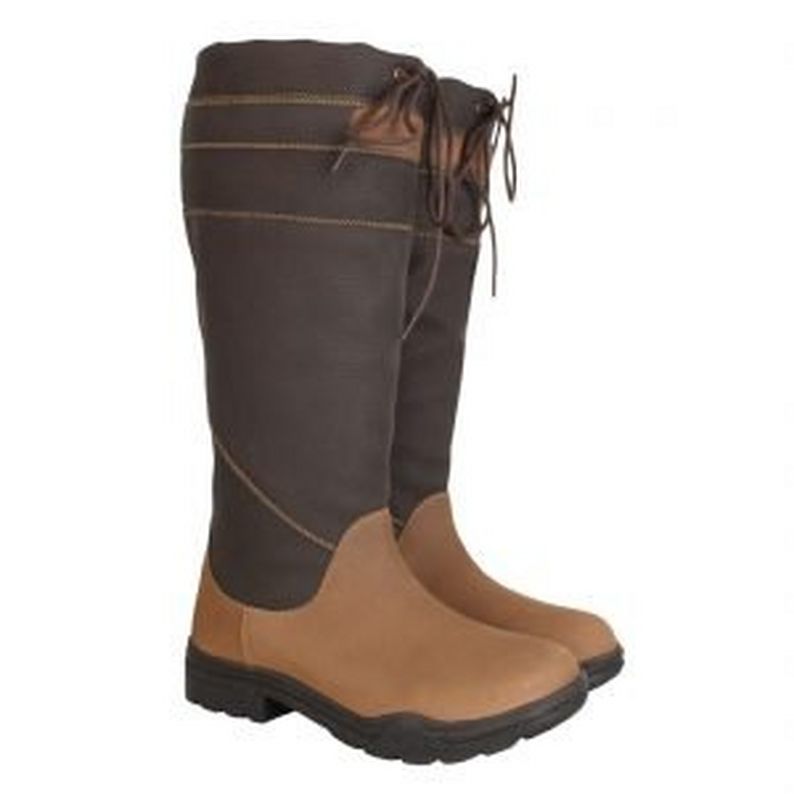 As you can see, country boots come in a range of styles. No matter your taste, you should be able to find a pair that go perfectly with your favourite country outfits. If you haven't seen your ideal boots in this blog post, be sure to have a browse of our entire range by clicking the link below.