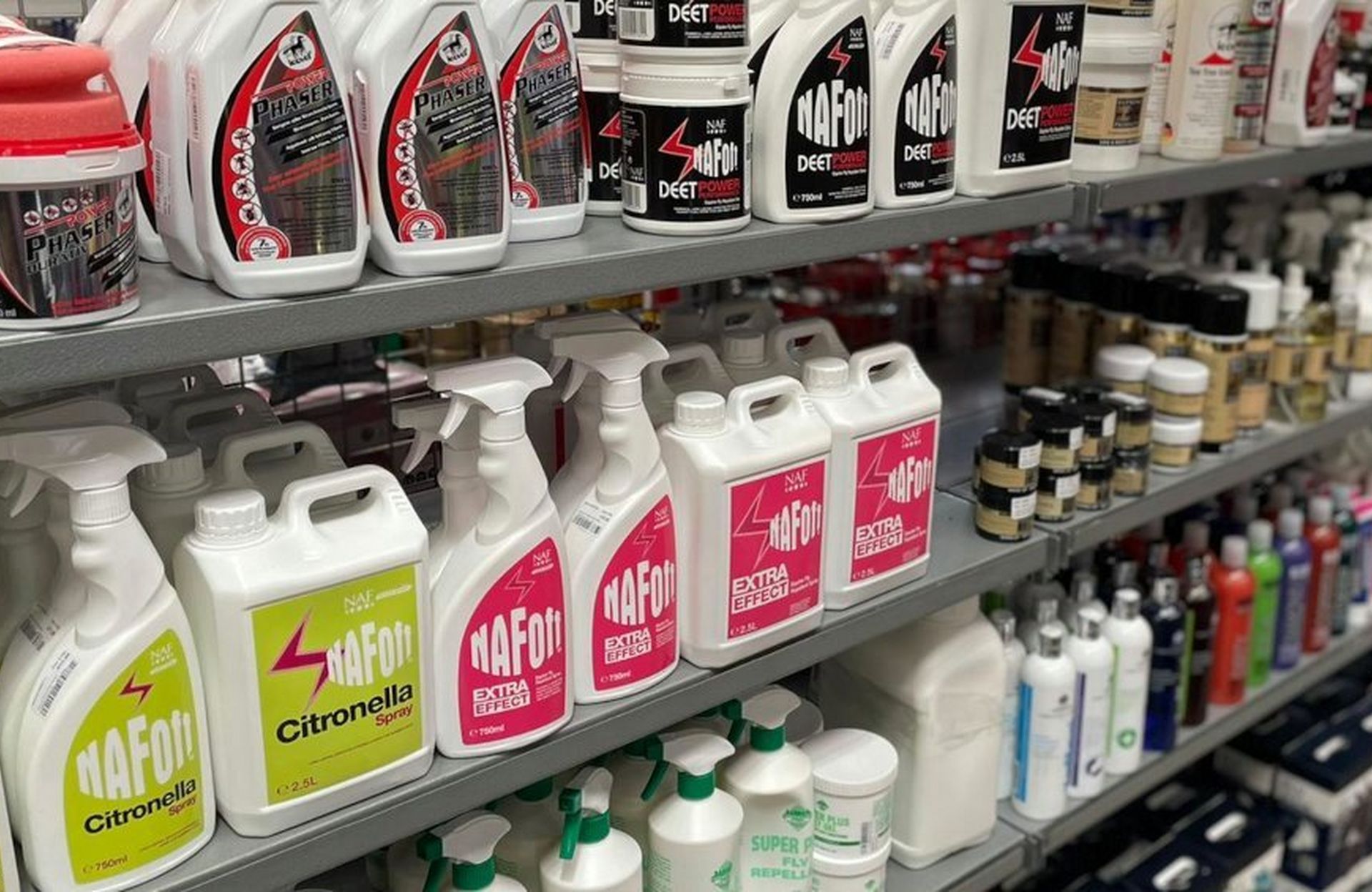 Shaking heads, swishing tails, itching skin and stomping hooves… That's right, it's officially fly season! There's no denying, buzzing bugs can be a real Summer spoiler. We spend all Winter desperate to allow our horses some well deserved turnout time and when it's finally possible they're swarmed by insects! Thankfully, it doesn't have to be that way. Here we take a look at the ingredients you might come across in fly spray, what they are, how they work and when they're suitable.
Fly Spray Ingredients
DEET
You may have noticed that some fly repellents contain a substance called N,N-Diethyl-m-toluamide, more commonly known as 'DEET'. This man-made chemical was actually developed in 1944 by Samuel Gertler, created for use by the US army while in the jungle. In 1957, it became more readily available, often used for the production of both human and animal insect deterrents.
Scientists believe it isn't the smell of DEET that makes it effective, it actually works by interfering with the insects neurons and receptors. It prevents bugs detecting the lactic acid and carbon dioxide released by our horses, effectively making them 'invisible'.
You'd be forgiven for thinking the more DEET a repellent contains, the better it works but that's not true! Really, the concentration indicates how long the product will be effective for and after how long it's likely to need re-applying.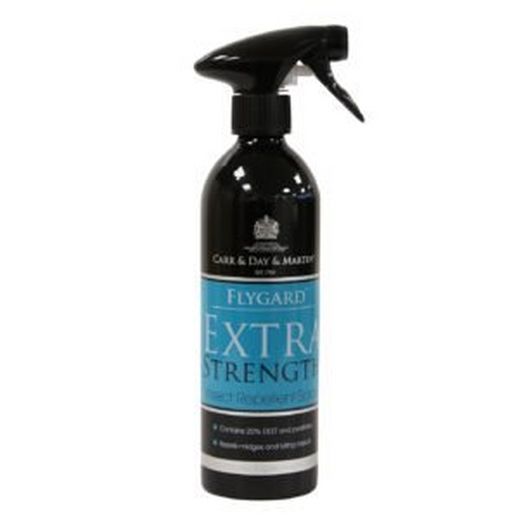 Flygard Extra Strength
RRP £16.75
500ml bottle.
Carr & Day & Martin best seller.
20% DEET, one of the highest concentrations available.
Up to 12 Hours of protection.
FEI and competition legal.
Shop Now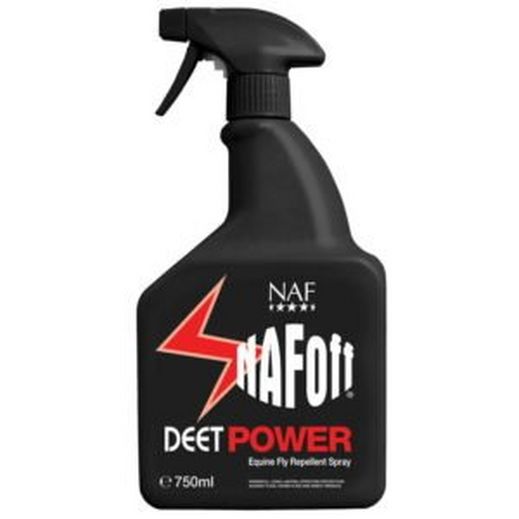 NAF®Off® DEET Power Spray
RRP £17.50
750ml bottle.
19.8% DEET.
All day protection against flies and insects.
Shop Now
Citronella
Unlike DEET, Citronella is a naturally occurring biopesticide. It's extracted from the leaves and stems of some Cymbopogon species, a plant more commonly known as lemongrass. Citronella contains a number of chemical compounds including citronellal, citronellol, limonene and geraniol. It has been used as a fly repellent for hundreds of years but it's also thought to have antifungal and antibacterial properties, hence it's included in products like Protection Plus™ Cream.
Citronella works as a fly repellent by masking scents that attract insects, essentially it makes the wearer smell much less appealing and harder to identify as food. While the smell may be off putting to bugs, most people love its strong lemony/citrus fragrance.
It might come as a surprise but Citronella is actually FEI legal. So, depending on the other ingredients added, these products should be safe for competition use.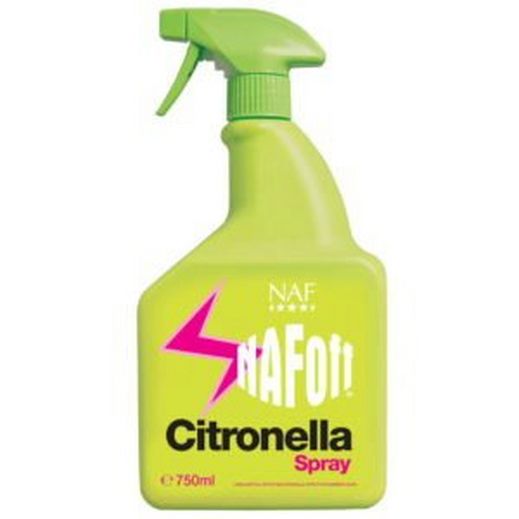 NAF®Off® Citronella Spray
RRP £11.50
750ml bottle.
Ideal for mane, tail and coat.
Long lasting protection.
Contains Citronella Oil.
Shop Now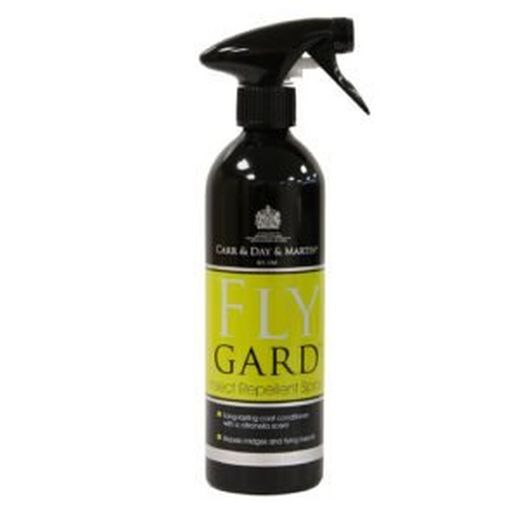 Flygard Spray
From £11.70
500ml bottle.
Water based formula with Citronella Oil.
Added coat conditioners for a show ring shine.
Fresh lemongrass scent.
Long lasting - Apply twice a day.
Also available as a 5L refill.
Shop Now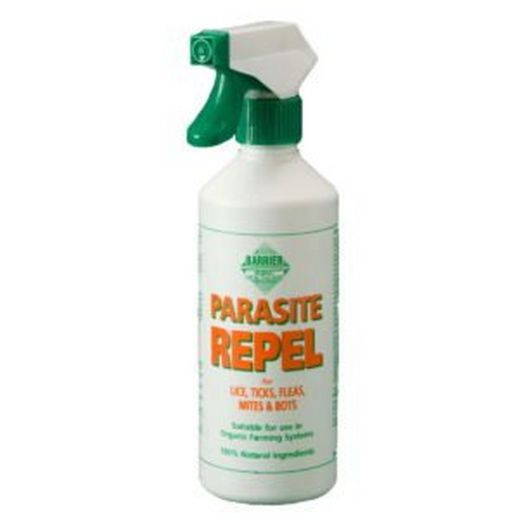 Barrier Parasite Repel Spray
RRP £11.50
500ml bottle.
Natural insect repellent containing Lemongrass Oil, Cedarwood Oil and Lavandin Oil.
Up to 24 hours of protection.
Deters all types of mites, biting and blood sucking lice, midges, ticks and black flies.
Shop Now
Citriodiol® & p-Menthane-3,8-diol
When you're reading the back of a bottle you could be forgiven for thinking this is the same as Citronella, after all, it sounds very similar. It is in fact completely different. Citriodiol is derived from the oil of the Eucalyptus Citriodora Tree (Lemon Eucalyptus). Citriodiol is made by steam distilling Eucalyptus Citriodora Oil using a process that mimics and accelerates the natural ageing process in the leaf. This converts the citronellal content into p-menthane-3,8-diol (PMD). This increases the PMD content from 2% to at least 64%.
A naturally occurring biopesticide, Citriodiol is regarded as one of nature's best insect repellents. Having faced numerous tests (laboratory and field) it's shown to work against mosquitoes, ticks, horseflies, flies, etc. As a result, it's registered as an 'effective natural fly repellent' with the HSE in the UK and numerous environmental agencies around the world.
Citriodiol products are ideal for owners who are more environmentally conscious and do not like using chemical based fly repellents such as DEET. It can also be used for horses that have sensitive skin or allergies (always patch test).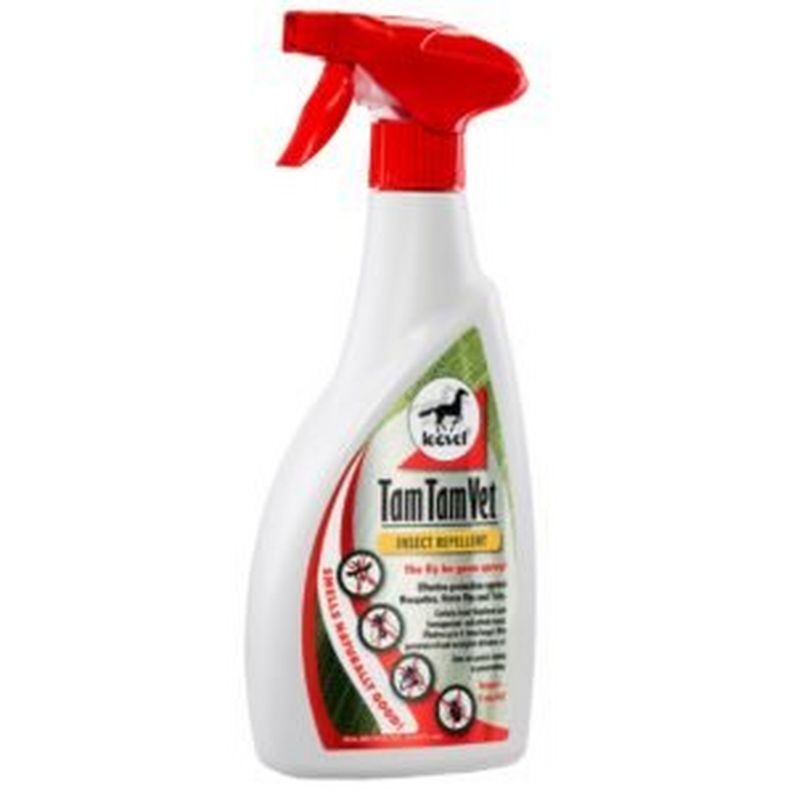 Tam Tam Vet Fly Be Gone Spray
RRP £18.50 - £15.95
550ml bottle.
Geranium Oil and Eucalyptus Citriodora Oil.
Encourages homogenisation so it lasts up to 4x longer.
Shop Now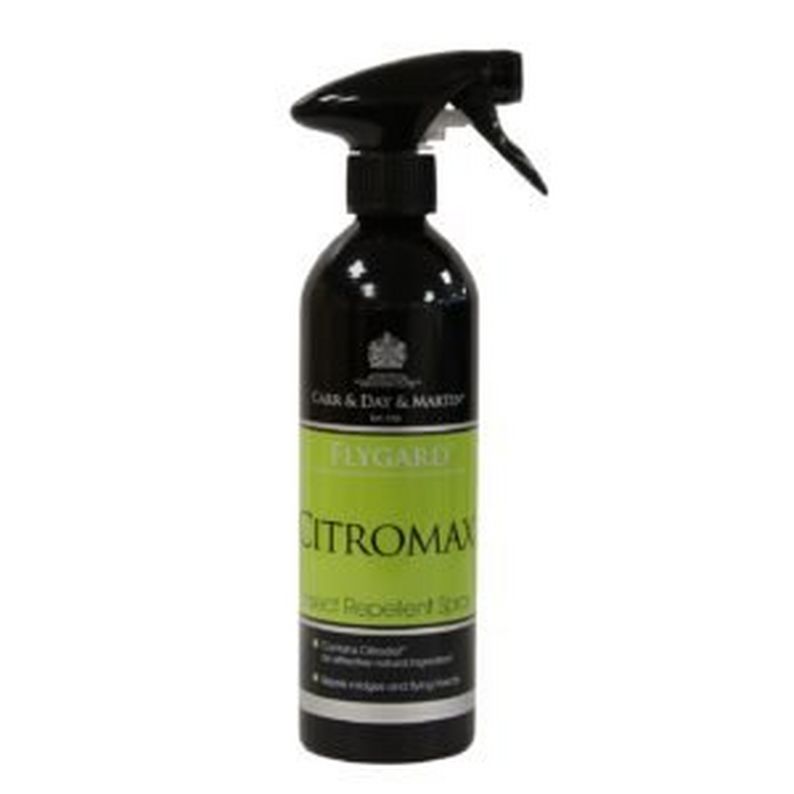 Citromax
RRP £11.70
500ml bottle.
Natural water-based formula containing Citriodiol.
Fresh, eucalyptus scent.
Shop Now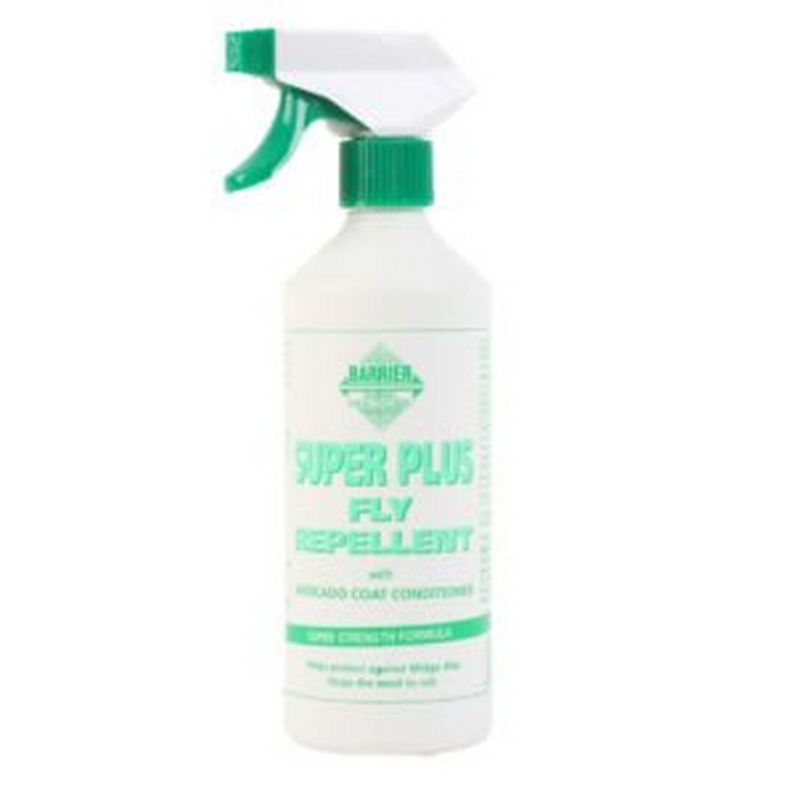 Barrier Super Plus Fly Repellent
RRP £13.95
500ml bottle.
100% natural formula, containing herbal oils, volatile essential oils and pure avocado.
Citriodiol 1.5%.
Helps to soothe and calm irritation.
Shop Now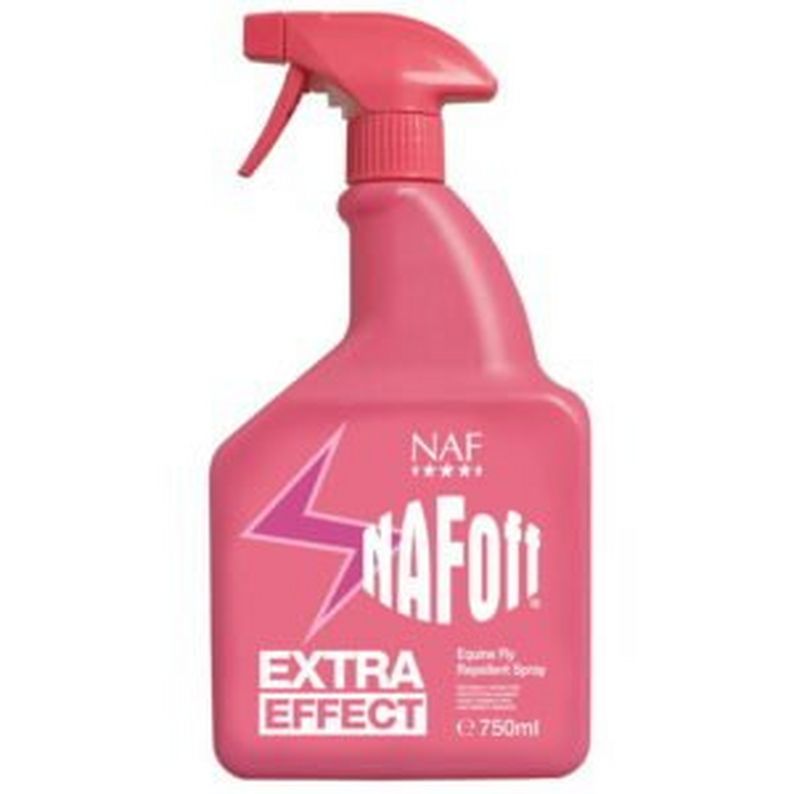 NAF®Off® Extra Effect Spray
750ml bottle.
PMD (p-Menthane-3,8-diol 1% w/w.
Long lasting natural protection against flies, horseflies and insects.
Also available as a 2.5L refill.
Shop Now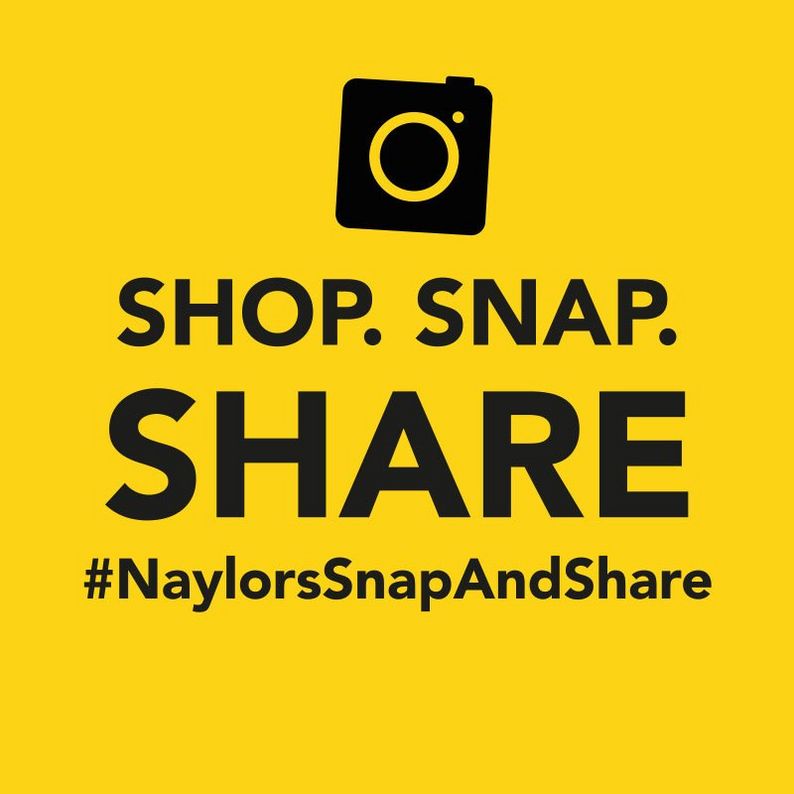 You can shop all of the products featured in this blog at Naylors.com or visit one of our stores. If you require further advice, please leave a comment or give or customer service team a call on 01706 507 555.