Get set to sleigh your Christmas shopping! While our non-equestrian counter-parts are pondering over what to buy their friends and partners this Christmas there's someone even higher up on our gift giving list! Of course we're thinking about our horses (aren't we always?!). Just as much a part of our families as the people we love, they've earned their place on the nice list this year! Not sure what they'd like in their stocking? Here to make finding the perfect present easy, take a look at our top gifts for horses this festive season.
Gifts For Horses
Stocking Fillers
1. Treats
What's the fastest way to our horses hearts? We'd love to think that the hours we spend grooming, mucking out and running around after them is more than enough to earn their affection. But in truth, there's one thing that never fails to prick their ears and turn their heads... A rustling packet! A sound that's full of promise, there's nothing our horses love more than tasty treats. Delicious and nutritious, take a look at our top picks from SPILLERS, Horslyx, Likit or Uncle Jimmy's!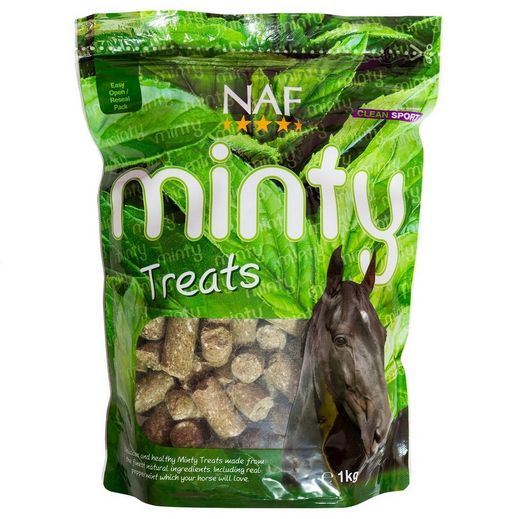 NAF Minty Treats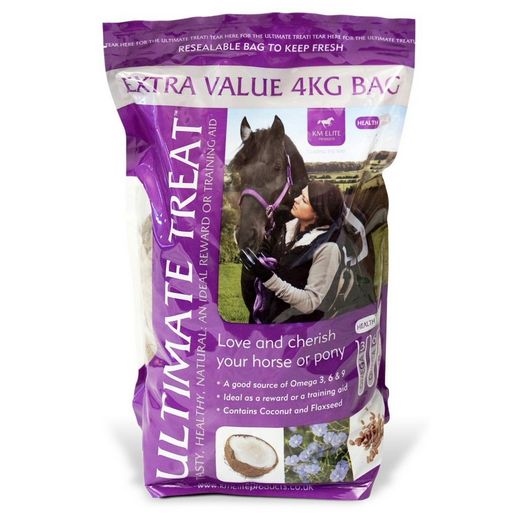 KM Elite Ultimate Treats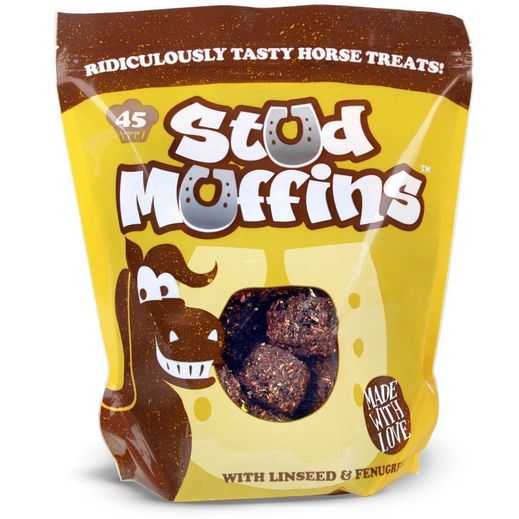 Stud Muffins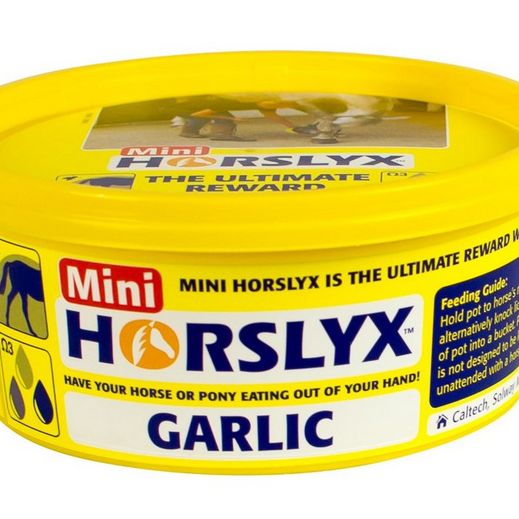 Horslyx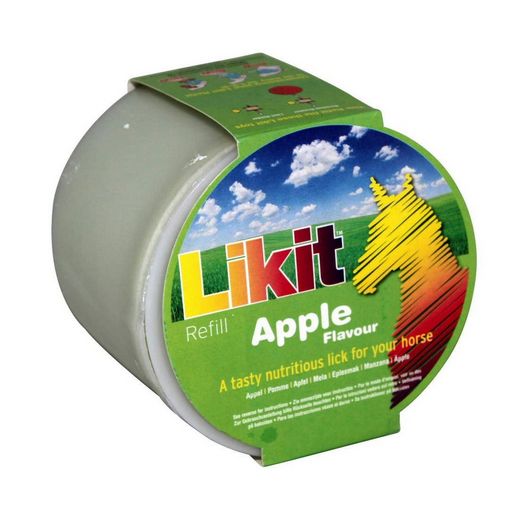 Likit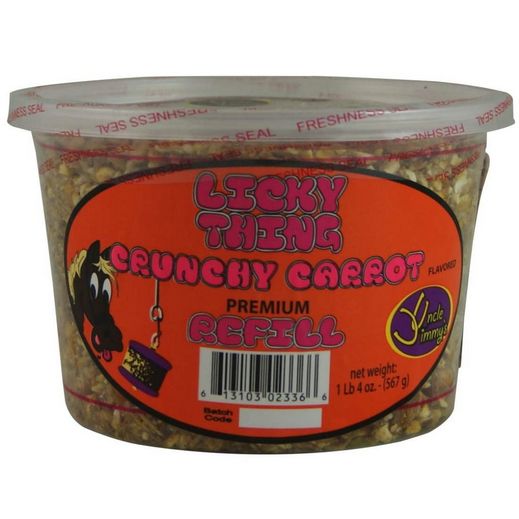 Uncle Jimmy's Licky Thing
2. Stable Toys
Does your horse get bored in their stable? While keeping them in can be a necessary evil, there are very few horses that don't start to feel the strain as the long winter months roll on. If we're honest, this is completely understandable. After-all, if we've learnt anything over the last few years, it's that being stuck indoors against our will is no fun at all! Designed to provide a much welcome distraction from looking at the same four walls, stable toys are a great way to provide entertainment. From Hayballs and Jolly Balls to Treat Balls and Likit Holders, there's plenty to choose from.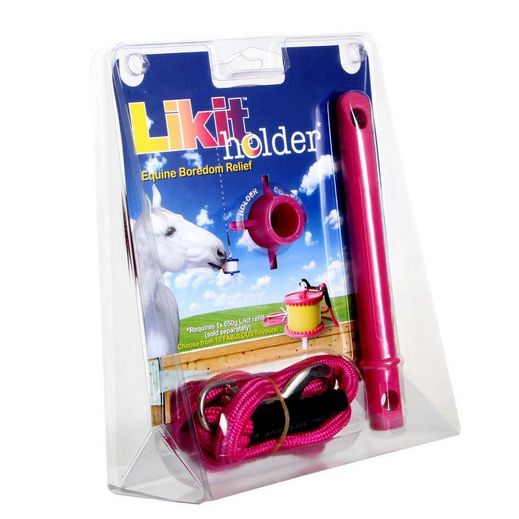 Likit Holder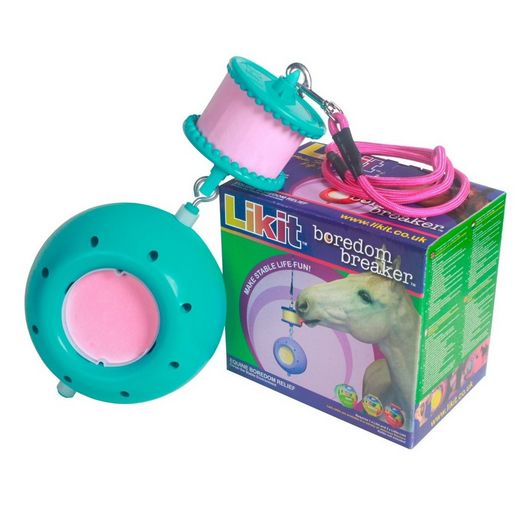 Boredom Breaker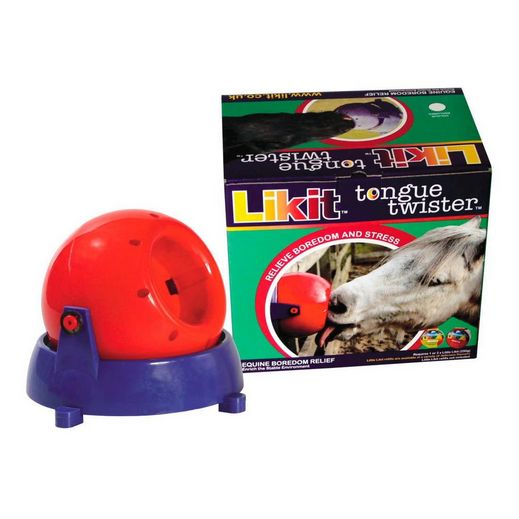 Tongue Twister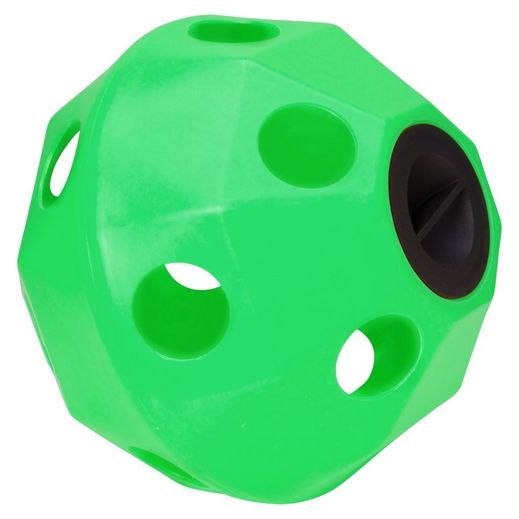 Hayball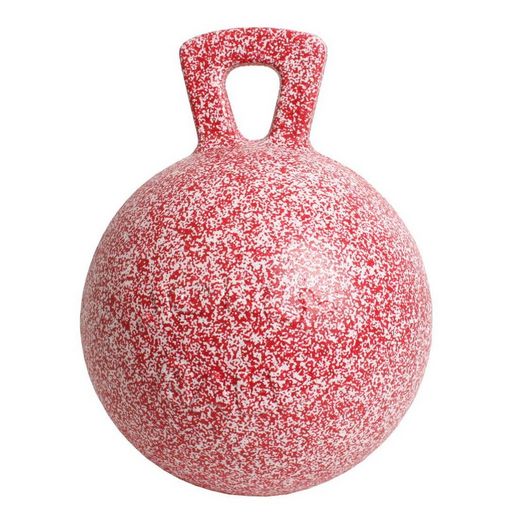 Jolly Ball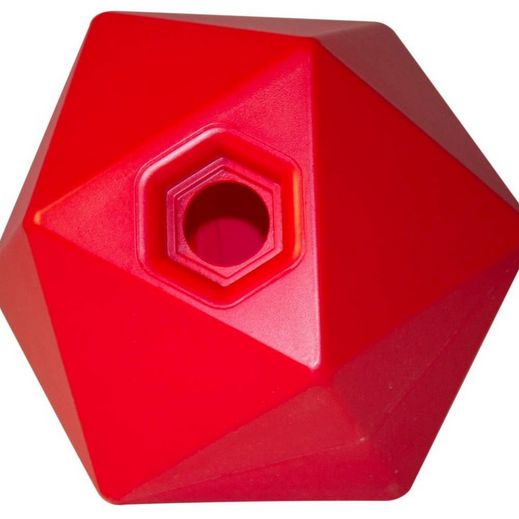 Drip Feed Treat Ball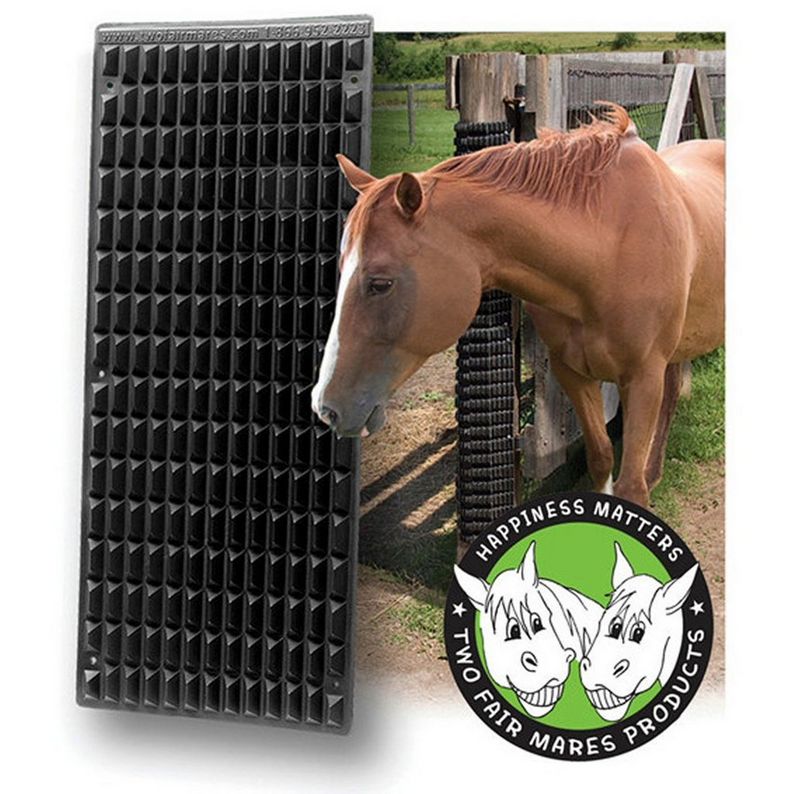 3. A Scratcher
Is there anything worse than an itch you just can't scratch? Uncomfortable, irritating and unsatisfying, even the thought is something we'd rather avoid! Thankfully though, more often than not were able to dispel the feeling pretty easily. That being said, it's not so simple for our handless horses! If you've ever caught your itchy equine in the act of rubbing on fence posts, scratching on doors, rocking against walls or biting at their skin then we've got just the gift, an Equine Scratcher.
Shop Now
4. Grooming Brushes
While grooming can seem like a never ending and monotonous task, it's not one we should ever forget the importance of. Not only does it keep our horses looking at their very best but it really can provide some much needed rest and relaxation time for us both. The thing is, using battered old brushes that scratch their skin and hurt our hands really isn't much good. So, up your grooming game this Christmas and treat your horse to some brilliant brushes from the likes of HAAS, Supreme Products, LeMieux or Shires.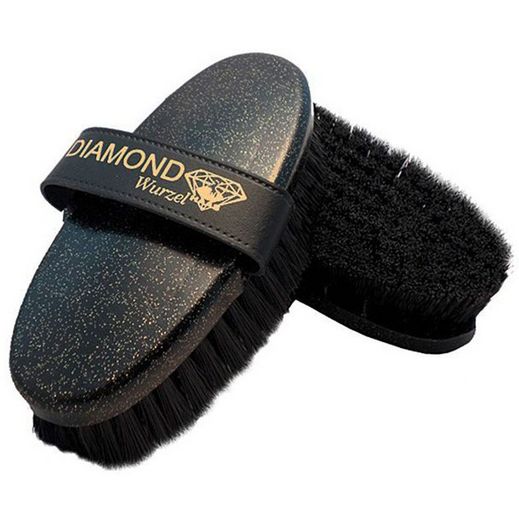 HAAS Diamond Gloss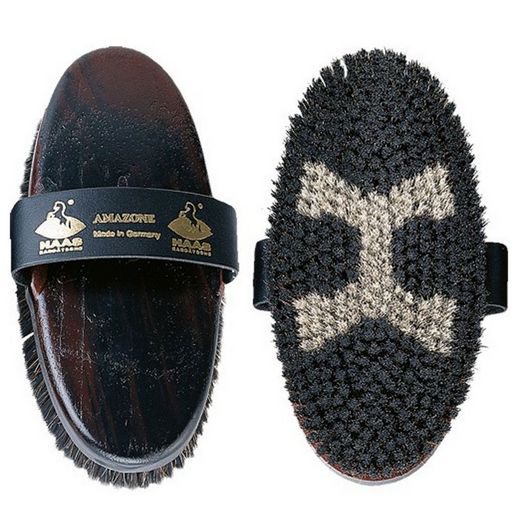 HAAS Amazone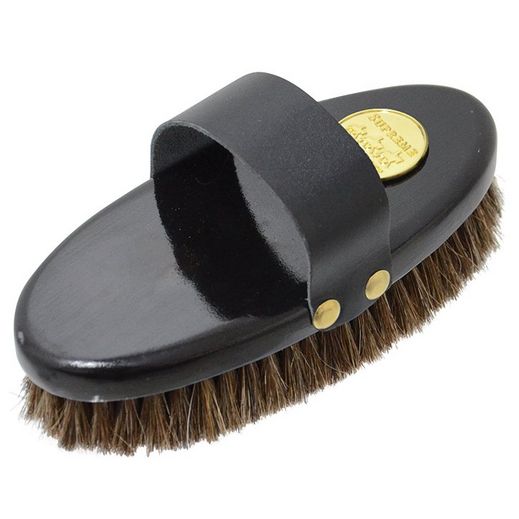 Supreme Products Perfection Body Brush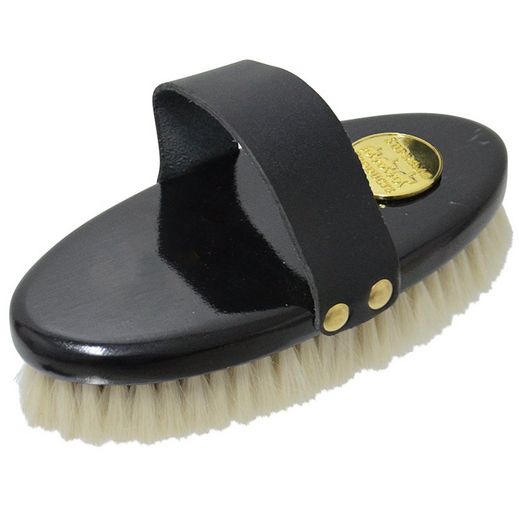 Supreme Products Perfection Goat Hair Finishing Brush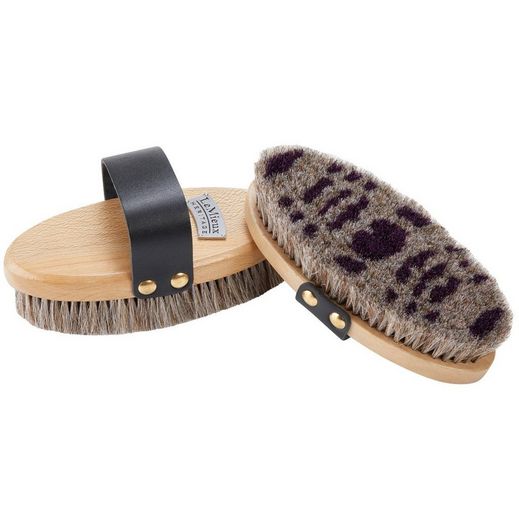 LeMieux Dapple Body Brush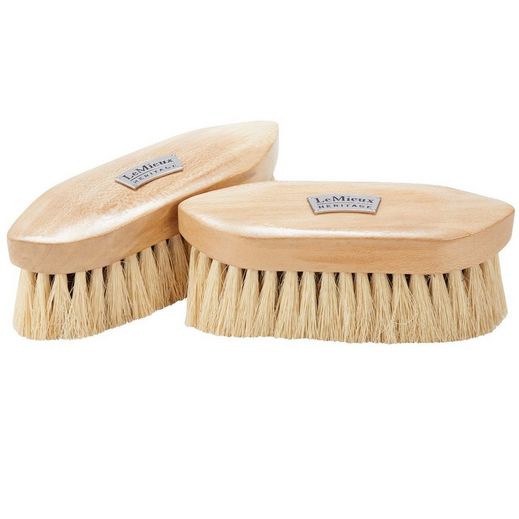 LeMieux Deep Clean Dandy Brush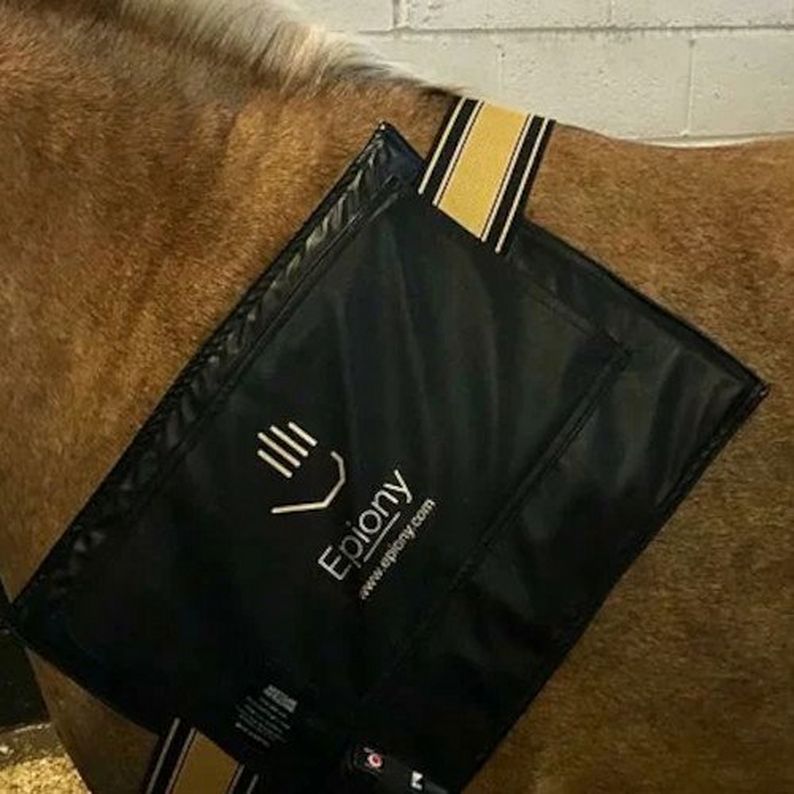 1. Epiony Heat Pad
You know that feeling when you curl up to a hot water bottle after a long day? Used for centuries, the affects of heat on our bodies include soothing discomfort, relaxing muscles and reducing stress. But it's not just us that can benefit! Designed for use on people, horses, dogs and cats, Epiony Heat Pads are both versatile and great value. A fantastic gift for your horse (and yourself) this Christmas, you'll soon be using it every single day!
Shop Now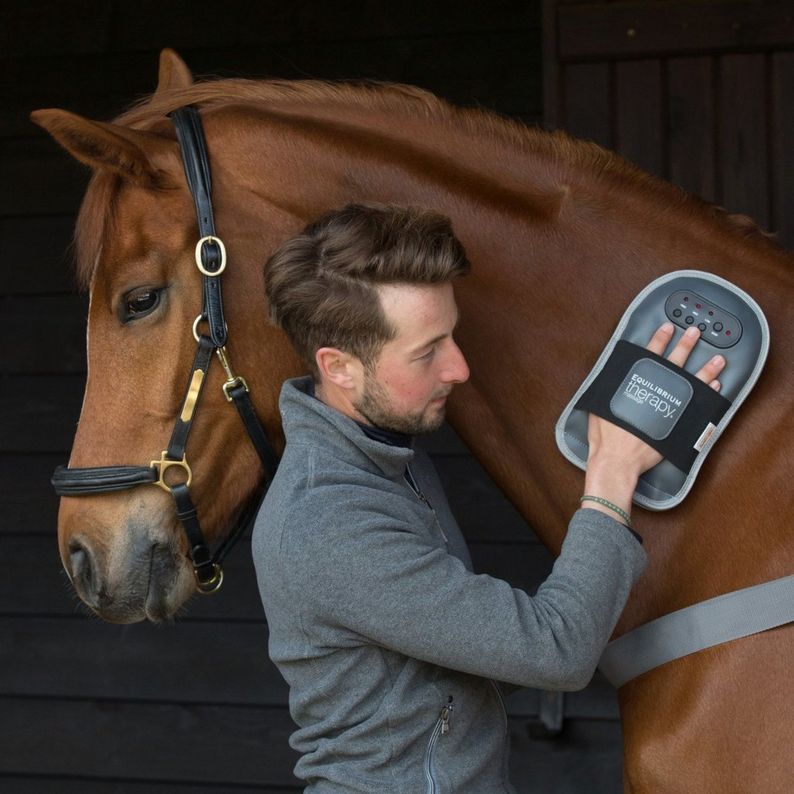 2. Equilibrium Massage Mitt
Just like us, our horses get aches and pains. Sadly, this is simply a fact of life, whether they're working hard or not working at all. Stroking, pulsing and vibrating, Equilibrium Massage Mitts can be used to encourage relaxation, improve flexibility, promote good circulation and relieve pain. A handy tool for any equestrian, they can make a real difference to your horse's mental and physical wellbeing. Will you be giving the gift of relaxation?
Shop Now
There you have it, our top gifts for horses! Have you found the perfect present? Don't miss the sleigh! You can shop all of the products in this blog and many more at www.naylors.com or in-store.