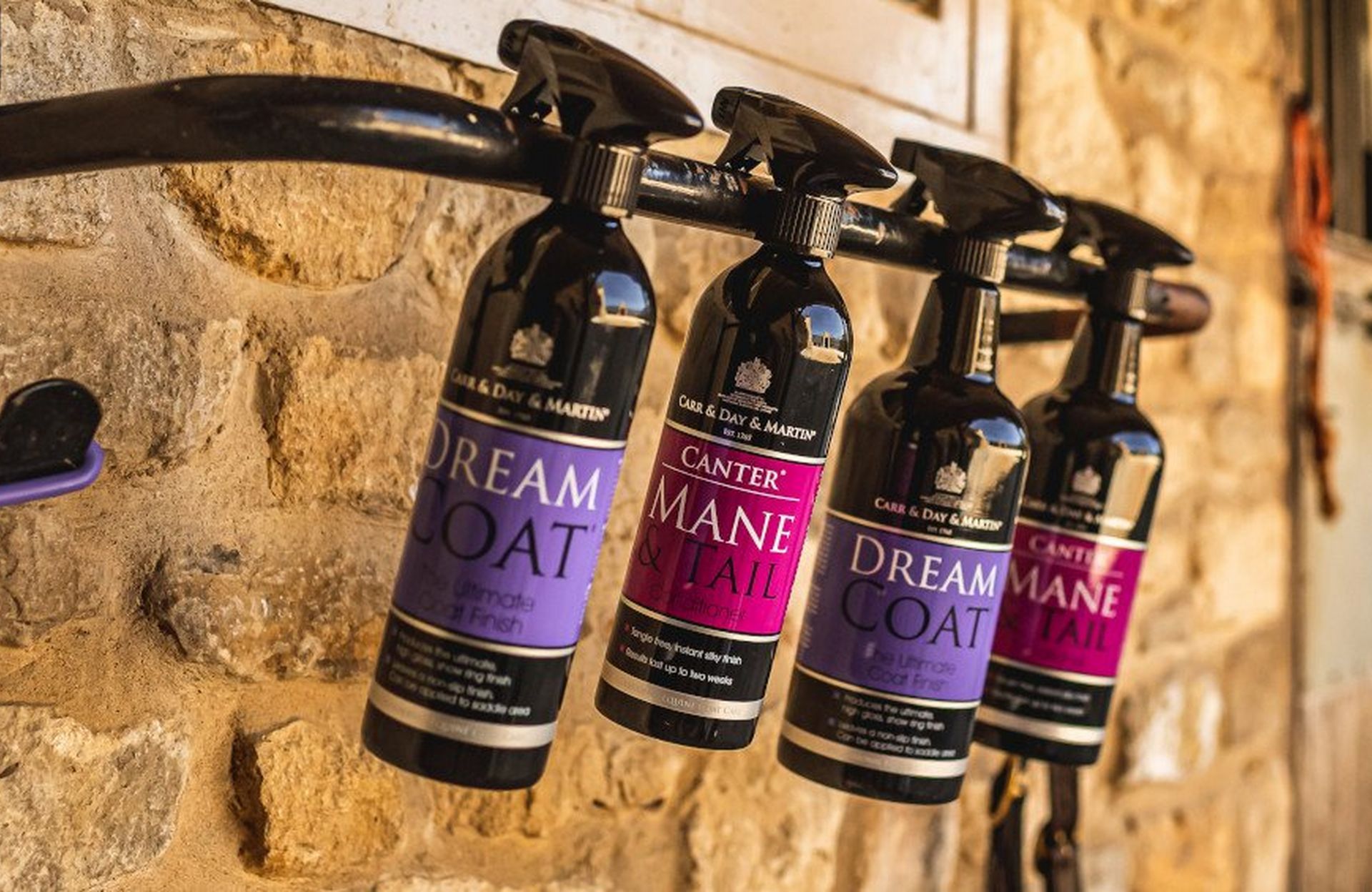 Have you ever wondered what products everyone uses to keep there horses looking in tip-top condition over the winter months? Wonder no more! Stick around, because here we're going to be unveiling our most bought grooming brushes, sprays and hoof care essentials. Will your favourites have made the list? There's only one way to find out!
Winter Grooming Favourites
Brushes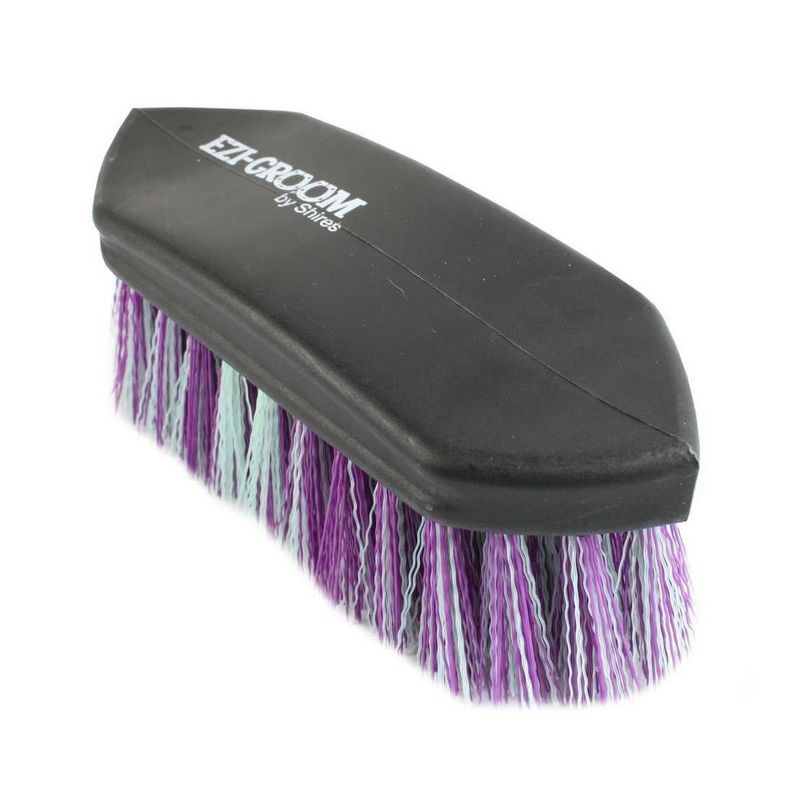 1. Ezi-Groom Shape Up Dandy Brush
Great quality brushes don't have to cost the earth! In fact, our most popular option could be the latest addition to your kit from just £3.25. Basic, but never the less brilliant, the Ezi-Groom Shape Up Dandy Brush features stiff bristles, perfect for removing dried on mud, dirt and dust. Lightweight, rot proof and contoured, there's no wonder it's taken the top spot.
Shop Now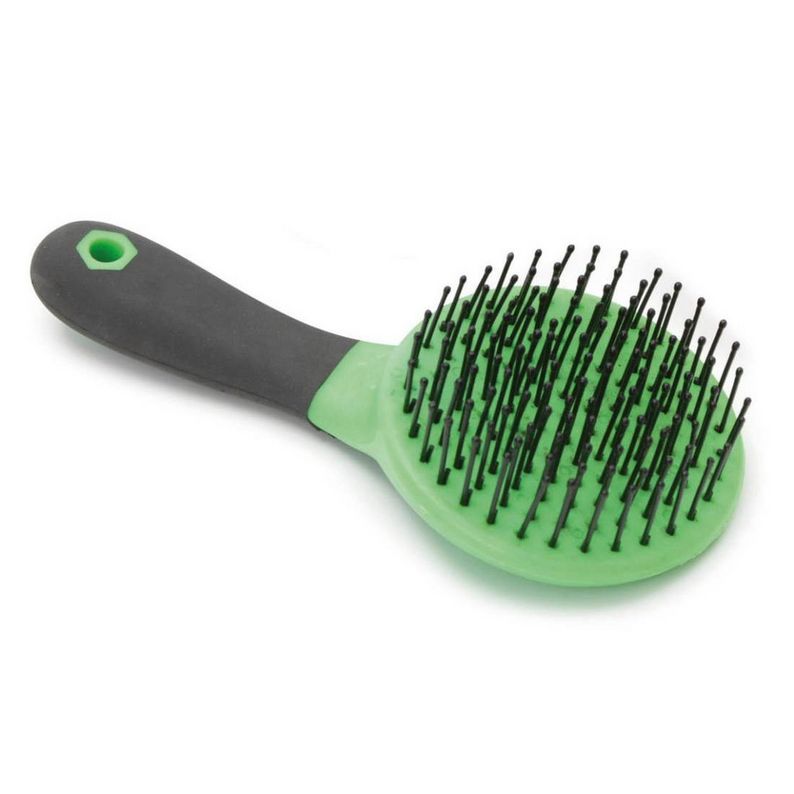 2. Shires Ezi-Groom Mane & Tail Brush
We all know that tangled, tatty tails go hand in hand with wet, muddy fields, right? It's really no surprise then that lots of us are reaching straight for the Shires Ezi-Groom Mane & Tail Brush. Designed to make removing knots easy for us and pain free for our horses, it's undoubtedly a seasonal saviour. Not to mention a total bargain, costing only £4.99.
Shop Now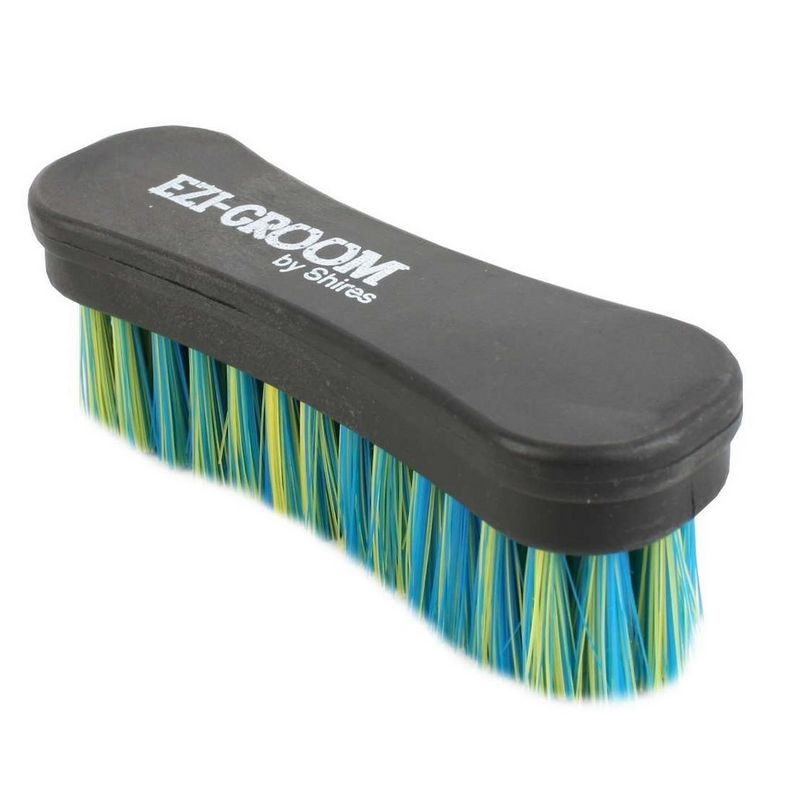 3. Ezi-Groom Shape Up Face Brush
Why the long face… Has your horse been using their poo as a pillow? Perfect for brushing away mud and debris from around the ears, eyes and muzzle the Ezi-Groom Shape Up Face Brush has soft and gentle bristles, designed especially for the sensitive areas. Costing £1.62, can you really afford not to have one?!
Shop Now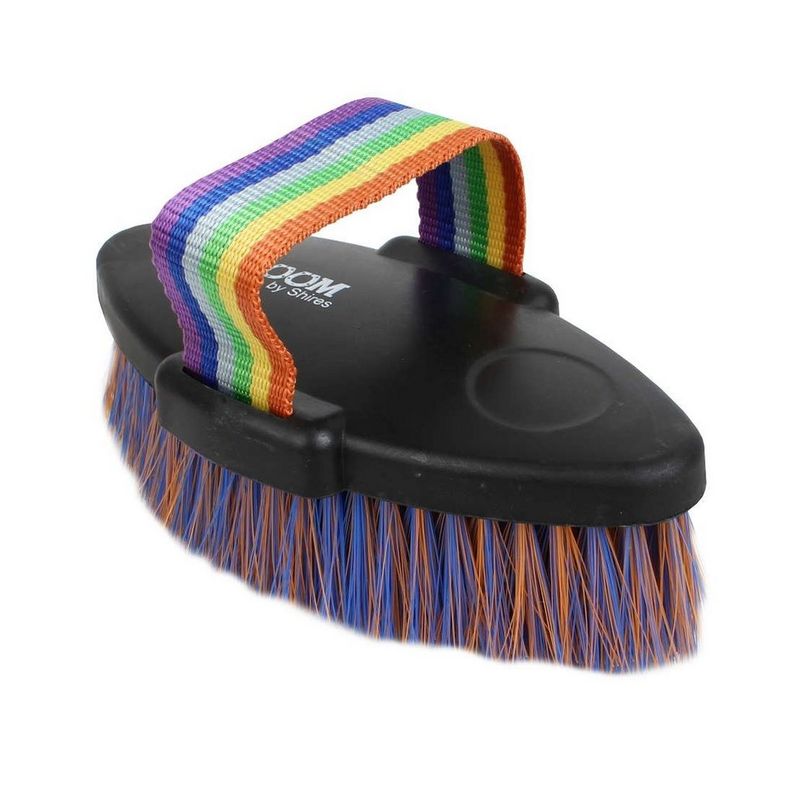 4. Ezi-Groom Shape Up Body Brush
Next up on our list is yet another sensational Shires Shape Up Brush! Complete the collection with the Body Brush, built for removing grease and dirt, all the way down to the skin. Featuring deep cleaning bristles, it's sure to leave your horse's coat looking shiny, smooth and healthy. Get yours from just £2.69.
Shop Now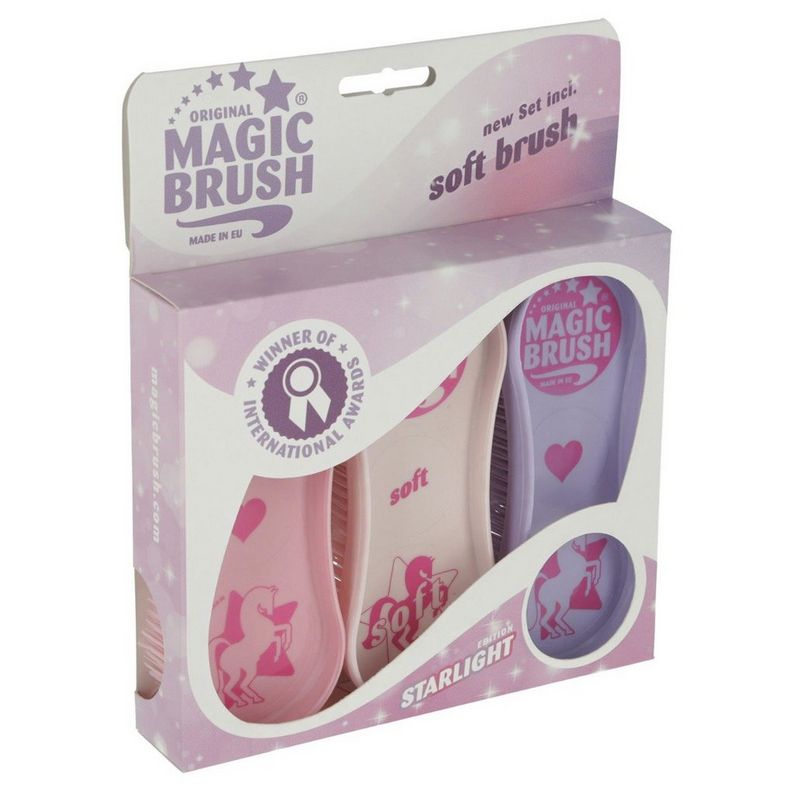 5. MagicBrush Grooming Pack
Wish you could wave a magic wand and your horse would be spotlessly clean? Who needs a wand when you can have a MagicBrush?! Cleansing, massaging and grooming all-in-one, these handy plastic brushes easily remove dried on dirt, sweat and loose hair. Not just for your horse, they're also great for cleaning clothes, rugs and saddle pads too. Get your hands on a three pack for £13.50, that works out at £4.50 each.
Shop Now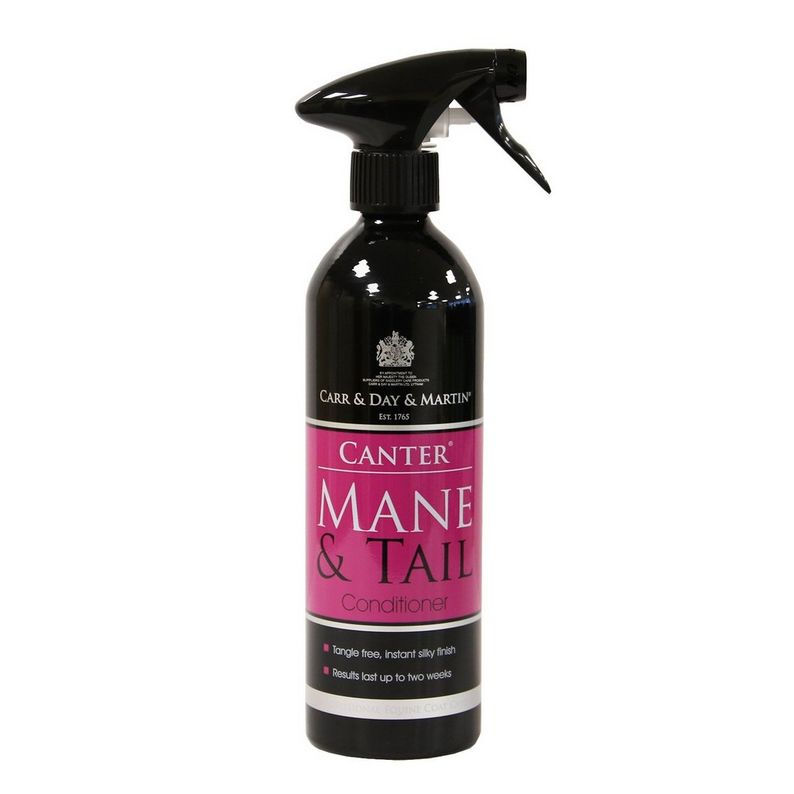 1. Carr & Day & Martin® Canter Mane & Tail Conditioner
Our most popular grooming spray, we've all used Carr & Day & Martin® Canter Mane & Tail Conditioner at some point! An absolute staple during the colder months, it keeps hair sleek, soft and tangle free. Reducing grooming time and hair breakage, it leaves a long lasting, oil free shine. What's not to love?!
Customer Review: "Love this product. Enough said."
Shop Now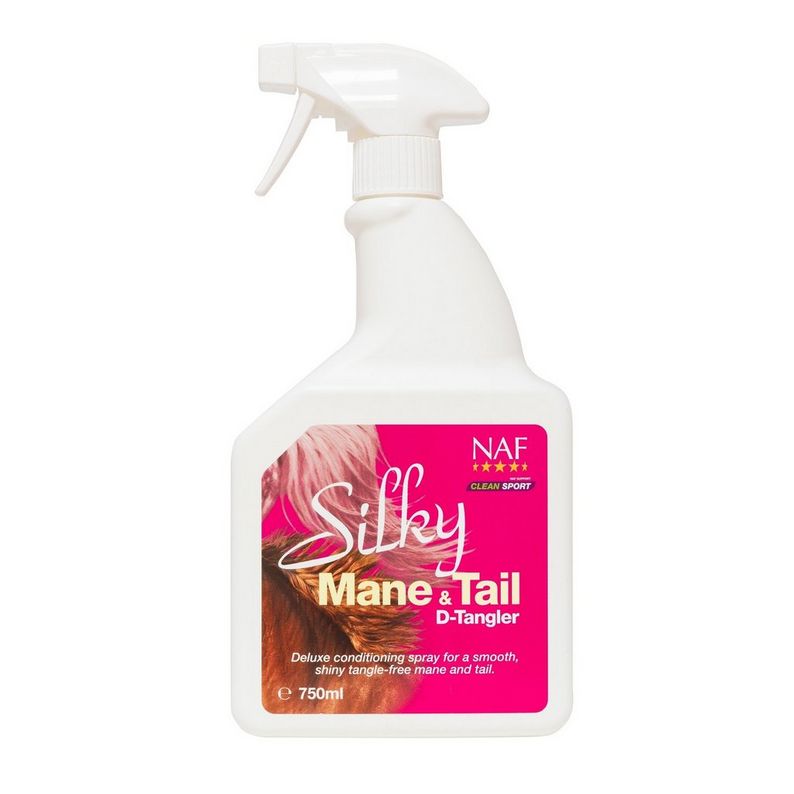 2. NAF Silky Mane & Tail D-Tangler
Tame, tangle free and oh so touchable! Whether your horse has miles of mane or is pulled to perfection, NAF Silky Mane and Tail D-Tangler is a winter must-have. Leaving hair feeling silky and smooth, it makes removing knots easy, while promoting a natural looking shine. An added bonus, it also discourages mud, hay, bedding and dust from sticking.
Customer Review: "Excellent, used it for years, best by far."
Shop Now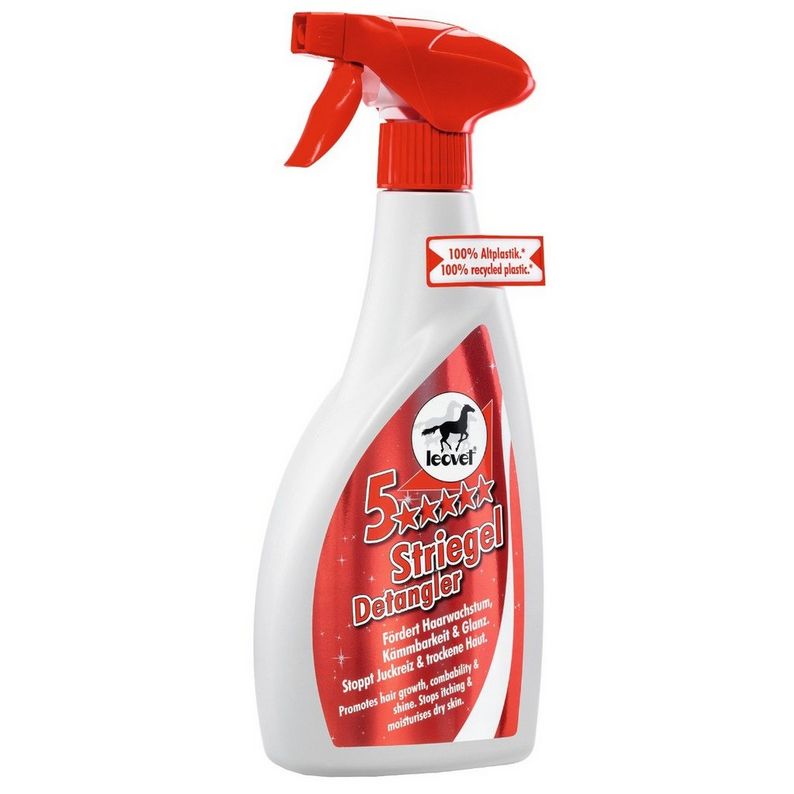 3. Leovet 5 Star Detangler
Having read the name, you might be tempted to think that this is just another spray for manes and tails, but it's so much more! Great for all over your horse's body, it's packed with specially selected ingredients including:
Arginine – An essential hair nutrient for better growth.
Wheat Pentavitin® – To help prevent itchy and dry skin.
Provitamin B5 and Panthenol – For a healthy, nourished look with plenty of volume.
Customer Review: "Great product for brushing out a long, thick tail with minimal hair breakage. I just love the smell of it: I wish I could use it!"
Shop Now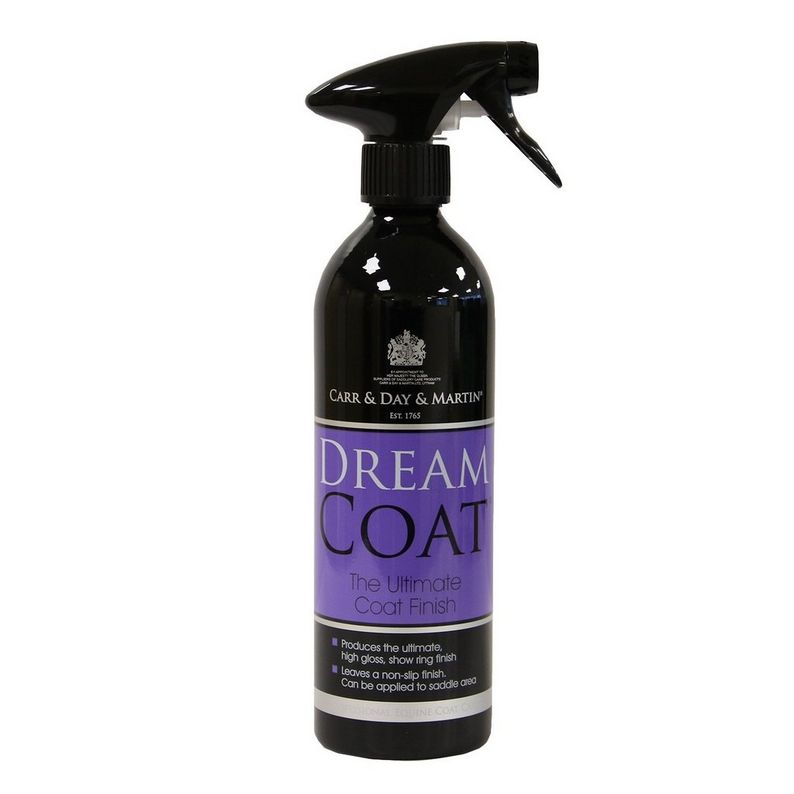 4. Carr & Day & Martin® Dreamcoat Ultimate Finish
There's no denying, winter coats can look a little dull and lack lustre! Thankfully though, that's where Carr & Day & Martin Dreamcoat Ultimate Coat Finish comes in. Helping you to achieve that show ring shine, the unique formula creates a glossy finish, highlighting muscle definition and tone, without leaving a slippery residue.
Shop Now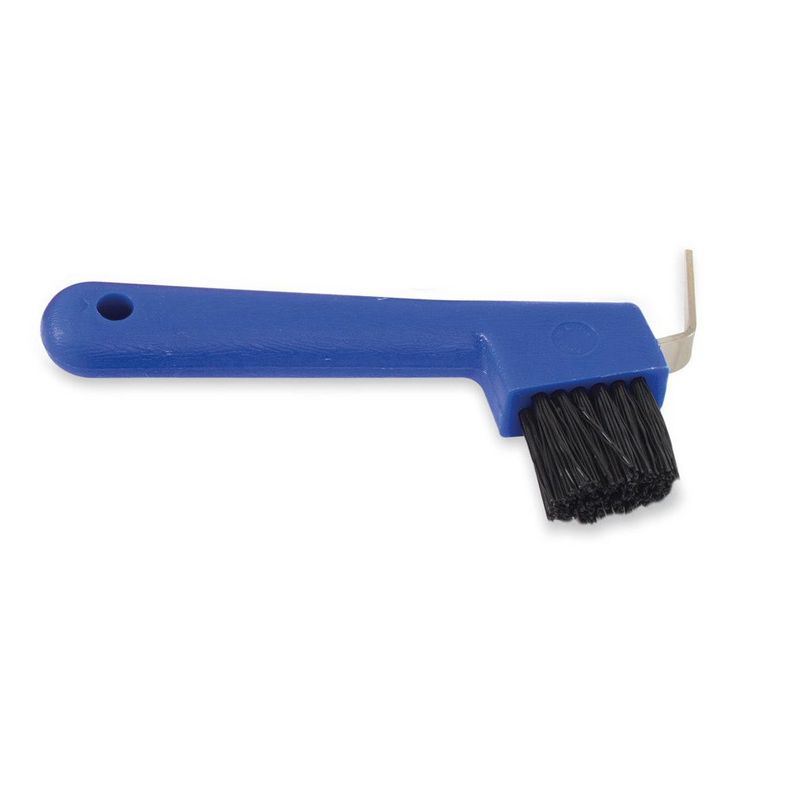 1. Shires Hoof Pick & Brush
Let's be honest, hoof picks are like the socks of the horse world! They're forever disappearing, never to be seen again (until you've already bought a new one). Stay one step ahead of the game this winter, make sure you've always got a spare on-hand! No frills, no fuss, the Shires Hoof Pick and Brush effortlessly removes packed in dirt and easily brushes away any loose debris for the perfect pedicure.
Shop Now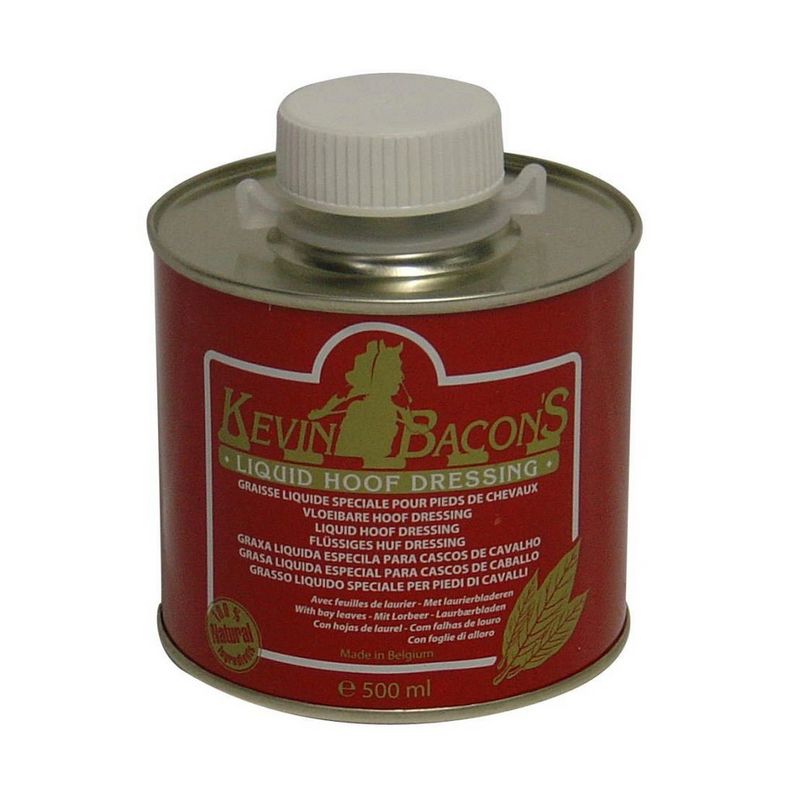 2. Kevin Bacon's® Liquid Hoof Dressing
Packed with vegetable oils and laurel leaves, Kevin Bacon's Liquid Hoof Dressing prevents the hoof wall drying out, defends against wet conditions and activates horn growth. Quickly getting to work, it nourishes and protects, while still allowing the hoof to breathe naturally. Great for daily use, no hoof care collection is complete without it!
Shop Now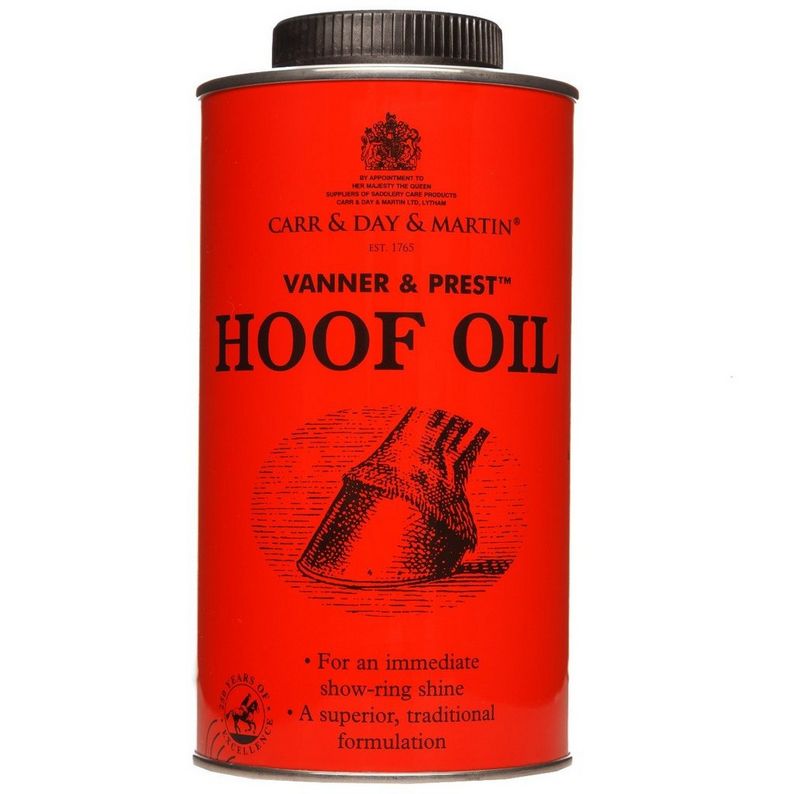 3. Carr & Day & Martin® Vanner & Prest™ Hoof Oil
Shine and condition your horse's hooves with Carr & Day & Martin® Vanner & Prest™ Hoof Oil. Offering a traditional formulation, it contains both pine tar oil and mineral oils. With deep nourishing and mild anti-bacterial properties, it helps to maintain healthy hooves all-year-round.
Shop Now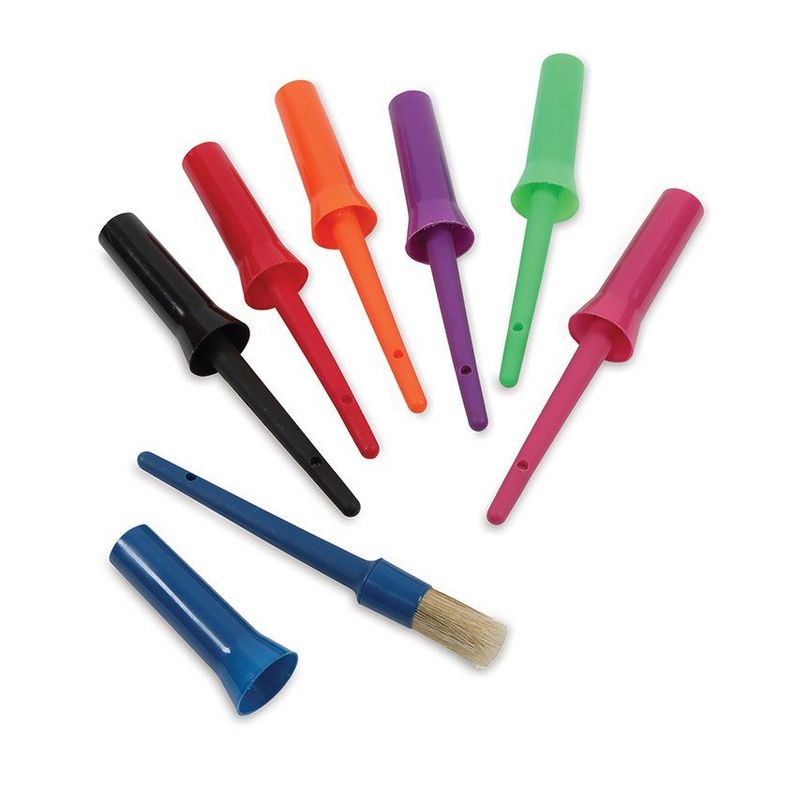 4. Shires Hoof Oil Brush
It's safe to say, hoof oil isn't much good without something to apply it with! So, next time you shop at Naylors, don't forget to add a Shires Hoof Oil Brush to your basket! With a handy lid included, it's great for drip free, mess free storage.
Shop Now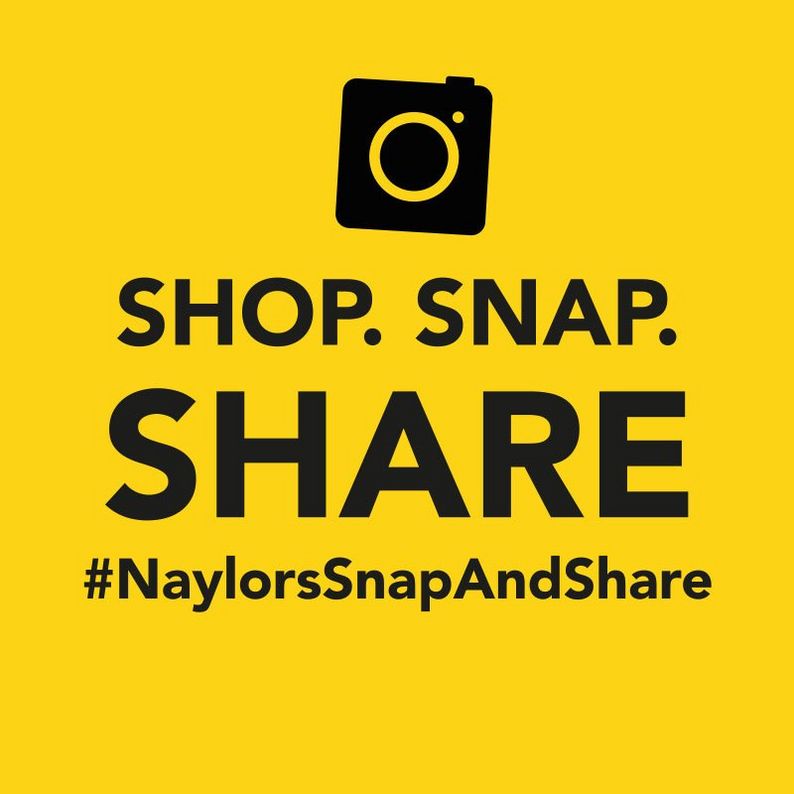 Was your top winter grooming product on our list? Let us know! Don't forget, if you make a purchase share your pictures with us in the comments or include #NaylorsSnapAndShare on your social posts for the chance to win a Naylors gift card!