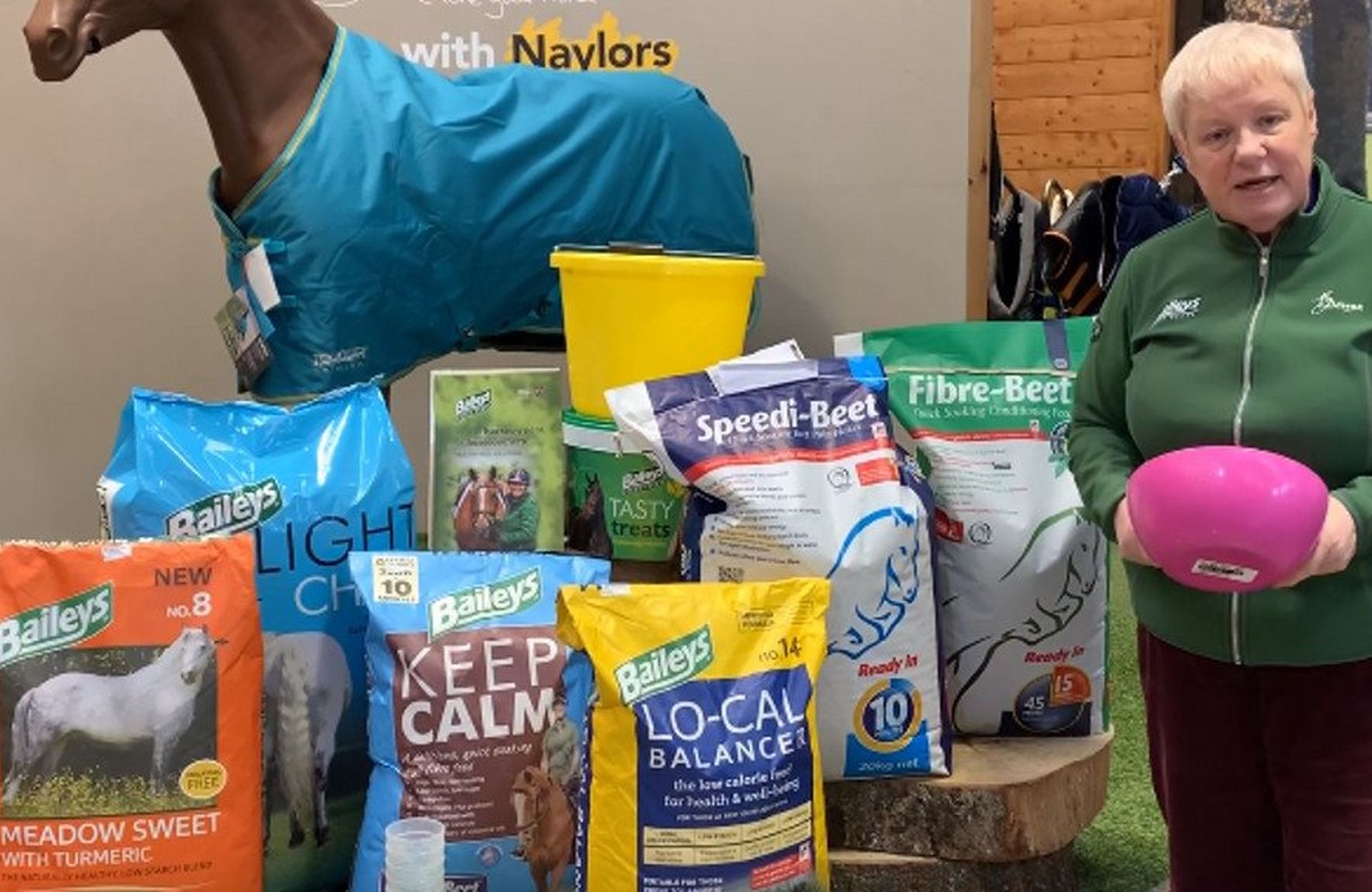 Keeping our horse healthy is something we all strive for, but it is highly common for our horse's to experience digestive problems throughout the year. Whether your horse is suffering from colic, diarrhoea or is underweight - these are the most common signals that our horse may have poor digestion.
Caroline Dickens joins us at our Rochdale Superstore to give us an insight into the importance of looking after our horse's digestive system and gut health; with great information on the signs, choosing the right feed, how often and how much.
Bailey's Advise on Feeding Your Horse A Fibre-Based Feed:
"Each of the Baileys Fibre Range can be fed as a total or partial replacement for traditional forages (pasture, hay, haylage) when these are in short supply or of questionable nutritional quality.  The Fibre Range products may also be fed simply as an additional source of fibre-based slow release calories and, when fed in smaller quantities (0.5 – 1kg per meal), may be added to the compound feed to encourage chewing, slow consumption and also slow the rate of passage through the digestive system."
Browse Caroline's fibre feed recommendations to help improve your horse's digestion: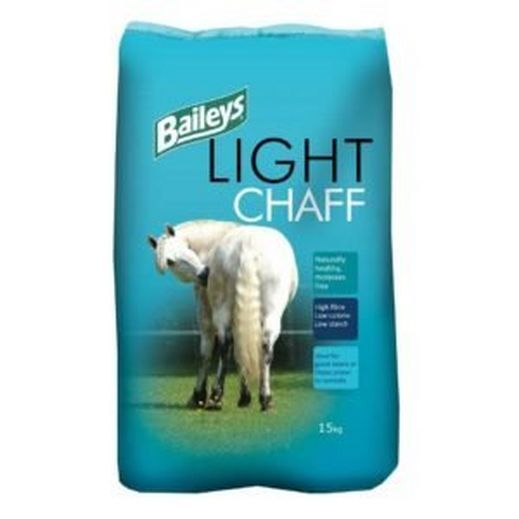 Baileys Light Chaff 15kg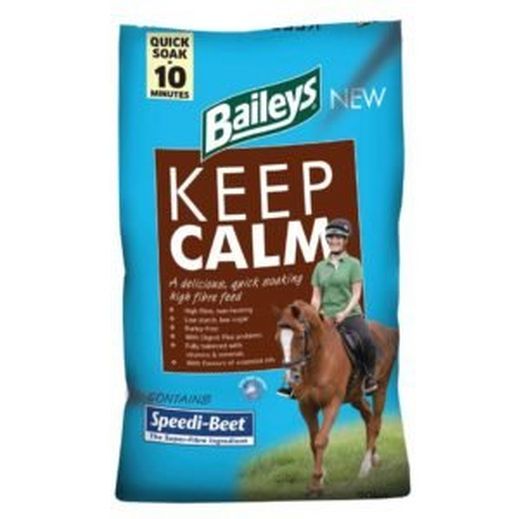 Baileys Keep Calm 20kg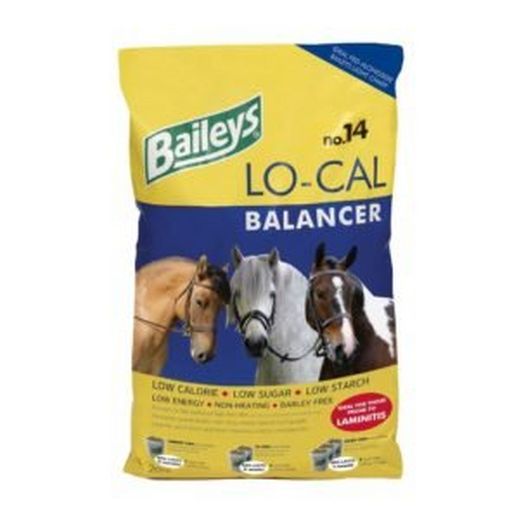 Baileys No14 Lo-Cal Balancer 20kg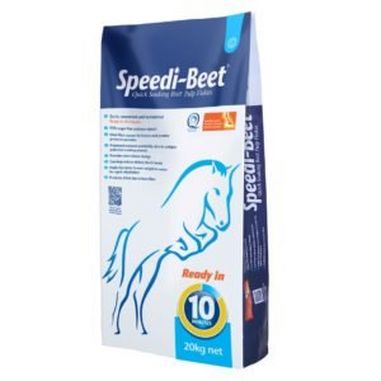 Speedi-Beet 20kg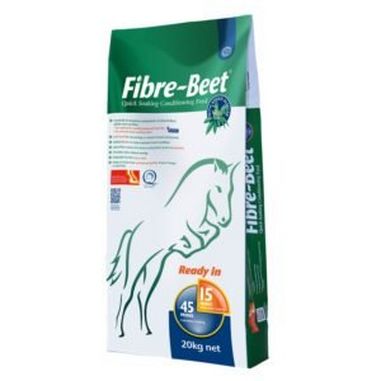 Fibre-Beet 20kg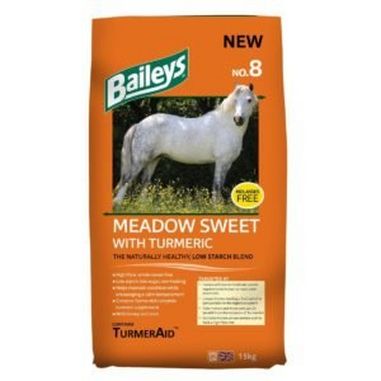 BaileysMeadow Sweet with Turmeric 15kg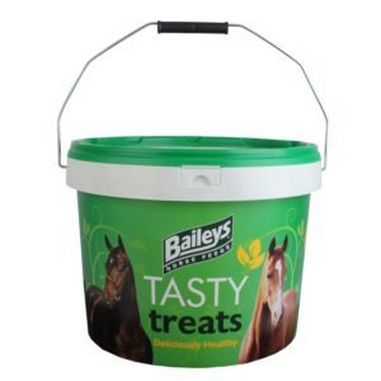 Baileys Tasty Treats 5kg
Does your horse have any signs of a poor digestion? Try Caroline's recommended Bailey's Fibre Feeds above or contact Caroline for more information on 07801022722.
You can also contact a Baileys nutrition advisors on 01371850247 or email them at nutrition@baileyshorsefeeds.co.uk