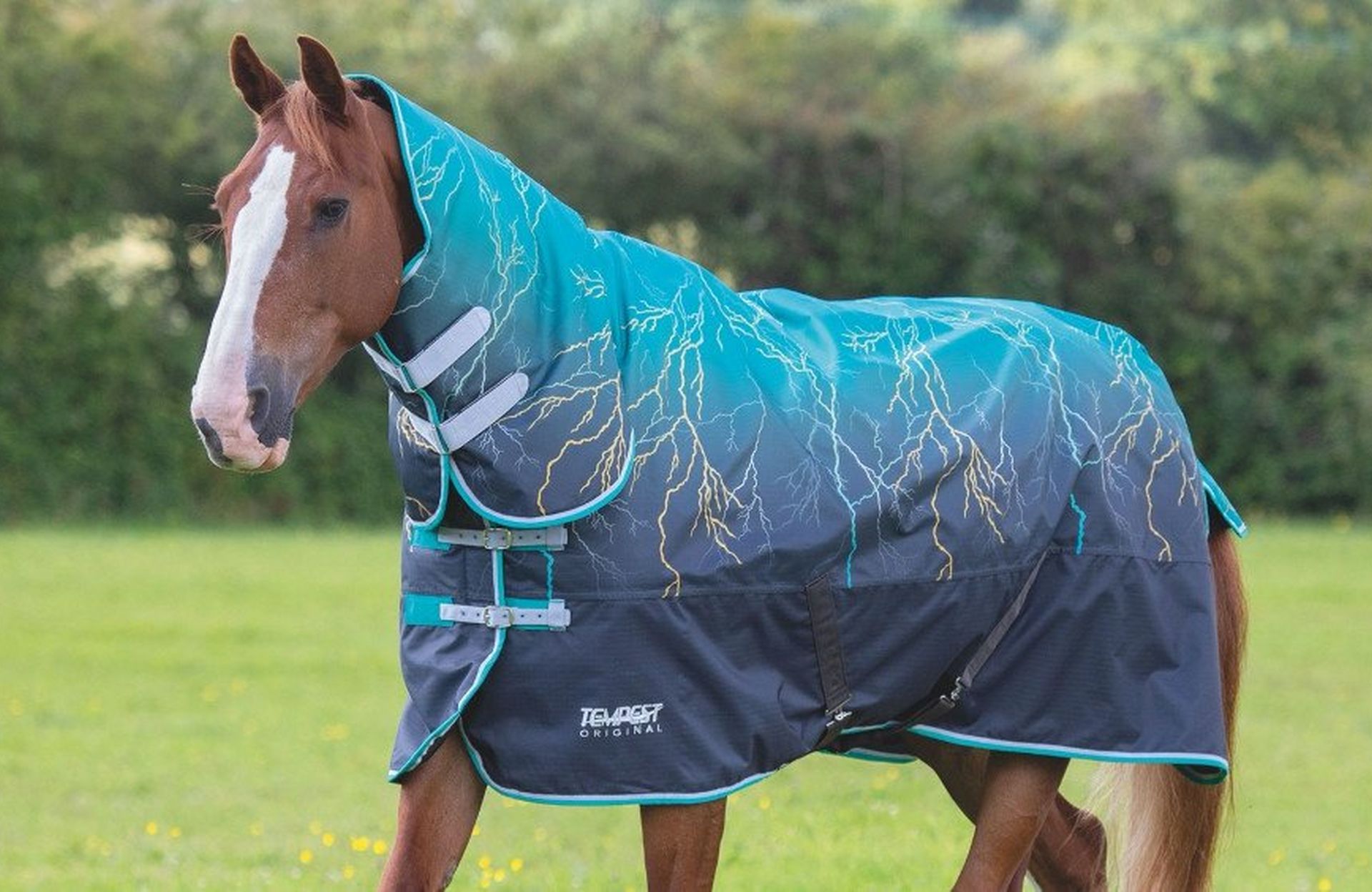 As horse owners, we're always learning. But it can be hard to know where to turn when we need honest and reliable advice, right? That's why over on our Facebook and Instagram pages we asked you what horse rugging questions you wanted answering. Here we'll be addressing some of the most common queries and giving you some top tips for keeping your horses healthy and happy this winter!
Q. Do horses really need a neck on a rug?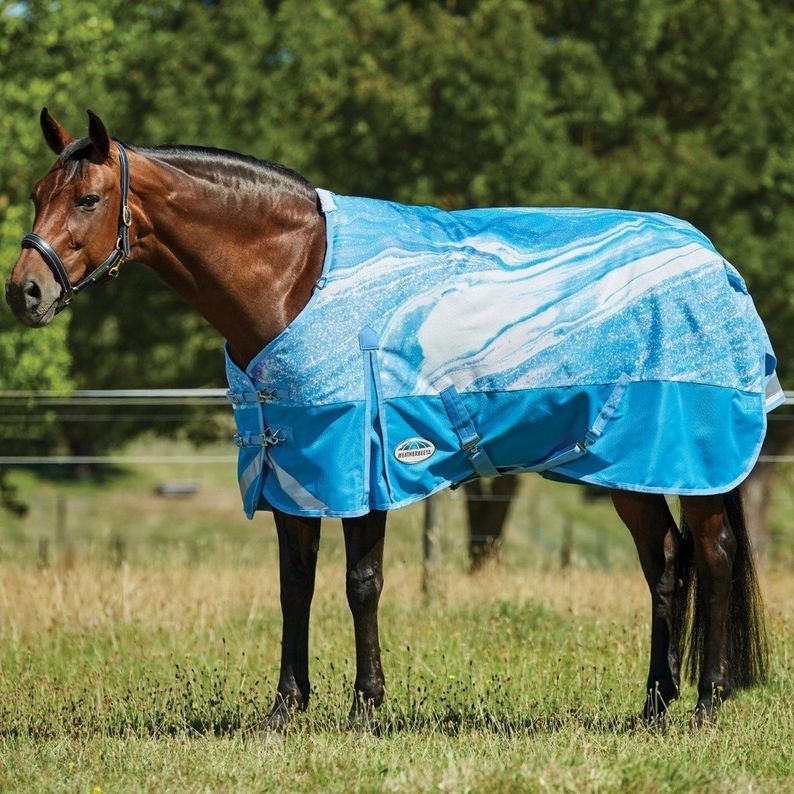 Standard Neck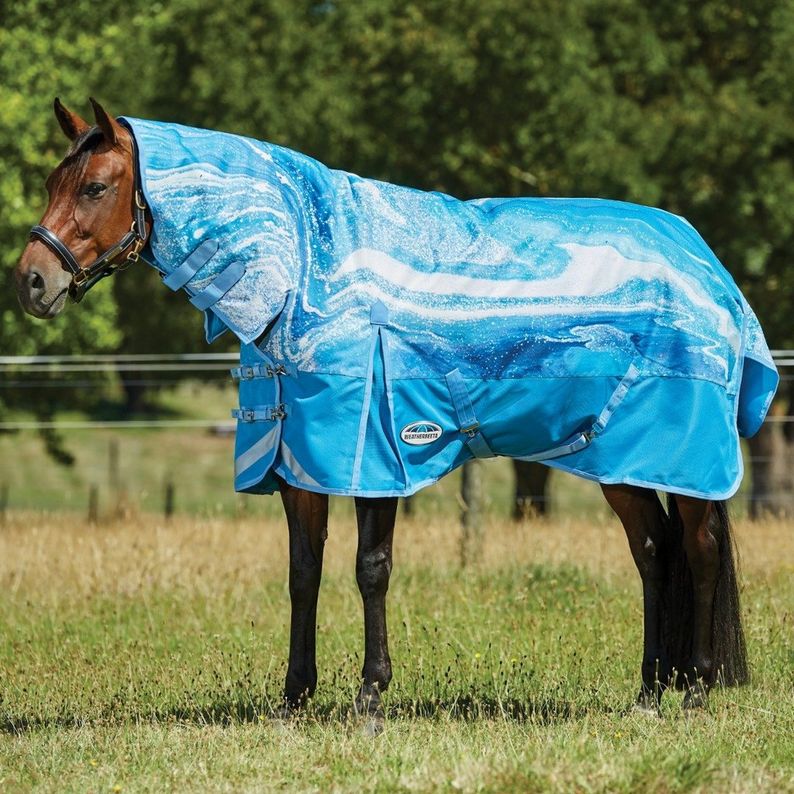 Full Neck
A. Good question... In reality, every horse is different. For some, neck rugs are a great idea but for others, not so much! If your horse is a poor-doer, a veteran, fully clipped or suffers from rain scald, we'd suggest using a full neck. This will help to keep them warm and dry, even during cold, wet weather. Of course, another great advantage to using a combo or full neck rug is that they keep those mucky mud monsters out there nice and clean, though it may rub their mane. It's worth noting, our horse's have a much greater tolerance to cold weather than we do, and it's generally better for them to be just a little chilly than too hot. So, always be conscious not to over rug. If your horse is a good-doer, unclipped or the weather is mild, a standard neck in the correct weight should be plenty warm enough.
Q. How do you tell if your horse is too warm/over rugged?
A. That leads us nicely onto another commonly asked question, how do we know if our horses are too warm? We all like to think of our babies wrapped up warm during cold weather, but sometimes we get it wrong. When we over rug, our horses can become hot and uncomfortable. Two of the most obvious signs to look for are sweating and condensation. If either your horse's coat or the lining of their rug feels damp, there's a good chance they're too hot. You may also notice them developing a heat rash or becoming excessively itchy. Never check your horse is warm enough by touching their extremities, like the ears. Instead, place your hand underneath their rug (around their back). They should feel warm, but not hot or sweaty.
If you're still unsure, here's a rough guide. Don't forget though, a whole host of other factors will play a part, including your horse's age, breed, body condition and environment.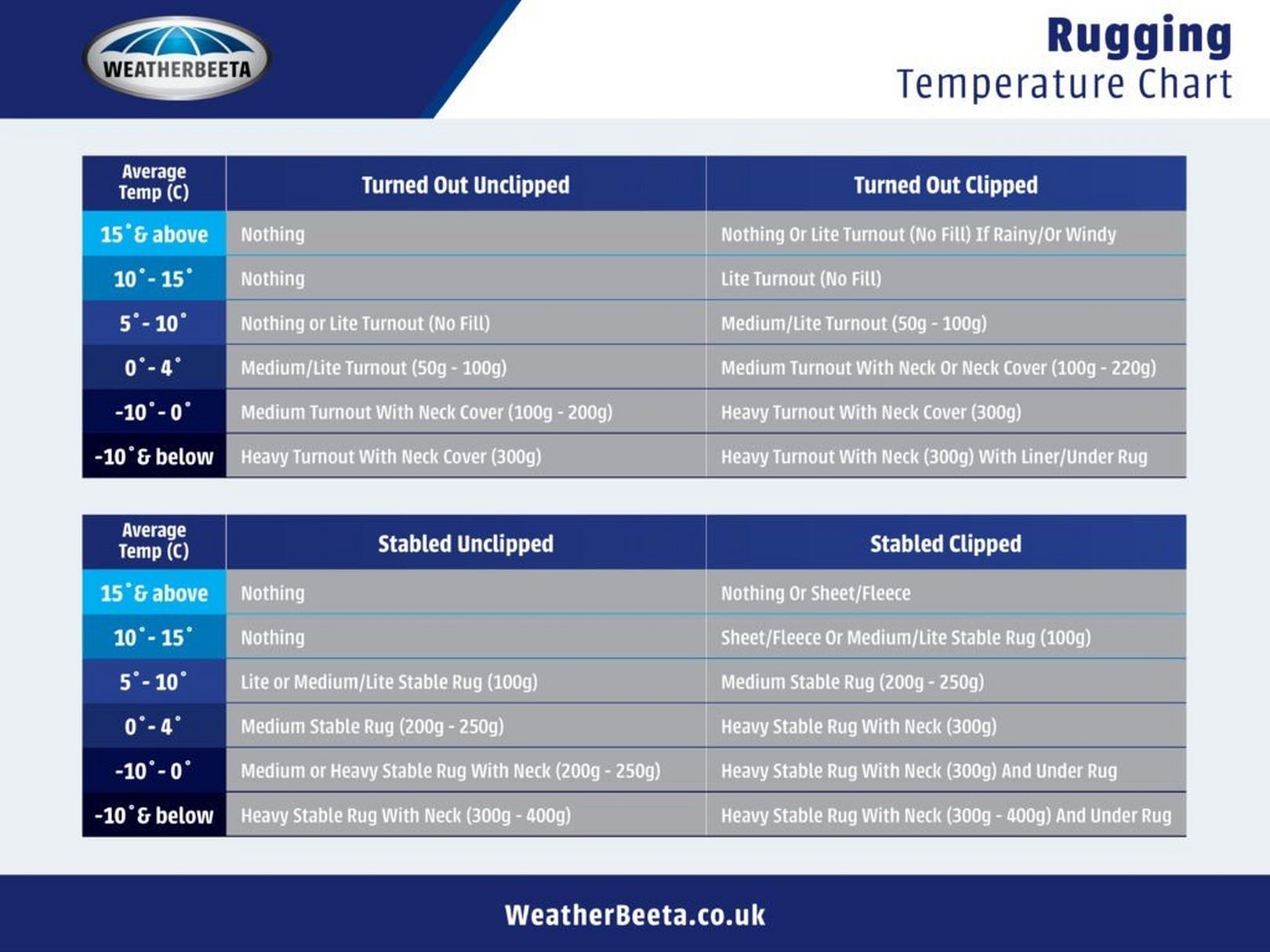 WeatherBeeta Rugging Guide
Q. Is a bit of weight better than no weight for a horse that lives out 24/7?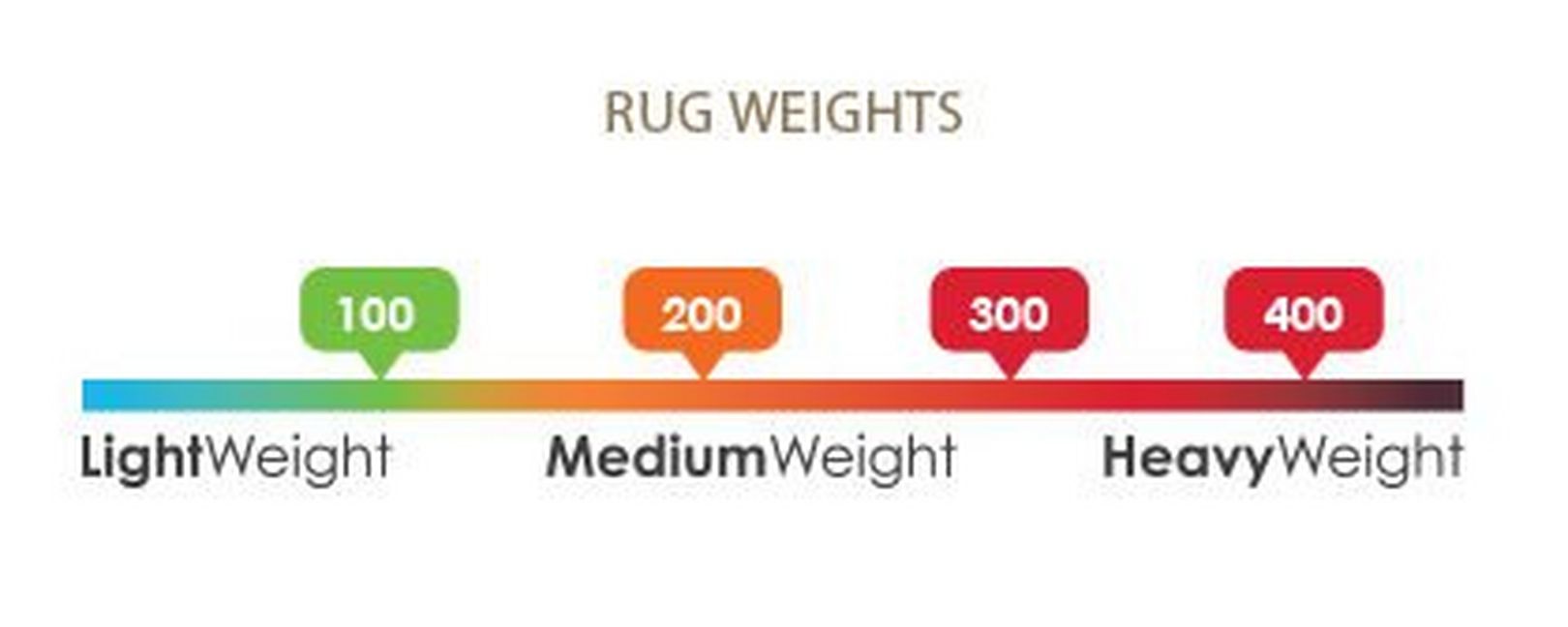 A. When it comes to wintering out, opinions are often very divided. But the truth is, for some horses, there's absolutely nothing wrong with them living out all year round, even when it's cold and wet. The important thing to remember is that if you do choose to turnout with a rug 24/7, your horse must be comfortable. If you use a rug purely to keep them dry, then a 0g will do this, provided that it's completely waterproof. That being said, these are designed more for summer use, when the weather is milder. With this in mind, it can be preferable to select a rug with just a small amount of fill (50g-100g), these are often a little more substantial and usually better at withstanding heavier rain or continuous showers.
When leaving your horse out in their rug for prolonged periods there's also a few things to remember…
Rugs heavily used through the winter will require regular washing and re-proofing, so it's best to have two, if not three.
It's really important to check daily for signs of damage to your horse's rug. Not only are ripped rugs less effective and uncomfortable, they can become a danger to your horse.
When checking your horse's rug, place your hand underneath it to ensure that no rain has leaked in. Not only would this make your horse cold, it increases the risk of it rubbing and causing sores.
When the weather allows, take your horse's rug off. This will give their skin a much needed breather, while allowing you to check for any injuries and assess their body condition.
Q. Do I need to change my horse's rug?
A. Over recent years, you might have noticed more and more people around the yard ditching stable rugs, instead leaving turnout rugs on 24/7. In part, this is to avoid putting a cold rug on a warm horse, not to mention it can really save you time and speed up the rug drying process substantially. In truth though, there's a few reasons that doing this isn't ideal...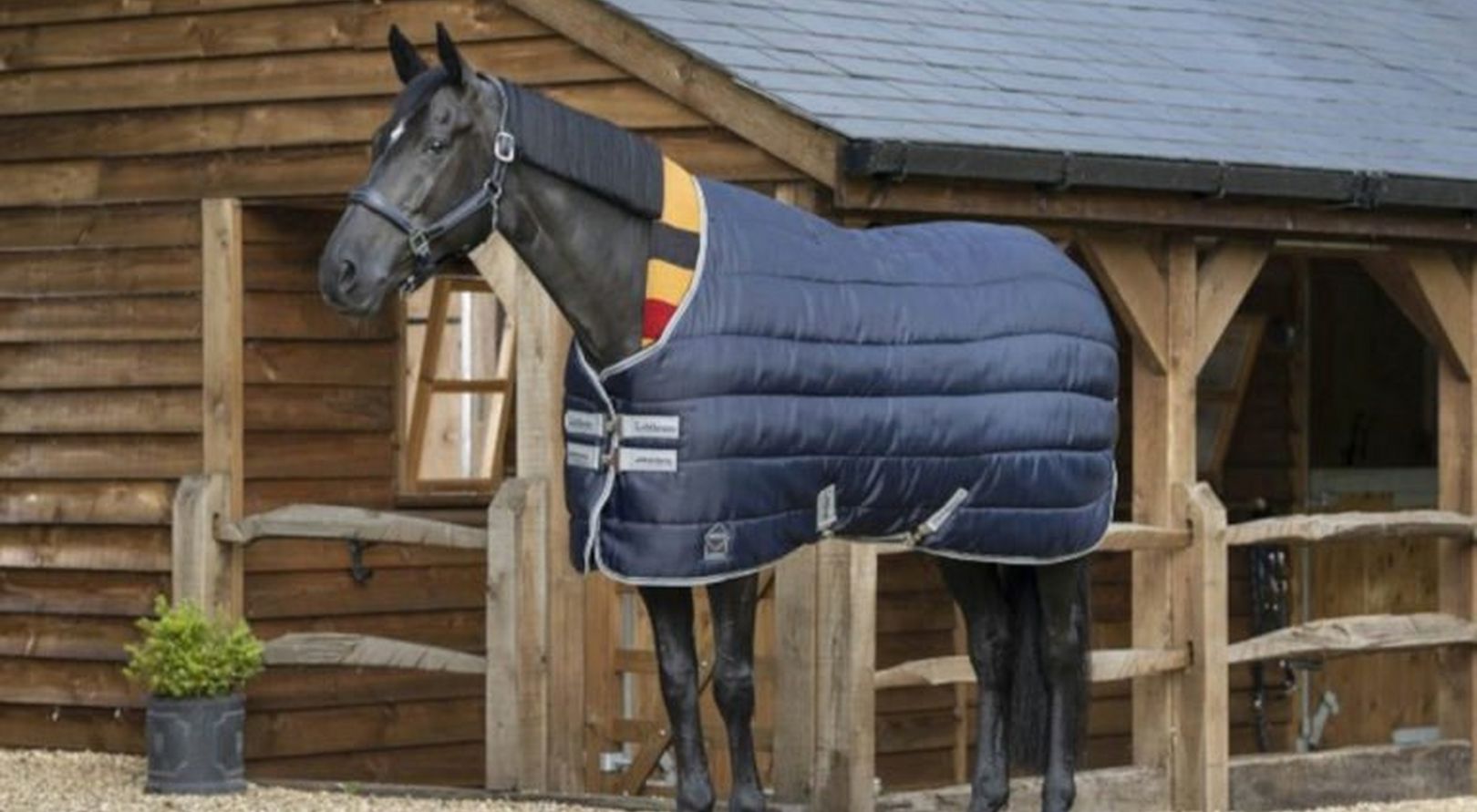 It feels much colder outside than it does inside! A rug that's the right weight for turning out can be too heavy for in their stable.
The more our horse's wear their rugs, the more dirt, grease and bacteria builds up on the inside of them. This means they will require more regular washing to prevent rubbing and skin concerns.
Rugs that are always on are way more likely to sustain damage! If your horse's rug does get ripped or broken, you'll still need a spare on hand to replace it.
When we don't change our horse's rug, we don't allow their skin any time to breathe. Just like if we were to wear the same clothes all day every day, this can become really uncomfortable and itchy.
If you're worried about placing a cold rug on your warm horse, here's a top tip. Fill up a hot water bottle before you set off to the stables or while your there. You'll be able to wrap your horse's rug around this to warm it up a little! Alternatively, pop a fleece on under their stable rug. Fleece doesn't get as cold as polyester rug linings, making it easier for your horse to adjust to the change over.
There we have it! Did we answer your rugging question? Let us know down in the comments. You can shop our full range of products online at www.naylors.com or in-store. Don't forget, if you make a purchase share your pictures with us in the comments or include #NaylorsSnapAndShare on your social posts for the chance to win a Naylors gift card!