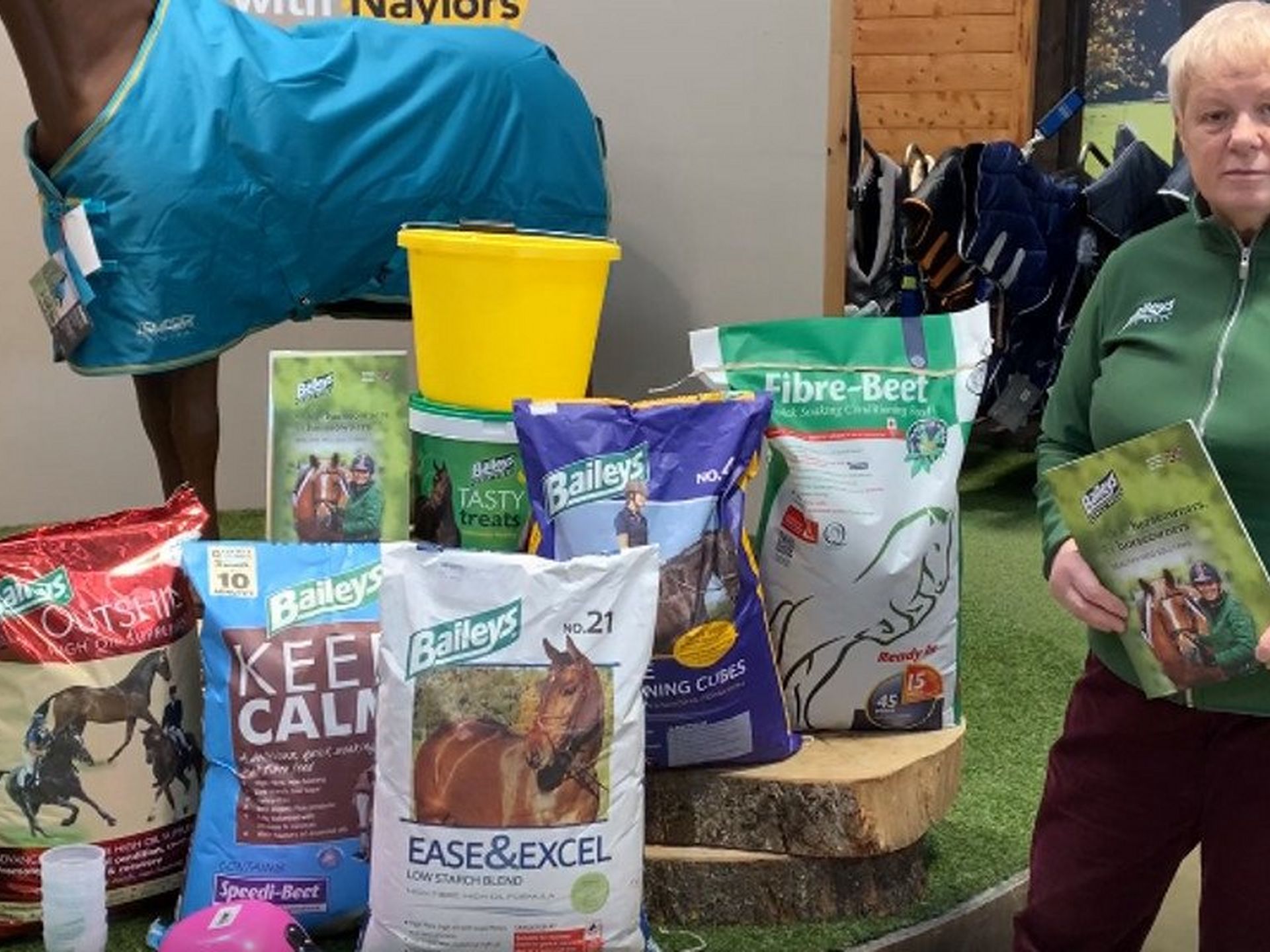 Thought we were done with Winter? Not just yet! During winter, our horses are more receptive to both weight and muscle loss; and so weight gain is usually a shared goal for many horse owners throughout the colder months.
Here are the most common reasons our horses lose weight during winter:
The reduction of nutrition and goodness in our hay/haylage

Our horse's metabolism speeds up to keep them warm - resulting in weight loss

Muscle loss due to reduced/minimal exercise

Minimal to zero turnout grazing
To keep your horse in tip-top condition, Caroline Dickens joins us at our Rochdale Superstore to provide advise on healthy winter weight gain. With great information on choosing the right feed, how often and how much.
Here are Caroline's weight-gain feed recommendations: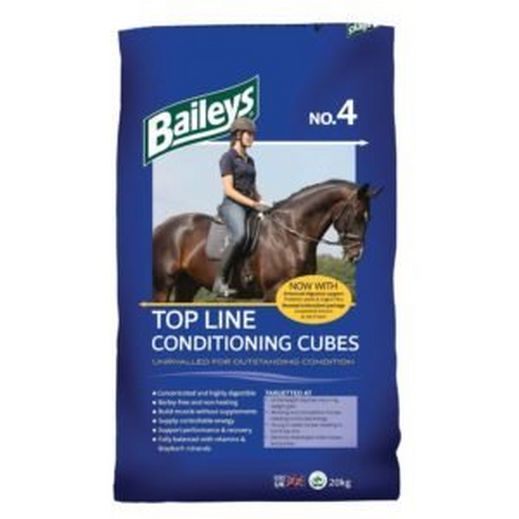 Baileys No.4 Top Line Conditioning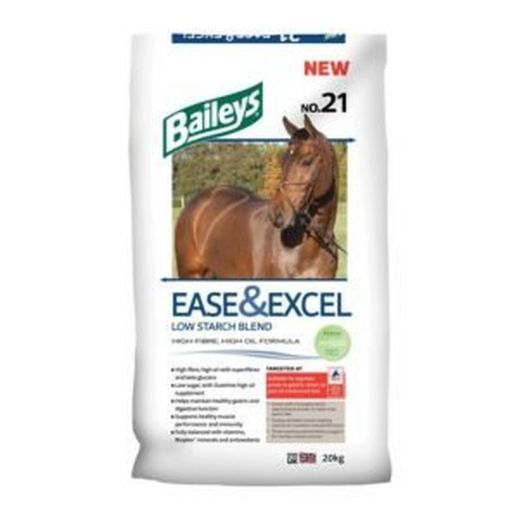 Baileys No.21 Ease & Excel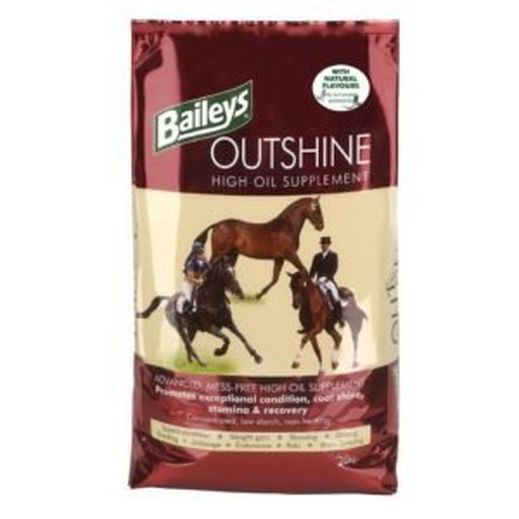 Baileys Outshine 20kg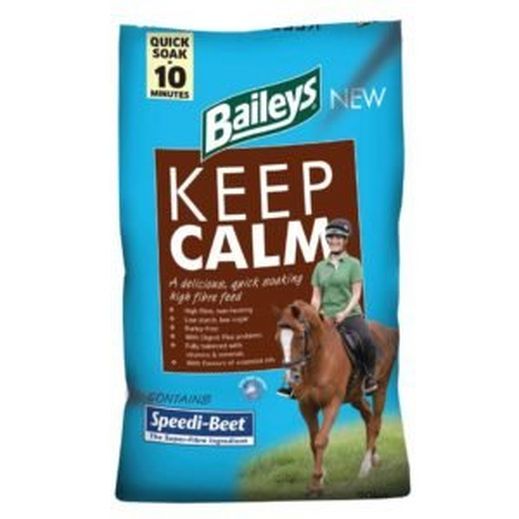 Baileys Keep Calm 20kg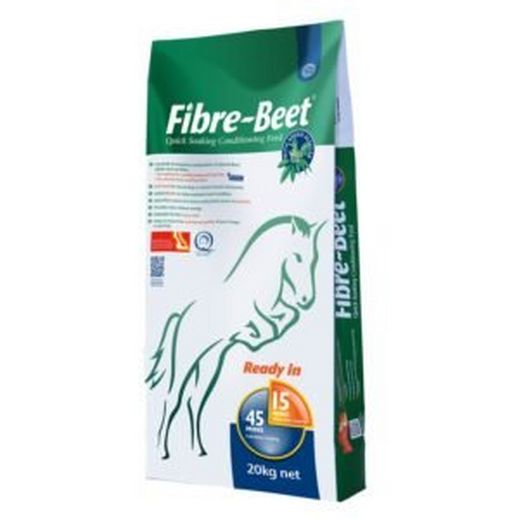 Fibre-Beet 20kg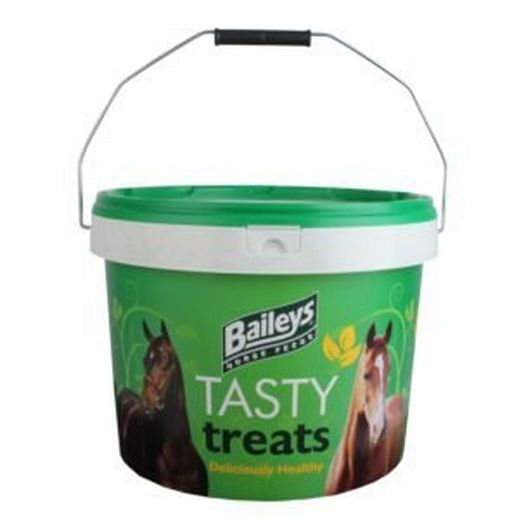 Baileys Tasty Treats 5kg
Read our blog post all about body scoring and weight management here:
To find out more about weight gain and conditioning click here!
You can contact Caroline for more information on 07801022722. Alternatively, contact a Baileys nutrition advisors on 01371850247 or email at nutrition@baileyshorsefeeds.co.uk