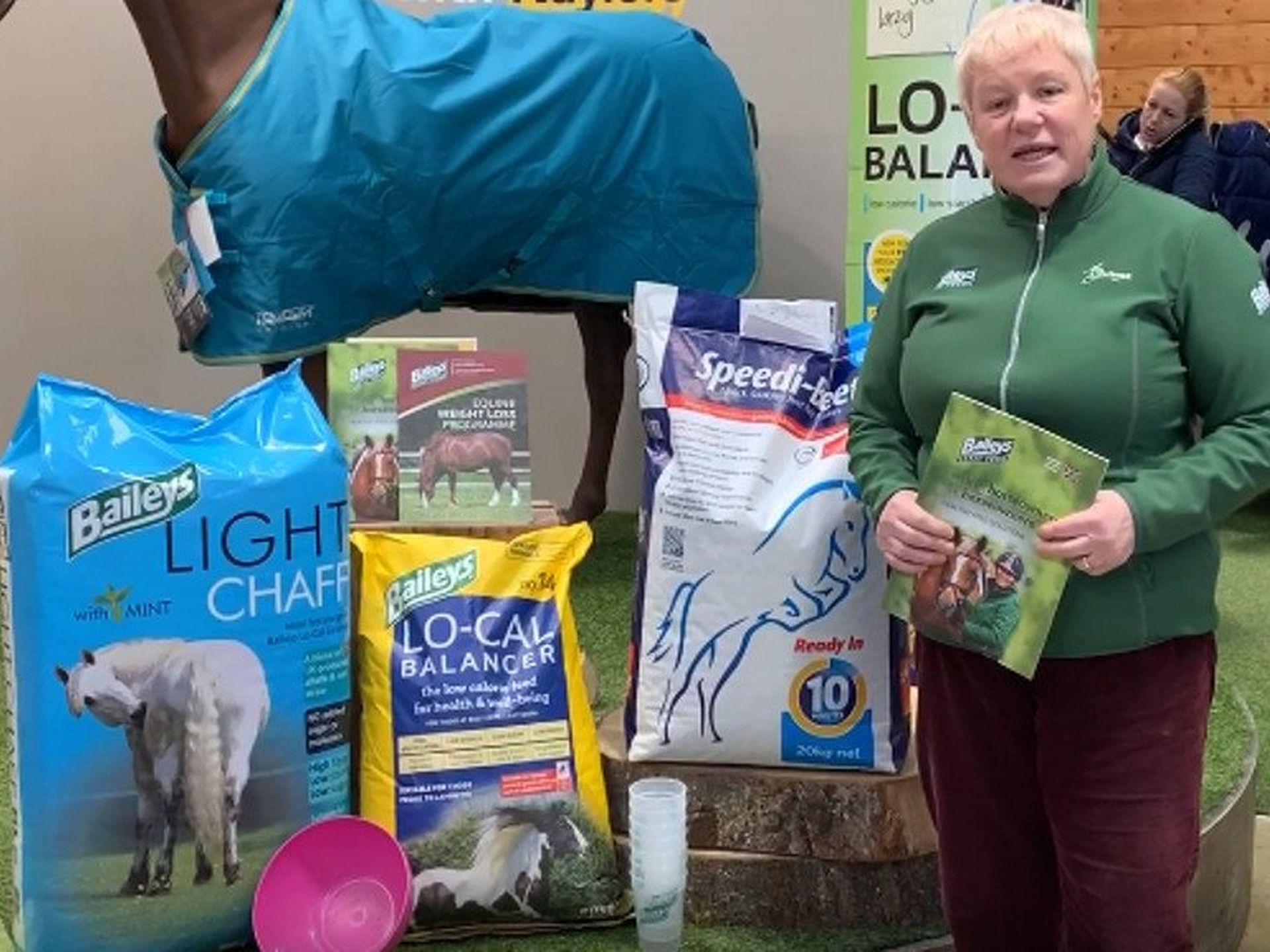 Keeping our horse healthy is something we all strive for, but as spring is just around corner, many owners have their horse's weight at the forefront of their concerns. As it is highly common for our horses to gain weight during the hotter months, weight loss is something many of us have to start to prepare for before it's too late!
Caroline Dickens joins us at our Rochdale Superstore to give us an insight into the importance of our horse's health when it comes to weight; with great information on the signs, choosing the right feed, how often and how much.
Bailey's Advise On Safe and Effective Weight Loss:
Extending chew time, and therefore the amount of time the horse is occupied, is key to effective and safe weight loss. Good-doers therefore need strategies to control the quantity of forage they eat AND prolong its consumption.
Use small holed nets, or simply double net haylage nets.
Use a number of haynets at different points around the stable
Soak fresh hay for 12 hours to reduce the calories by 85%.
Use a low-calorie feeds instead
Measure your horse's feed so you know you're not feeding too much
Choose different fibre types (hay /chaff /Beet) to encourage natural foraging behaviour
Use feed balls to entertain while also ensuring a steady trickle of fibre
Use compressed fibre blocks
Browse Caroline's fibre feed recommendations to help improve your horse's digestion: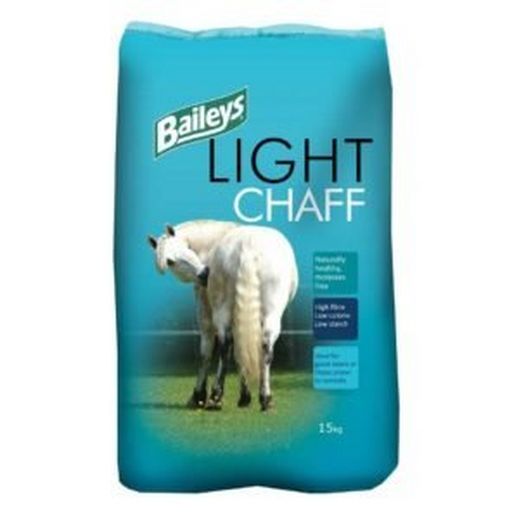 Baileys Light Chaff 15kg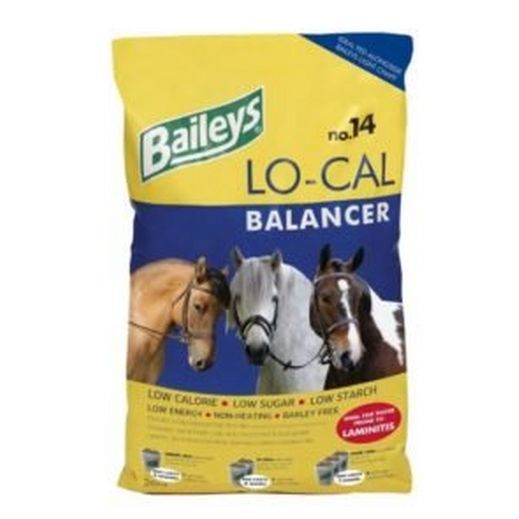 Baileys No14 Lo-Cal Balancer 20kg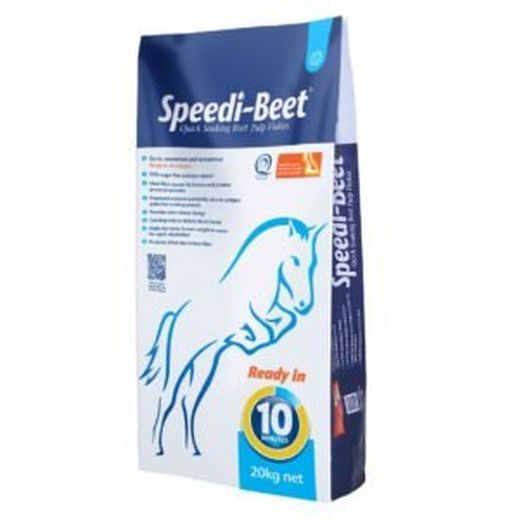 Speedi-Beet 20kg
Read our blog post all about body scoring and weight management here:
Is your horse currently overweight or prone to gaining excessive weight during spring and summer? Avoid your horse gaining weight and having any health-related issues by following Baileys tips above!
You can contact Caroline for more information on 07801022722.
You can also contact a Baileys nutrition advisors on 01371850247 or email them at nutrition@baileyshorsefeeds.co.uk