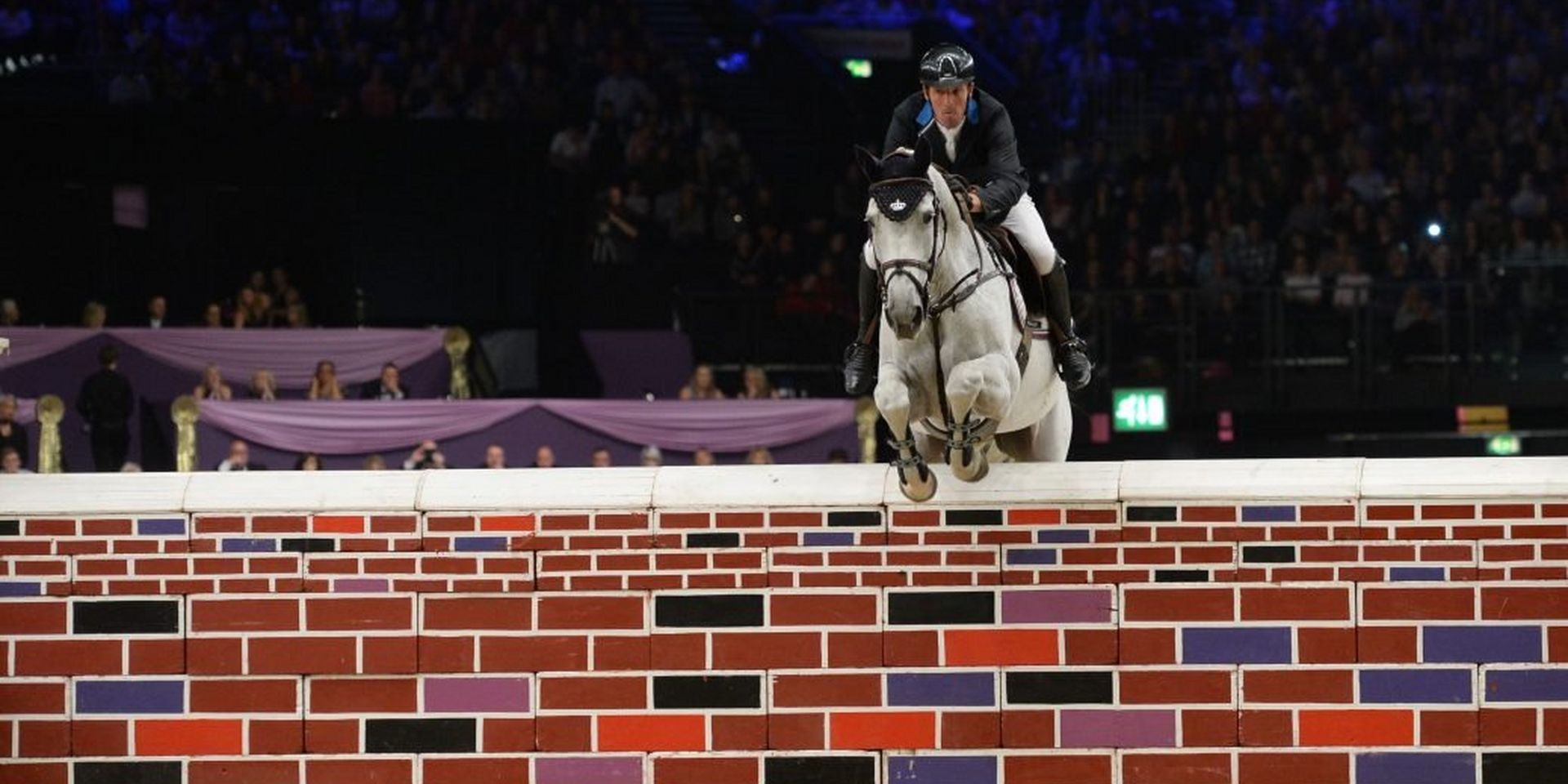 Naylors Equestrian Are Sponsoring Horse Of The Year Show Puissance 2017
Here at Naylors, we are very excited to announce that we are sponsoring the Horse of the Year Show Puissance on Saturday 7th October. The exhilarating evening finale is one of the most hotly-anticipated events at "The World's Most Famous Horse Show."
The edge-of-your-seat thrill of watching horses jump a wall upwards of 2m in height makes this a definite crowd-favourite year on year. Last year's winners, Holly Smith and her horse Quality Old Joker, jumped an impressive 2.20m (that's 7ft 3in!) to become the only combination to jump clear in the fifth round. We're sure we'll be in for some impressive jumping again from this year's selection of riders.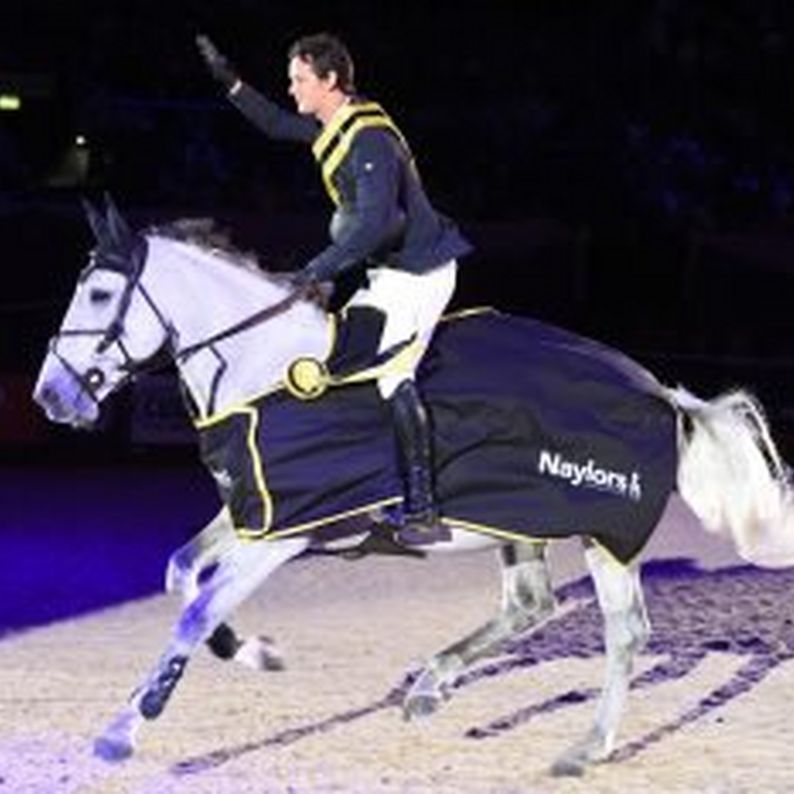 Grandstand Media Ltd (the organisers of HOYS) had this to say about our announcement:
"We are extremely excited about having Naylors Equestrian on board as new sponsors of the Puissance at Horse of the Year Show… having their ongoing support is invaluable and we are delighted to have them return once again sponsoring one of the most popular international showjumping classes at the show."
This is actually our fifth year of sponsorship with Horse of the Year Show. We sponsored the 138cm Championship back in 2013. For the following three years we then sponsored the Naylors Accumulator. And for 2017 we are proud to partner with HOYS and the popular Puissance class. The Puissance brings together spectators and the top riders from all around the globe and we are very excited to be a part of it.
Here's what our Marketing Manager Stephanie Mann had to say about our latest sponsorship with HOYS: " We are very excited to announce our sponsorship of the Naylors Equestrian Puissance for HOYS 2017. This will be our fifth year of support for such a fantastic and unmissable horse event; it really is a must see for every equestrian enthusiast. The very best of luck to all competitors hoping to qualify throughout the year, we will see you all in October. Bring on the wall."
Don't forget the full event runs from the 4th – 8th October 2017 and the Horse of the Year Show Puissance takes centre stage on Saturday 7th October. For more information about what else you would be seeing throughout the show, click here. The Saturday evening is always a sell out so be sure to get your tickets soon to avoid disappointment. We hope to see you there!