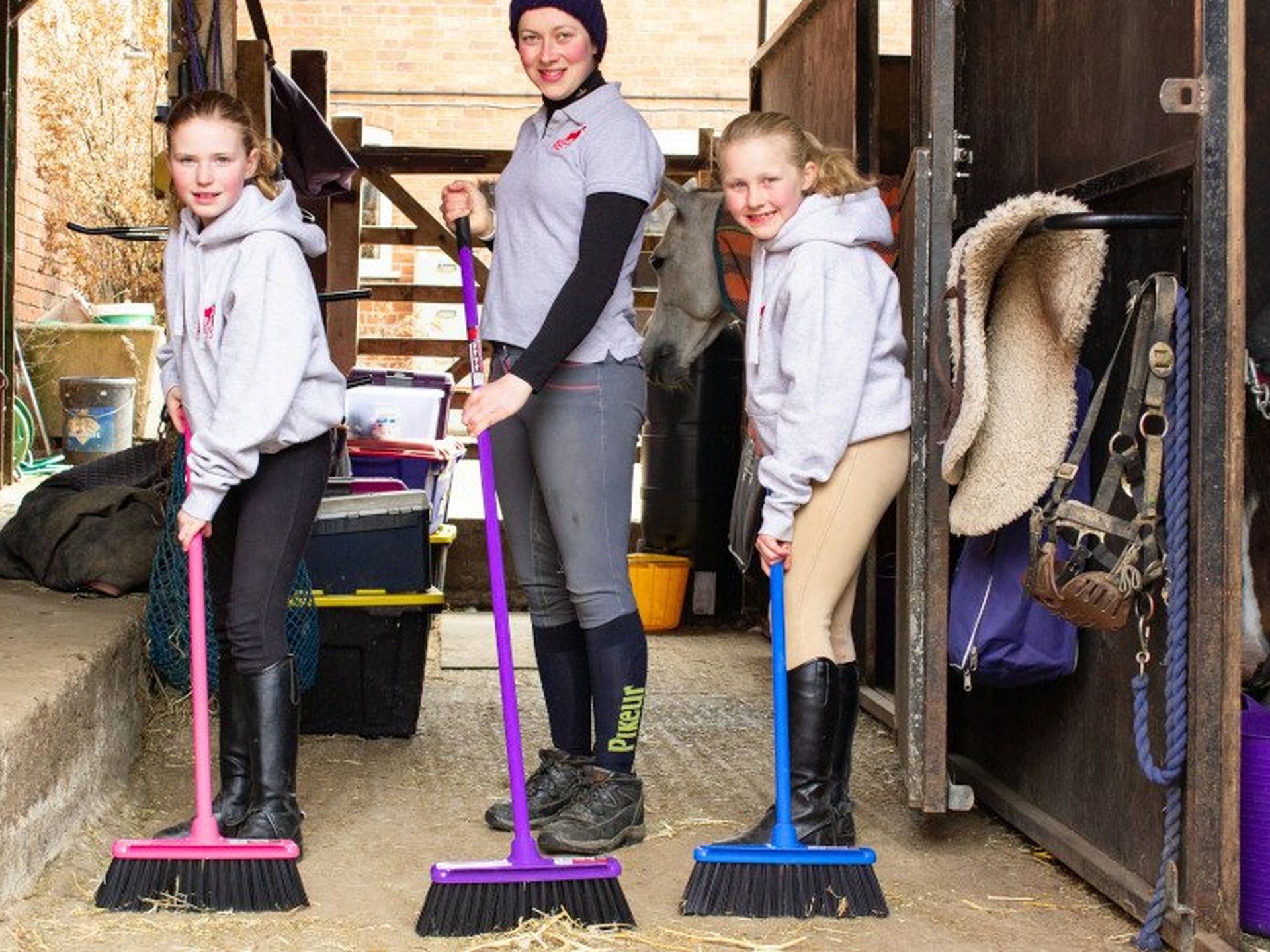 Let's be honest, we all love our kids, but the mere mention of half term is enough to send a chill down our spines, right? After-all, how on earth are we supposed to keep them out of trouble and out of the house, without ending up out of pocket? Thankfully, we've got some ideas that might just save the day. While there's times we can find ourselves questioning why we have horses because we never get to spend any time with them, here's where it pays off. Whether fun or functional, there's always loads to be done at the stables. And you know what they say, many hands make light work! So, take a look at our list of all the things those horsey helpers can get up to with their time off school!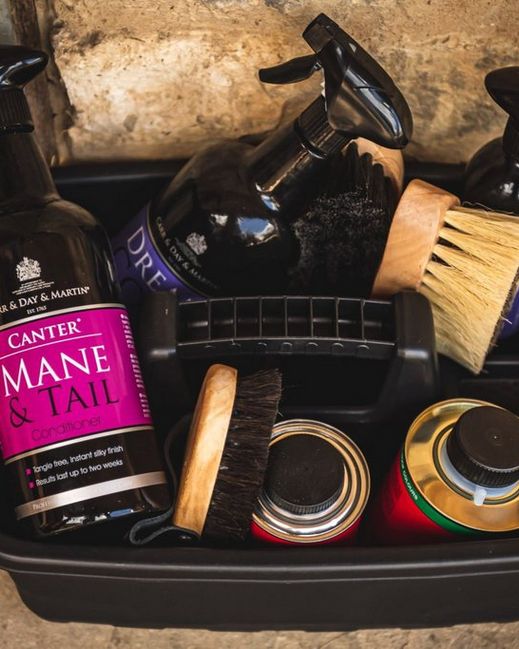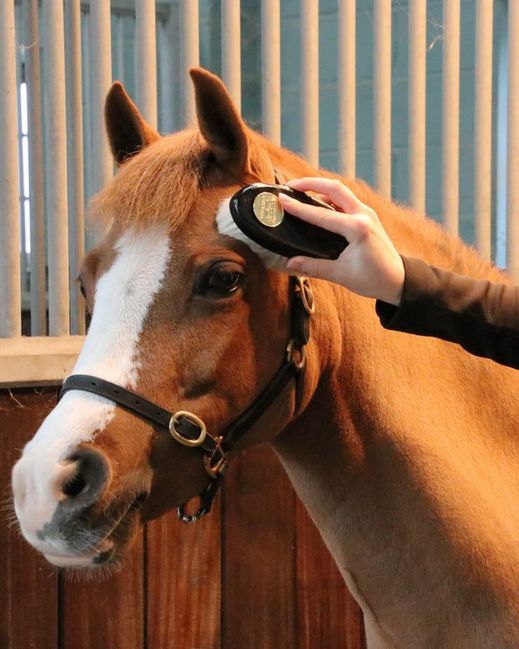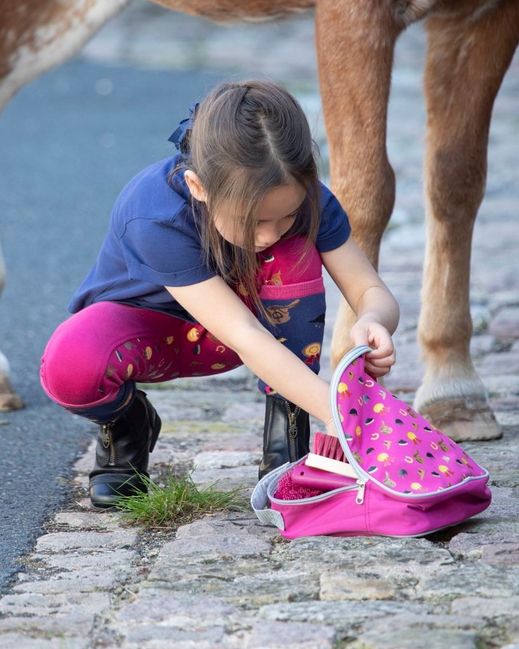 Knotty tails, bedraggled manes and dull coats be gone! The half term holidays are a great opportunity to dig out all those hidden lotions and potions and treat the ponies to a proper pamper day. Don't stop there though, make sure they grab a bucket of warm soapy water, this is the perfect chance to get those battered brushes washed and trashed tack boxes organised and orderly.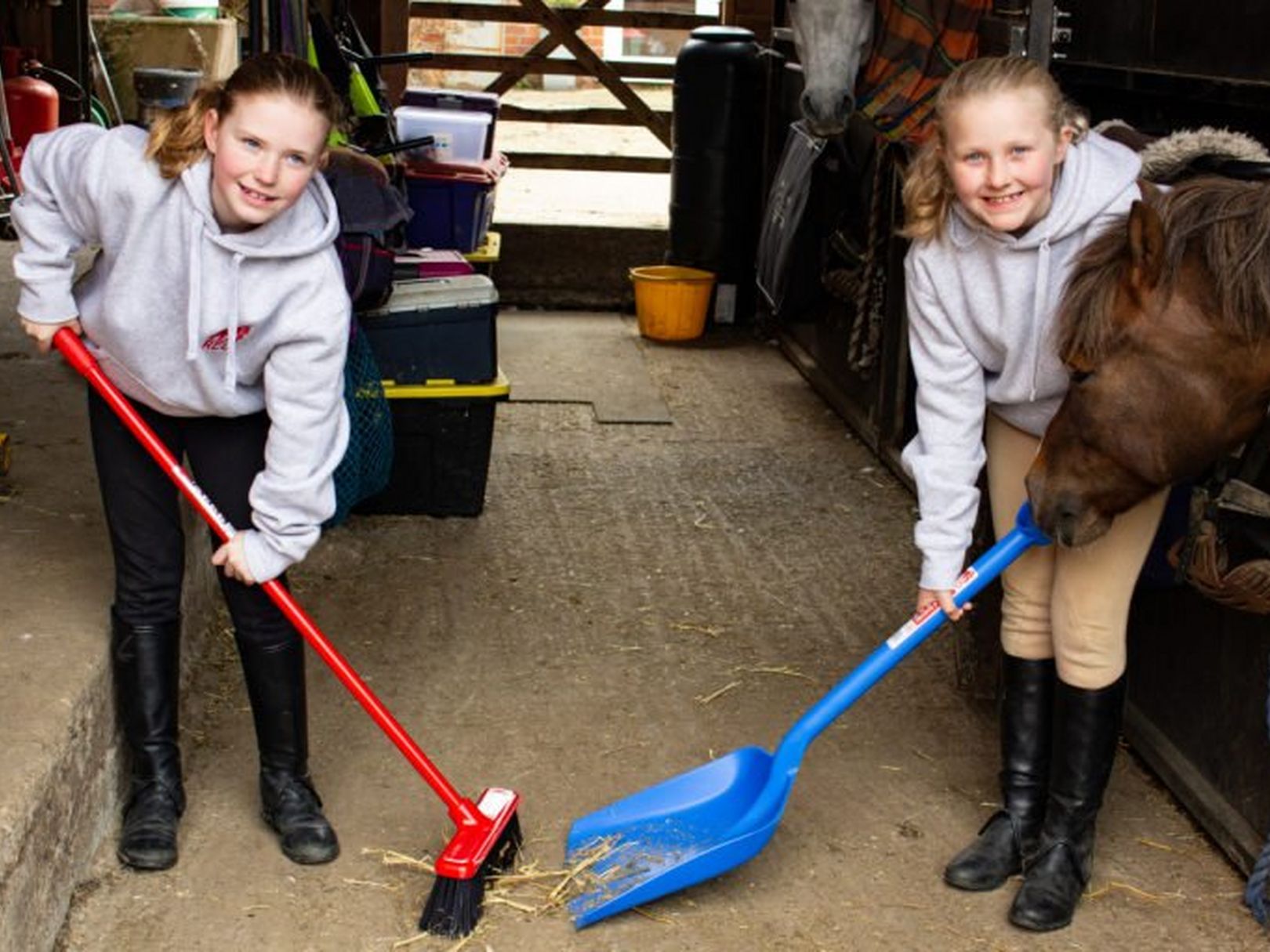 2. Stable Deep Clean & Tack Room Organising
While this one might not be 'fun' it's definitely functional! Having horse's isn't all about riding. There's always lots of jobs to be done too, especially during the winter months. Here's a few ideas of how your budding equestrians can help out around the stables;
Mucking out
Washing down rubber mats
Collecting any rubbish
Filling hay nets
Scrubbing buckets
Cleaning out feed bins
Cleaning tack
Organising rugs
Hand washing headcollars, boots, lead ropes etc.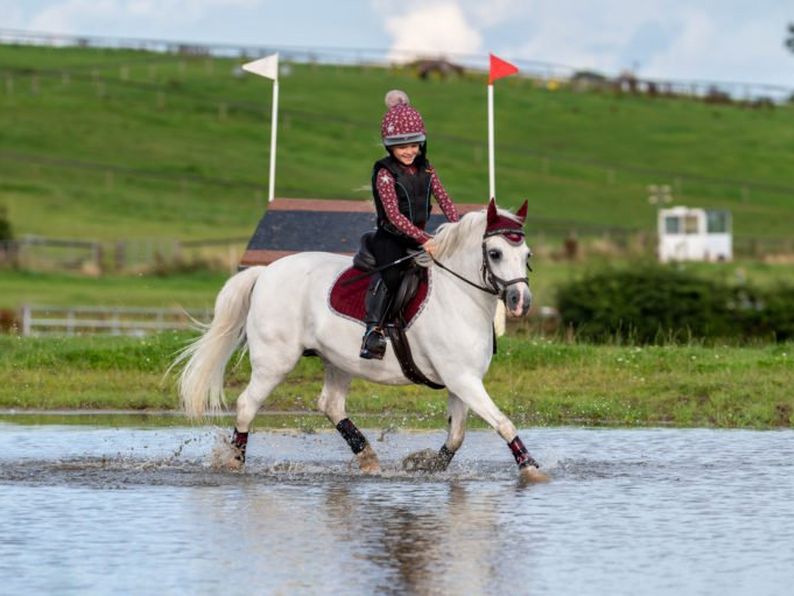 3. Day Trip
If the weather allows, why not venture out for a day trip with the ponies? There's loads of options including beaches, forests and national parks. If you're looking for a day that's even more exciting, why not head over to an equestrian facility like Somerford, Craven or Kelsall for a day they'll never forget. Don't be disheartened if it's set to rain though. Prepare ahead of time and book your budding equestrian a ride on our horse simulator at Naylors Rochdale! This is completely free and great fun! Riders under 18's will require parental consent and supervision.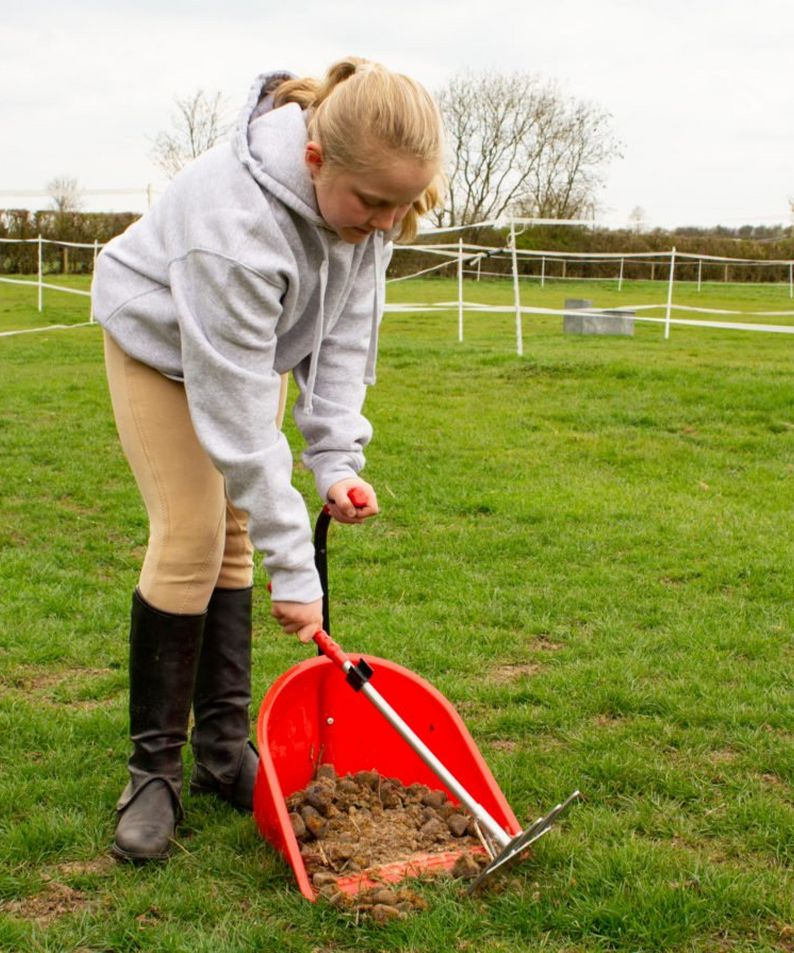 4. Paddock Poo Picking
We all like to know our horse's paddocks are in tip top condition, but finding the time to poo pick the fields when it's pitch black and pouring with rain (or the kids are nagging to go riding while it's sunny) is no easy task. So, the half term holidays present a brilliant opportunity to send them out with a wheel barrow and manure scoop for a complete clear out. Top tip: This doesn't have to be boring! Turn it into a treasure hunt. We're sure they'll find something good... maybe a lost shoe, fly mask, rug, muzzle or headcollar!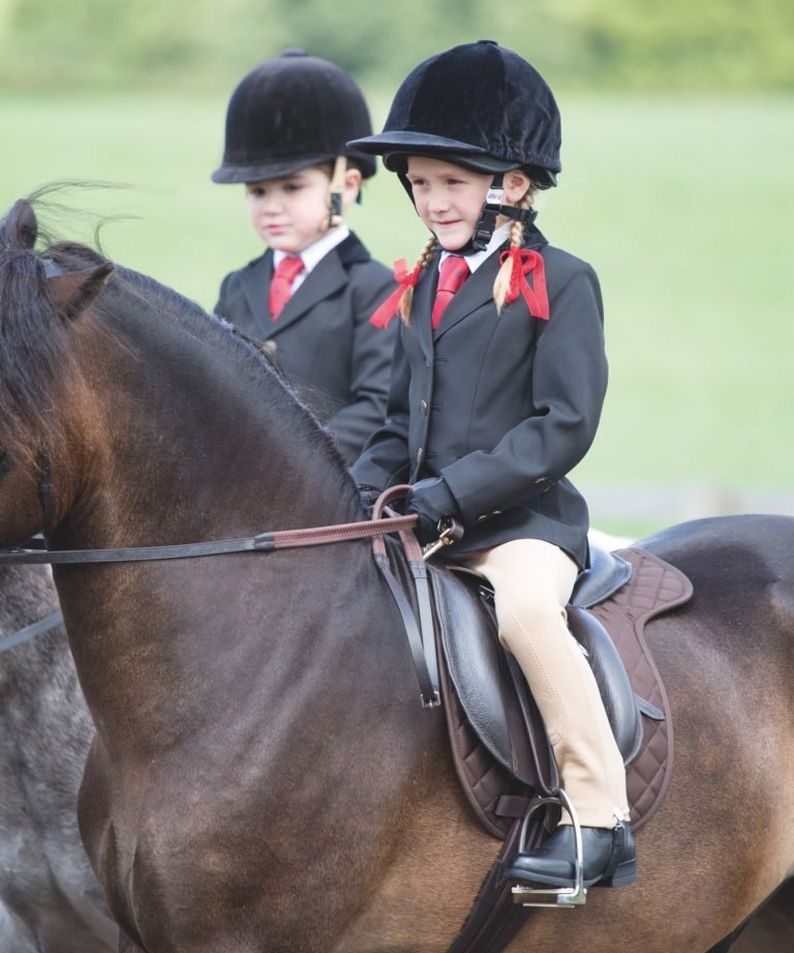 5. Friendly Competition
A lovely way to end a week at the stables, why not invite some of their Pony Club or riding school friends over for some horsing around? Having their very own mini gymkhana at home doesn't have to be complicated. Simply set up a few jumps, find a dressage test online, write them a quiz or even dig out some hobby horses! Prizes are easy too. A few bags of sweets and some tasty treats for the ponies are sure to make for a fantastic day of fun!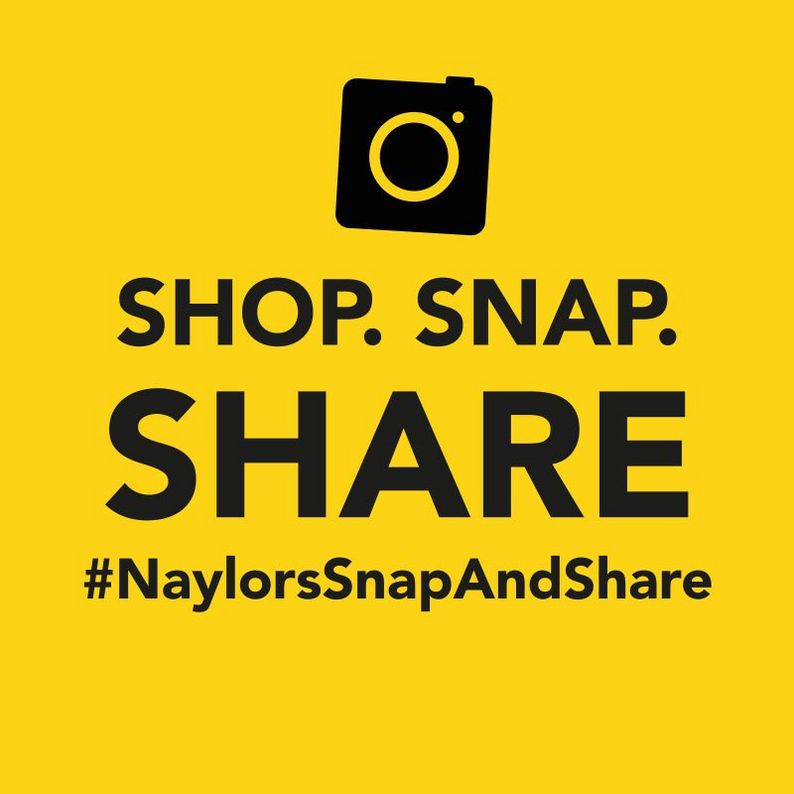 You can shop our full range of products online at www.naylors.com or in-store. Don't forget, if you make a purchase share your pictures with us in the comments or include #NaylorsSnapAndShare on your social posts for the chance to win a Naylors gift card!