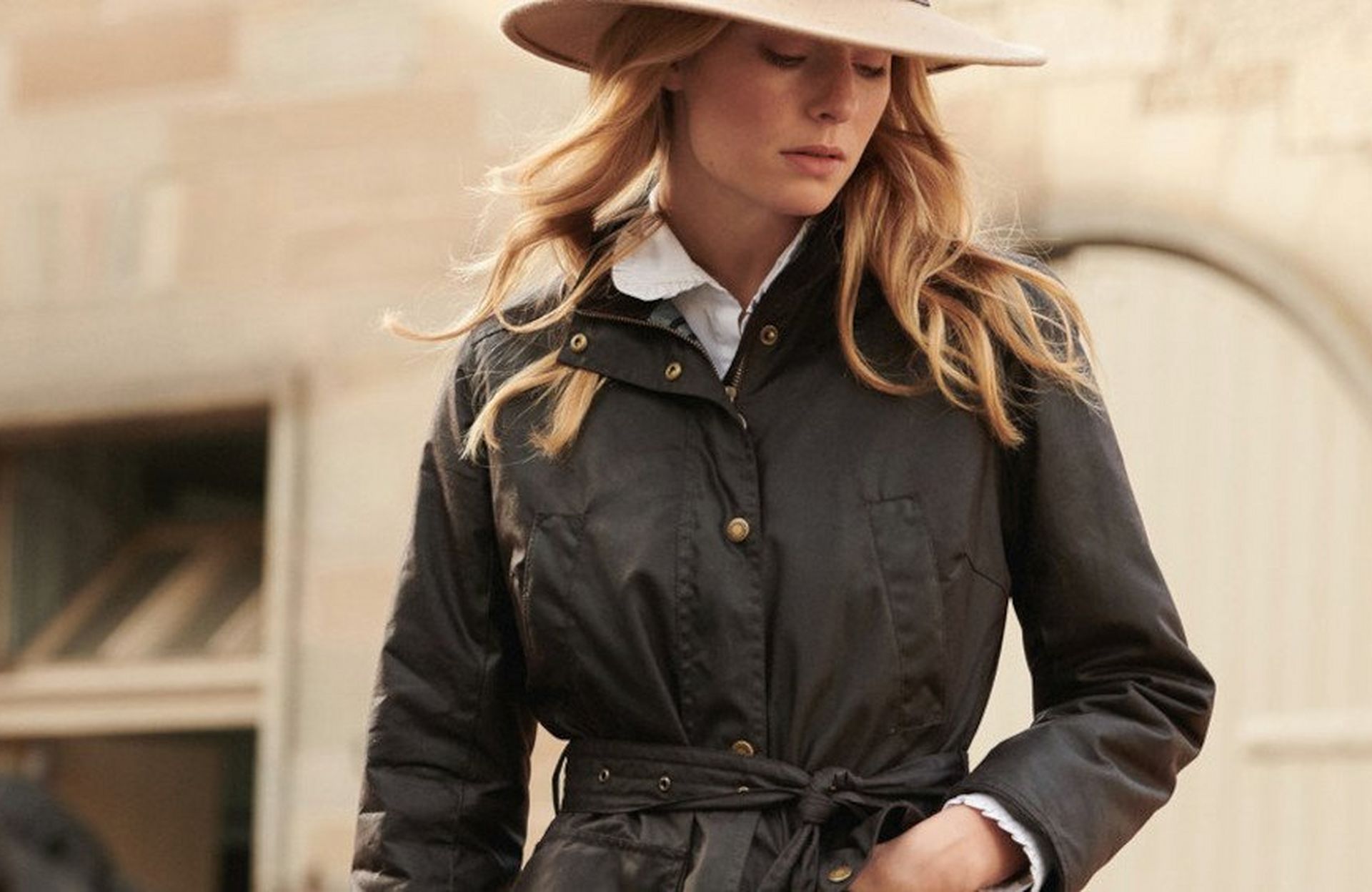 What is a Wax Jacket?
That's easy! Exactly what the name suggests, these are coats made using a waxed cotton cloth. Although they differ in style, they all have one thing in common... They're hydrophobic. Wax naturally repels water, letting rain run off rather than absorbing it.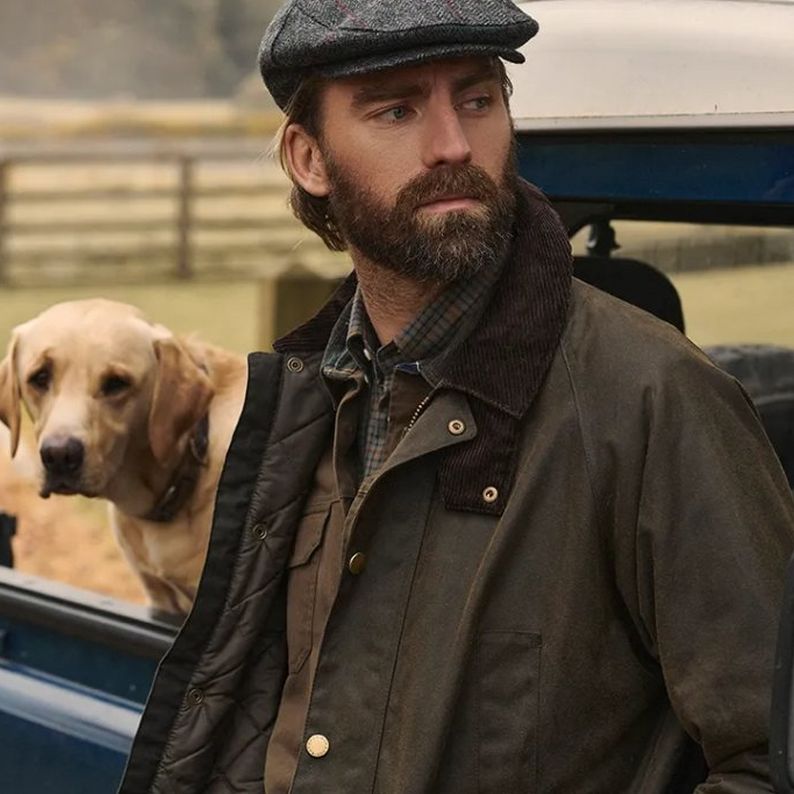 Quite possibly one of the most iconic pieces of classic country wear, wax jackets are a British institution! While they were traditionally used for hunting, fishing and shooting they're now common place both in the countryside and about town. The thing is though, they don't come cheap. That being said, these gorgeous garments are designed to stand the test of time. Although, they can't do it without some occasional TLC! Exposed to the elements, your wax jacket can eventually begin to lose its weatherproof qualities, with the coating becoming compromised. To prevent this, at least once a year it should be cleaned and re-waxed. Here we're going to be taking a look at how you can do this at home...
Barbour Dressing
Promoting sustainability for over 100 years, Barbour Jackets are the very opposite of fast fashion. Designed to be repaired and re-treated, not replaced, take a look at how you can extend the life of yours: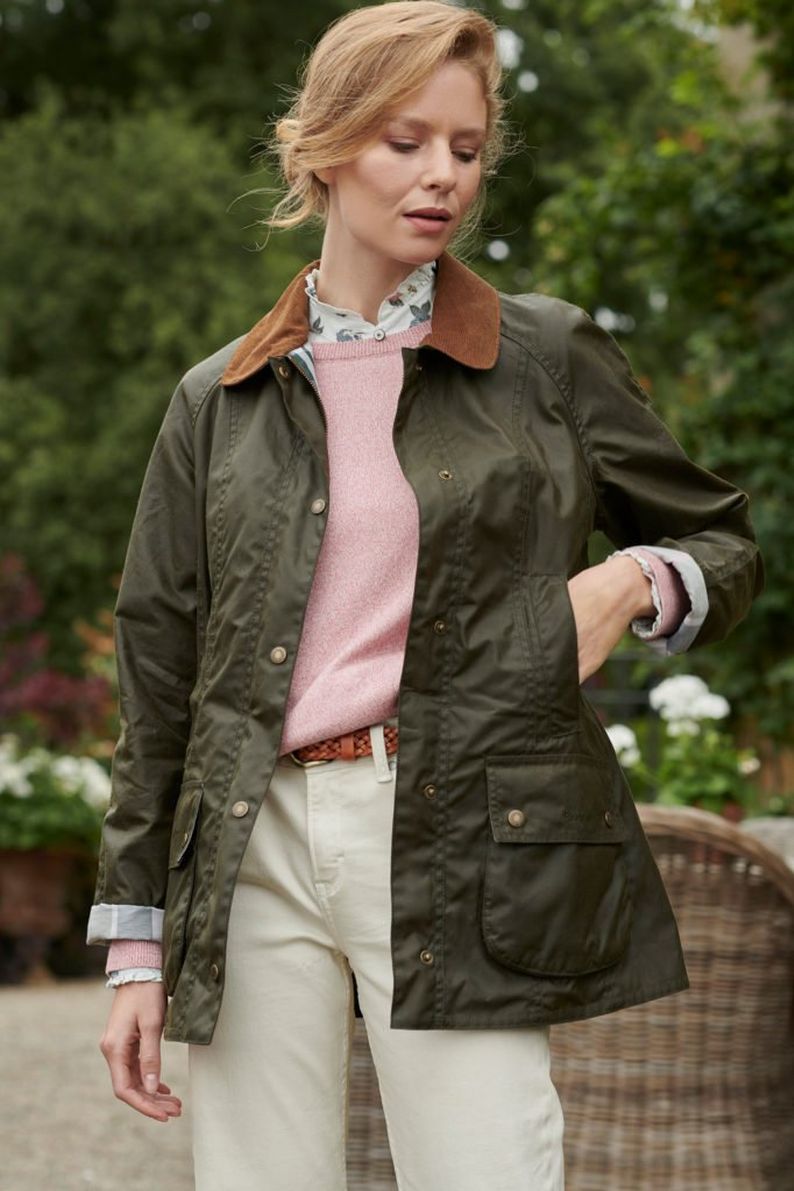 Cleaning: To clean your wax jacket wipe down the outer with cold water and a sponge. Never use your washing machine and always avoid using hot water or any kind of soap. The use of extreme heat and harsh chemicals will remove the wax coating permanently. Sadly, this can not be reversed.
Preparation: Remove the lid from Barbour Wax Thornproof Dressing and place the tin into a container of hot water. Allow this to sit for around 20 minutes while the wax melts down into a liquid. While waiting, tuck in the collar of your jacket and close any fastenings.
Waxing: Once the wax is ready to use, work it into the outer fabric with a sponge or cloth. To prevent damage or staining, try to avoid getting the wax on the lining or corduroy collar.
Drying: For a smooth finish, use a hair dryer. This should be held a good distance from the fabric to avoid melting the wax and causing it to run. Once you've re-waxed your jacket, place it on a hanger and allow it to dry over night.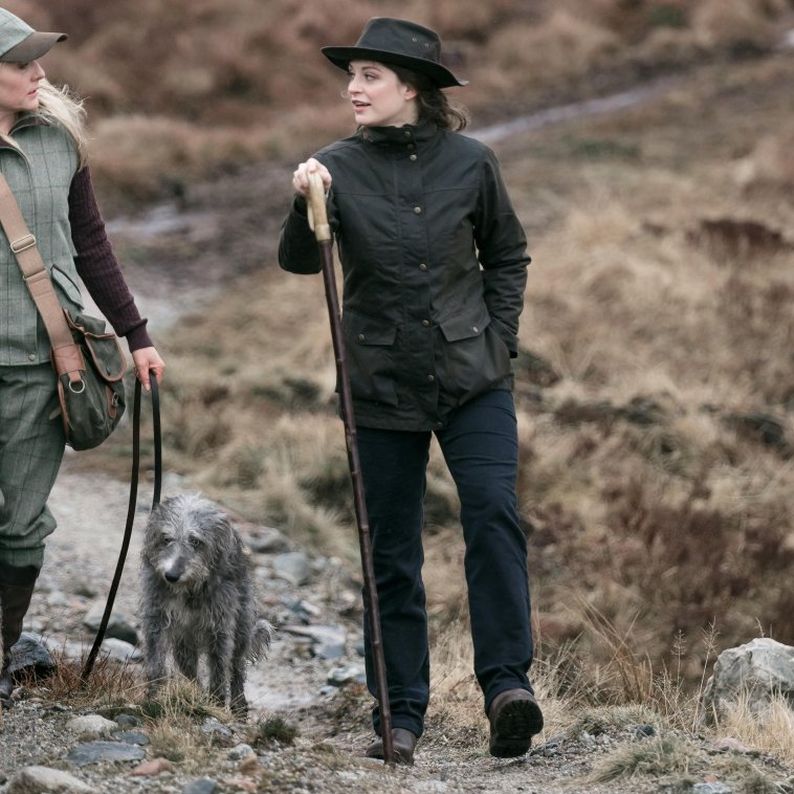 Over recent years wax jackets have been soaring in popularity. No longer limited by choice, they're available from a whole range of fashion and outdoor brands. With this in mind, it's not always easy to know which product to pick! Never fear though, we've got just the thing for you. Designed to be safe for all waxed cotton clothing, Nikwax Wax Cotton Proof is exactly what you've been looking for. Quick and easy, here's how it works:
Cleaning: For the best results, apply to a clean jacket. Check the label for garment specific instructions. If unsure, gently sponge down with cold water to remove surface dirt.
Preparation: Cover your work surface to prevent damage and staining. Fasten all zips and buckles on the jacket to protect the lining.
Treatment: Spray Nikwax® Wax Cotton Proof™ on to the outer surface generously. Use a sponge or cloth to spread the solution evenly. Check your jacket over, ensuring that all the seams are covered.
Drying: Place your jacket on a hanger and allow to air dry naturally.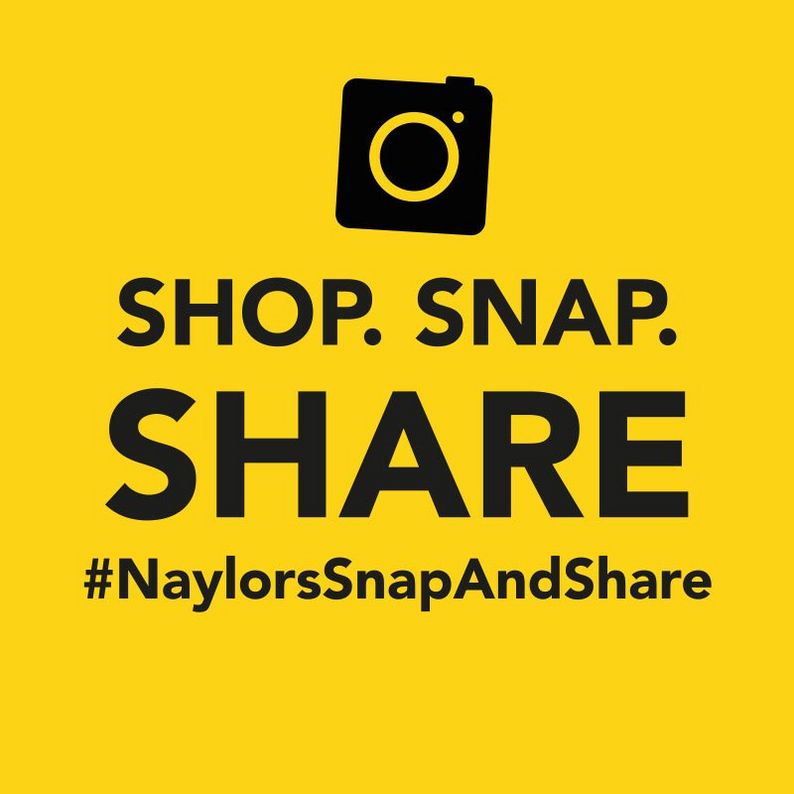 You can shop all of the products in this blog and many more at www.naylors.com or in-store. Don't forget, if you make a purchase share your pictures with us in the comments or include #NaylorsSnapAndShare on your social posts for the chance to win a Naylors gift card!