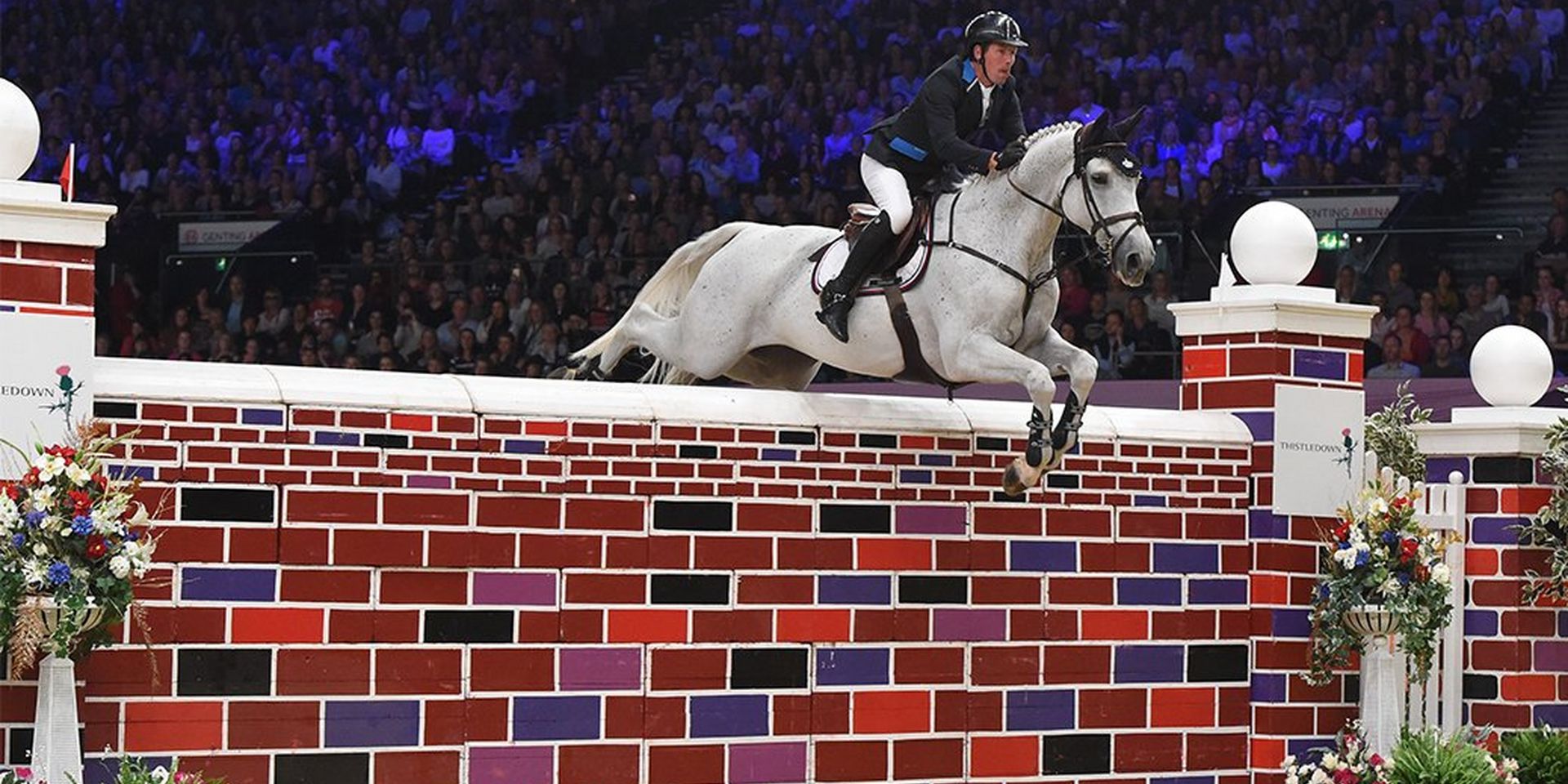 The Naylors Equestrian Puissance is one not to be missed!
This year's Horse of the Year Show is sure to be a good one. There's so much going on across the 5 days including the hotly anticipated Naylors Equestrian Puissance on the Saturday evening. The puissance is always a favourite with the crowds. Watch on the edge of your seat as competitors take on the giant brick wall. Last year's winners Holly Smith and Quality Old Joker cleared 2m20 in the fifth and final round to take the prize. Will anyone be able to top that this year? There's only one way to find out but tickets are going fast!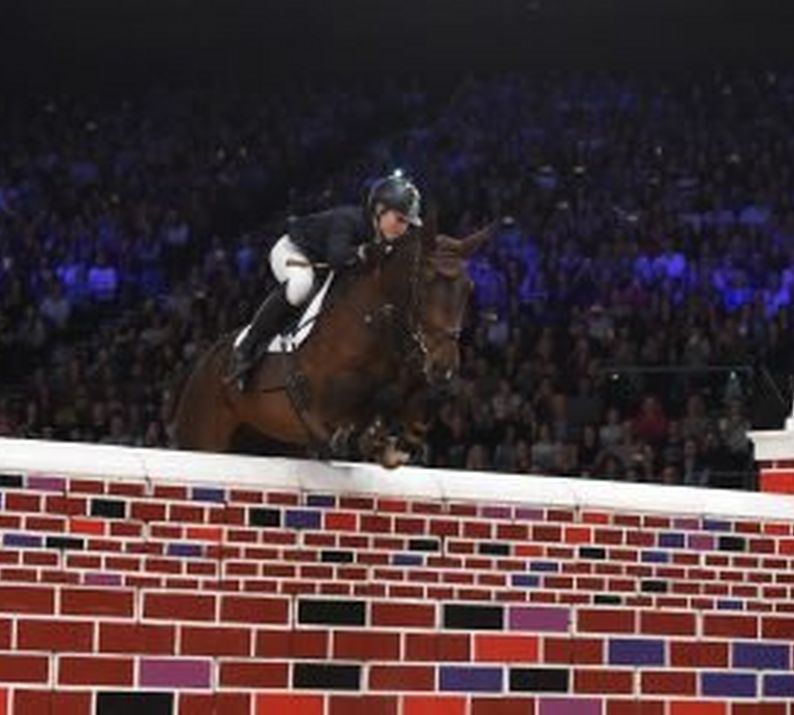 Come and see us in the retail village
As if the Naylors Equestrian Puissance wasn't enough, you'll be able to find us in the retail village all week with our full size Puissance wall. Come along to see how you size up against it and don't forget to snap and share a quick pic or cheeky selfie with our hashtag #NaylorsAtHoys. While you're at our stand you may find it hard to resist entering our free competition in which we're giving away some fantastic horse and rider prizes.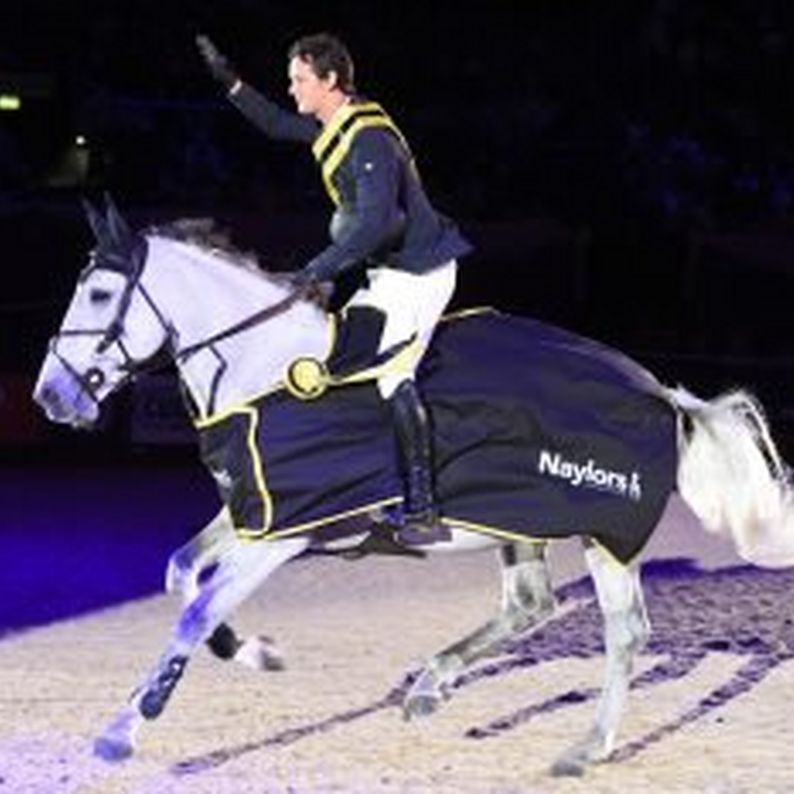 What else is on at HOYS?
Well you won't be bored that's for sure. Why not visit the Meet The Horses area near our stand in the retail village. This year the breeds under the spotlight are the Arab, the Caspian, the Eriskay, the Freisian and the Haflinger. Meet horses of each breed and learn a little more about their history. And if that still isn't enough for you, this year HOYS are introducing the new Live Zone. Keep an eye out for celeb rider signings and guest speakers such as sports therapists, vets, equine nutritionists and more.
The Saturday evening show
The Saturday evening performance sees a host of fantastic classes and displays leading up to the Naylors Equestrian Puissance. You'll see international showjumping, scurry championships, the Story of the Caspian Horse display, the Pony Club mounted games, a display from the Atkinson Action Horses and much more! Talk about value for money. For the full timetable of the show, click here.
Feeling excited? Well this is sure to whet your appetite even more! Watch below for an insight into just what you can expect at "the world's most famous horse show."
If you've not already got tickets, you'll have to be quick. You won't want to miss out on the amazing spectacles at HOYS this year. The show is running from 4th – 8th October 2017 with the Naylors Equestrian Puissance taking place on Saturday 7th October.
We can't wait to see you there! #NaylorsAtHoys