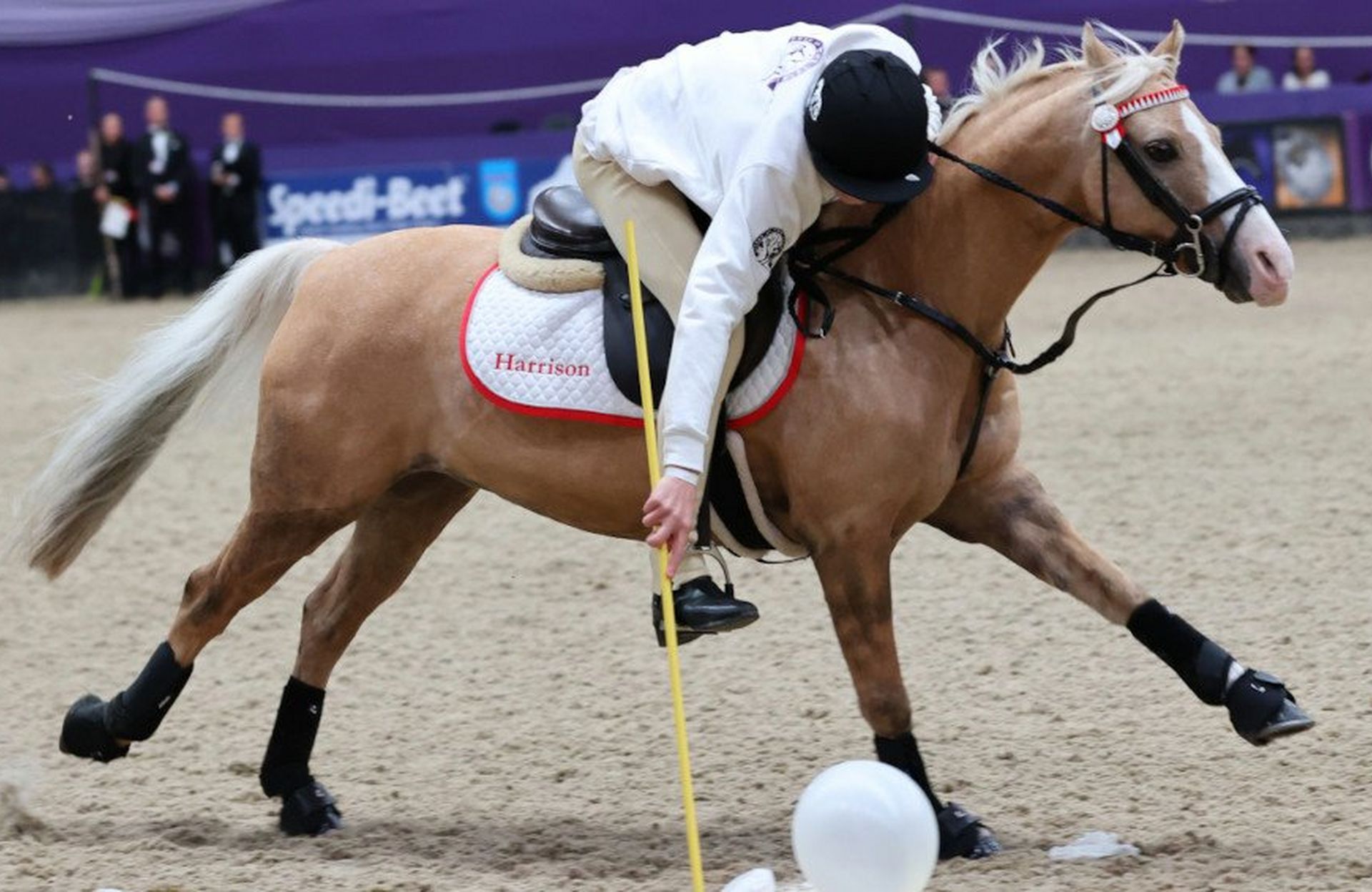 HOYS – Where, When, What's On!
Clear your schedules, it's time to save the date for HOYS! Whether you're a first-time visitor, or it's an annual fixture in your diary, you're officially booked up from 5th October - 9th October 2022.
The Horse Of The Year Show is back at the NEC Birmingham this October. Full to the brim with action packed events and fun for all the family, there's everything from Scurry Driving and Side Saddle to International Show Jumping and Search For A Star. There's an event we haven't mentioned though, and it's one that's very special to us here at Naylors, The Pony Club Mounted Games.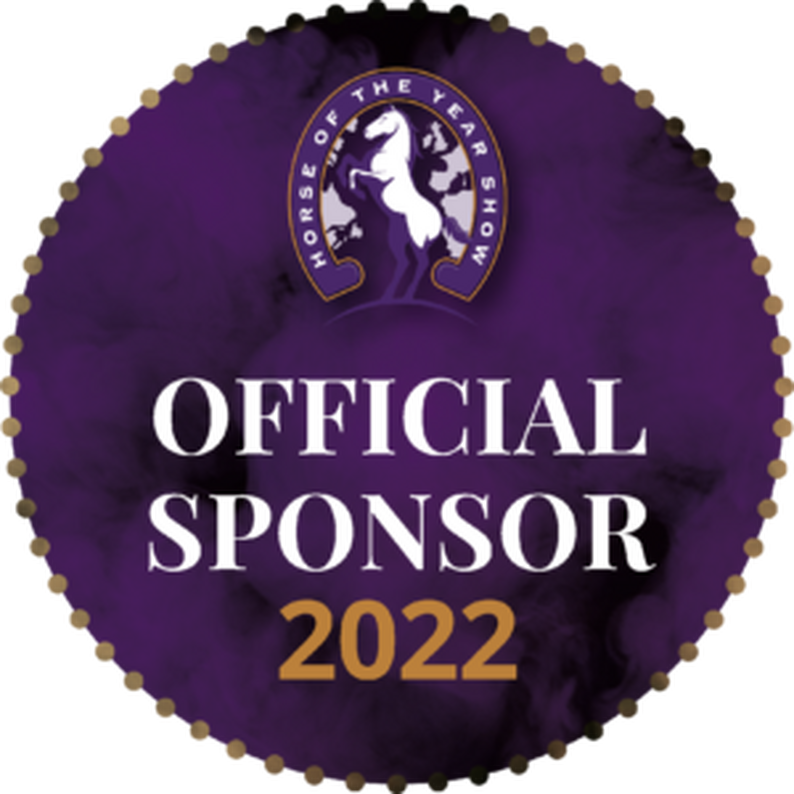 "We are thrilled to announce our sponsorship of the Naylors Pony Club Mounted Games at HOYS 2022. This class is family-friendly, fun and always a crowd favourite. We want to celebrate our younger generation of talented equestrians from across the country and what better way than to support the Pony Club Games, full of competitive spirit, teamwork, speed, excitement and suspense. We can't wait to watch them go go go! The very best of luck to all the Pony Club teams hoping to qualify throughout the year, we will see you all in October."
Stephanie Mann. Naylors Marketing Manager.
New to games? It goes without saying that we're not talking about monotonous Monopoly or old school Operation! There're no playing cards, no dice and definitely no boards! Adrenaline fuelled and action packed, mounted games is the ultimate test of any young rider and their pony. Requiring skill, stamina, agility, coordination, teamwork and of course, SPEED, there's no thrill like it.
In 1957, His Royal Highness Prince Philip asked Colonel Sir Mike Ansell, the Director of The Horse Of The Year Show, for permission to create a Pony Club Event. Unlike traditional classes, he wanted something that didn't require an expensive well-bred show pony, inaccessible to most children. Instead, it was to be a display of true horsemanship, cavalry like skills and fiery competitive spirit. With all of this in mind, The Prince Phillip Cup was born.
How does it work?
Every year 150 Pony Club Mounted Games Teams begin competing in local area competitions, hoping to reach one of three zone finals across the country. Each team works tirelessly to climb their way up the rankings, in search of something very special, a ticket to HOYS. The lucky 6 qualifying teams will show off their skills to thousands of spectators, battling it out in races packed with twists, turns, handovers and vaulting. If an obstacle is missed, or something is knocked over/dropped, riders must correct their mistake before continuing. The placings are decided by the order in which the final rider and pony for each team cross the finish line.
Mounted Games at HOYS
The fast and furious fun all begins with the Naylors Pony Club Mounted Games. This will be taking place over the first 3 sessions. At the end of each session the teams will be awarded points based on their placings. The team with the highest score will be awarded the Naylors cup on Thursday evening!
From 150 to 6, from 6 to 4! Over the next 6 sessions the 6 teams will give it their all to earn their place in the final round - The Prince Philip Cup, the culmination of this spectacular competition.
Last day, last chance! Sunday evening the 4 qualifying teams will engage in the final battle. Who will be the ultimate champion? We can't wait to find out!
Hush, Hush
What challenges will the teams face? We hate to say it, but that's top secret! To ensure that none of the teams have a chance to prepare for specific events ahead of time, no one knows - Not even us! So, you'll have to wait and see.
We'd like to say a massive thankyou to 1st Class Images for the photographs in this blog and to JTV Production for the videos.
Will you be joining us to watch the thrills and the spills of the Naylors Pony Club Mounted Games at Horse of The Year Show 2022? Let us know in the comments!