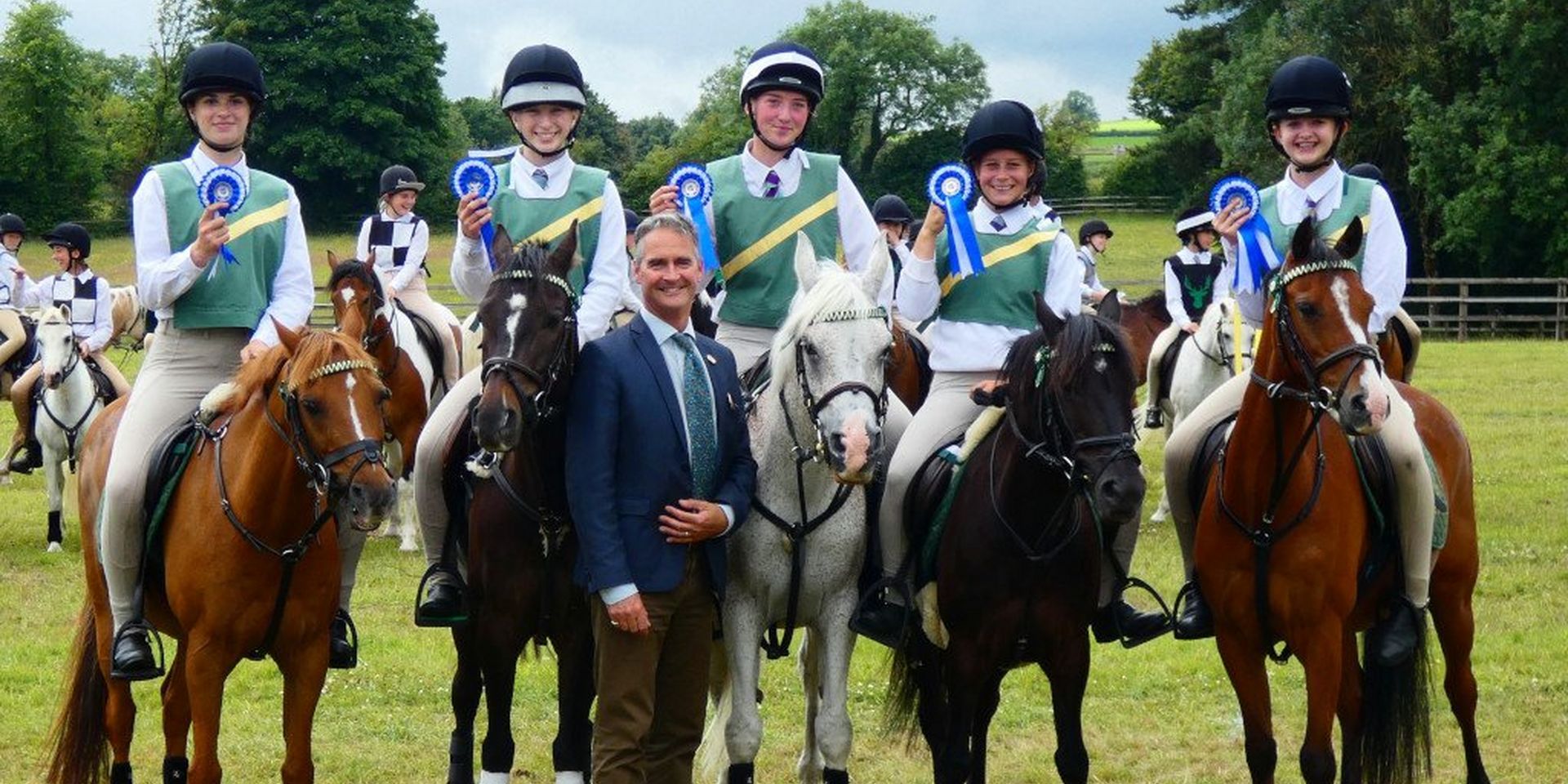 The countdown to HOYS is officially on! Taking place from 5th - 9th October 2022, there's not long left for this year's qualifying riders to get ready for their time to shine under the spotlights! Join us as we meet the teams preparing to take part in this year's Naylors Pony Club Mounted Games…
Poole & District Pony Club
Founded in 1973, Poole & District Pony Club branch is based in Dorset, bordering Hampshire and Wiltshire. One of the smaller groups, they have around 60 members - ranging from 4 to 21 years old. Competing in everything from dressage and show jumping to mounted games and the tetrathlon, there's something for every young rider to enjoy.
Poole & District Pony Club Mounted Games Team
The Poole & District team earned their ticket to HOYS at the Southern Zone Competition in Frome, Somerset on 3rd July 2022. A hair-raising competition, they narrowly beat the West Hants Branch by just two points!
Returning back to the arena for a second consecutive time, Poole & District also competed at HOYS last year! In fact, the branch has made it to HOYS a total of 6 times - they even won their debut appearance at Wembley in 1999. The team have since placed 3rd in 2004, 6th in 2012, 4th in 2013 and 6th in 2021. Don't be fooled though, while they may seem like the underdogs after their most recent placing... This time, they're prepared!
"Four of the six team members qualified for HOYS last year where they came 6th. To qualify last year was an unexpected surprise as they were the youngest combination, it was a steep learning curve, but this gave them the drive and enthusiasm to want to return. This year the team are all a year older and wiser, and they are looking forward to building on the lessons learnt to hopefully achieve a better result".
"Qualifying for HOYS was truly a dream come true and there were many tears shed by the riders and their families when they realised they had achieved the 'golden ticket' to compete at HOYS… the best horse show in the world!"
Nicola Way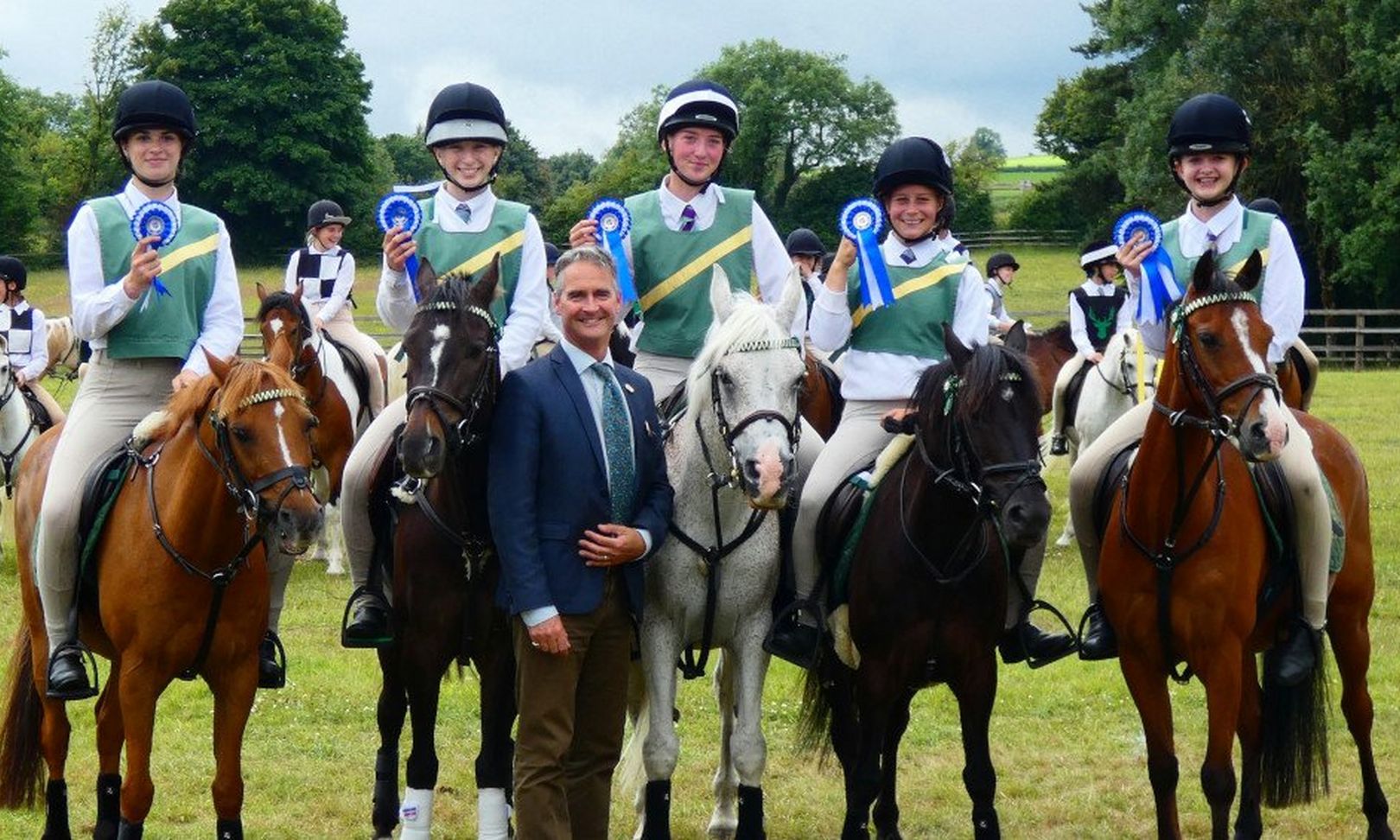 If you'll be supporting Poole & District Pony Club at HOYS 2022, look out for them in their assigned HOYS team colour: Green.
Who's in the team…
Abi riding Bingo
Daizy riding Flash
Holly riding Dude
Izzy riding Finn
Tia riding Trooper
6th Non-rider Lexie
"There are strict height and weight rules for Pony Club and most team ponies are new combinations for this year. The more mature ponies are definitely the best, they have years of experience to cope well with the sights and sounds of these big occasions."
Nicola Way
Have you got your tickets for HOYS 2022? Join us at the NEC in Birmingham this October to support Poole & District Pony Club, they'll be the team in green! See you there soon.