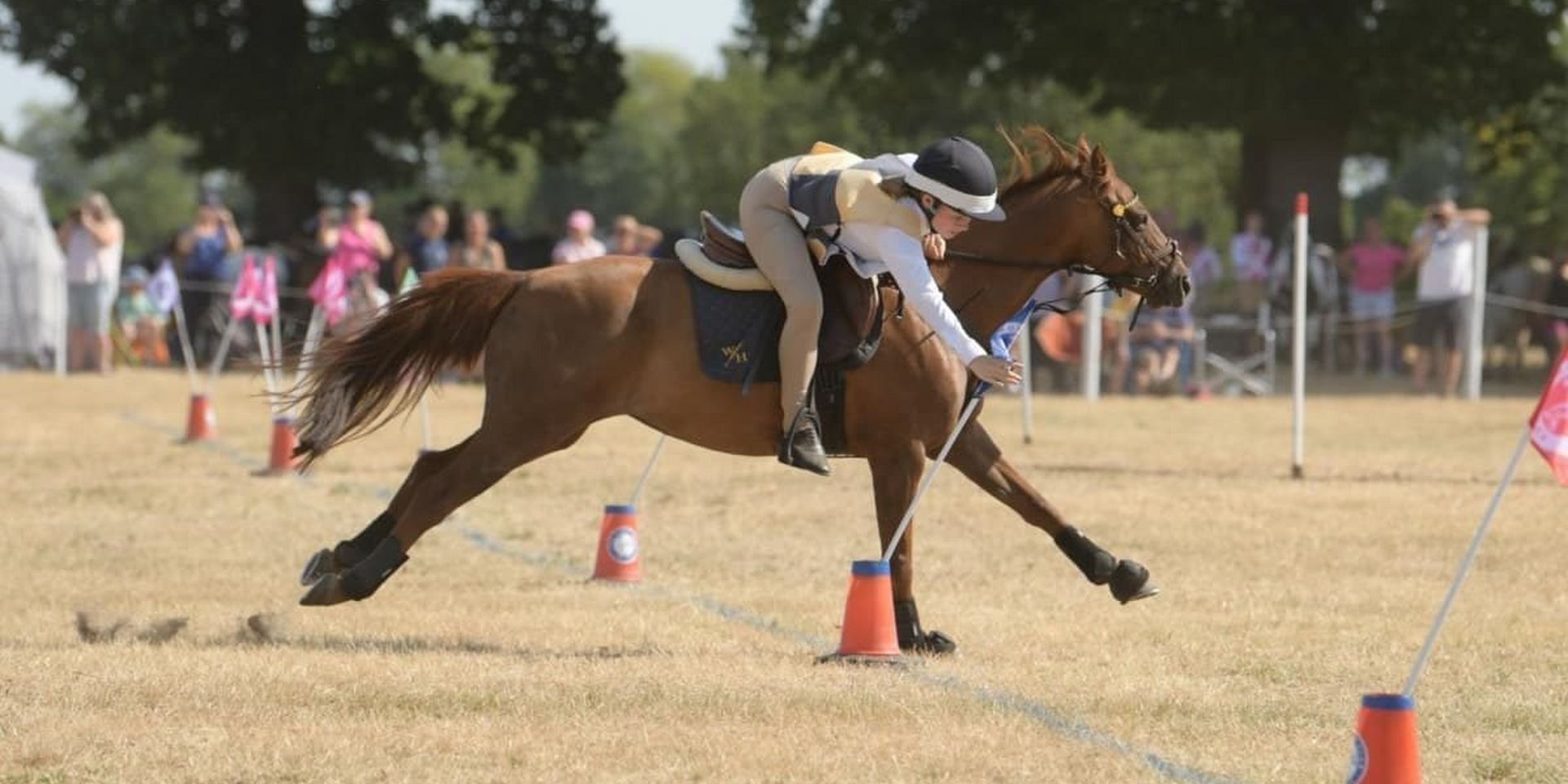 The countdown to HOYS is officially on! Taking place from 5th - 9th October 2022, there's not long left for this year's qualifying riders to get ready for their time to shine under the spotlights! Join us as we meet the teams preparing to take part in this year's Naylors Pony Club Mounted Games…
Wheatland Hunt Pony Club
The next HOYS 2022 qualifying branch and one's to watch are…team Wheatland Hunt!
Situated within area 7 of the Pony Club, Wheatland Hunt cater for all members at all ages and riding abilities. Offering a whole host of disciplines, this club pride themselves on offering amazing opportunities for toddlers - to 25-year-olds the chance to get involved.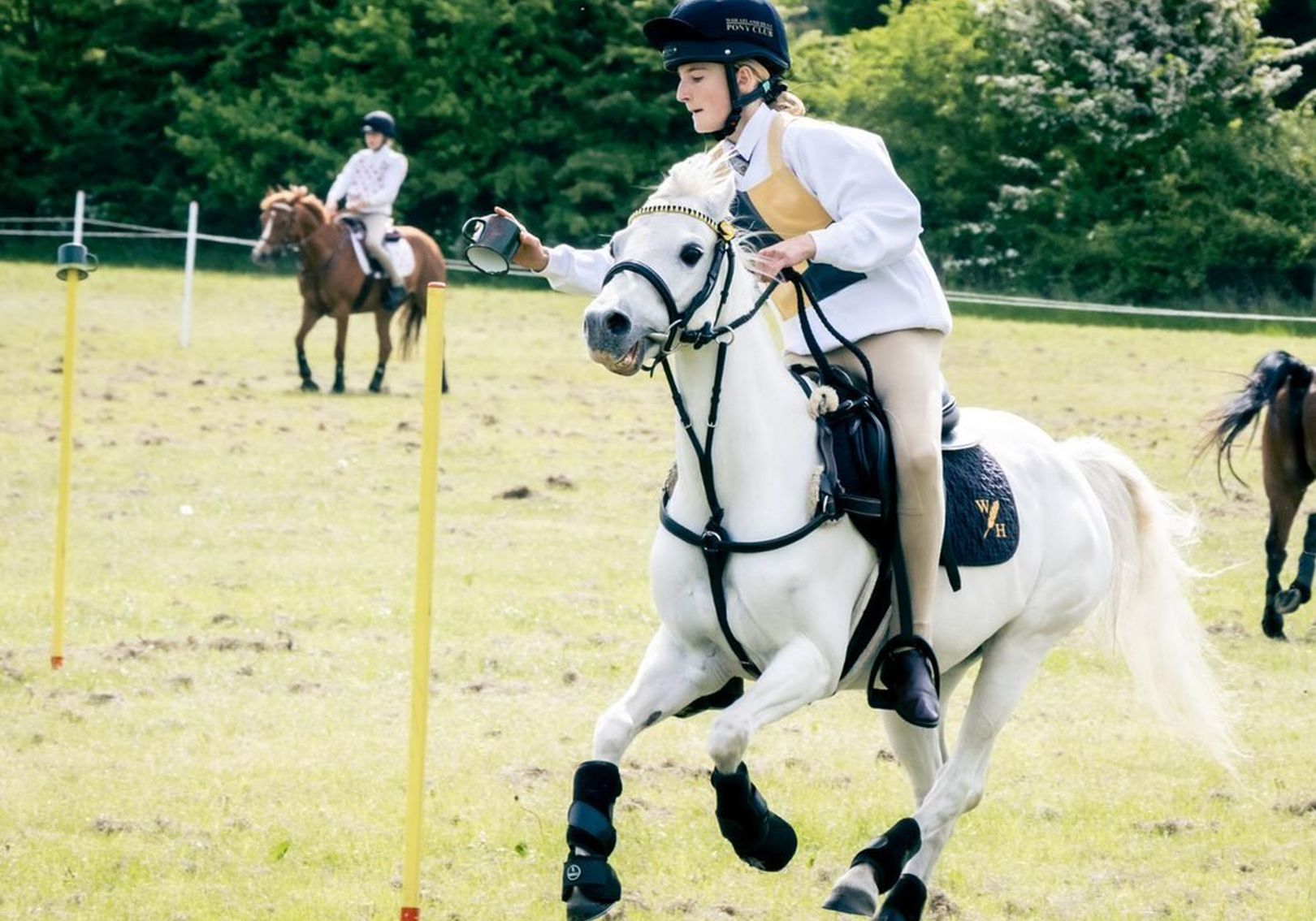 If you'll be supporting Wheatland Hunt Pony Club at HOYS 2022, look out for them in their assigned HOYS team colour: Yellow.
Although this team haven't before competed at Horse Of The Year Show… don't let that fool you! They are ready to leave their mark and be seen and heard with their skilful riders and incredible ponies in the spotlight at HOYS this year!
Competing at the JCB Pony Club Championships on the 14th August, the team rode away with their HOYS qualifying ticket and gleaming smiles! Proud of their team morale, shared passion and dedication, the team surprisingly have only been riding together for 2 years but we can't wait to see them compete this year.
What it was like to qualify for HOYS?
"Amazing - an absolutely dream come true. We all knew it was possible, but it is one of those "it will never happen to us", and then it did!!! Breathtaking experience when they bounced themselves into HOYS in the BIG SACK race!!"
What would it mean to win at HOYS?
"It would be the ultimate goal, but just to be here is an honour which will make huge memories for everyone involved."
Have you got your tickets for HOYS 2022? Join us at the NEC in Birmingham this October to support Wheatland Hunt Pony Club, they'll be the team in Yellow! See you there soon.