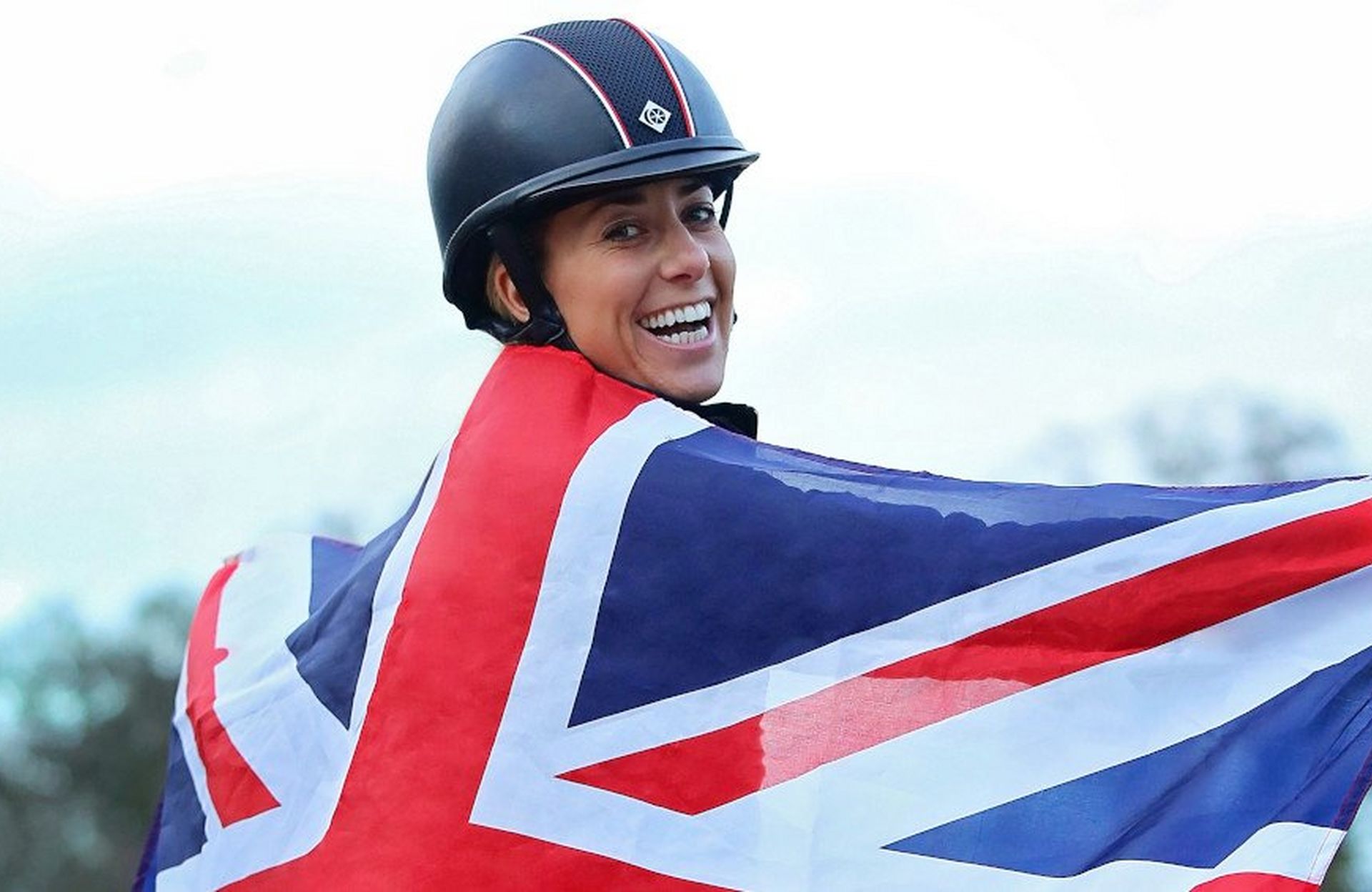 Did you know, it's estimated there's roughly 3,710,295,643 women in the world? That's a whole lot of girl power! We really don't need to tell you this, but each and every one of us has the potential to be extraordinary! This Tuesday 8th Mar 2022 is International Women's Day, and here at Naylors we're marking the occasion by telling you a little bit more about some very special ladies. Join us as we share with you a some information about a small number of the incredible athletes and unsung hero's inspiring change and making a huge difference in the equestrian world.
Her Majesty The Queen
It's no secret that Her Majesty The Queen is herself an equestrian. Much like many of us, she began riding at a very young age. She was given her first pony Peggy as a 4th birthday present. To this day she's still passionate about horses. You probably already know The Queen has bred countless successful racehorses, amassing over 1,600 wins. The Queen's equestrian involvement doesn't stop there though, her horse's also form the Household Cavalry Mounted Regiment, dating back to 1660. What you may be surprised by, is that she also breeds Shetland, Highland and Fell ponies too.
The Queen is patron to many equestrian charities and organisations here in the UK, including but not limited to;
The British Horse Society: The UK's largest equestrian charity promoting horse welfare, horse and rider safety and access for riders.
The Fell Pony Society: Which aims to nurture and maintain the native breed of pony, found on the fells in the north of England.
The Highland Pony Society: A Society that promotes the breeding and purity of Highland ponies.
The Shire Horse Society: The only charity dedicated to the protection, promotion and improvement of Shire horses.
Welsh Pony and Cob Society: The UK's largest native pony breed society.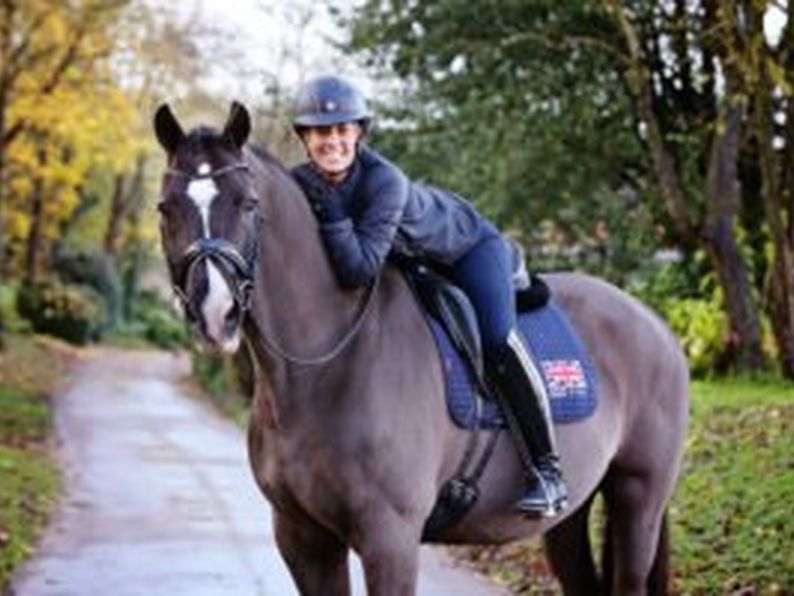 Charlotte Dujardin
Of course, we couldn't talk about exceptional equestrian women without mentioning the one and only Charlotte Dujardin. Needing no introduction, Charlotte holds 3 Gold, 1 Silver and 2 Bronze Olympic medals, making her Britain's joint most decorated female Olympian. She's also a former European Champion, World Champion and the holder of all three dressage World Records. Inspiring a whole generation of riders, here's just a few of her many achievements:
Officer of the Order of the British Empire (OBE) – 2013
Commander of the Order of the British Empire (CBE) – 2017
Sunday Times and Sky Sports Sportswoman of the Year – 2014
BT Sport's Action Woman of the Year – 2014
87.46% Grand Prix World Record – Olympia, 2014
88.022% Grand Prix Special World Record – Hagen CDI4*, 2012
94.3% Grand Prix Freestyle World Record – Olympia CDI-W, 2014
Undertaking lots of charity work, Charlotte is a brand ambassador for The Brook. This is an equestrian organisation taking action to improve the welfare of working horses and donkeys in the developing world. Making a huge difference here in the UK too, Charlotte is an advocate for safety. She leads by example, showing us that equestrians of all ages and abilities should be wearing a riding hat both in the saddle and on the ground.
Pippa Funnell
Hands up if you ever played Take The Reins, The Stud Farm Inheritance or Ranch Rescue? For many of us, these games were an integral part of our younger years. They may also have been where you first discovered the eventing and show jumping legend, Pippa Funnel. In 2003, Pippa Funnell became the first of only two riders ever to win the Rolex Grand Slam of eventing. This means that she consecutively won three of the most prestigious four star events; Kentucky (riding Primmore's Pride), Badminton (riding Supreme Rock) and Burghley (riding Primmore's Pride). A historical achievement, this helped her bag Sunday Times Sportswoman of the Year (in 2003) and an MBE in the Queen's Birthday Honours (in 2005). In recent years, we've seen less of Pippa out on the international stage, yet she remains hugely influential. Together with her husband William Funnell and breeder Donal Barnwell, she produces top class British sport horses, destined to be champions of the future.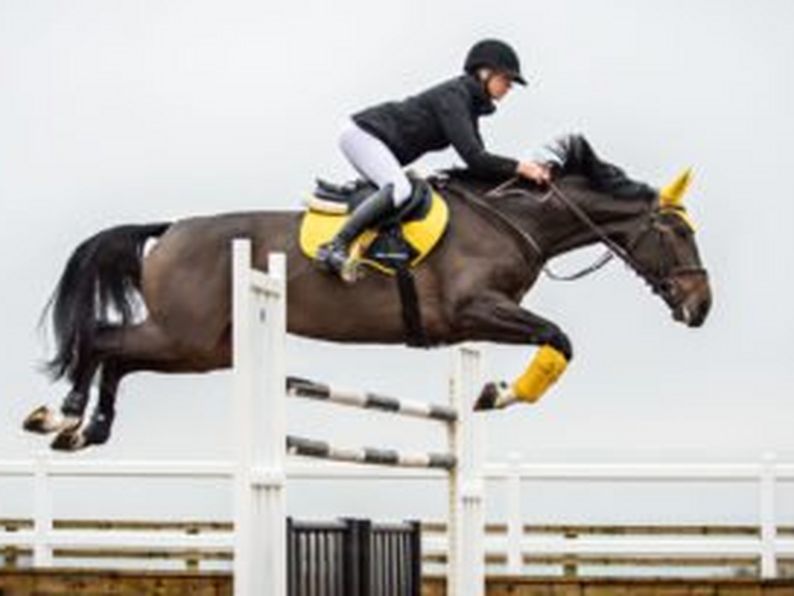 Ellen Whitaker
Regardless of whether you follow show jumping, the name Whitaker is one that every equestrian is familiar with. Daughter of Carole and Steven Whitaker, Ellen started riding competitively at just 5 years old. Soon, she became highly successful. At just 15 years old, she became the National 148cm Pony Champion, National under 16, National under 18, National under 21, National Ladies and National Champion. Ellen was later selected for the Beijing Olympics. Sadly though, she had to withdraw as a result of her horse being injured. That didn't stop her though, she went on to be highly successful, competing in 5* Grand Prix's, World Cups, Nations Cups, Championships, Puissance and Derbys globally. Following the birth of her two children, Ellen is back at the top of her game. She's aspiring to represent team GB at the Paris Olympics in 2024.
Ellen is a true advocate for women in sport. She's passionate about encouraging women and girls, showing that by dreaming big and working hard anything is possible!
Did you know… It's not just Pippa who released a game! Some of you may remember playing Ellen Whitakers game, The Horse Mystery, released way back in 2007.
Ada Cole
Next on our list is Ada Cole, in our eyes, an unsung hero. There's a good chance you've never even heard her name before. Ada was born way back in 1860, yet her legacy still lives on today. As a young woman, Ada became a nurse. She was unsettled by the then rife practice of vivisection. While this was deemed necessary for scientific research, this often took place without anesthetic. This prompted her to become a supporter of anti-vivisectionists. Around this time she also became a vegetarian. Uncommon at the time, this was a result of her hatred for the inhumane slaughter methods used. Ada later worked with the RSPCA, visiting cattle markets and admonishing handlers for their violent techniques.
Ada is in-fact best known for her dedication to speaking up for the thousands of horses transported for slaughter abroad. In 1927, she founded World Horse Welfare after witnessing British working horses being unloaded and whipped, walking four miles to a slaughterhouse in Belgium. Today, the charity continues to improve the lives of horses in the UK and around the world.
In a world where you can be anything... Be an inspiration! Both the women in our own lives and in the media have a huge influence on us. This year, in honour of International Women's Day why not set yourself a goal to make a difference? Whether you encourage a rider struggling with their horse, donate to an equestrian charity or sign a petition supporting a good cause, we can all do our bit!