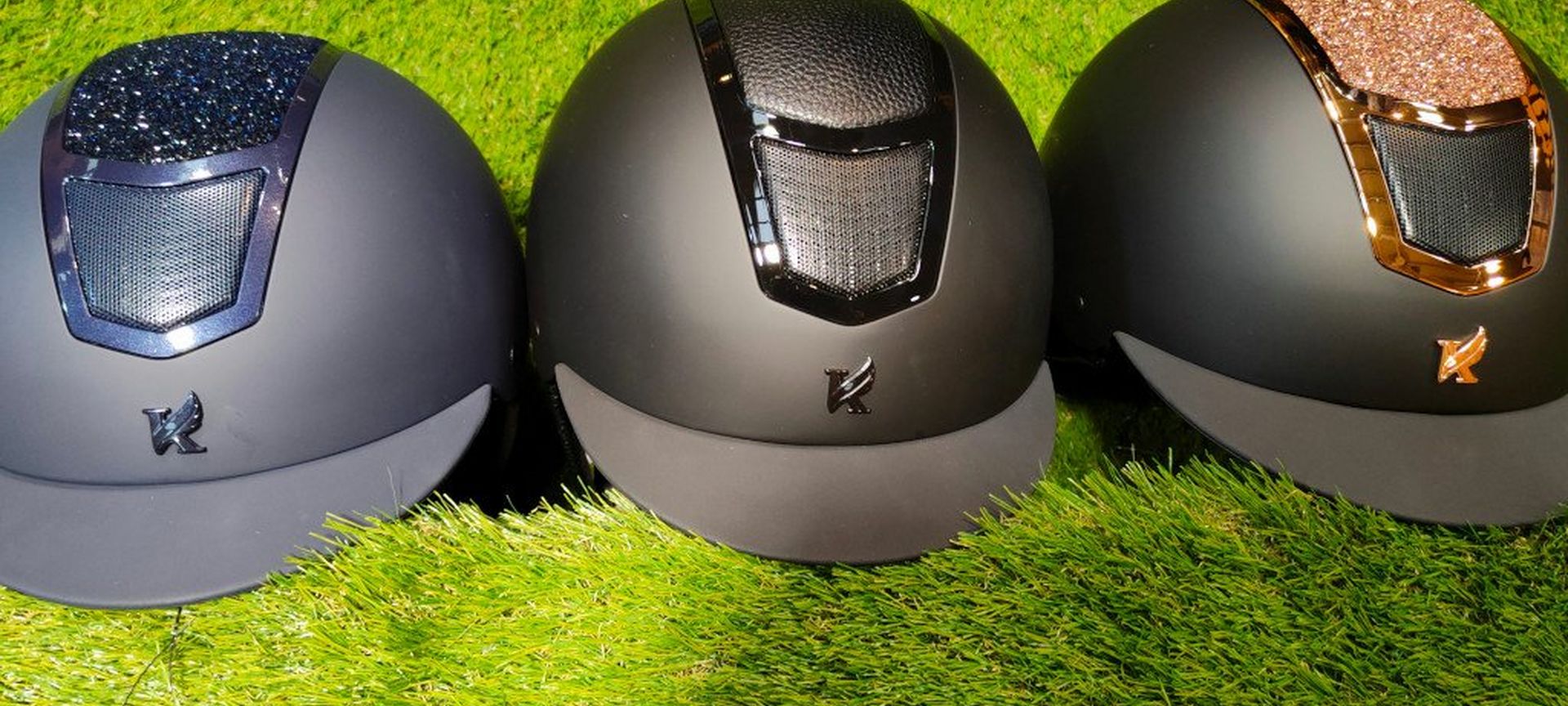 When it comes to equestrian safety wear, so many of us reach straight for the brands that we've all heard of before, like Charles Owen, Champion and Whitaker, right? If we're honest though, this is hardly surprising given that we're literally trusting them with our lives. The thing is, there's lots of great manufacturers out there, creating top class safety wear, just like Karben.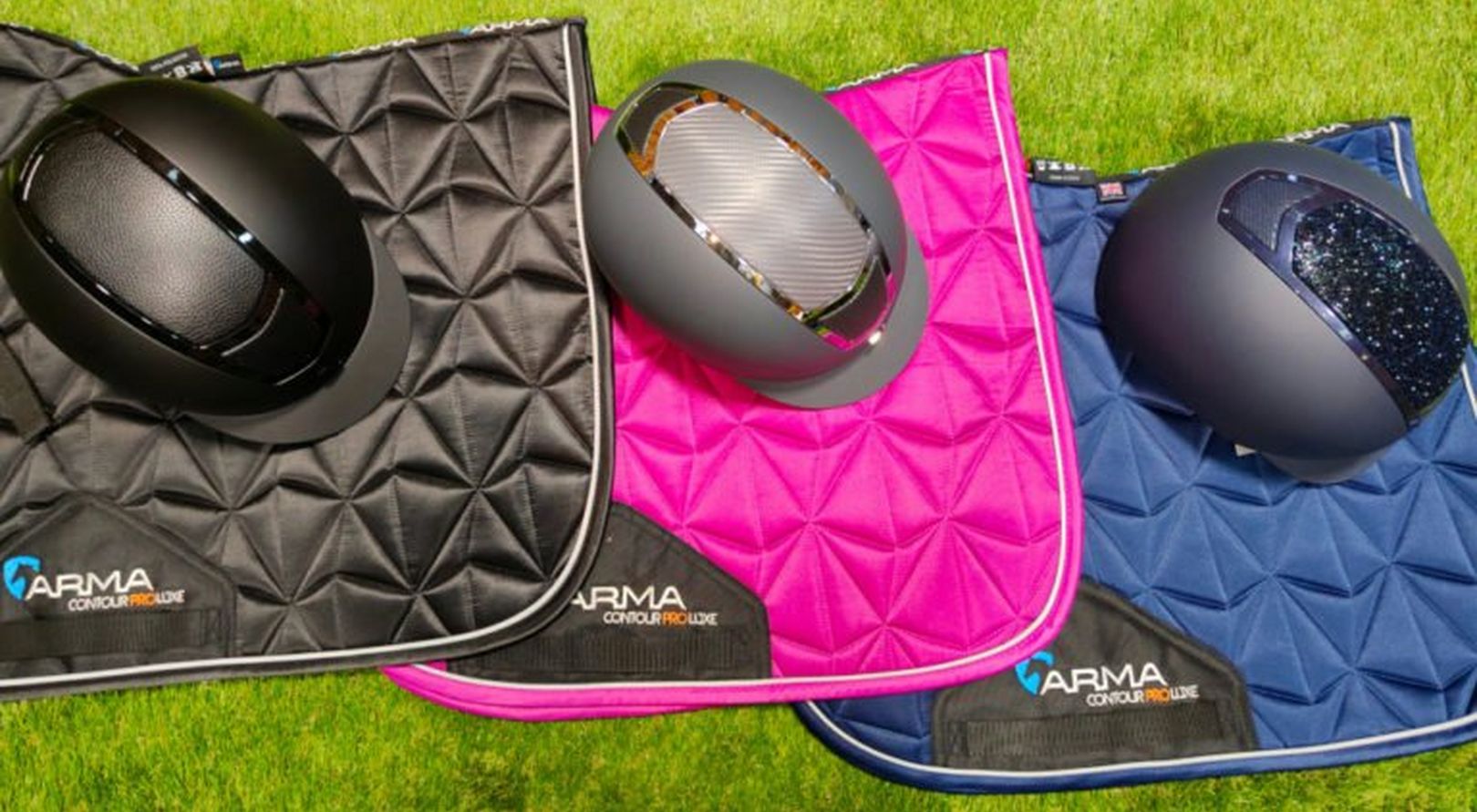 While you may be wondering 'who?' you might be surprised to hear they're a part of a group of brands we know you'll have heard of before… Shires! New for this season, Karben riding hats offer outstanding protection, at a affordable prices. So, there's a lot to love about them. Keep reading to find out more.
Safety Standards
Whether we're in the saddle, long-reining, lunging or even clipping, we all like to feel safe. A big part of this is trusting that our safety wear will perform when we need it most. After all, we've only got one head! Karben riding hats meet the PAS 015:2011 safety standard and are all BSI KITEMARKED, conforming to current regulations and subjected to a process of rigorous testing. This means not only are they up to standard for everyday riding, they can also be used when out competing in a whole range of equestrian disciplines including dressage, showjumping and even eventing.
Fitting
While many traditional styles come in a whole range of sizes and fits, Karben riding hats are a little different! Revolutionising the way we think about finding exactly the right fit for our head, they feature a bespoke micro-adjustable dial system at the rear. While this might seem a little odd, it means not only will your hat be right on the day that you have it fitted but you can continue to adapt it at any time you need to. This ensures that they can always provide the optimum levels of protection, regardless of any small changes to the size or shape of your head or even your hair style on the day! Available in three size options, choose between 53–55cm (S), 55-58cm (M) or 59-61cm (L).
Features
Karben riding hats offer a flexible peak and a smooth and hard outer shell, constructed using one single piece of material for improved strength and a modern low profile appearance. Inside the hats is an expanded polystyrene inner, protecting your head from impacts. Fully lined, they have a removable layer of 3D mesh, this keeps the air circulating around your head. Super comfortable, they boast a CoolDry memory foam headband, allowing your hat to contour to the shape of your head for a snug fit. Fastening securely in place, they also offer a 4-point harness with removable anti-rub guards.
Karben Riding Hats
Currently, four styles of Karben riding hats are available here at Naylors. Take a look...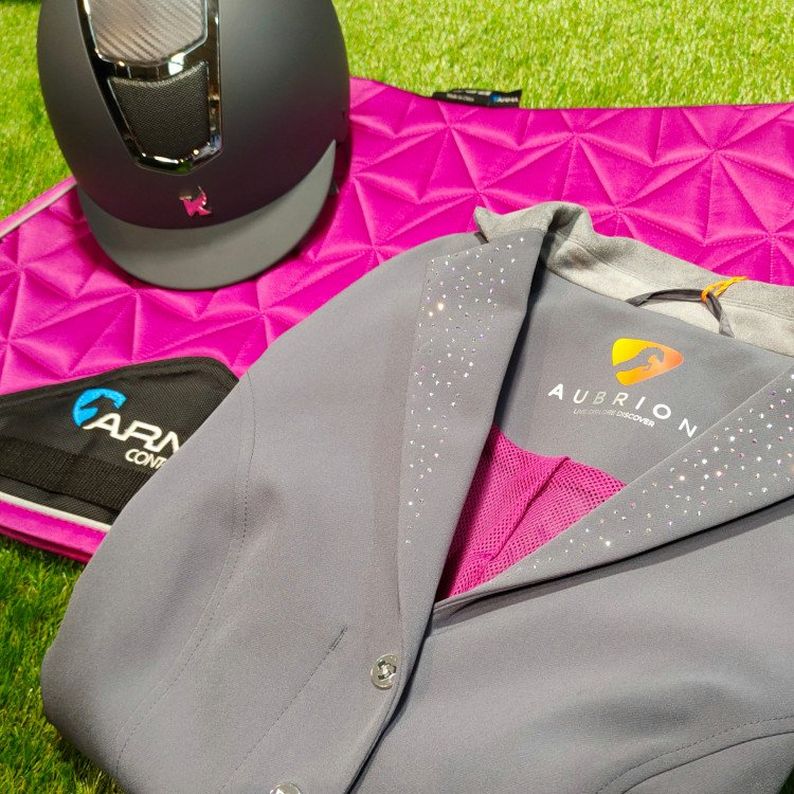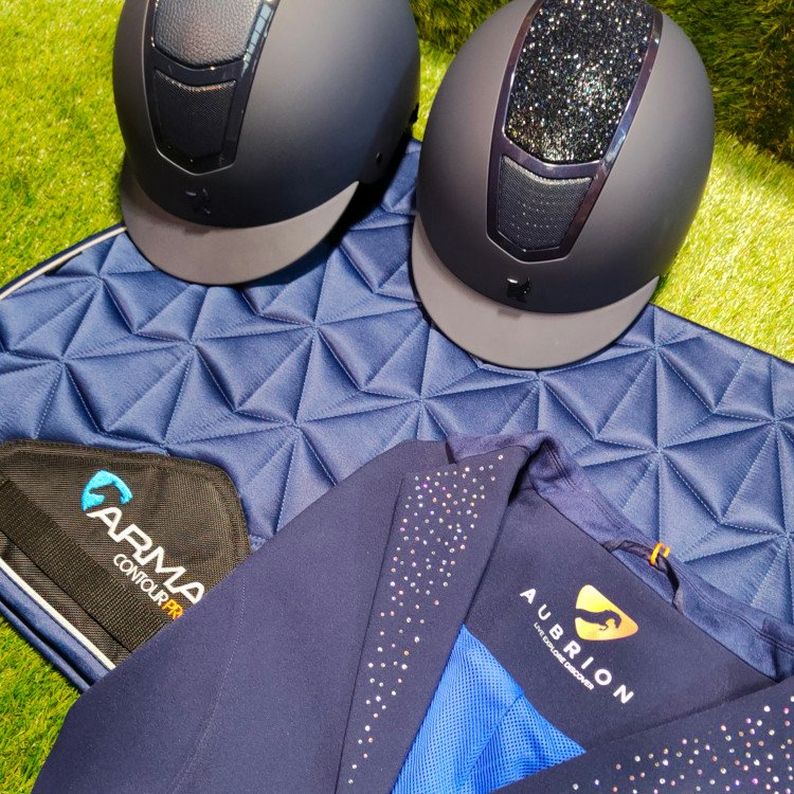 Imelda Riding Hat - RRP £75.99
Basic but brilliant, the Imelda boasts a smooth matte outer with seven strategically placed air vents to keep your head cool.
Valentina Riding Hat - RRP £109.99
A real head turner, the Valentina offers high shine accents with a vented sparkling central panel, embellished using eye catching crystals.
Sienna Riding Hat – RRP £94.99
Elegant and understated, the Sienna riding hat has Chrome accents with a central vented panel boasting a carbon finish.
Avena Riding Hat - RRP £94.99
Smart and subtle, the Avena has high shine accents with a vented central panel featuring smart professional trims, ideal for competition.
Our Top Tips & Guidance
1. Wherever possible, have your riding hat fitted by a trained professional.
2. Always buy new. Second hand safety wear may have sustained damage that you're not aware of, this can compromise the level of protection it's able to offer.
3. Regularly check your riding hat for signs of damage and wear.
4. While replacing your riding hat can be expensive, don't have damaged items repaired. Not all damage can be seen or fixed!
5. Consider replacing your riding hat every 2-3 years (at least every 5) or when standards are updated to ensure the maximum level of protection.
6. Store away from direct sunlight and avoid extreme temperatures. It's also well worth investing in a hat bag for peace of mind.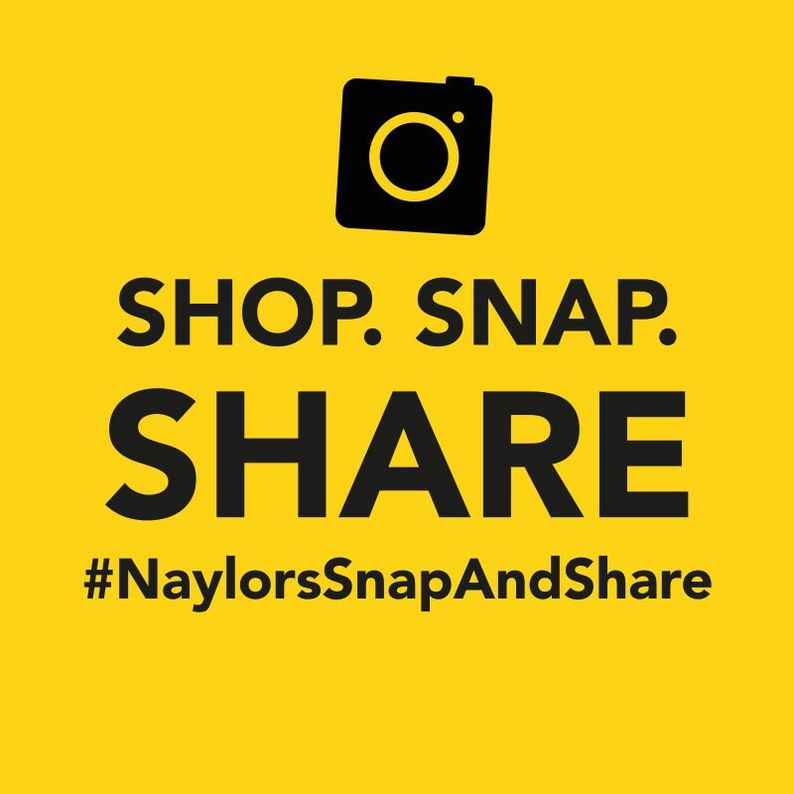 For more information or advice when choosing a new riding hat take a trip down to one of our stores or contact our trained customer service team on 01706 507 555 for expert advice. Don't forget, if you make a purchase you can share your pictures with us in the comments or include #NaylorsSnapAndShare on your social posts for the chance to win a £50 Naylors gift card!